Jun 29, 2020
8 Black-Owned brands to Follow and Support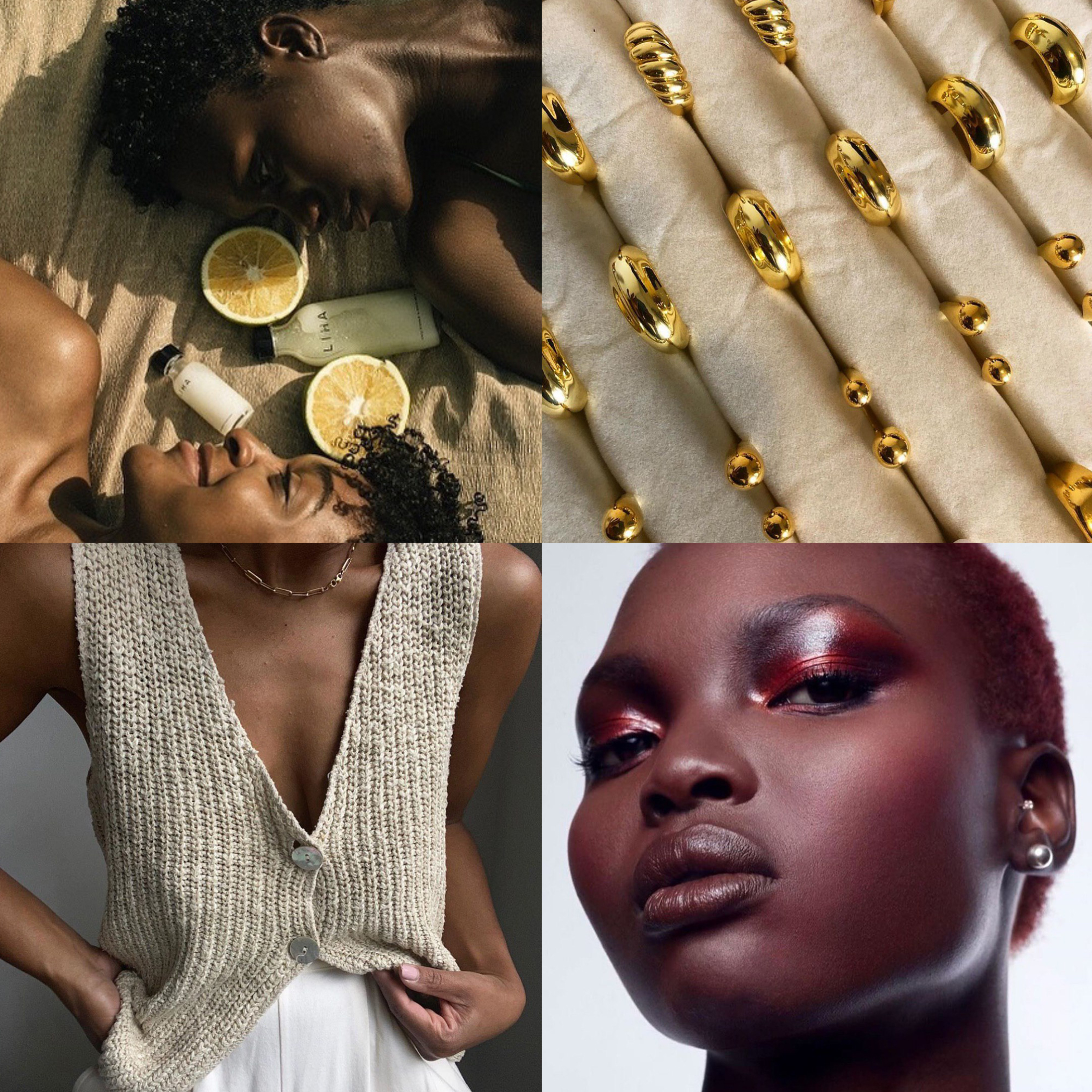 If you follow me on instagram ( @JoicyMuniz) you probably saw that the last weeks I have been trying to educate myself and I find it so important that we support Black-owned Fashion brands today and always, that's why I today bring a list of some amazing brands to follow and support. I have already been sharing a lot of brands on my SoMe channels, some of them I didn't know before, some I already knew and love, and I hope to keep discovering new ones to share.
1- Fenoel
Beautiful prints and designs, women's collections designed by Fe Noel.
2- Smallneeds
If you love vintage treasures, that's the place!
3- Pyermoss
Pyer Moss was founded in 2013 by Kerby Jean-Raymond. Jean-Raymond describes the brand as an "art project" or "a timely social experiment" at times. Pyer Moss aims to use its voice and platform to challenge social narratives and evoke dialogue. The Pyer Moss collections are produced in New York City, Italy and Portugal.
4- Oma the label
Quality, affordable beautiful jewellery and bodysuits.
5- Lurelly
Lurelly  was Launched in late 2012 by Lurell M. Her passion for Design and Luxury drove her to create a brand that is Luxurious yet affordable for women all over the world.  The brand Embodies a unique yet bold, classy feminine attitude that is Modern Luxury.
6- Liha
Beauty products, a mix of natural African roots and a quintessentially British attitude.
7- Fenty Beauty
Rihanna was inspired to create Fenty Beauty after years of experimenting with the best-of-the-best in beauty—and still seeing a void in the industry for products that performed across all skin types and tones. Starting with Fenty Beauty foundation, she launched a makeup line "so that people everywhere would be included," focusing on a wide range of traditionally hard-to-match skin tones, creating formulas that work for all skin types, and pinpointing universal shades.
8- Brothervellies
Brother Vellies was founded in 2013 with the goal of keeping traditional African design practices, and techniques alive while also creating and sustaining artisanal jobs. Now handmade artisanally across the globe, Brother Vellies creates luxury accessories that celebrate cultural histories and timeless design.