May 06, 2020
A personal post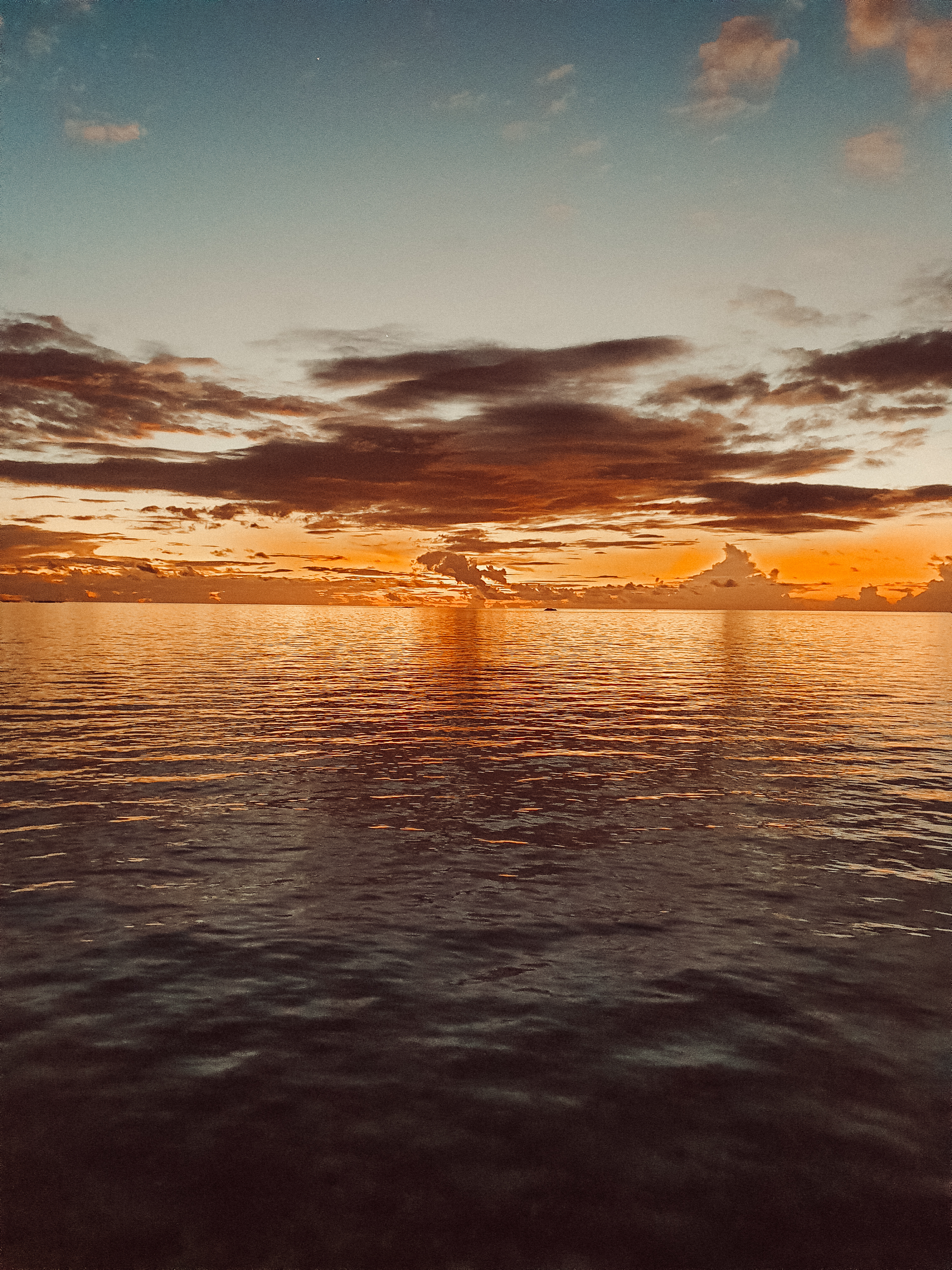 About a month ago I lost one of the most important people in my life, my father. While there is still so, so much pain – a pain that will never go away – I still feel that I owe an answer for all the sweet messages I receive from you during my time offline.
Also, I am sharing this very personal thing with you, because I know we are all struggling in one way or another at this moment. Life is never perfect and there will always be difficult moments. It took me a lot of time to be able to talk just a little about everything that happened and have just a little power to do something during the days. Today, little by little, I try to focus on the good memories, the many sweet and fun moments we shared together. Those are real treasures that I will keep with me forever.
I will try with all my power to be back here to connect with you guys. Although my dad maybe never really understood the whole social media hype, he knew how much I love taking pictures and sharing them with the world, so I know that he would like me to continue doing what I love.
I will start posting in the moments where I am feeling a bit better, but please be patient as I need to do this in my own time.
I hope everyone is staying safe at home wherever you are in the world and when all this is over, remember to spend as much time as you can with the people you love. This is the only thing that really matters in life.
I will do the same with my loved ones and never forget to look at the sky every night to say goodnight to my dad, I know he will be looking down at me.
From me to you, Dad
I love your heart, your soul, the beautiful person you were.
I love how effortlessly funny you were, sometimes – actually, most of the time – even embarrassing.
I love the funny expressions you created (that I still use till today)
I love the green/blue color of your eyes, I wanted to have that color!
I love that you had your "beach hat" and always wore the same ugly look to go to the beach. EVERY TIME!
I love that you taught me when I was very little to love the beauty pictures and making moments last forever.
I love that you tried to teach me how to play football, although it didn't work at all. How to whistle, yes, that one went a lot better!
I love that you were crazy about cars, and you are probably the reason why my first word was… car!
I love that you never let me miss anything, anything.
I love that we made so much fun of people and of each other, apparently that's how we show love in our family.
I love that you hated social media, internet stuff and didn't even know how to use Instagram, but eventually you tried to learn, so you could see and like my pictures.
I love how you loved my mom so much, until your very last minute.
I love your complaints about my music taste and the fights we had when you drove me to school.
Either because of my music or because I was usually very late. I would give everything to have one of those fights right now. Btw…You had a horrible taste of music! But I love the fact that you were so proud of having a bad taste. And Thank God you did not pass this on to me and that I discovered the Beatles!
I love your strong personality, honesty and sense of humor.
Thank you, dad, for being so, so special to me. I will love you and miss you forever.