It is sometimes when you explore places you know relatively little about that you find the best surprises…
We absolutely love visiting cities that just recently entered our travel list. It always seems that we end up discovering some beautiful spots, unexplored places and beautiful cultures. That, for me, is the true beauty of traveling and keeping yourself inspired.
Since we are currently in Dubai, we want to explore the surrounding areas while we are here and that it why we decided to jump on a 3-hour flight to visit Baku, in Azerbaijan – the Land of Fire. It is indeed a very beautiful city where the old meets the new in an interesting mix of ancient castles and towers with modern architectural masterpieces – going for strolls in the city is very fascinating!
We arrived very early in the morning and with our sleepy faces we got to see a very quiet city in the beautiful morning light as we drove from the airport to our hotel. We stayed at the Four Seasons Hotel Baku, which is clearly the best hotel in town and a landmark of its own. We received spectacular service from the very moment we arrived with a nice cup of tea and croissant before we were shown to our room, which luckily had the most comfortable bed you can imagine – all we needed after travelling over the night! When we woke up after a nap we could enjoy the stunning room view of the old city on one side and the most famous skyscrapers in Baku on the other, we had absolutely no reason to complain!
Next up was a walk in the city and we were spoiled with the loveliest weather, sunny and 25 degrees!  The Four Seasons is also located in front of the promenade, next to the old city and was a perfect starting point for adventures. We walked around in the main streets which in some places have a Parisian look, the promenade, the museum of carpets (Azerbaijan it is very famous for its carpets, so it is a must-go!) and inside the walls of the old city. This part was my favorite place with so much history, lovely cafes and a great atmosphere. The Azerbaijani people are so friendly and always ready to help when we needed directions or recommendations of where to go. This makes all the difference, right?
The nights are very alive in Baku, where people gather on the streets, especially in the most famous streets. We enjoyed just walking around to feel the mood and we even found a hidden jazz place in the old city and went for a couple of drinks and good music on Friday night. It is always nice to find these spots, they are usually the best ones. This bar is called Moon Blue Jazz Café.
When travelling you sometimes wonder if the place is safe and during our stay we felt that Baku is an extremely safe place, we were walking back to our hotel after midnight and had absolutely no worries!
One of the things we always look forward to when traveling is the hotel breakfast buffets and at Four Seasons we had everything we wanted, beautiful surroundings and everything was so delicious and fresh, so we actually ended up spending more time than we usually do at breakfast because it was so good and we could enjoy the morning sitting outside in the sun. Simply amazing!
We had some wonderful days in Baku and plan to come back as the city has so much to offer and we cannot wait to, once again, wake up in the wonderful beds in the stunning Four Seasons Hotel!
Baku: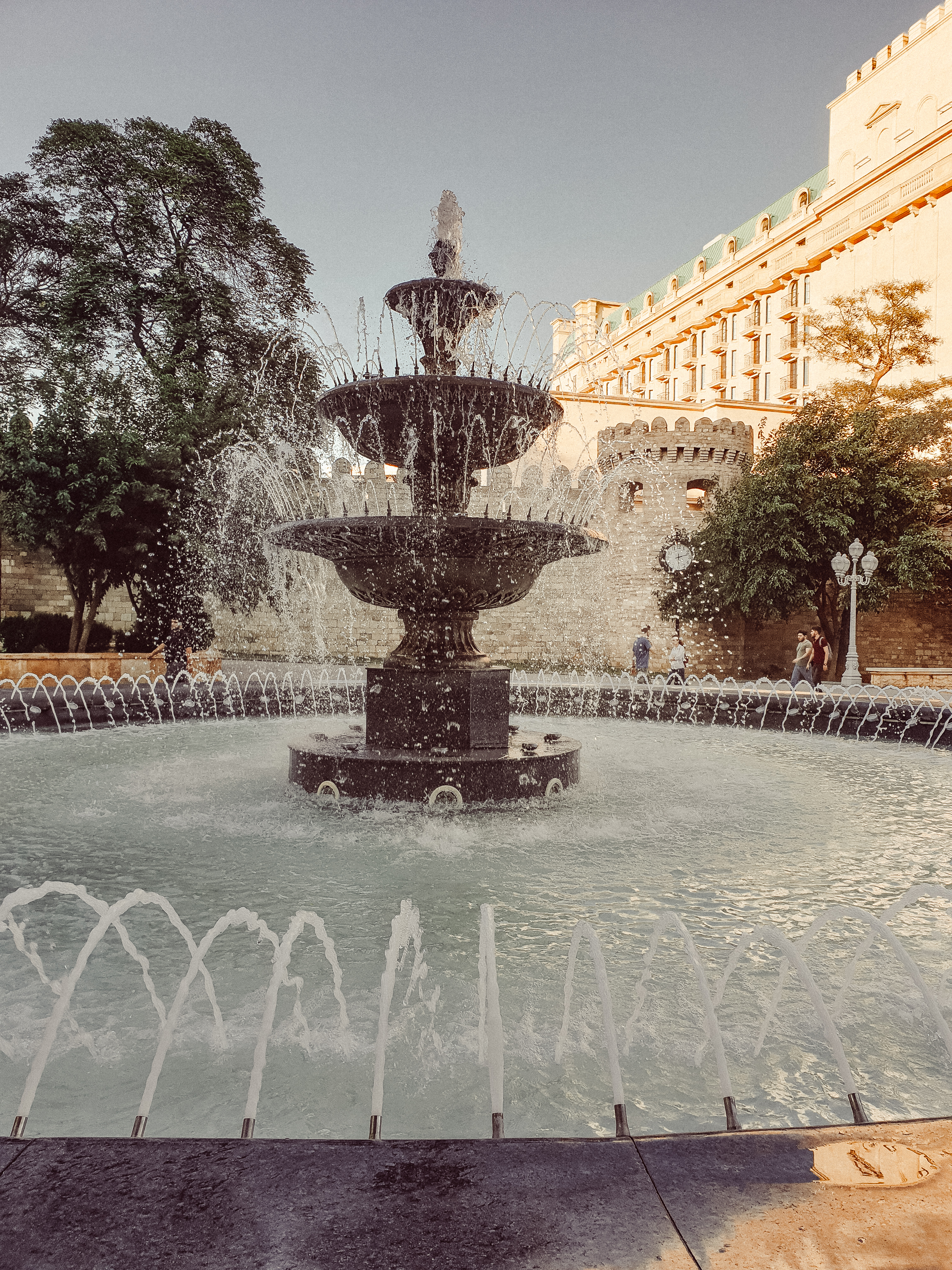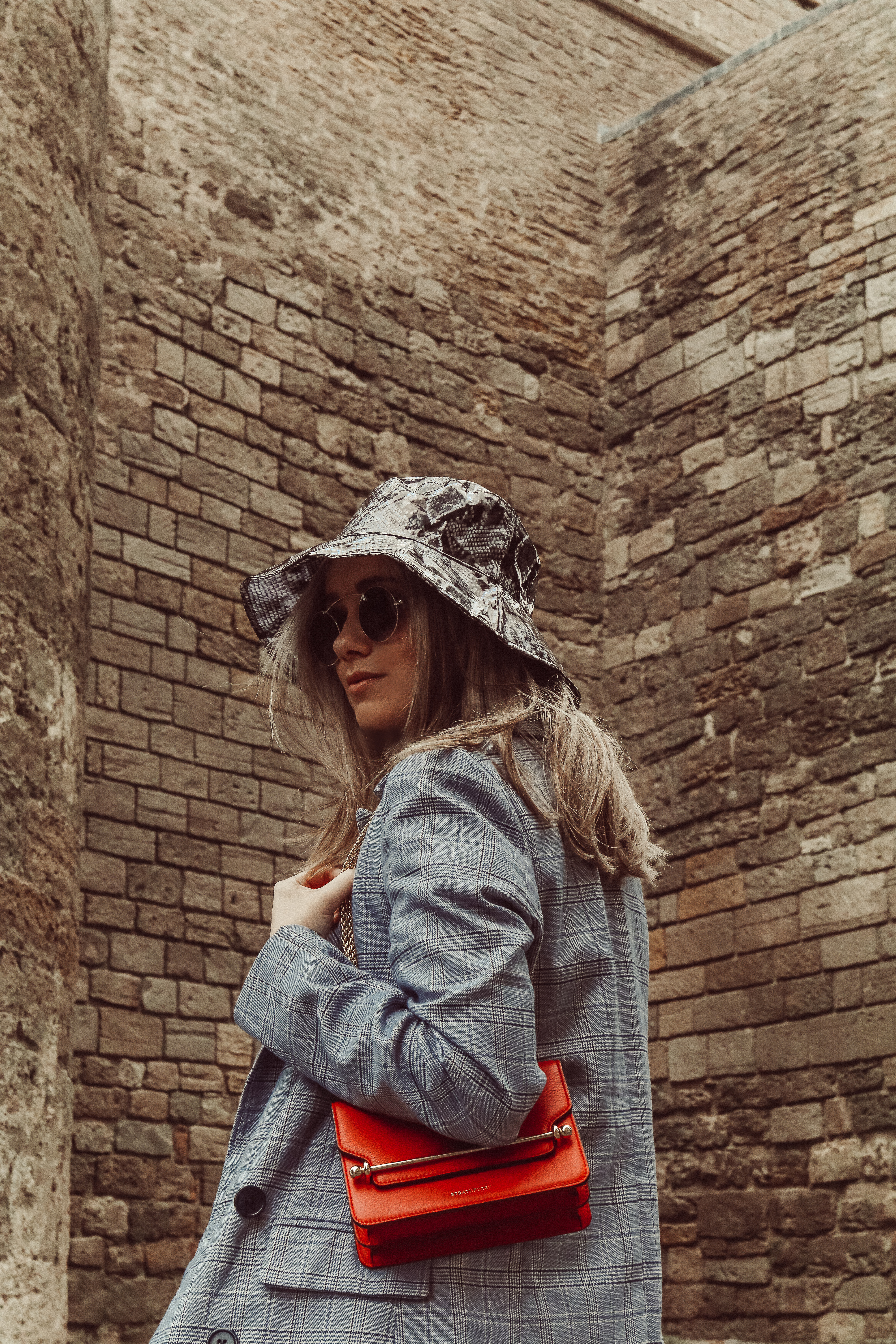 The Entrance / Lobby: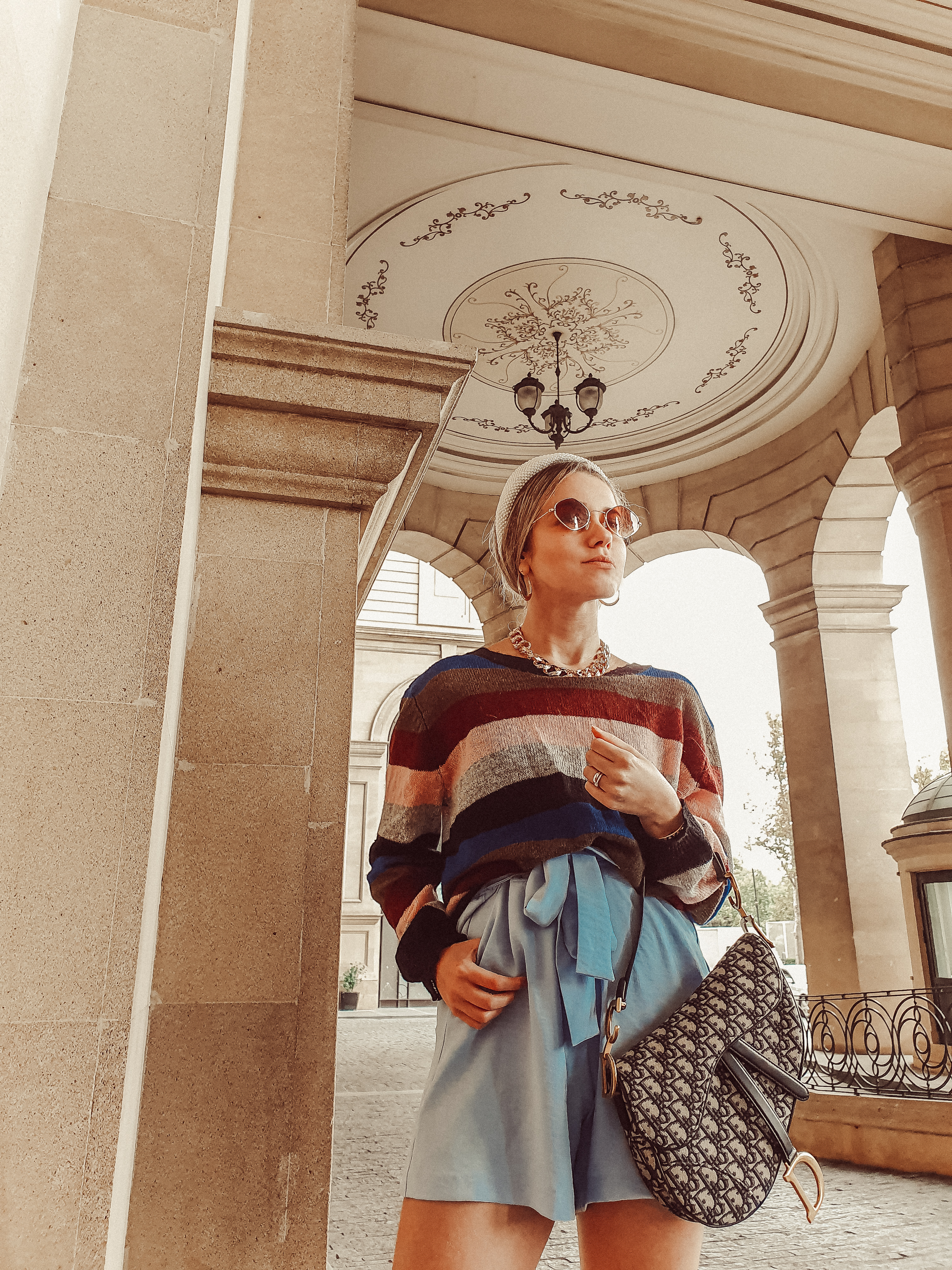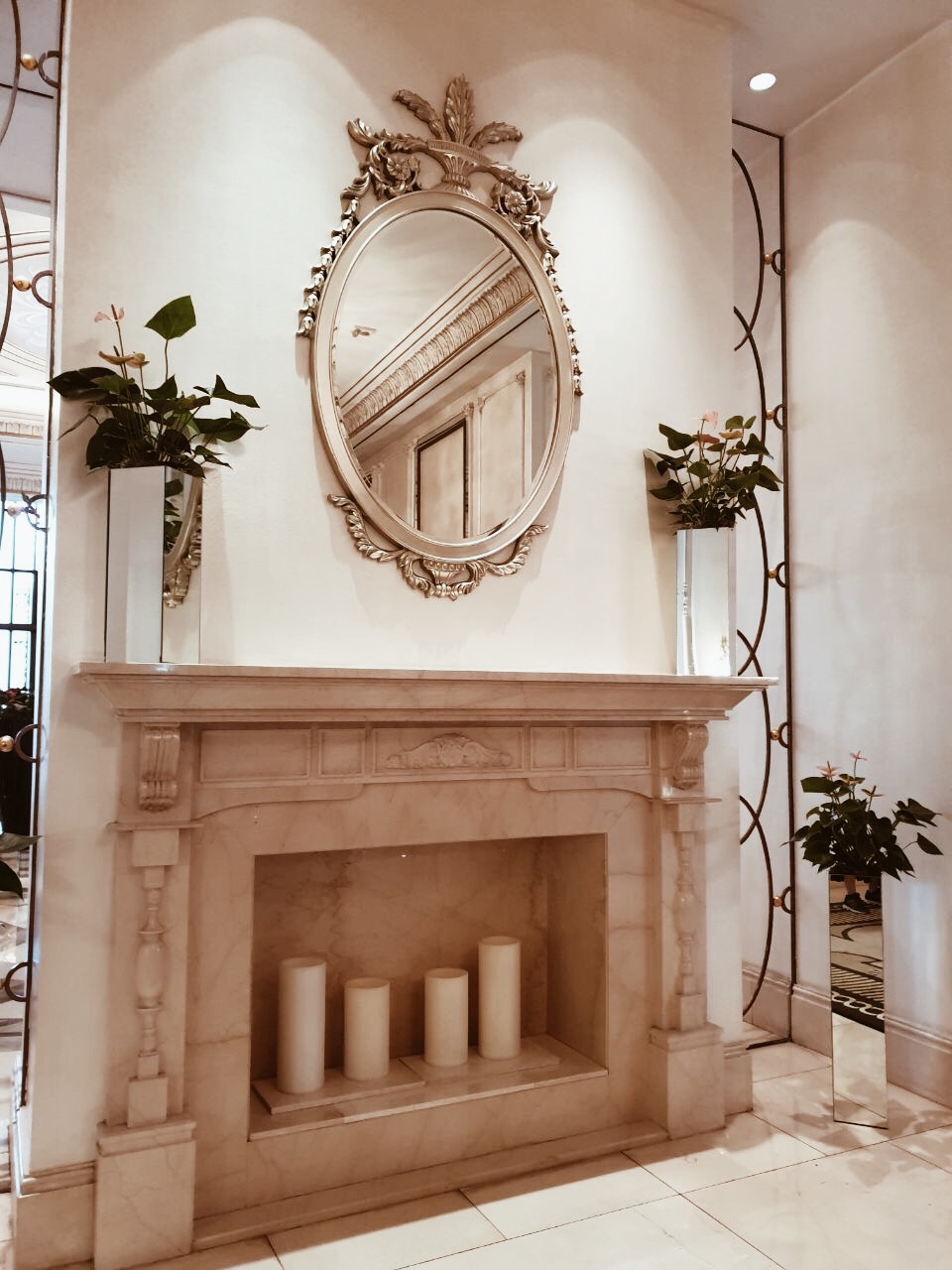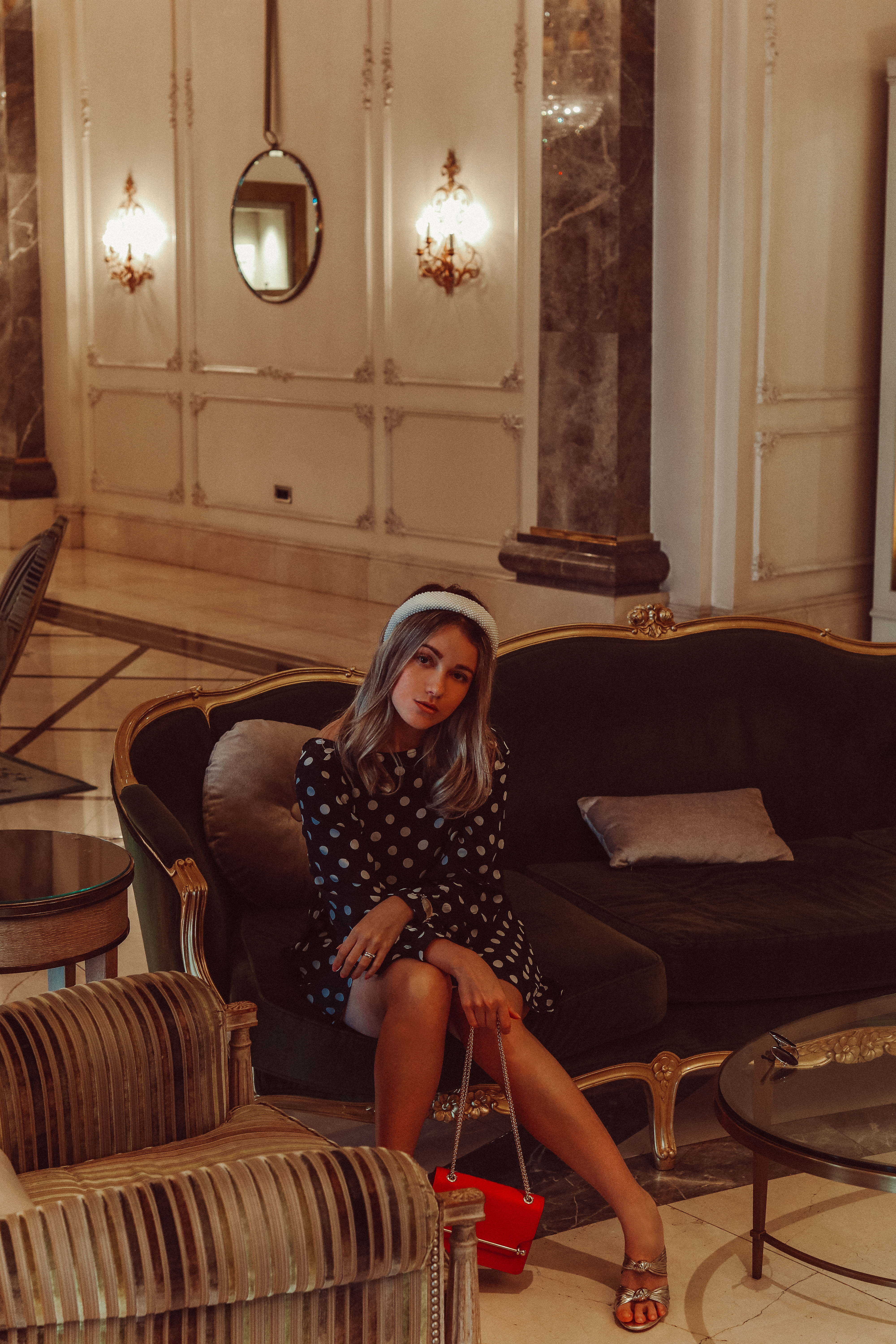 The room: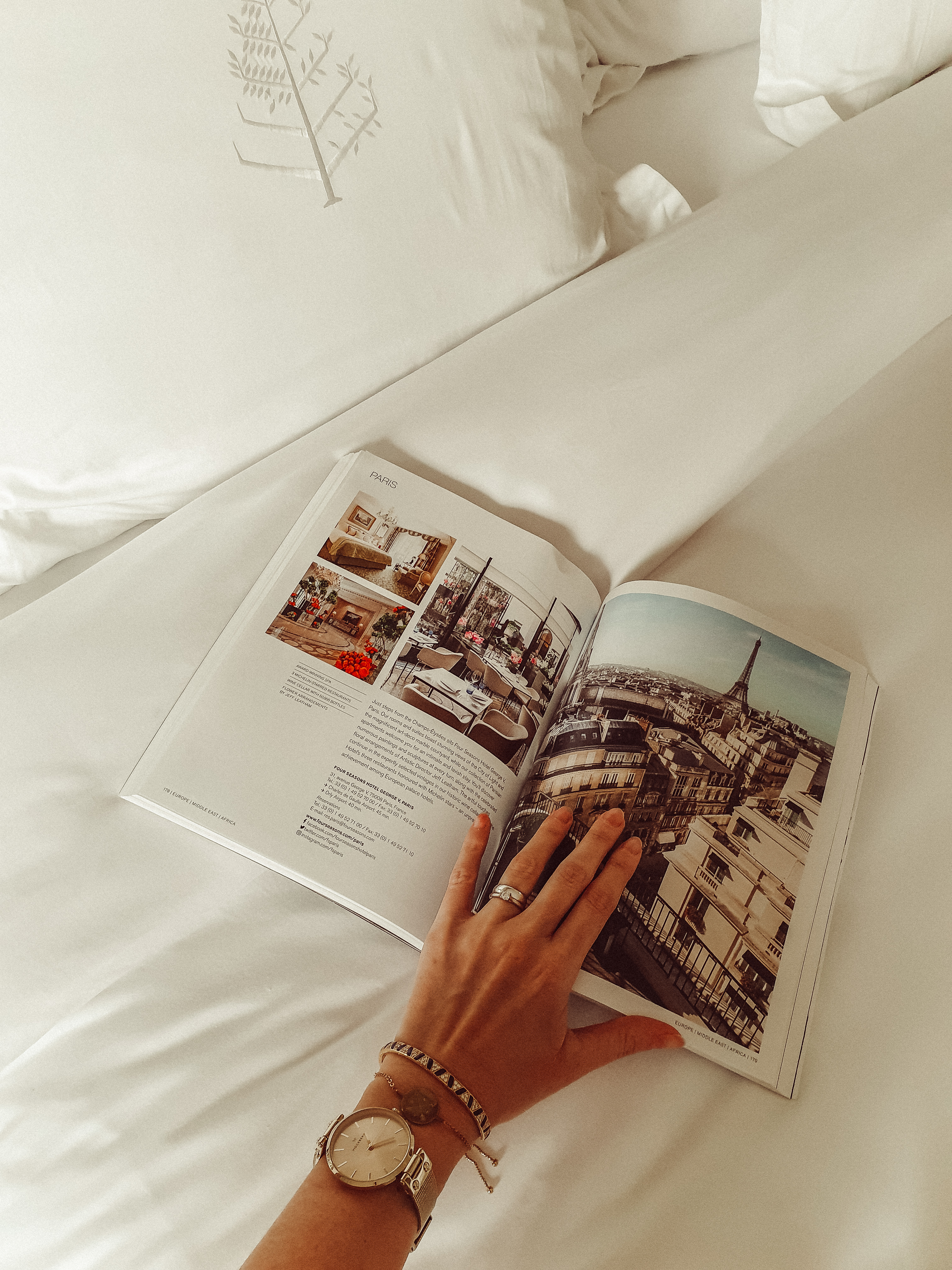 Breakfast: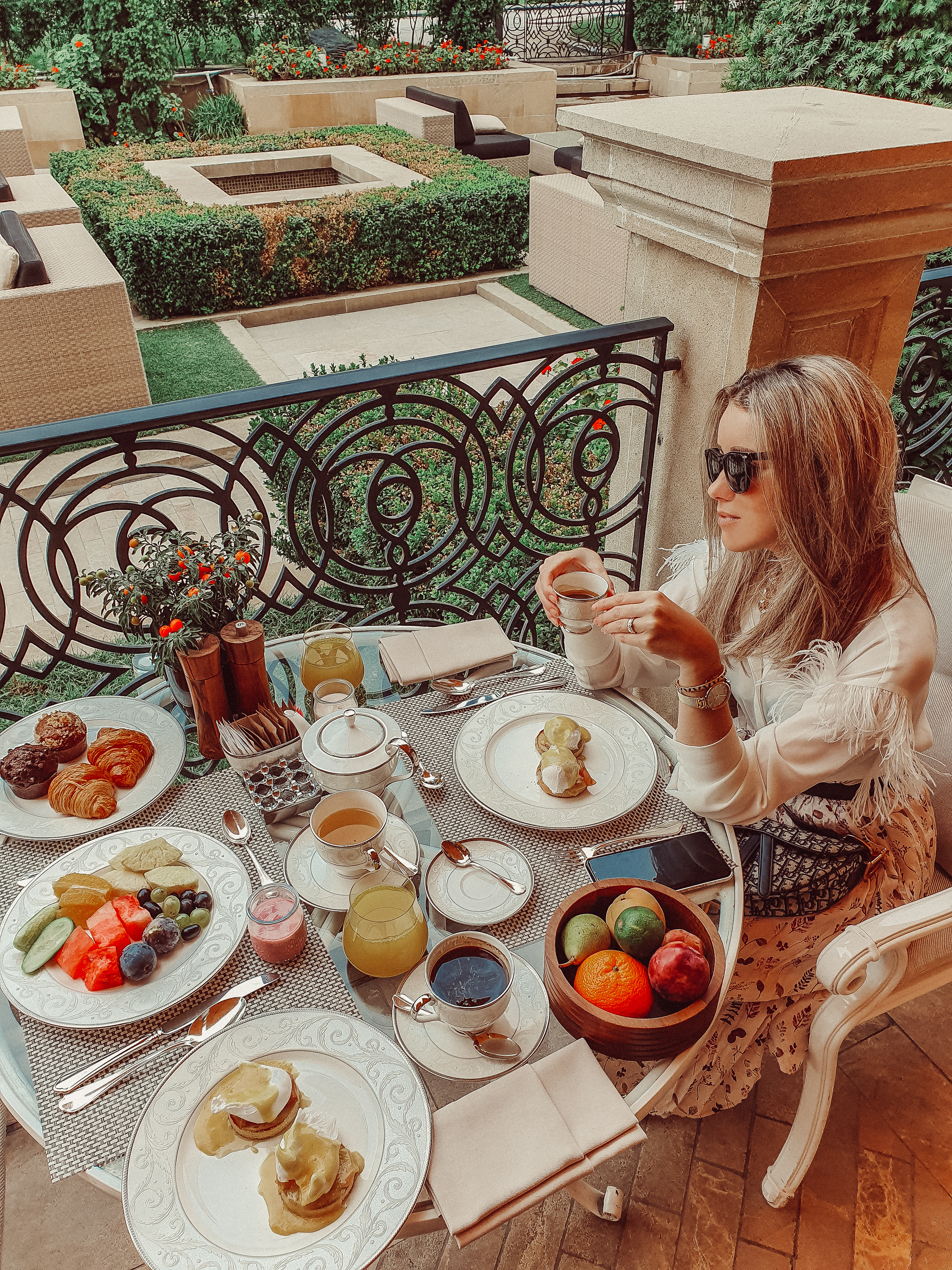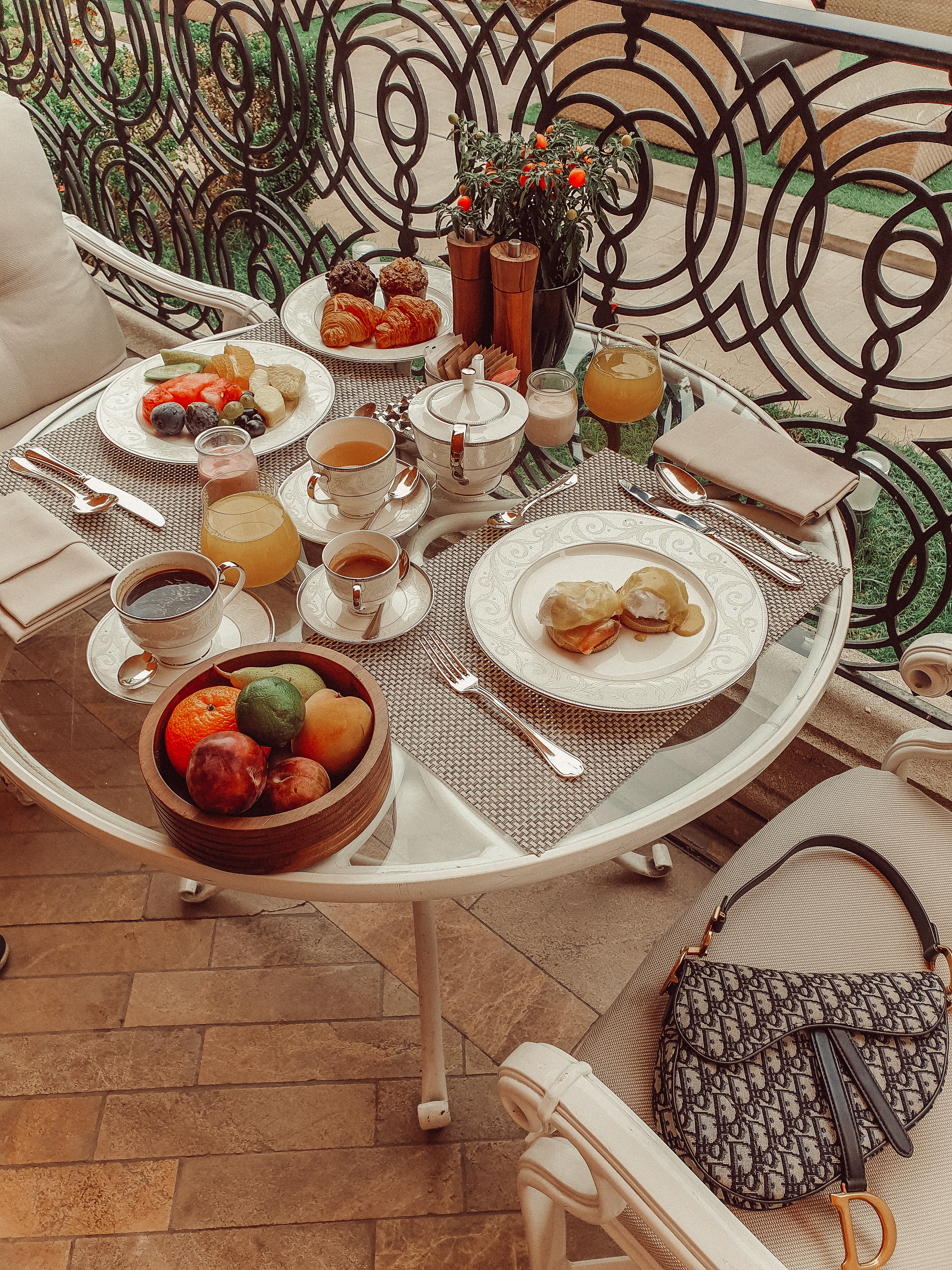 The Pool: