Jan 21, 2021
Al Seef Friday Brunch at Skafos
In a time where travelling is not recommended, we decided to go for a little local Greek experience at Skafos. The restaurant is located by the creek in the old area of Dubai and we went for a nice and quiet Friday brunch. The weather in the winter months in Dubai is very pleasant, so we thought it was a good idea to go for some delicious seafood, grill, a few glasses of bubbly and live music. The place has a great atmosphere and we had a perfect afternoon.
I can only recommend dropping by next time you are in Dubai.  Super good!!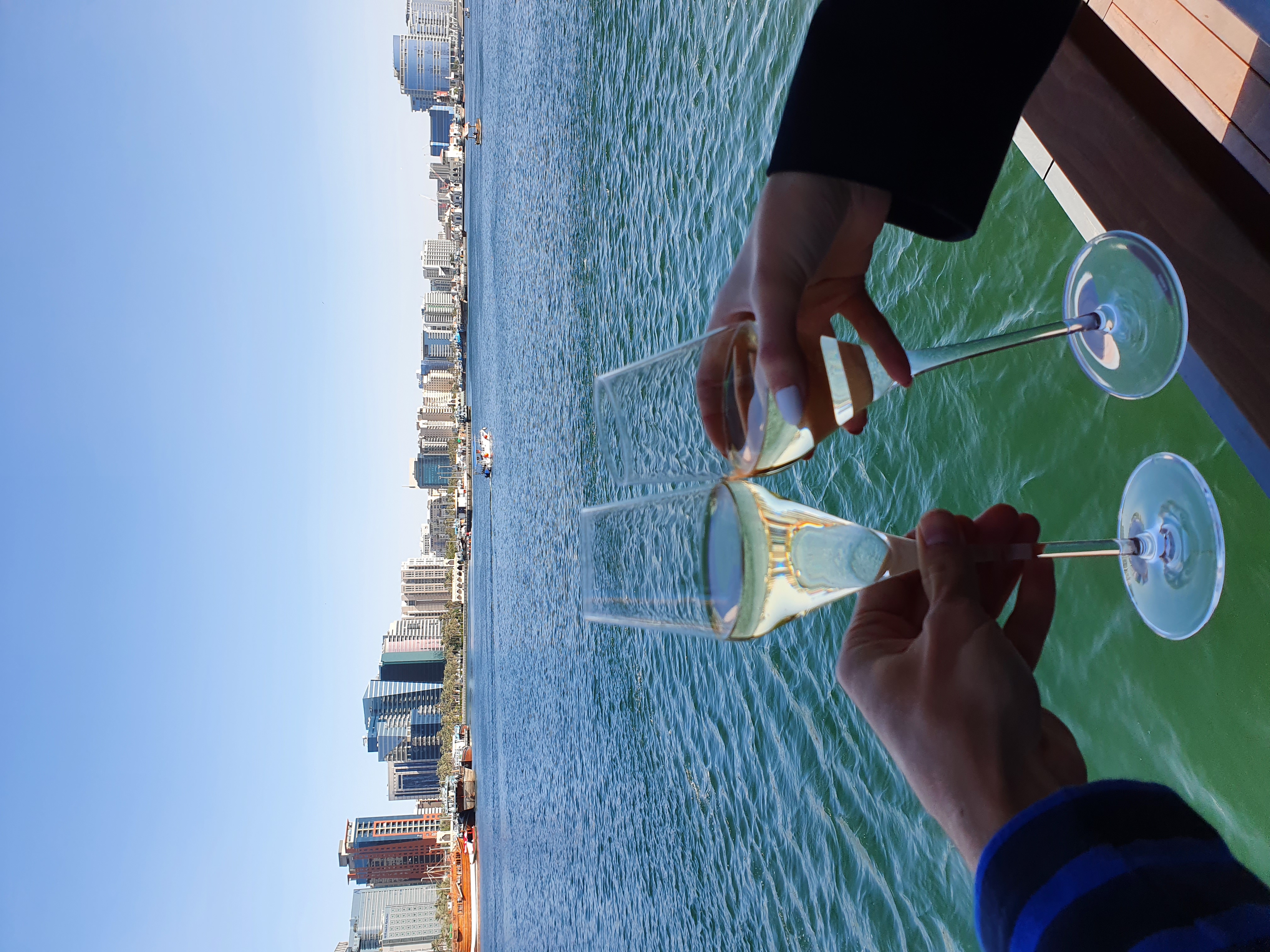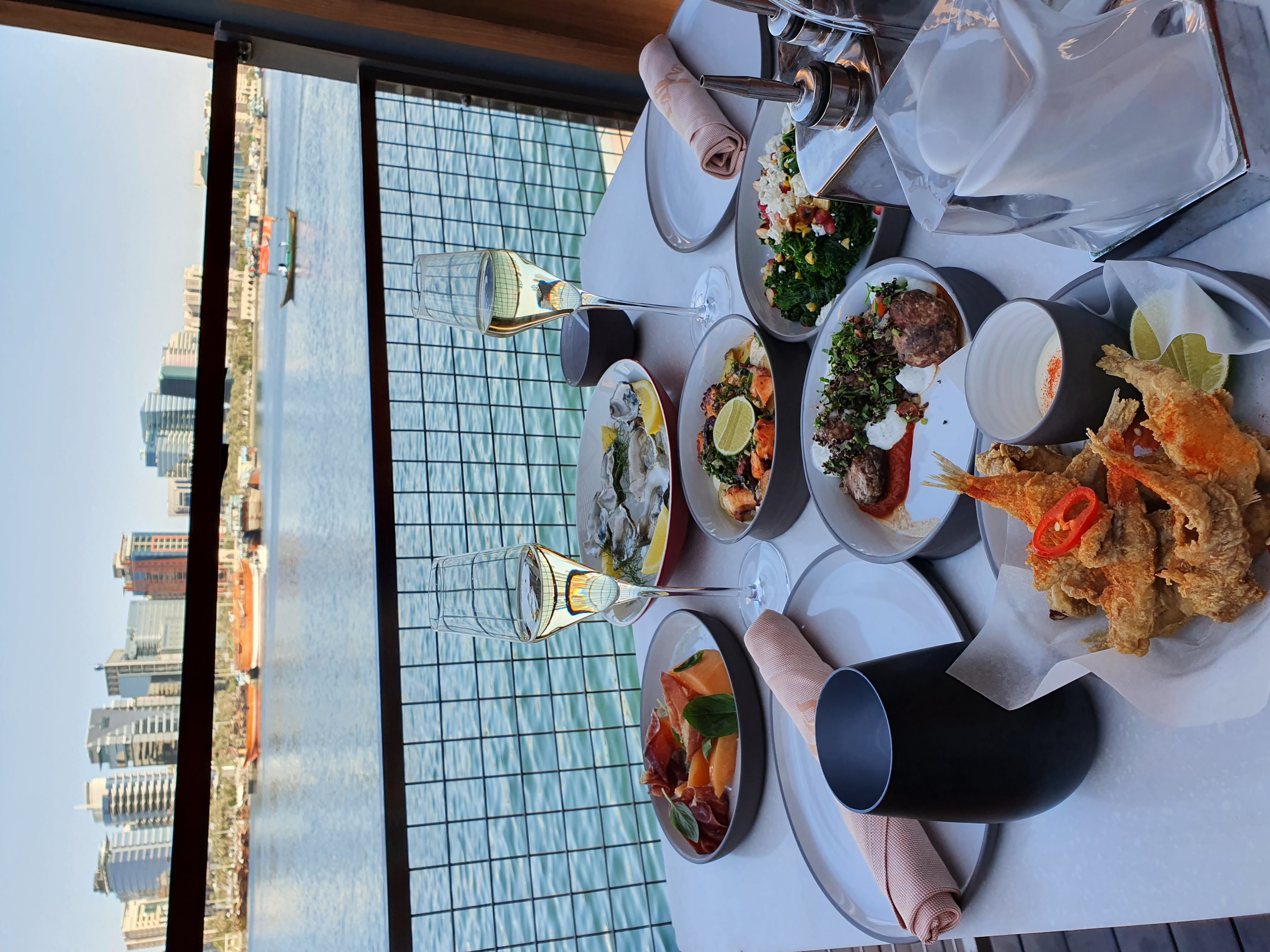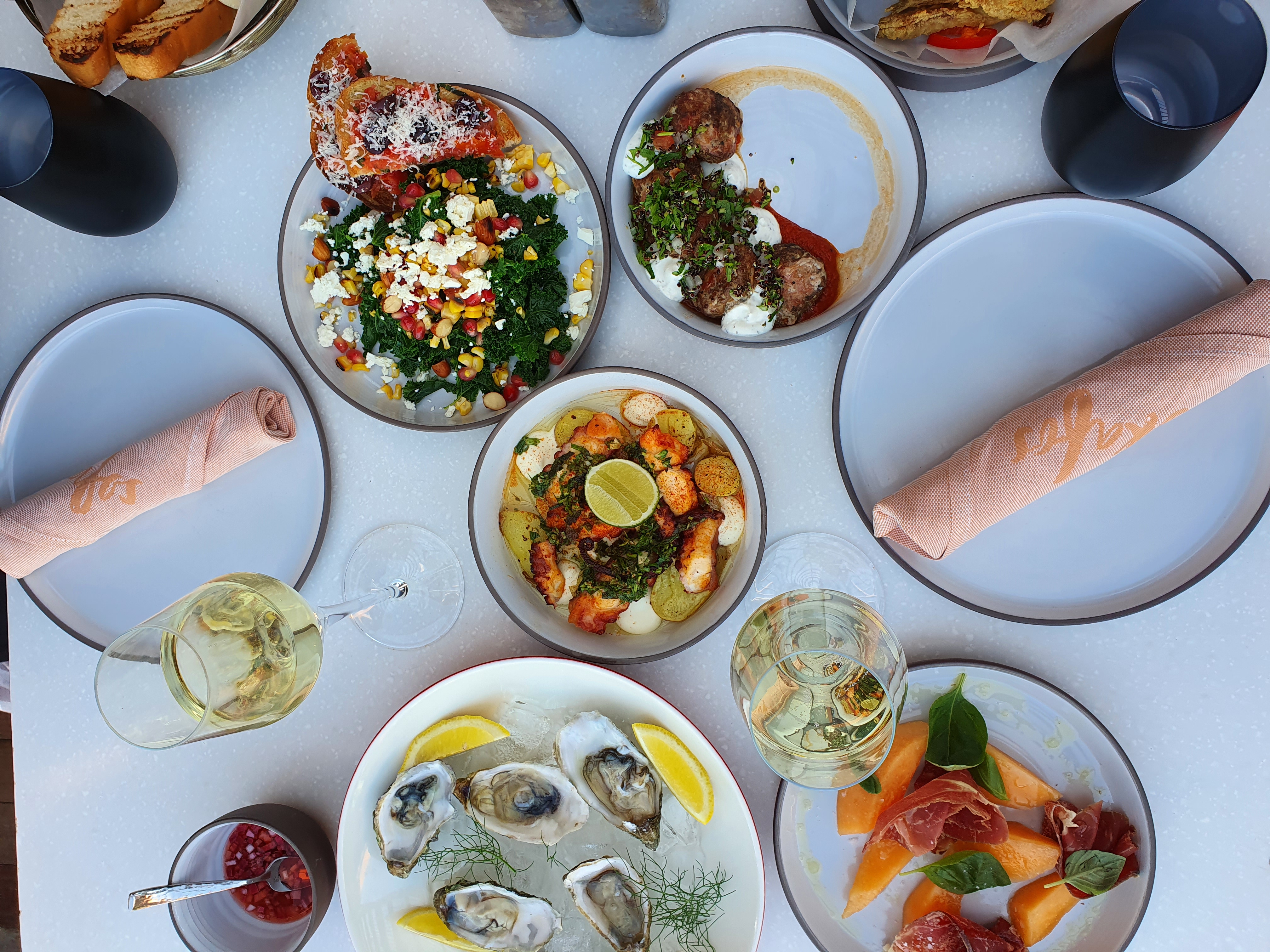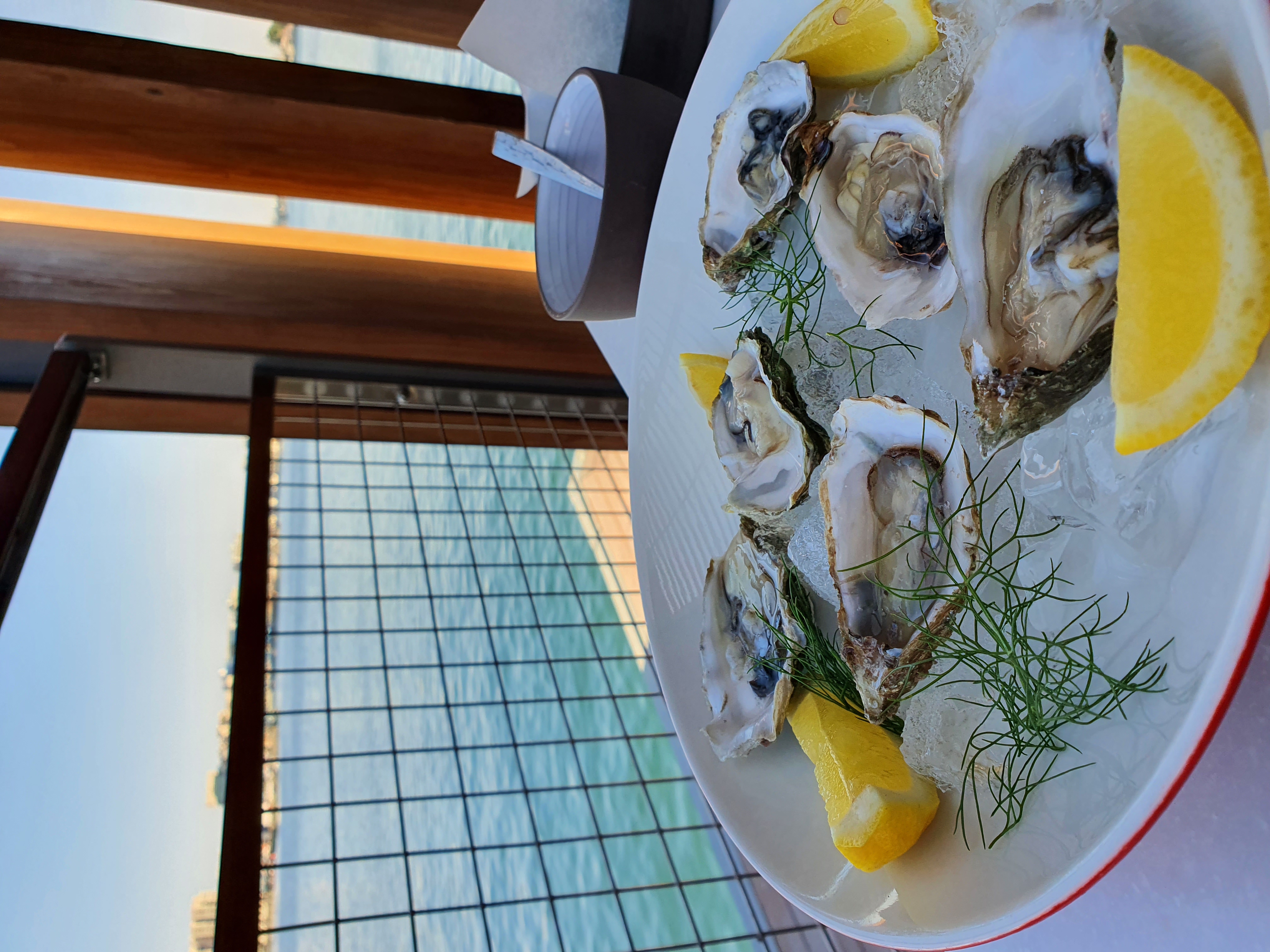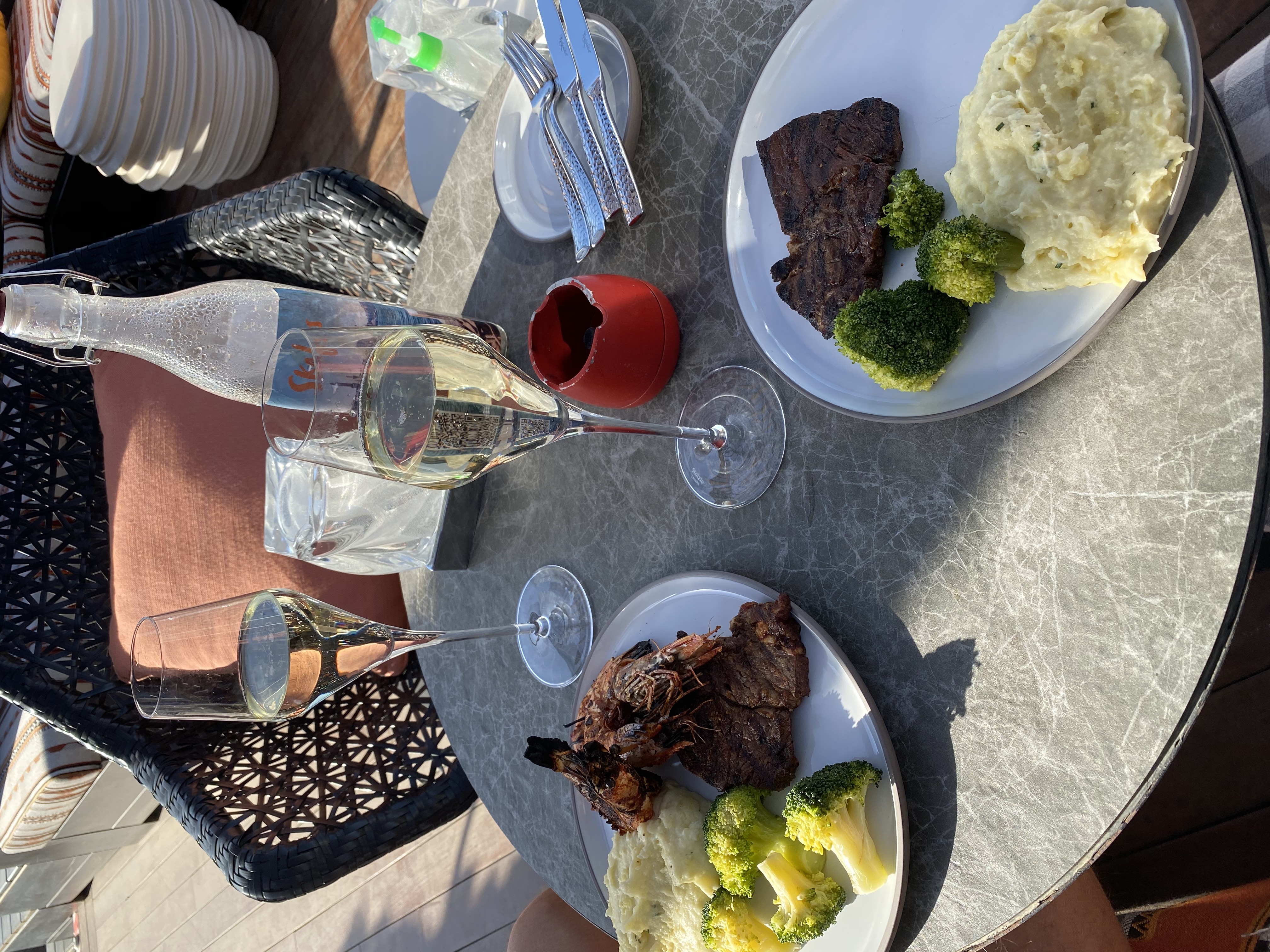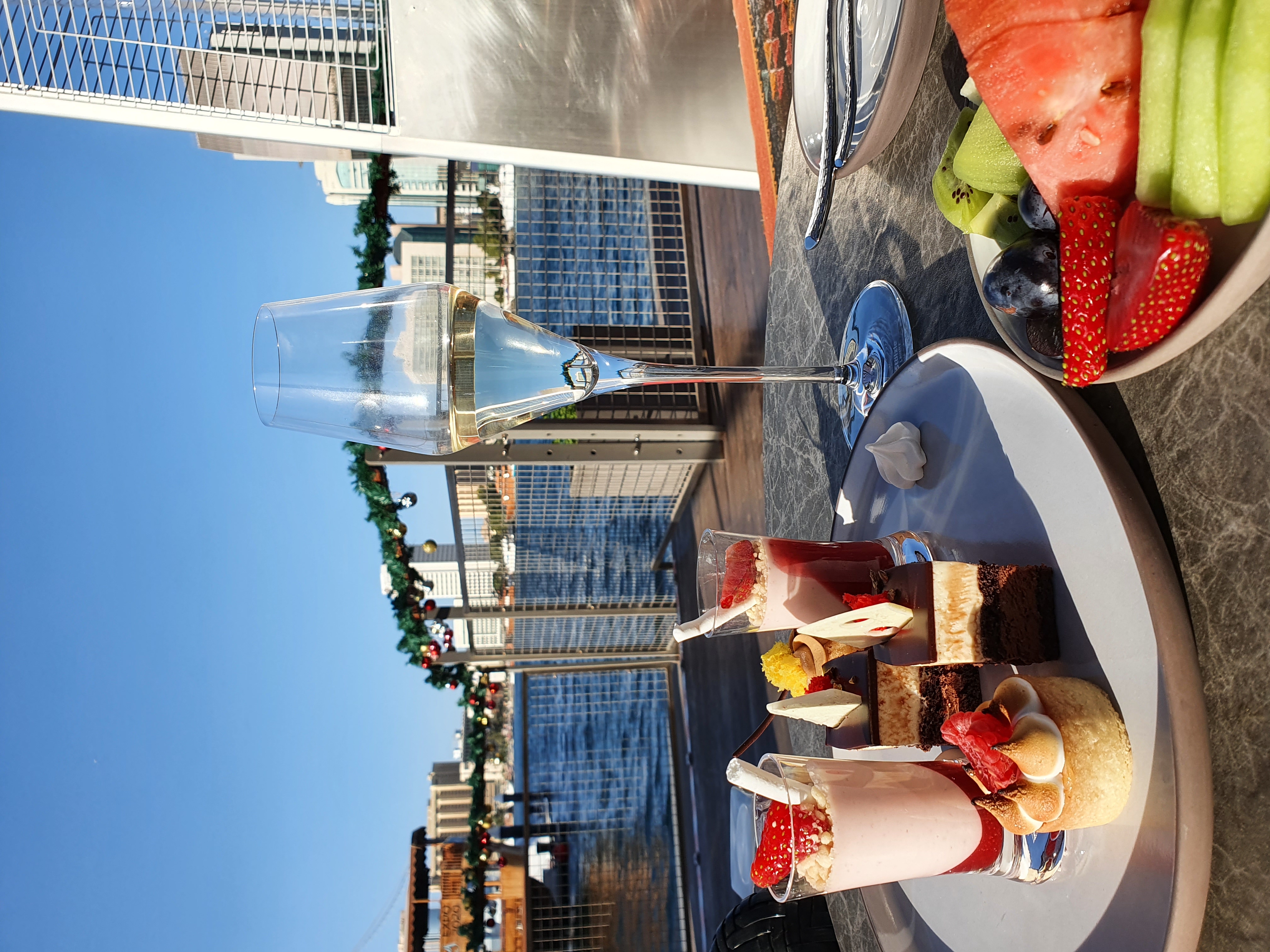 ABOUT SKAFOS, AL SEEF
With views of the stunning and historic Dubai Creek district, SKAFOS restaurant is the go-to place to soak in the vistas and immerse yourself in a truly chic Mediterranean gastronomic experience, with dishes prepared using the freshest locally sourced ingredients.
Located at Canopy Dubai Al Seef hotel with open-air terrace stretching out onto the creek and stylish indoors featuring a unique show kitchen and a bar with high tables, with bartenders stirring and shaking up herbal Mediterranean inspired cocktails and mocktails. The restaurant features an interesting and unrestrained set-up with cool seating options – from individual high-rise chairs by the creek to massive group seating filled with comfy cushions. An extensive menu that features popular Mediterranean starters like Gambas al Ajillo, Smoked Beef Carpaccio to mains like Tomato Moussaka to Lamb Chops served with Roasted Garlic or Tiger Prawns, and not to forget their famous House Paella, there's ample choice for every palette.
For desserts, SKAFOS master pastry chef prepares lip-smacking dishes like Crème Catalana becoming extremely popular with the customers. There's even a place where signature ice creams are served.