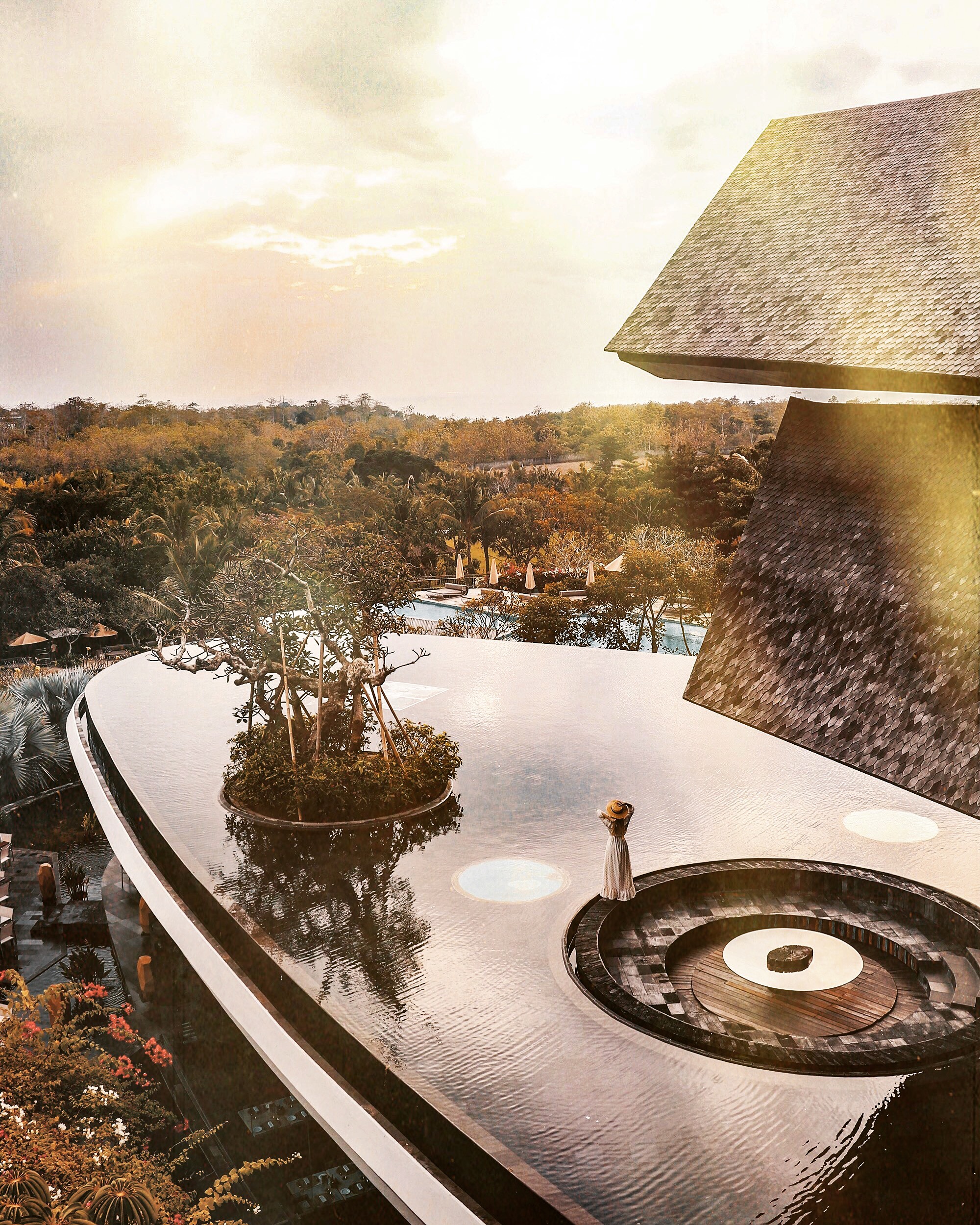 For one of our first stops in Bali we had the pleasure to stay a couple of nights at the amazing RIMBA hotel in the Ayana resort, located in Jimbaran. I can already reveal now that these were some amazing and eventful days.
Already before we arrived we had a little bit of an adventure as google maps is not perfect in Bali, so together with our driver we ended up in very small roads in the Jimbaran area. At some point, we were even in the middle of a small farm, haha! When we finally arrived at the lobby of RIMBA, we were so excited when we were greeted with a flower necklace, a welcome drink and a tour around the resort.
The resort has two different hotels, RIMBA and Ayana, where we stayed at the very modern RIMBA. Our room was amazing with a nice bathroom with hot tub, a big bed and room and an incredible balcony! The whole area is huge with many excellent restaurants, a private beach and beach bar, spa, the famous Rock Bar and even its own miniature golf course. During our tour of the resort, we could not wait to get started with our adventures for the days ahead, so now let me tell you all about what we did.
The first day we of course took some cool pictures. The resort is full of incredible locations, as you can see in the pictures. In the night, we had the pleasure to visit the authentic restaurant Kampoeng BALI, where we had a delicious buffet, full of traditional Balinese specialities and a couple of local cocktails while we witnessed a beautiful performance of Balinese theatre, based on an old famous story. It was such a fun and interesting experience and we had an excellent night.
The second day was full of activities. First, we had a great breakfast buffet at the ToGe restaurant in RIMBA – simply a great start to the day! Next up was some nice relaxation on the private white sand beach before we had a delicious lunch at the beach bar. Life does not get much better than sitting and looking to the sea, listening to the waves with a cold cocktail, fruits and a delicious dish, so relaxing and beautiful.
To remove the last part of jetlag we then went for some Hydromassage in the Aquatonic Seawater Therapy Pool at the spa. In this therapeutic exercise, you get all kinds of massages through water streams, it was so nice and we felt full of energy after.
In the afternoon, we had a tea in the beautiful settings of the Orchid Tea Lounge. Everything about the resort just makes you relax and especially when you are sitting and talking with the person you love while looking at the small rice field with a cup of tea in one hand and a cake in the other.
You would think that the day was finished, but we had one last activity that we absolutely needed to experience at Ayana, which of course was watching the sunset at the iconic Rock Bar. The view there is spectacular and we had such a good night with delicious drinks and food and as an icing on the cake, everyone there could ask for songs to the band. I was lucky enough to get them to play The Girl from Ipanema – it was truly a magical night!
Next day we went to Padi restaurant next to the Ayana hotel to have our delicious breakfast buffet, because we wanted to visit the cool River pool close by. You can see in the pictures just how cool the pools are – perfect when you love taking pictures, haha! Before checking out we had the pleasure to have lunch at the Japanese restaurant Damar Terrace, where we had some delicious dishes and desserts made of the iconic Japanese tea brand, Tjusiri, yummy! It was just the perfect way to say farewell to Ayana resort.
We had an amazing couple of days and it feels like we were there many more days, because we had so many wonderful experiences and memories. When we one day return to Bali, I can guarantee that we will return to Ayana resort because these kind of experiences is the kind you simply cannot get enough of!
Our room: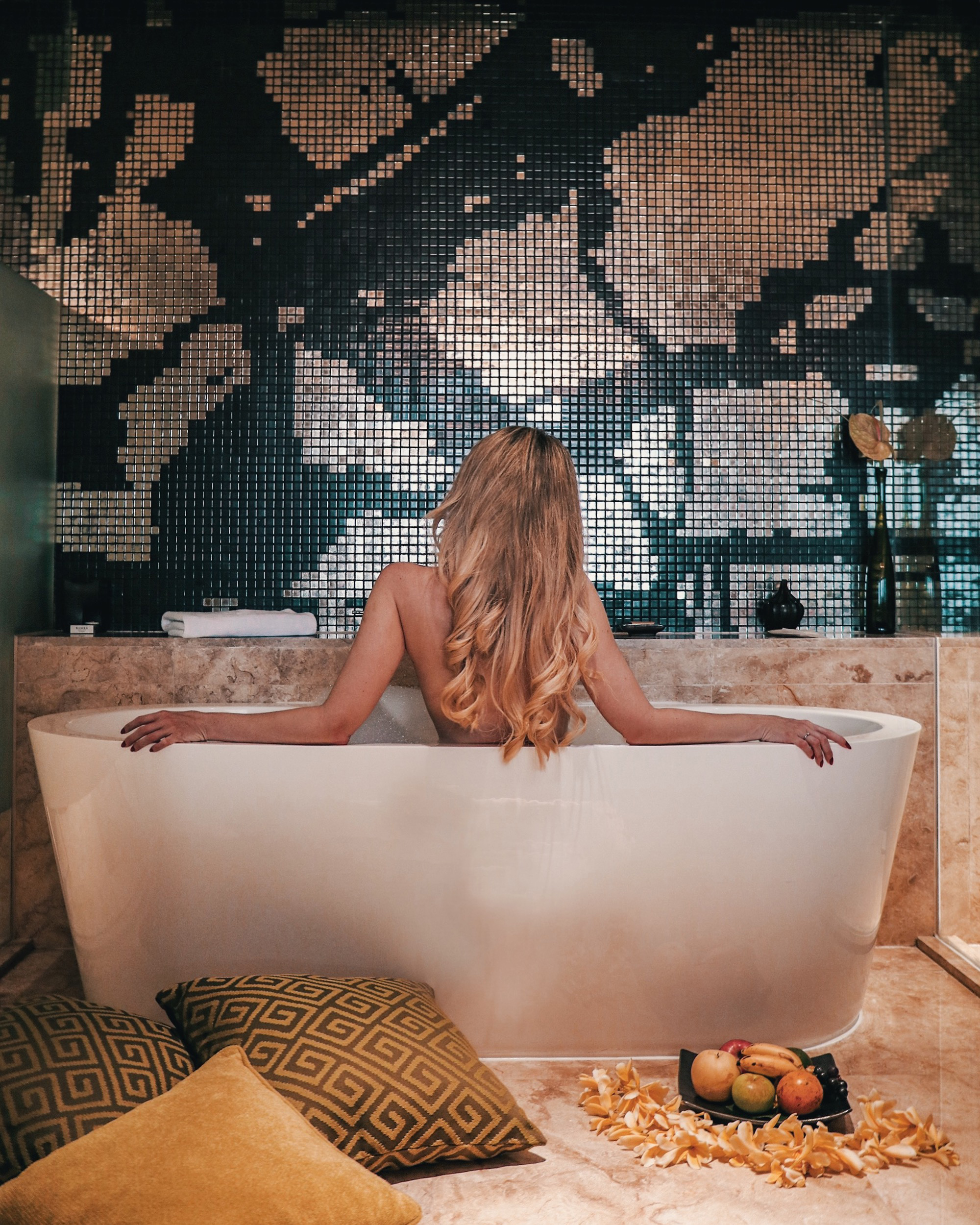 Breakfast at ToGe: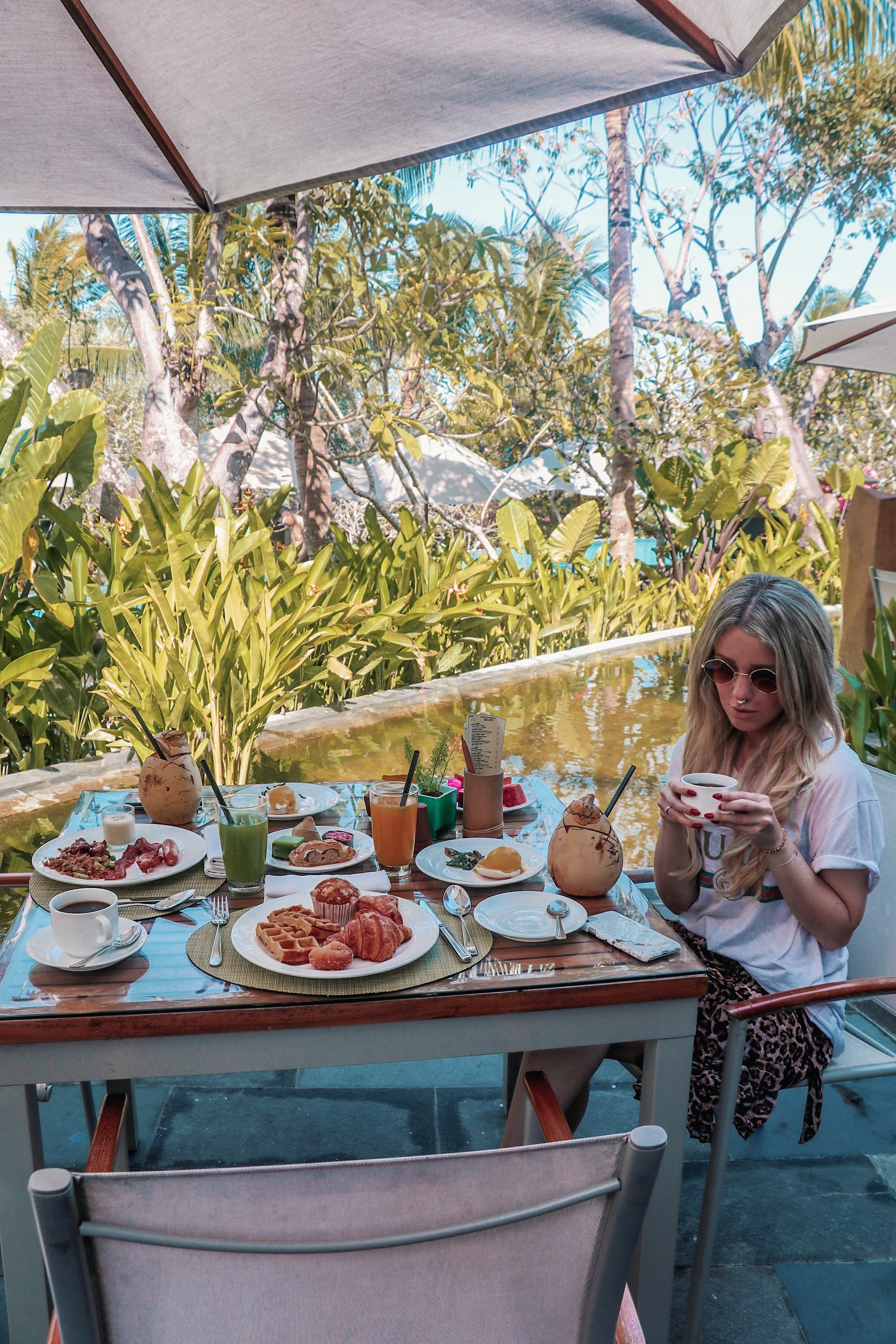 Kubu Beach: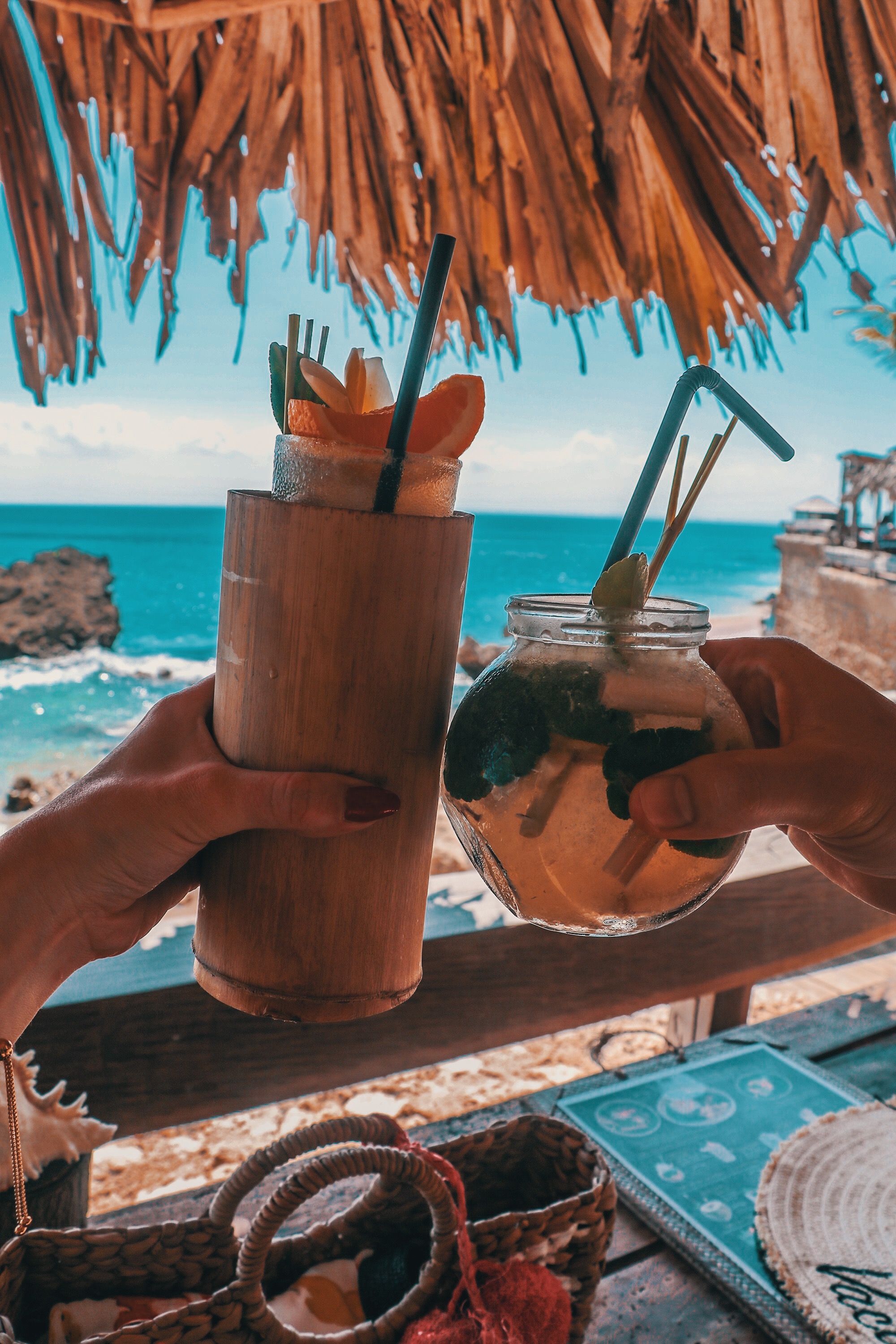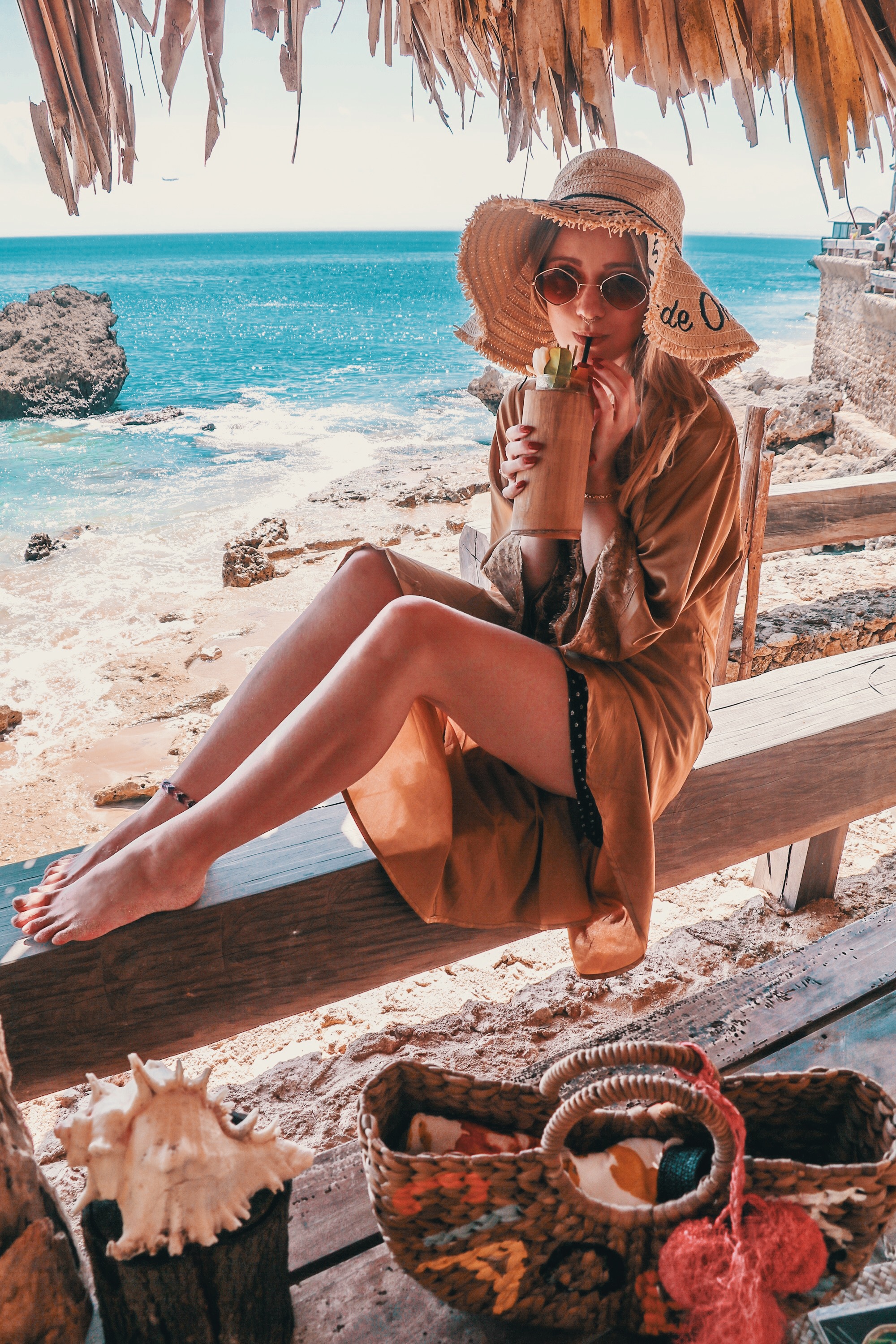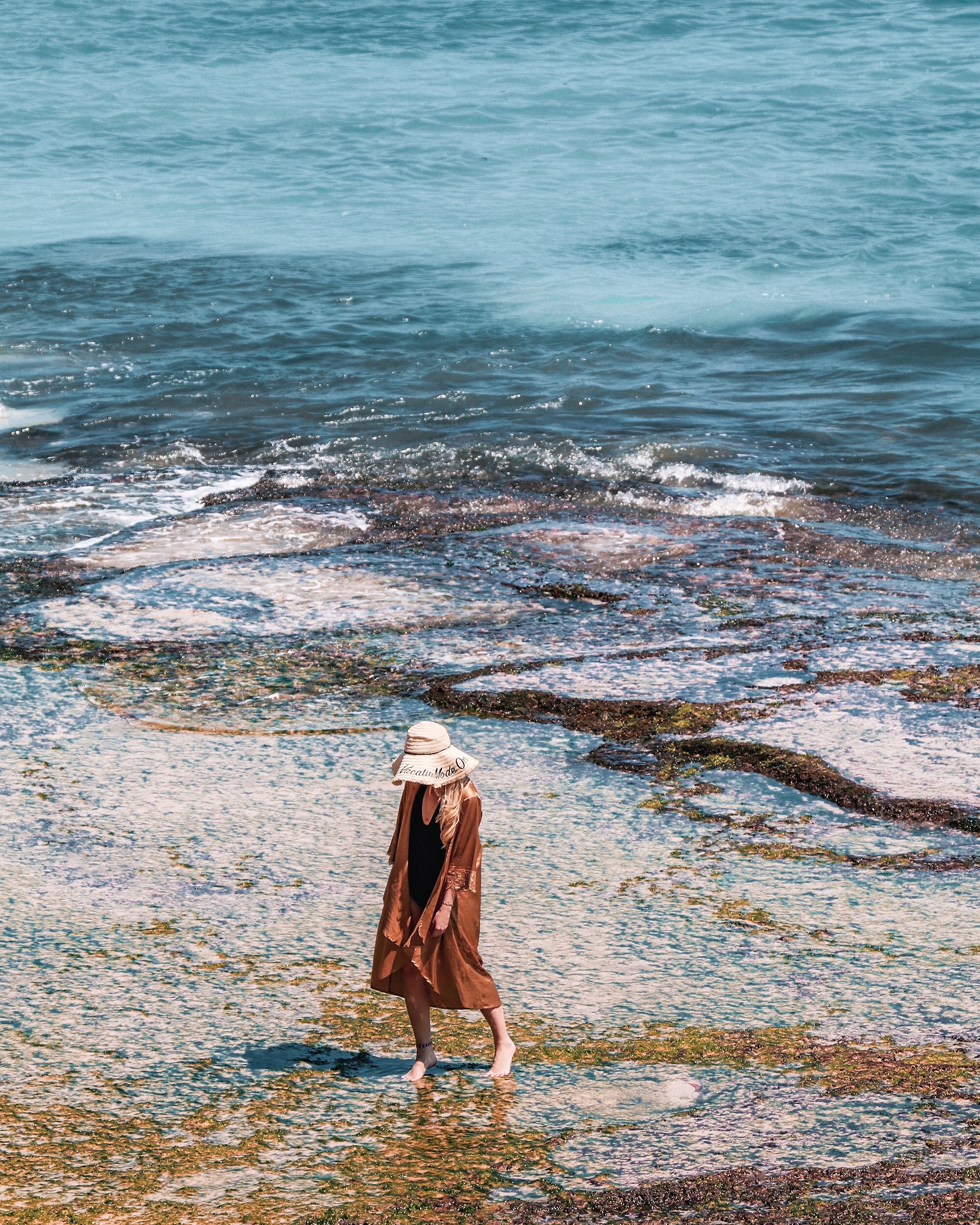 Spa Time:
Kampoeng: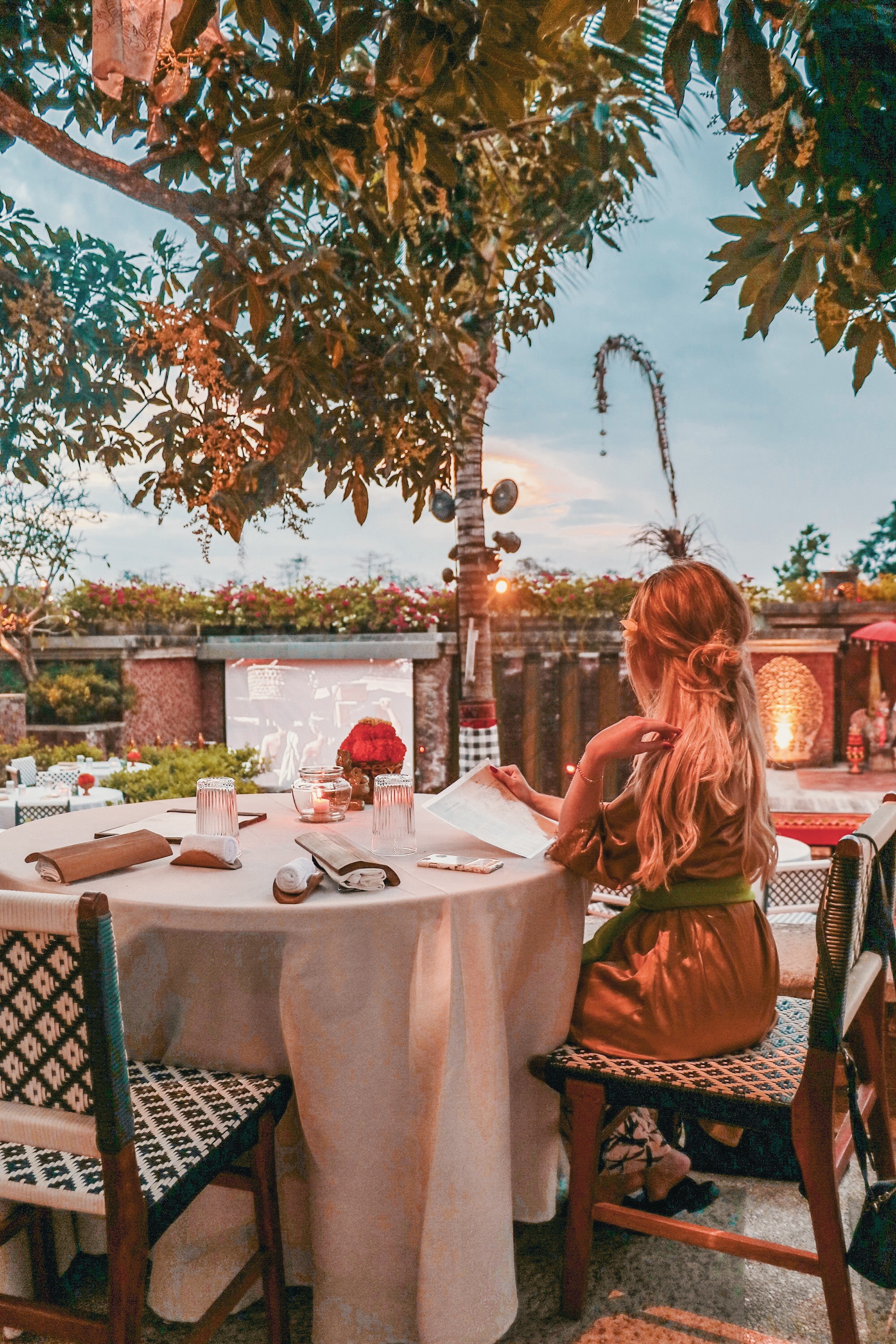 Breakfast at Padi: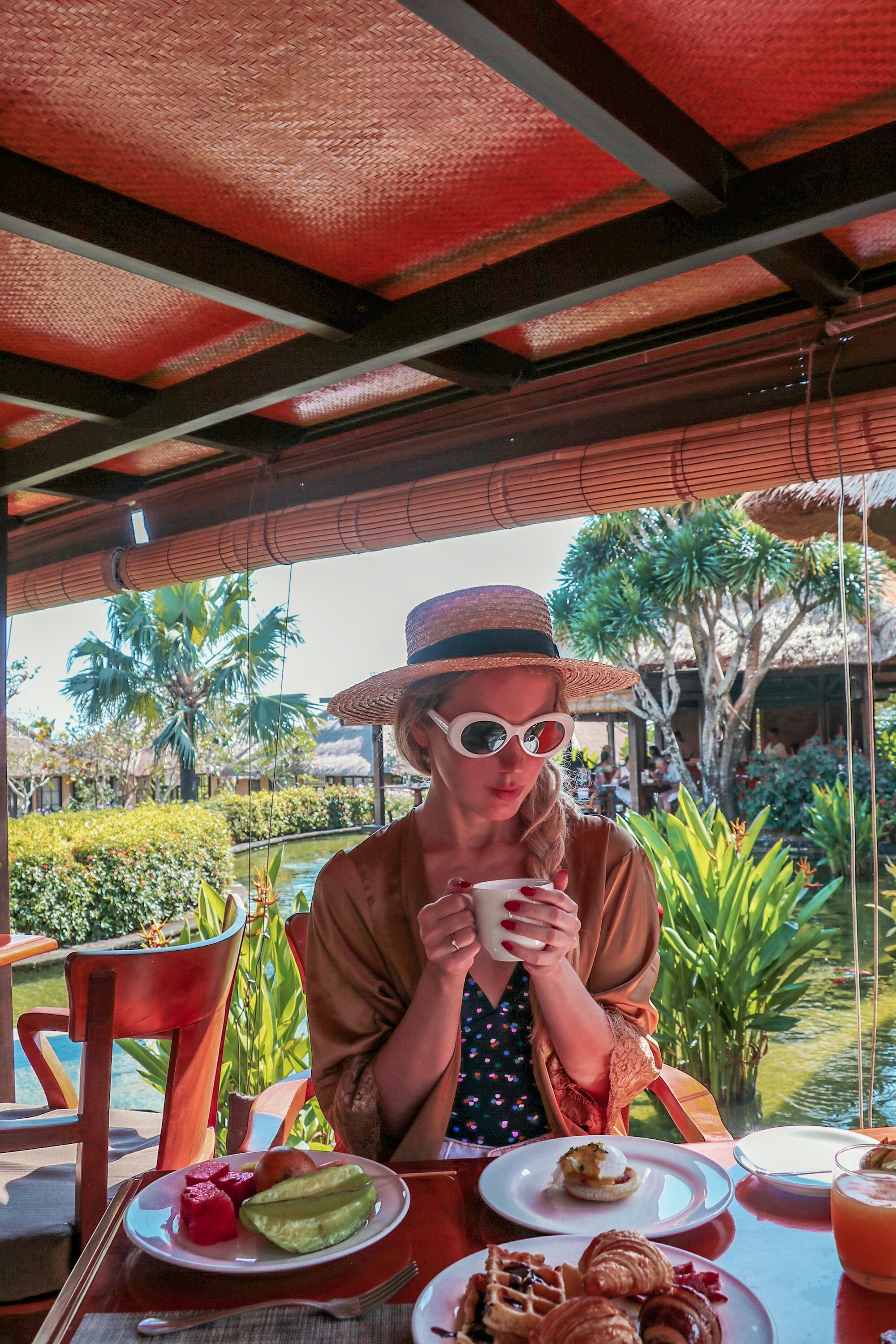 The River Pool:
Afternoon Tea at Orchid: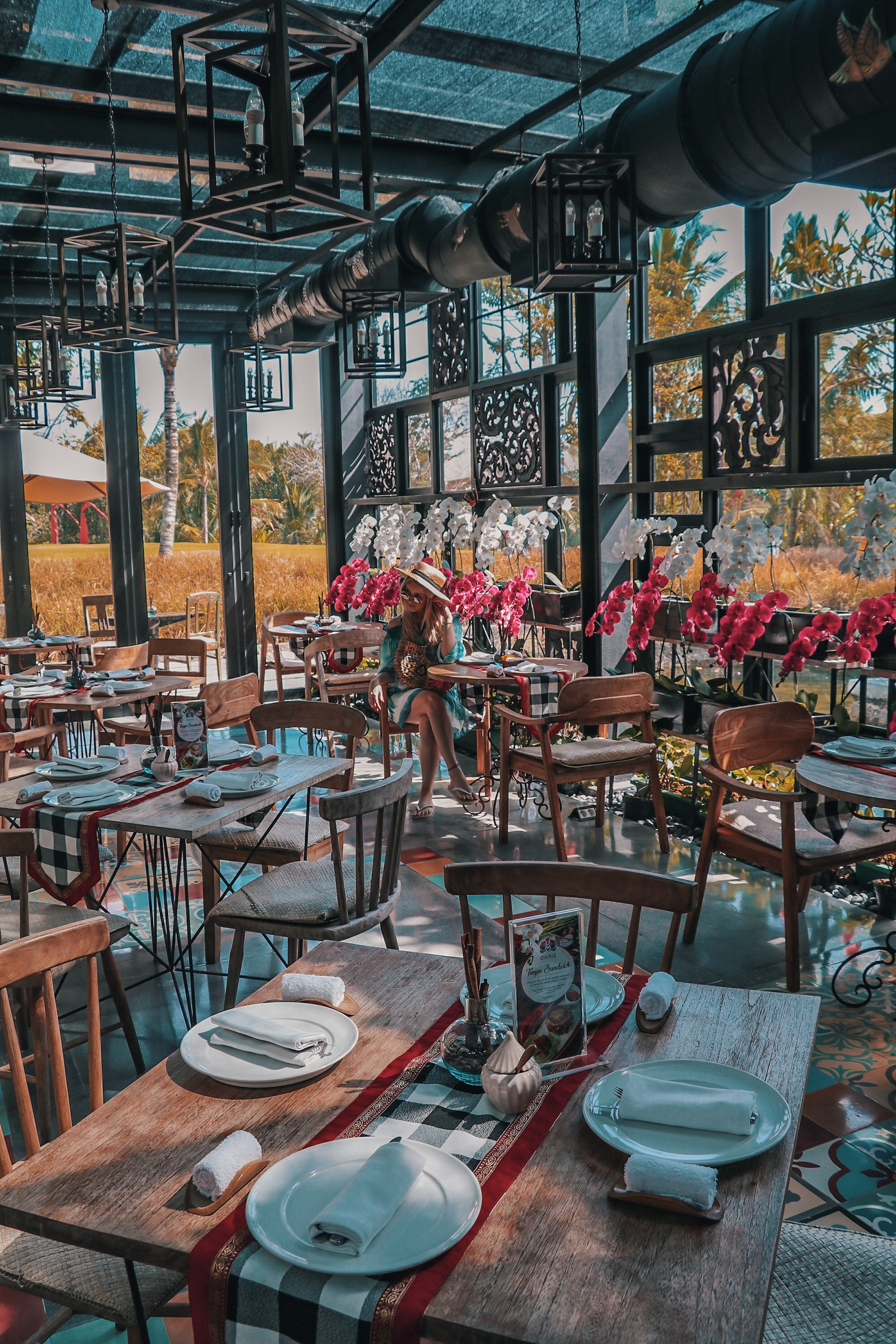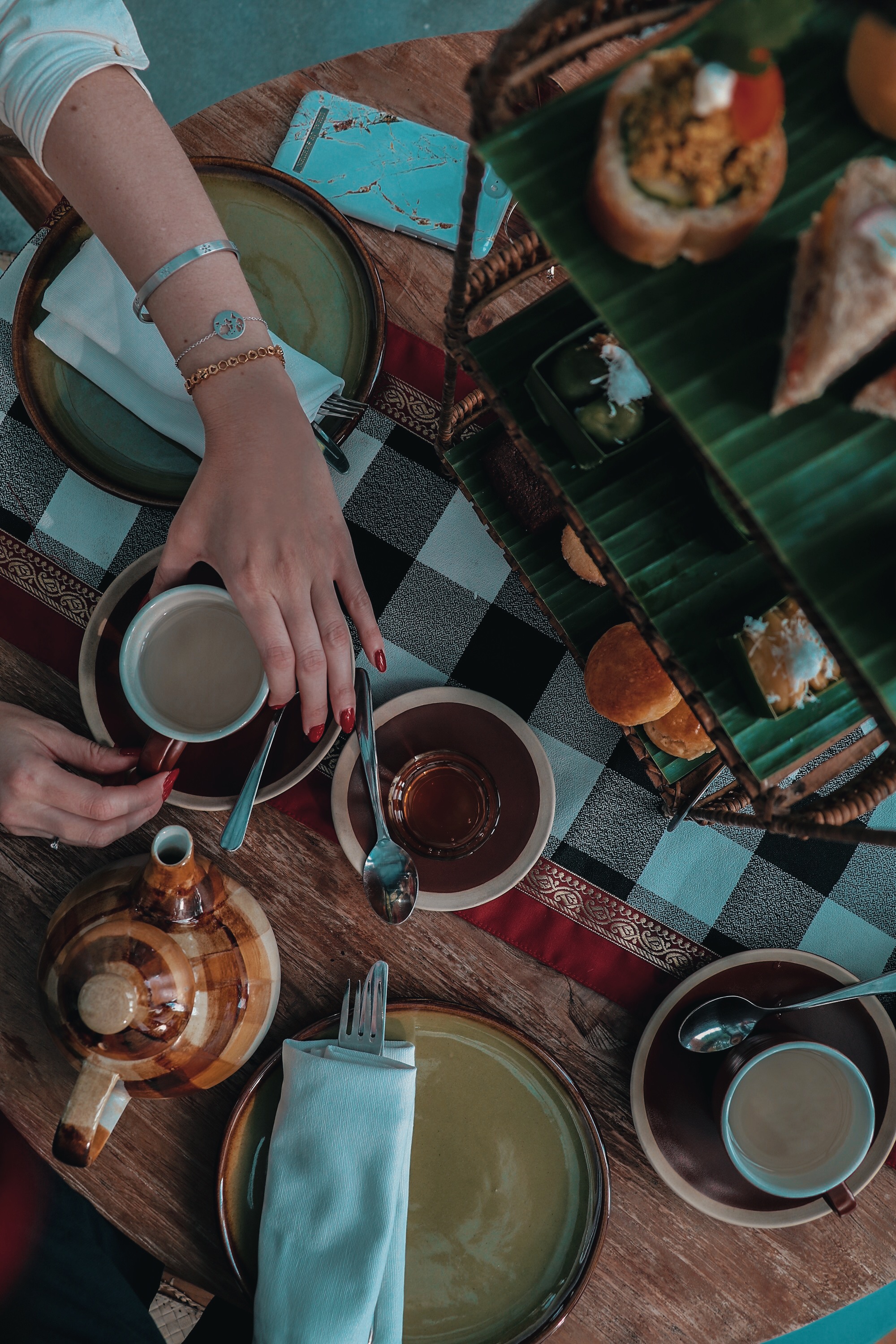 See you next time, Ayana!