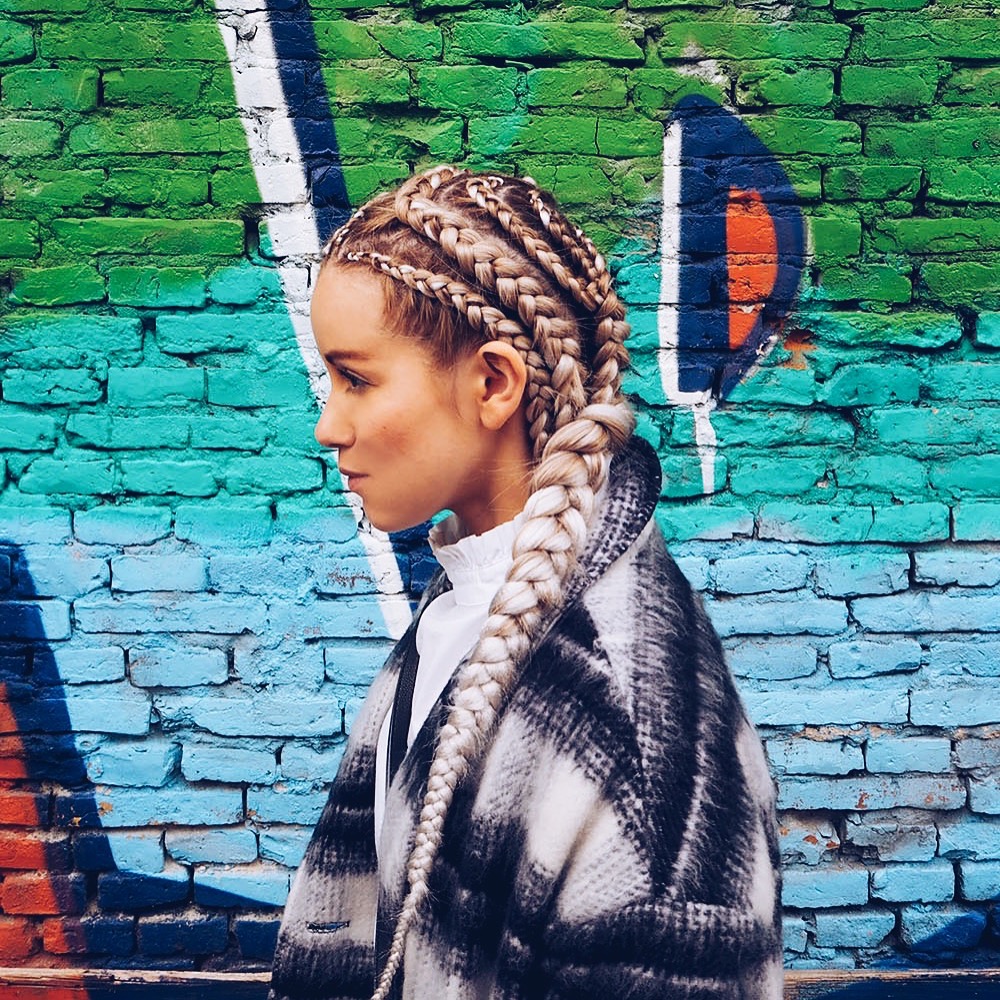 Last week I made a little visit to my favorite saloon, Gun-Britt Coiffure, and this time I got some beautiful braids corn rowns with Miles. He surprises me everytime with his creativity when it comes to braids and hairstyles and this time I didn't think twice before giving him free hands to create the perfect hairstyle. And that's exactly what he did. Honestly, but joking a little, when Miles makes my braids I feel like the "mother of the dragons". (Game of Thrones fans will understand me. hahaha)
Coolest braids ever! I wanna have them every single day!
If you want the same ones, the best person to go to is, without a doubt, Miles at Gun Britt Coiffure.
Are you ready for the next braids adventures?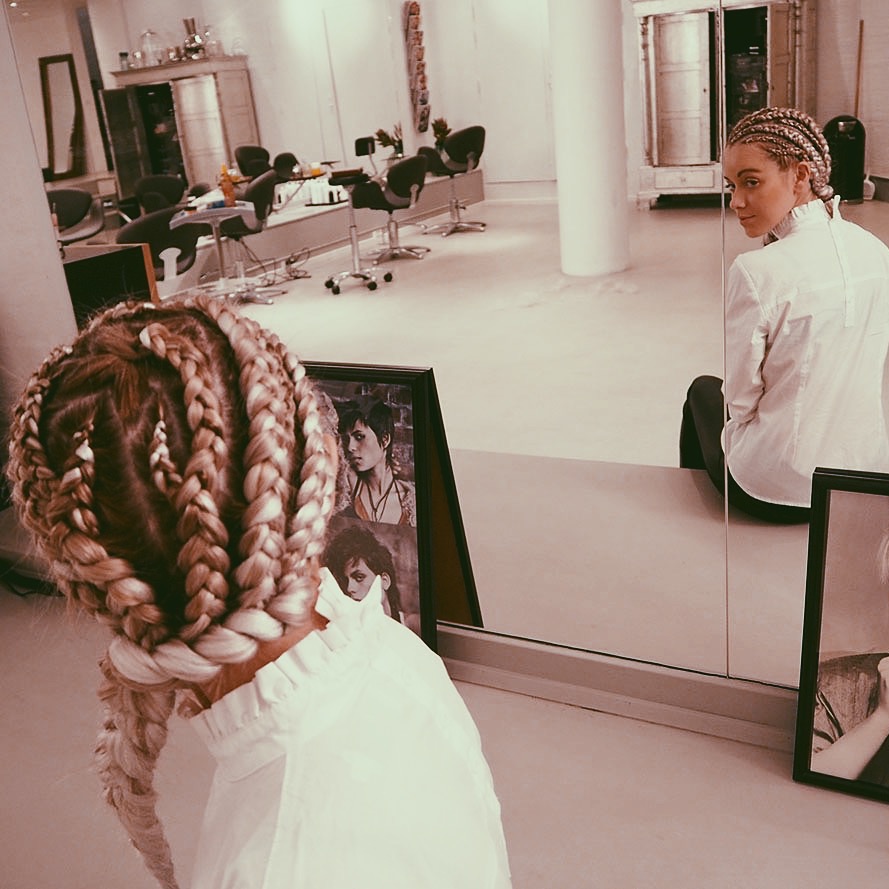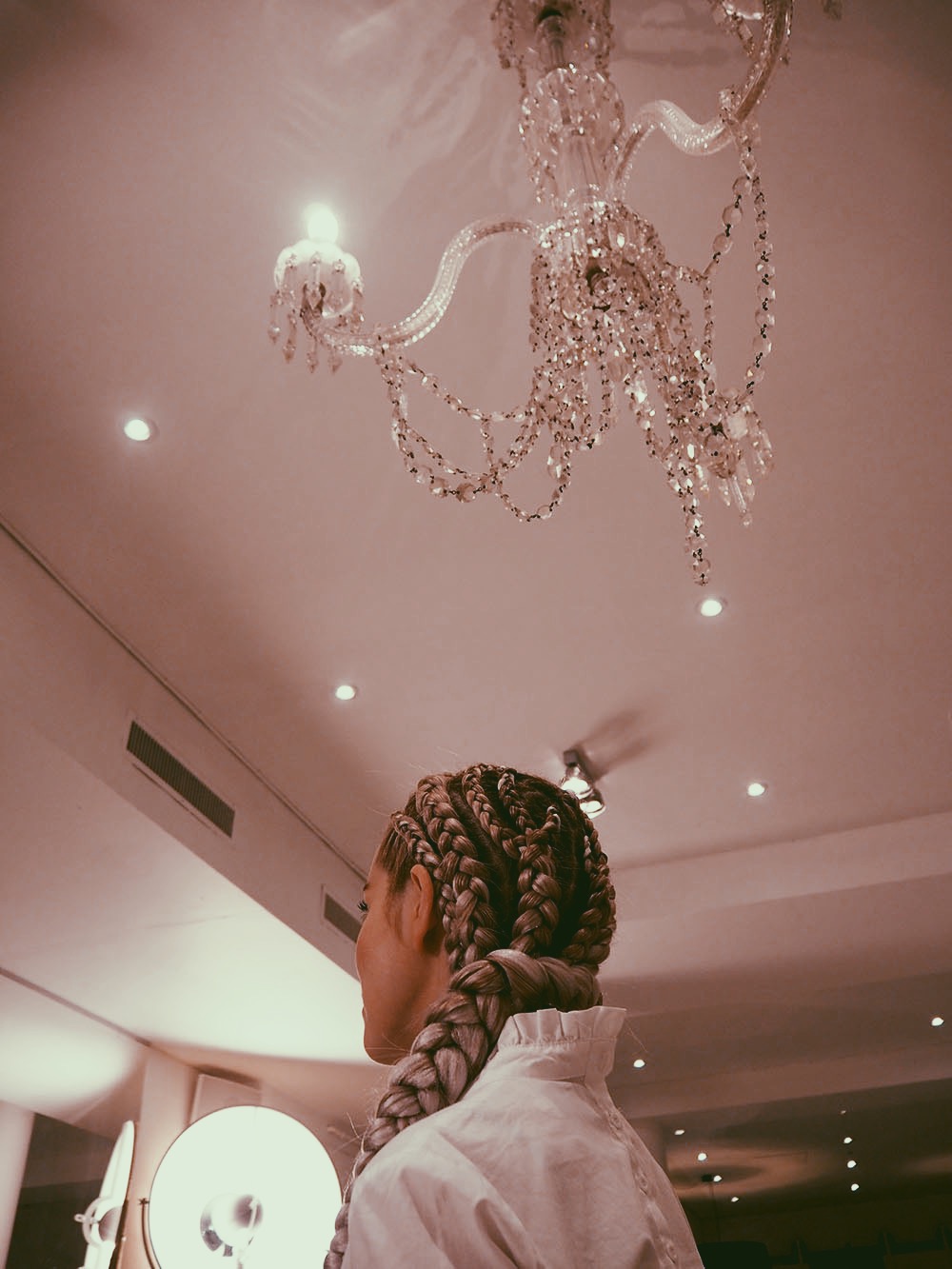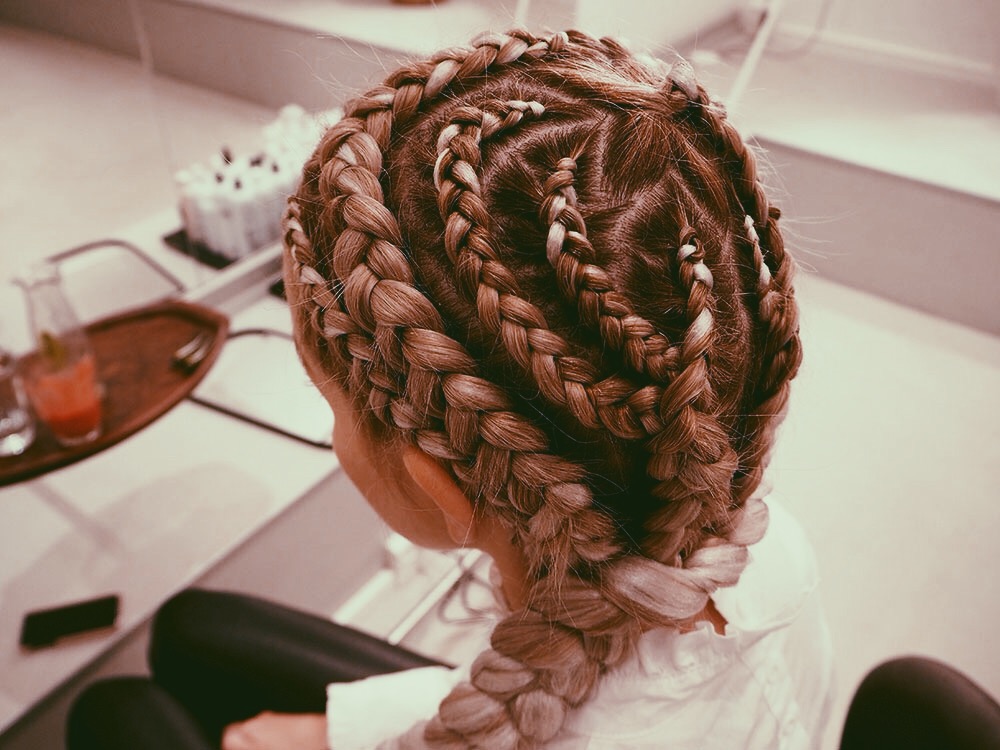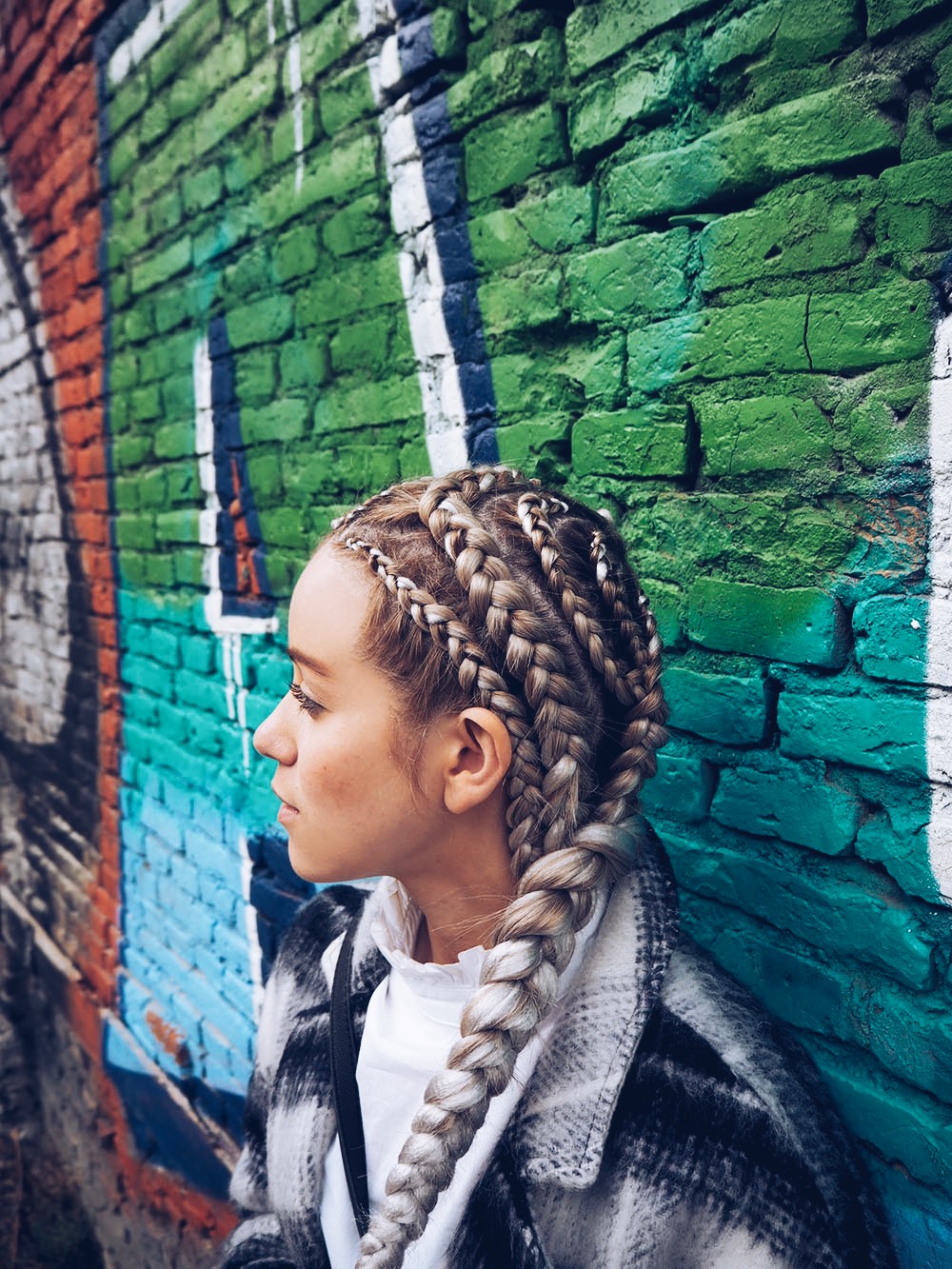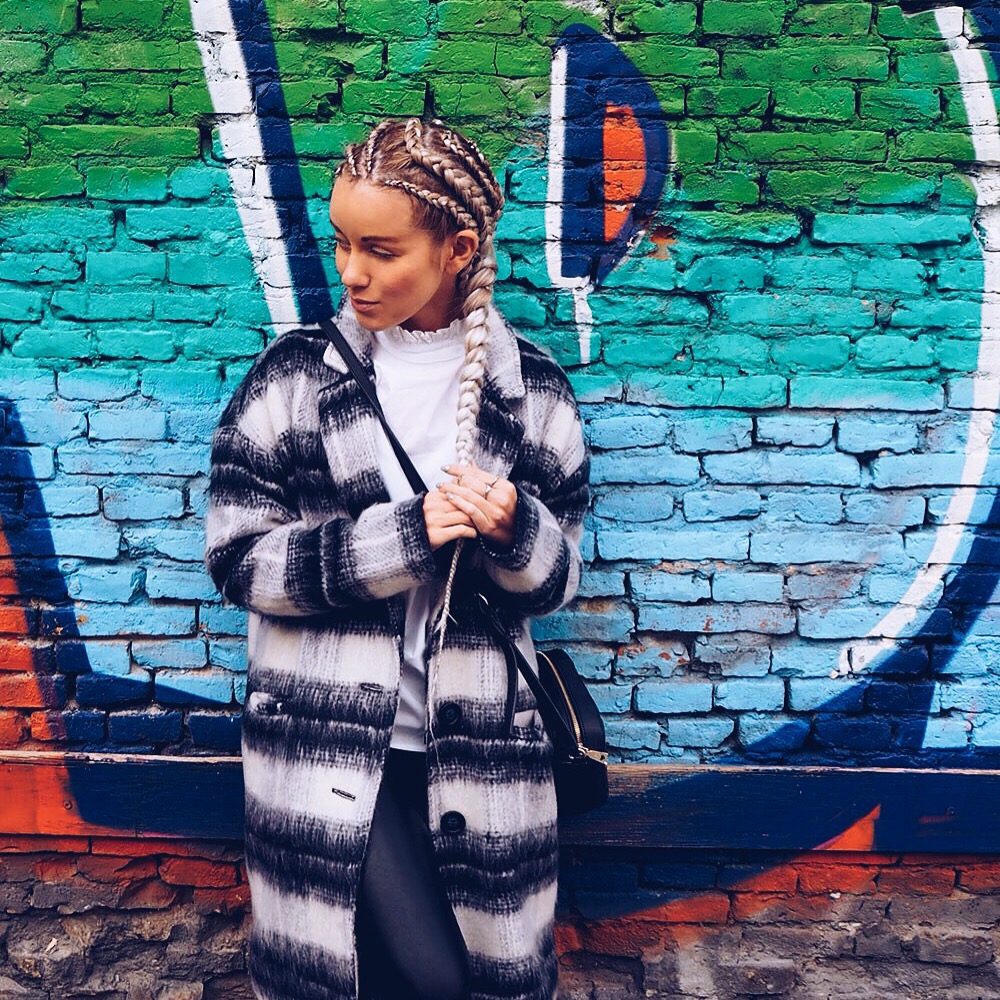 Braids: Gun-Britt Coiffure (Miles)
Outfit: Coat – Fransa / Bag – Moschino