We love going away on small weekend trips and when you are living in Europe there are so many exciting options. One place that was still on our list was Brussels, so it was time to cross it out. It is always nice to stay centrally when visiting cities, as it makes it very easy to get around. Radisson Blue was just in the middle of everything. We had a very nice suite there and were greeted with some delicious Belgium beer and chocolates – a great start to the weekend!
We were a bit unlucky with the weather, as it was raining a lot, but still went on adventures in the city to see some of the famous sites. Our hotel was just a few minutes from the main streets and this was perfect as we could reach the stores quickly and do some shopping, which of course is one of my favourite activities when the weather is bad!
The city in general is very cosy with many narrow streets and a lot of restaurants with local dishes, but also options from around the world. Part of the experience is of course to get a taste of a Belgium waffle. It is actually even better when it is a bit cold outside, yummy!
One thing you always can count on when staying in Radisson is a good start to the day, because the breakfast is superb with a lot of delicious options and I must admit I had maybe one too many waffles!
We had a great week in the cold weather and cannot wait to visit Brussels in a warmer season and enjoy one or two waffles in the Radisson Blue breakfast!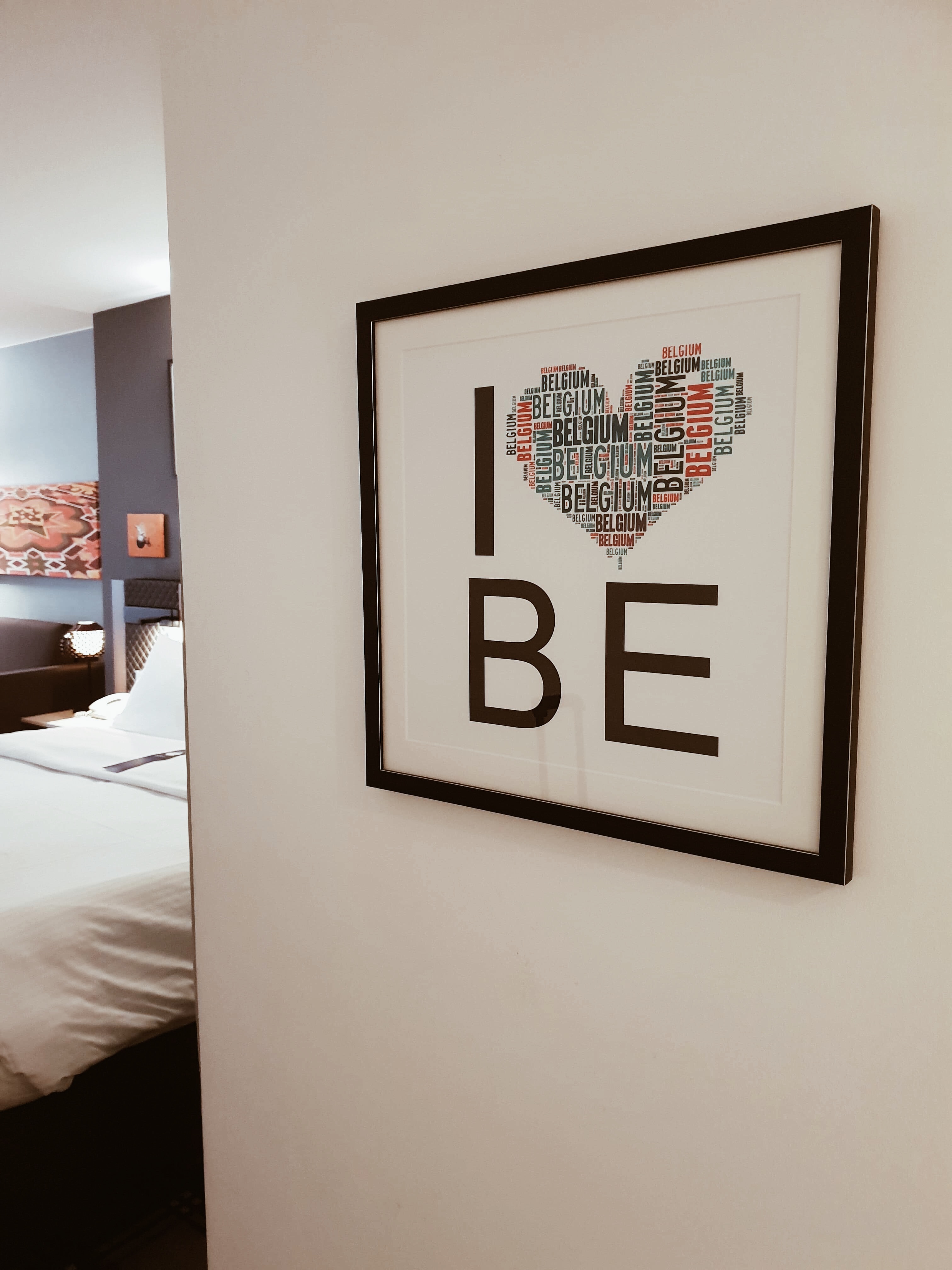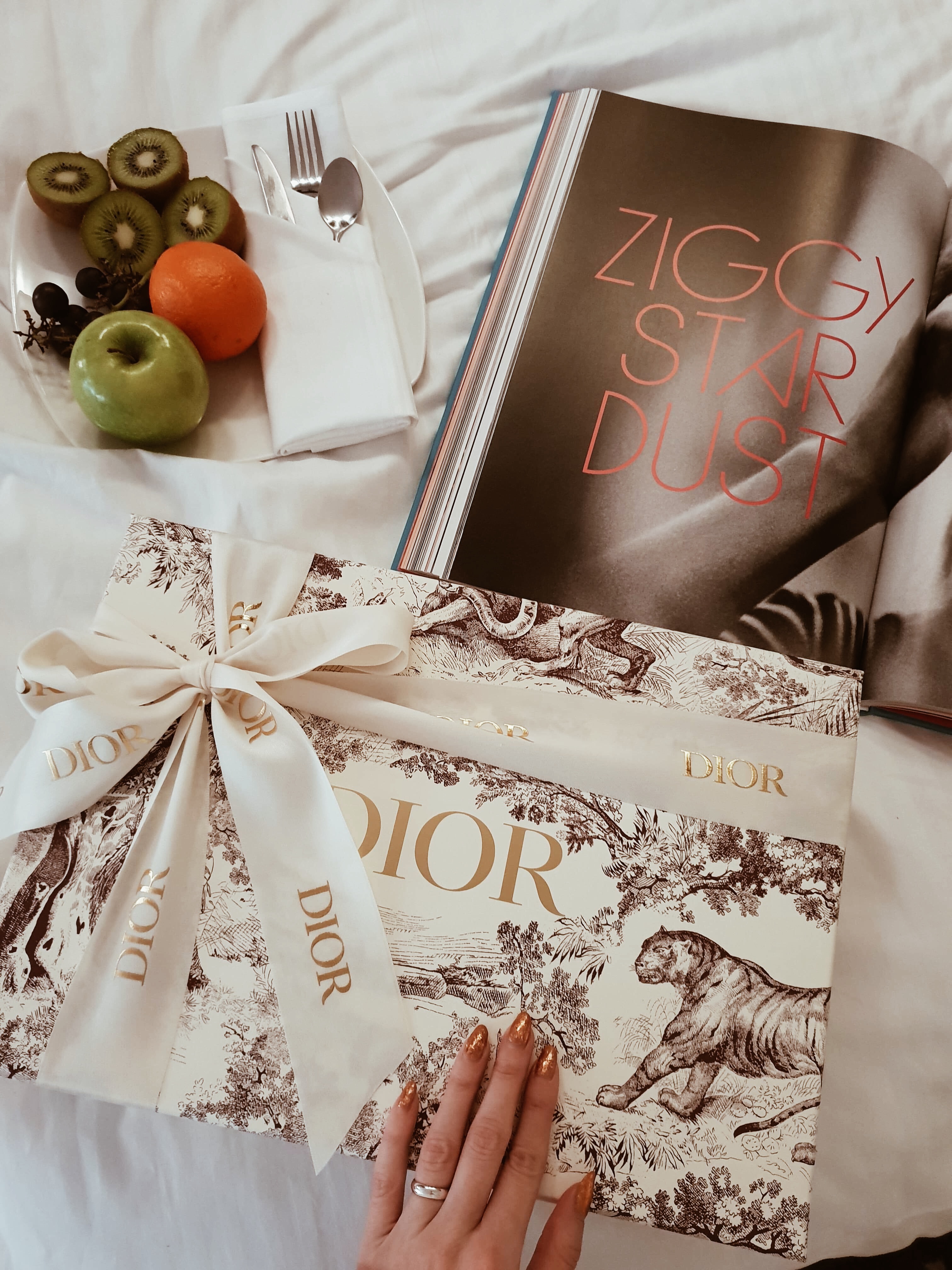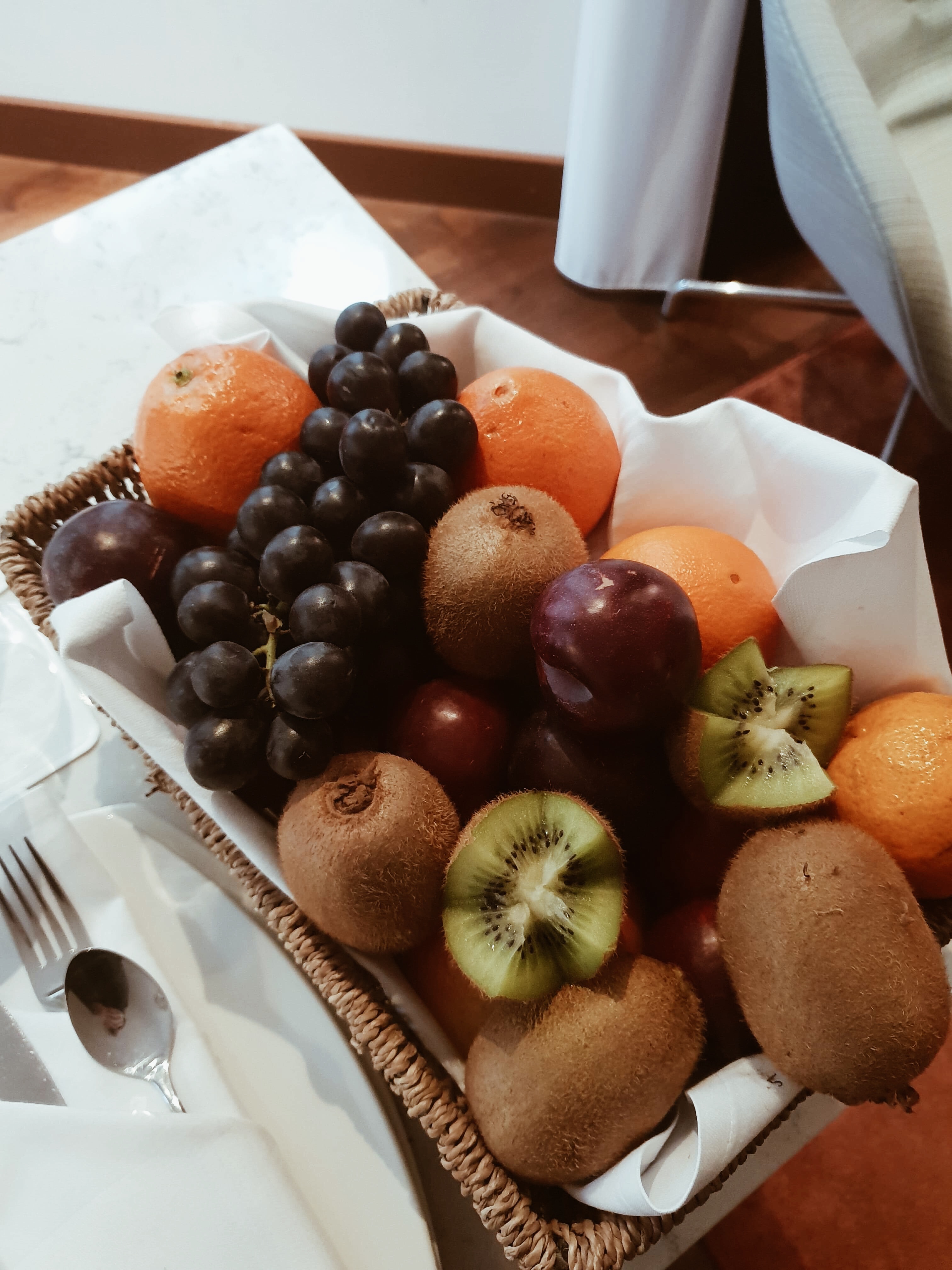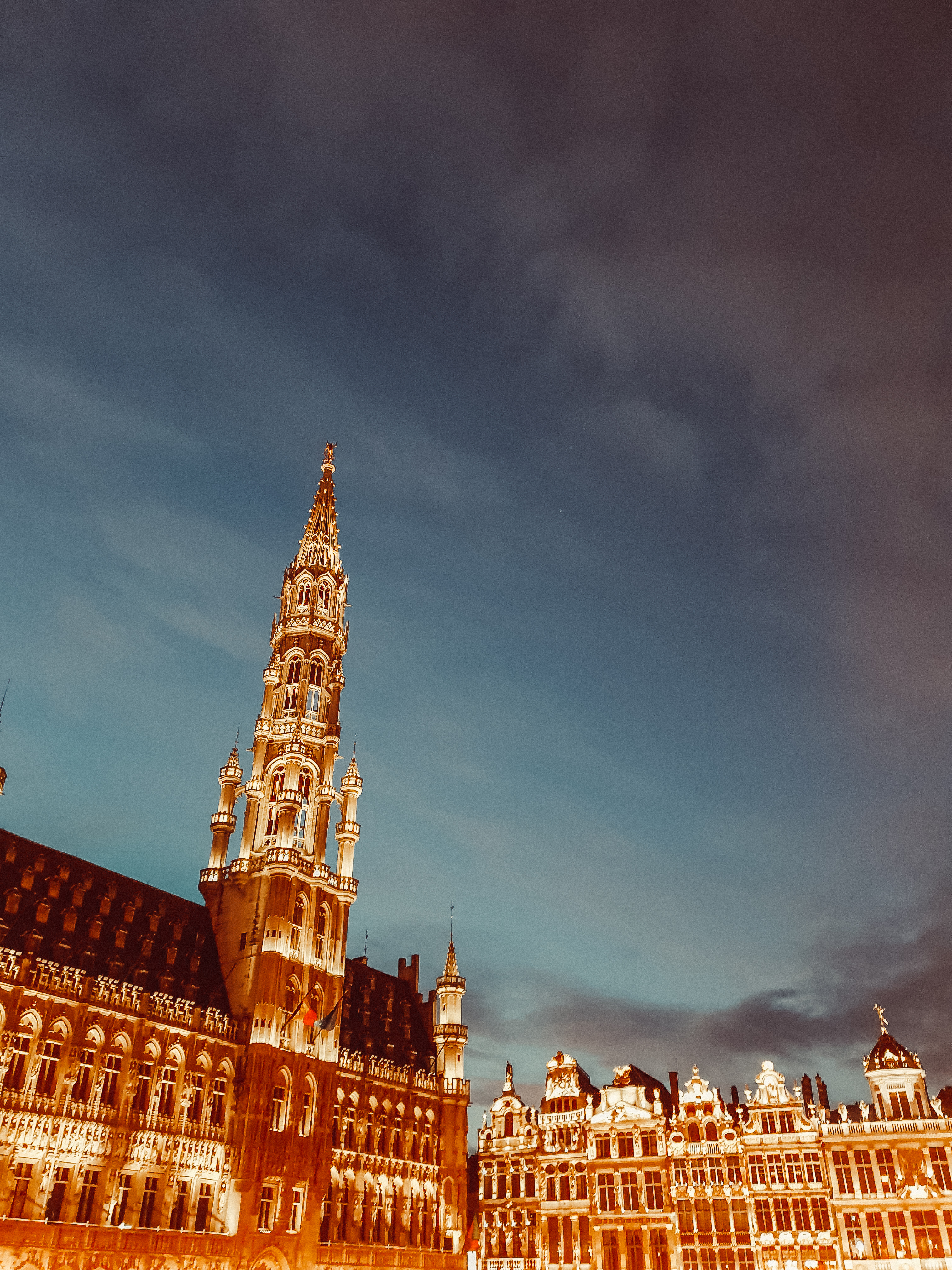 Info: