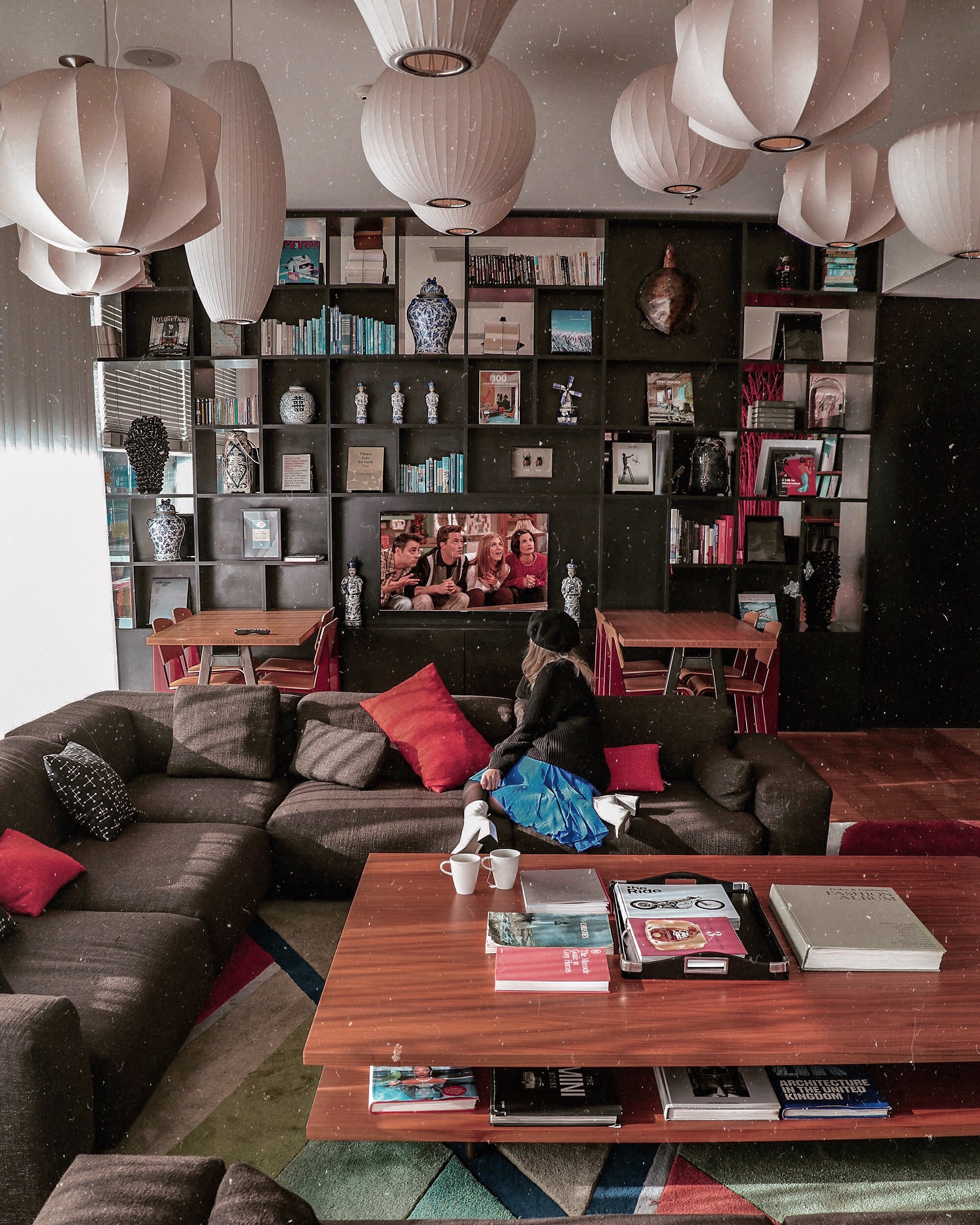 In the end of our Amsterdam trip, we had an early Monday morning flight, so to avoid a stressful morning we chose to stay at CitizenM in the airport.
The hotel is quite innovative and is built for travellers on the concept of identical rooms, so there is no need ask for an upgrade, haha! The focus is on, in an efficient way, providing the traveller with all the necessary things to ensure a comfortable stay. For example, you do the check in yourself, choose where you want your room to be located, if you want to include breakfast etc. In the room, there is a great entertainment system, fast internet and really everything you need on your travels.
The decoration of the hotels is very cool and there are several lounges and areas where you can relax, meet people and enjoy your breakfast or dinner.
We really enjoyed our stay in the hotel and it was extremely relaxing to be able to simply get our bags and walk 500m to get to the airport. The concept is refreshing and we will definitely visit CitizenM again in the future, whether it is in Amsterdam or another place in the world.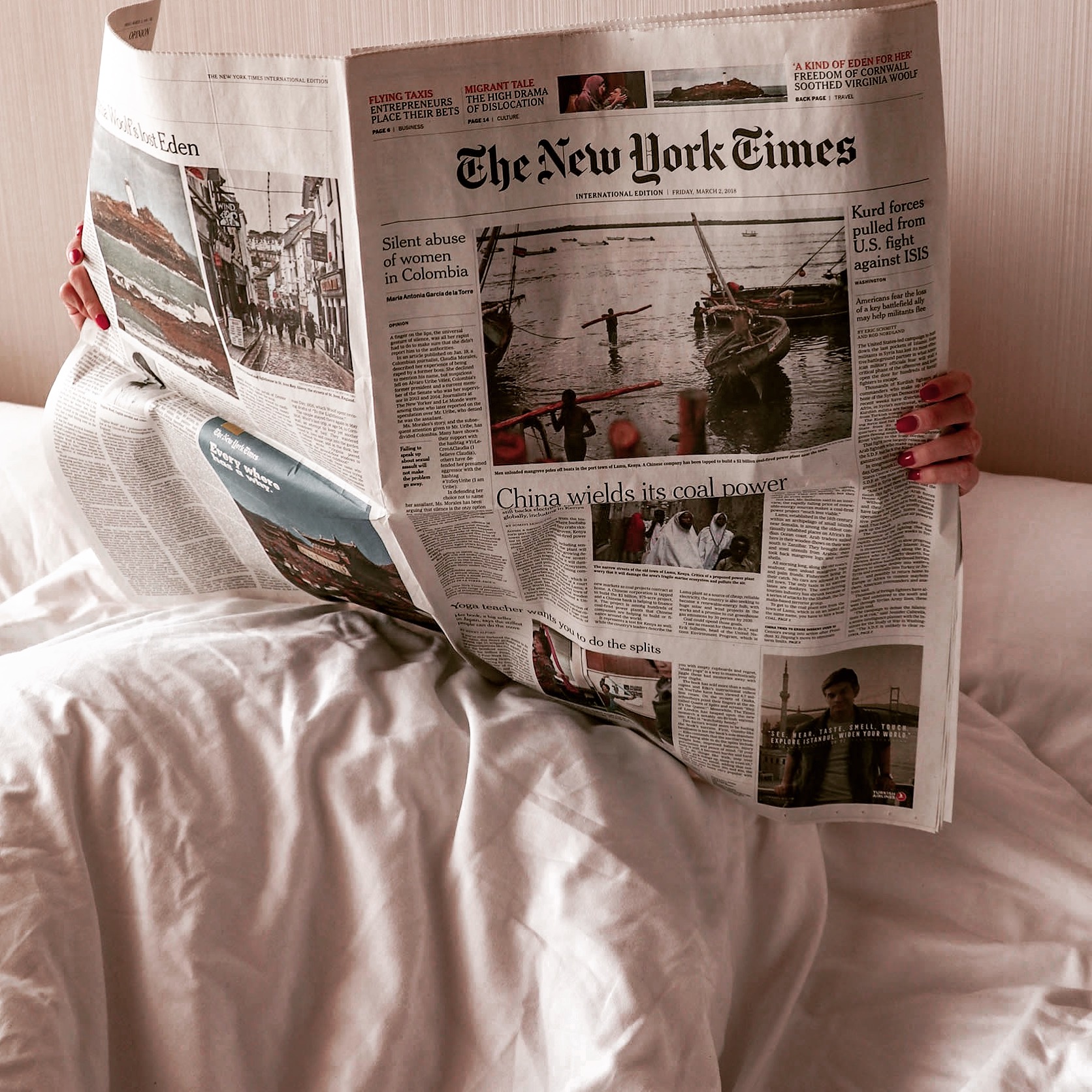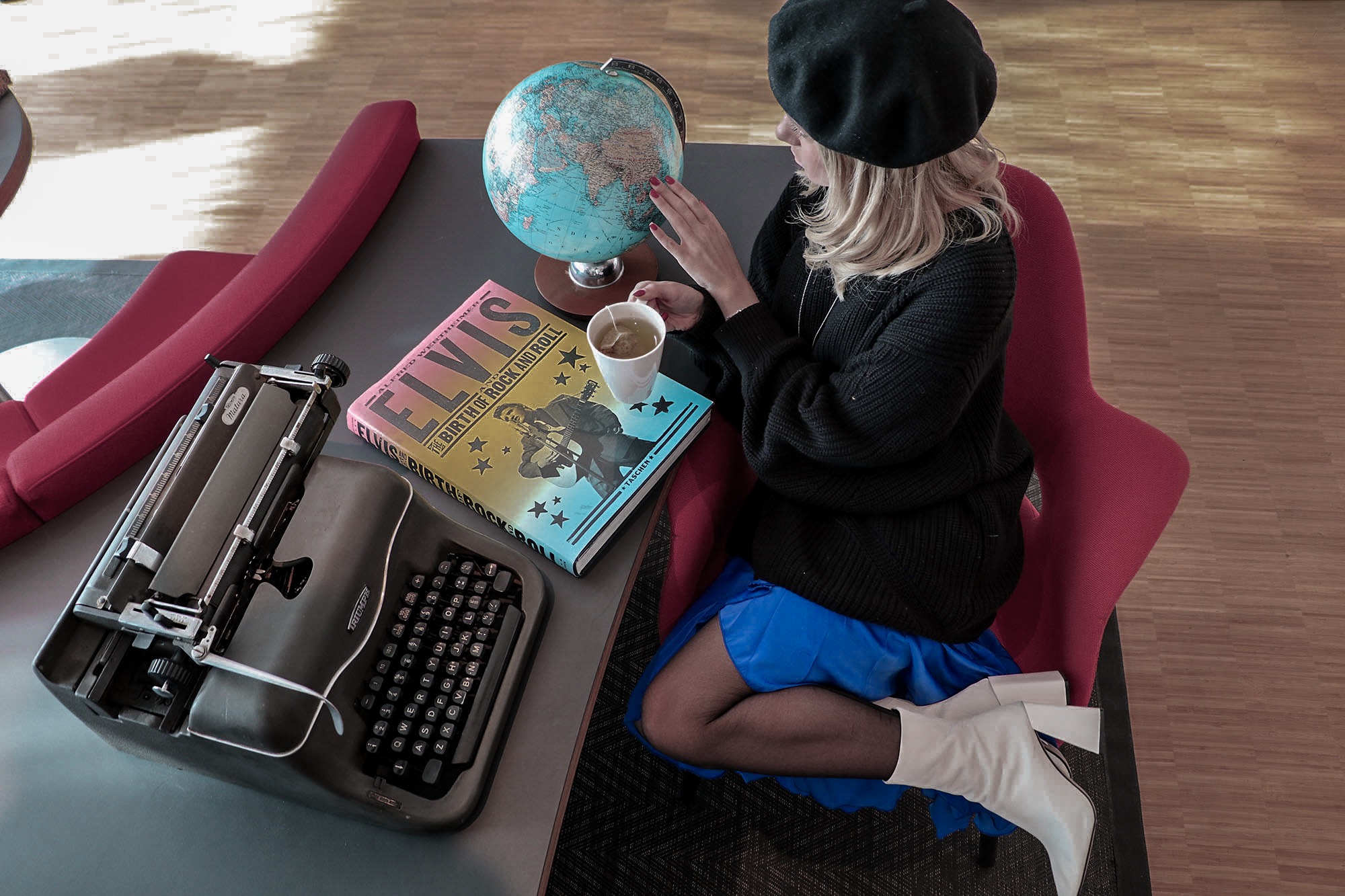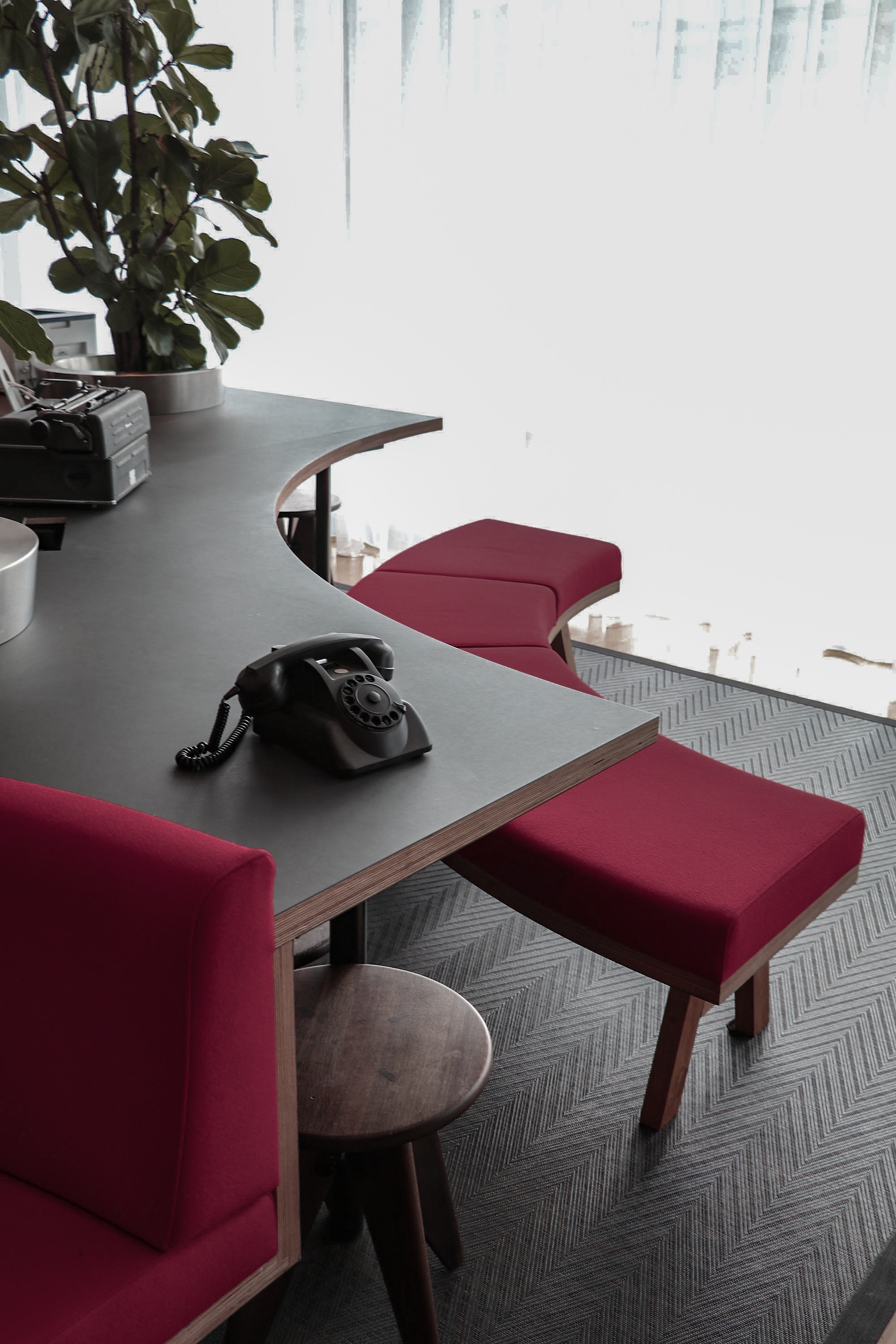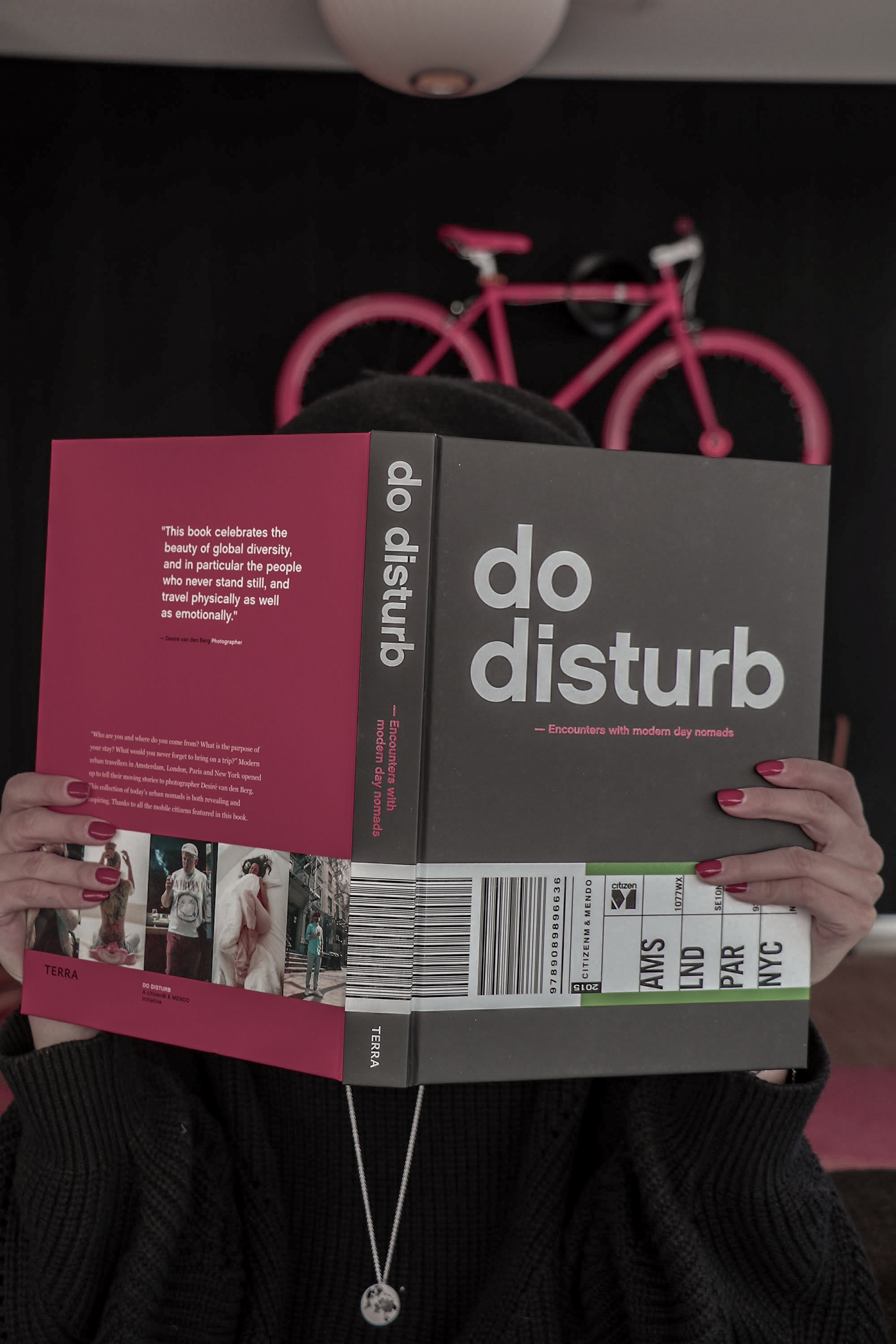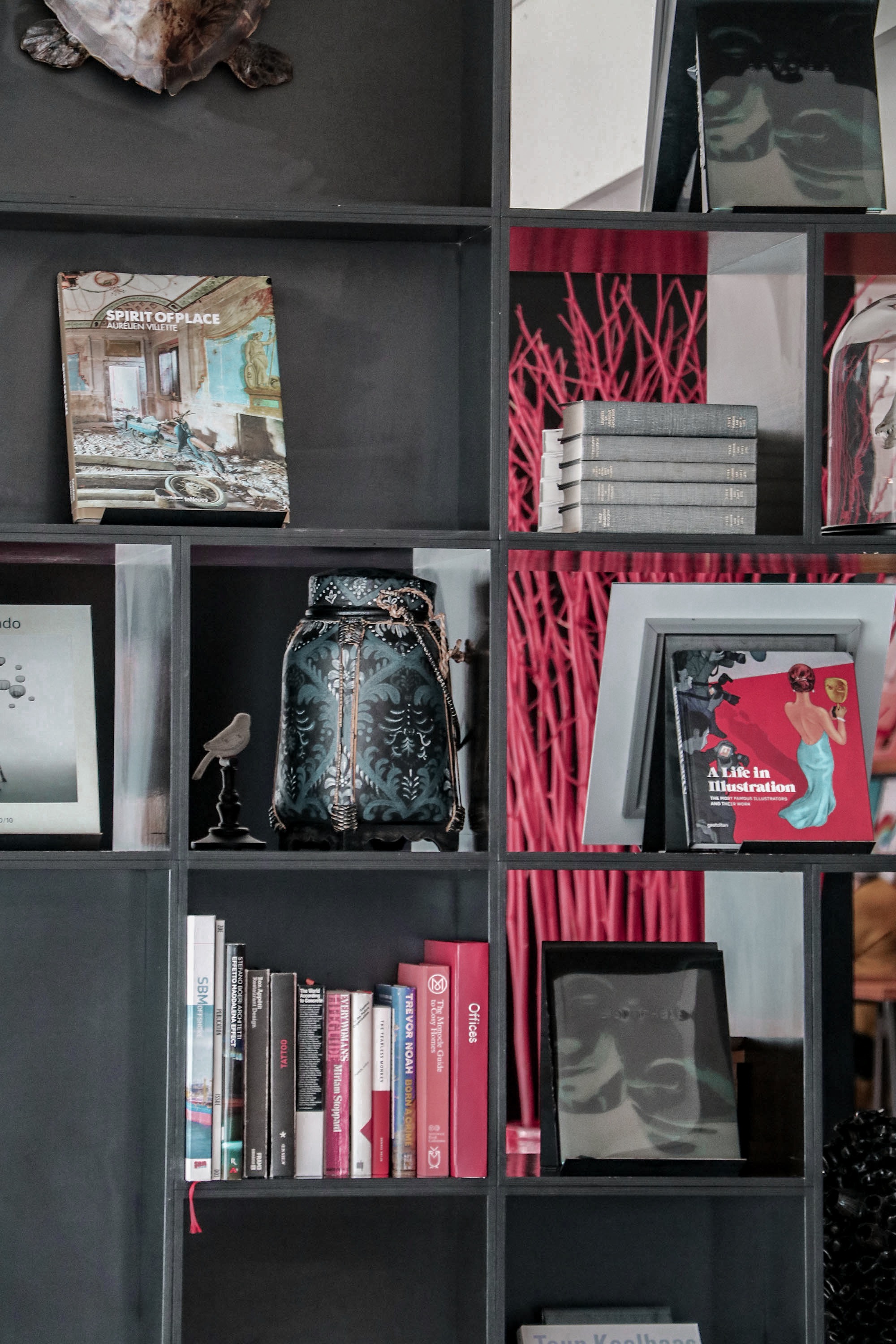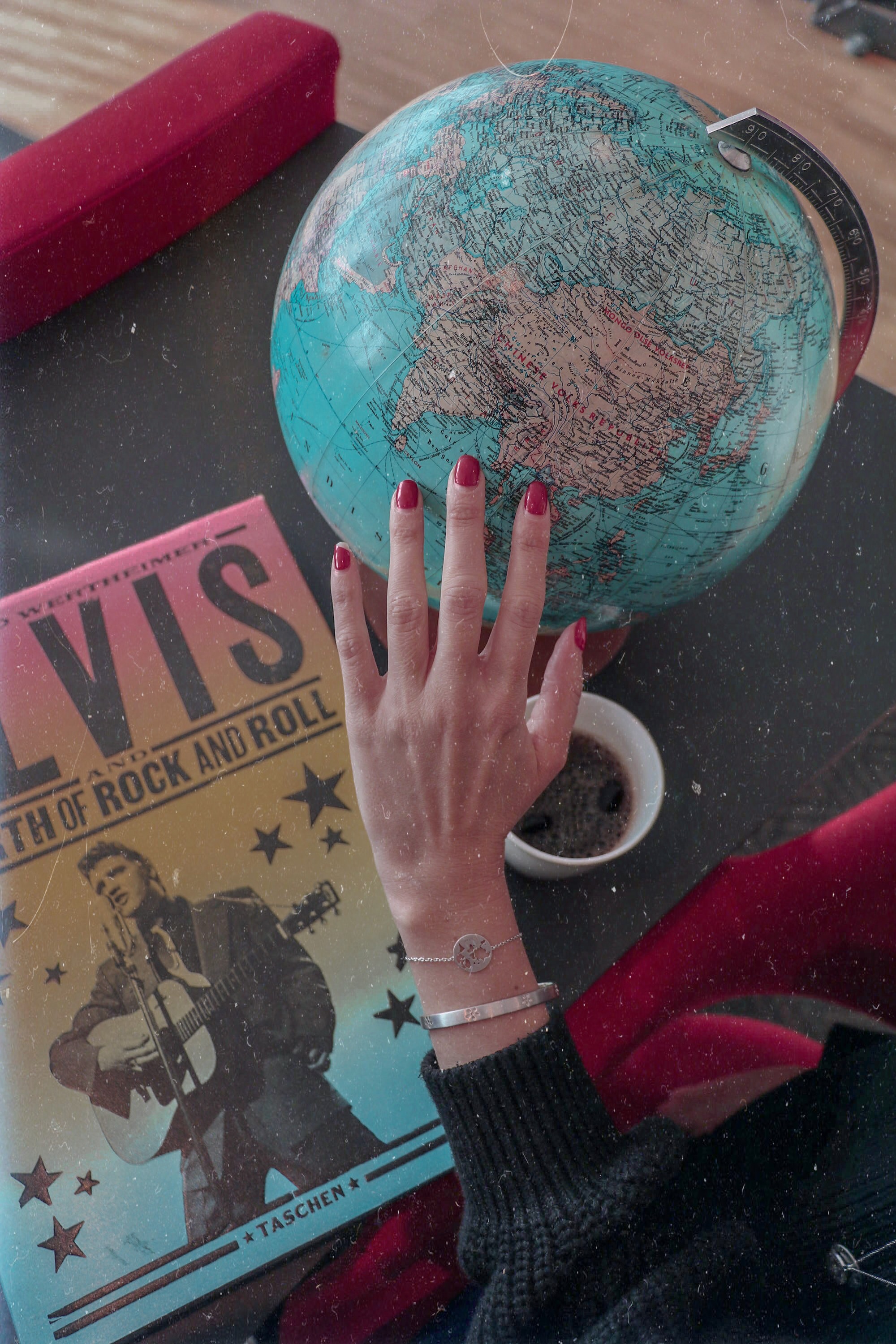 Info:
Citizem M