Feb 08, 2023
CPHFW: Munthe FW23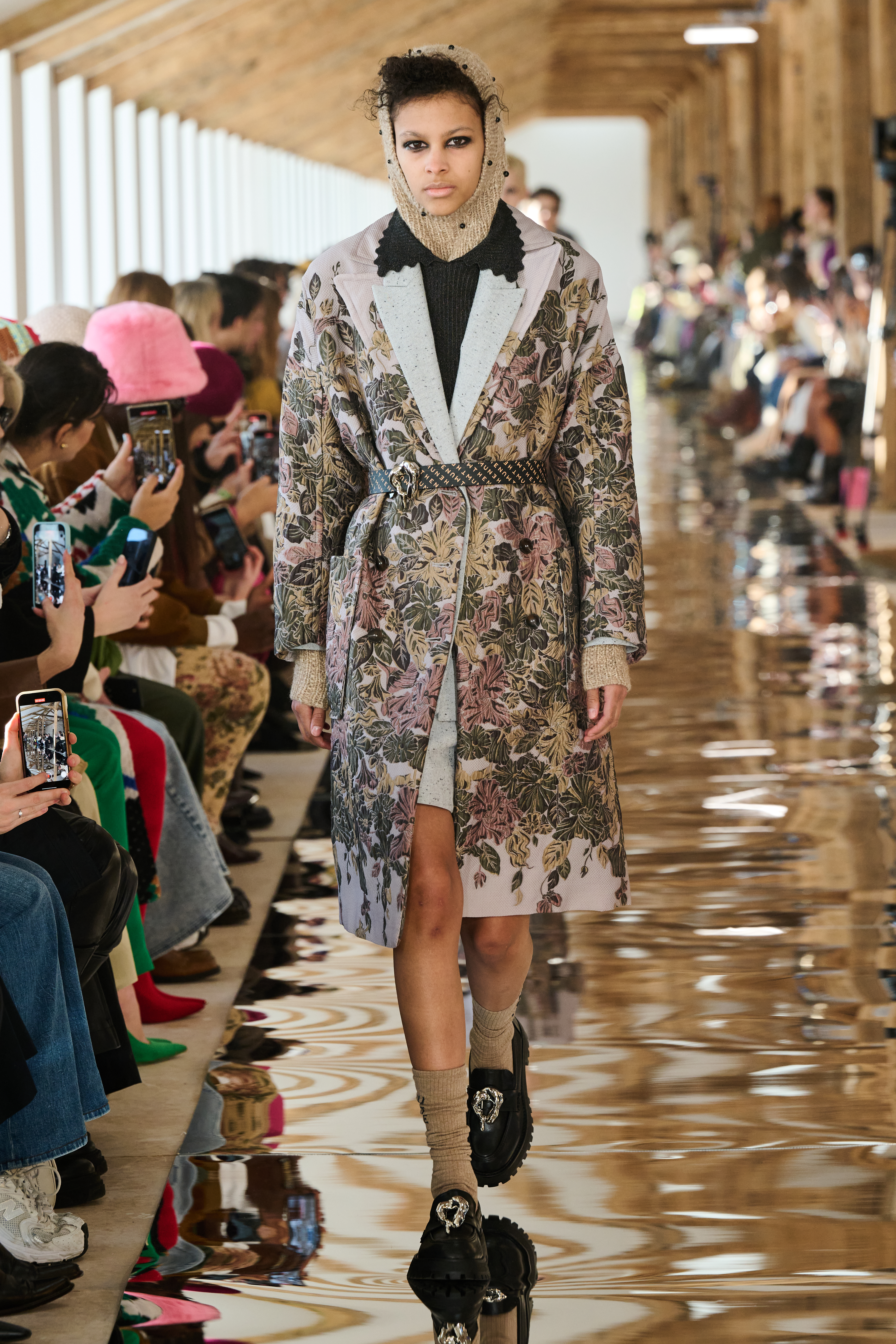 Munthe Fall Winter 2023 Collection is inspired by the works and character of Georgia O'Keeffe: The blooming flowers, the personality, the diverse color palette, the textured layers, and the uniform dressing. By unique and well-curated styles, this is translated into a smooth and modern collection.
Winter-white, black, army, burnt umber, camel, and powder rose, is some of the calm colors that the collection is build around. Together with blooming silk-prints, tailored suiting, checks, and details like brocade and silver brooches, the collection is sure to make you feel both stylish and chic for the upcoming season.
Art is at the core of MUNTHE, and collaborations with female artists is a reoccurrence each season. For the Fall Winter 2023 collection MUNTHE has teamed up with Taiwan-born artist Una Ursprung. The soul warming floral prints proves that blooms work any time of year, no matter if you're most fund of silk-sets, ninety inspired dresses or feminine pleated skirts.
Favourite looks: