Feb 13, 2023
Davvero: The best Italian brunch in Lisbon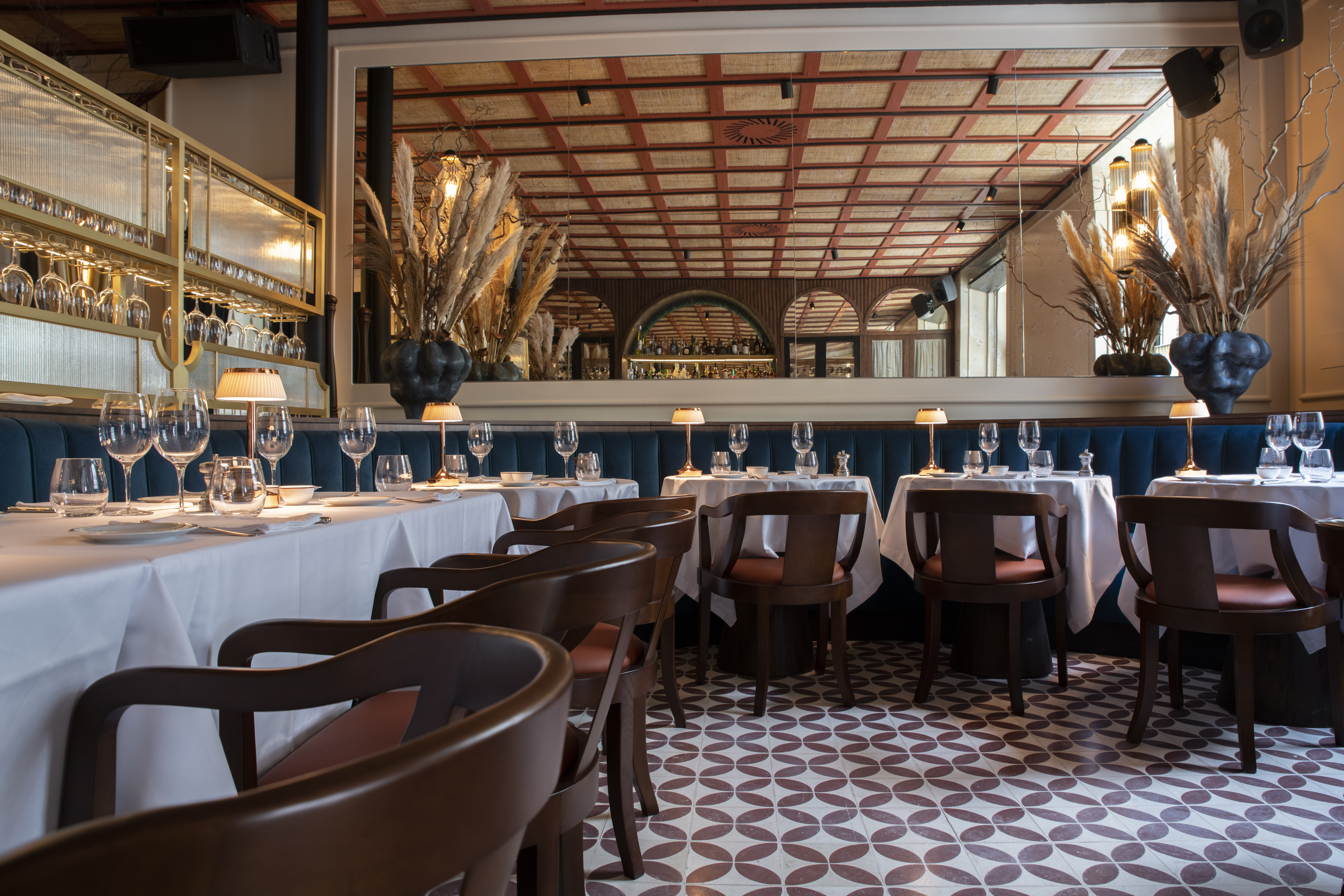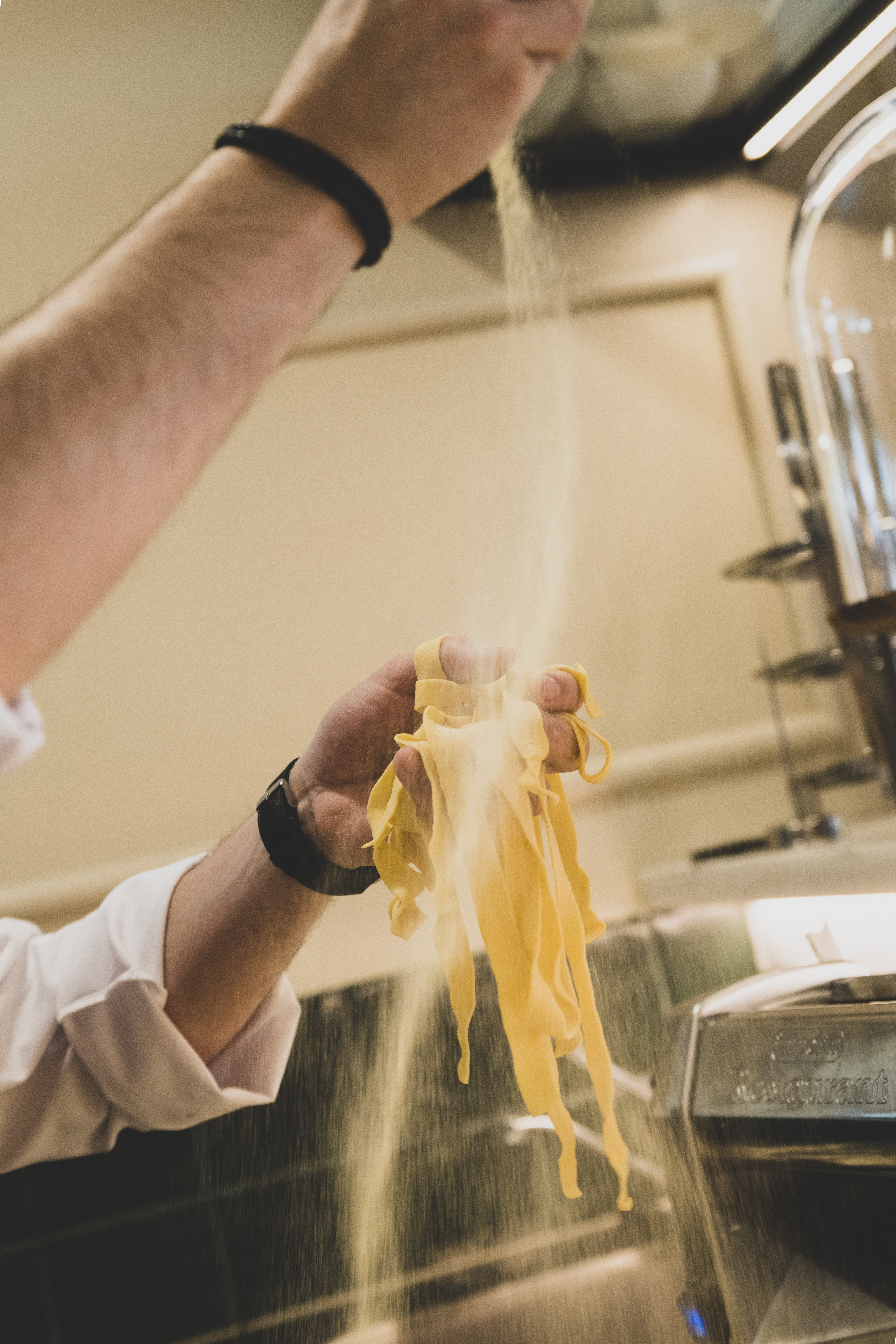 During our days in Lisbon, we had the chance to visit the Sunday Bellini brunch at Davvero, located in the Sublime hotel. It was a final day in the city, so we decided to spoil ourselves with some delicious Italian food and a few bellini drinks. We started out with a nice variety of bread, combined with a spread of cheeses and meats. Then came three excellent courses: a nice egg and asparagus dish, these very tasty corns that you must try and Vitello Tonato, which is thinly sliced veal covered with tuna crème, yummy!
For the main you can choose your favourite among some excellent options, we had the Risotto Gamberi (shrimp) and the Tagliolini al Funghi Gratinati. To finish the amazing brunch, we chose the homemade ice cream with pistachio sauce and a crunchy nut mix. That was for sure one of the best ice creams we ever tasted – I feel like going back only to get another bowl of it, haha!
After the brunch we wandered around the hotel a bit. It really has a cool vibe as you can see in the pictures, so when we come back for the brunch again, I think we will stay a few nights in Sublime hotel to get the full experience!