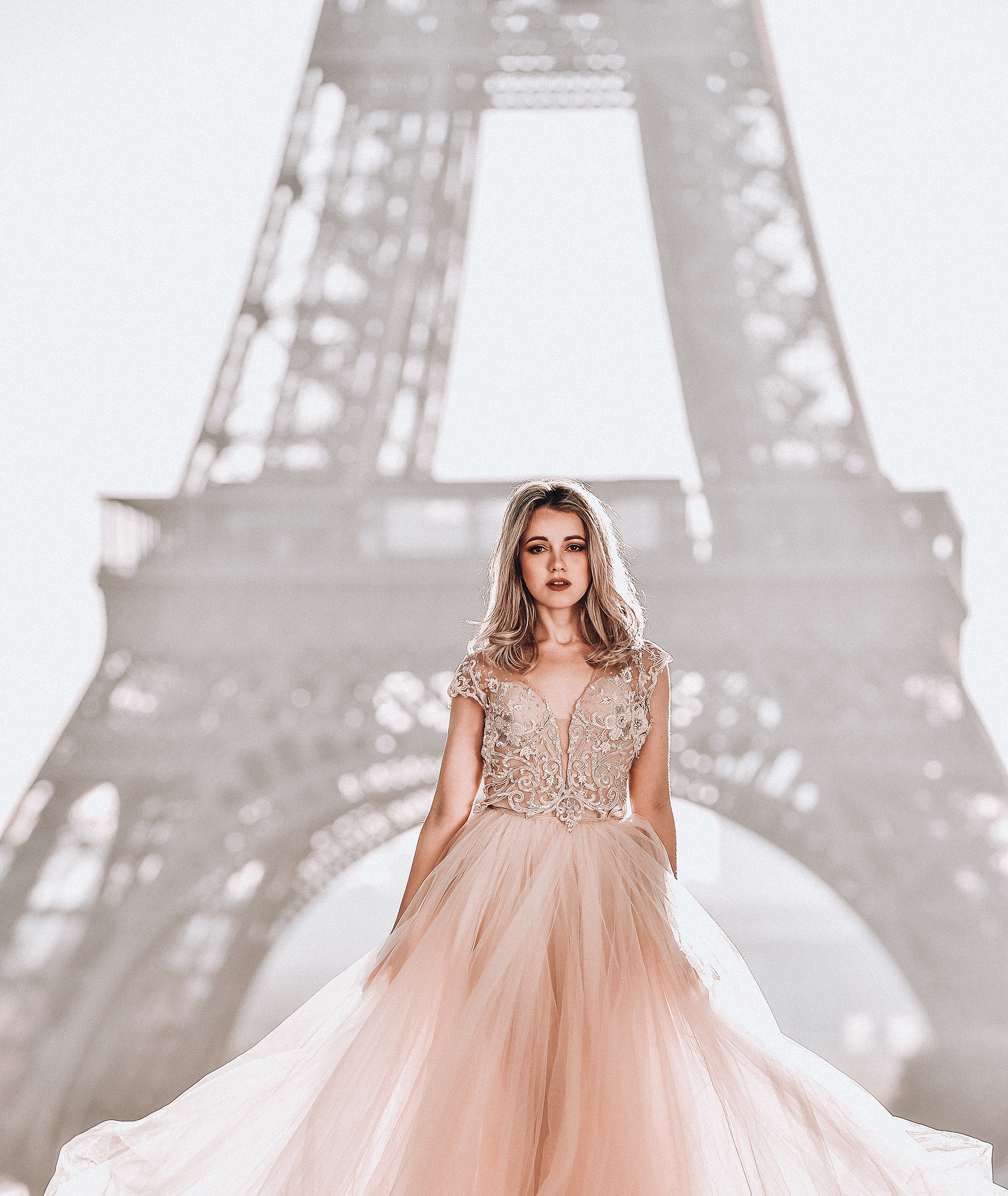 I have been so excited to share these pictures with you guys! As I told you in the earlier post, we went to Paris to produce a beautiful photoshoot – Today I can finally show you the results! The idea behind the pictures was to produce something that resembled a little Parisian fairy-tale.
The beautiful dress is from Galia Lahav and the amazing pictures are by Filipe Xavier. The makeup was done by the talented Manu Horn. If you are planning to produce a photoshoot in Paris I highly recommend contacting these two, they are simply the best!
Let's check out the pictures?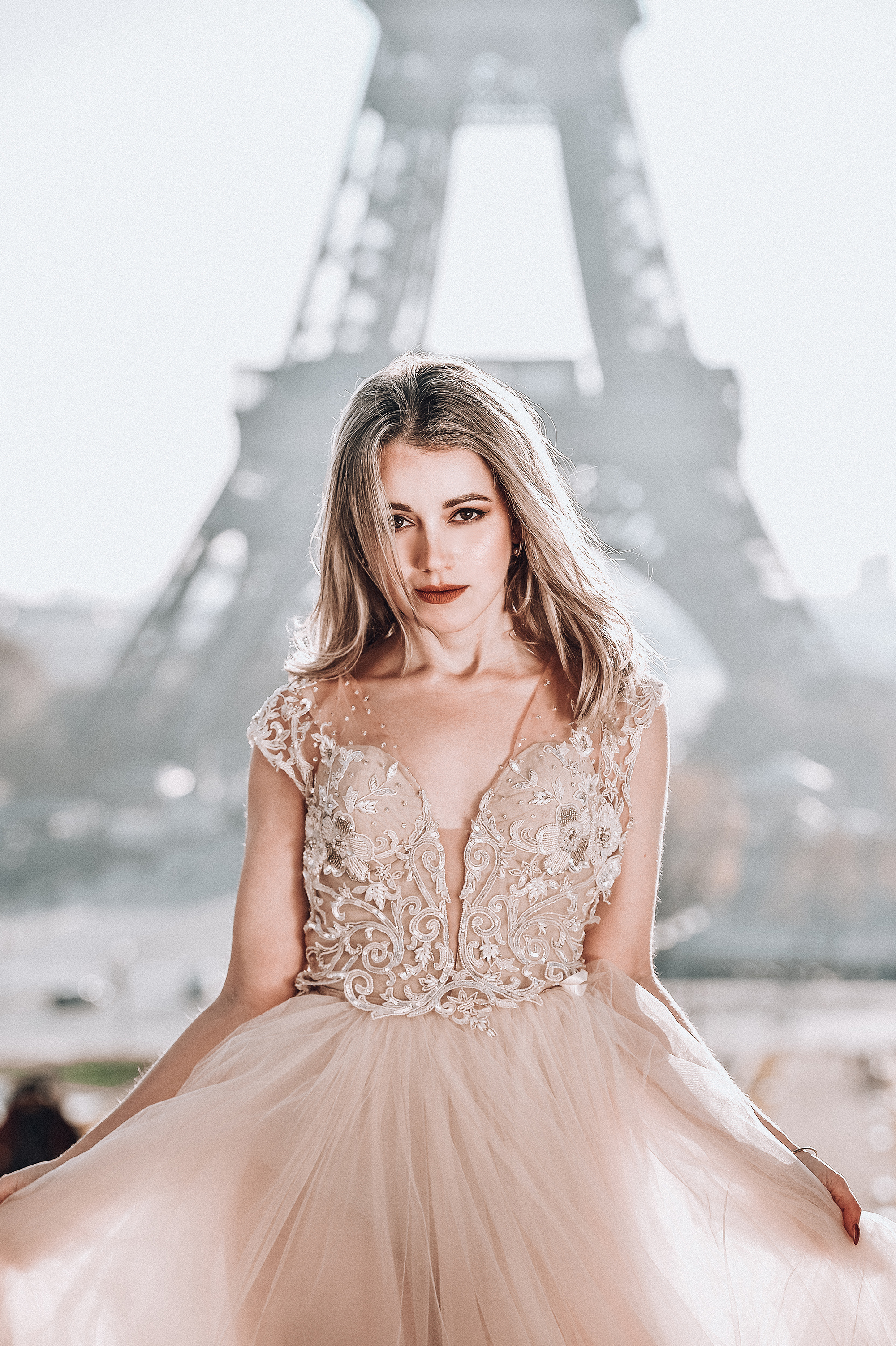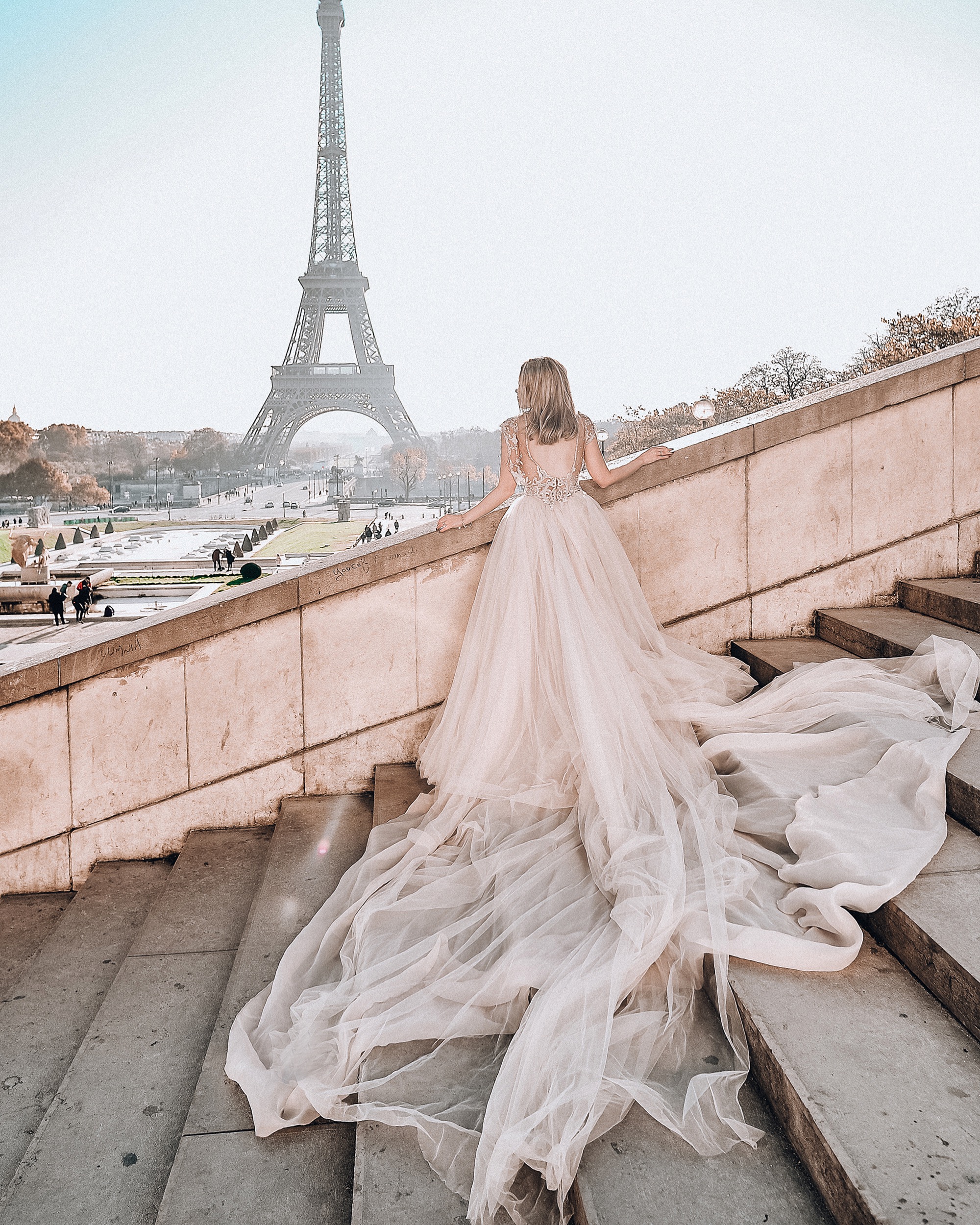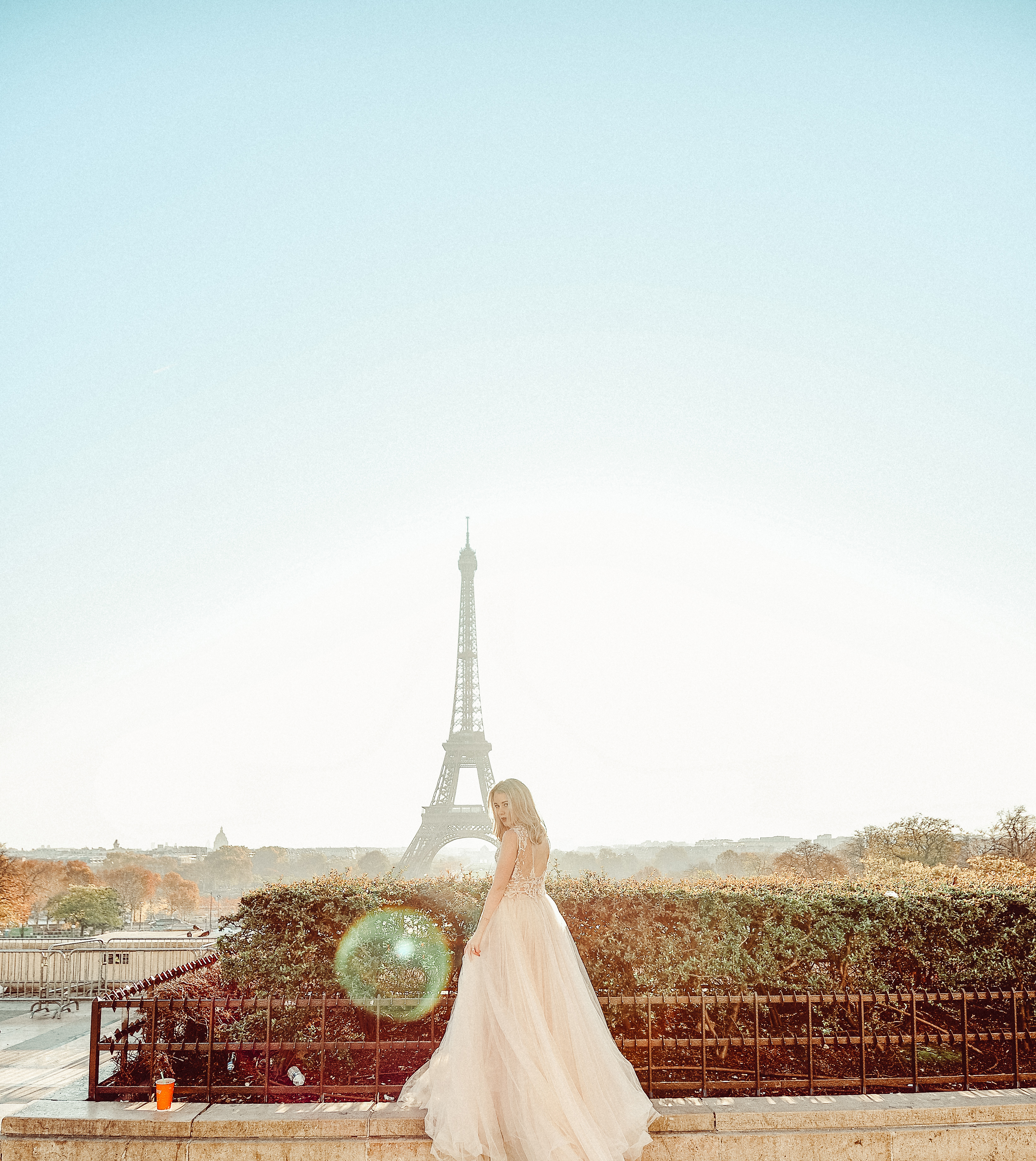 Pictures:
Dress: Galia Lahav
Makeup: Manu Horn
Pictures: Filipe Xavier / Assistent: Rossano