Budapest is such a beautiful and charming city and more than that, the Hungarian cuisine is excellent, so there are many good options when it comes to finding great restaurants. During our first day in Budapest we went for a really nice lunch at MAK Bistro.
The restaurant is recommended in the Michelin Guide and the atmosphere in the informal surroundings was really great. The menu is changed weekly, according to the best seasonal products, and we chose their great lunch offer with three delicious courses of your choice. Luckily the options were full of things that we love. For starters I had this excellent new take on a Waldorf salad while my husband chose a tasty dish of prawns. As the main course the choice was easy, as we both love risotto and when it came with parma ham there was no doubt! haha
The perfect finish was a delicious brownie with passion fruit cream, mmmm! All the dishes were paired with great Hungarian wine from different districts across Hungary. All in all, the place was perfect for a really delicious lunch with the most friendly and attentive staff. Our trip was definitely off to a perfect start!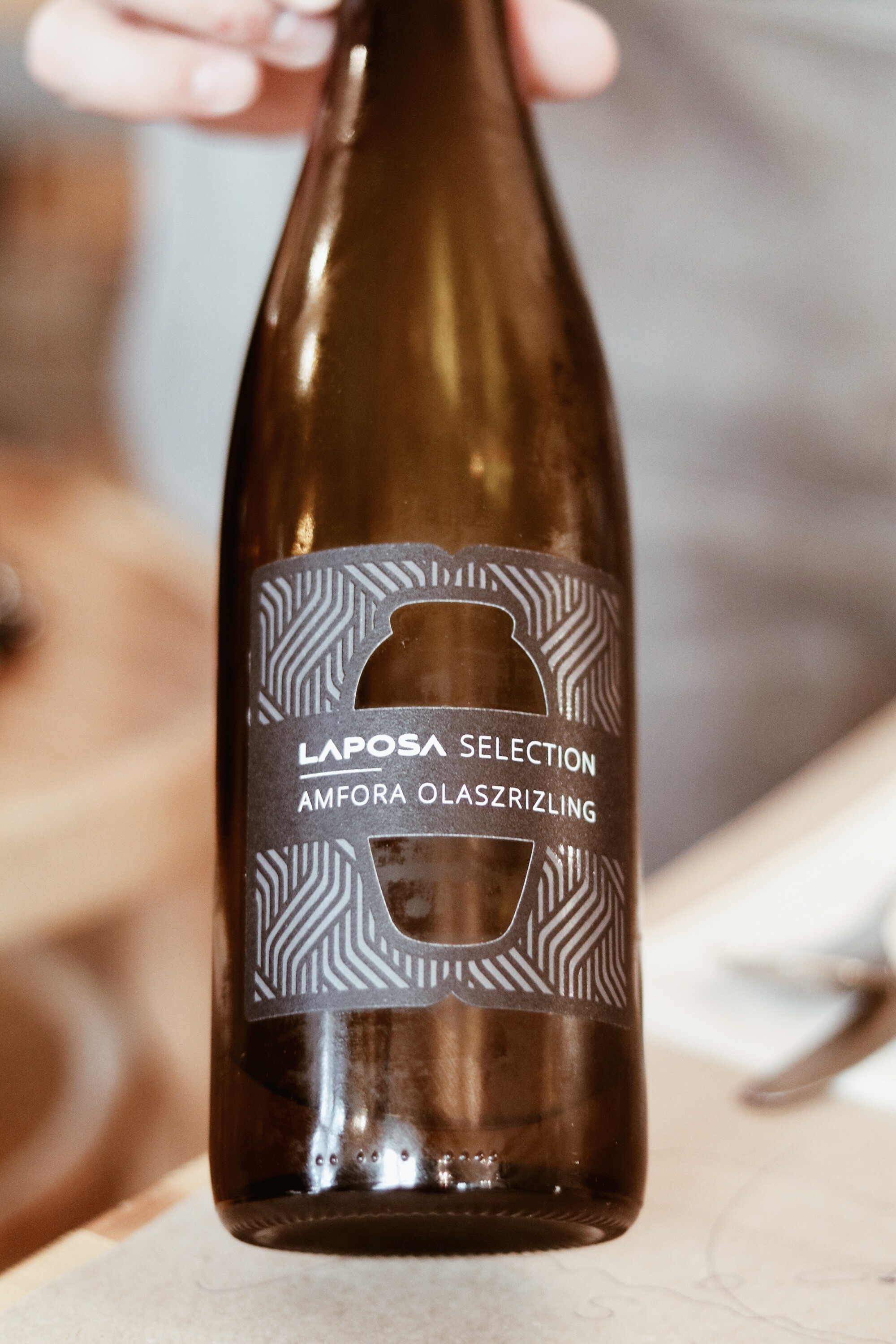 f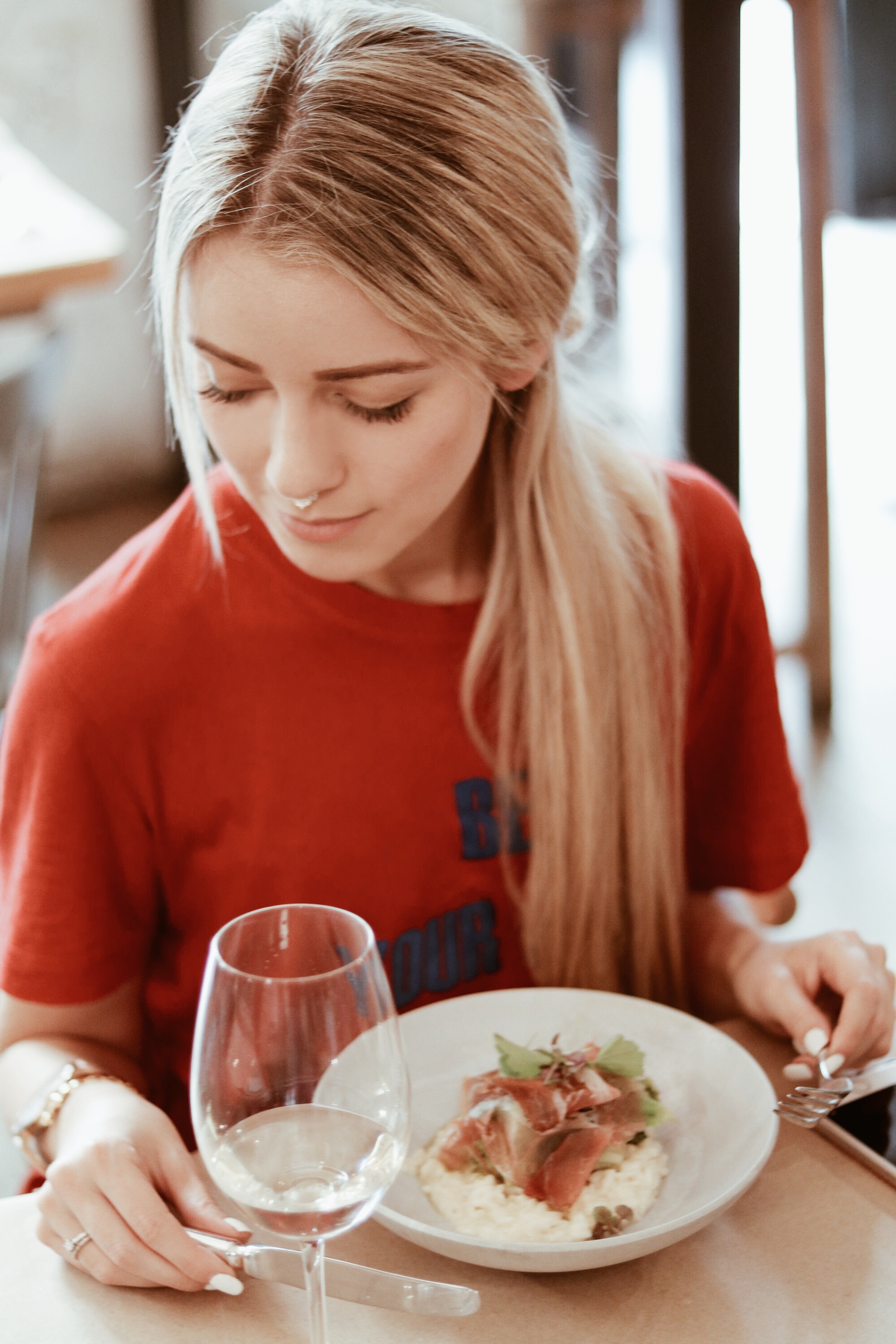 MAK Bistro Budapest