For our first day in the glamourous French Riviera we had decided to try treat ourselves with a visit to a top restaurant. We quickly agreed that it should be the Michelin-decorated Restaurant JAN in Nice and it is fair to say that our high expectations were greatly exceeded! It was a sunny day, so we decided to sit outside and enjoy the kind of weather we had not seen in Copenhagen for some time
Restaurant JAN is named after head chef Jan Hendrik and serves amazing tasting menus based on delicious and fresh seasonal products. Absolutely nothing is left to coincidence when it comes to the sequence and composition of dishes and wines. We got the "Menu du Chef" and after a glass of champagne we were ready to be spoiled with a magical trip through the exciting flavours and tastes from JAN's innovative cuisine. The philosophy of the restaurant is to serve modern French plates inspired by Jan Hendriks South African heritage. Directly from the markets of the South of France you can rest assured that whatever is served is freshly produced, chosen according to the current season and prepared to perfection. JAN is therefore the perfect place to visit if you want to be surprised and amazed again and again!
The entire staff of the restaurant knew everything about the menu and was absolutely attentive and nice to talk with. From the second we walked into the small, cosy and sophistically decorated restaurant we felt incredibly comfortable and had the feeling that everyone was prepared to make our next hours unforgettable.
After our great first impression, we were ready to start our lunch. From the moment when the first plate was placed in front of us, it was clear how much passion and creativity there is put into creating each dish. Over the following 3 hours our taste buds were lead through so many different flavours from delicious bread with butter and cheese, perfectly cooked tuna steak, crispy mushrooms, an array of fresh vegetables, truffle oil, crab meat, out-of-this-world chicken breast, edible flowers and ending with a triple desert with apple ice, meringue with sweet fruity fillings and delicious homemade pieces of sweets, where the caramel fudge was the best I have ever tasted, Mmmm. Pairing and completing this amazing set of dishes was exquisite South African wine, starting with white on to red for the main dishes and ending with a perfect "not-too-sweet" dessert wine. It is difficult to explain our wonderful experience at JAN, but if I need to put it into one word, it would have to be: Sublime! The experience was the best possible start to our vacation and I can promise you that visiting JAN will be an important part of our future visits to Nice.
When you travel to the French Riviera, please promise me that you reserve one day for creating a truly memorable day or night at this amazing Michelin restaurant, I can guarantee that all your expectations will be exceeded at Restaurant JAN.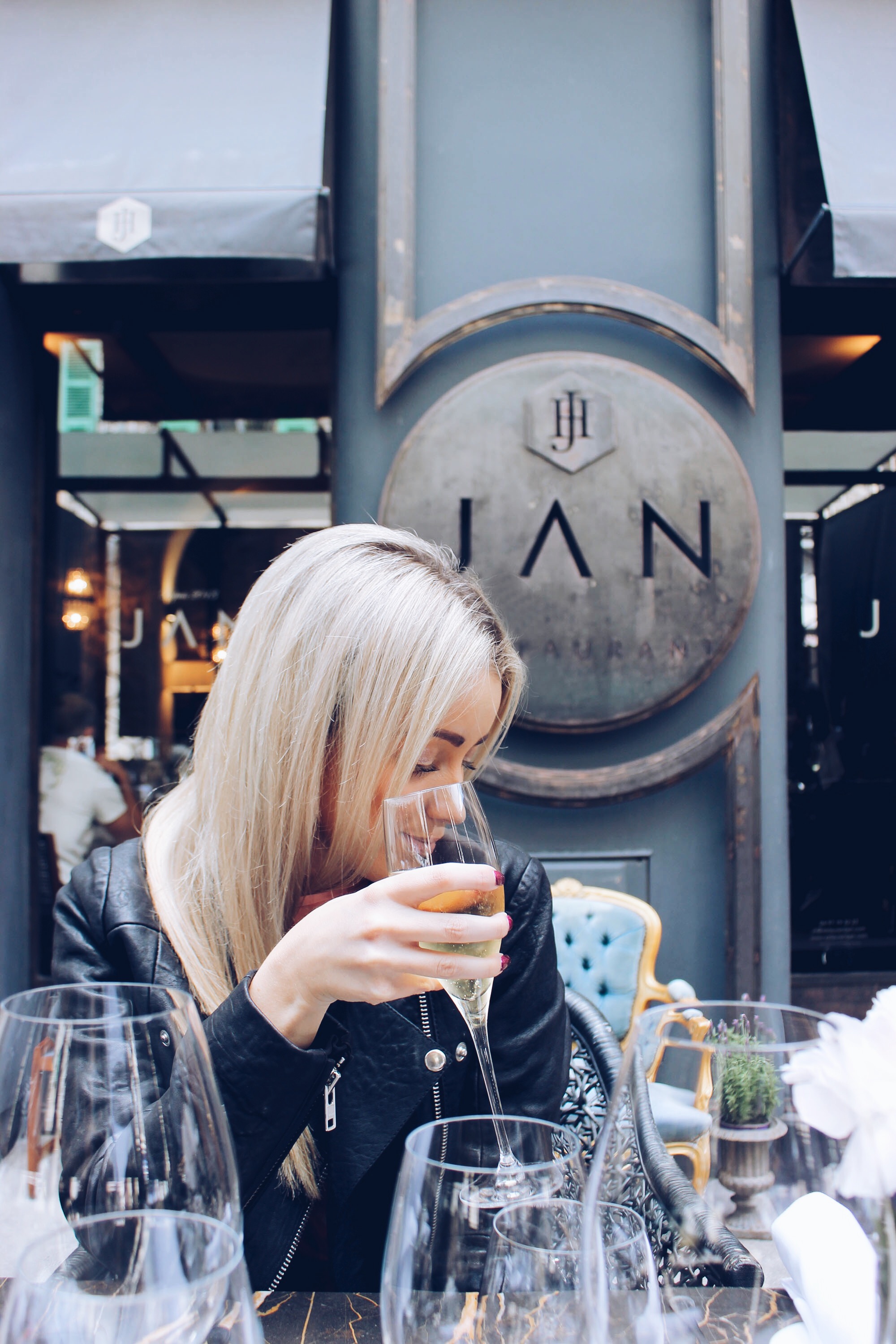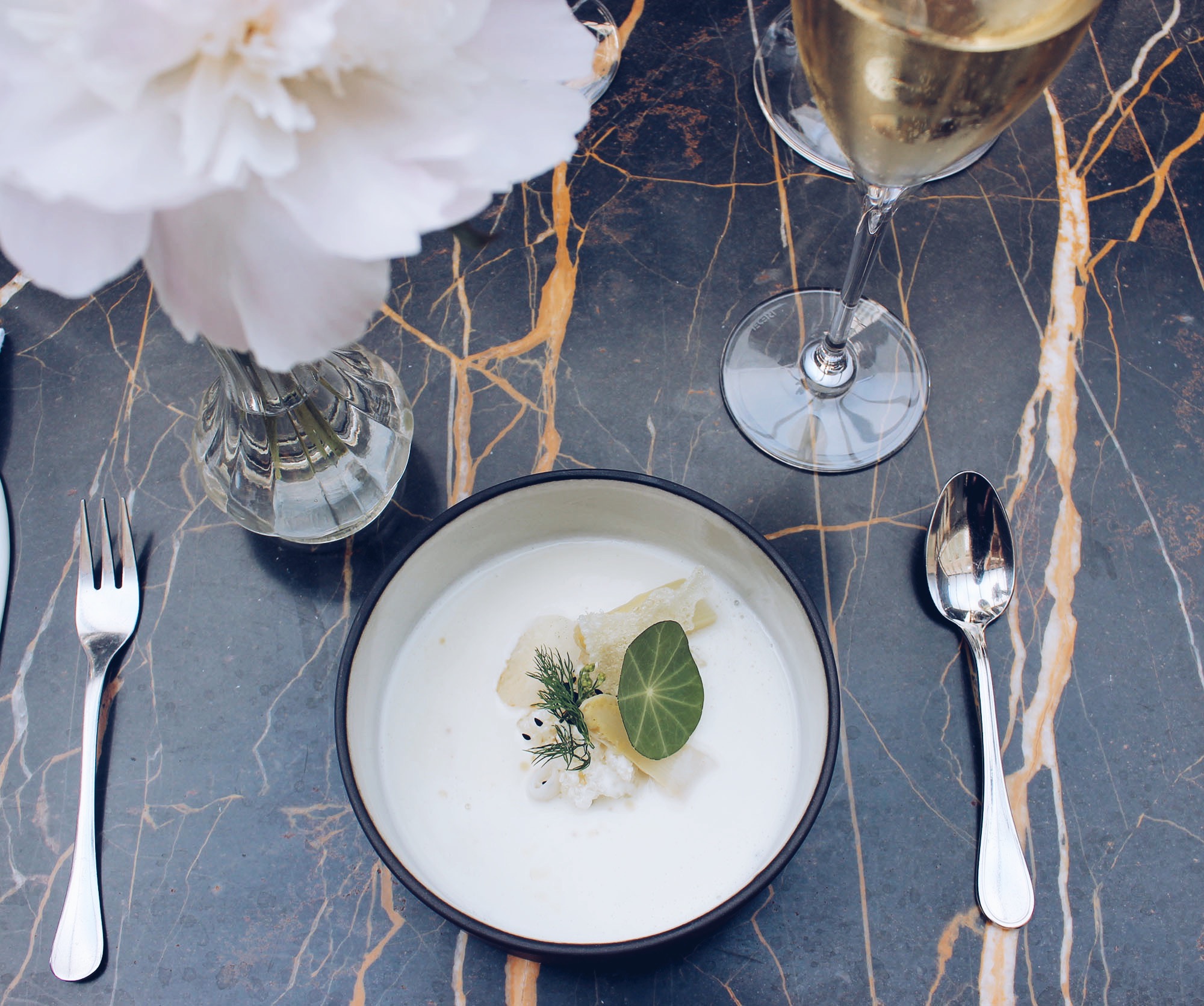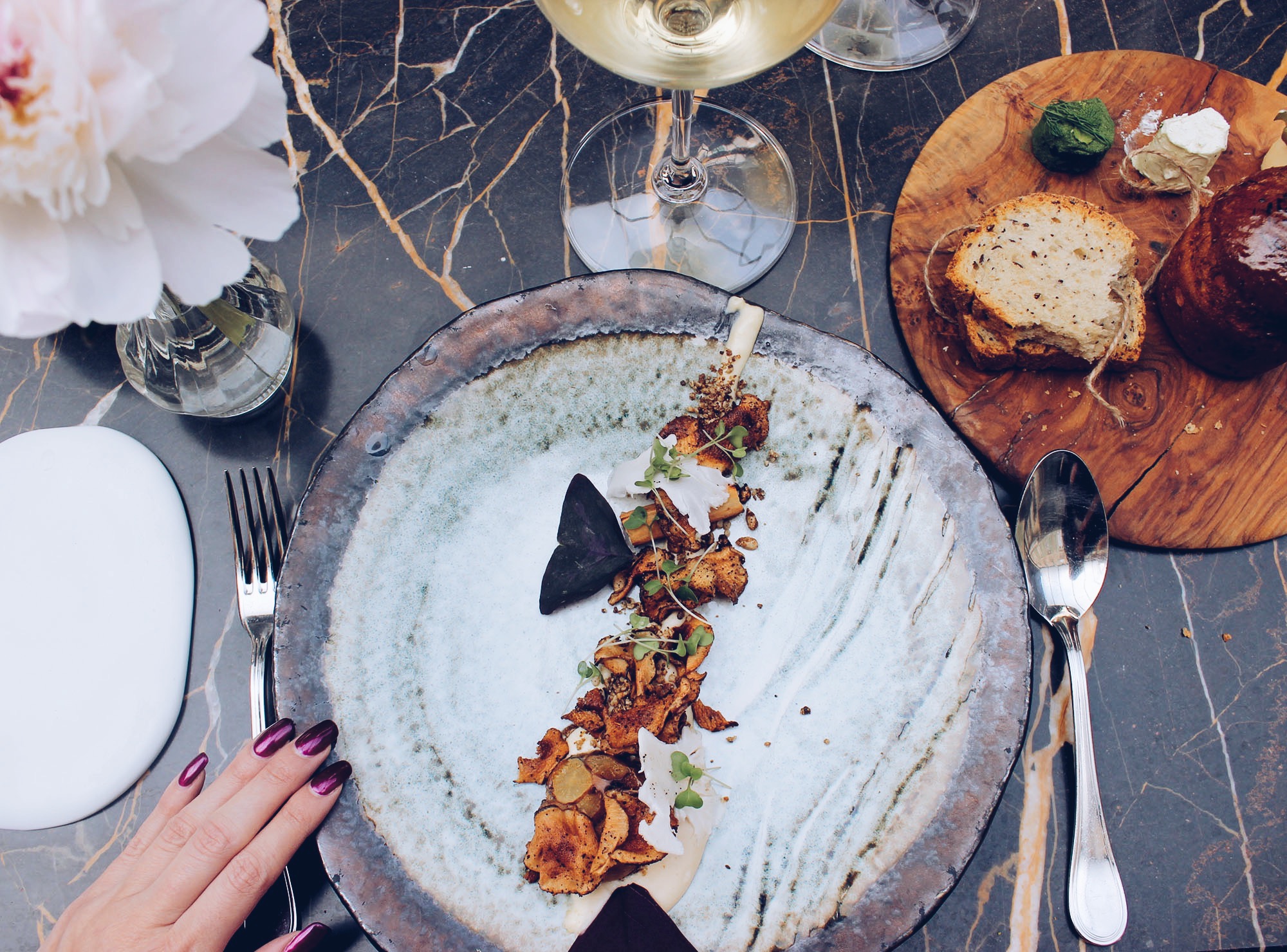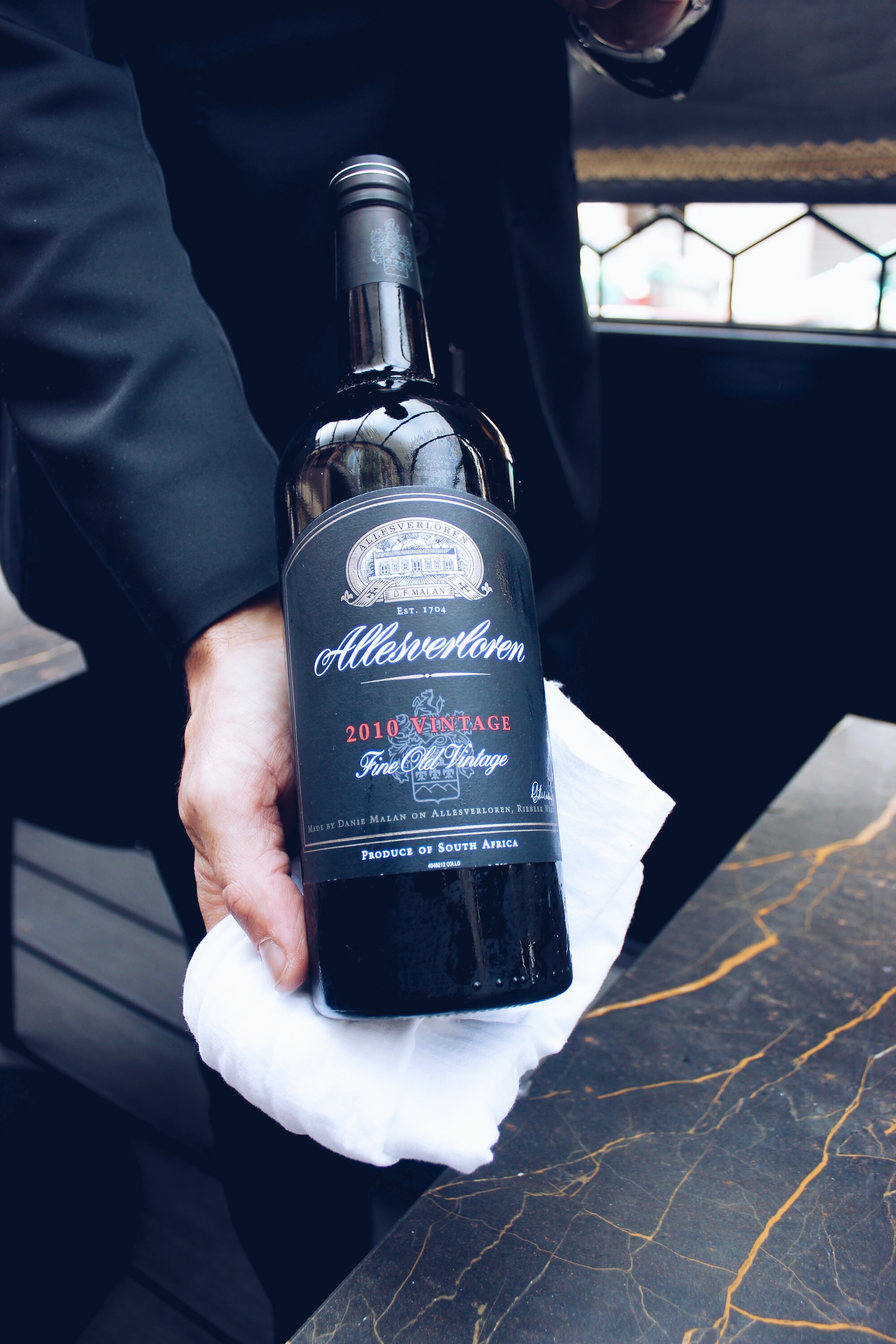 If you, like we were, feel inspired to make some of the dishes at the restaurant, the talented Jan Hendrik also shares his creative and delicious ideas in his books. JAN has a collection of over 90 recipes covering everything from locally baked breads, amuse bouche, mouth-watering main courses of meat or fish to the dishes the chefs eat after a long night's service in a hot kitchen. Contents: JAN; Boulangerie; Amuse-bouche; Marchand des quatre-saisons; Boucherie; Poissonnerie; Fromagerie; Pâtisserie; Mignardise; L'Equipe; Après minuit; Mise en place; Index.
JAN, A Breath of French Air is available in leading bookstores in South Africa and on Amazon. I got the chance to flip through the book and everything looks amazing, I feel like trying to make ALL the recipes.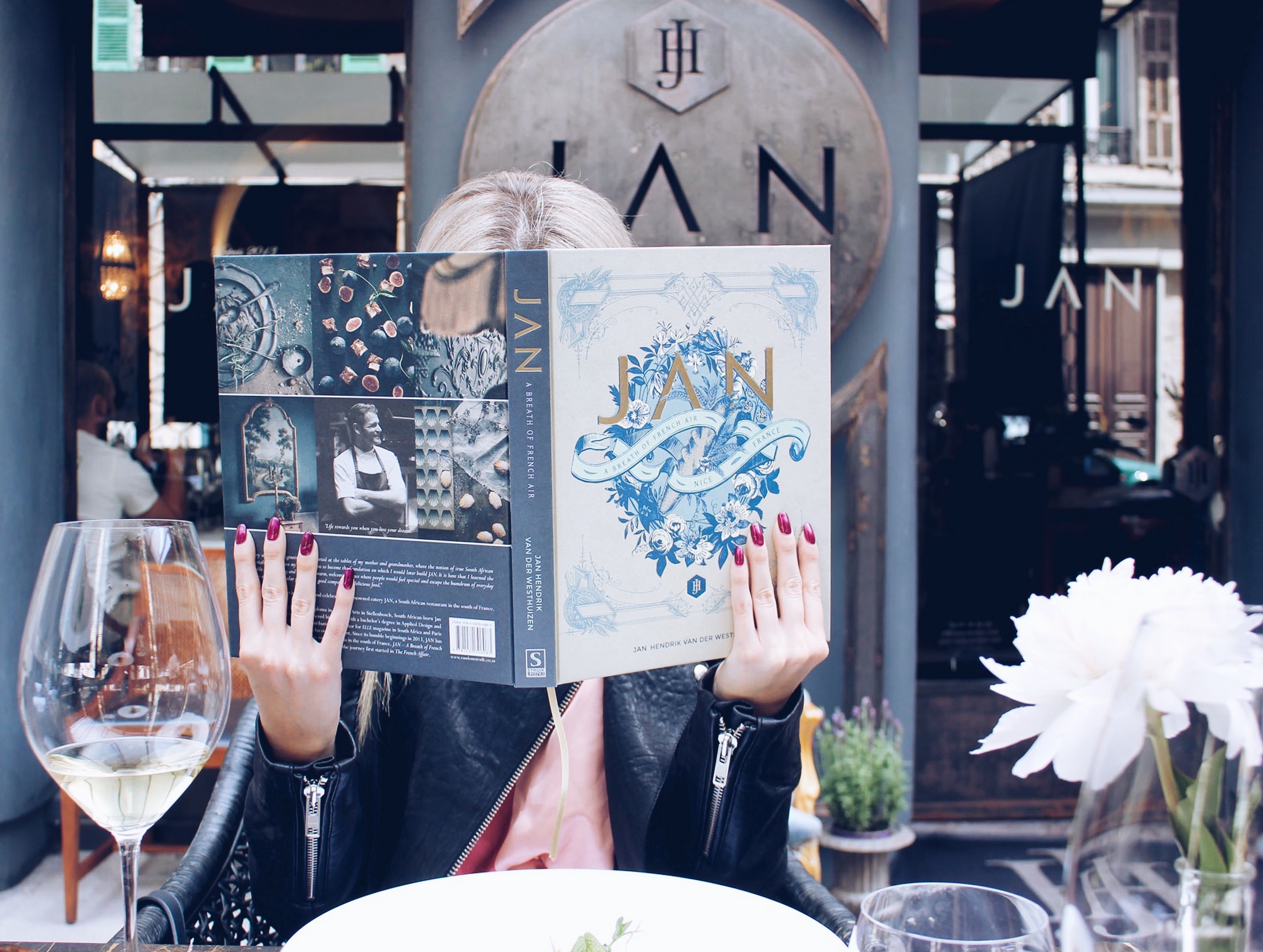 Info:
Restaurant JAN