Our first stop in Bali was the extremely cosy Aksari Villa. The villas are located in the vibrant Seminyak area and only a 25 minutes' drive from the airport, so we thought it would be a perfect place to start our trip.
When we arrived, we had a very nice welcome and it was perfect to be able to simply order a nice dinner in reception, eat and fall asleep while watching the royal wedding! Our villa was very private with its own pool right in front of the bed and many cool authentic details in the room. It was a pretty cool experience to be able to wake up and go directly to your own pool. To make the morning even better, we ordered floating breakfast, so we could eat right in the middle of the pool, which was a very fun experience.
The great thing about Aksari is that it is only a couple of minutes' walk from the beach where you are surrounded by a lot of bars, restaurants, souvenirs shops and supermarkets. We really liked to have the option between going out to meet people and having complete privacy in our own villa.
Aksari offers different options if you are interested in having some fun or creating a romantic night and we enjoyed the opportunity to try a bit of both. So… I ordered a rose flower bath and a floating unicorn – I guess I never grow old, haha!
Before leaving we had a couple of very nice gifts, firsty an Aksari cup that said "We <3 Bali" and secondly a picture that they took of us when we arrive. It was such a nice gesture and it is a good picture of how nice and friendly all the staff there were. Thanks a lot for a great stay!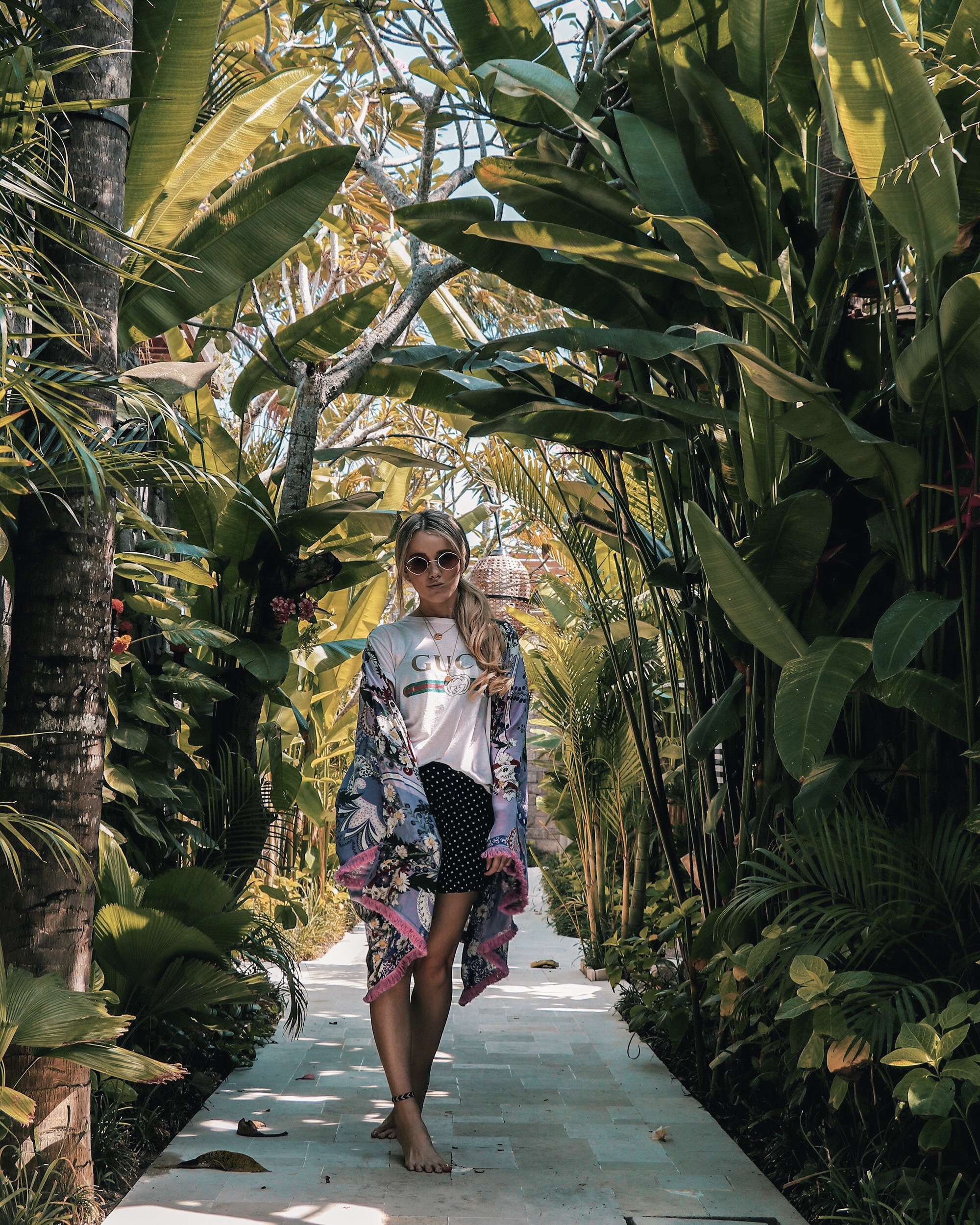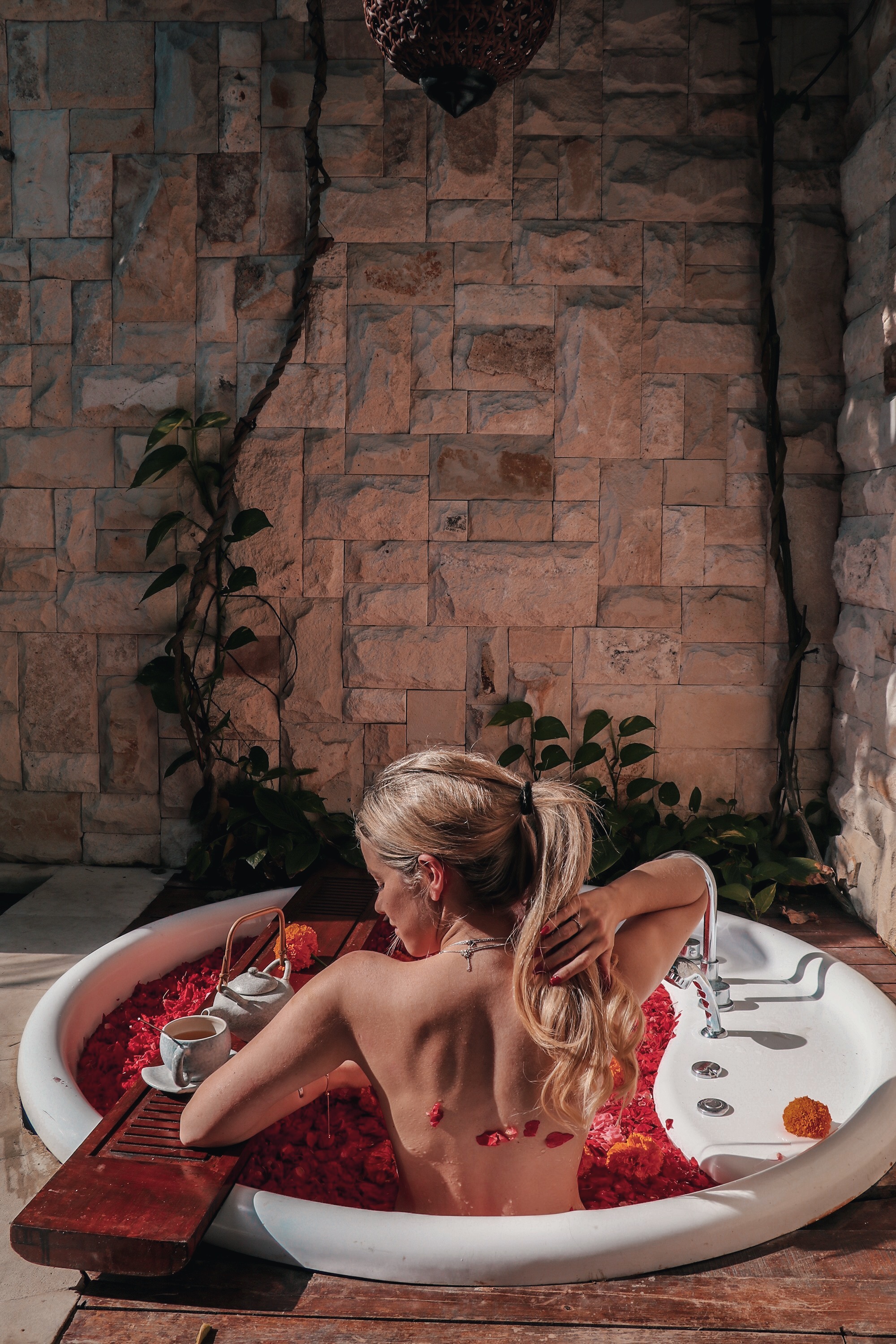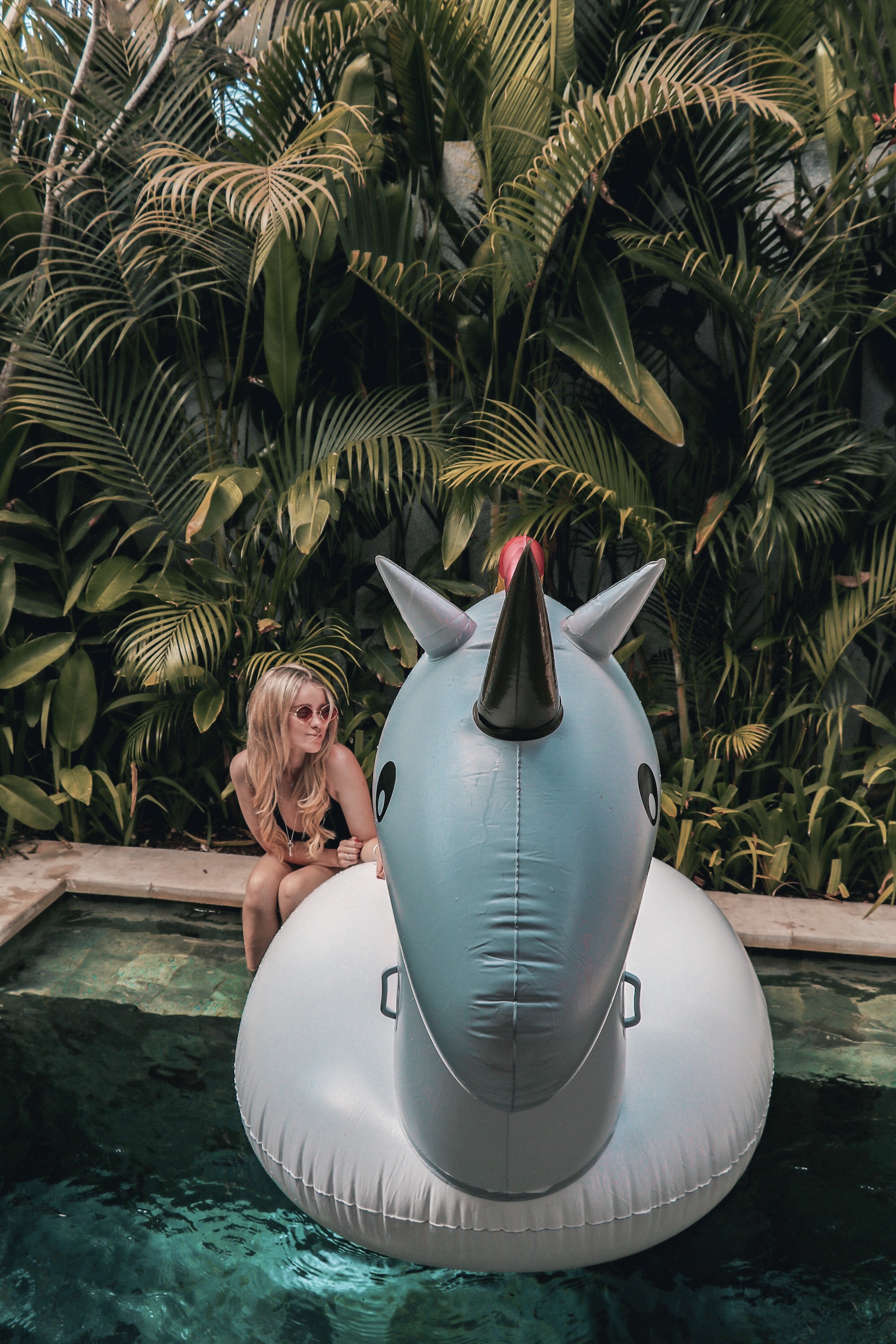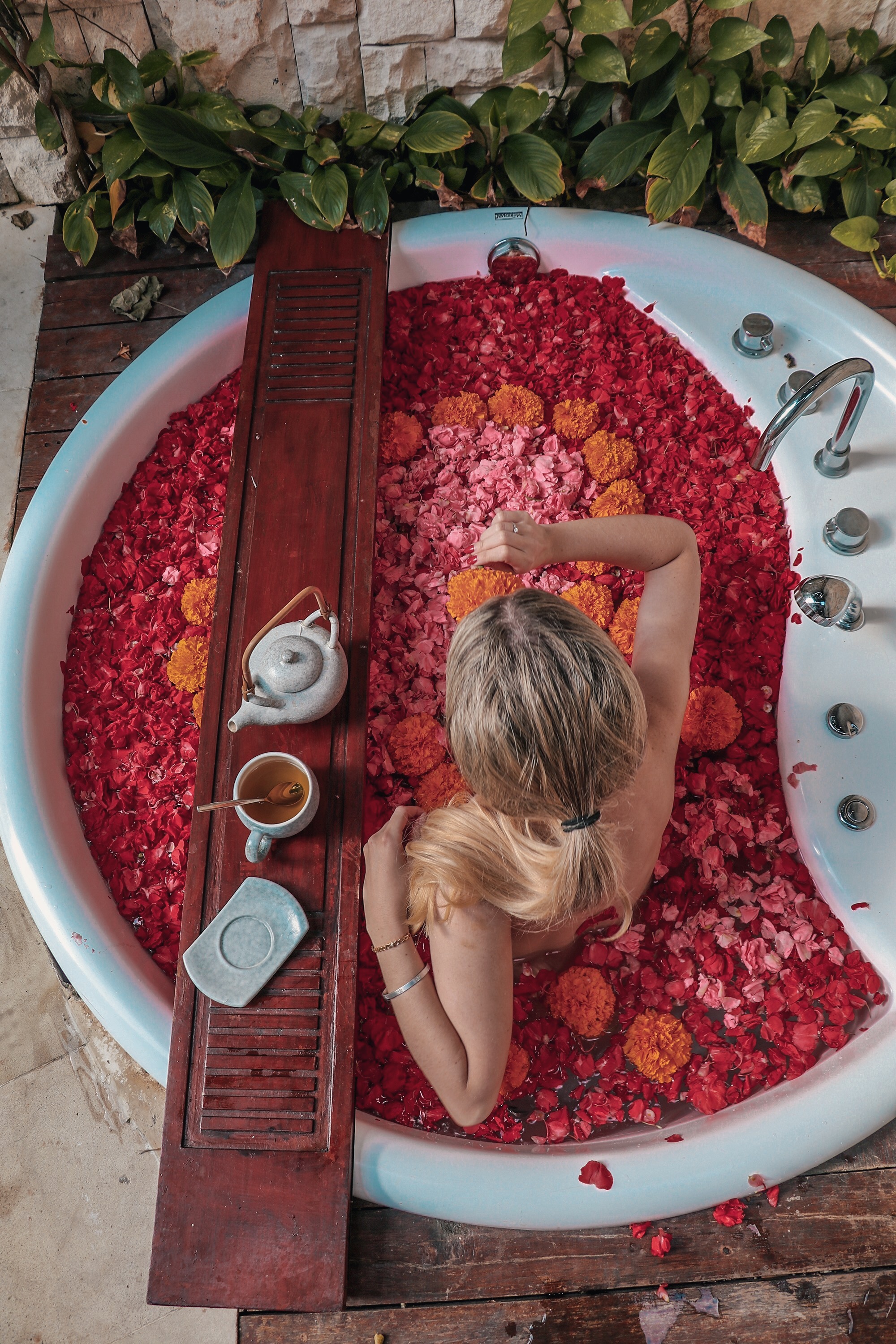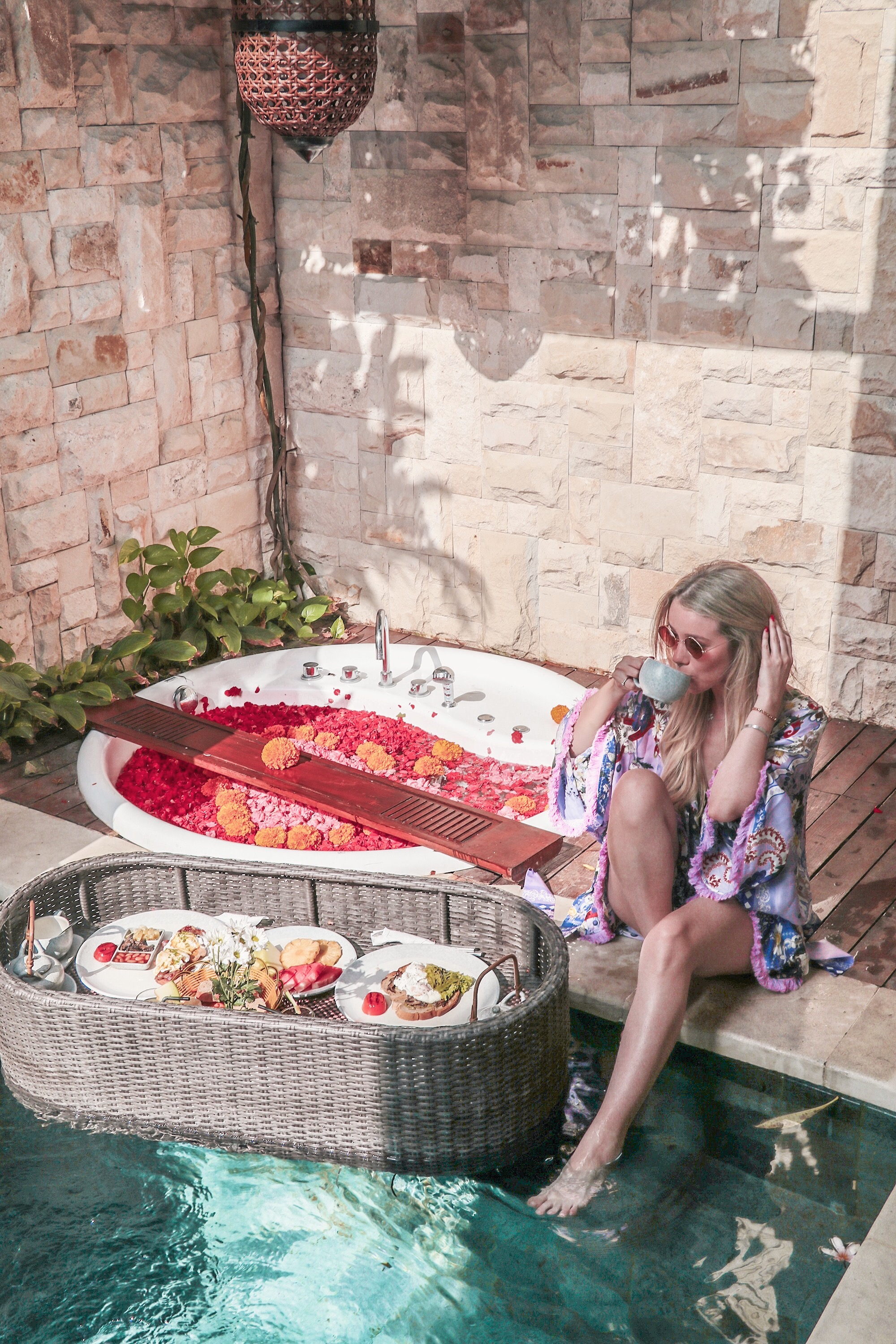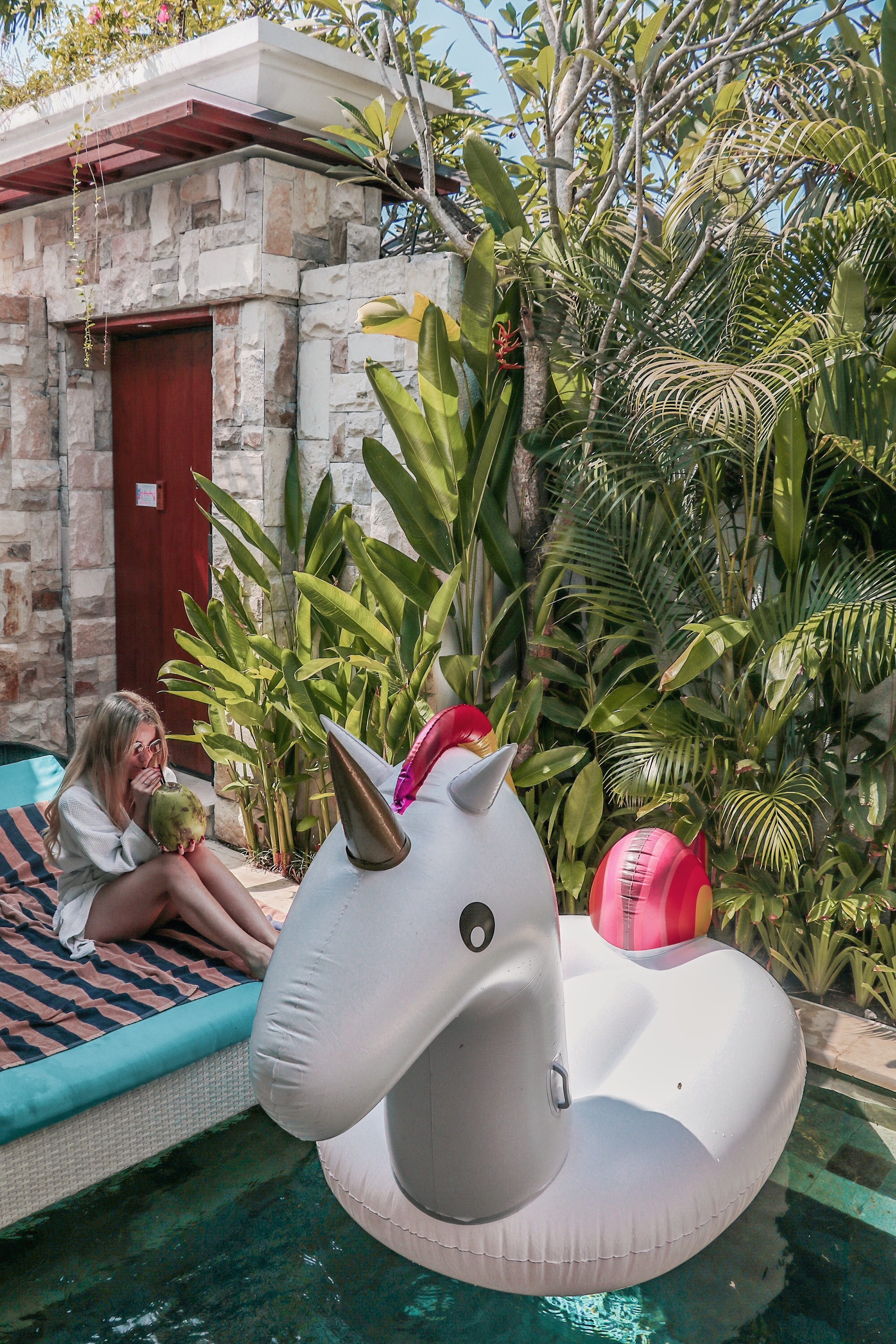 Info: