The Jardin Majorelle in Marrakech is one of the most visited sites in Morocco. It took French painter Jacques Majorelle (1886-1962) forty years of passion and dedication to create this enchanting garden in the heart of the "Ochre City".
I was especially excited about visiting the place because of Yves Saint Laurent. Yves Saint Laurent and Pierre Bergé discovered the Jardin Majorelle in 1966, during their first stay in Marrakech. They became very familiar with the garden and started visiting every single day, later they heard that the garden would be sold and replaced by a hotel. They decided to do all they could to stop it, and succeeded, before deciding to  "make the Jardin Majorelle become the most beautiful garden – by respecting the vision of Jacques Majorelle."
The place is one of the most inspiring I visited in Marrakech. The shady lanes, mix of trees and exotic plants are just like a dream; we walked past refreshing, burbling streams and pools filled with water lilies and lotus flowers; it is like a refugee in the middle of the city, a door to Yves' dream, to a little paradise of inspiration.
Yves Saint Laurent is thought to have found an unlimited source of inspiration in Jardin Majorelle and he dreamt many times about its unique colours.
Yves Saint Laurent passed away on June 1, 2008, in Paris. His ashes were scattered in the rose garden of the Villa Oasis; a memorial was built in the garden, so visitors can remember him and his unique contribution to fashion. "It is a way for artists to live on… "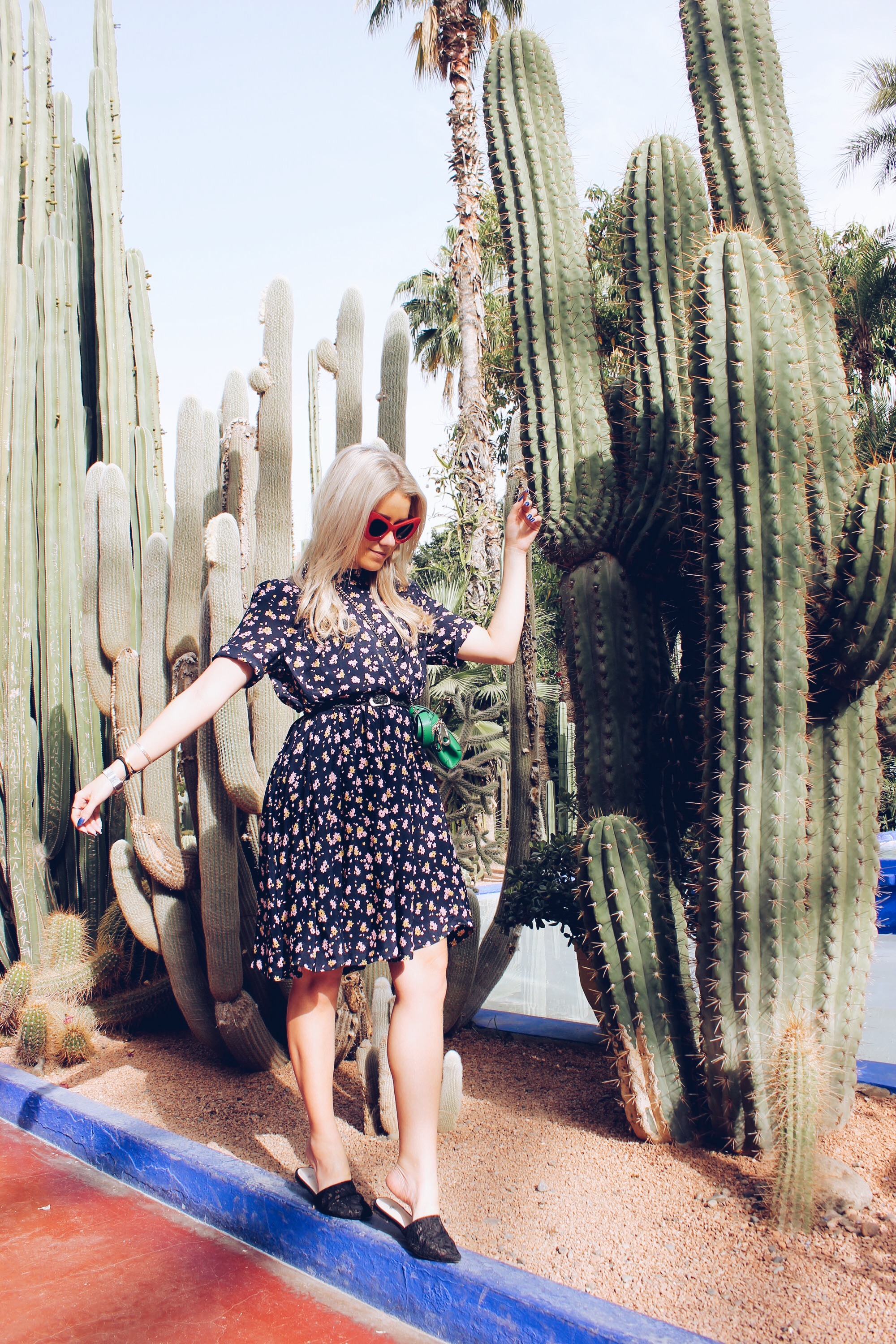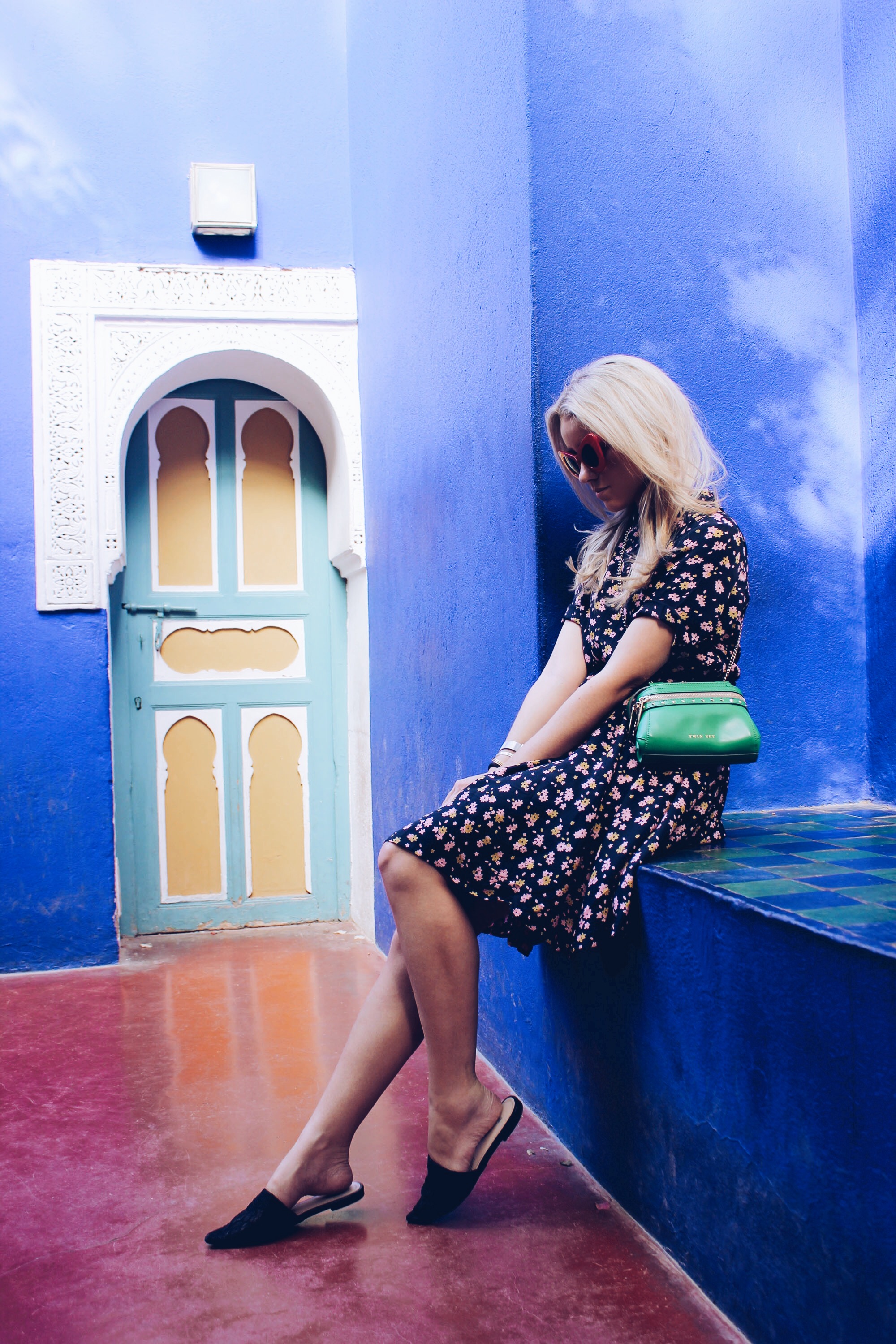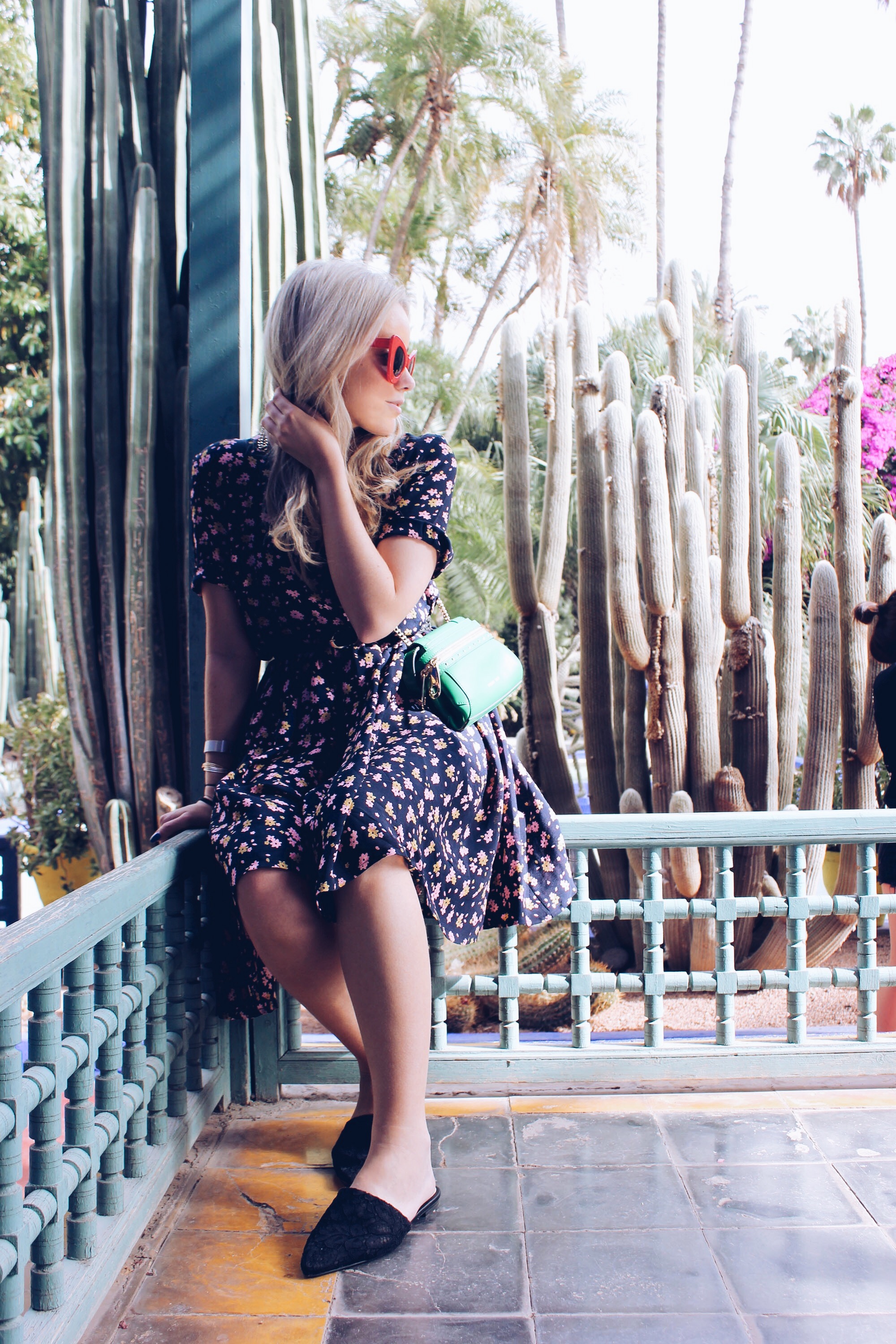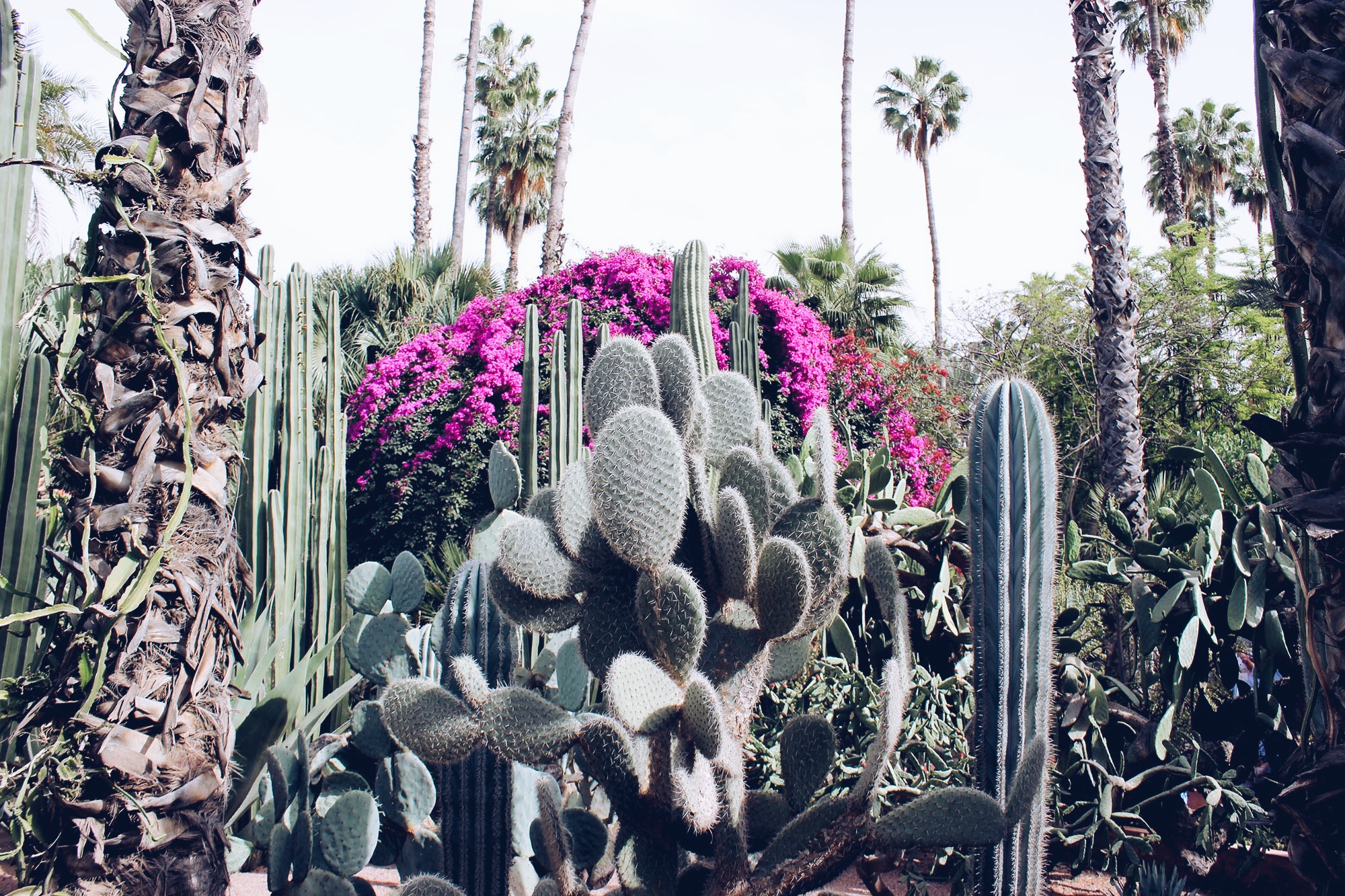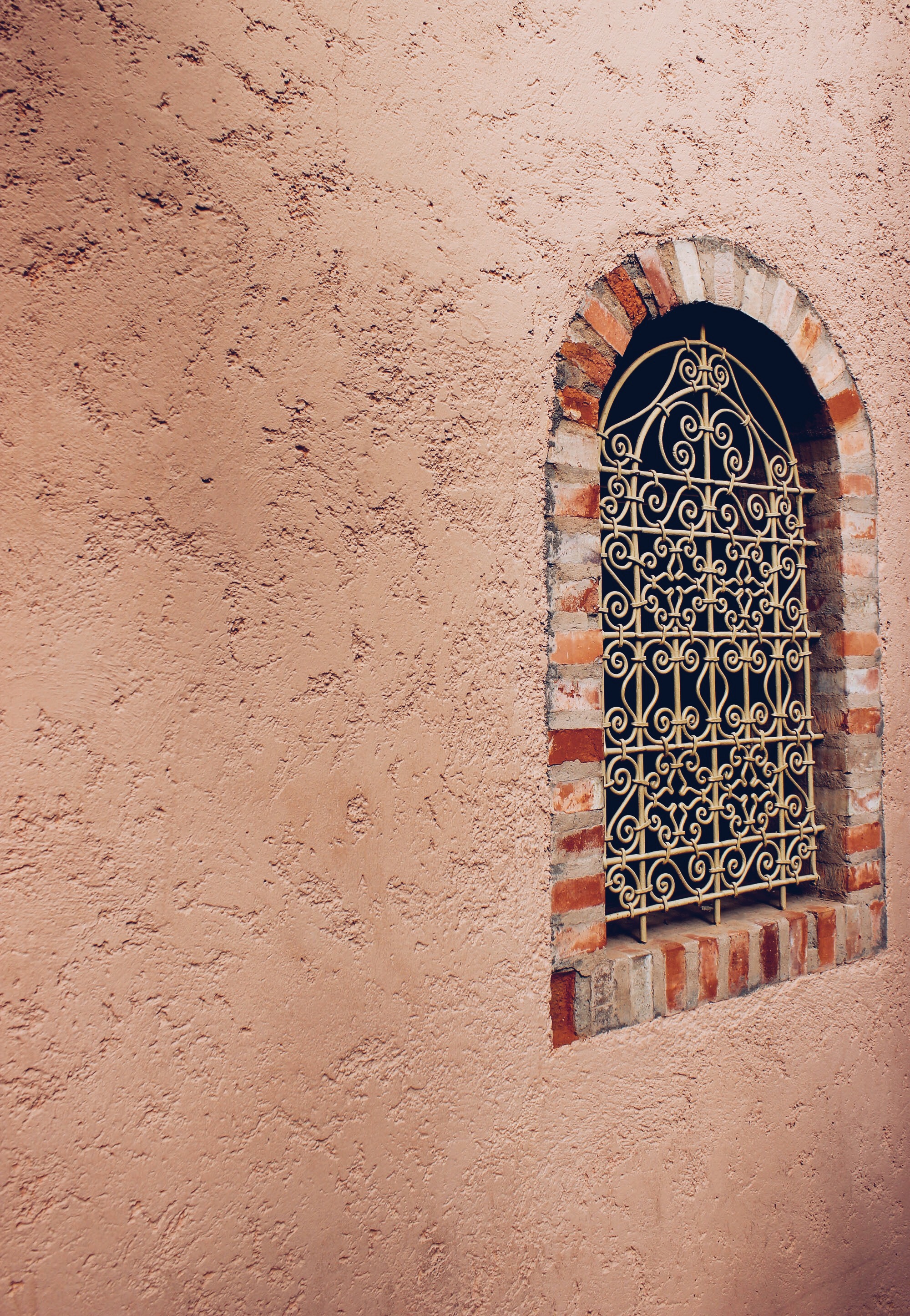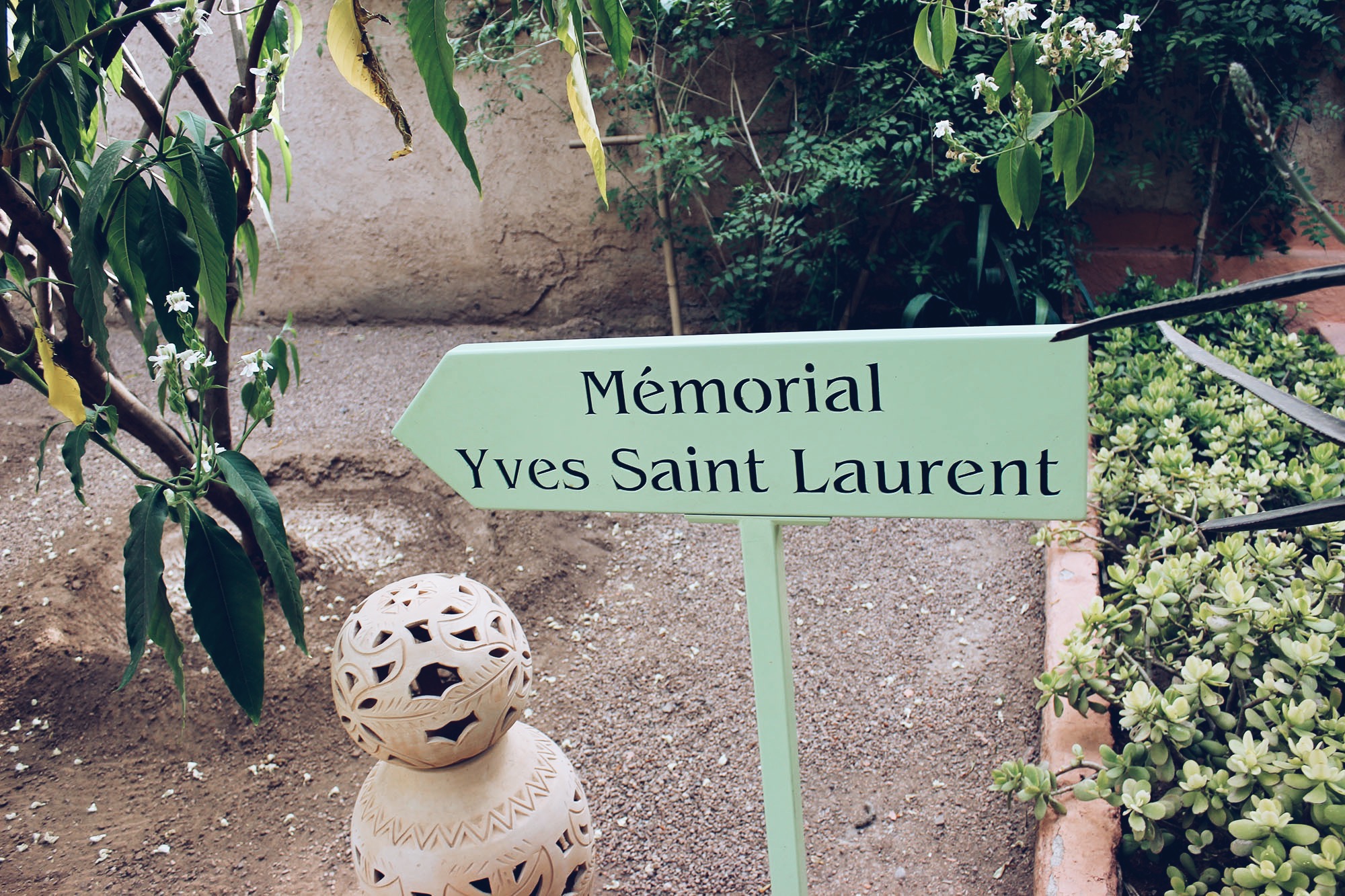 Look:
Dress – Numph
Slippers – H&M
Bag – Twinset
Accessories – Pilgrim
Watch – Cluse for Urban Outfitters