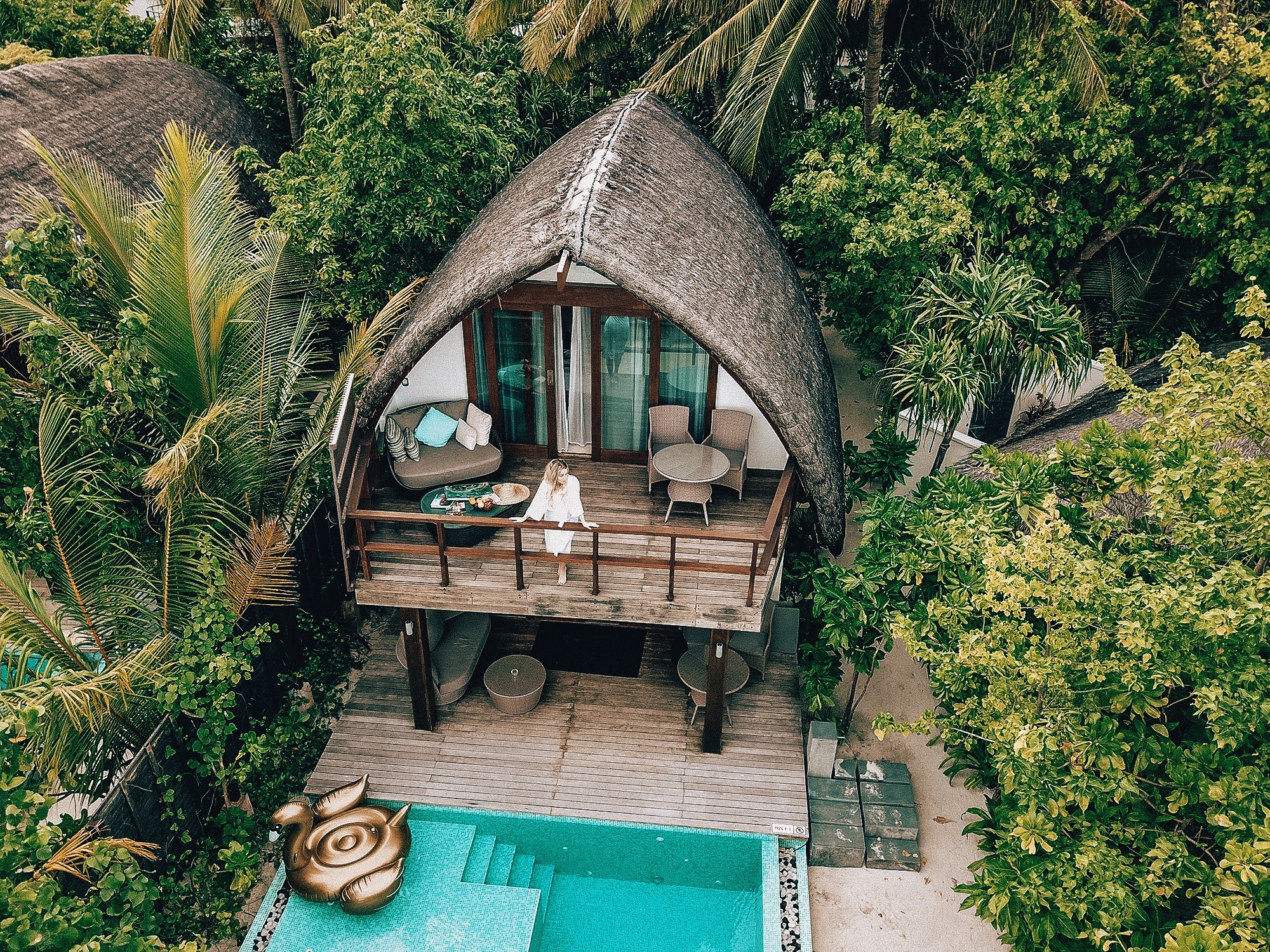 After some amazing days on Kuramathi Island our next stop was the small bounty island of Kandolhu. This place is a true paradise and if you close your eyes and dream yourself away to an island in the middle of the ocean, I am you will be visualising Kandolhu island.
After a great reception and introduction to the island by managers Marc and Laura, we were ready to enjoy the island to its fullest. The island has 30 different homes, where we stayed in the duplex villa with pool, right in front of the beach. It was simply incredible, which actually goes for all the villas on the island, no matter if they are on the ocean or facing the beach. In every room, you have everything you need with a wide range of water, soft drinks, beers and alcohol – which are all free of charges if you stay on all-inclusive basis. Another cool detail is that you will find a beach bag with essentials needed to enjoy the beach: nice big towels, a bottle to keep water cold, beach tennis set and last, but not least, a GoPro Hero 5 to use for shooting cool pictures and videos during the stay – how cool is this?
It is fair to say we were ready for some of our absolute favourite days we had while travelling. After a quick dip in the crystal-clear water, we were ready for a nice lunch at the Market restaurant. The dining options at Kandolhu are second to none in the Maldives with an impressive five different a la carte restaurants for the only 30 villas. The Market is the main restaurant and serves breakfast, lunch and dinner with a great variety of local and international dishes – everything we had there tasted just wonderful. The other offers are a Mexican place, where you can get tacos for lunch and dinner and the dinner restaurants Bansai with Japanese food, Sea Grill with great barbeque and the fine dining restaurant, Olive, where we on our last night, enjoyed some delicious risotto and steaks under the moonlight and stars – simply magical.
Apart from eating delicious food during our stay, we experienced so many cool things, from relaxing on the beach, snorkelling with turtles and colourful fish, to enjoying excellent relaxing spa treatments, making incredible drone videos, playing with the baby sharks close to the beach and having great talks under the most incredible clear sky, full of bright stars. I think you understand that we LOVED this place!
Although we, in our tight schedule, only stayed two nights at Kandolhu it left such a great impression on us, as everything was completely perfect. On our list of travel destinations that we need to revisit, this little piece of paradise is in the very top and when we come back, we are ready to spend a month there! Haha
We waved goodbye to our new favorite island as the speedboat sailed towards the seaplane platform and had a big smile on our face. If you are only going to visit one more place in the world, make sure it's Kandolhu Island.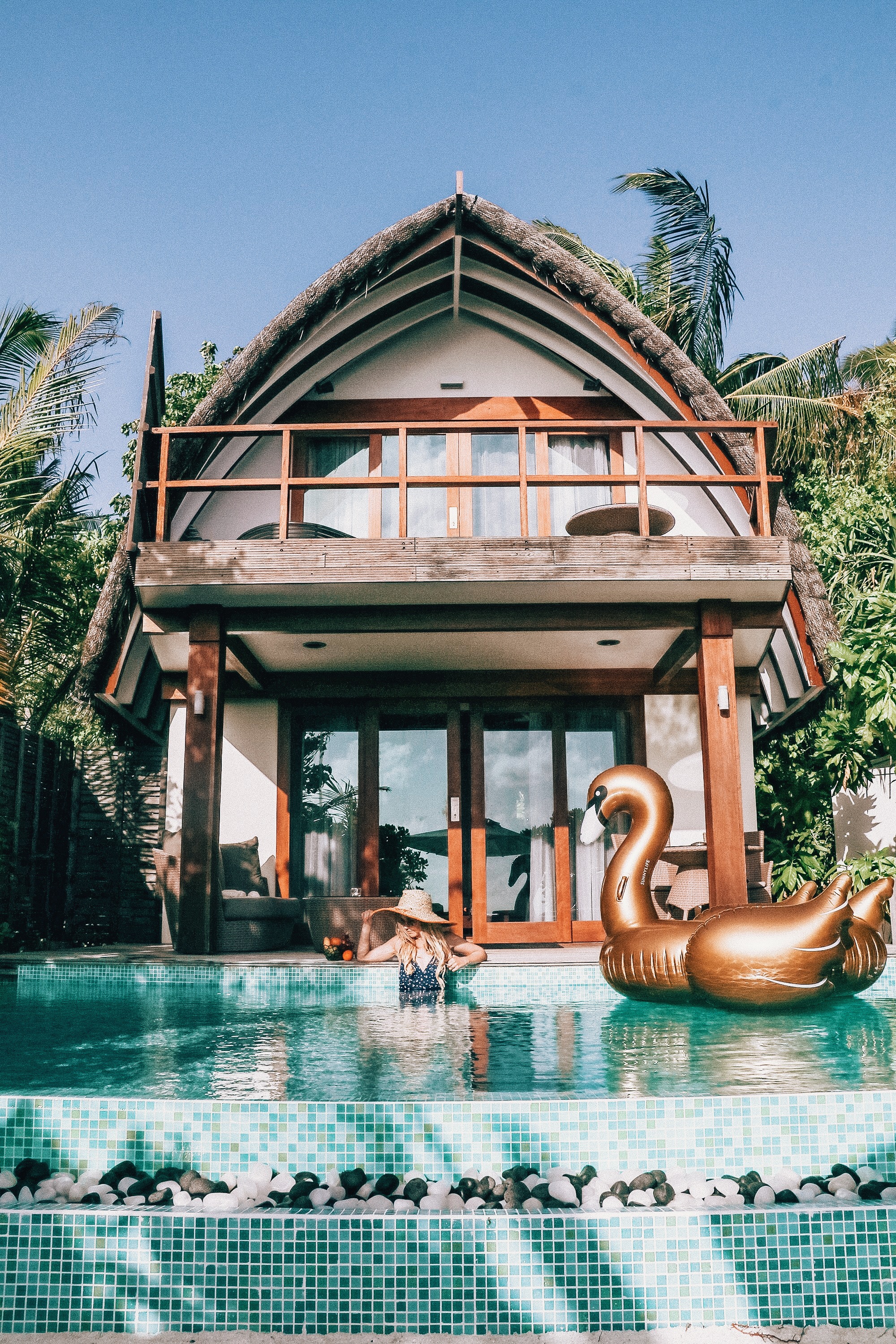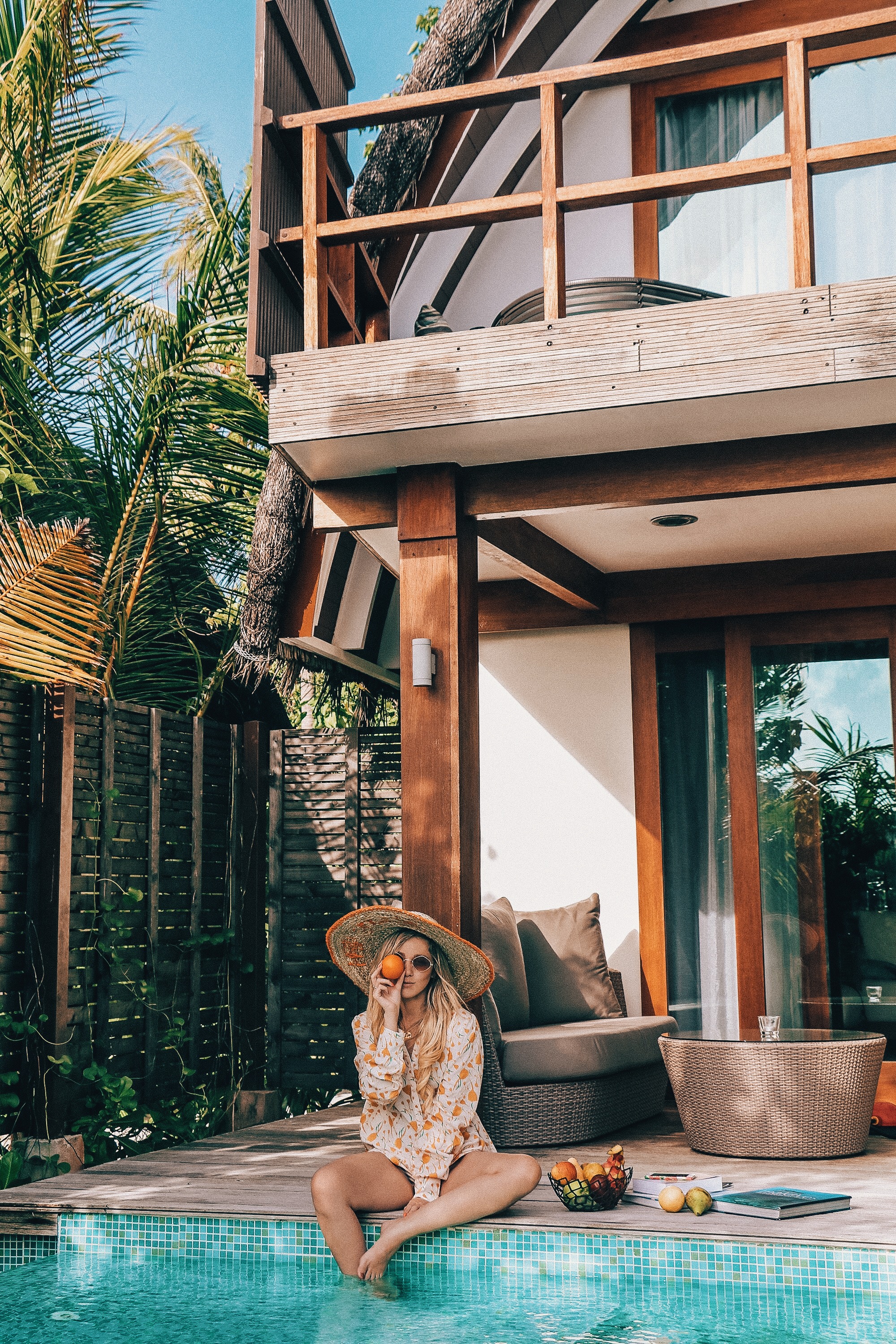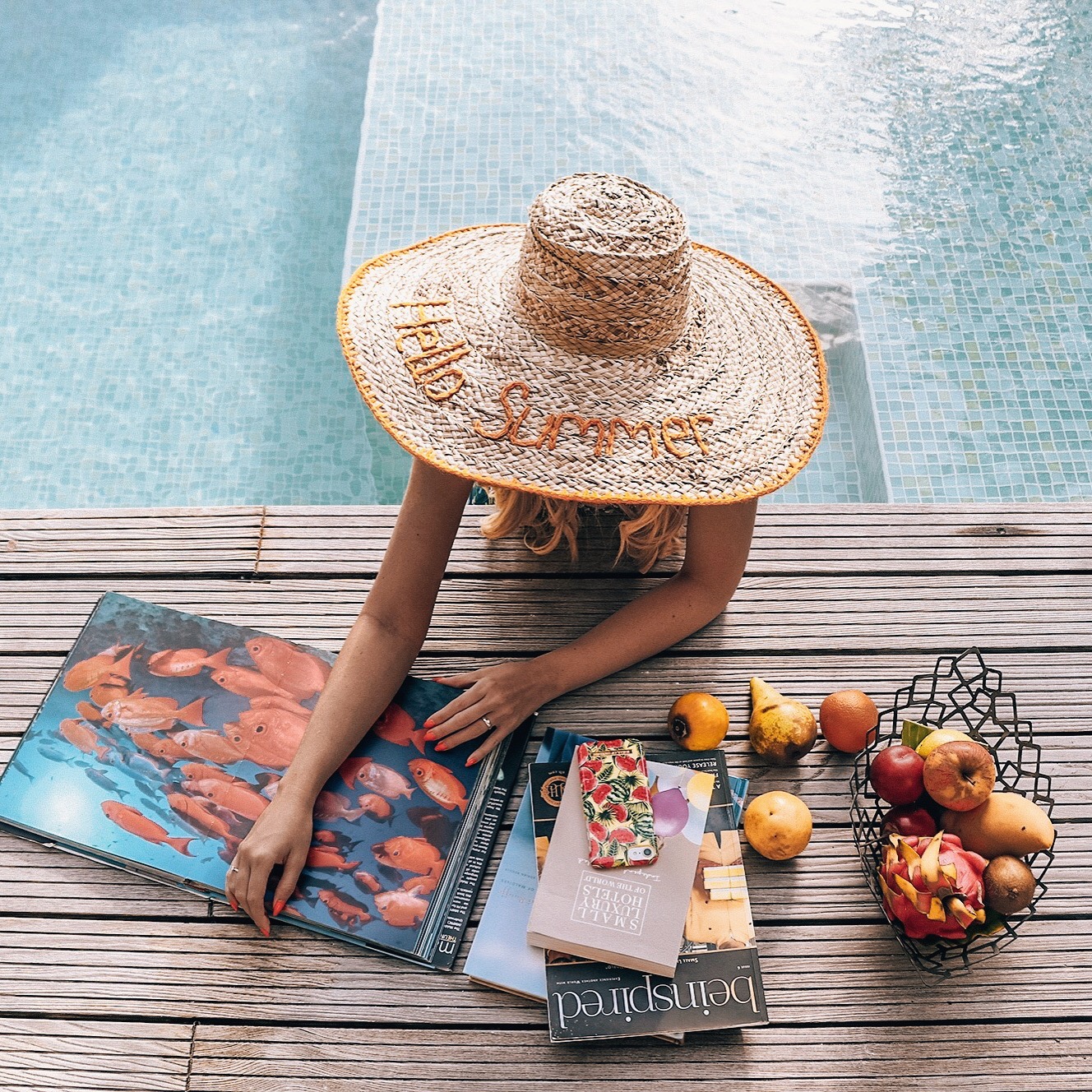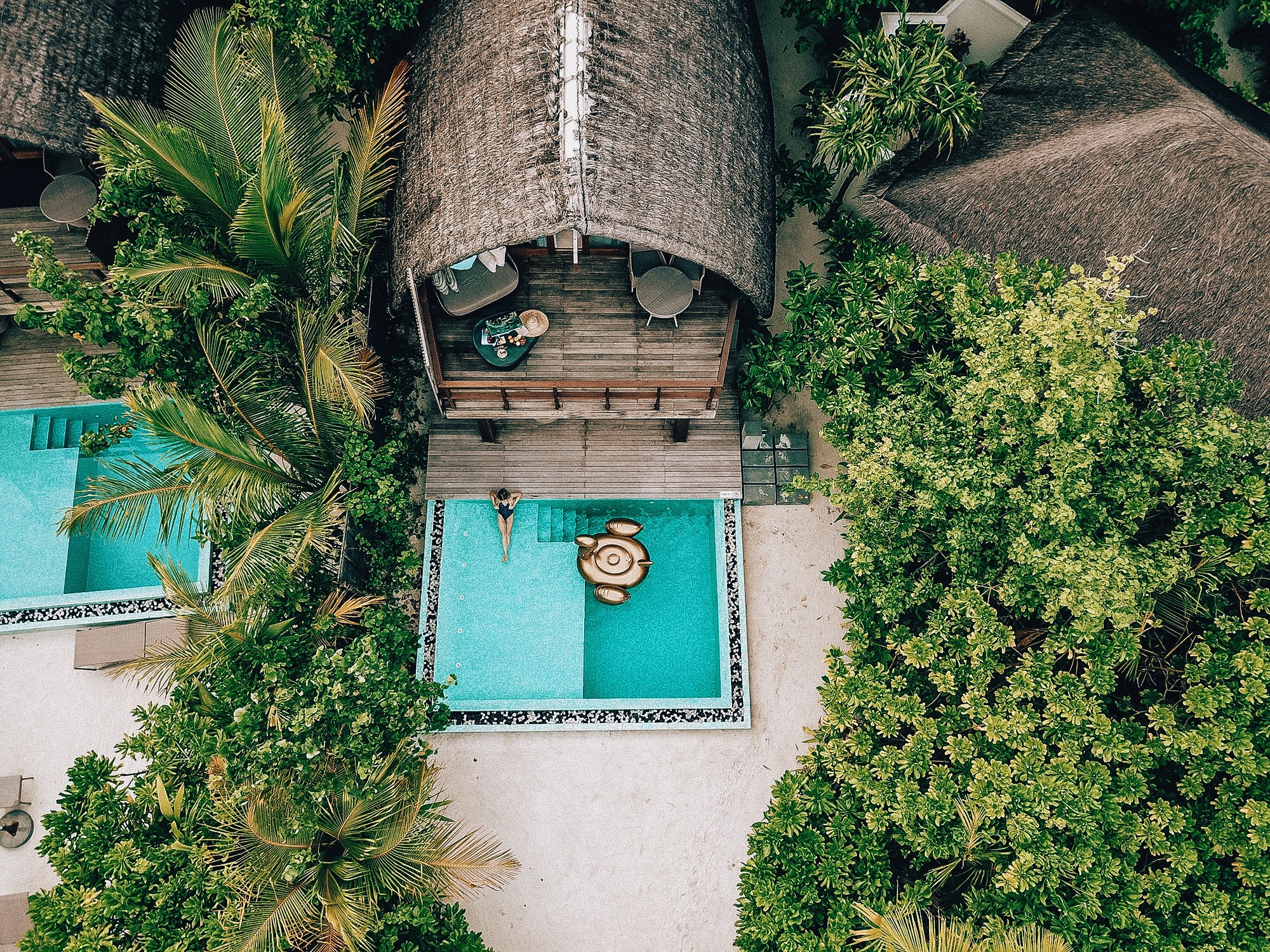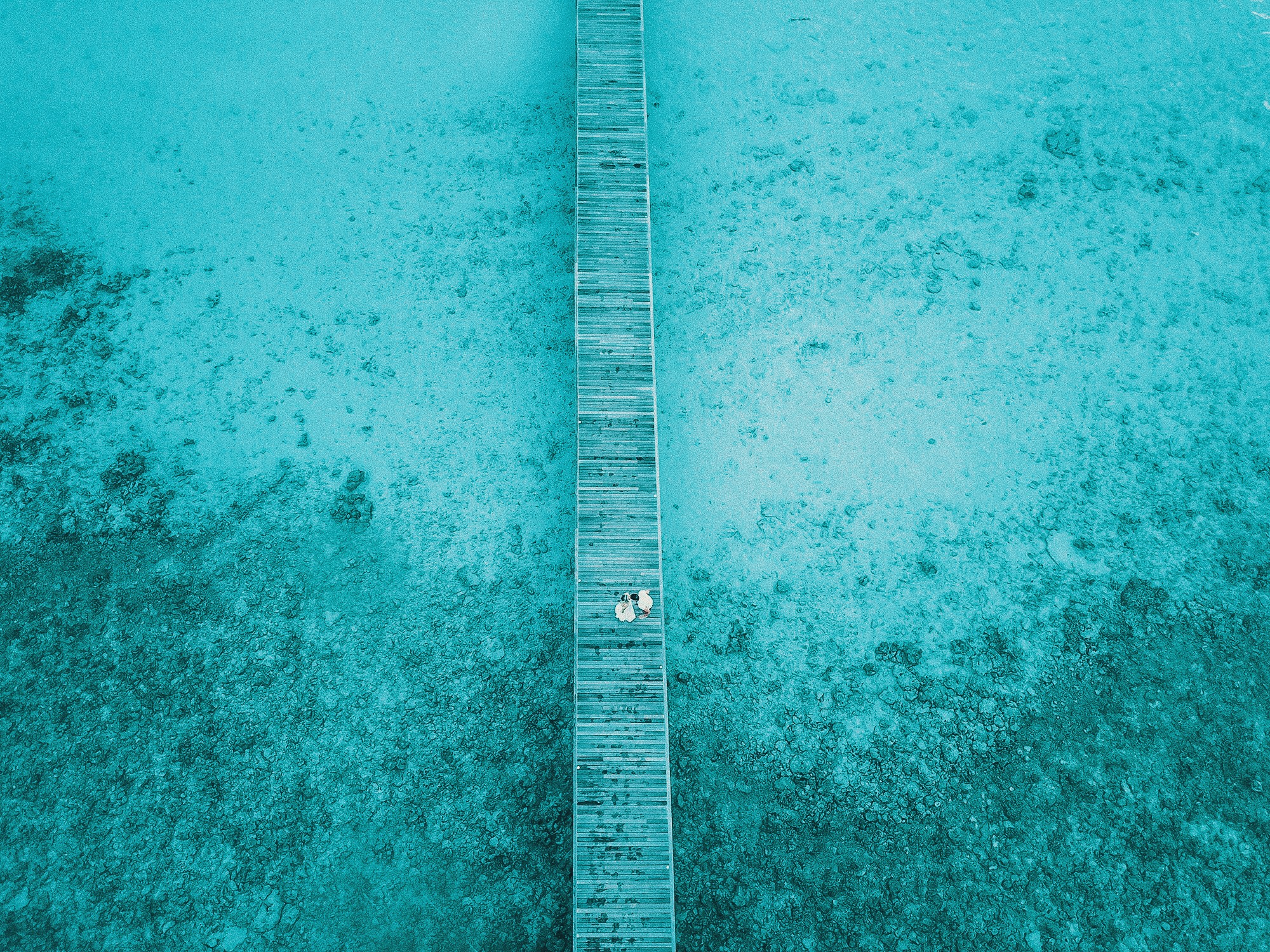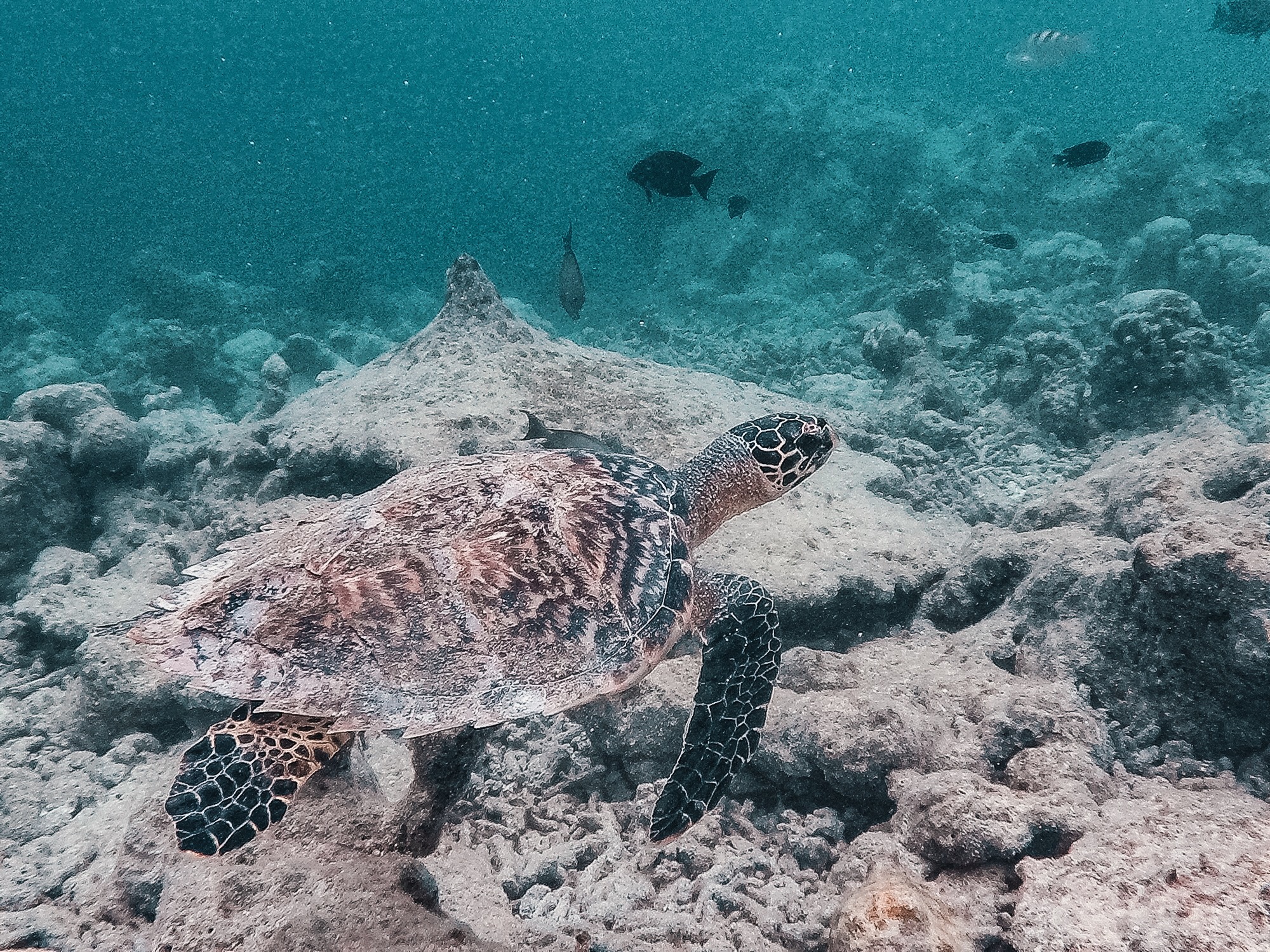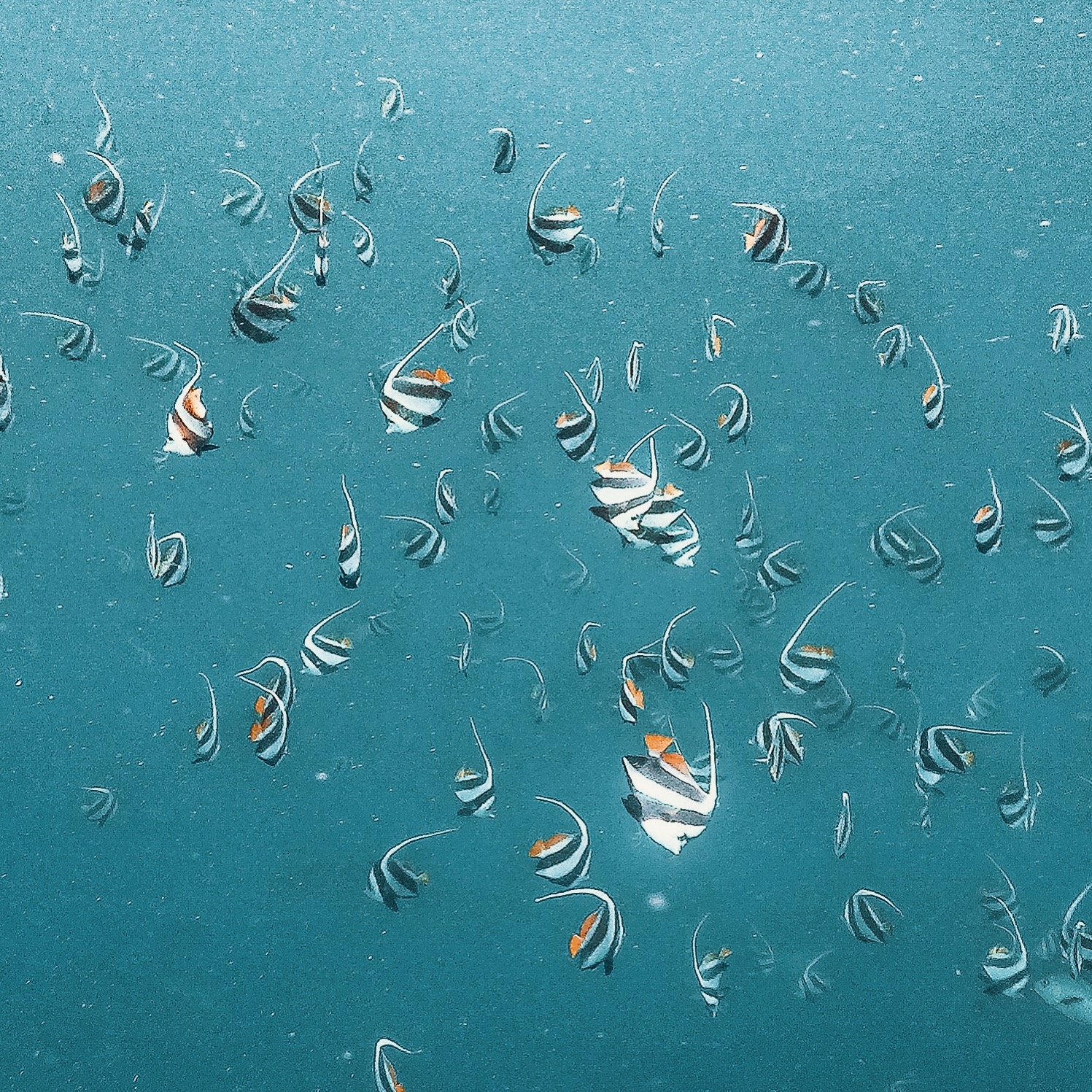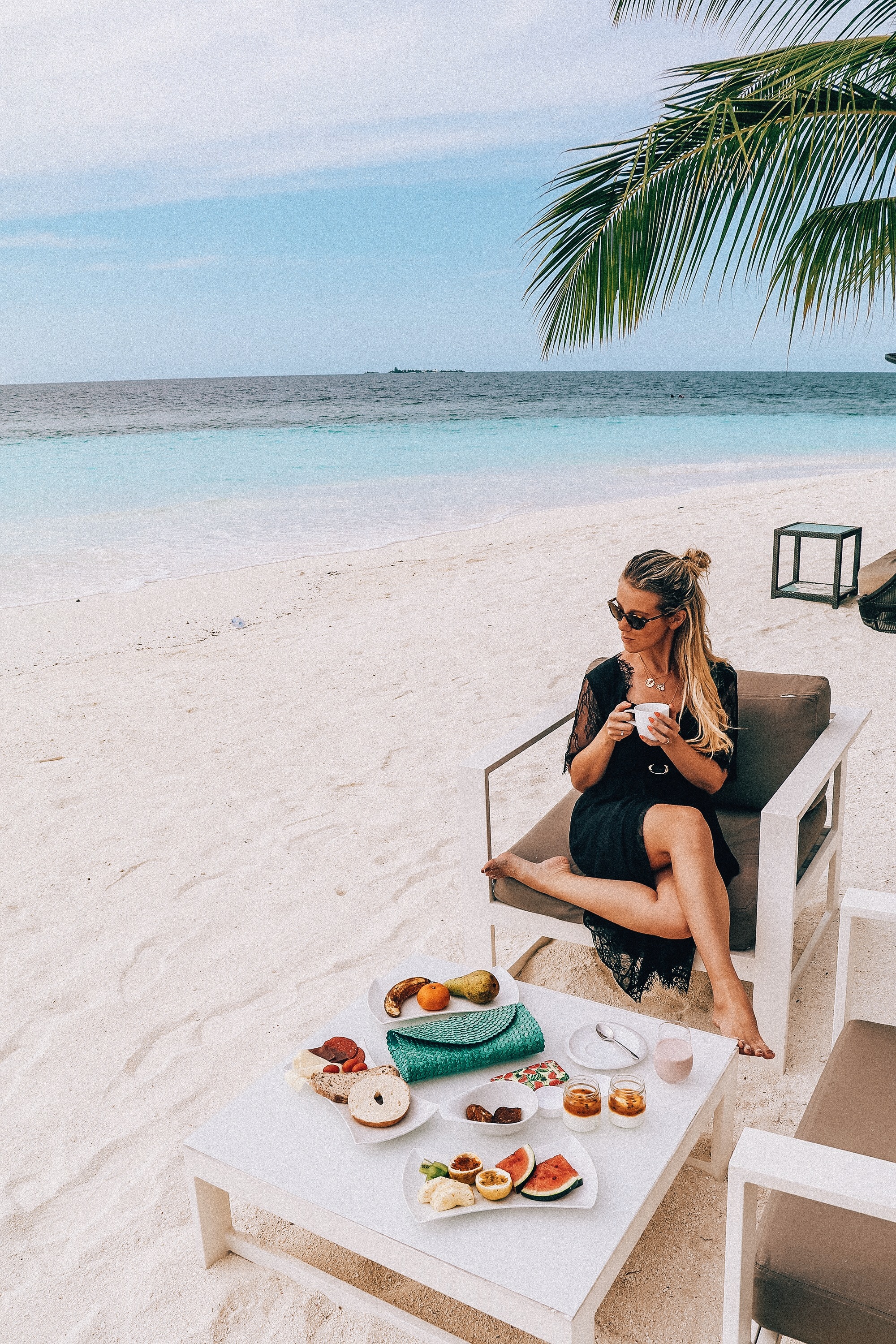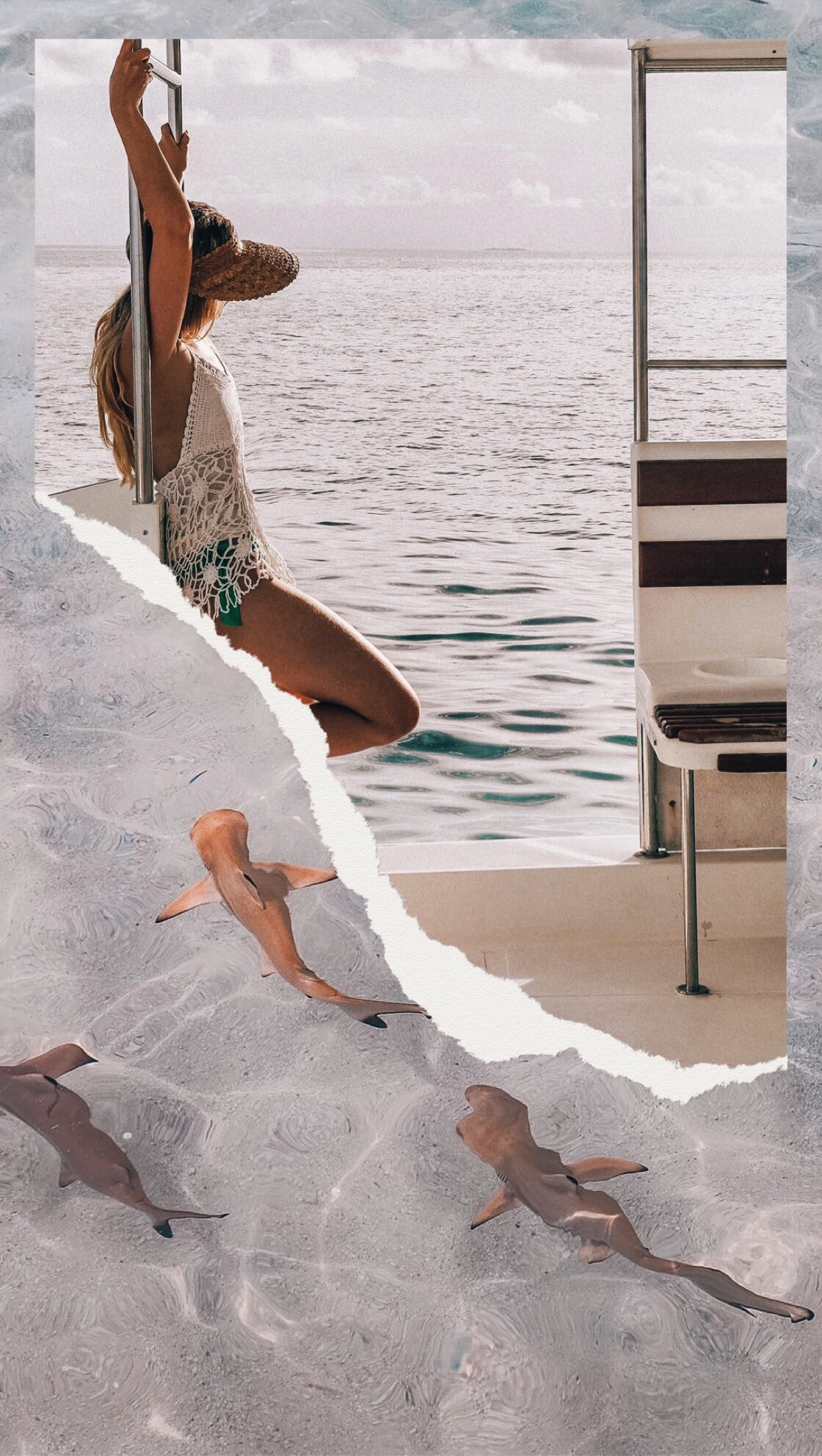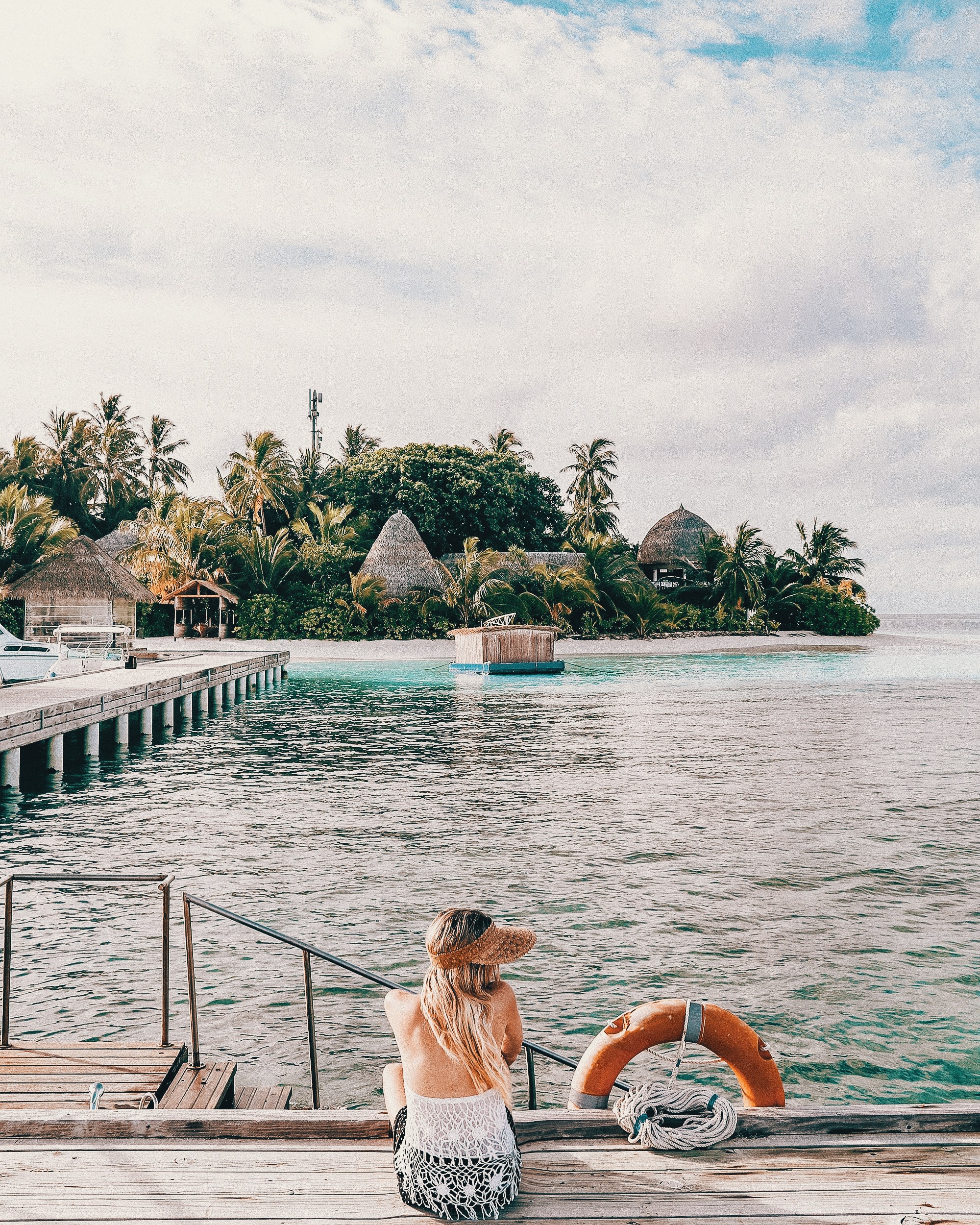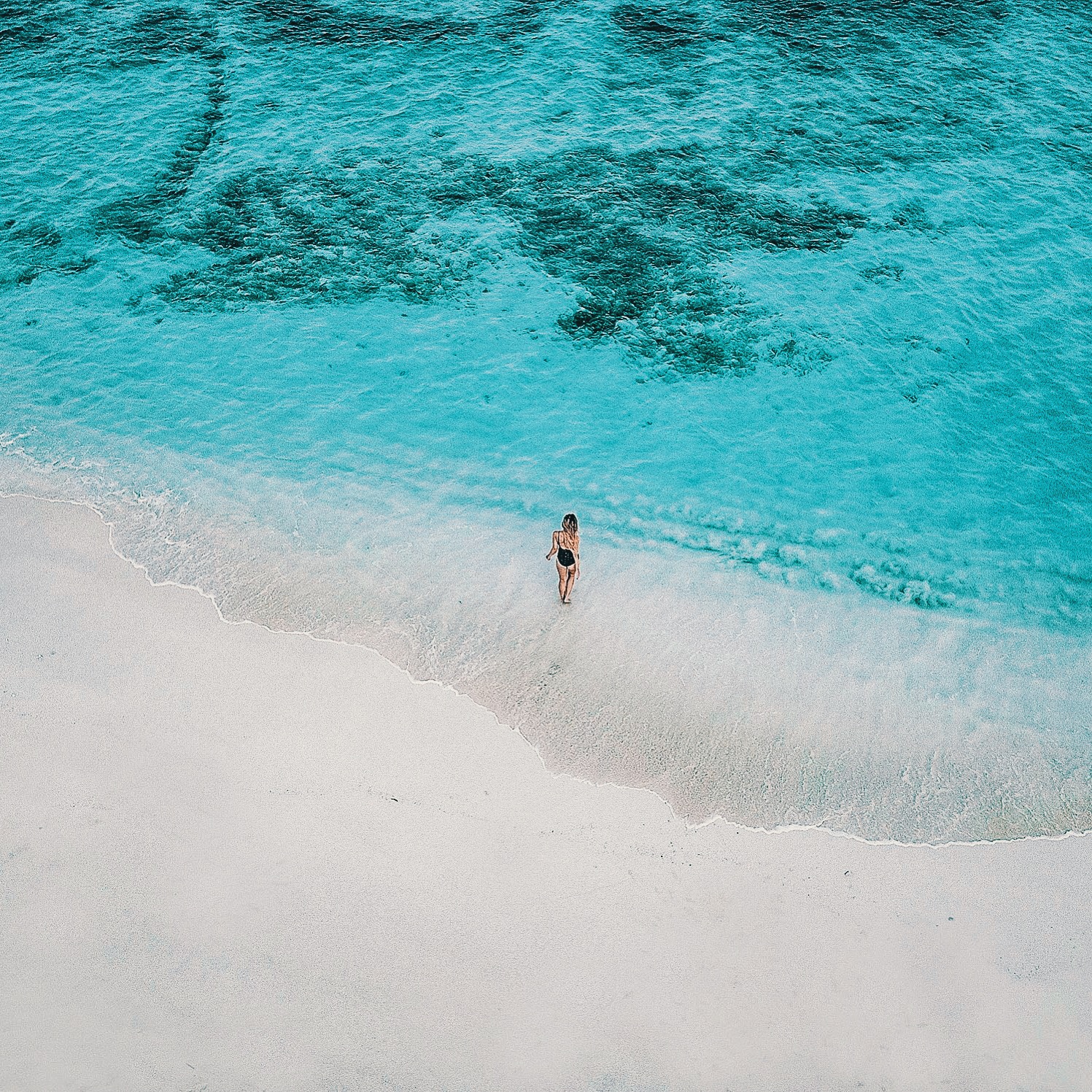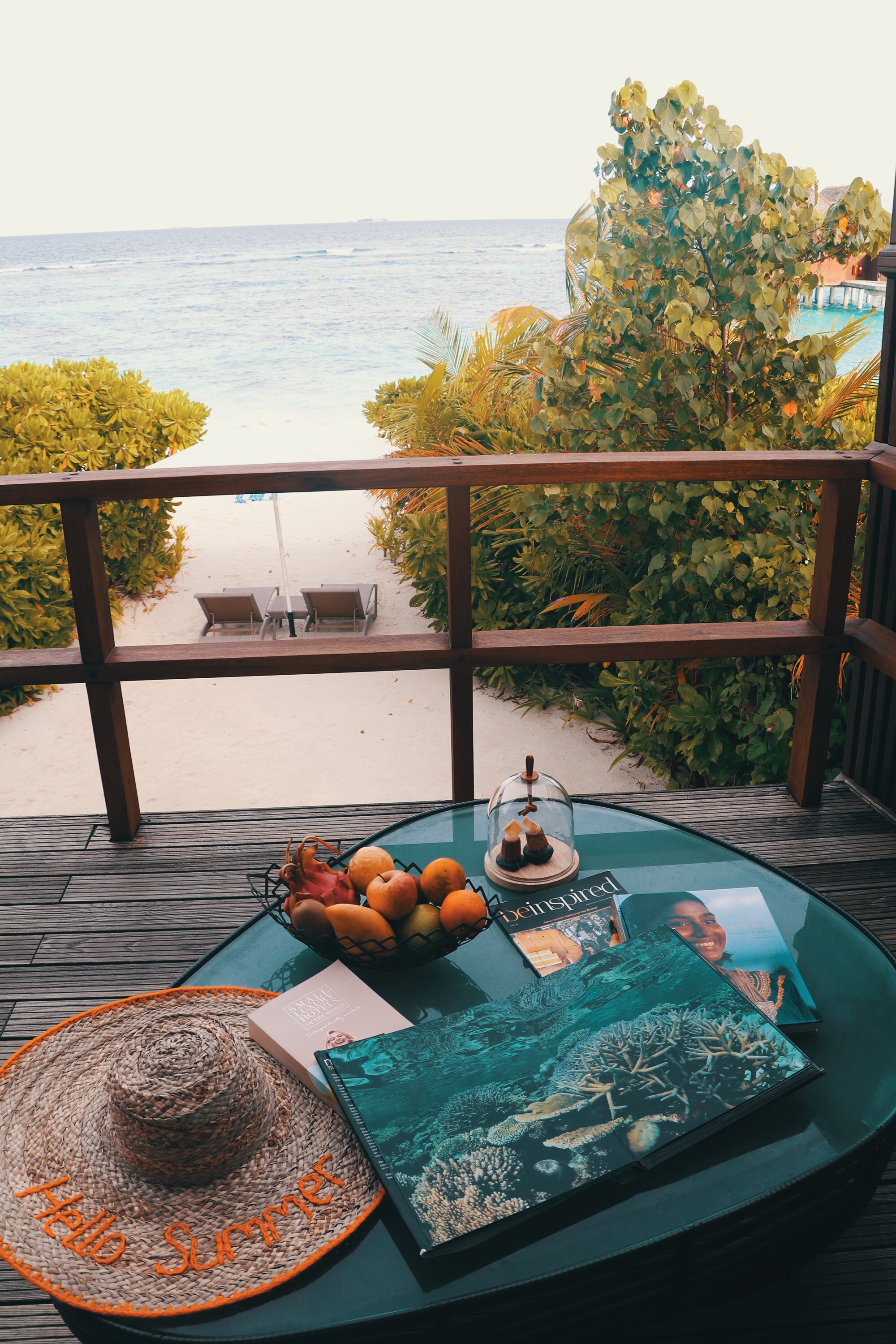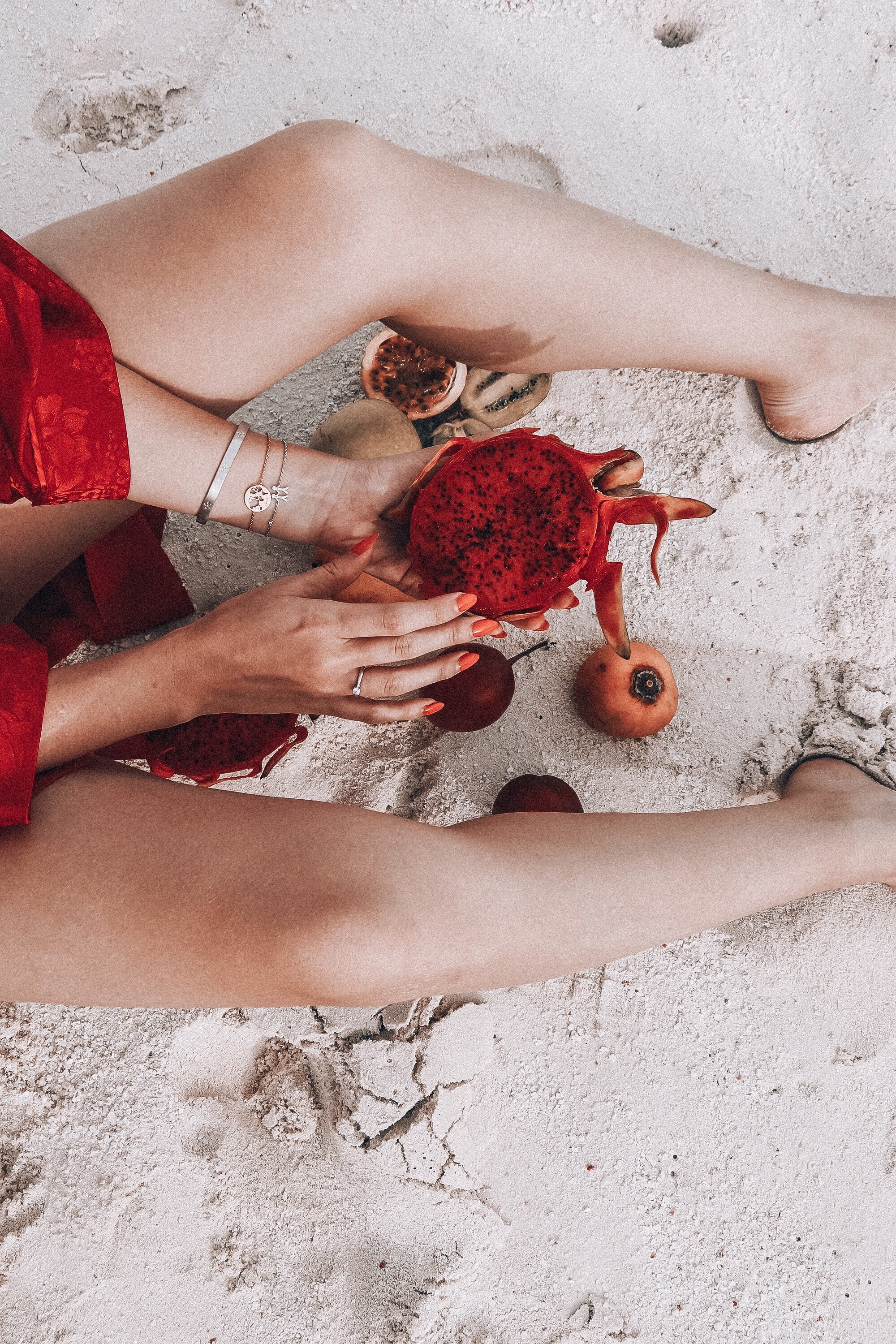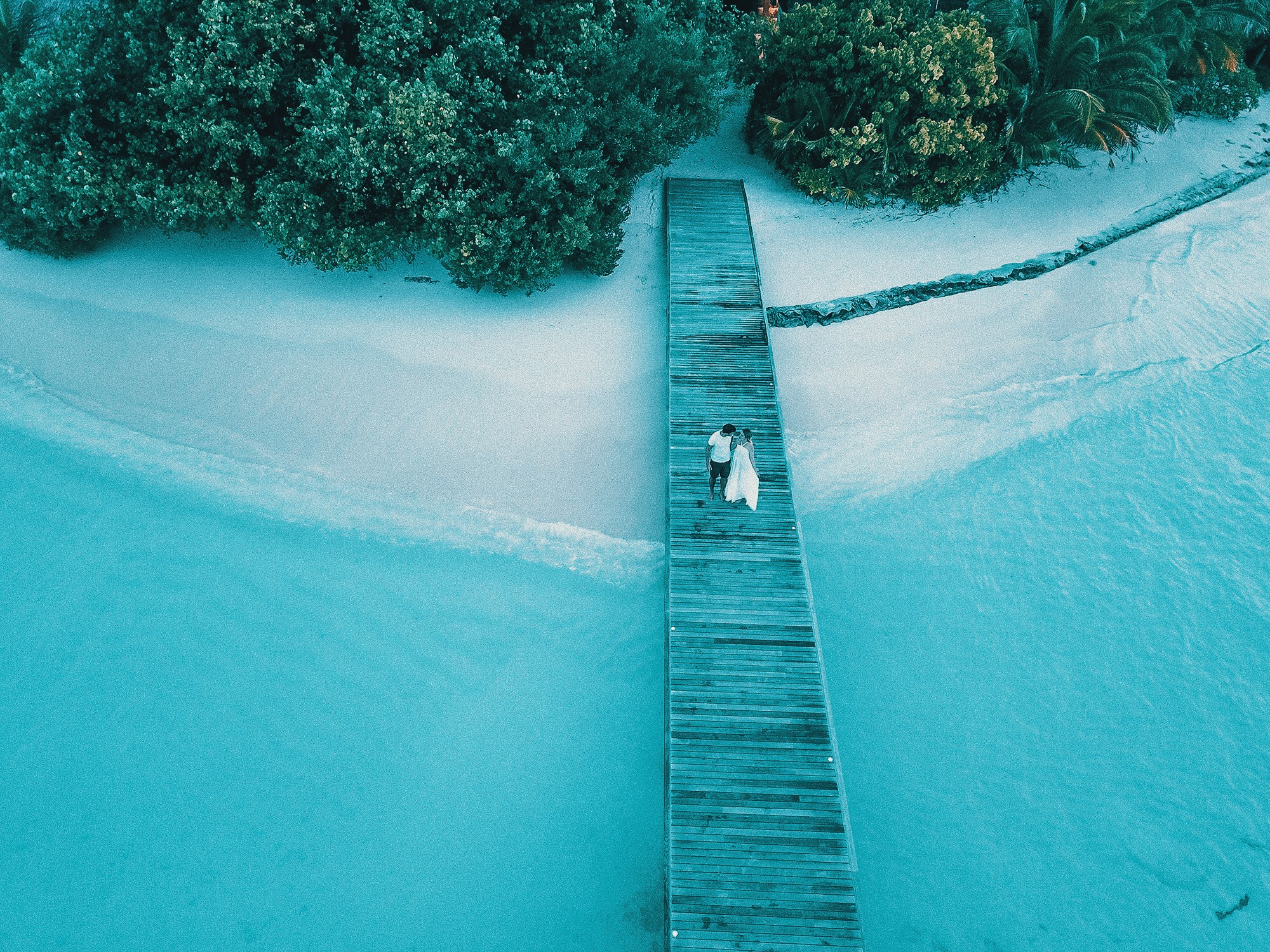 Kandolhu 
Equipment we used for our Pictures:
Canon EOS80D / 50mm – 18/135mm
Mavic Pro – Dji
GOPro Hero 5