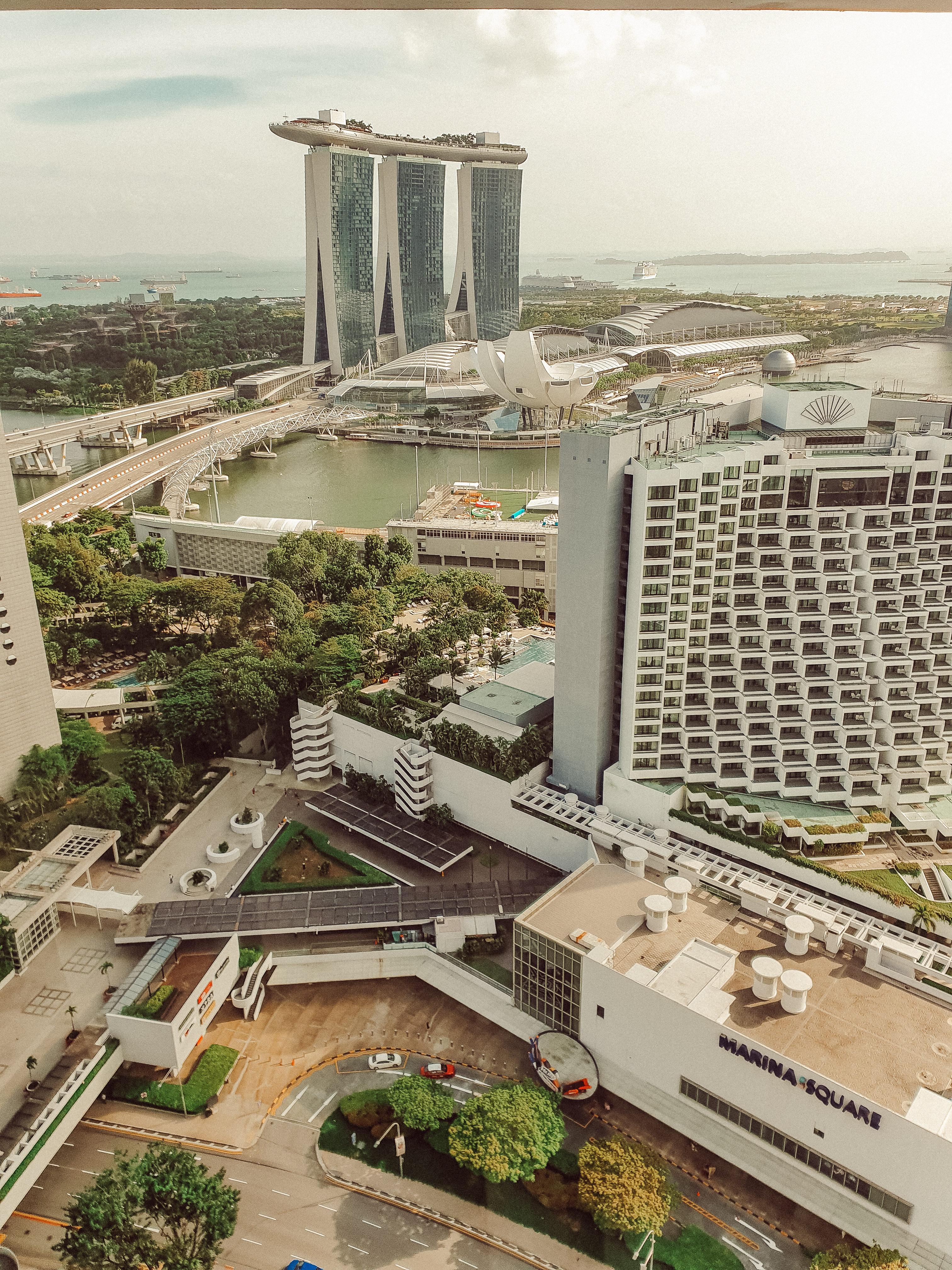 A new year means new places to explore. This year we decided to start in style with a trip to amazing Asia. The first stop was to the vibrant city of Singapore. We went on an overnight flight and therefore could not wait to arrive at our nice hotel, Pan Pacific, to take a short nap before going on adventures. We had planned 3 days in the city, so we decided to stay in the Marina area to be close to most of the hotspots, for example Marina Bay, Chinatown, Gardens by the Bay. When you like exploring by foot it was such a good choice and we definitely got the most out of our days! We had a super comfortable and nice room with an incredible view. The only view that could beat it was from the top of the hotel, where we enjoyed the lounge access with peaceful breakfasts, afternoon teas and night cocktails – simply perfect breaks from exploring the city.
The hotel has several restaurants and we decided to try the buffet at The Edge, which offers a great variety of local and internacional dishes. There is literally something for every taste and everything is so delicious. Yummy!
Our first meeting with Singapore was so nice and we managed to leave with a lot of new experiences and full of energy for our next stop, Kuala Lumpur.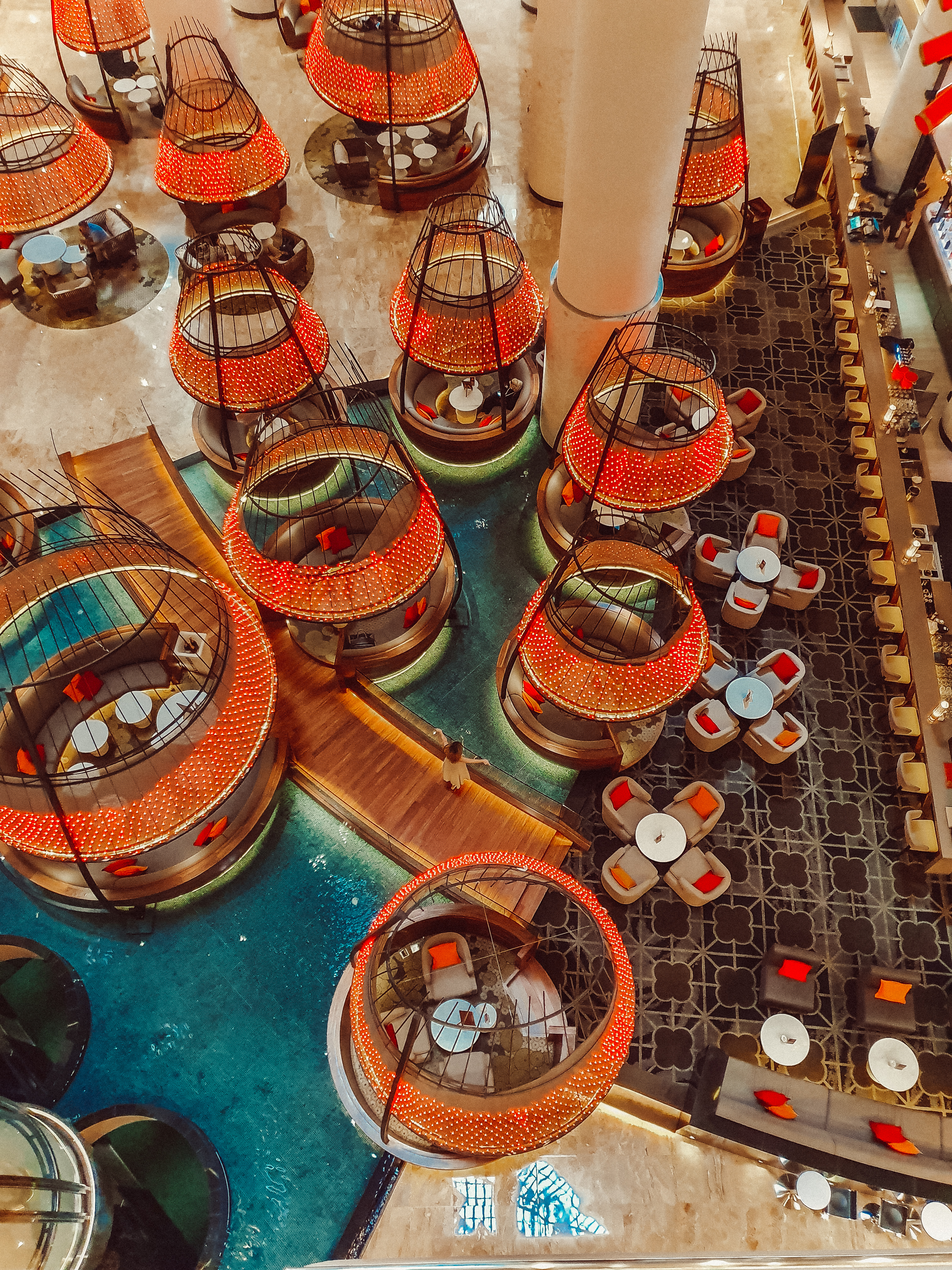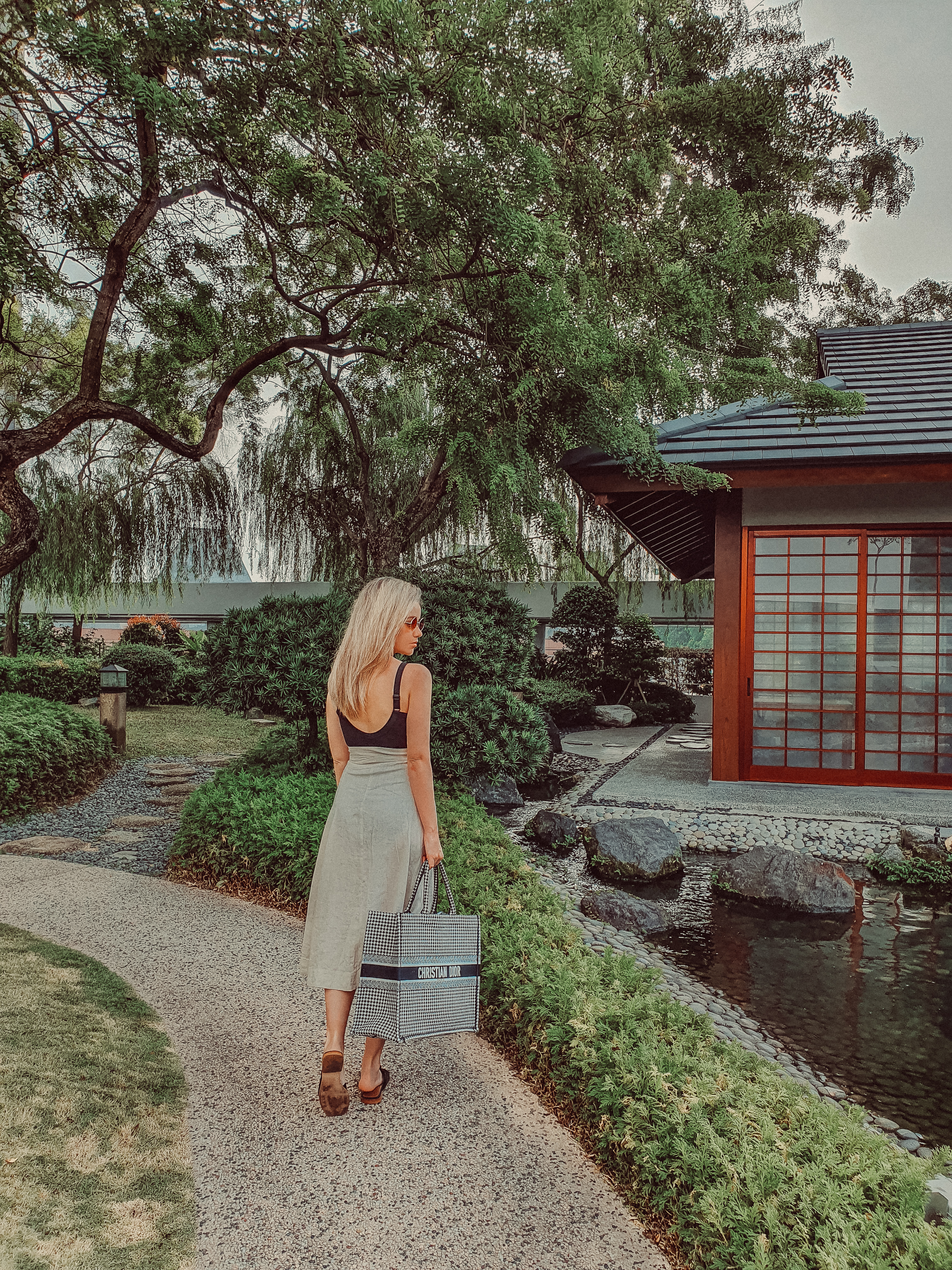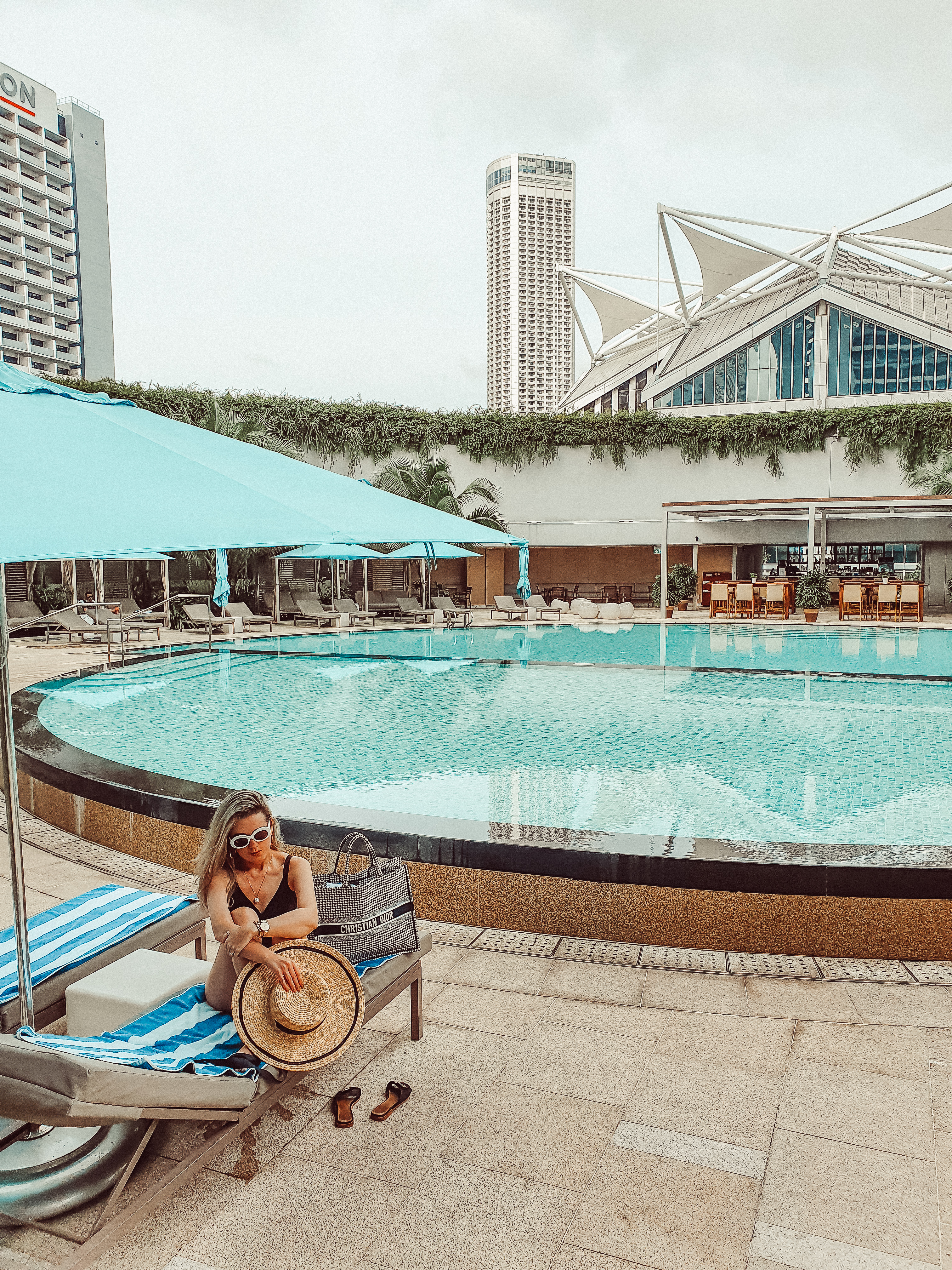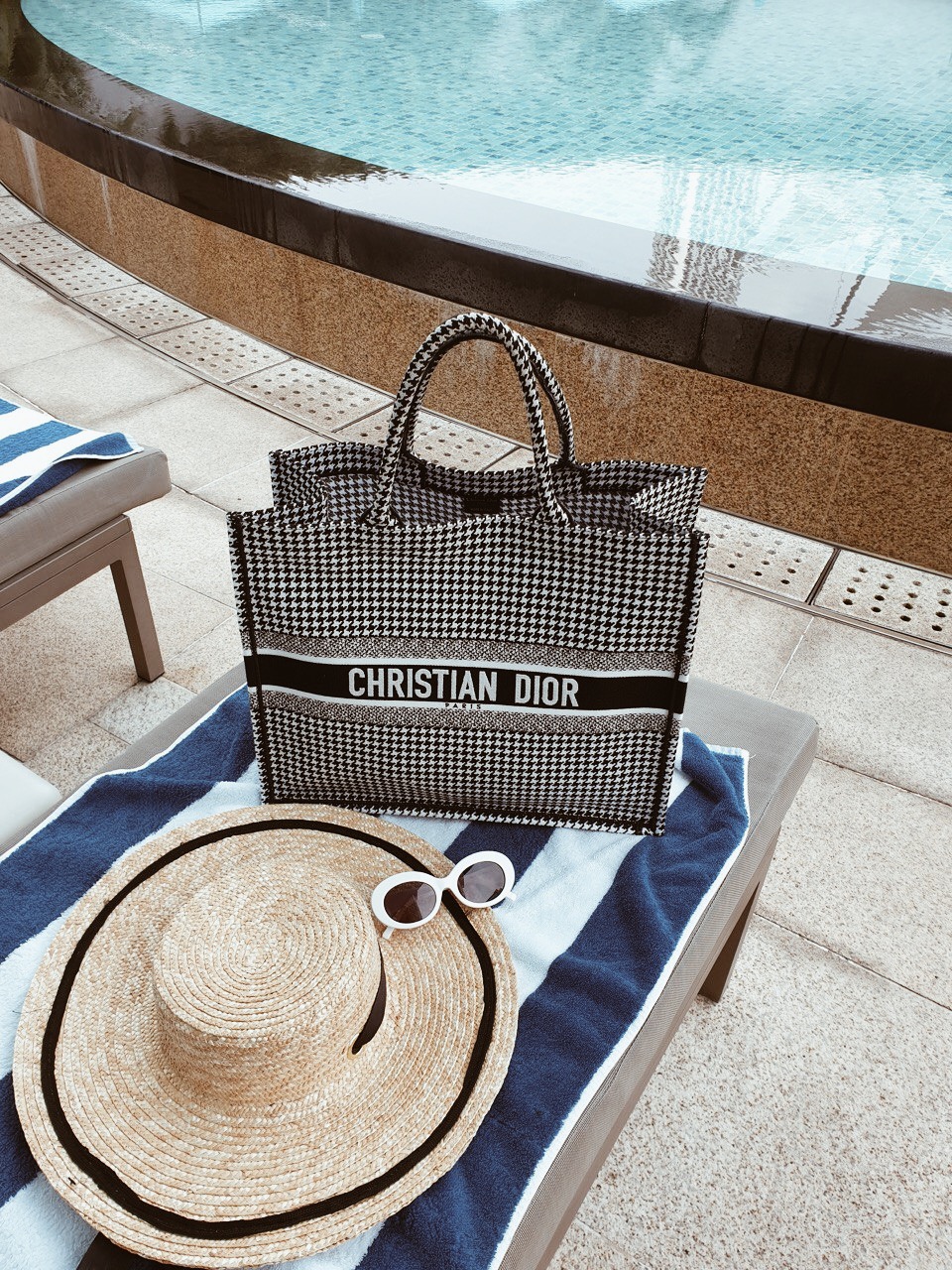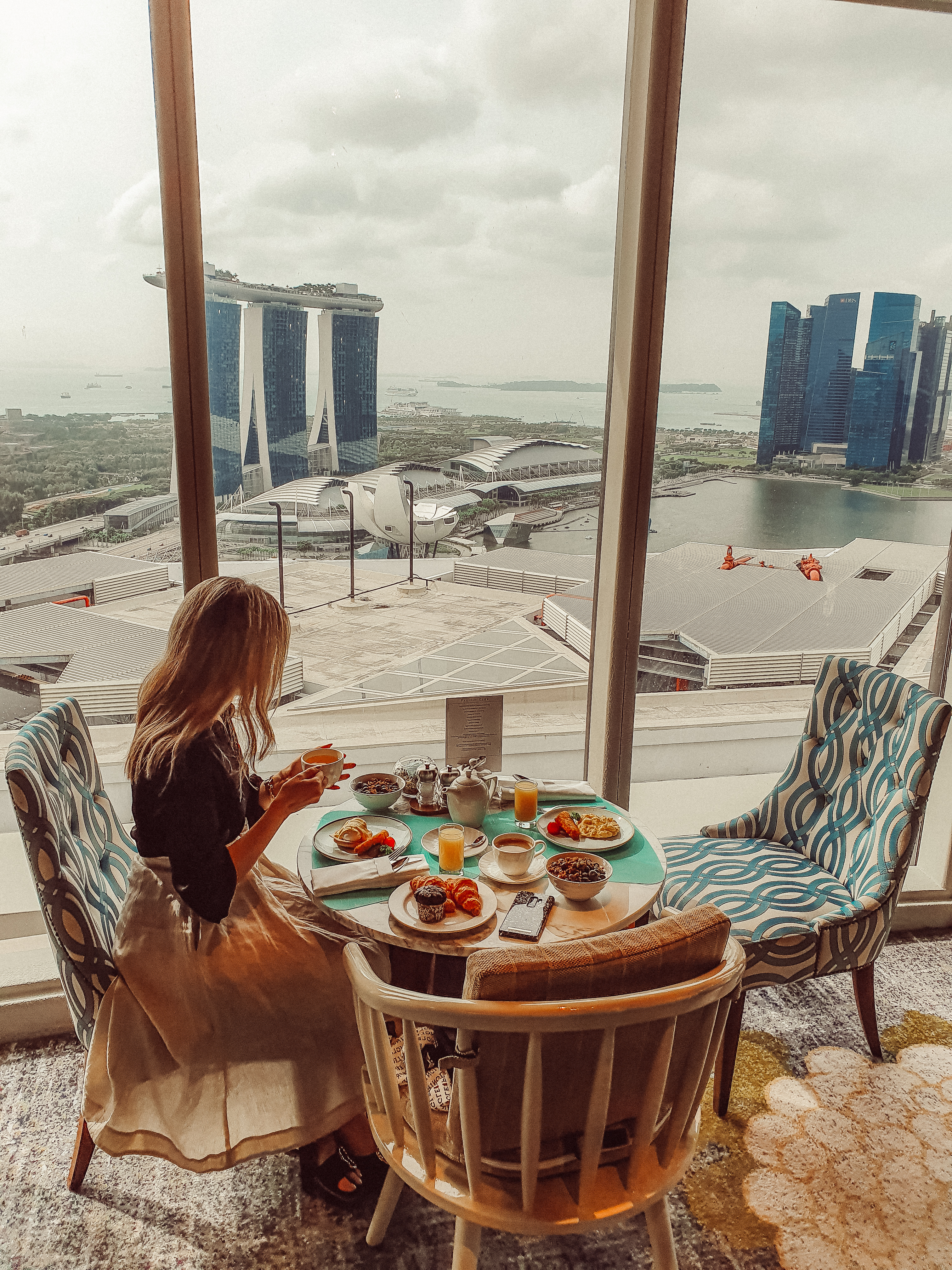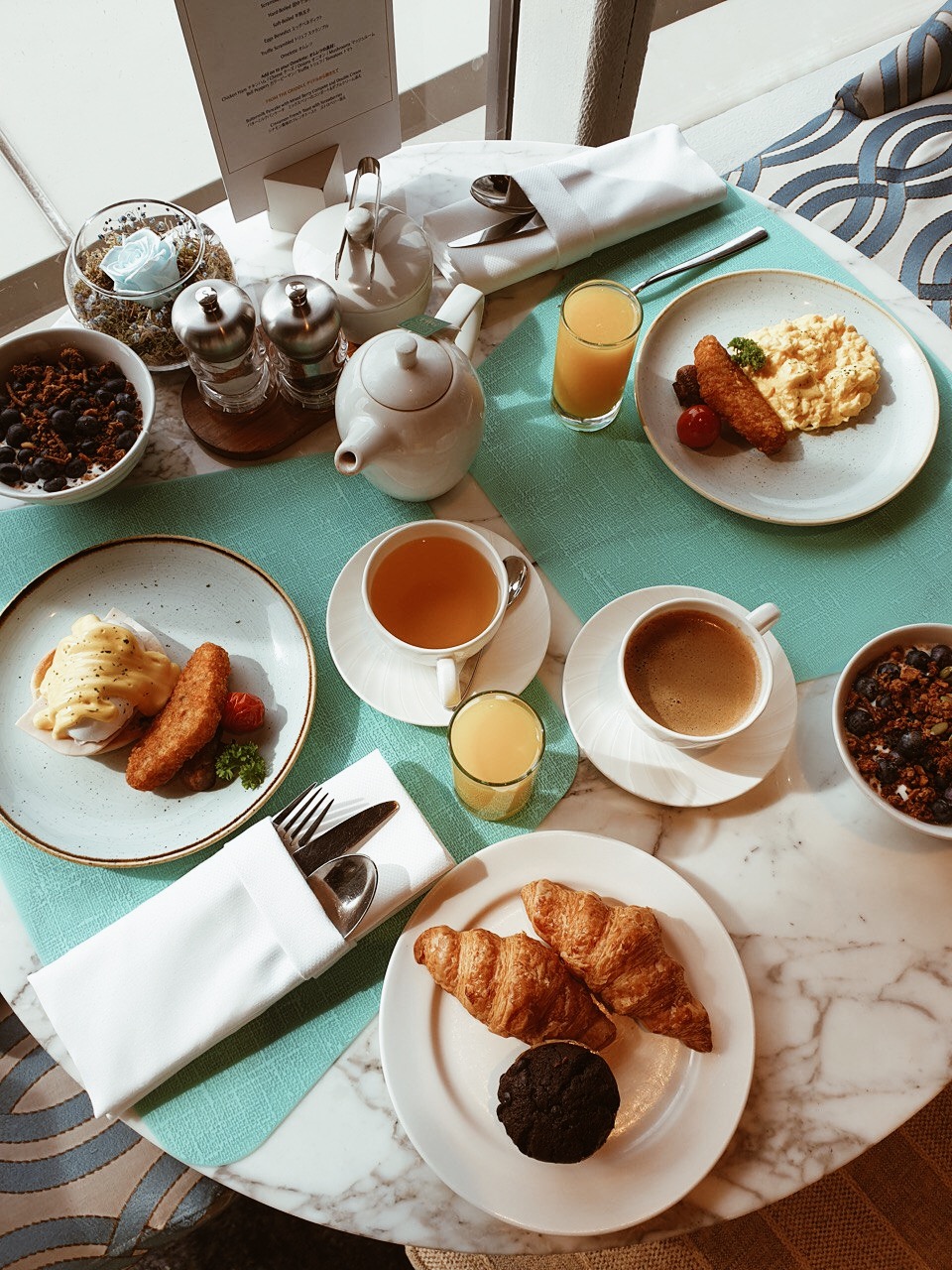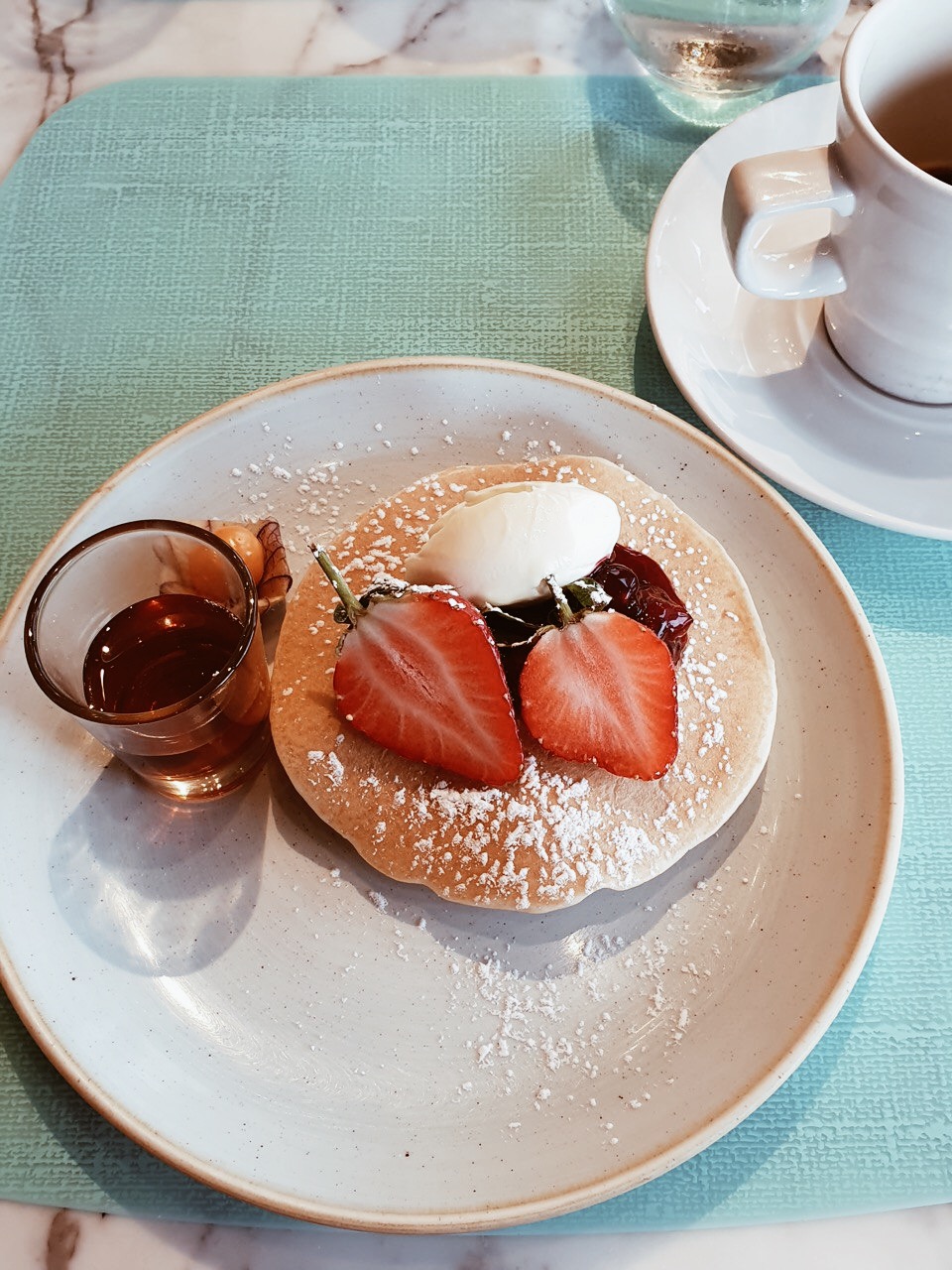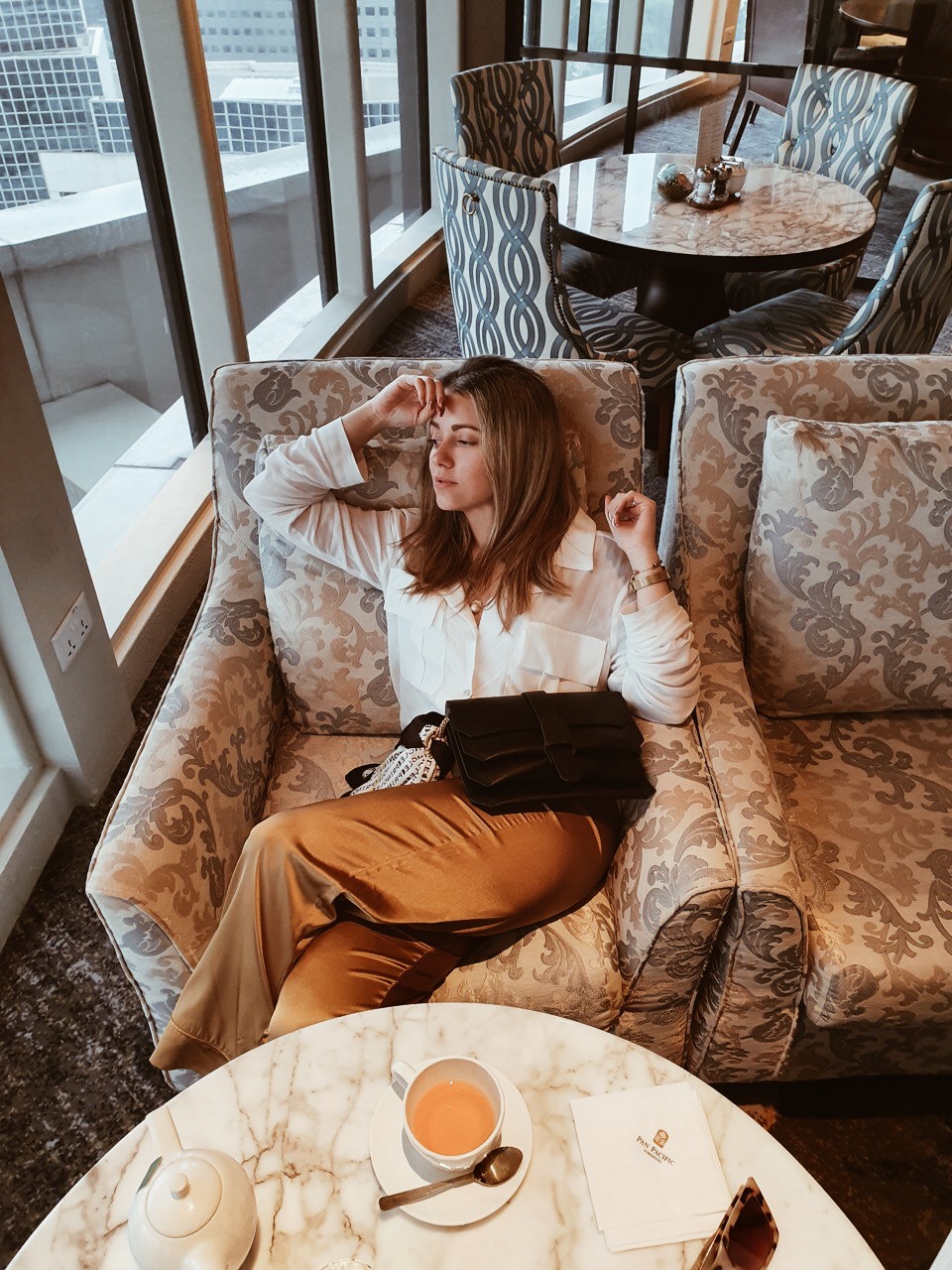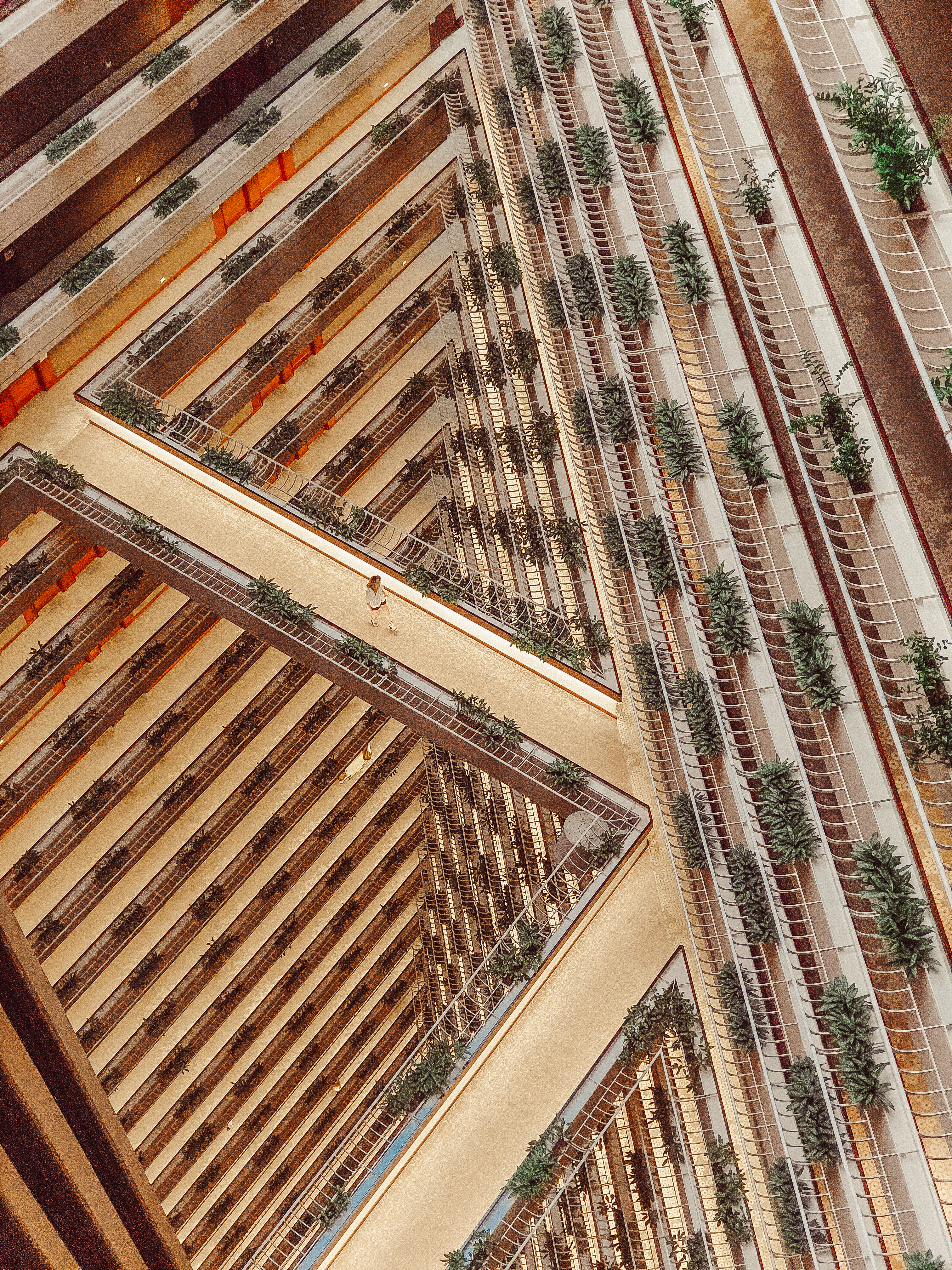 Info: