Dec 22, 2019
Incredible India!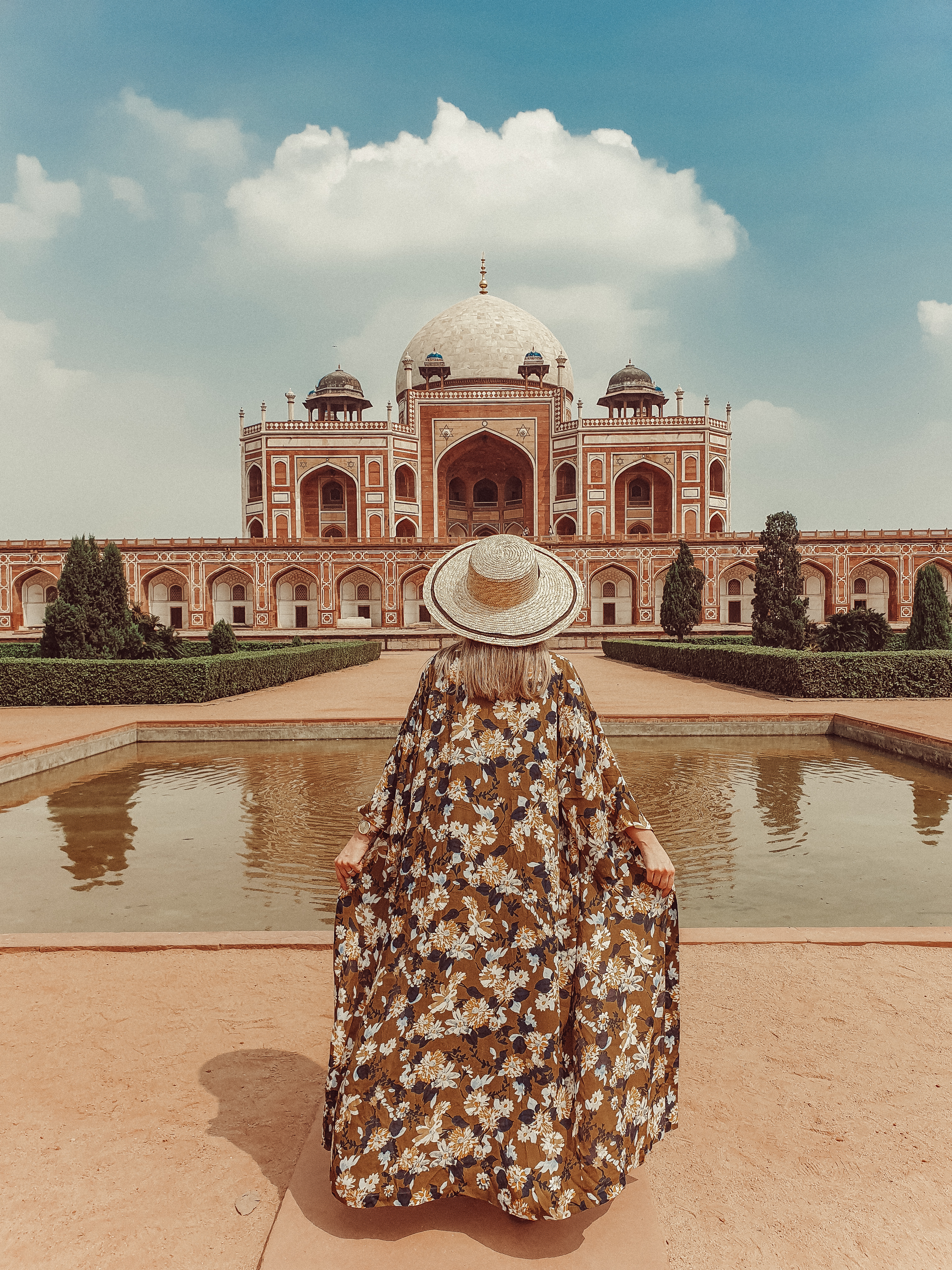 It was time to visit one of the largest countries in the World, a country full of diversity and a very rich culture, yes, we were finally going to India. The most difficult decision to make when travelling to India is, where do we go? The country is huge, so after looking at different options, we decided to explore the capital, New Delhi. The city is full of history and we wanted to be right in the middle of it all, so we stayed at the amazing Shangri-La hotel, which had a perfect location in the newer part of the city and in the proximity of many interesting sights, for example Delhi Gate and Humayun's tomb, which are only a short Tuk-Tuk drive away (you must try a Tuk-Tuk when in India).
A thing that surprised us a little was how green the city of Delhi is. One of the first things we did was to go to the lounge at the top of Shangri-La for a bite and a drink and from there, you could really see that we were surrounded by a lot of trees, mixed with historical buildings – a great view.
It is easy to say our first impressions of India were so positive and it was helped by the friendly staff and great atmosphere at Shangri-La. Spending our first days there was such a good choice, the only problem was that we had way too much food there because everything was so delicious. We of course had some nice Indian food in the impressive buffet, but also tried both their Italian and Chinese restaurant – everything was simply too good, haha!
Delhi Moments: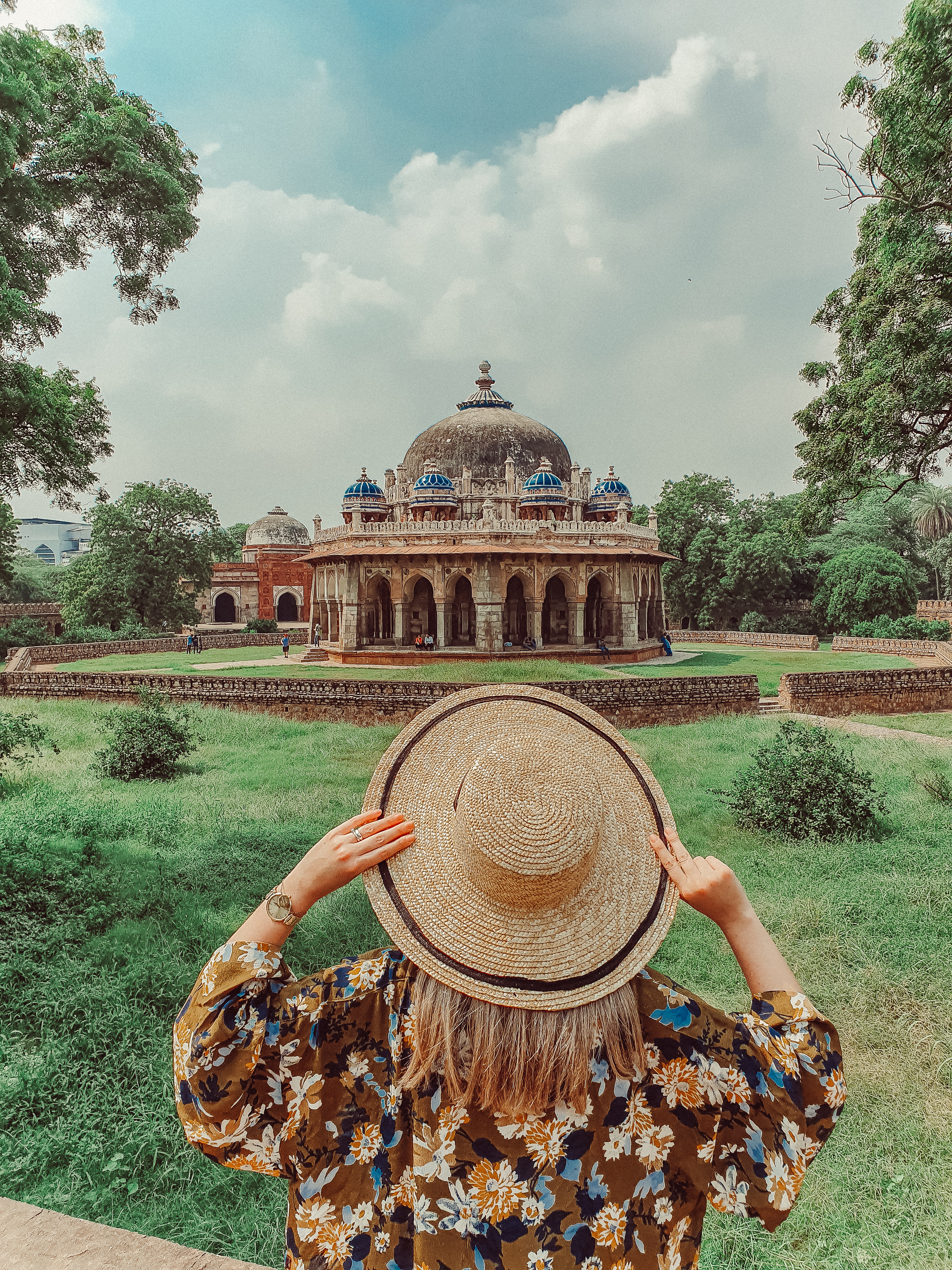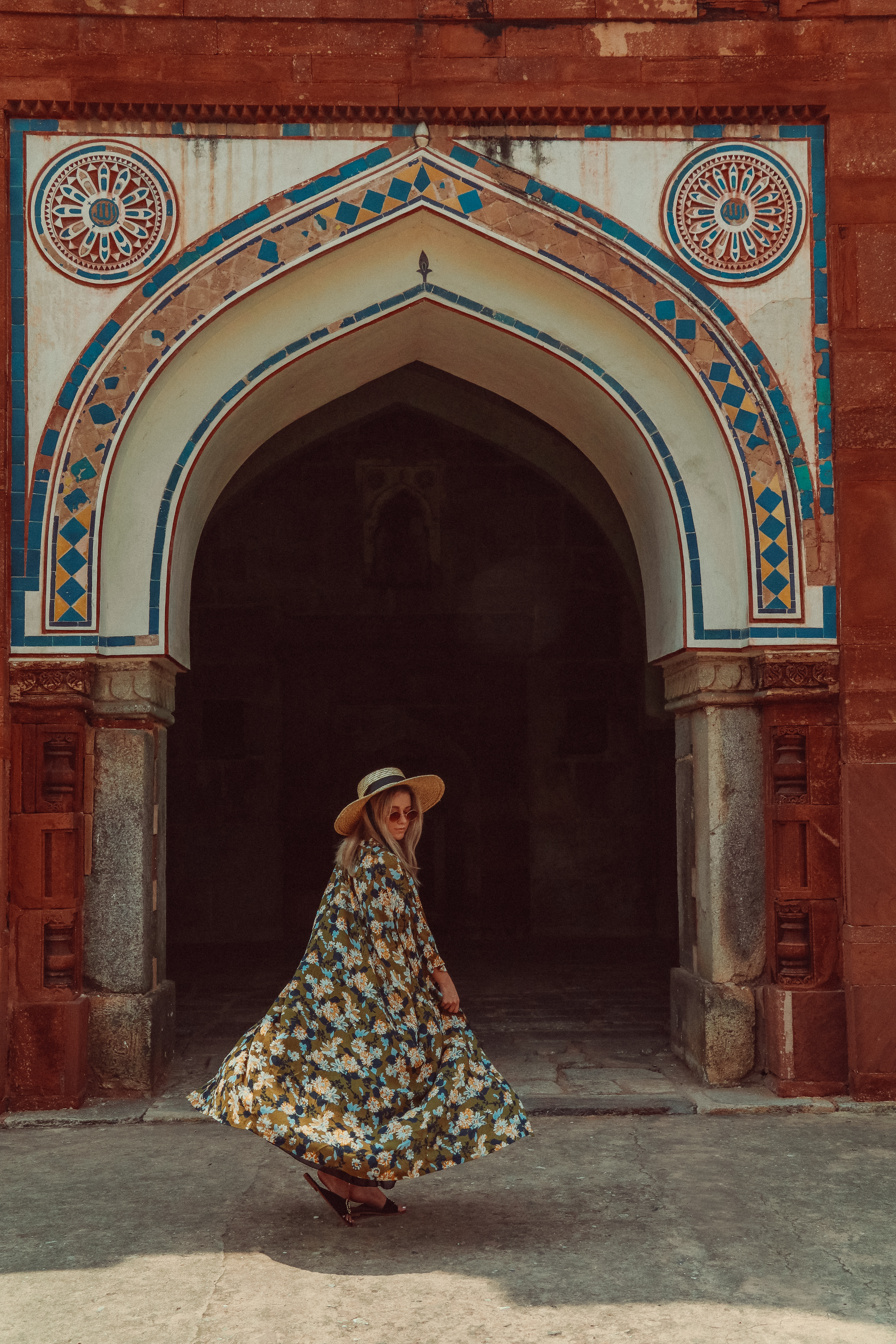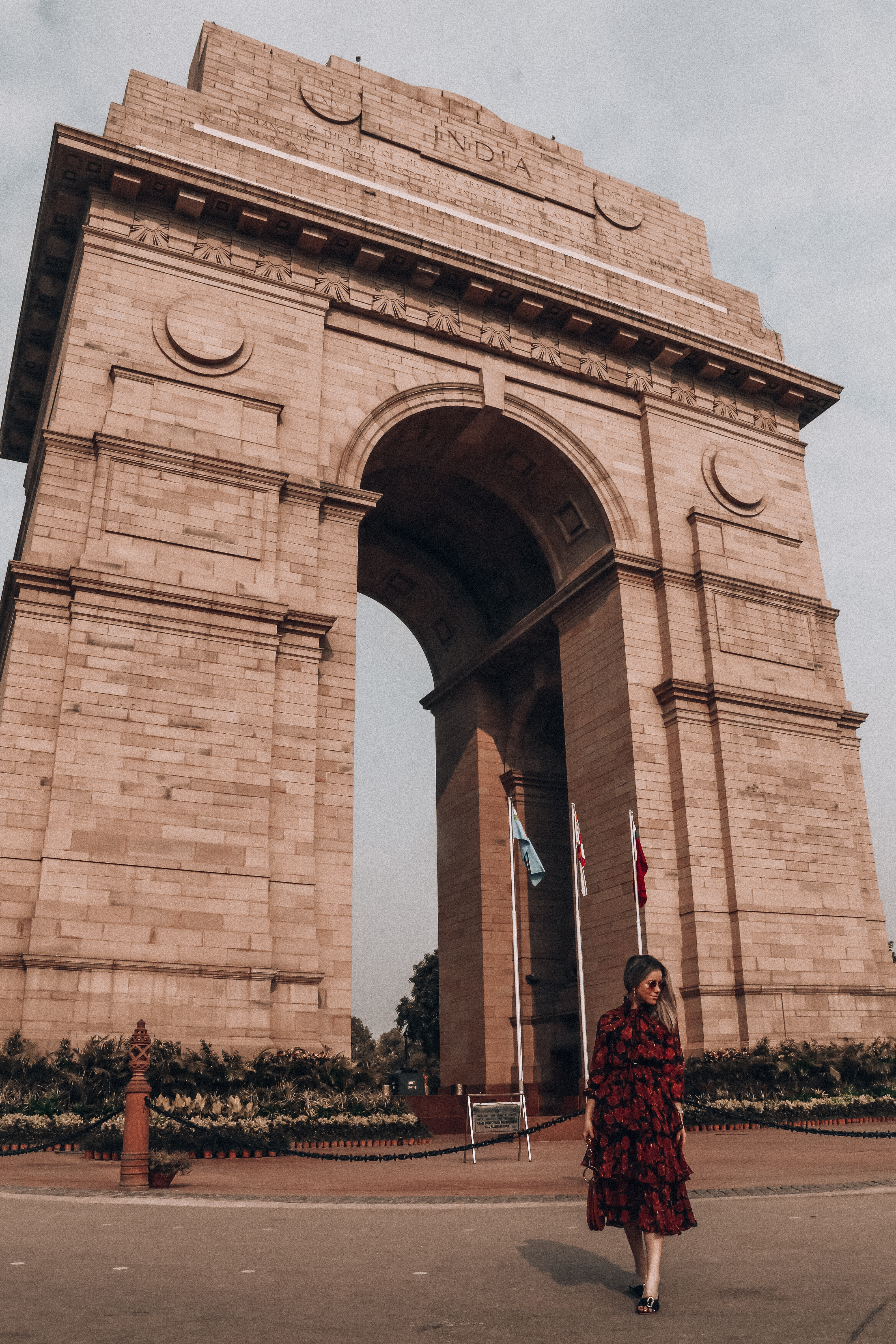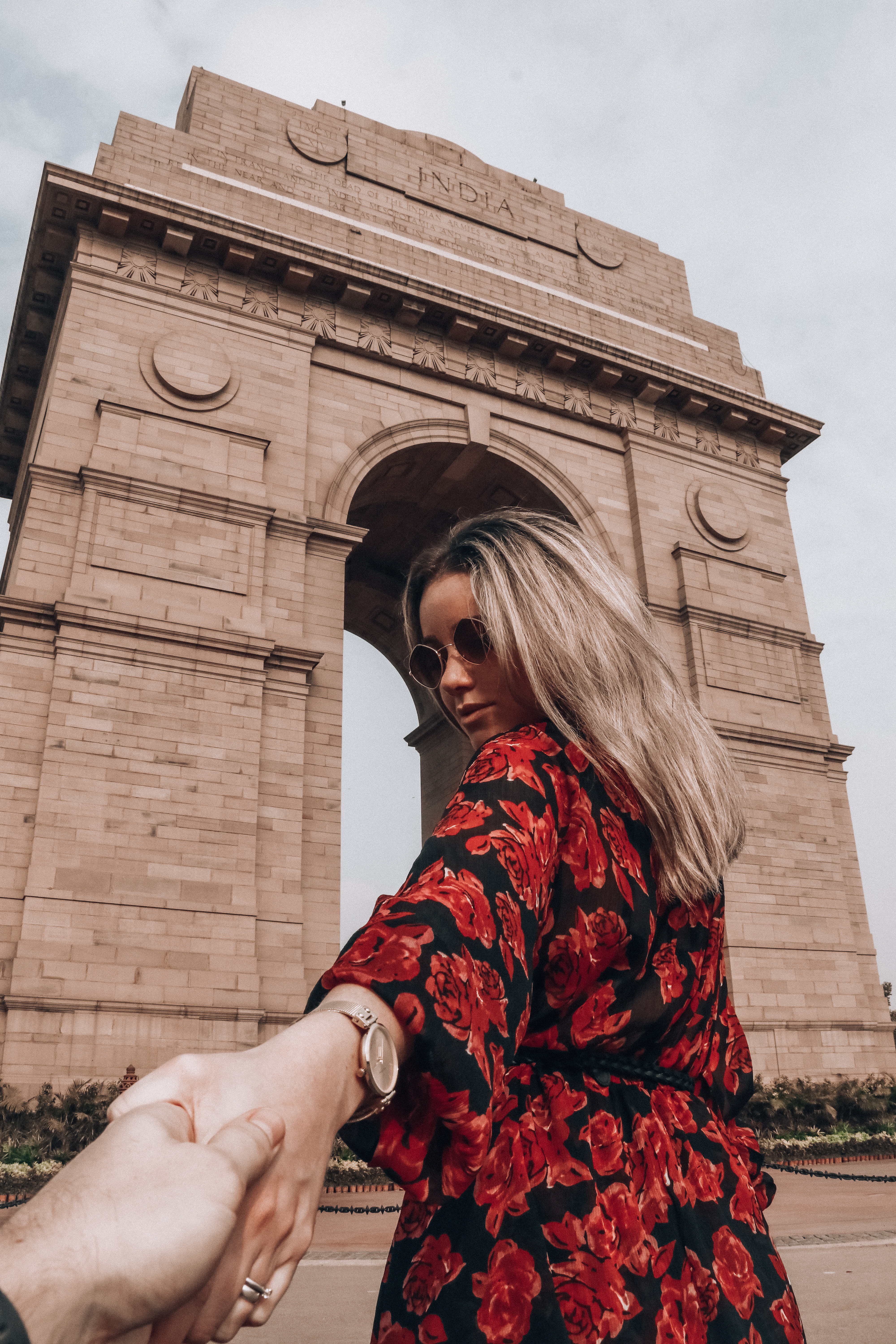 Shangri-la Moments: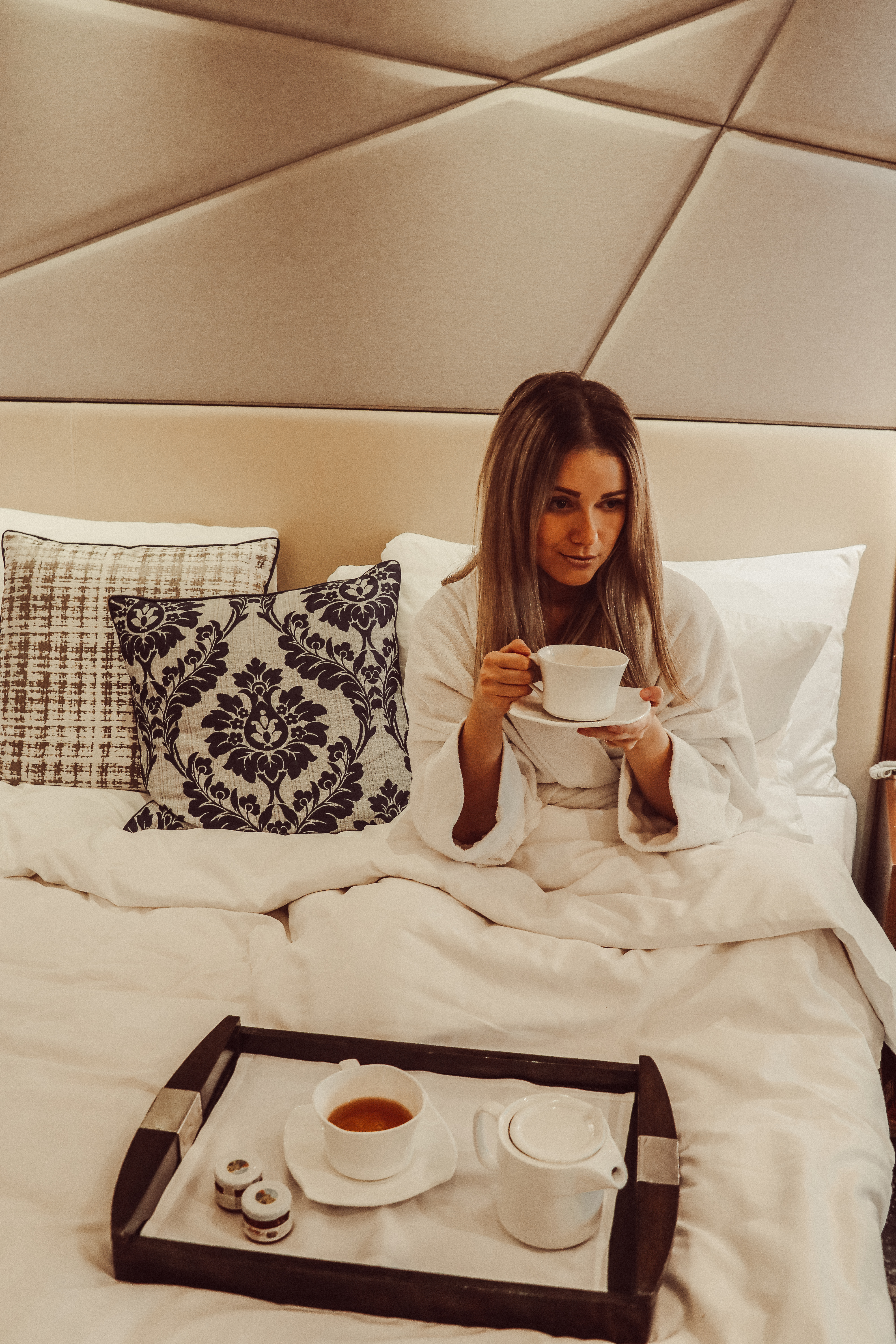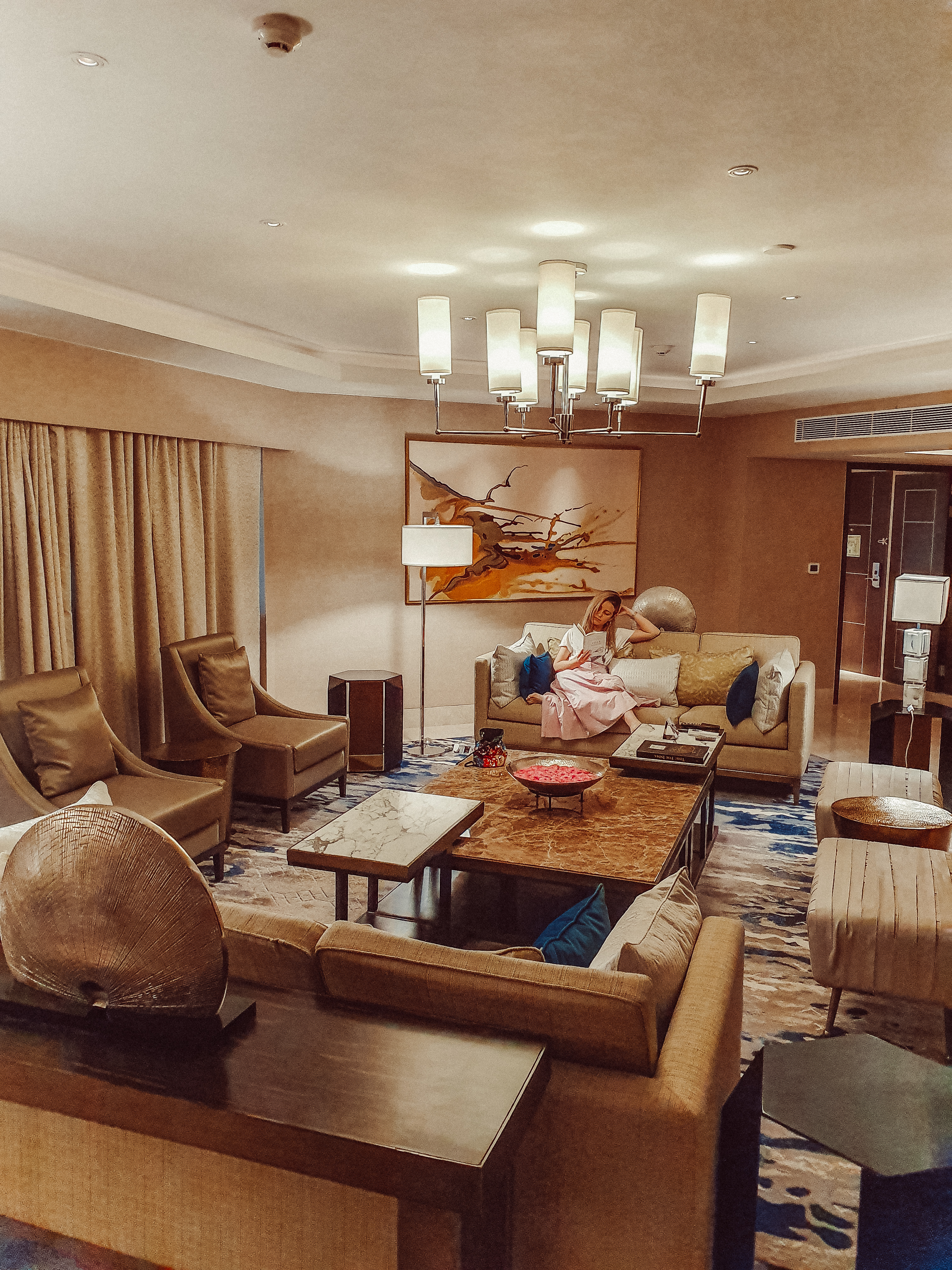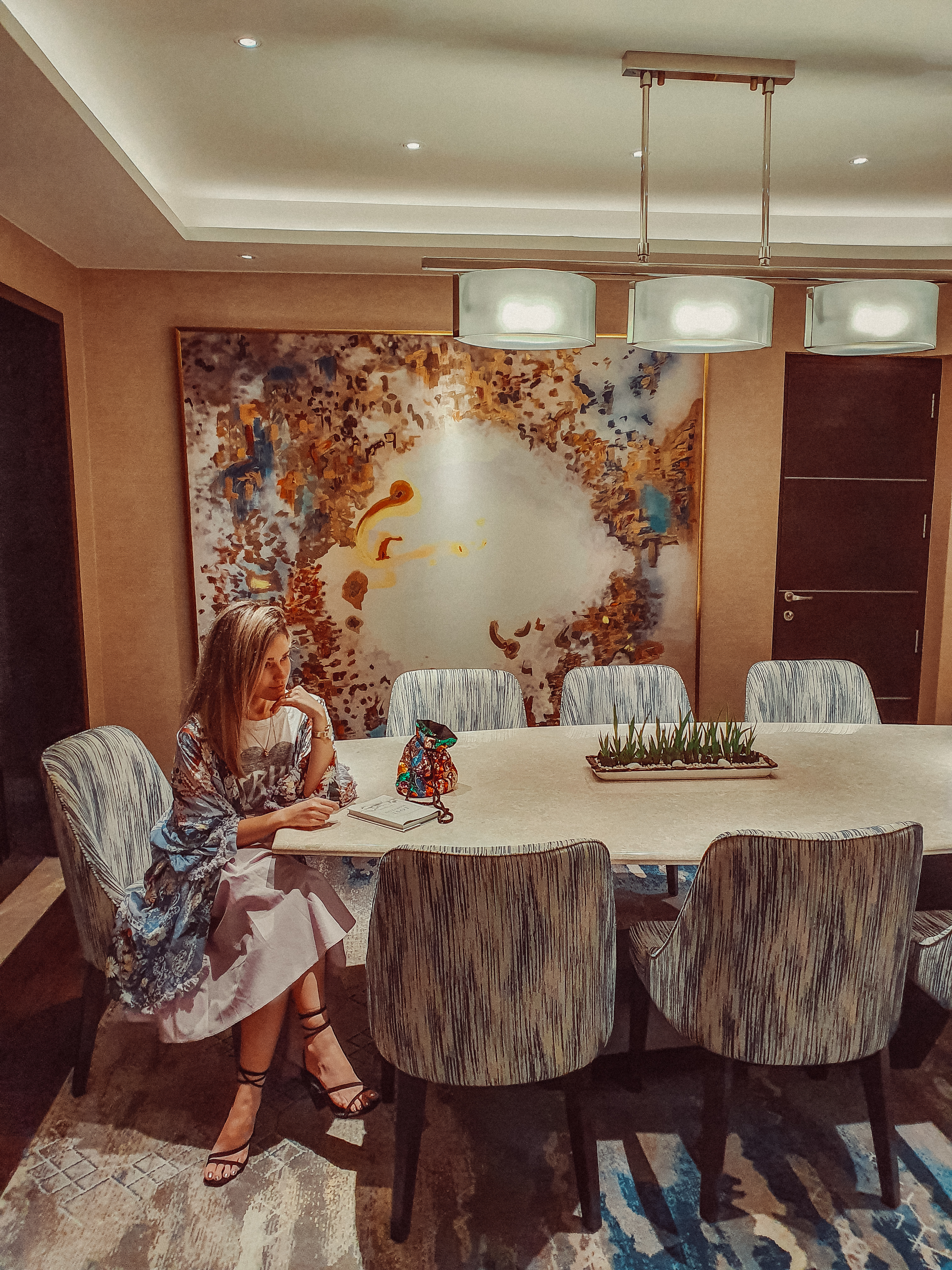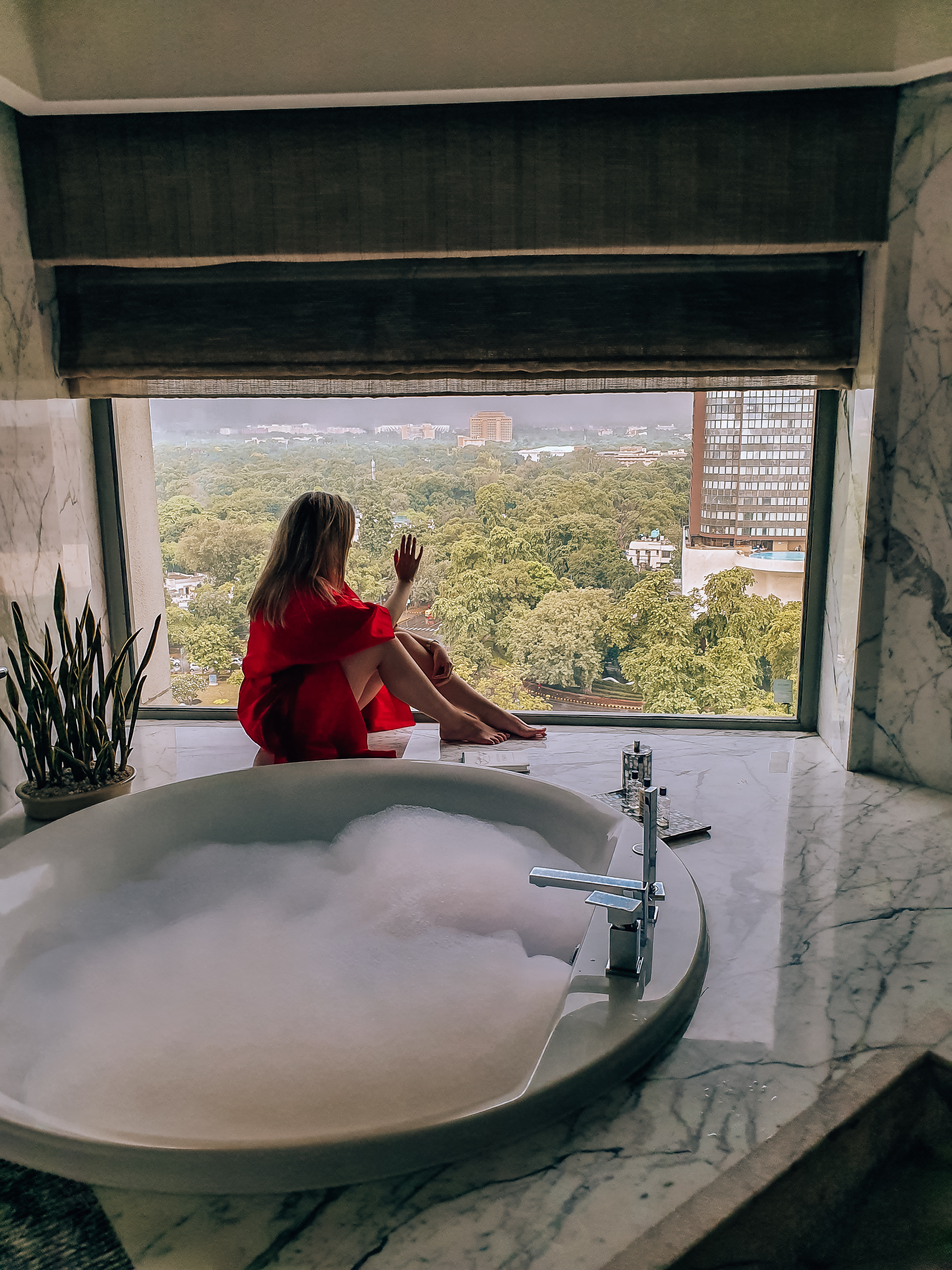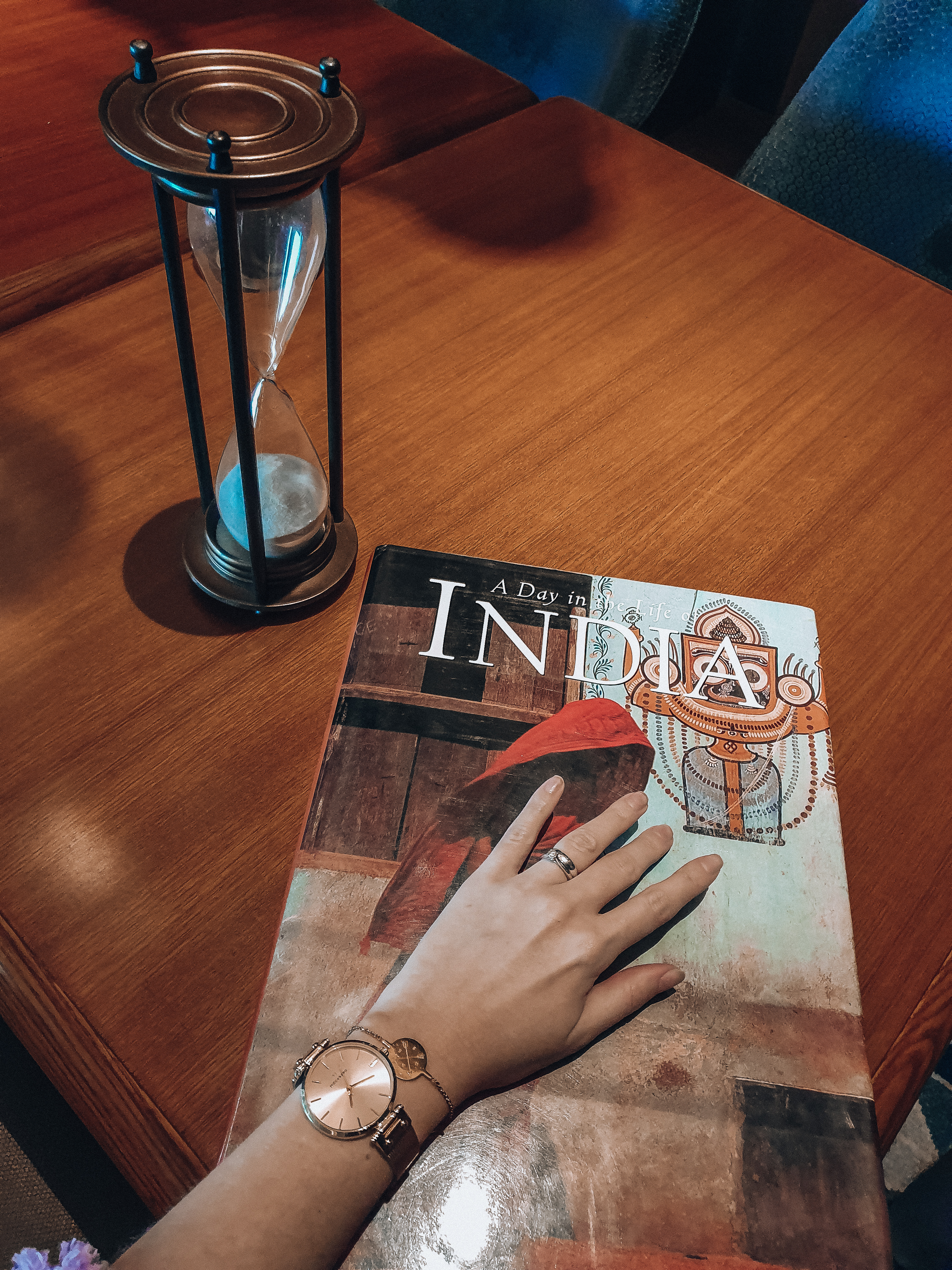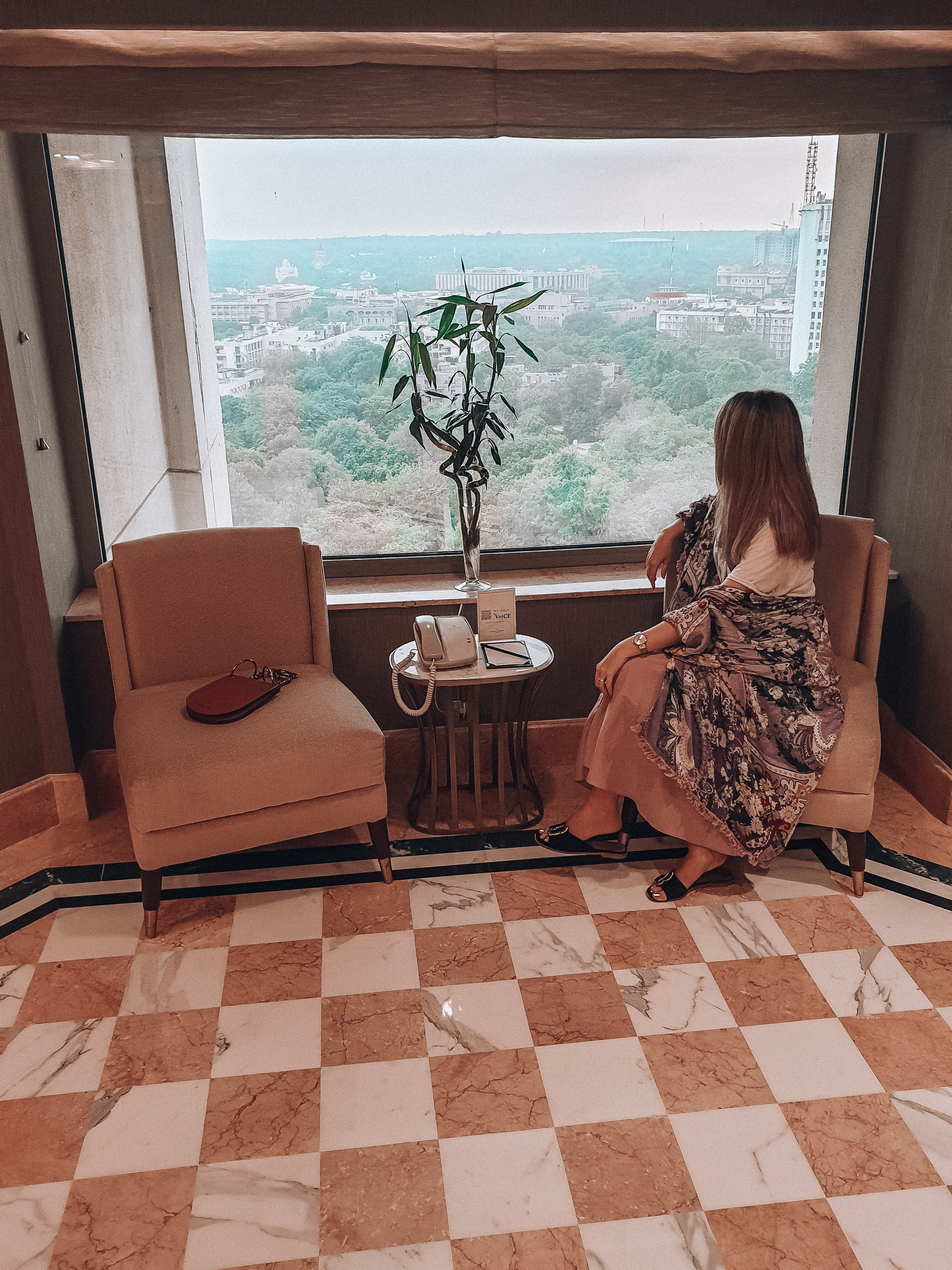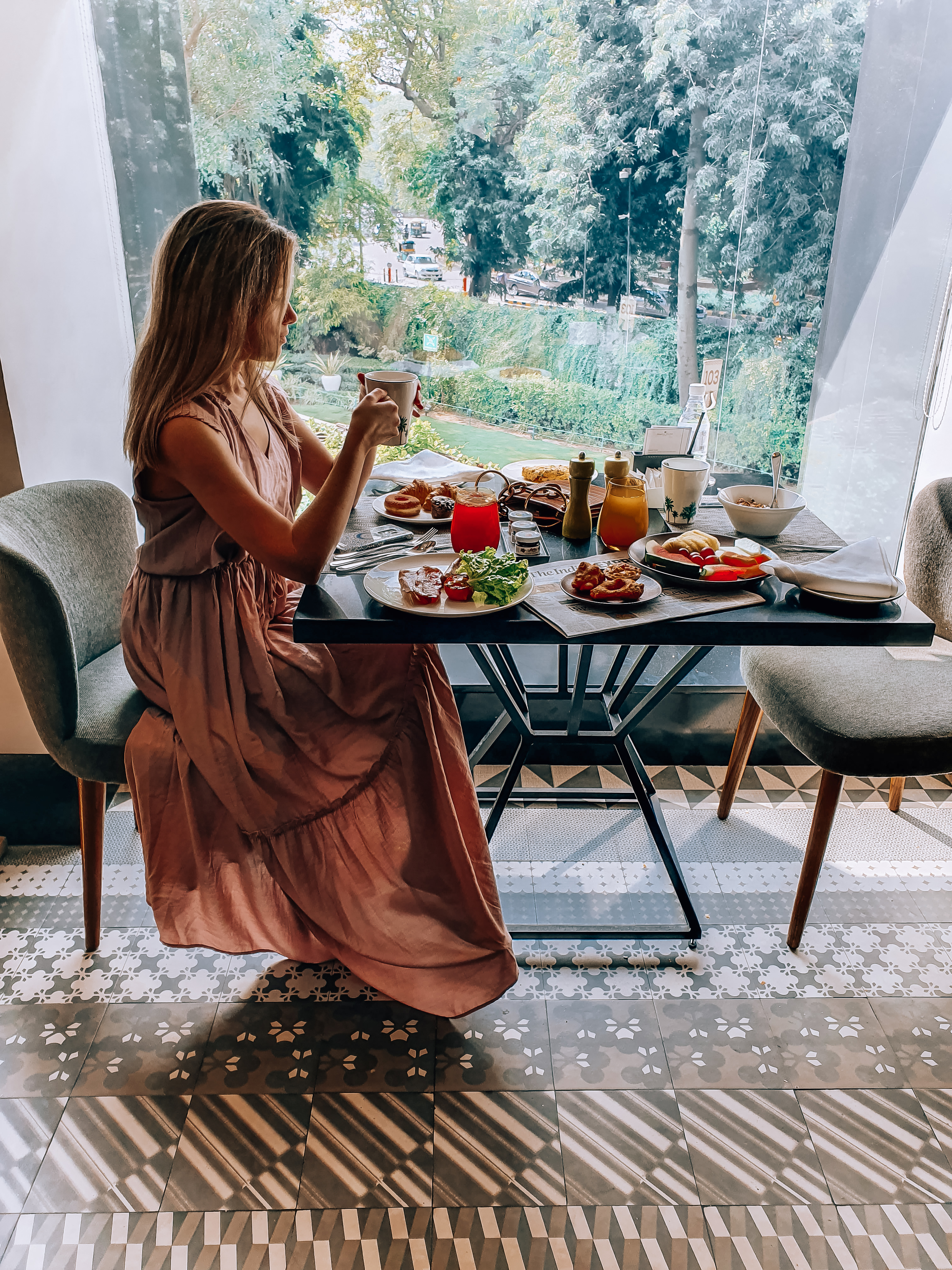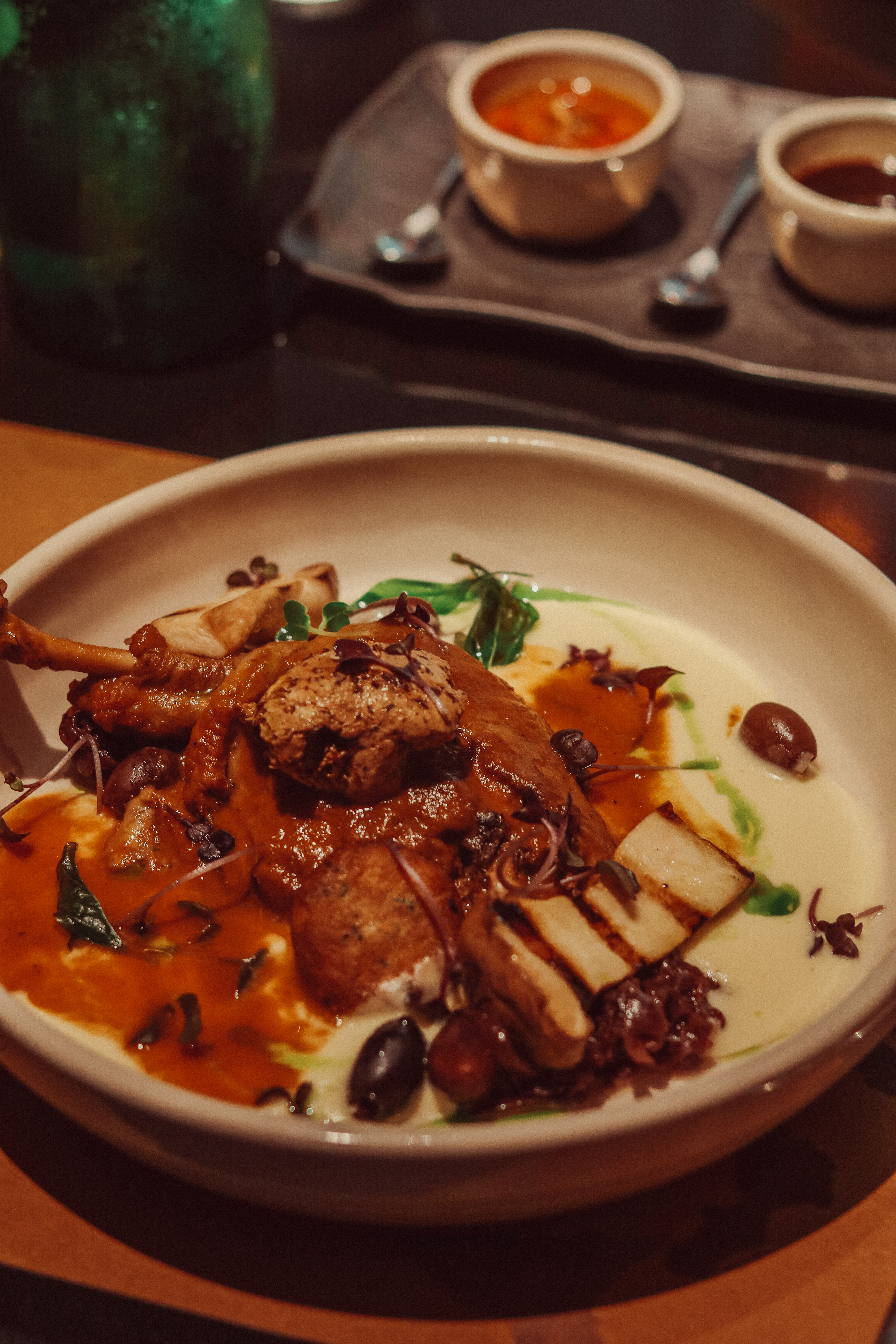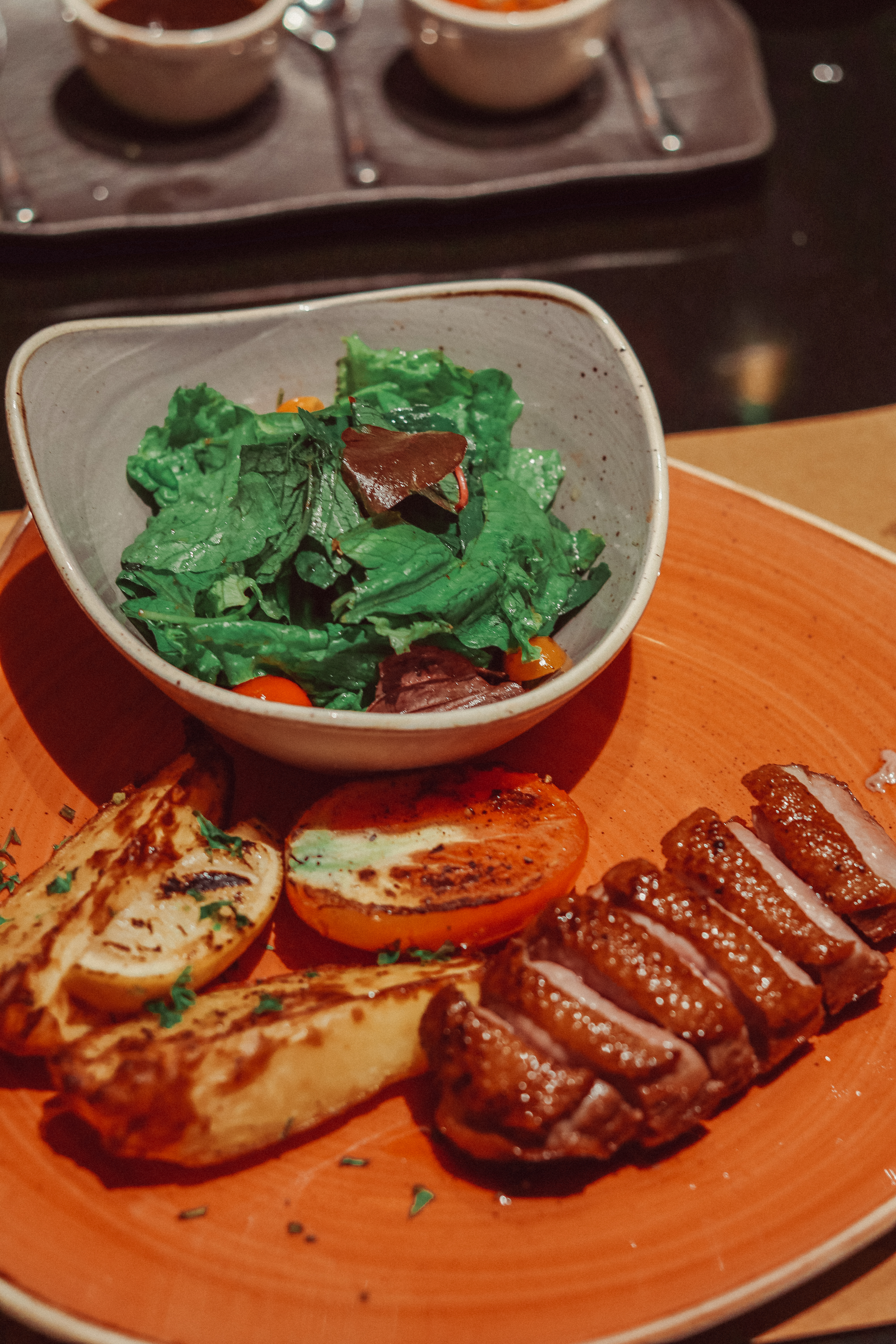 Info:
Shangri-la Eros Hotel New Delhi