During our days in the southern part of Sri Lanka, we stayed a couple at KK Beach in the Galle area, about 20 min from Galle city. From the moment we entered, we loved this authentic intimate place in front of the beach. Coming from the streets it is like entering another world, as everything is so calm and relaxing.
We had a nice big room with a huge hot tub and bedroom with a comfy bed. Our favourite part was however the balcony with an amazing view of the ocean and pool. We had a lot of good moments there with some snacks, a game of UNO and sometimes just reading a good book.
Following some days in the somewhat hectic Colombo city it was just what we needed. We could have decided to live closer to the city, but for us this calm location was just perfect and the day we wanted to visit Galle Fort, we simply hopped on a Tuk Tuk and enjoyed a nice ride through to the beautiful landscape in the area.
The hotel has a relatively limited number of rooms, which made the experience more intimate and authentic. The kitchen made the most delicious local dishes, so we were always really looking forward to all our meals there, yummy! Not only the food, but especially the staff at the hotel was excellent and friendly, which made everything just perfect.
One picture that sticks in my mind from our stay at KK Beach is the falling palm that you will see immediately when you go down to the beach. It really illustrates the mood of the place and the feeling we had there. We cannot wait to enjoy this once again in the future.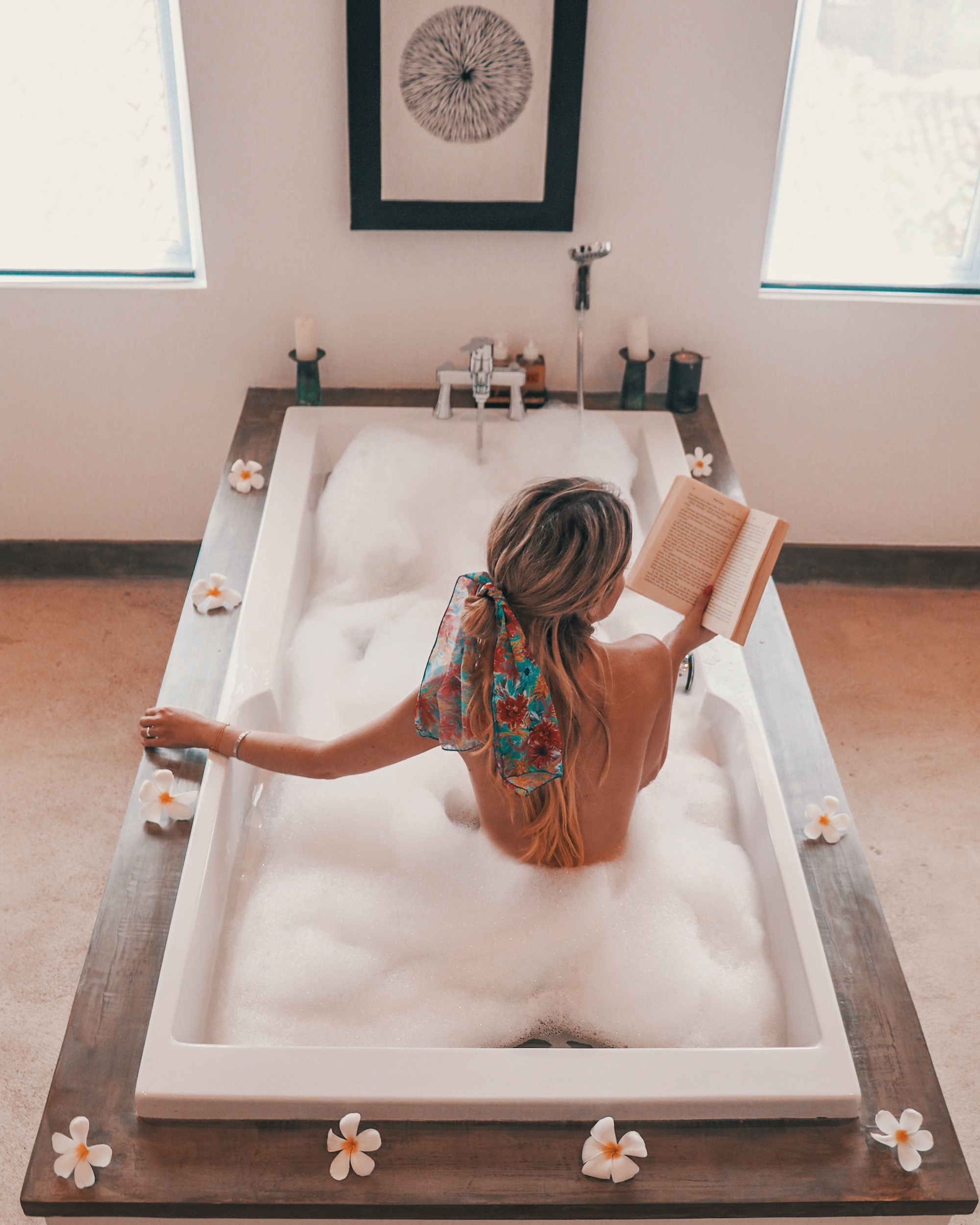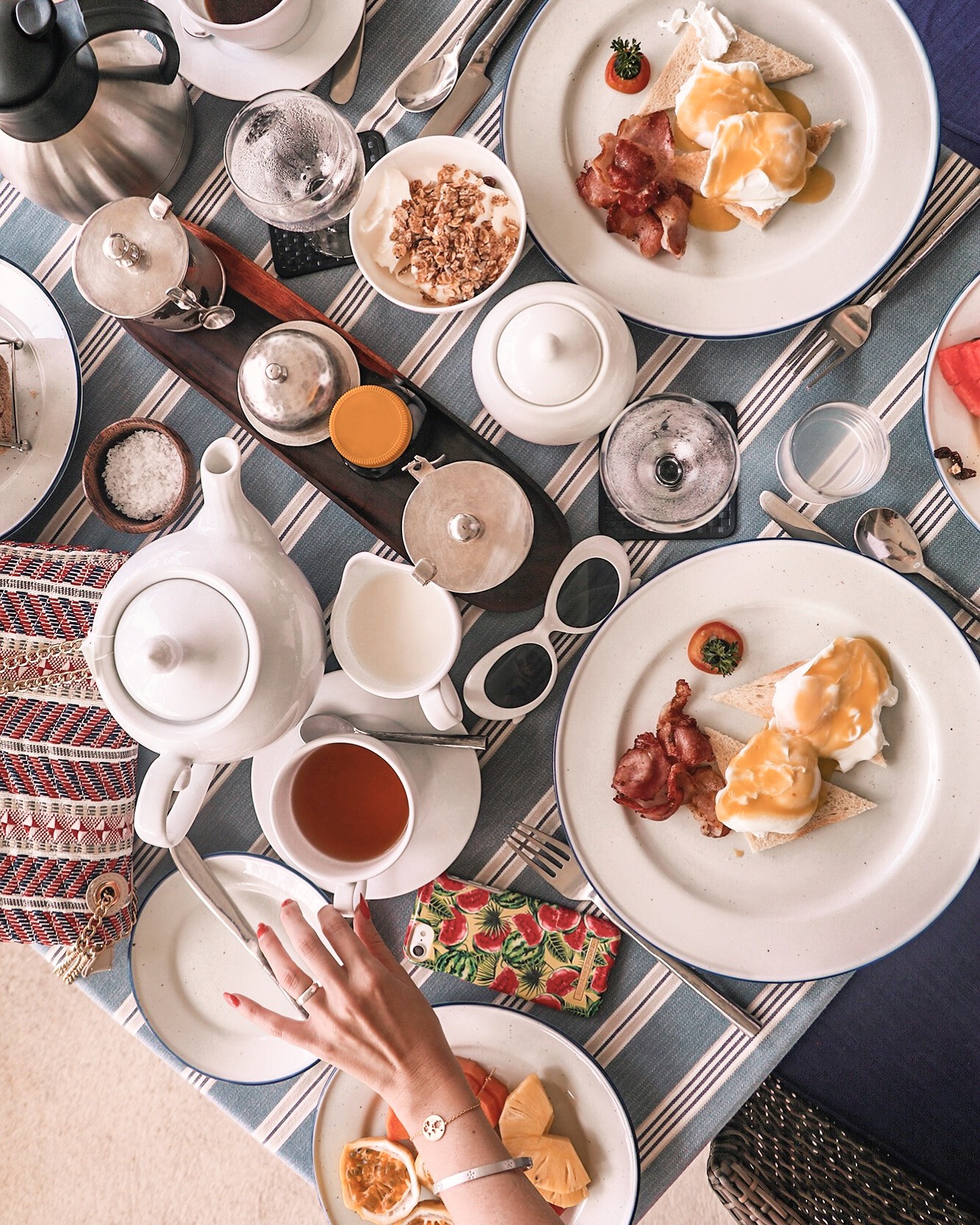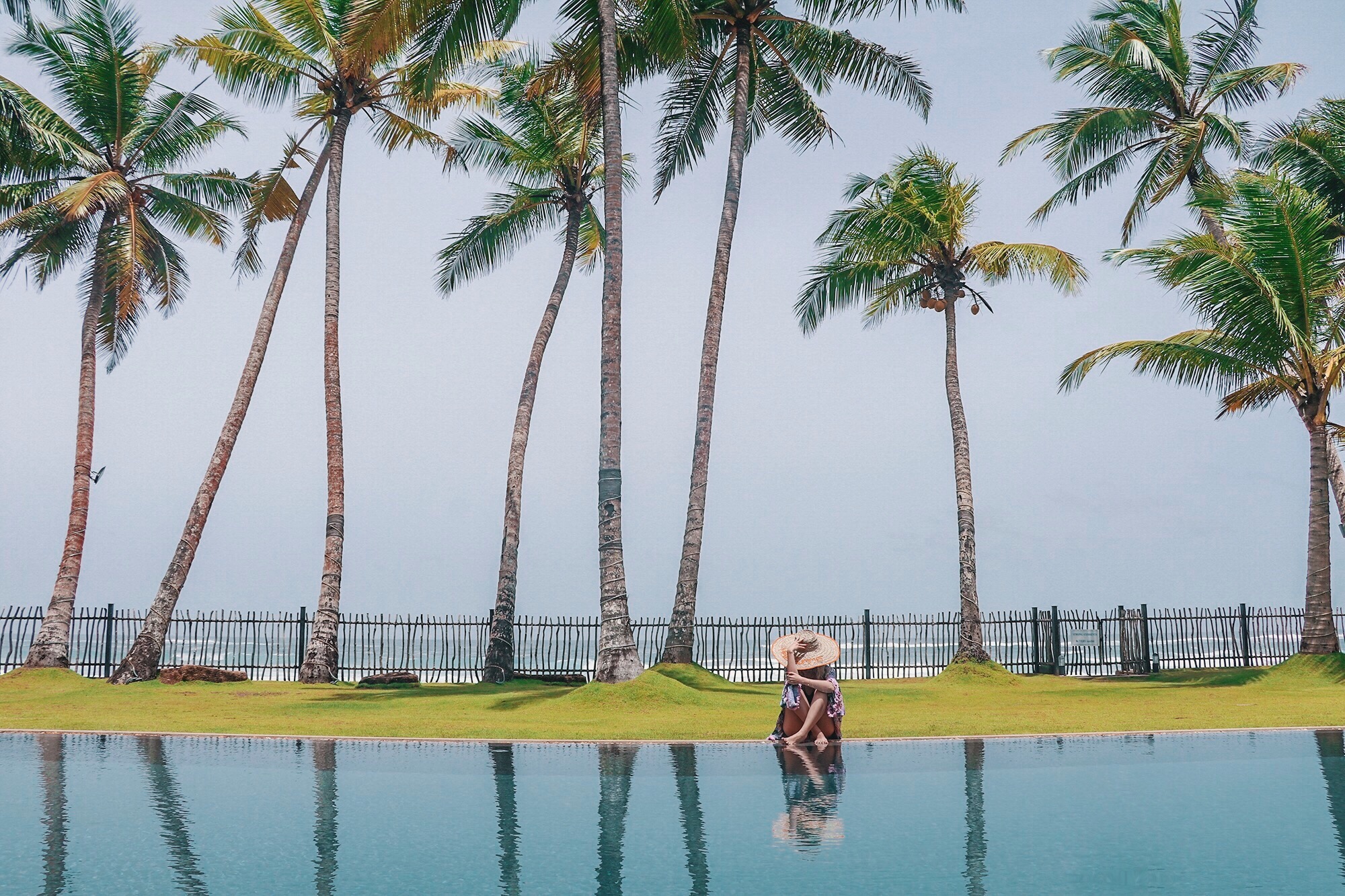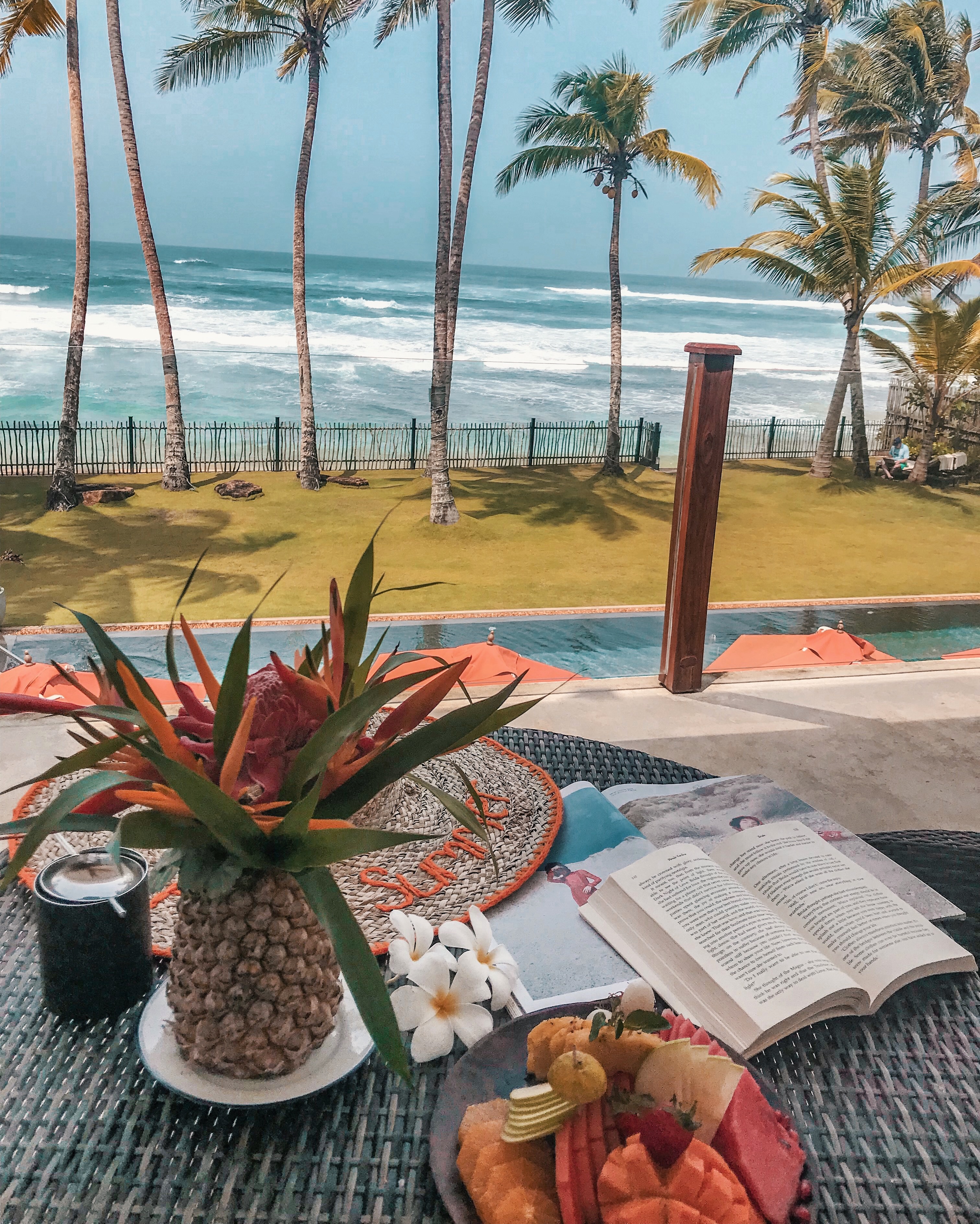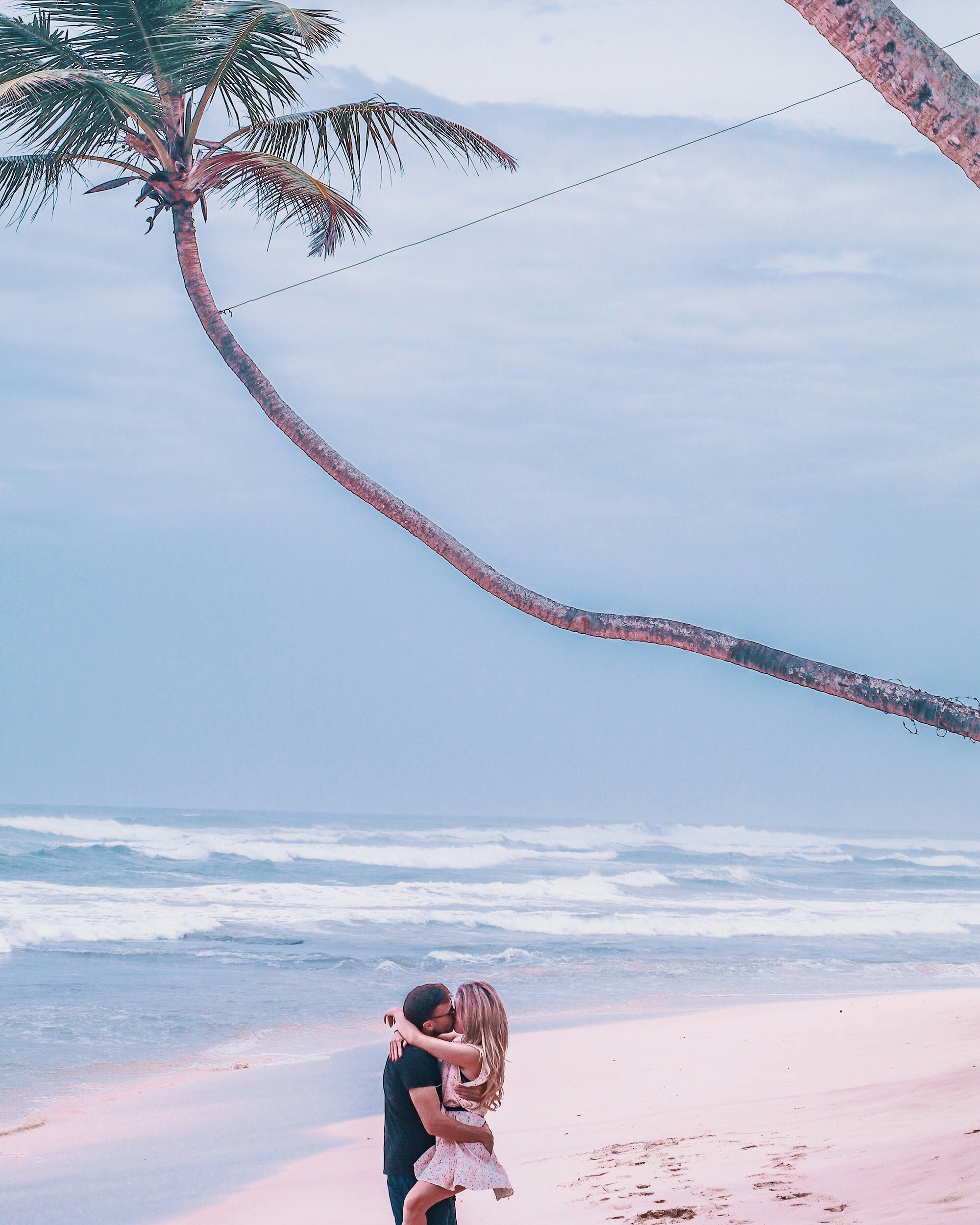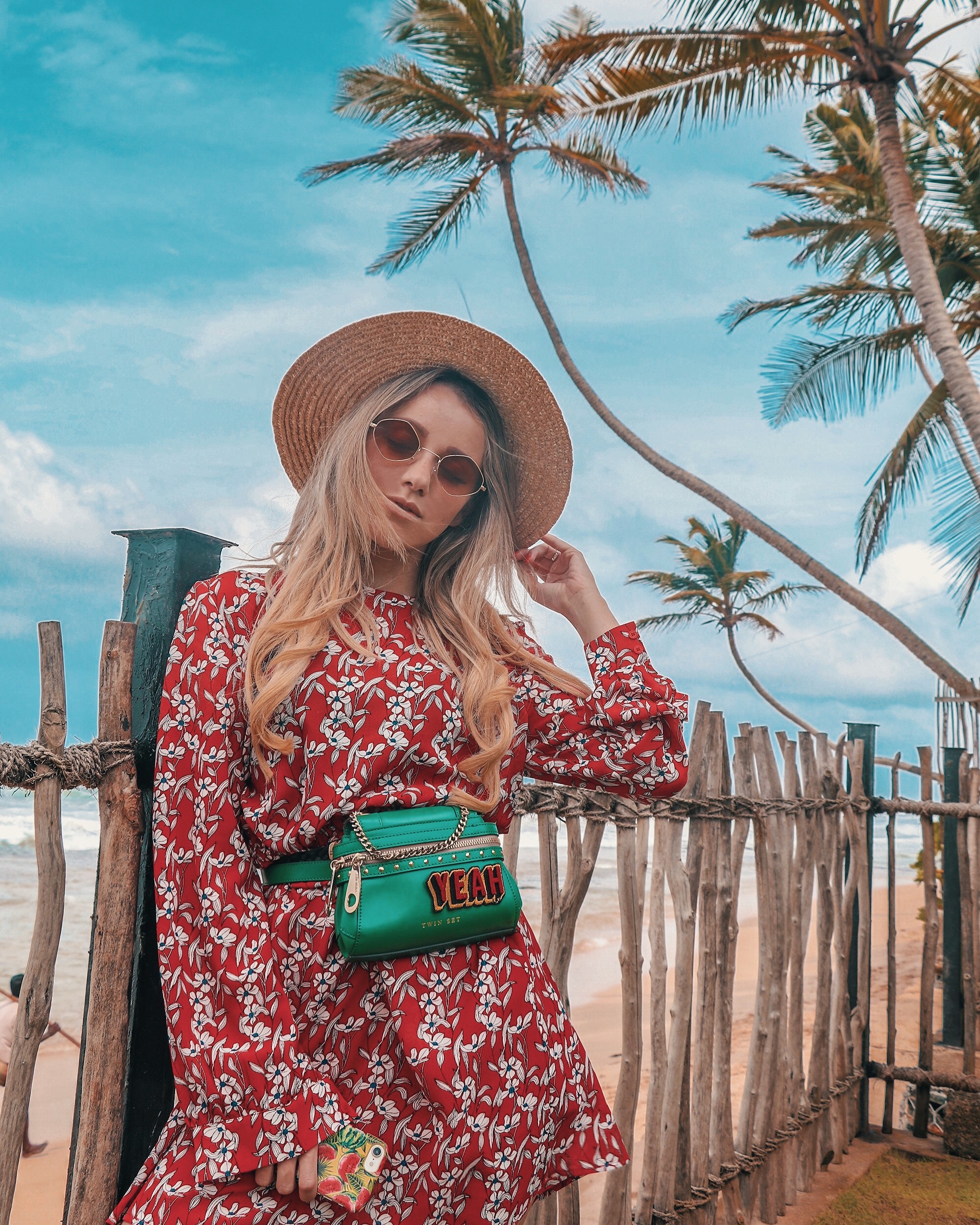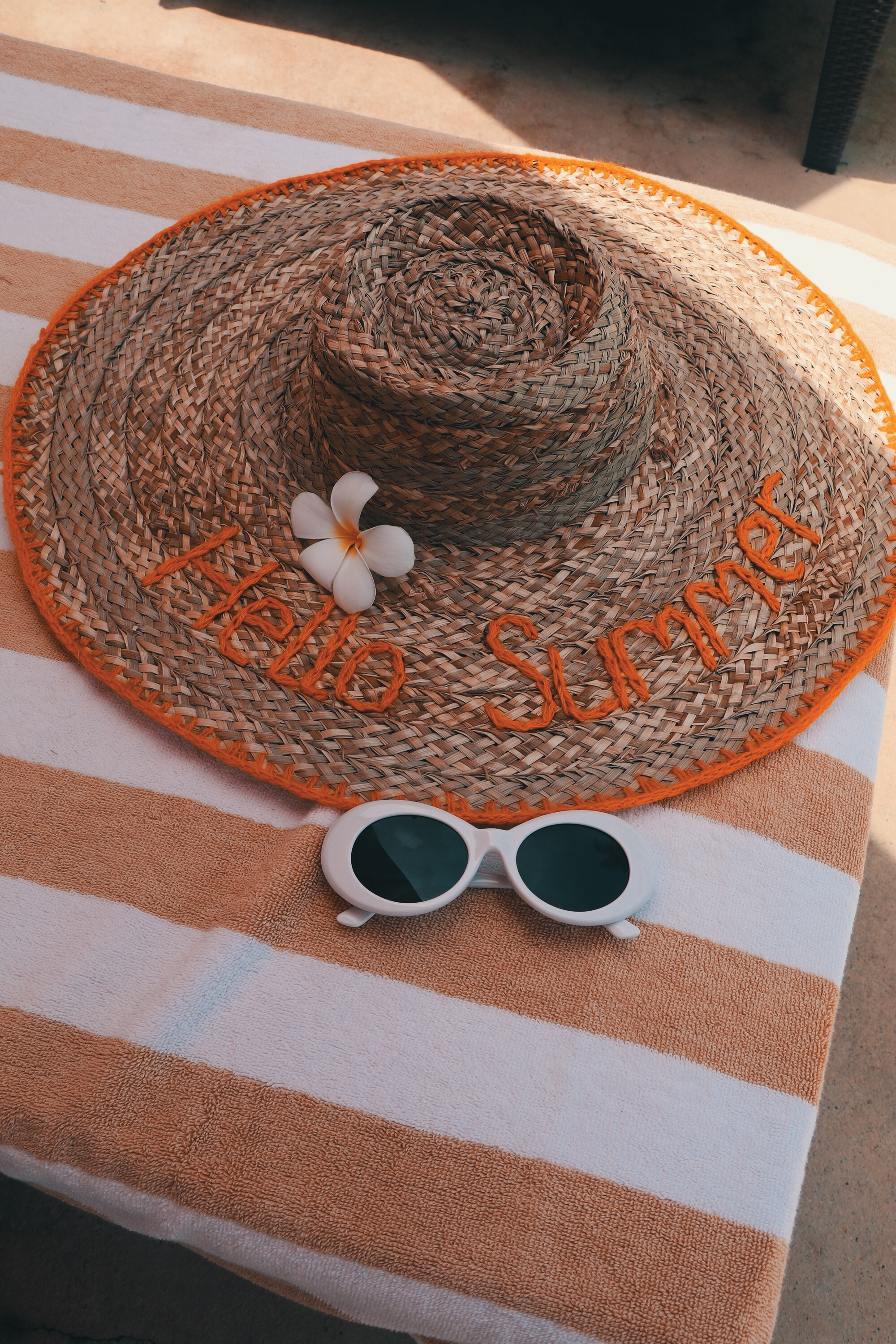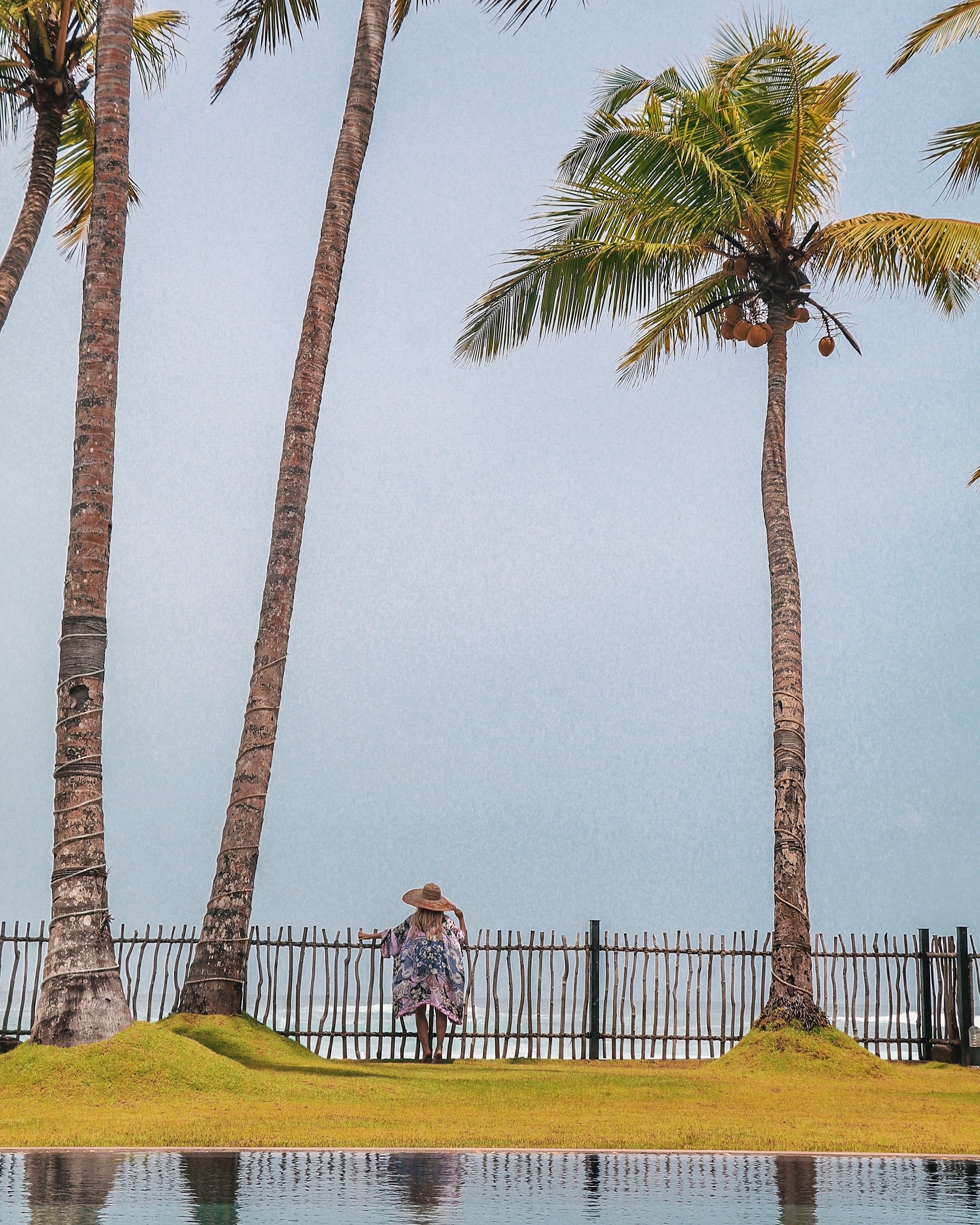 Info:
KK Beach