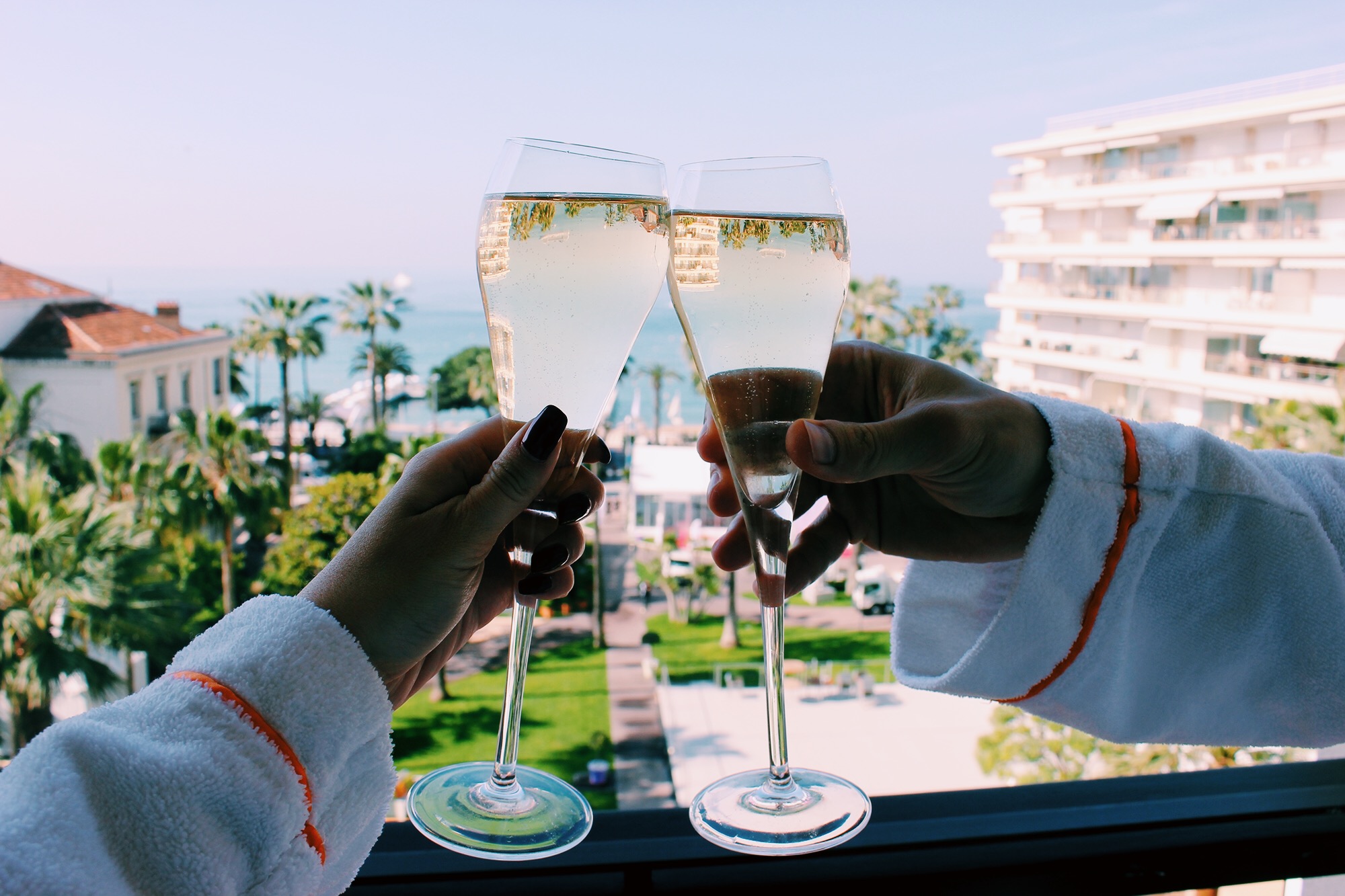 If you follow me on Instagram (@JoicyMuniz) you would probably have seen a lot of videos and photos from our trip to the Côte d'Azur, and now the time has come to talk about our days in the glamourous city of Cannes. In Cannes we stayed at Le Grand Hotel Cannes, a beautiful 5 star hotel located in a privileged place at La Croisette. The hotel offers 75 rooms with a sumptuous decoration and furniture by top contemporary designers. The hotel suites definitely blend in with the hotel's emblematic style and the view… Ahhhh, the view, it is like being in a French movie when you are having champagne and croissants for breakfast. France never disappoints!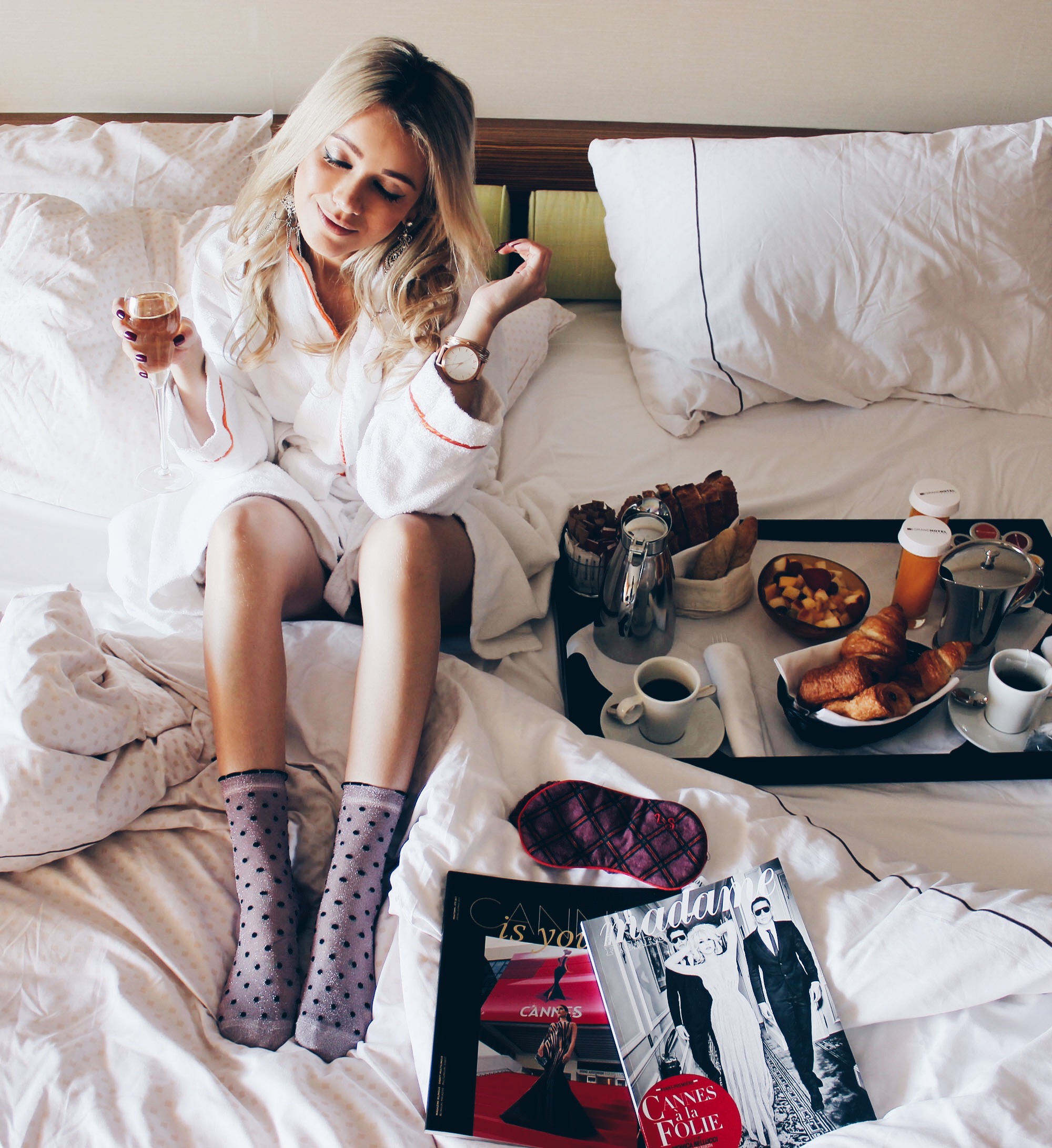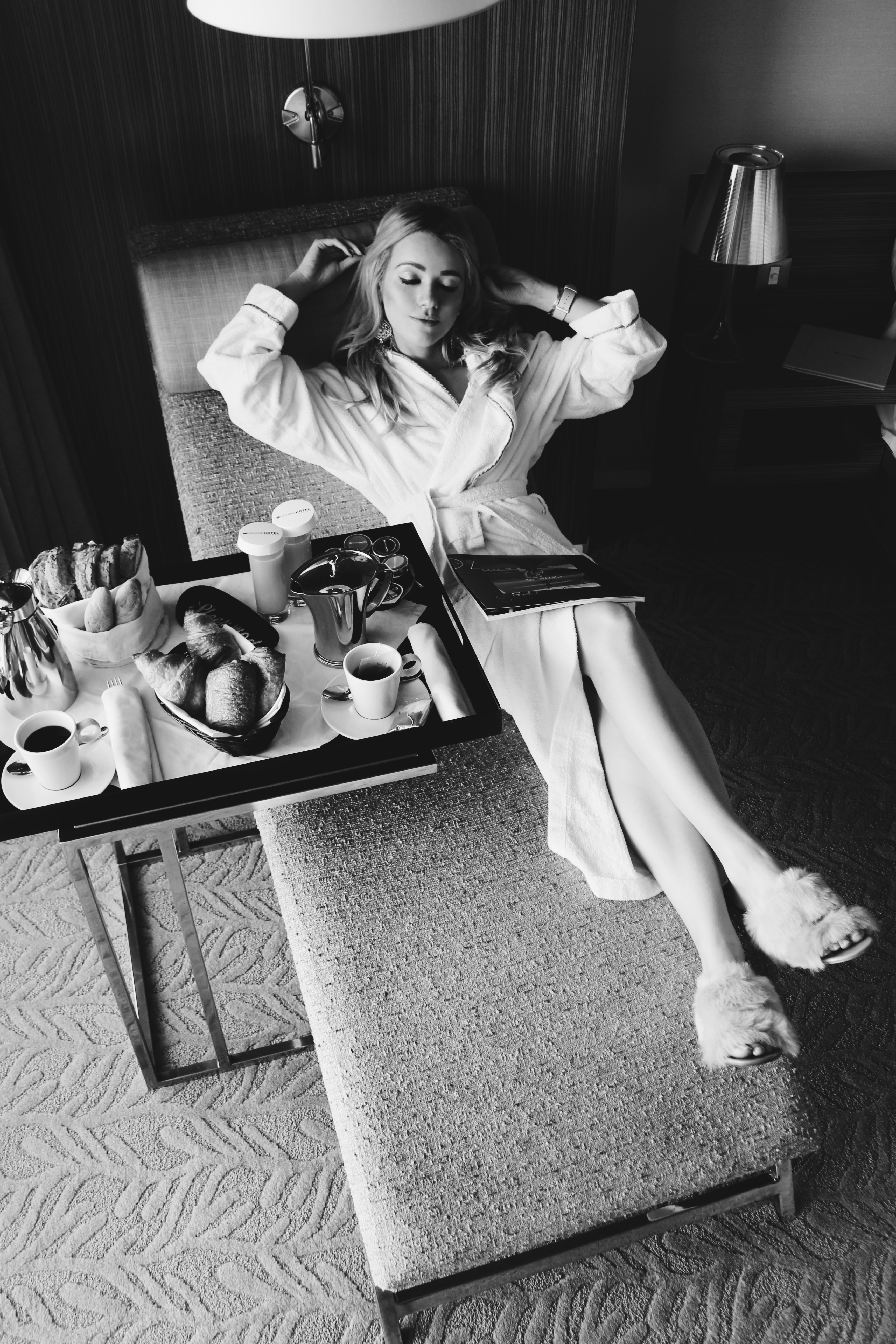 As if this wasn't enough, the hotel also has a dreamy garden, connected to its bar Le Cercle and its restaurant Park 45. On the other side of Boulevard de la Croissette you will find the cool La Plage 45, which is a perfect place to enjoy a good lunch or simply just appreciate the beautiful sea of Cannes while maybe going for a swim.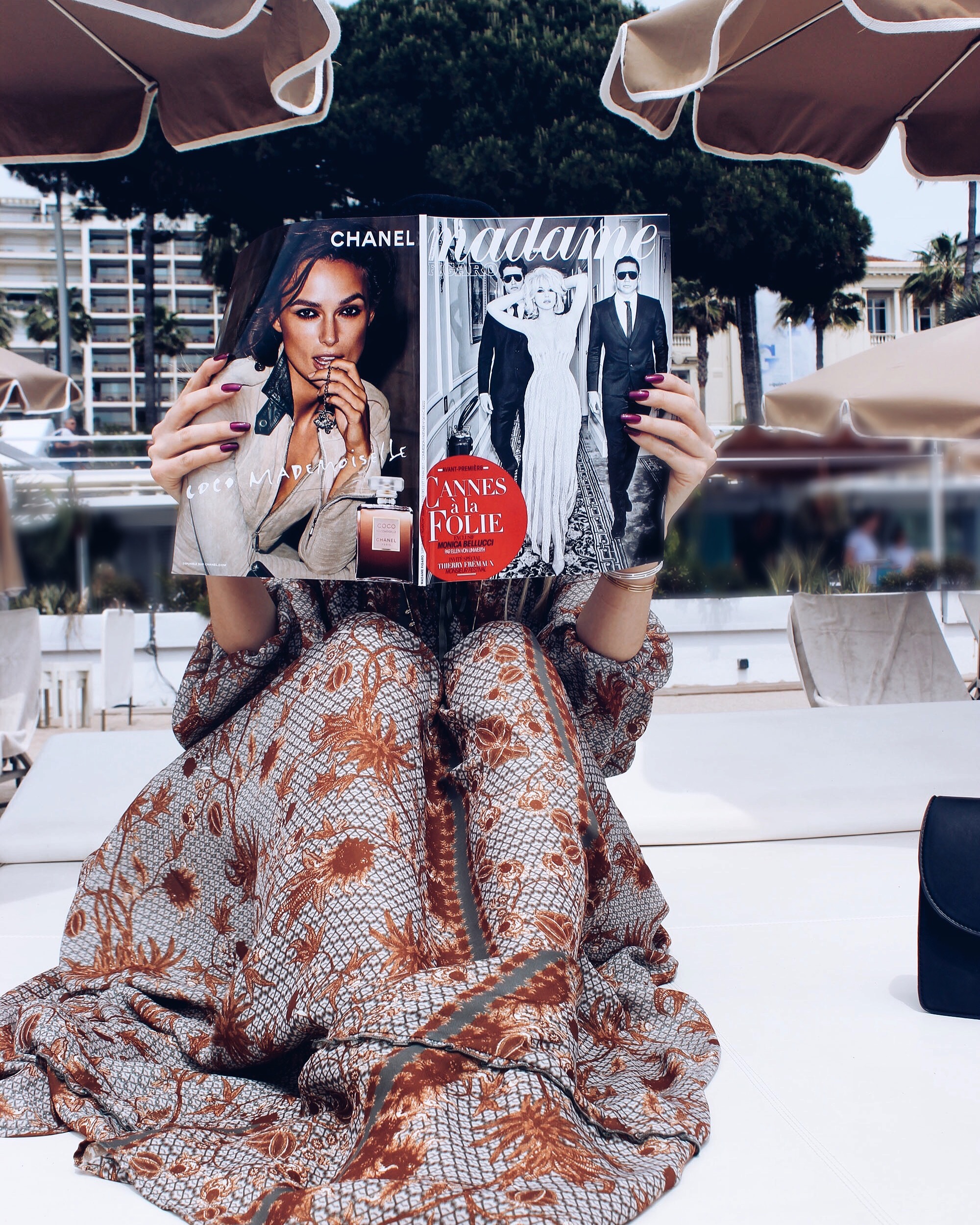 During our stay we had the chance to enjoy a lovely dinner at Le Park 45. The Michelin starred restaurant is headed by the Chef Sebastien Broda and serves presentation plates designed by the artist Erick Ifergan. The cuisine at Park 45 perfectly matches the luxurious and contemporary atmosphere that surrounds the entire place. Park 45 cuisine remains loyal to Mediterranean traditions with some exotic touches, Yummy! We absolutely loved our night there!
Last but not least, Le Grand Hotel has a sustainable approach in progress, which includes the reconfirmation of its green globe certification at the end of 2016. The hotel takes pride in its environmental efforts and is actively involved in eco-tourism and responsible luxury in Cannes.