Our next stop led us to one of the most exquisite hotels in Paris, Le Royal Monceau Raffles. Located perfectly in the 8th arrondissement it has a beautiful view to the Arc de Triomphe while being a quick walk from Champs Elysees, the charming Park Monceau and a whole range of excellent shops and restaurants.
Upon arrival, we quickly realised we were in for an excellent stay with a great reception and a tour of the hotel which instantly blew us away. In 2008 the hotel was given a complete makeover by the French designer Phillippe Starck with clear inspiration from the Golden Age of the 1920's combined with his idea to create perfect imperfections. When knowing this last little detail, it is a lot of fun to go on adventures in the hotel and notice how symmetry is generally not something you will find, you will for example see that the elevator carpets are not straight and many similar curiosities. I think it is clear to see in the pictures in this post and on Instagram that I felt that I like being in a Vogue photoshoot with one perfect location after another at Royal Monceau.
In our room, we were welcomed with a nice tea with different kinds of nuts, fruits and delicious macaroons, a perfect way to say hello to our dreamy room. If you know me a little, you will understand how much I love this room, just look at the bathroom and closet full of mirrors – incredible! I honestly felt like a princess that had chosen exactly the kind of room she wanted, haha!
Just to make the experience even more perfect, can you imagine the feeling of getting out of bed in the morning and going to this balcony to breathe in the fresh Parisian air while seeing the early sunlight hit the Arc de Triomphe, it is simply priceless! After enjoying the morning sun there is only one right thing to do and that is to go and enjoy the incredible breakfast buffet. The one at Royal Monceau is, without a doubt one, of the best we have tried. The selection was enormous with all the traditional French specialities, combined with delicious tropical fruits where I could enjoy my favourite one – passion fruit – and of course we needed to try the eggs benedict with salmon, simply delicious! The hotel also has several nice restaurants, for example the Michelin starred Il Carpaccio, which unfortunately was closed the day we were there, but it is now in the top of our "to-go list" for our next visit to Paris!
We had a perfect time at Le Royal Monceau and I can tell you that after exploring the city for a whole day it is amazing to go and relax in the beautiful garden in the middle of the hotel. If you are looking for even more inspiration, the hotel has the coolest bookstore, full of all the coffee table books you can imagine. I must admit I went there to get inspired for some of my future projects!
Finally, the staff in the hotel were so helpful and when talking with them you really feel like you are just talking with a friend. We cannot wait to return to Royal Monceau and again experience Paris at its fullest!
The room: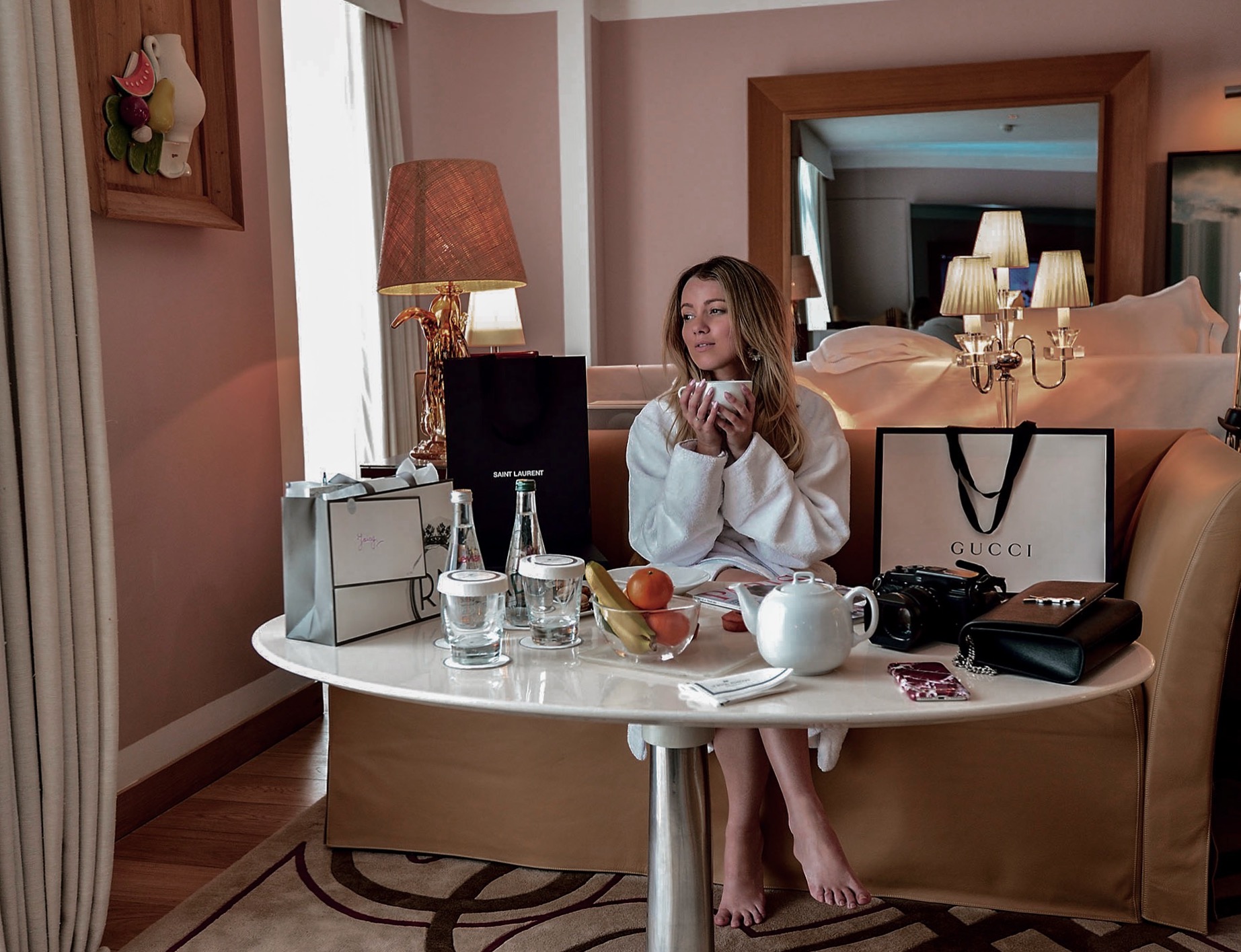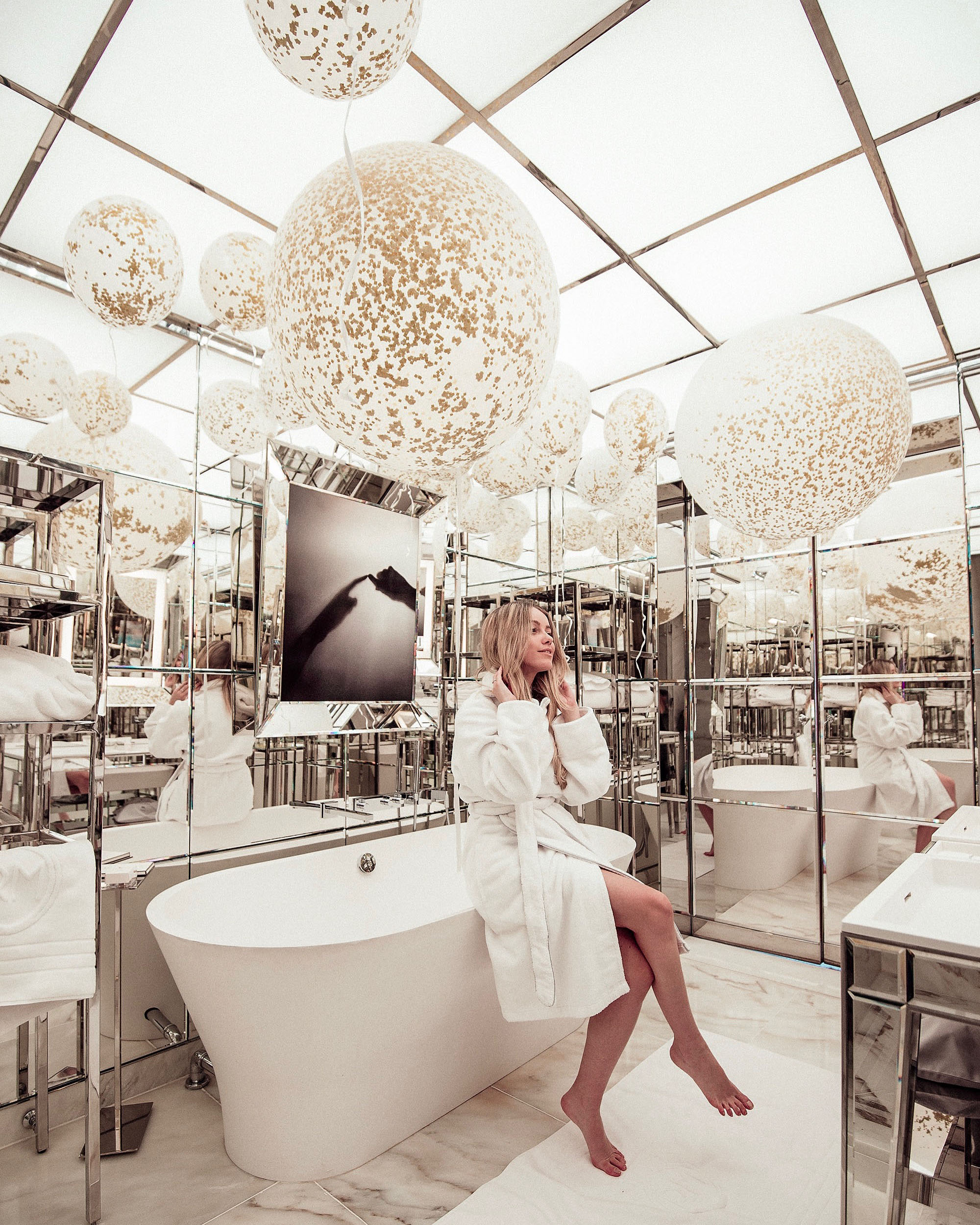 The Balcony: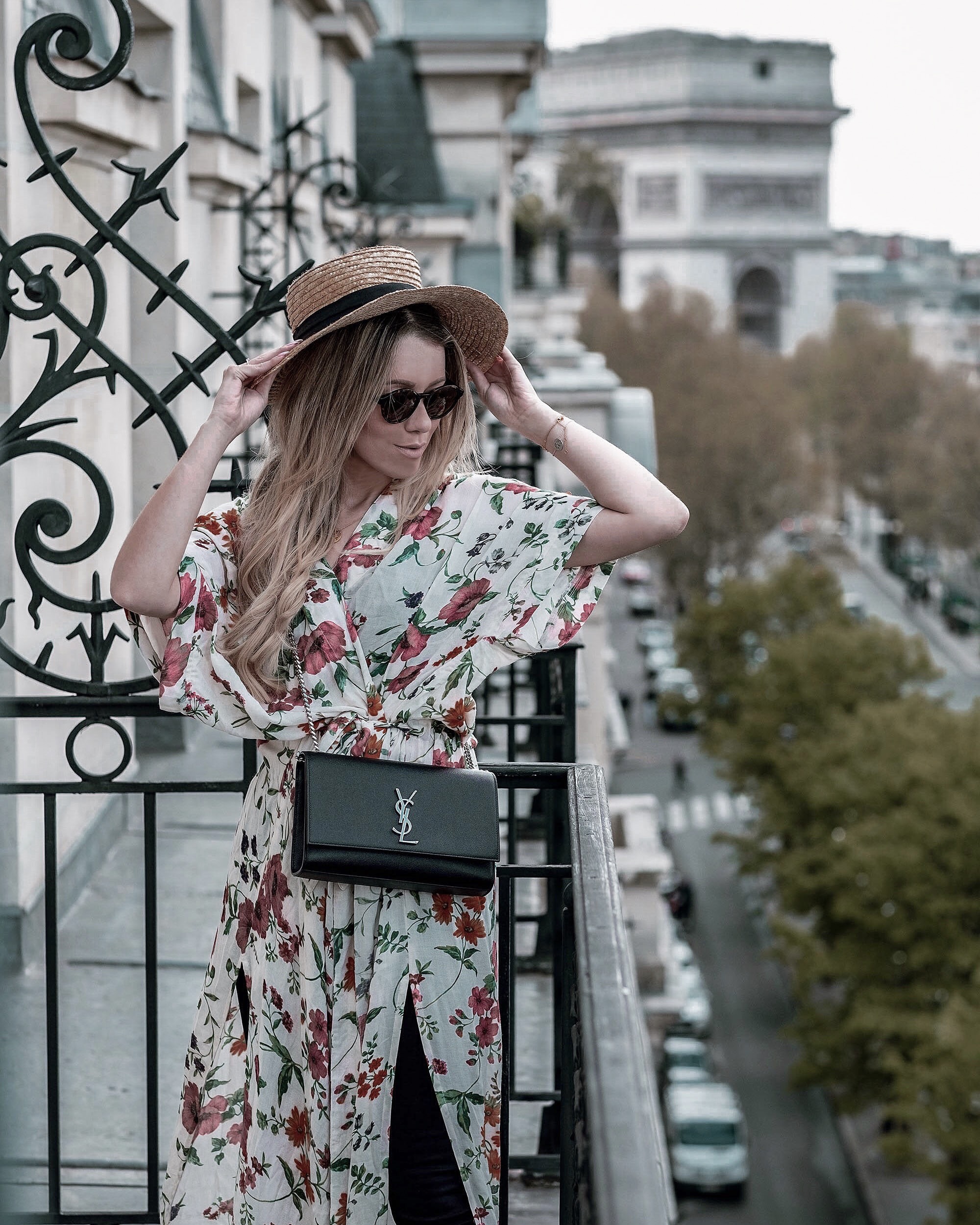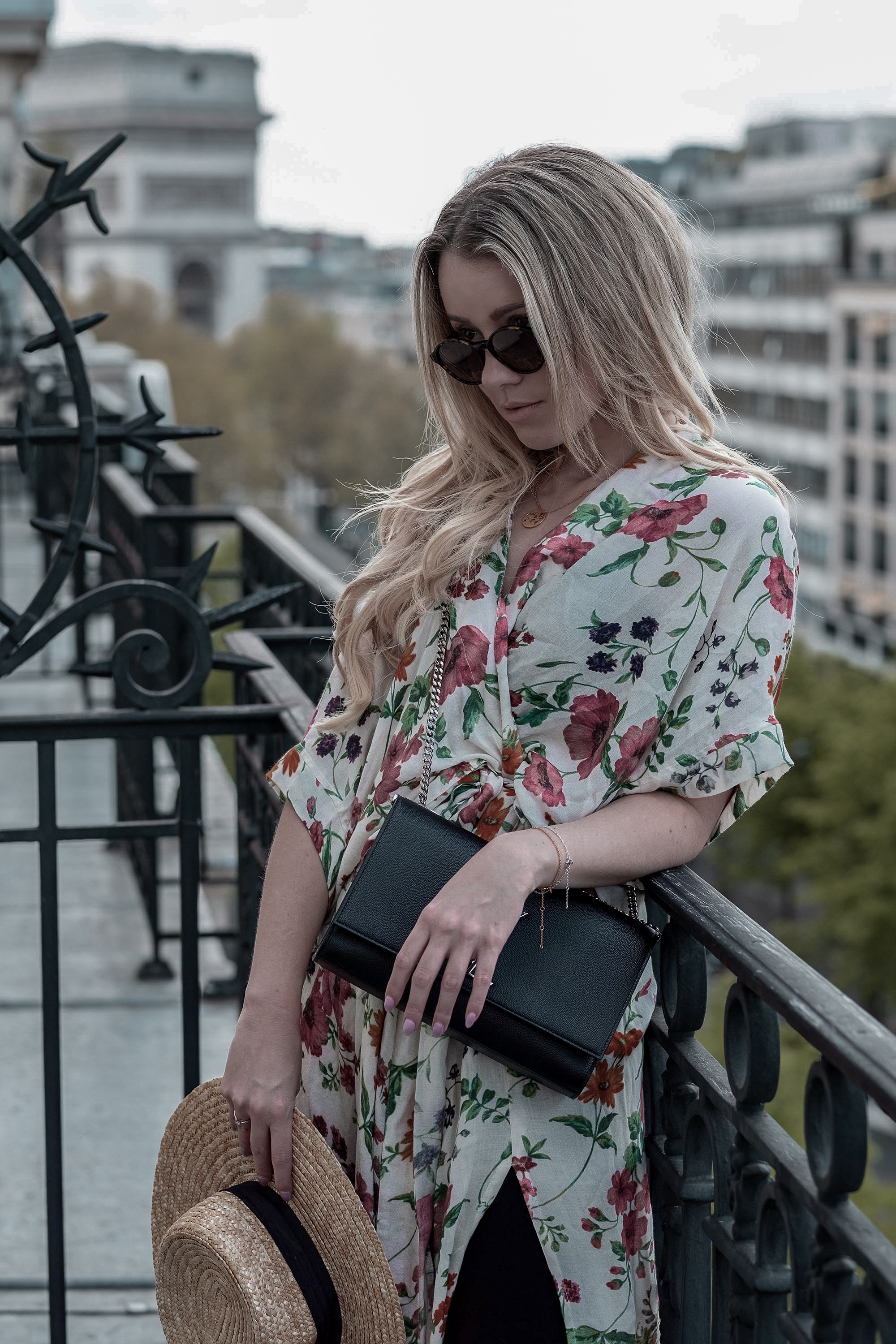 The Hotel: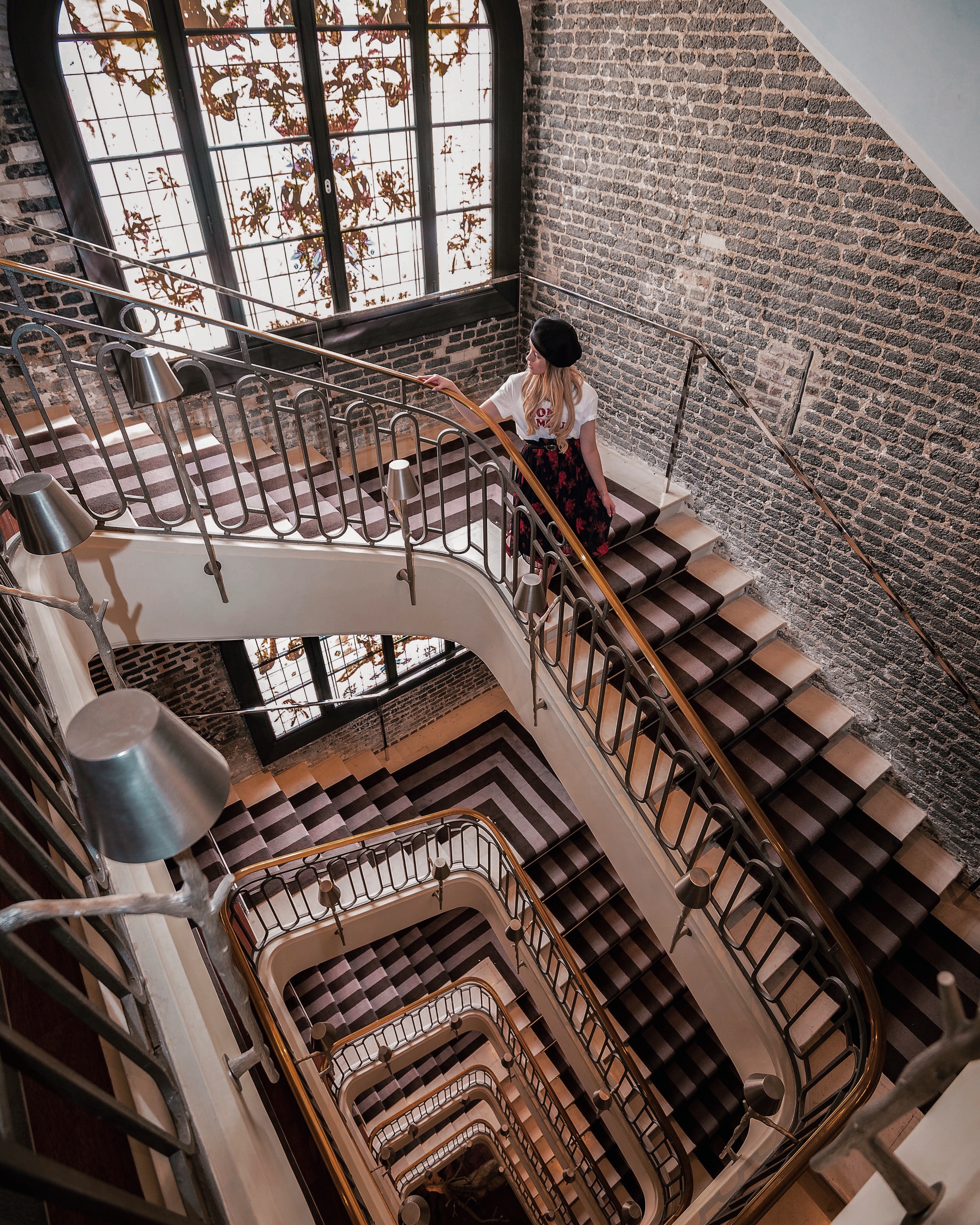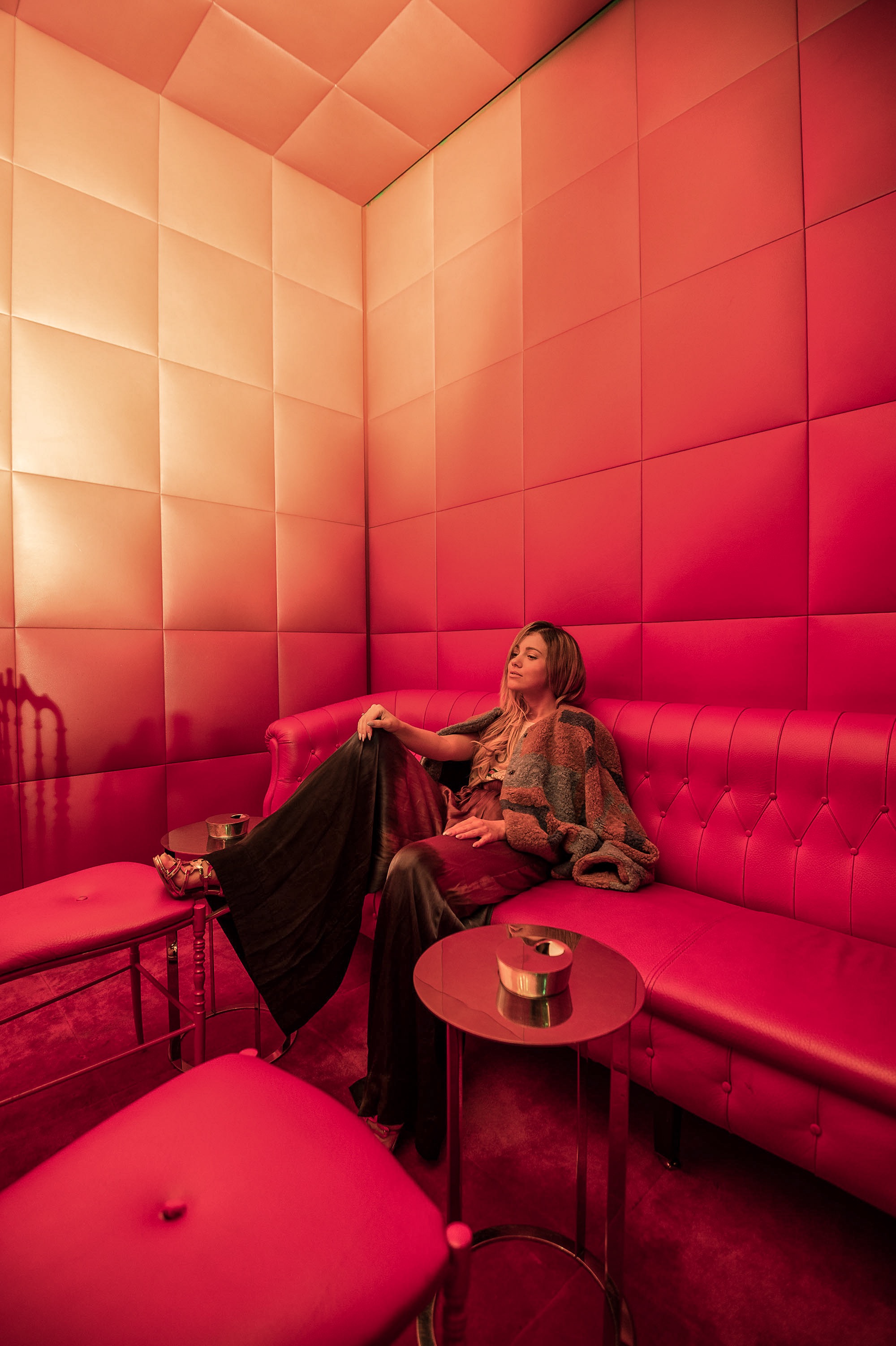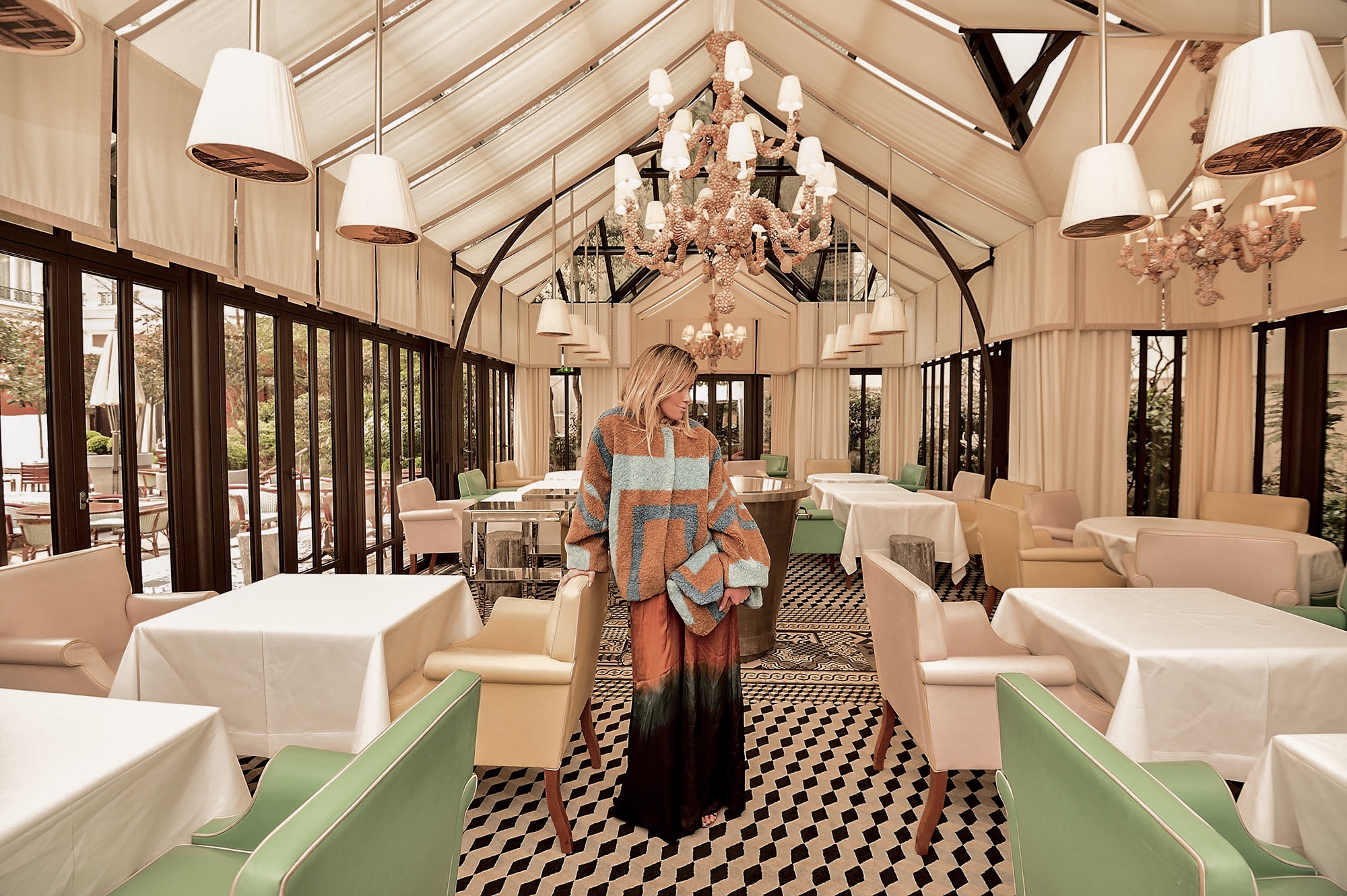 The Garden: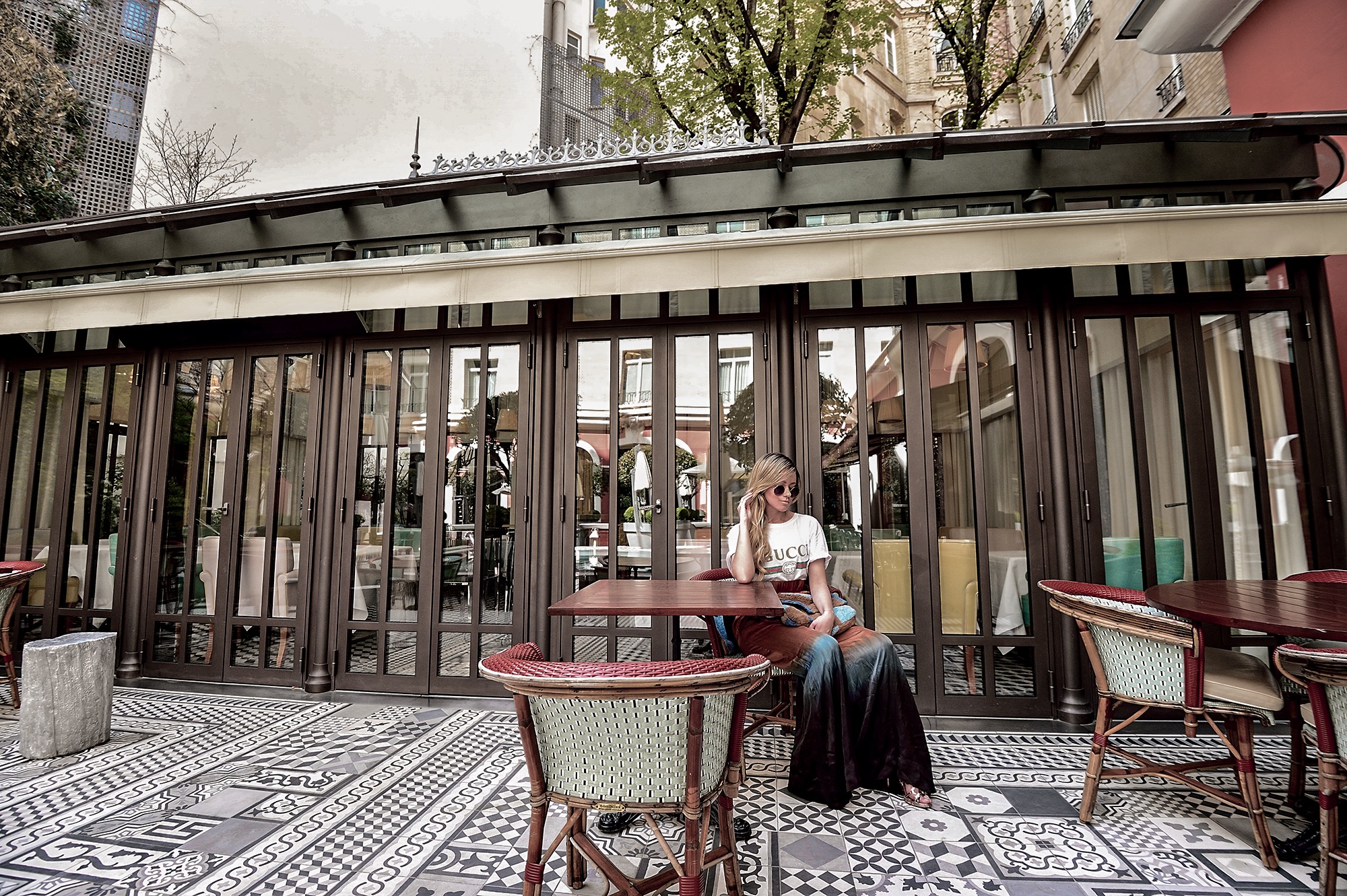 Information:
Le Royal Monceau Paris Raffles
Pictures: Filipe Xavier