Sometimes I tend to get some impulsive ideas and one of them was visiting the amazing Adare Manor in Limerick, Ireland. One day I was just checking my Instagram and suddenly I saw a picture of this incredible place. I went to their website to find out more and asked my husband if he was ready for a new trip and he always is!
We planned the trip in the middle of the summer and went there in the end of November. The good thing about this is that we can spend many months looking forward to going – and for this trip we were more excited than normal. It is not often you visit a castle and for me this was my very first time and, as you can see in the pictures, I really took advantage of the experience to do a couple of things I always dreamed of.
From the Shannon airport the manor is located about a 40-minute drive away and when we entered the gates, we were simply amazed how beautiful everything was and we could not wait to enjoy our days there. We arrived around 11 am and deciding to get a nice tea in the Drawing Room while waiting for our room to be ready. With Christmas approaching the whole place was full of the most beautiful decorations, Christmas trees and warm fireplaces. I think even the Grinch would get into the Christmas spirit after some minutes in this place, it was so perfect!
After a nice cup of tea, we were shown to our room which was like walking into a fairy-tale and feeling like a princess. Everything was simply perfect with amazing bed and furniture, fireplace, lovely bathroom and a stunning view over the baroque garden and golf course – we were in heaven!
For our days we had such a good schedule planned, which began with a delicious lunch in the Drawing Room followed by a unique experience – falconry! It was a beautiful afternoon when we made our way down to the field for the falconry, where we were met by the lovely and enthusiastic guide, Liam, who introduced us to all the different eagles and owls and told a lot of fun and interesting facts about them all. It was such a fun experience which ended with some real falconry with one of the eagles landing on our arms – such a fun and special experience!
In the night we had planned a dinner at the Carriage House, which is only a short walk away from the reception. It was a perfect end to an amazing day with some delicious food and nice drinks. I can really recommend the soups and do not forget to order the truffle fries with mayo, they are perfect for a steak. After our dinner we headed back to the Tack Room. This place offers so many creative drinks and the ones we had were excellent and I must admit that we ended up being just a little bit tipsy in the end of the night.
The second day we were ready for new adventures, we started the day by taking some incredible morning pictures of the place. There are so many beautiful spots, so I felt like a little girl in a candy shop! Haha
After getting some good pictures in the camera we went for the breakfast buffet in The Gallery. This room is amazing and we were lucky that we got to enjoy one of the year's best breakfasts in front of the fireplace, simply incredible. The rest of the day was full of relaxing. I went to the amazing spa for a nice and rejuvenating La Mer facial treatment, before we took some more pictures in and around the manor before enjoying a nice warm soup in the Drawing Room.
In the afternoon we first went for a bike ride before it was my turn to feeling like being in a perfume commercial. I had brought a wonderful dress, so we went to play a little with our drone to get some very cool and dreamy pictures and videos in these fantastic surroundings.
In the night we were in for a special treat as we had a table in the fine dining restaurant The Oak Room. The place is so beautiful and elegant and the food is simply delicious. We made some excellent choices with salmon for me a quail for my husband as starters. This was followed by the most delicious risotto as the second and a very tasty venison steak as main. The final touch was a nice dessert and some chocolates with a nice cappuccino. Another great night in this lovely place and we could fall asleep with a smile on our faces thinking about the day's adventures!
After a good night's sleep, we woke up after another wonderful sleep in the most comfortable bed you can imagine and went in a very good mood to enjoy a relaxing breakfast in The Gallery. The weather was excellent on our last day in Adare Manor and perfect to go an explore the area. We went for a long walk to the local city and then into the charming woods, full of orange and yellow leaves. Our long walk led us to the Carriage House where we enjoyed a great lunch with another soup – yes, we got a little addicted to the soups there! haha
When we returned to the Great Hall we only had about three hours until we needed to leave for the airport – time for one more unique experience, but what? We talked about the options and quickly decided to go to the private cinema at the manor, get some popcorn and sweets, put on a blanket and enjoy a good movie. We were in luck because we were the only ones in the cinema, so for the first time we had a full cinema for ourselves. It was perfect end to the most amazing days.
Our experience at Adare Manor was among absolute favourite travels, it is simply a unique place that offers something you cannot find many places in the world. Our days there we will always remember with great joy when we look back at our travel memories. I cannot think of a single thing I did not love there: the mood, the food, the friendly people, the surroundings, the decorations, simply everything was excellent and we cannot wait to return one day and be amazed once again!
The hotel: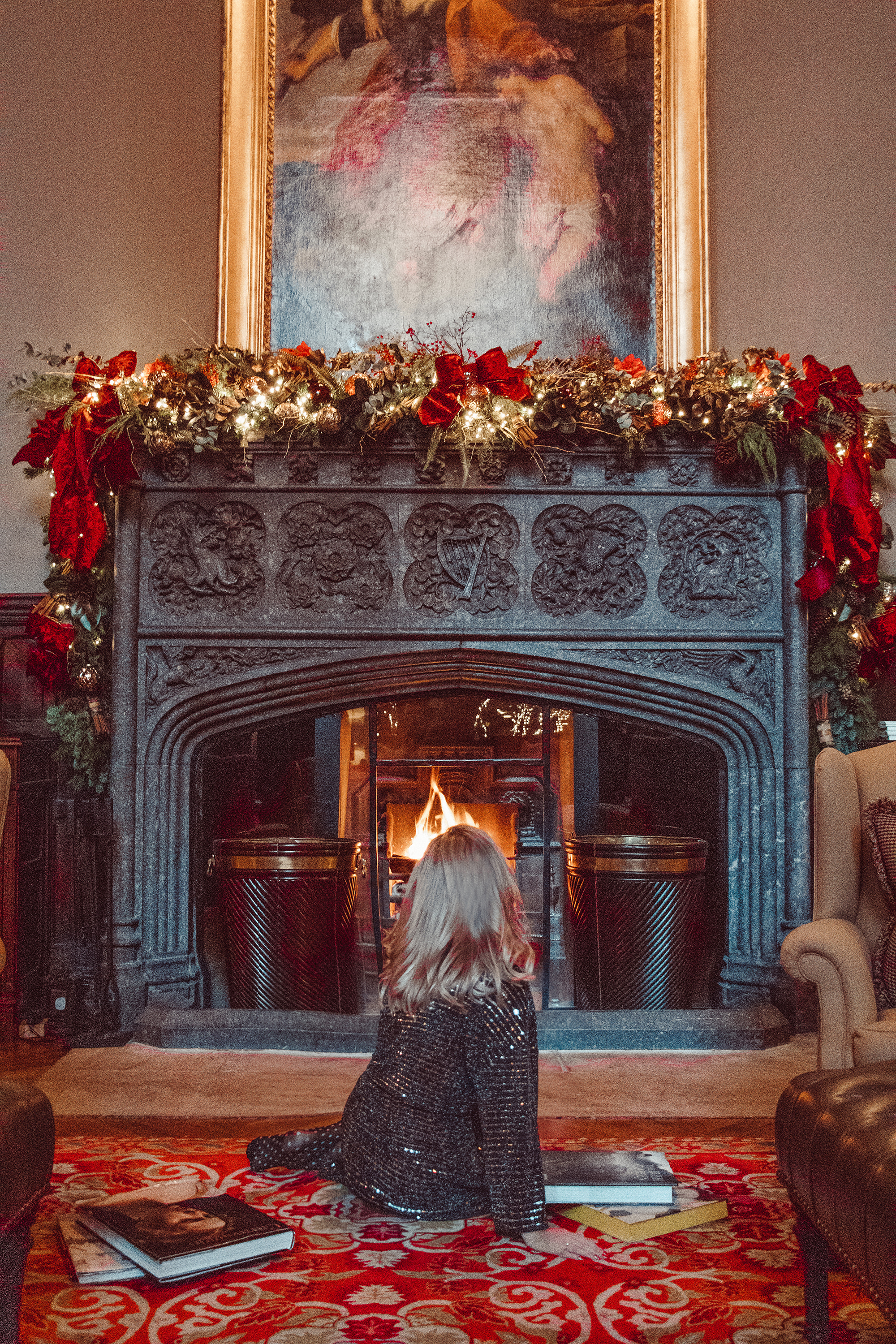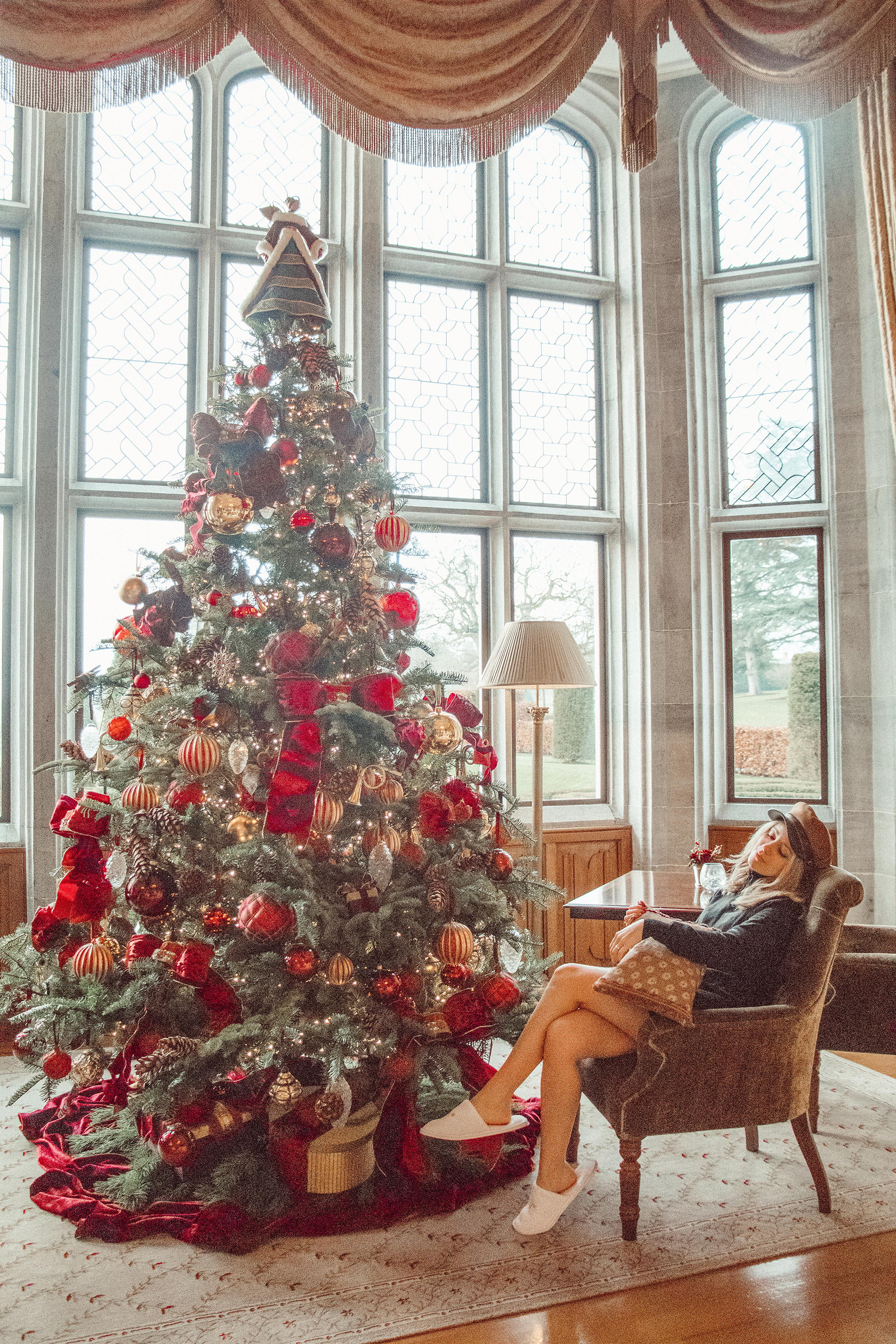 The room: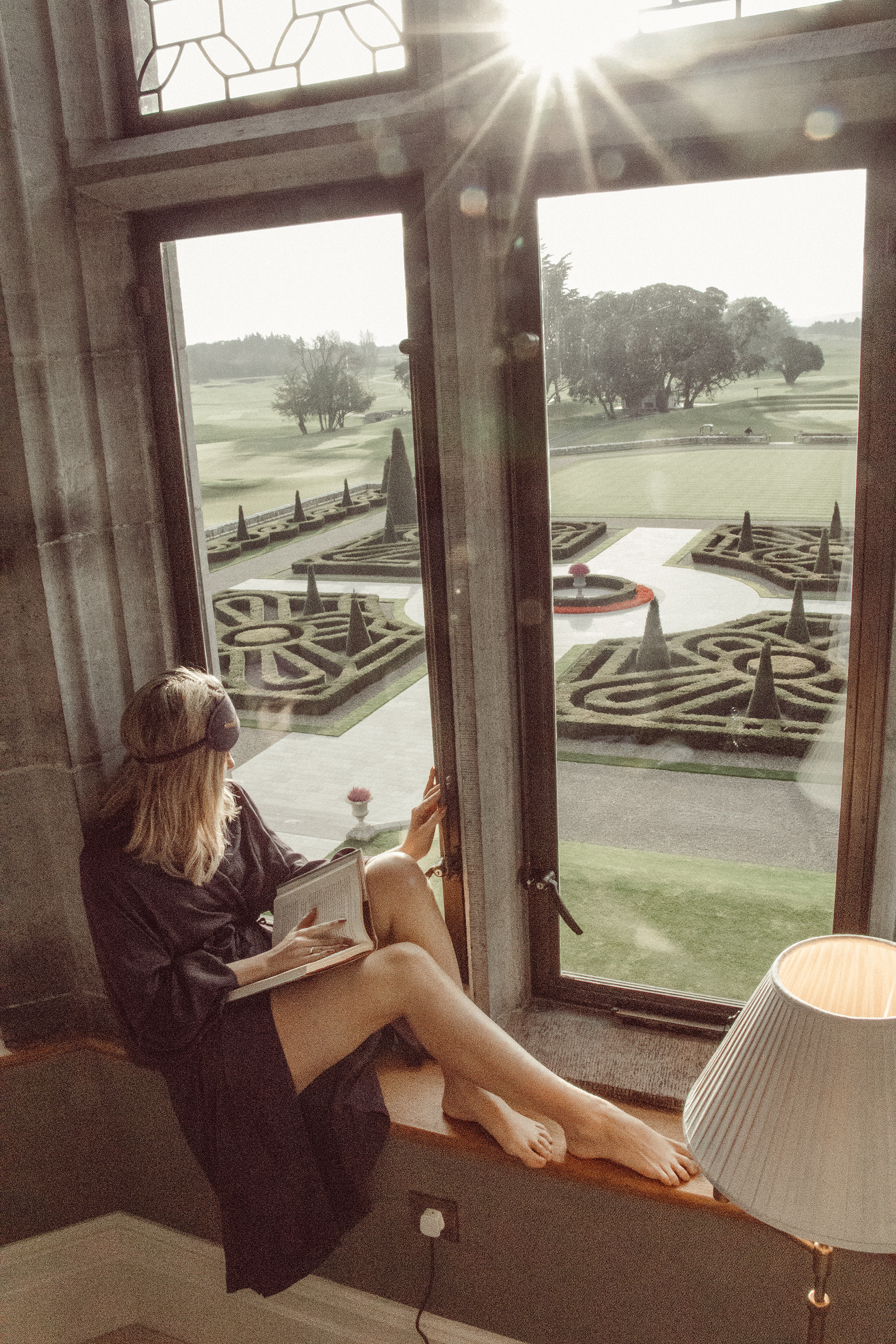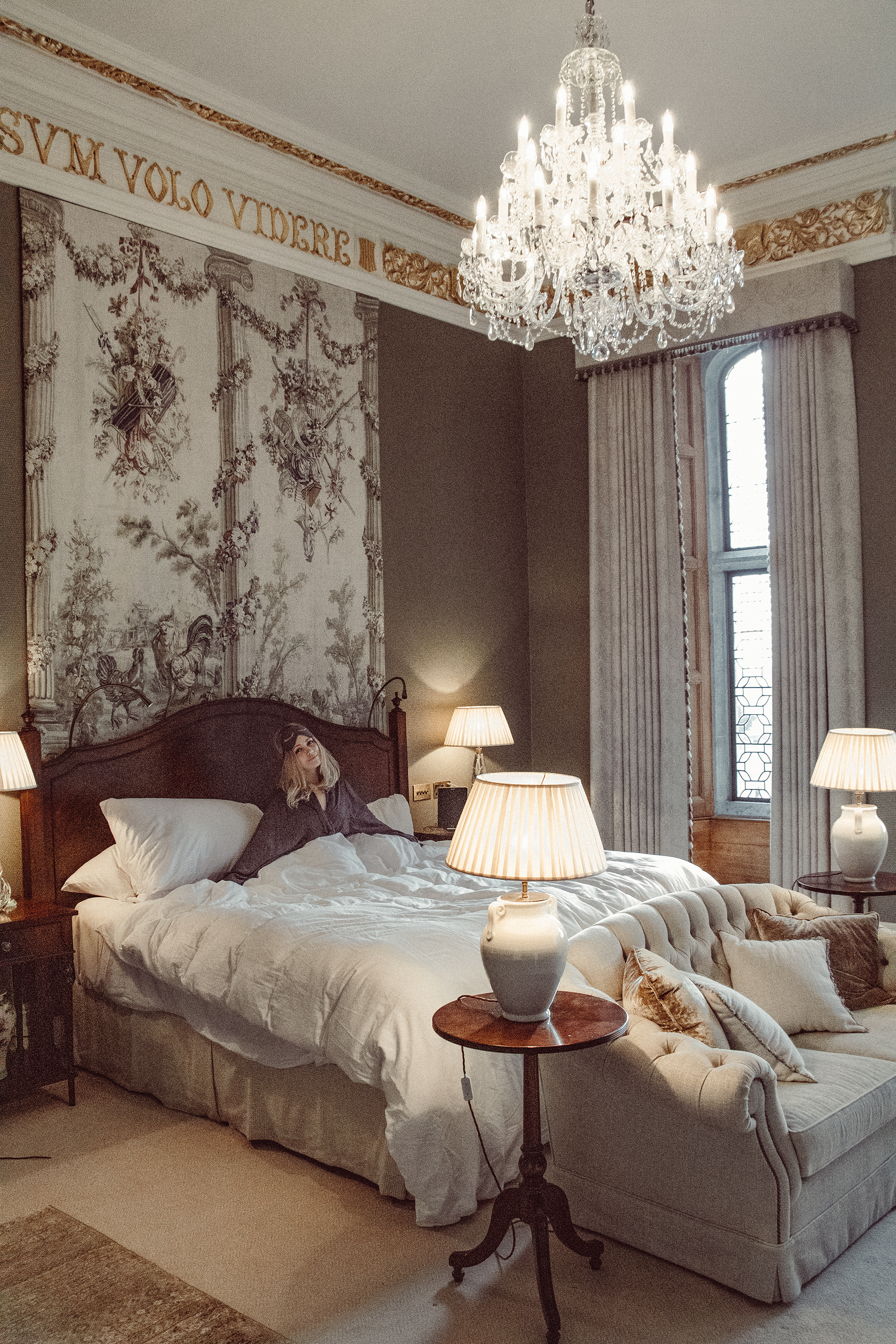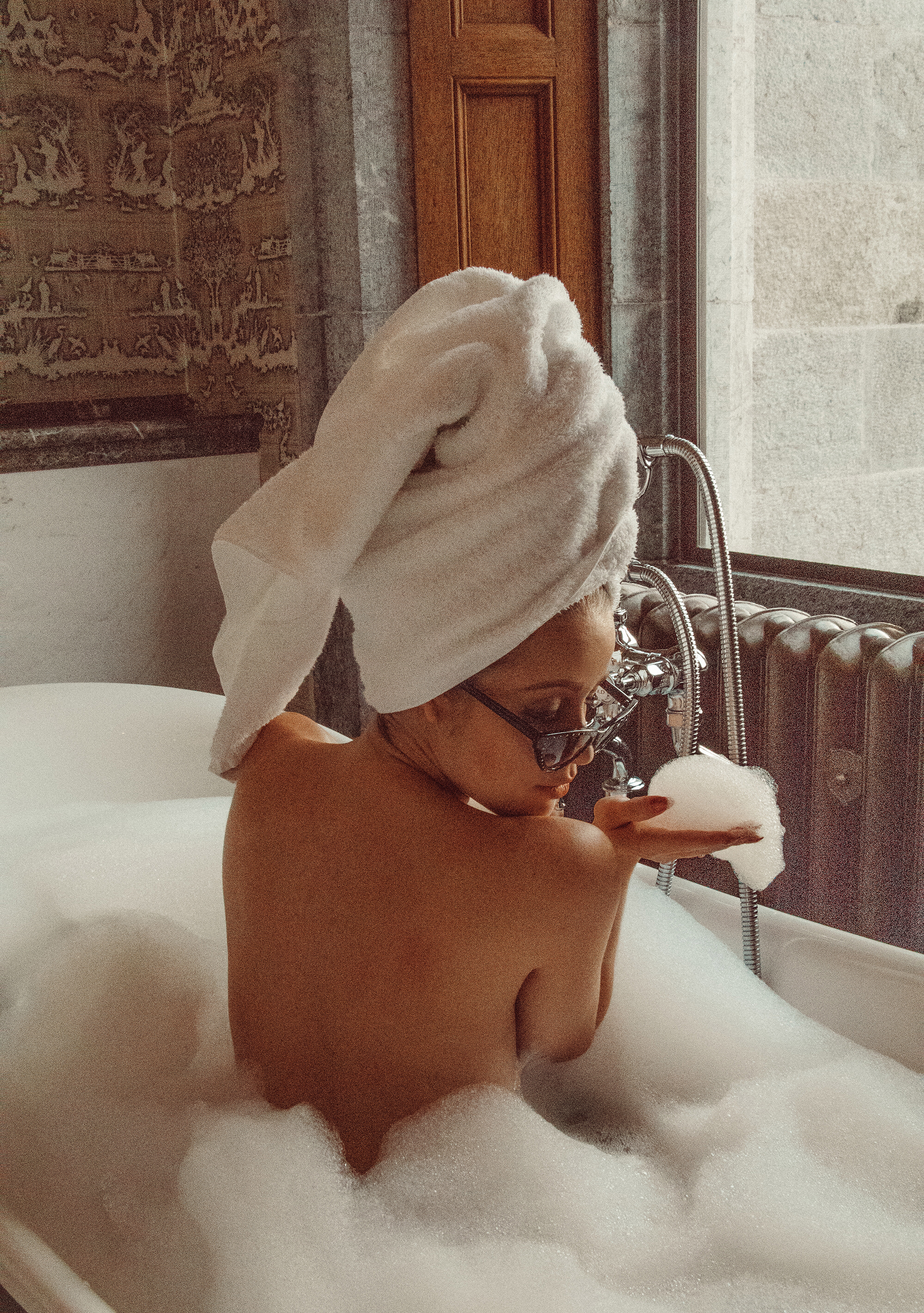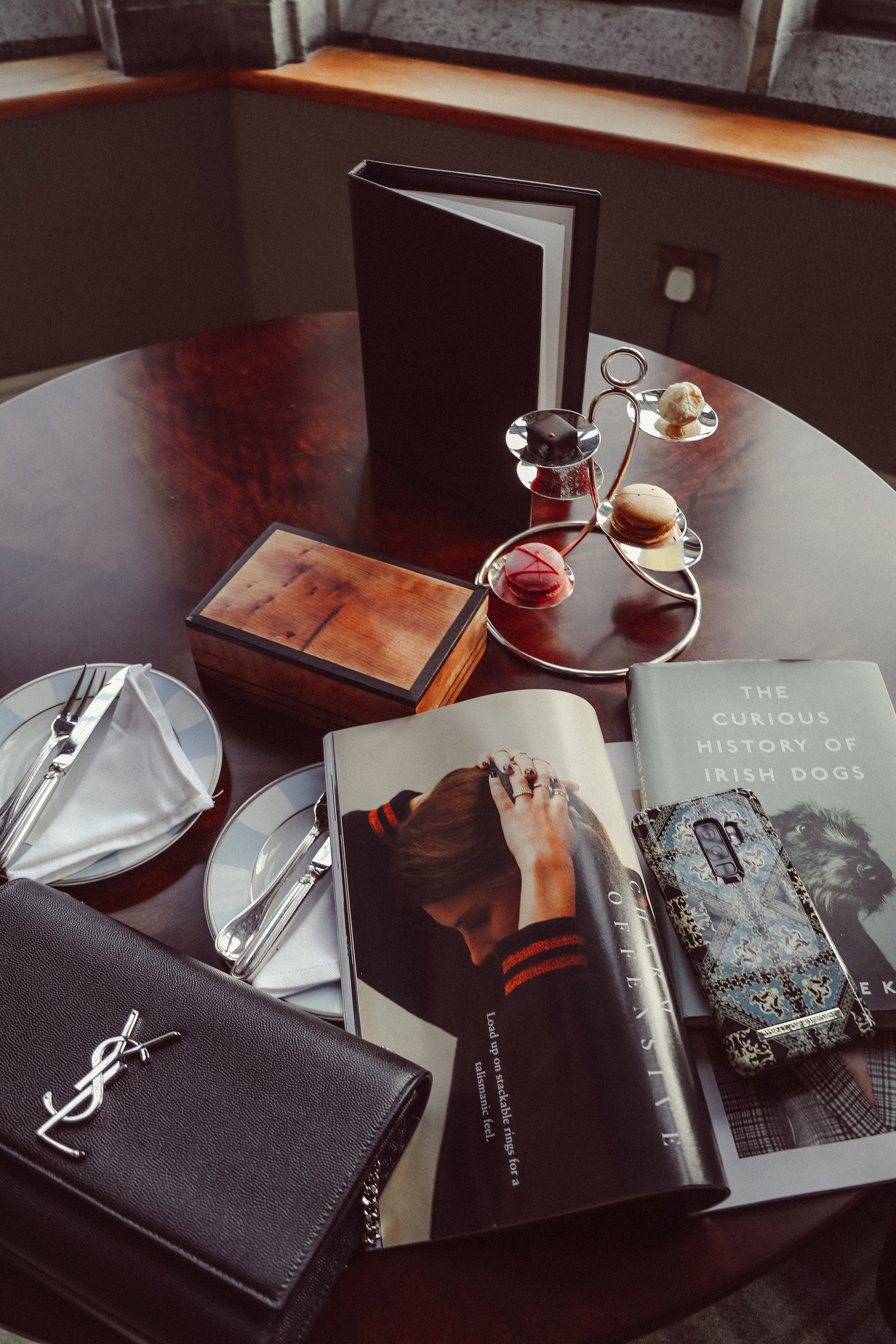 The Adare Manor: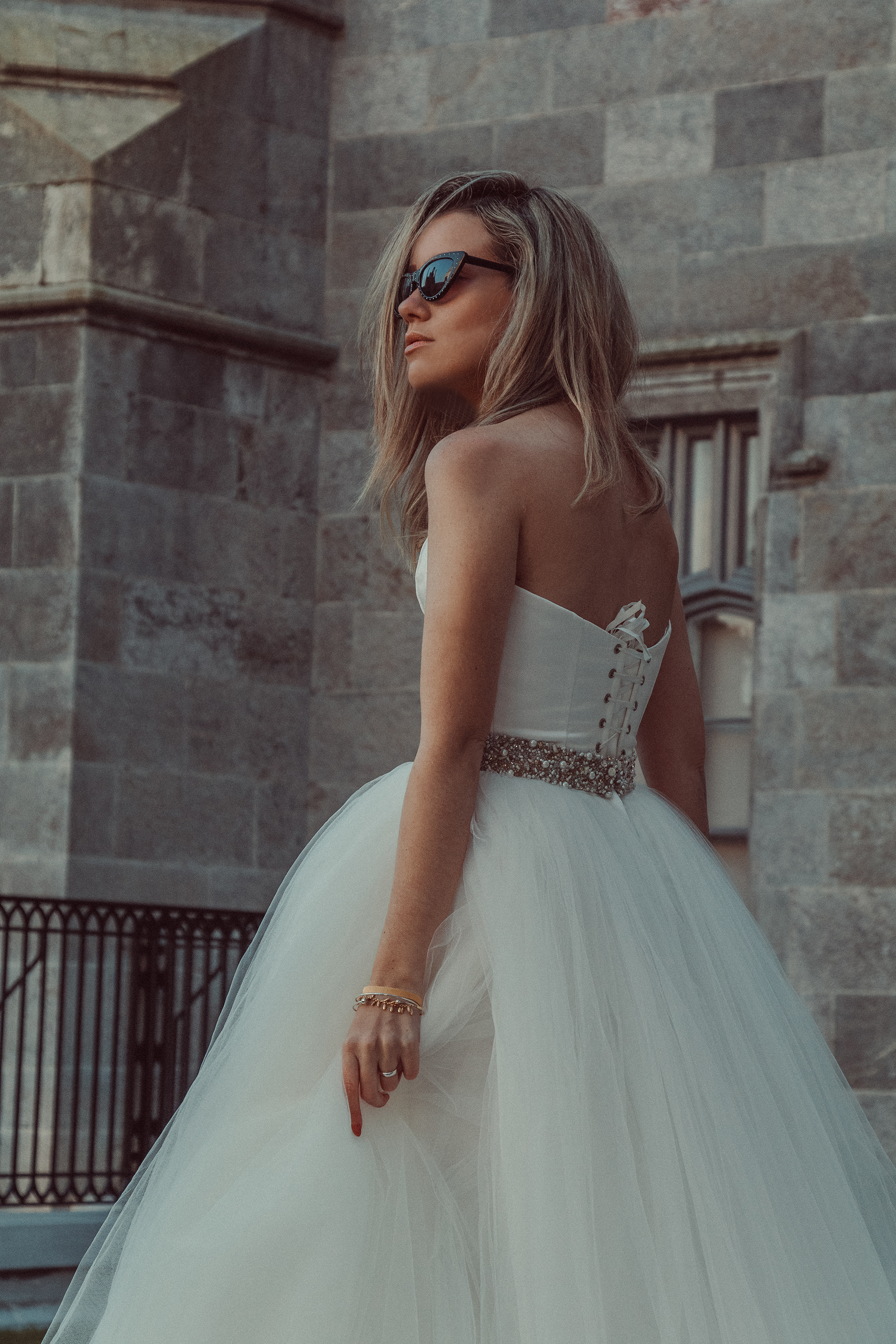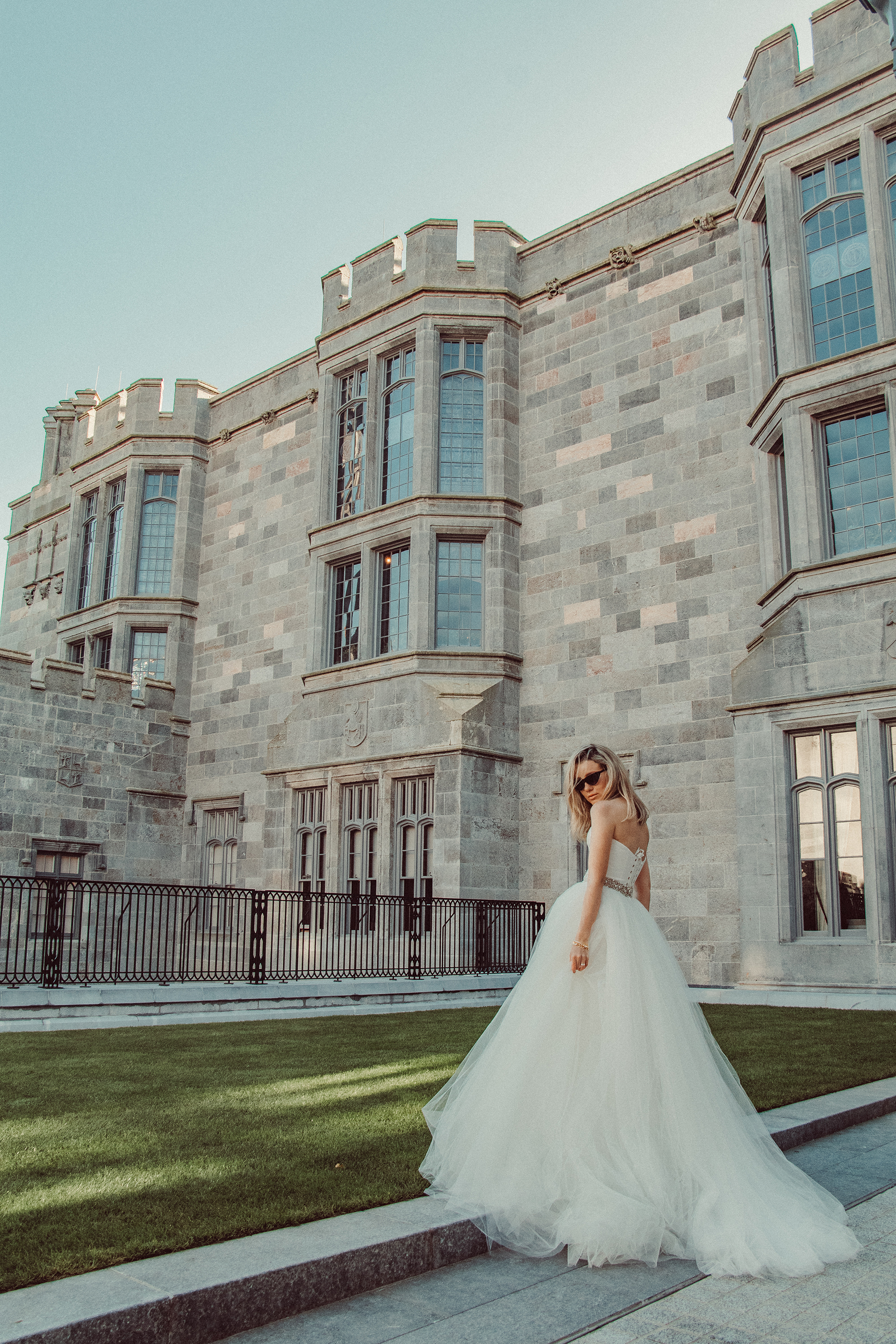 The Grand Ballroom: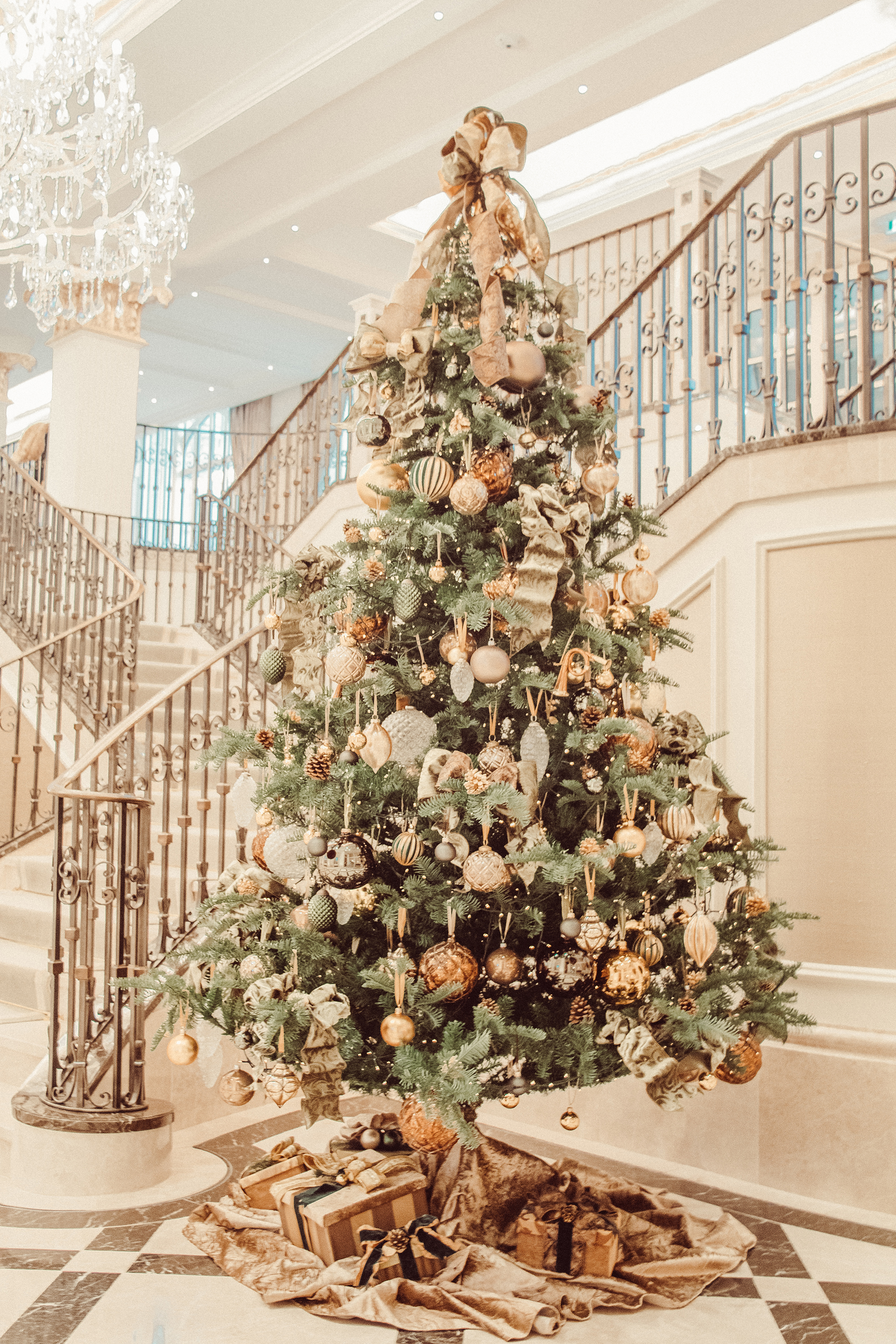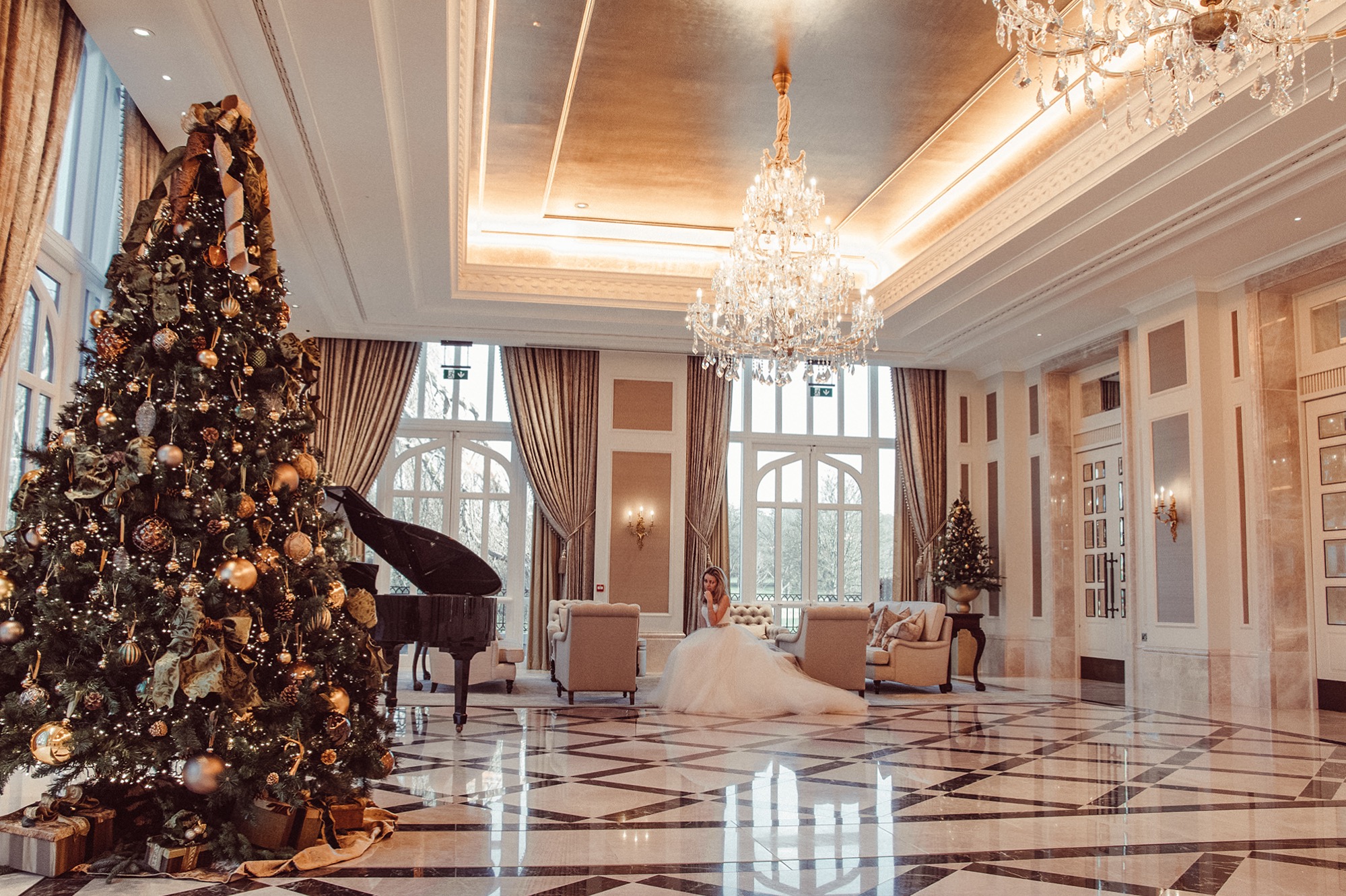 Spa time: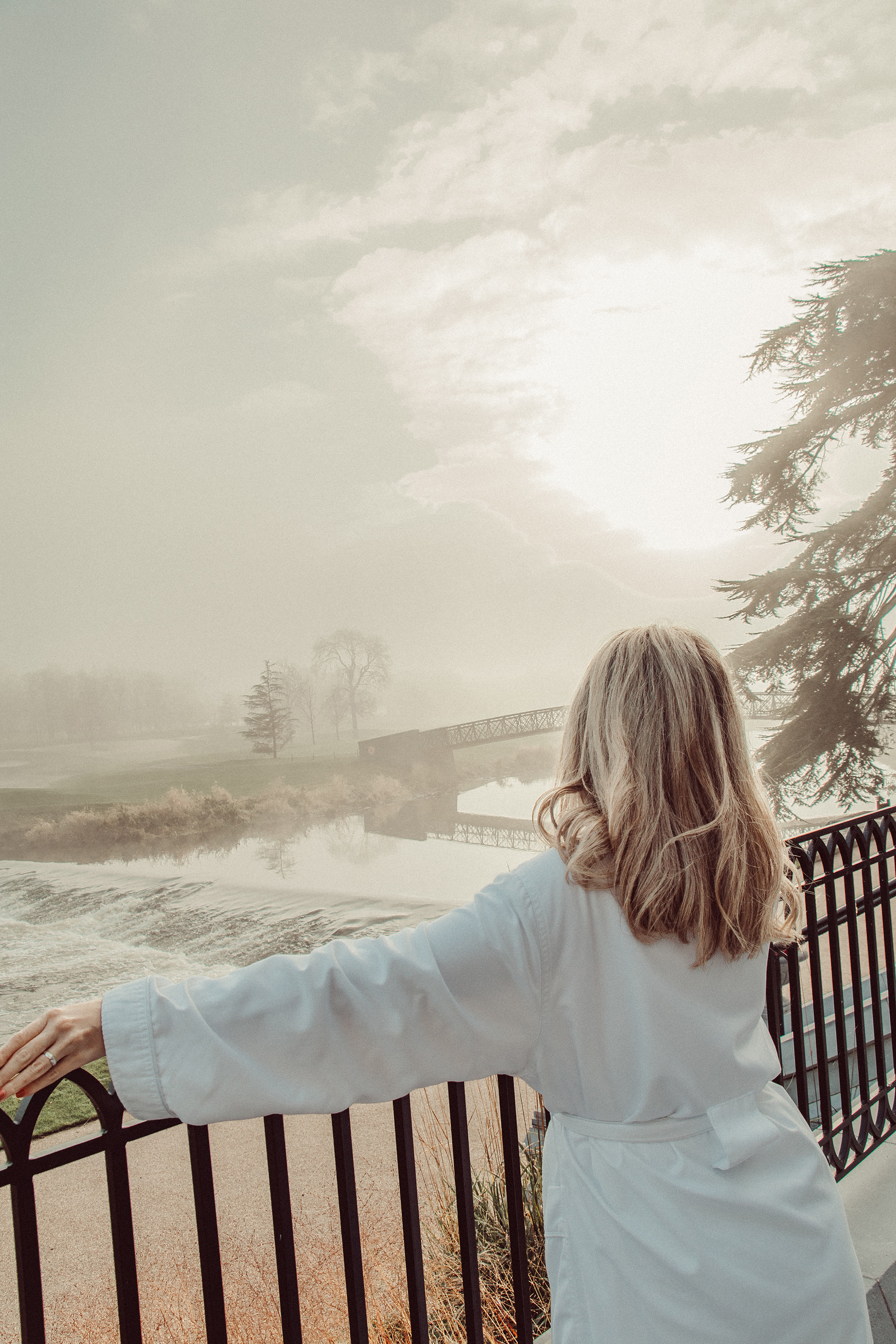 Walks in the morning: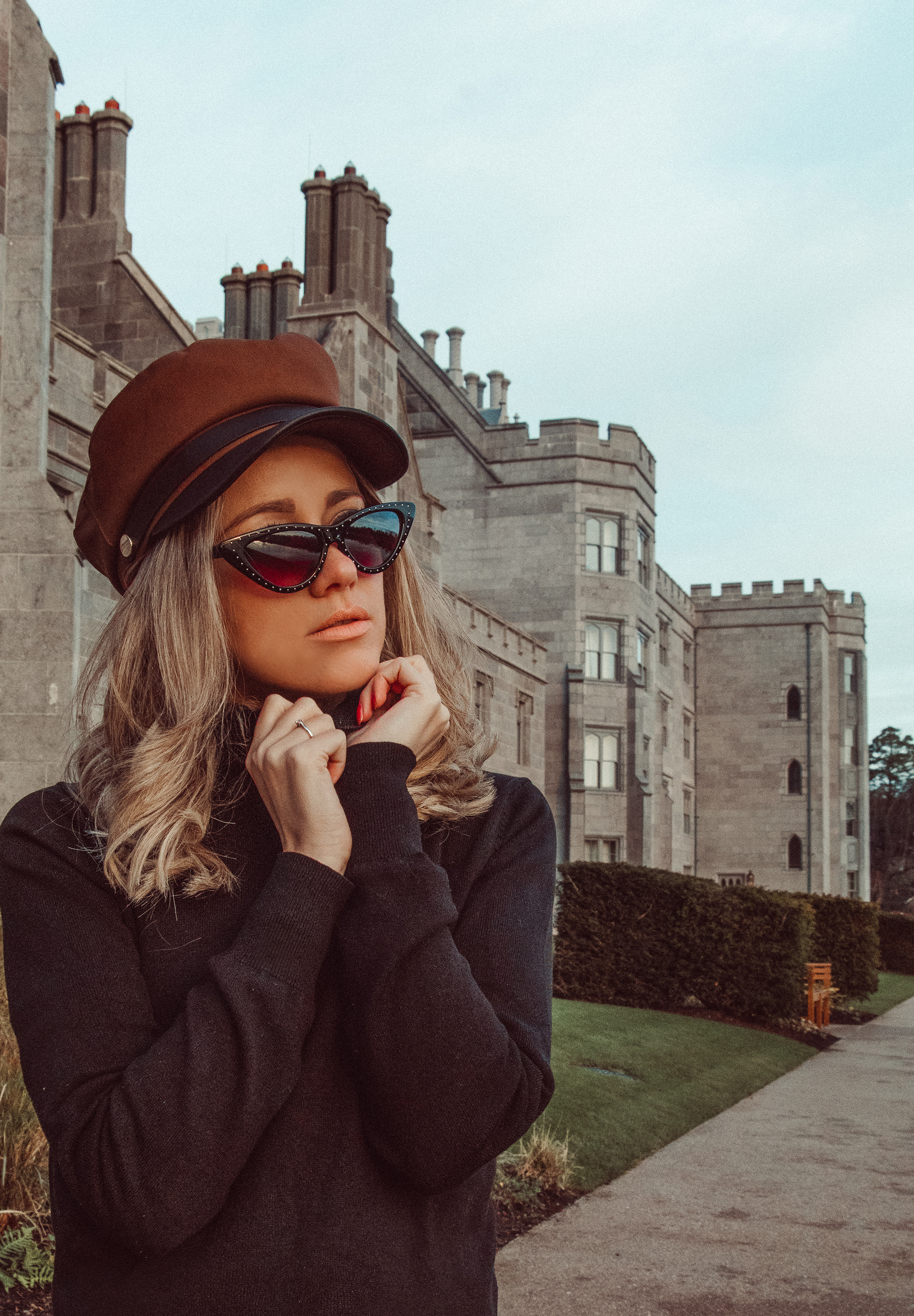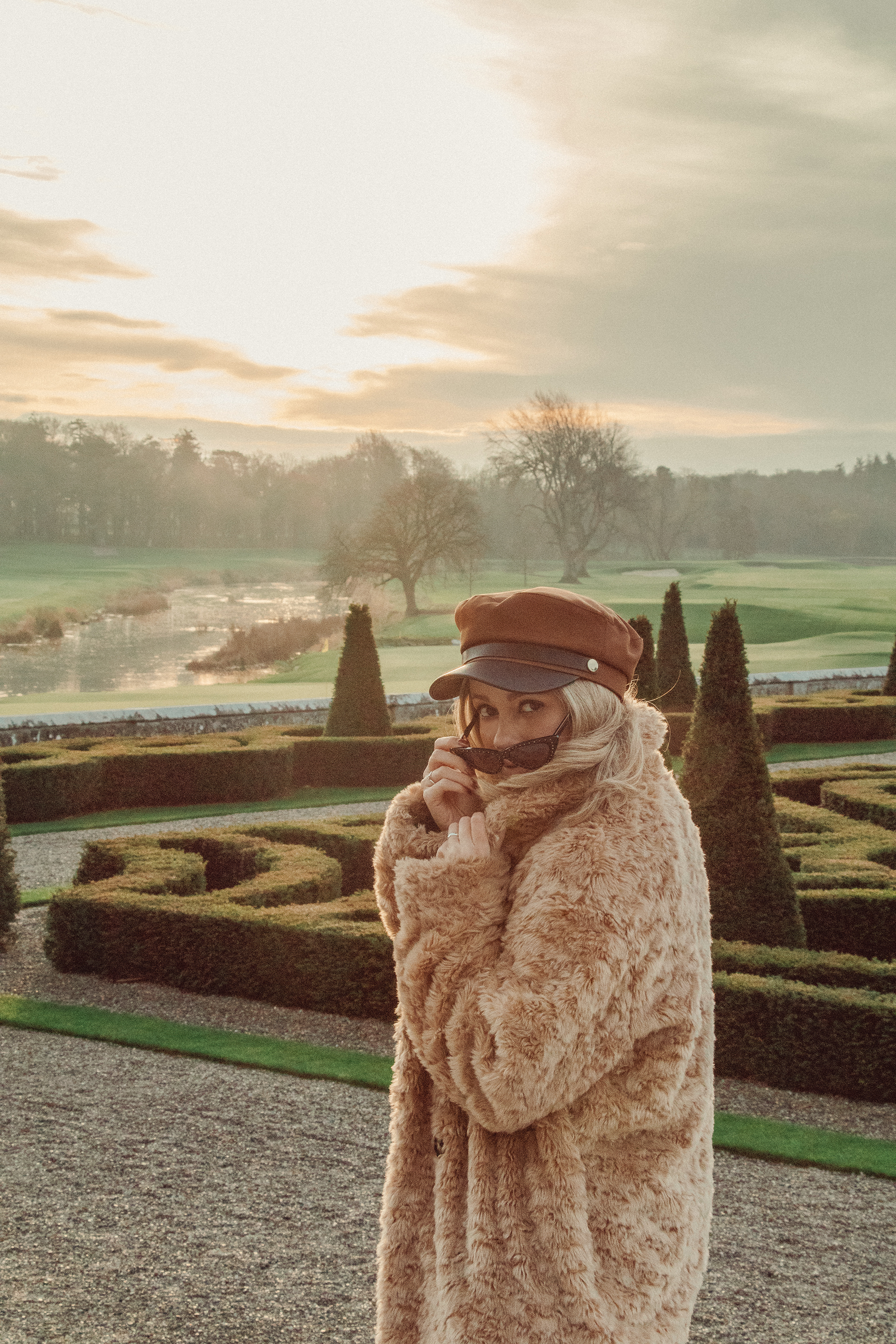 The Breakfast: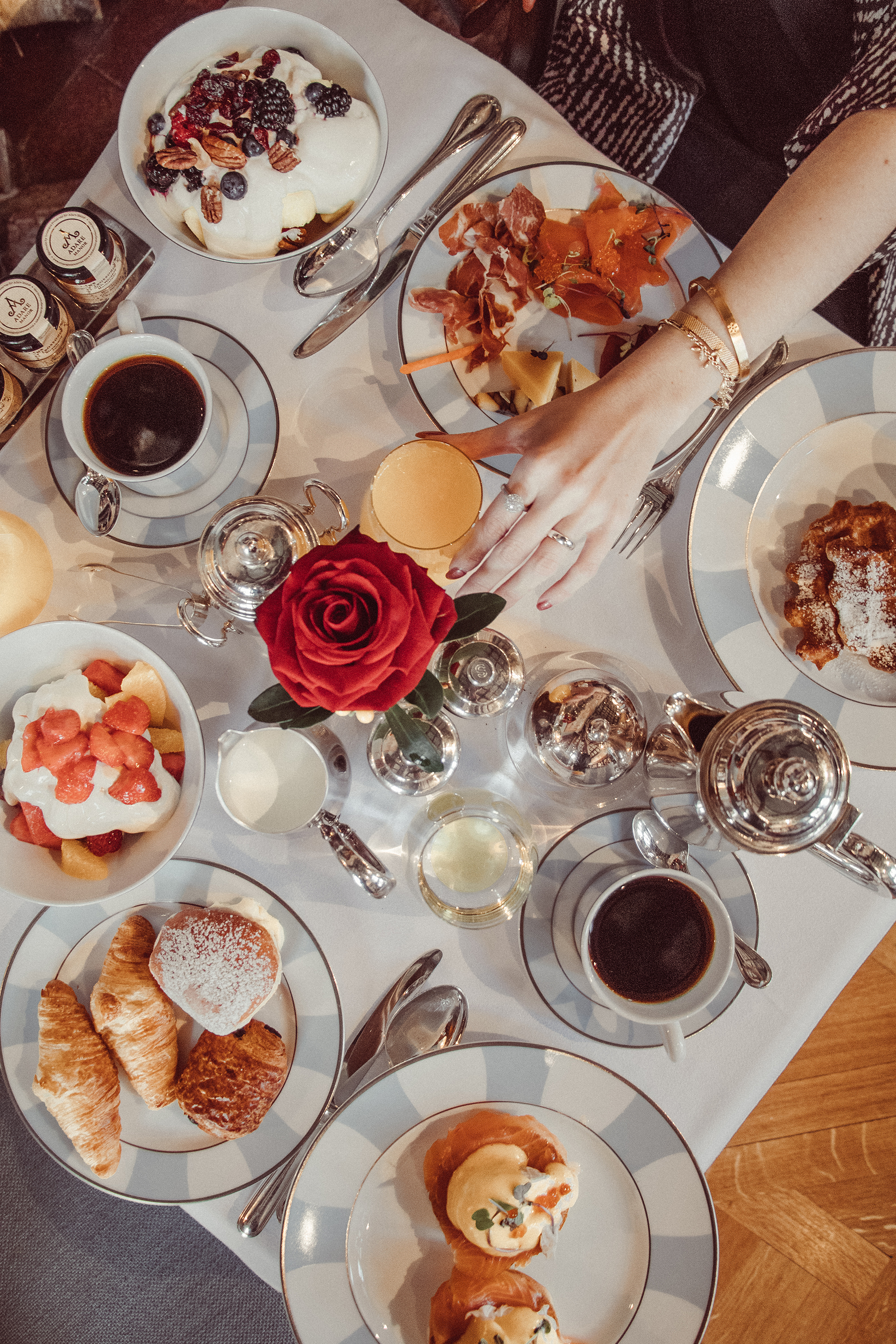 Lunch time: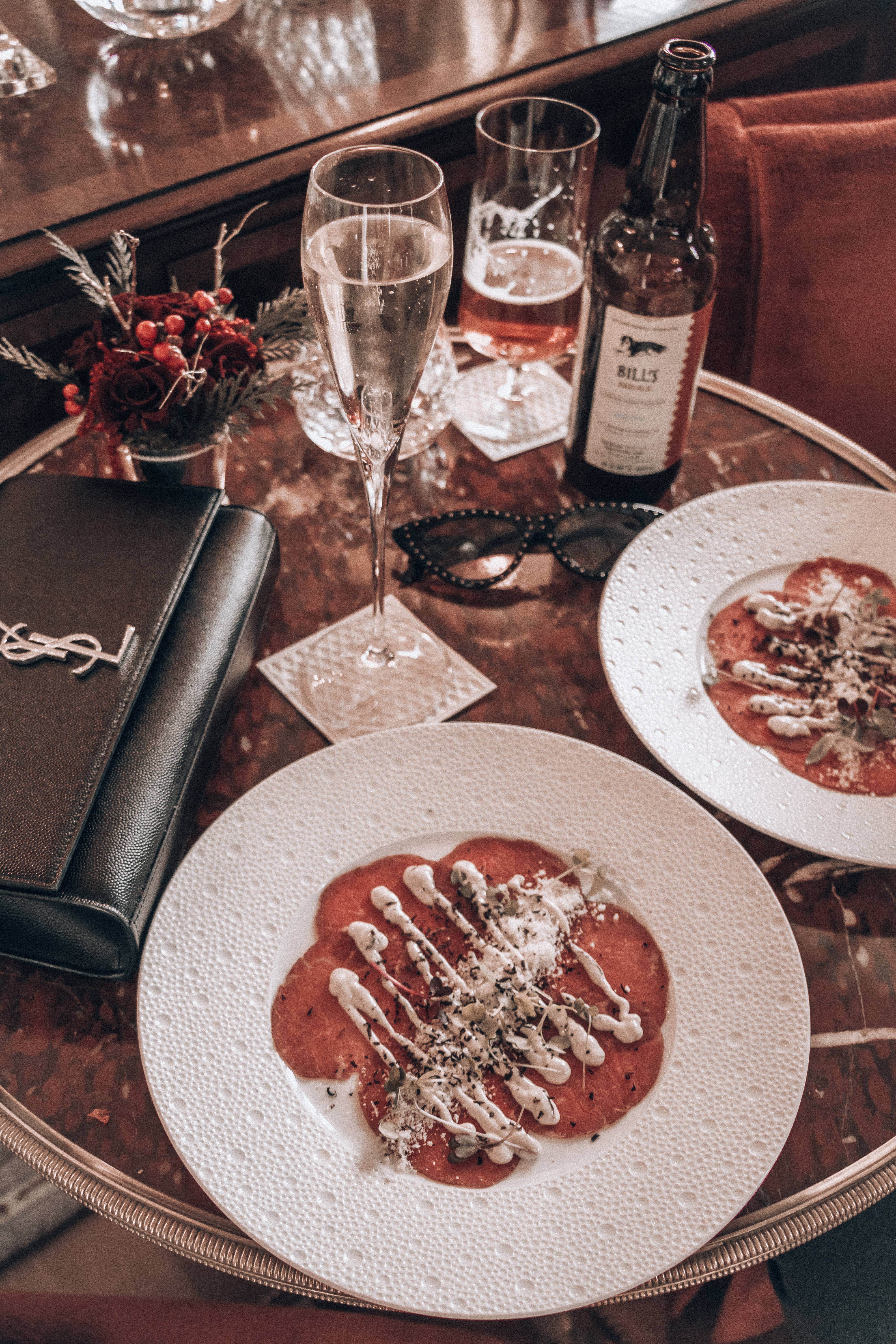 Activities
Falconry: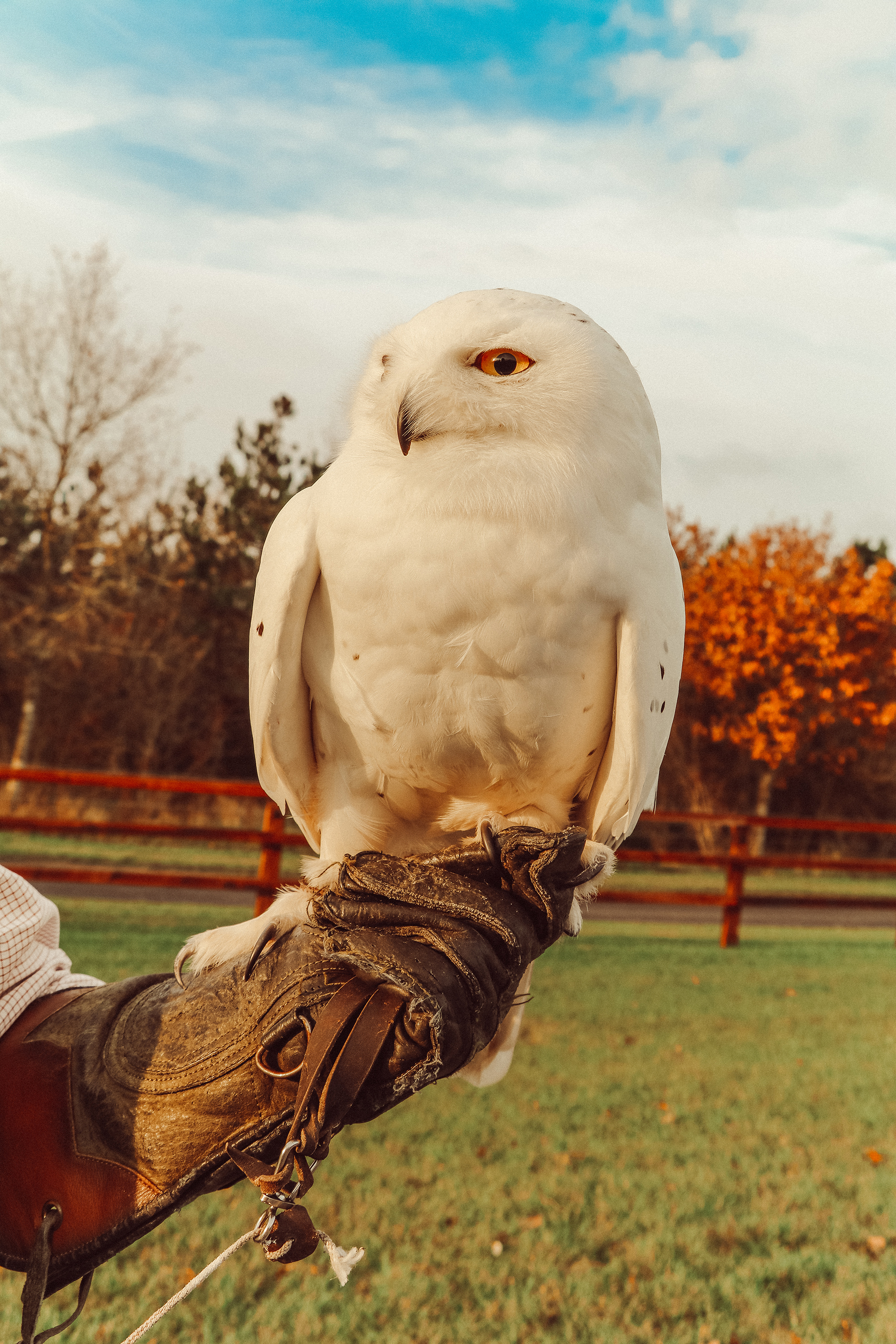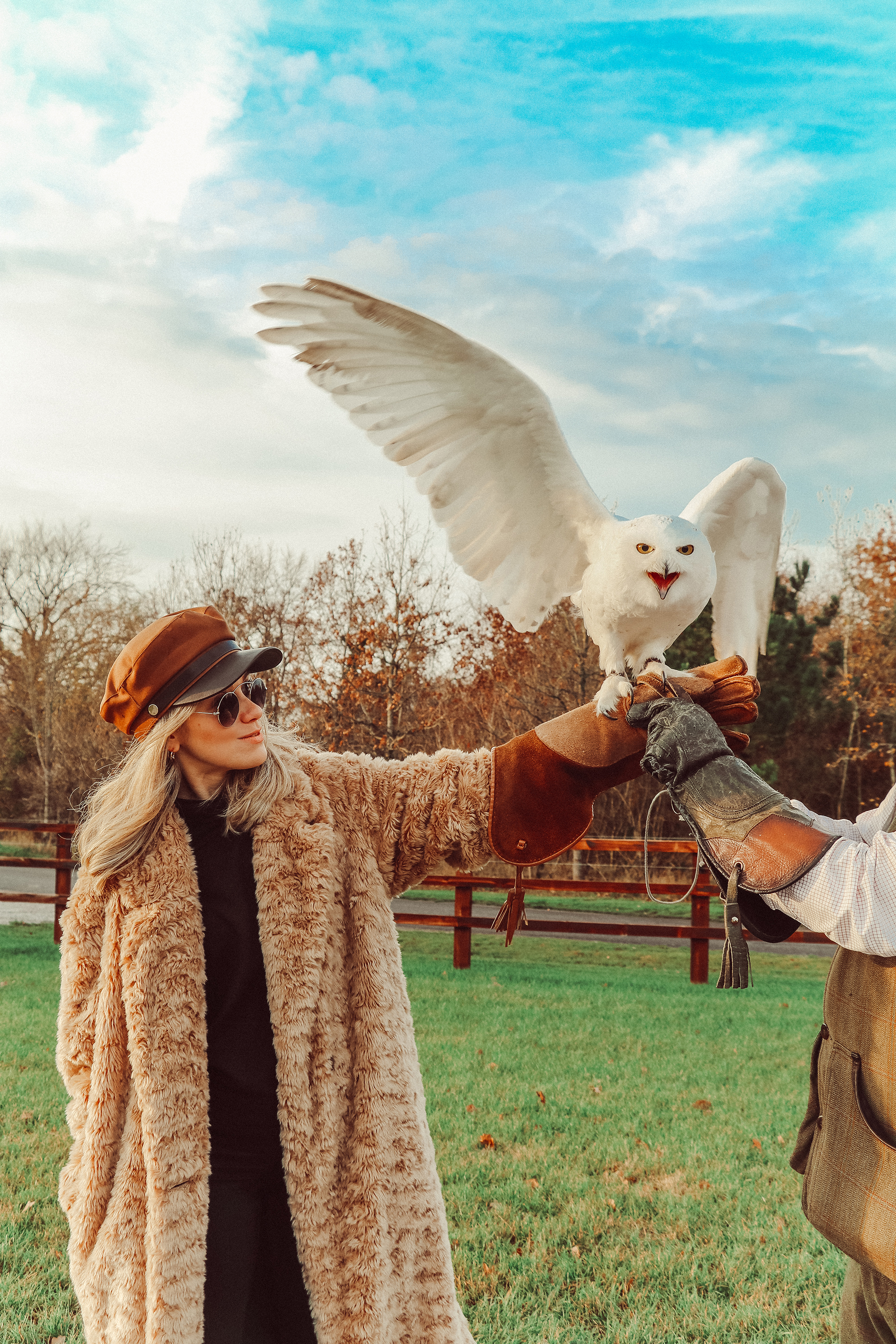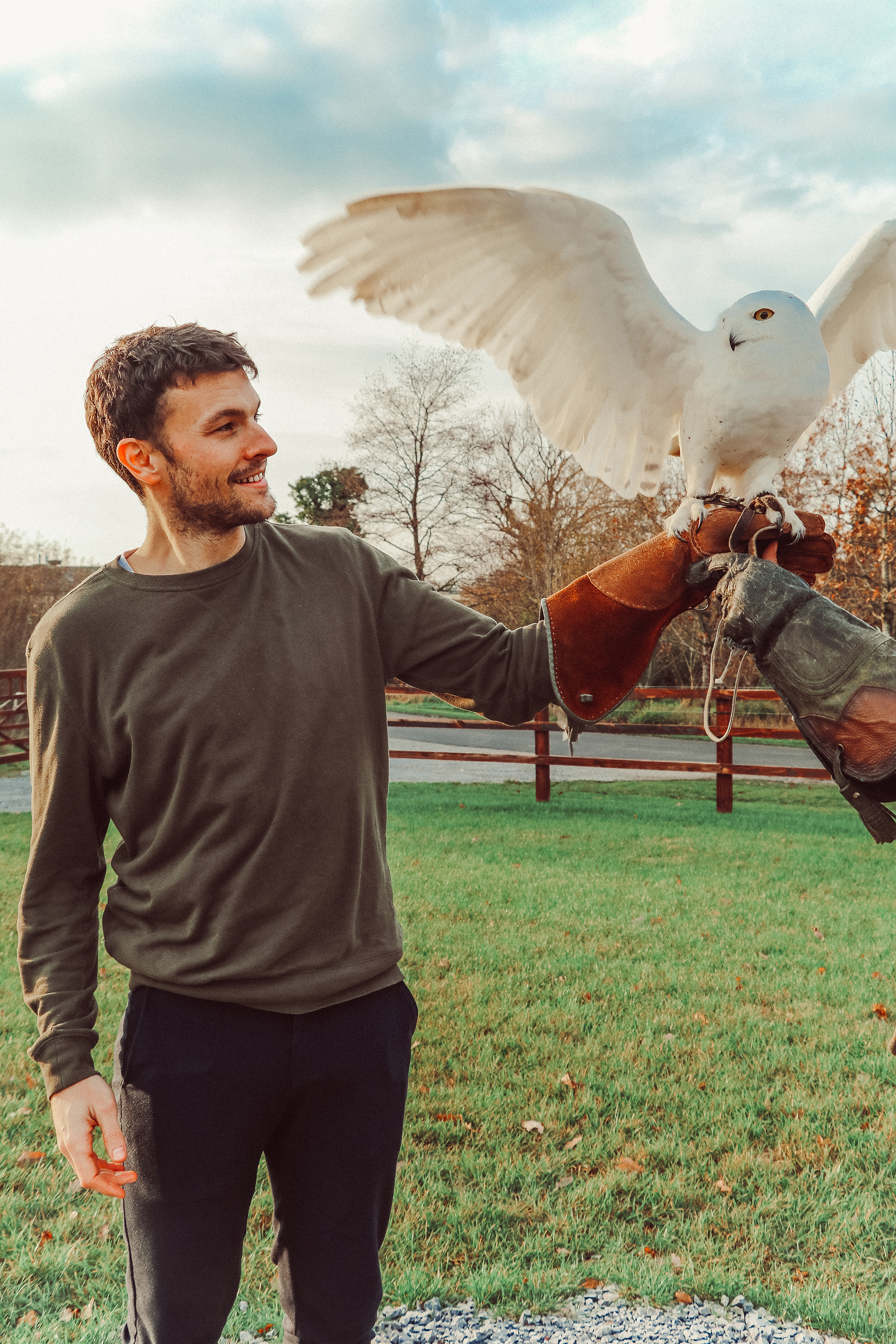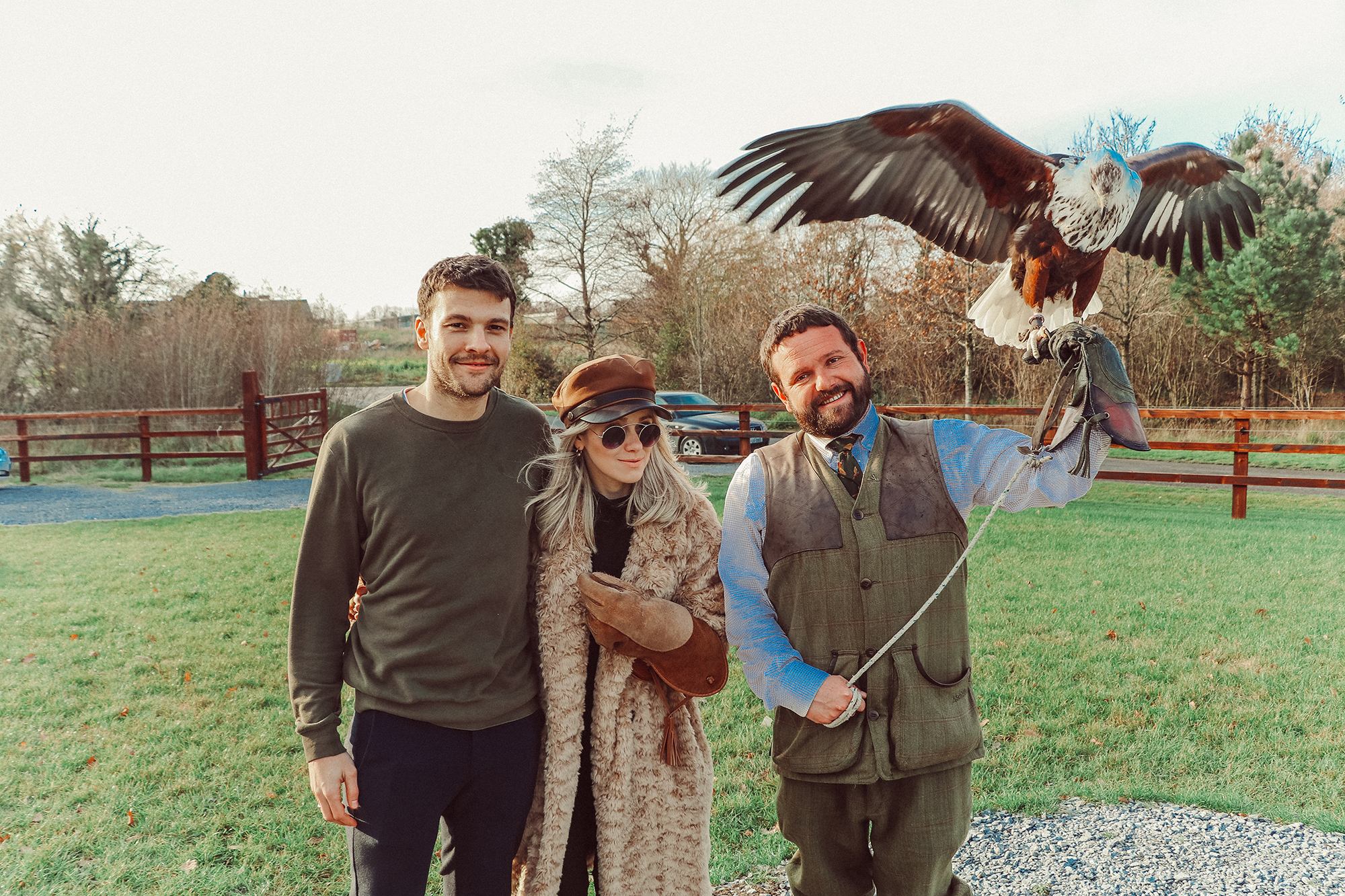 Biking: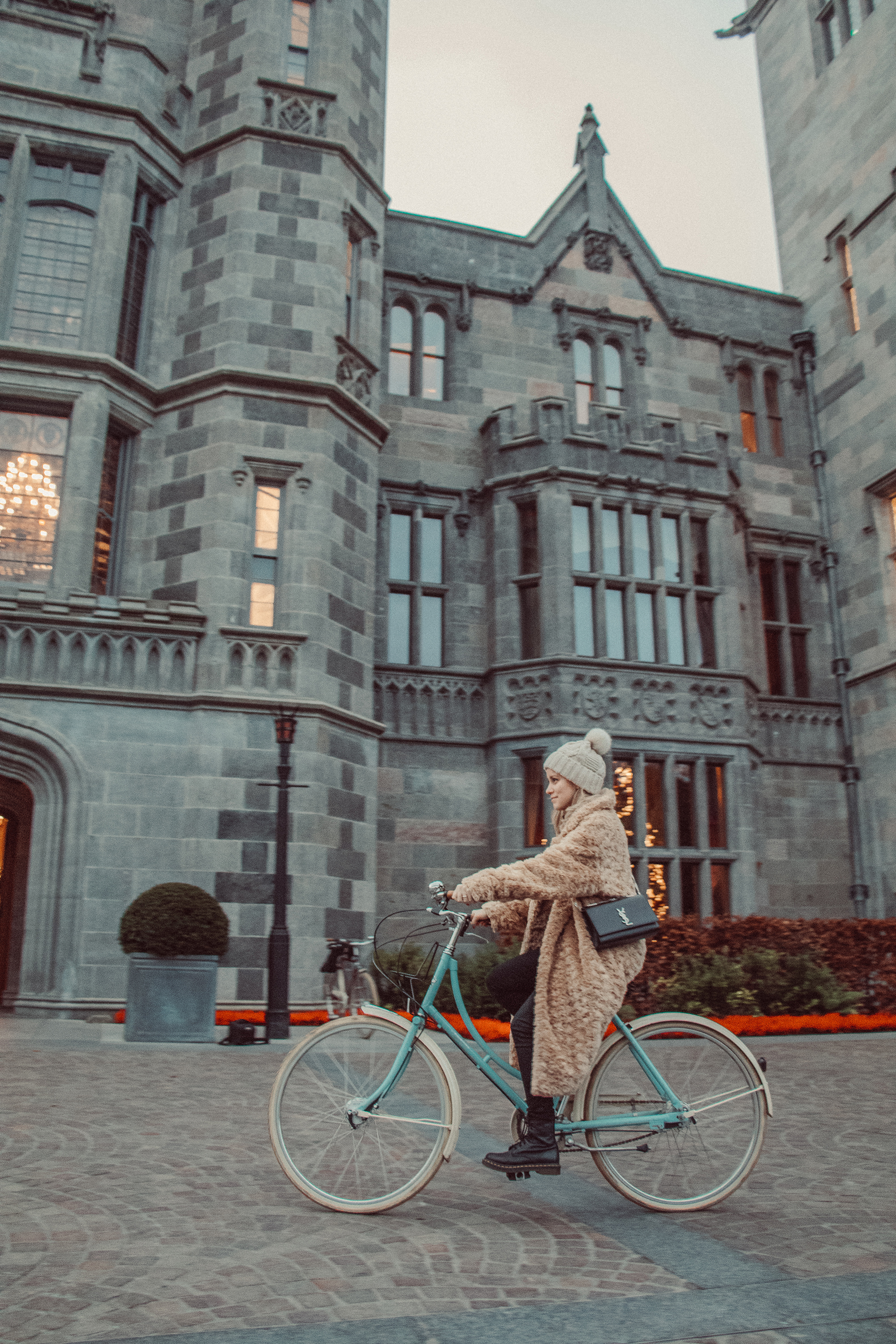 The cinema:
Info:
The Adare Manor