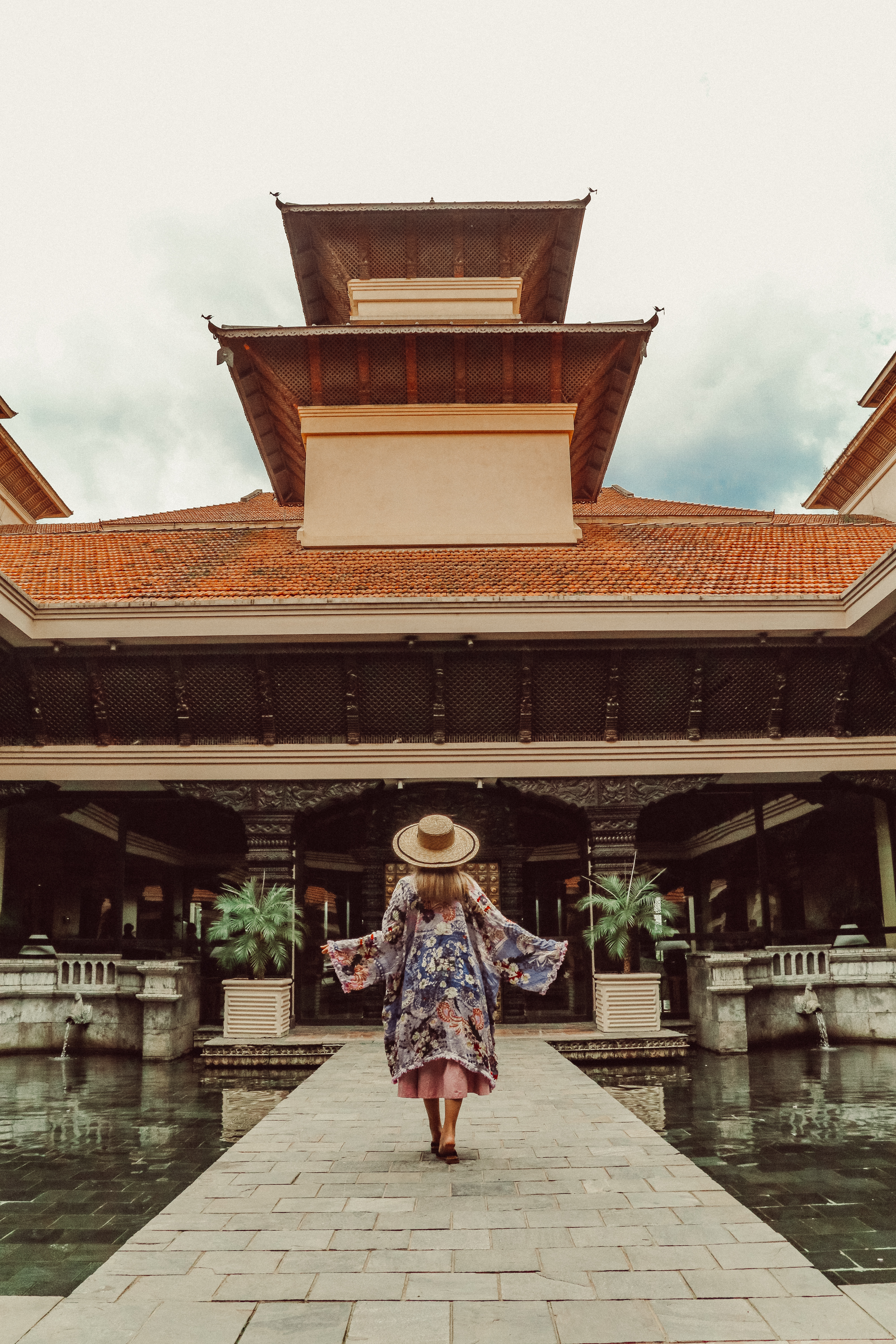 When we are planning trips to new places, there are different kinds of excitement. For example, when we go to Paris I am always super excited because it is such an incredible and beautiful place, but at the same time it is known to us, so we kind of know what to expect. On the other end of the spectrum there are very unknown places to us and very different from what we are used – when we booked our flights to Nepal we knew we were in the complete other end of the spectrum – we were so excited and curious to visit Kathmandu.
Nepal is in the Himalayas and has a diverse geography including fertile plains, subalpine forested hills and eight of the world's ten tallest mountain, including Mount Everest, the highest point of Earth. Kathmandu is the capital and that's where we went. It is thought that people have been living in the Himalayan region for at least eleven thousand years, so we were intrigued to discover this place, especially its culture and diversity. Our trip there was a little bumpy as we discovered that Nepal Airlines had given our seats to someone else when we arrived in the airport, so we could only go on their next flight and ended up leaving 12 hours late. We therefore arrived very late in the night, but luckily our hotel had arranged a pickup service for us, so from the moment we landed until we arrived at the Hyatt Regency Kathmandu everything went very smooth.
When we woke up the day after, we were finally able to really see the place and were amazed by the idyllic view from our room over the city and with mountains in the horizon – this re-energized us and we were ready to start the day with some delicious Nepalese specialties in the breakfast buffet, yummy!
The location of Hyatt Regency is a little outside the busiest parts of the city and is surrounded by large green areas with jogging tracks, tennis courts, fresh air and is – what we would come to learn – a perfect place to relax a little from the craziness that you can find in downtown, haha! The hotel itself is quite unique with its architecture inspired by traditional temples and inside the lobby you can take a walk through the history of the most important temples (Stupas) in the Nepalese history, as you will find beautiful miniature replicas there.
After our breakfast we went to the oldest Stupa in Kathmandu, Boudhanath Stupa, which is only 5-10 minutes' walk from the hotel and a very interesting place to visit. We actually ended up spending most of the afternoon there, enjoying the culture and mood and trying to make some good bargains in the markets.
In the night we went for a delicious dinner in one of the hotel's restaurant, having some good talks and making plans for the next day. We decided to wake up early to have a lot of experiences, starting with meditations, a long walk in the hotel area and a nice breakfast before we headed on adventures. The first stop was the famous Pashupatinath Temple, which is more than a religious destination, but also an inspiring combination of arts and culture that offers peace, devotion and taught us many new perspectives of life. After the overwhelming experience, we went back to the hotel to catch the Hyatt shuttle to downtown to be in the middle of the hectic life there and buy some nice souvenirs, for example we got a cool singing bowl (have you seen it on my stories?) and some of the famous pink Himalayan salt.
When we arrived back at the hotel we enjoyed a nice lunch with some local dishes while looking at the incredible backdrop of mountains, so incredibly peaceful! After that we only had a couple of hours before we had to be in the airport, so what to do when you had a couple of hectic days? You of course go to Club Oasis, the very nice Spa at the hotel, to get a nice deep tissue massage – a perfect way to prepare for a tiring flight!
It was a short stay in Nepal, but one we will remember for a long time. We had such a good experience and staying at the incredible peaceful and beautiful Hyatt Regency Kathmandu made our trip so much better with a lot of smiling faces and the best service! I can highly recommend everyone to visit Kathmandu and staying at Hyatt Regency – we will for sure come back!
Hyatt Regency – Entrance /Lobby: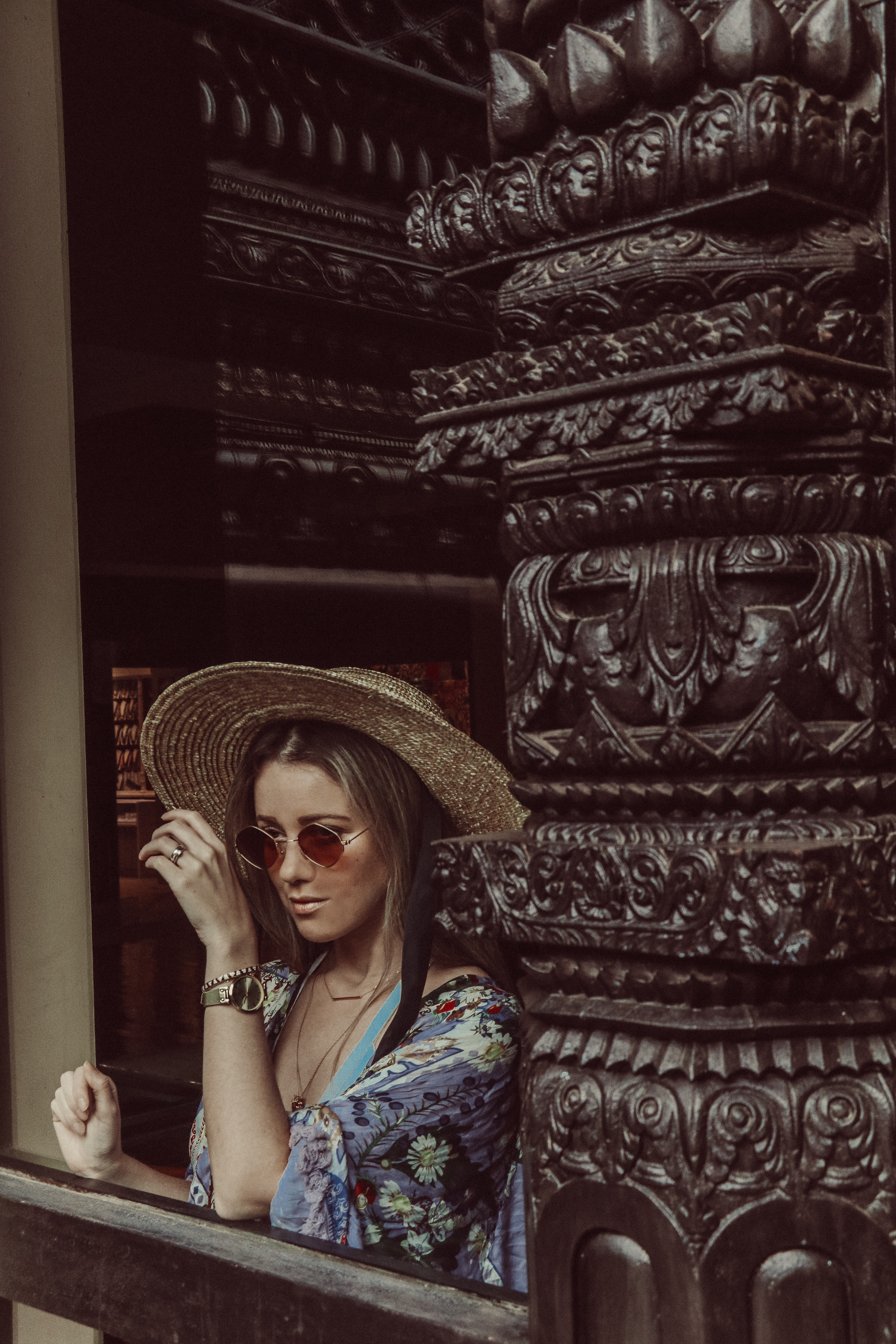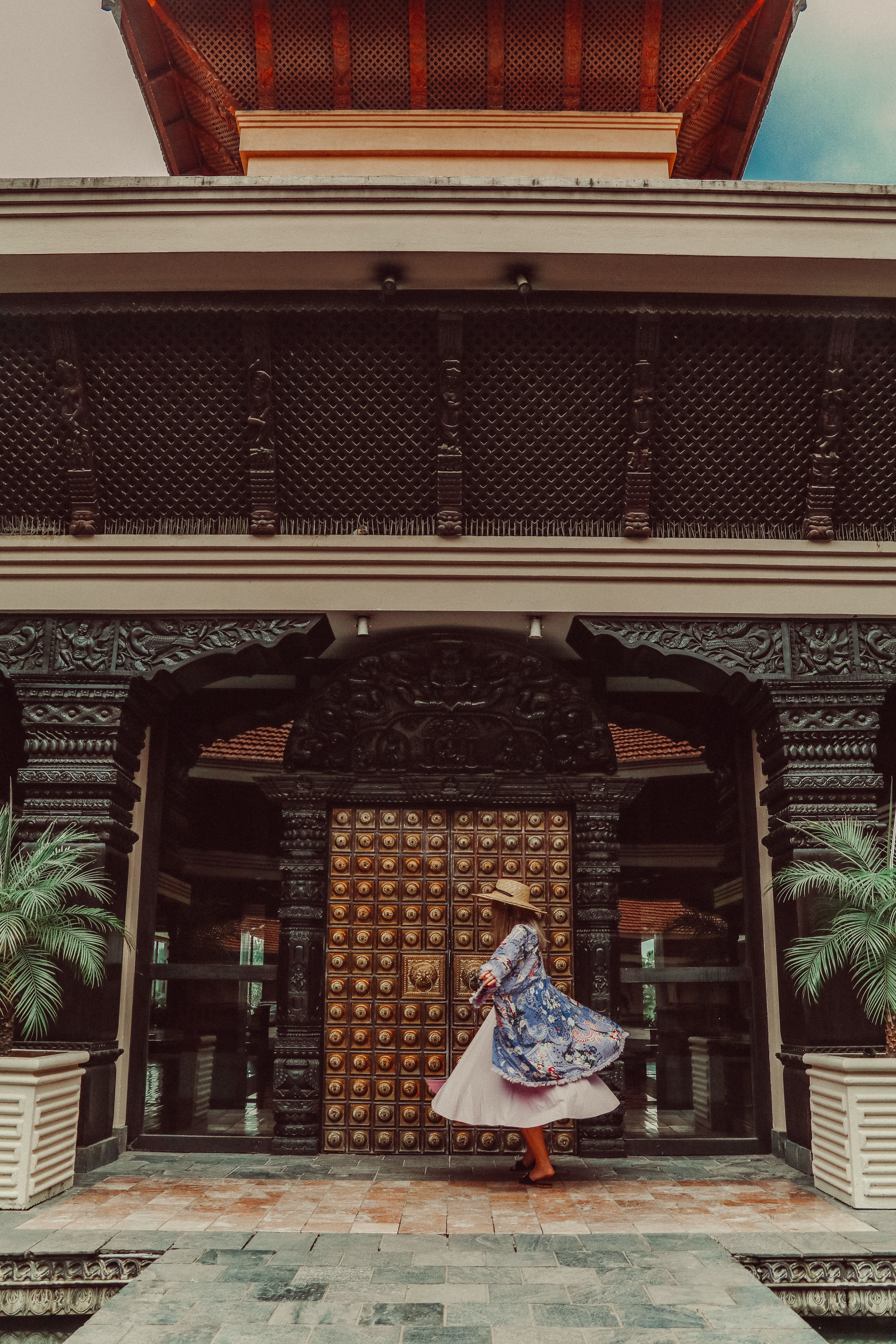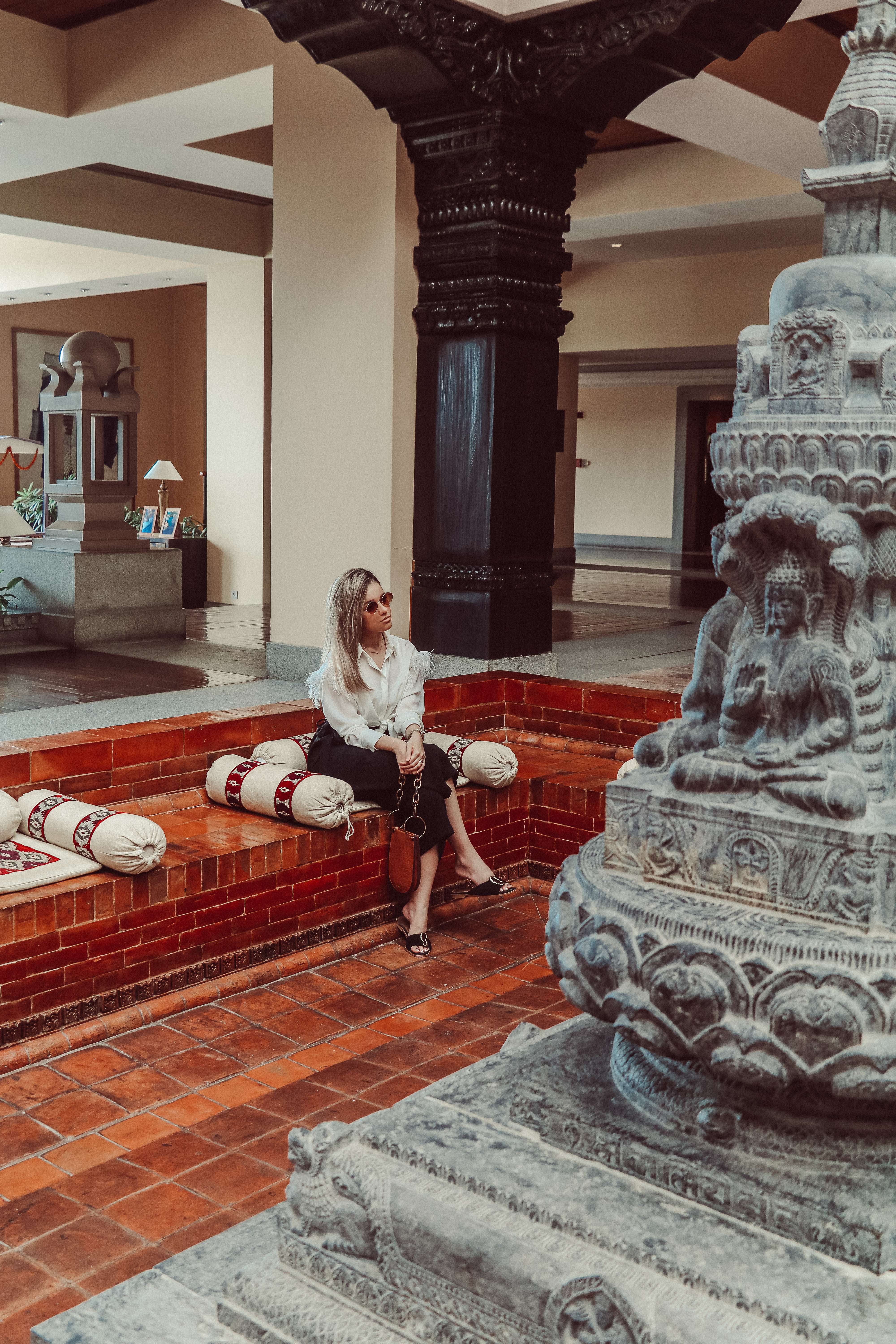 The View / room: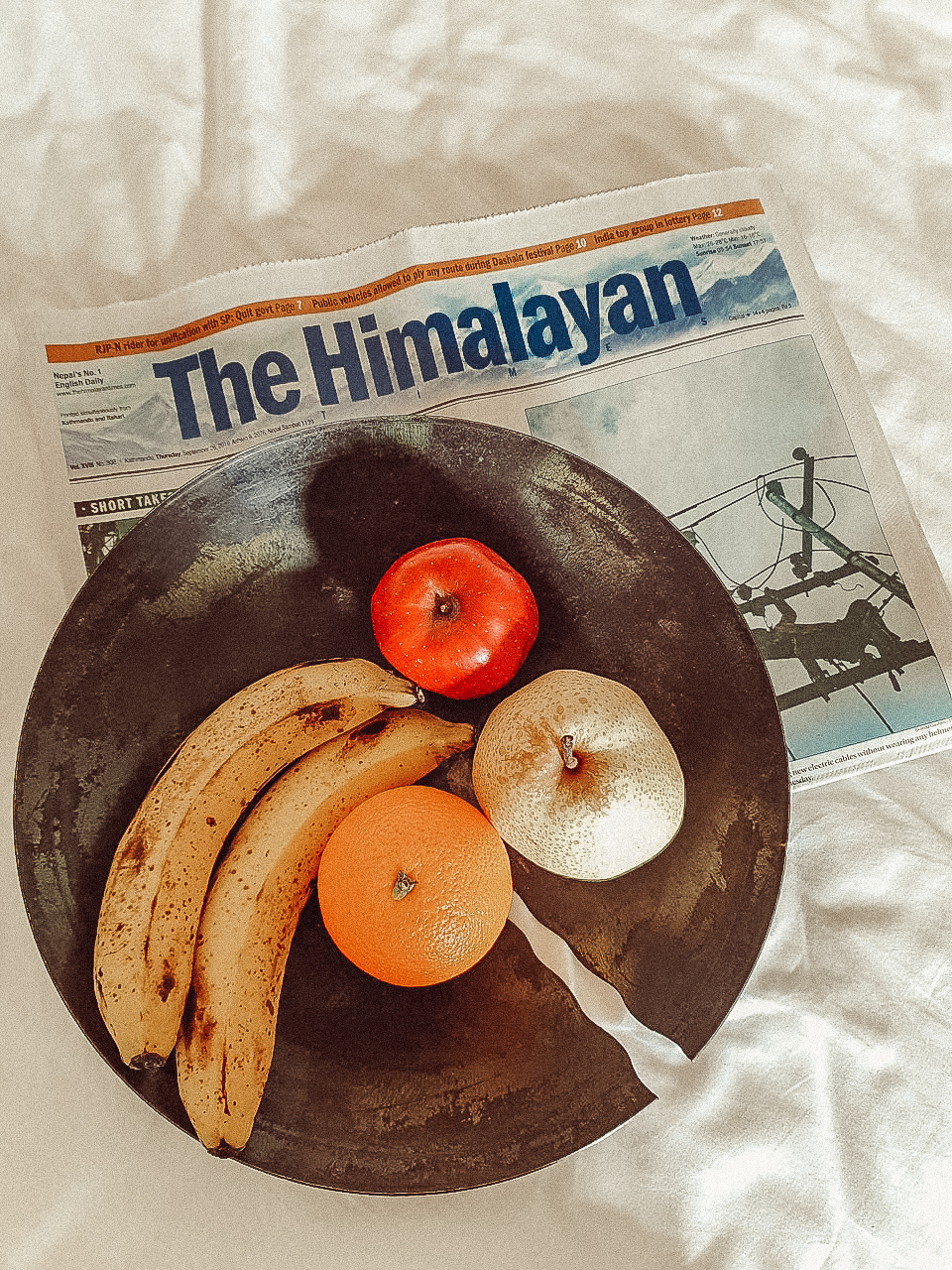 Pool and Gardens: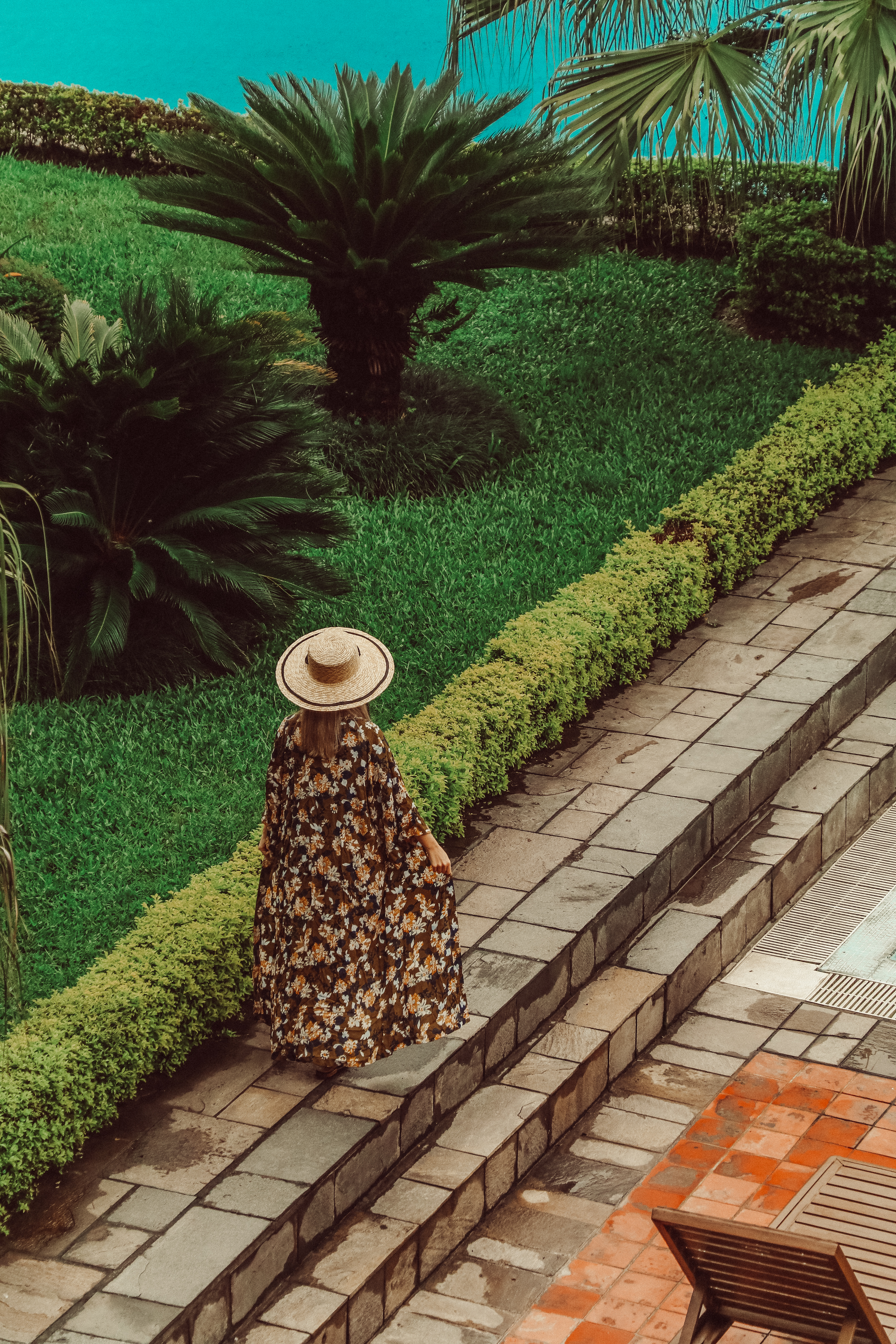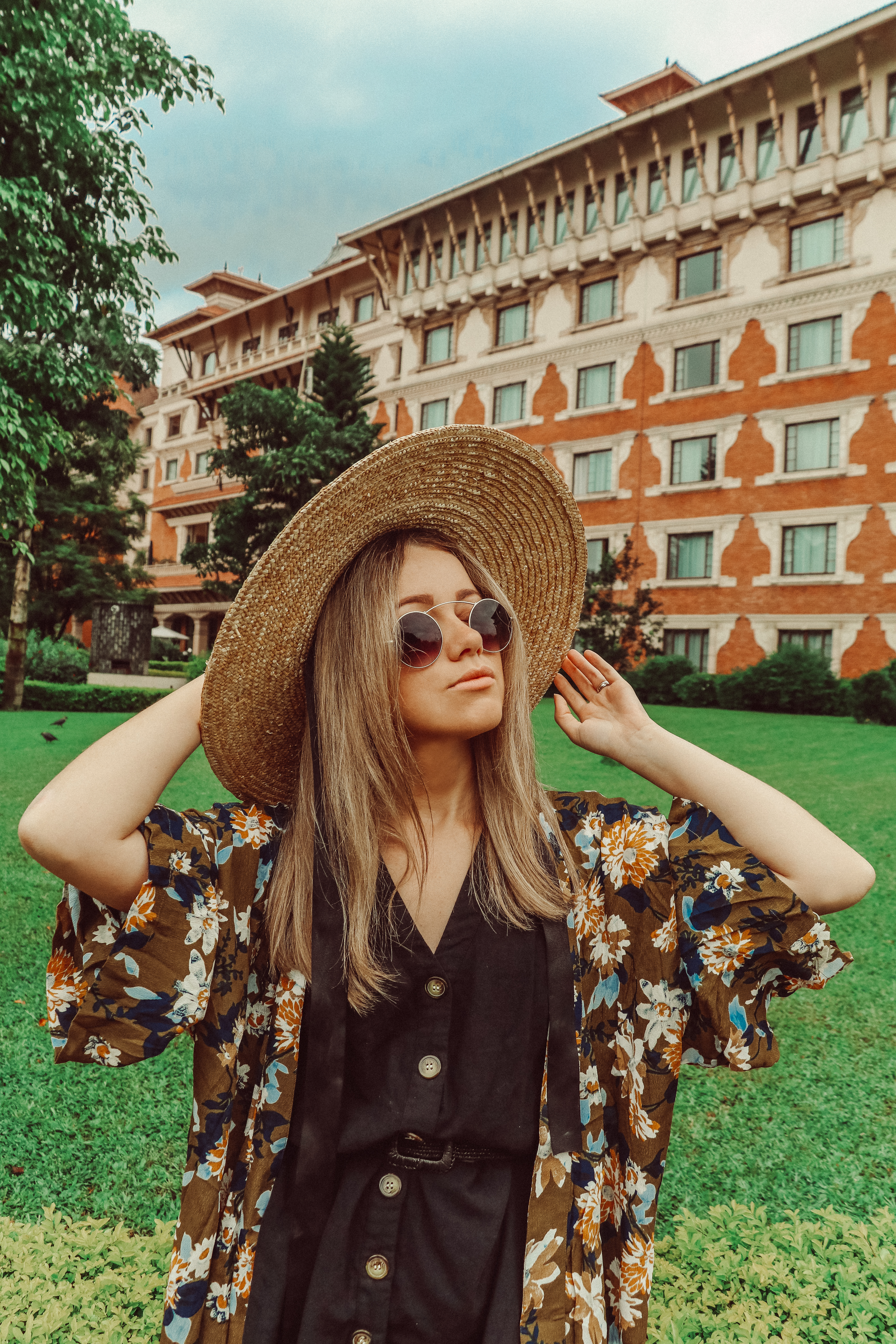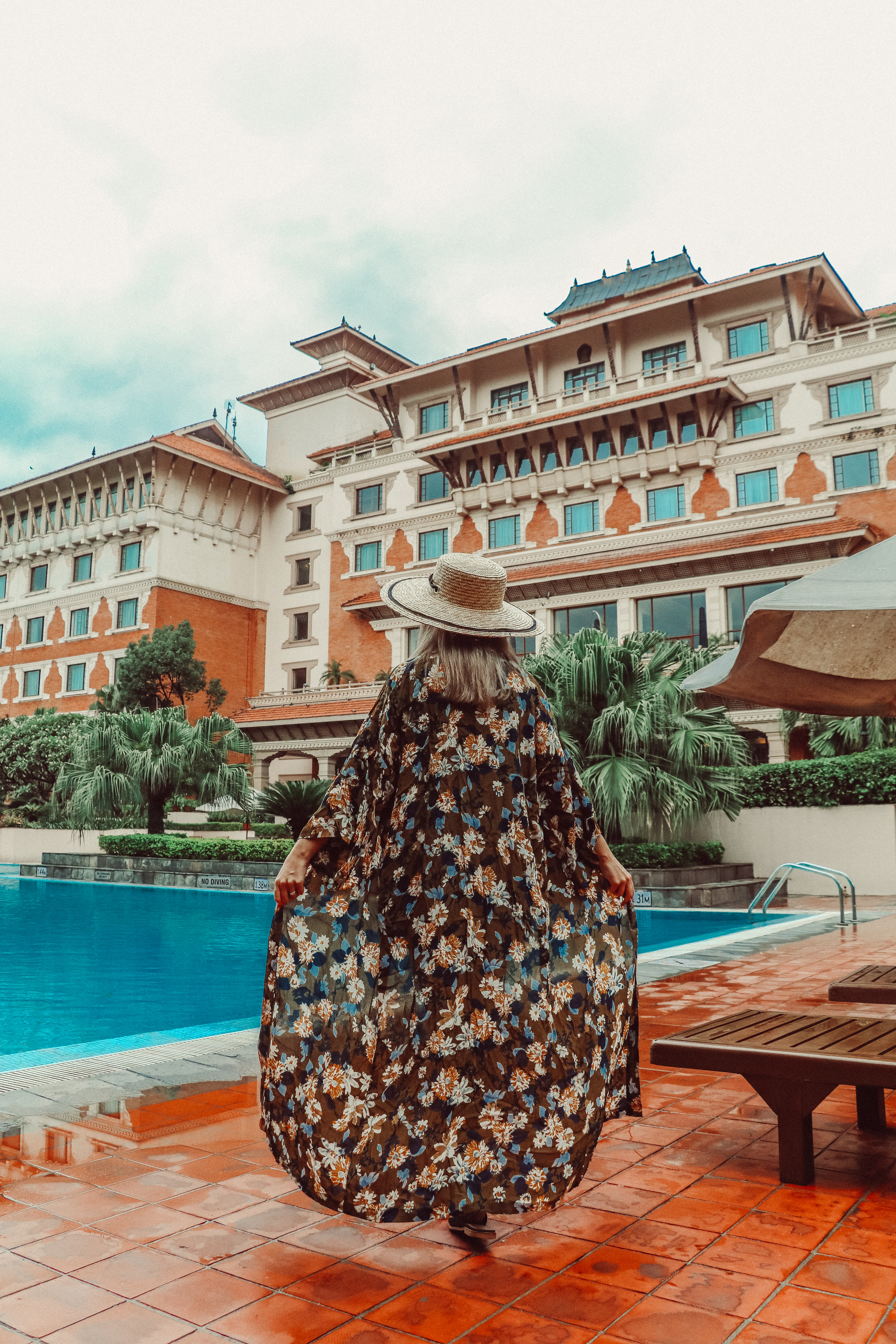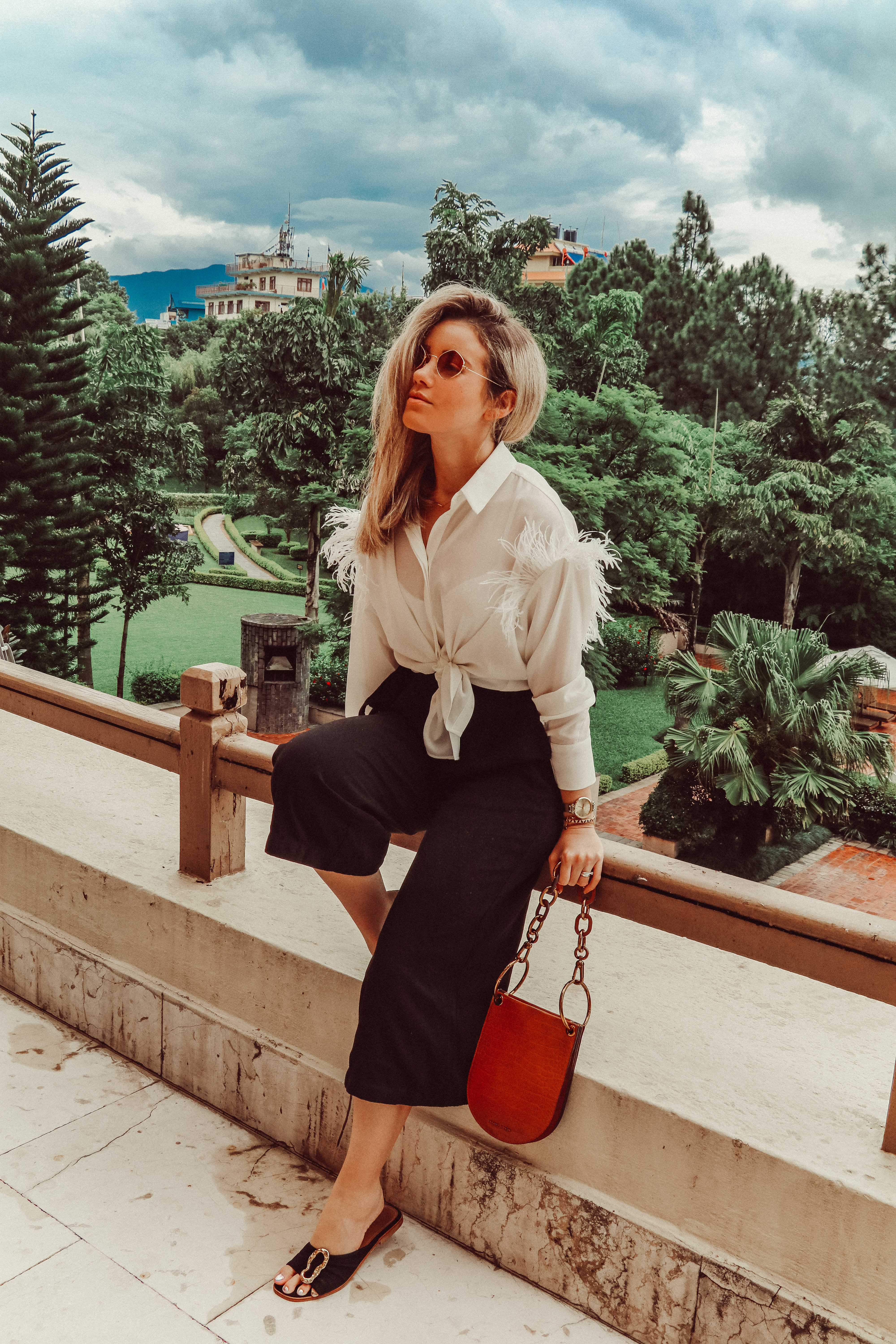 Breakfast:
Cafe: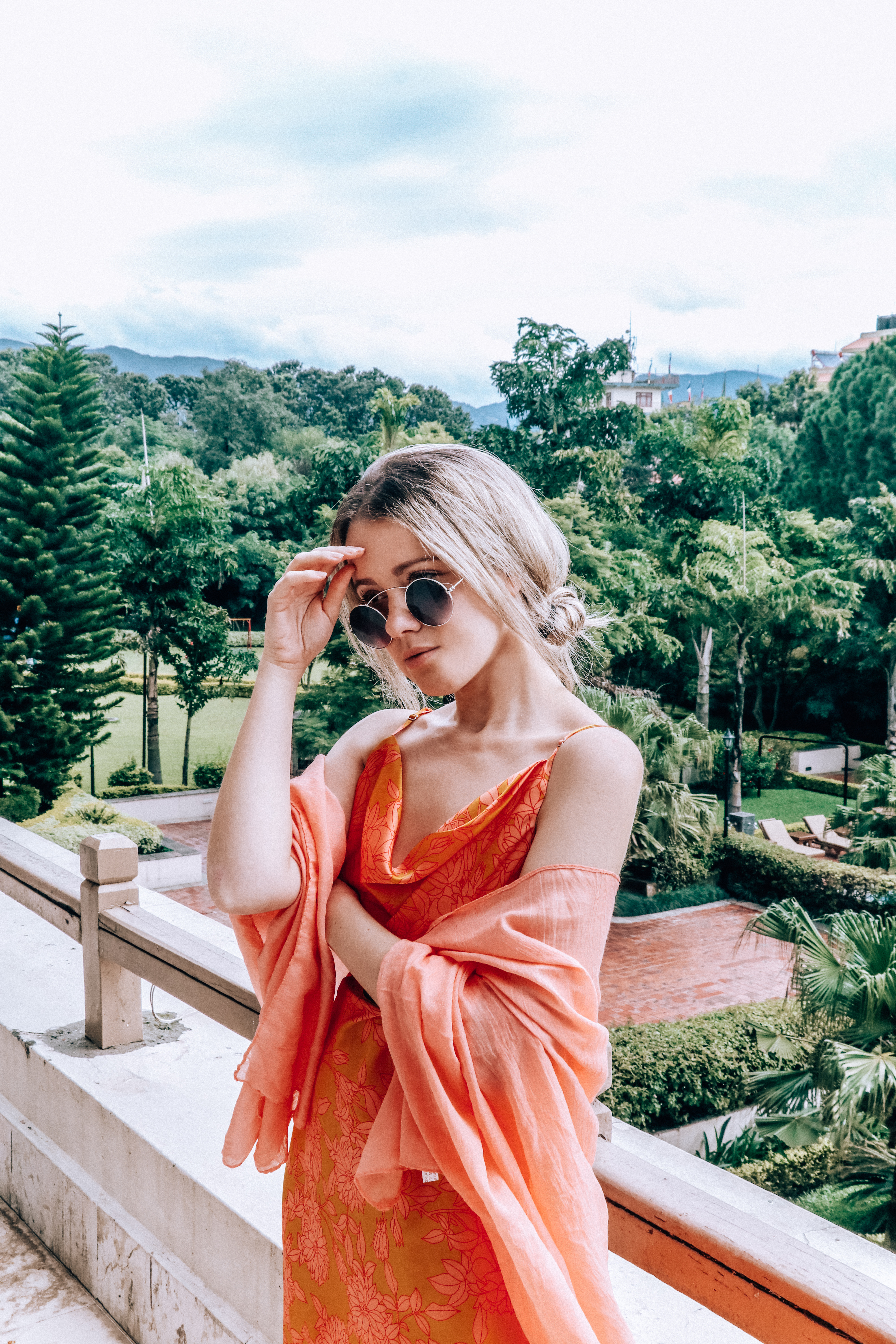 Boudhanath Stupa (Only 5-10 minutes from Hyatt):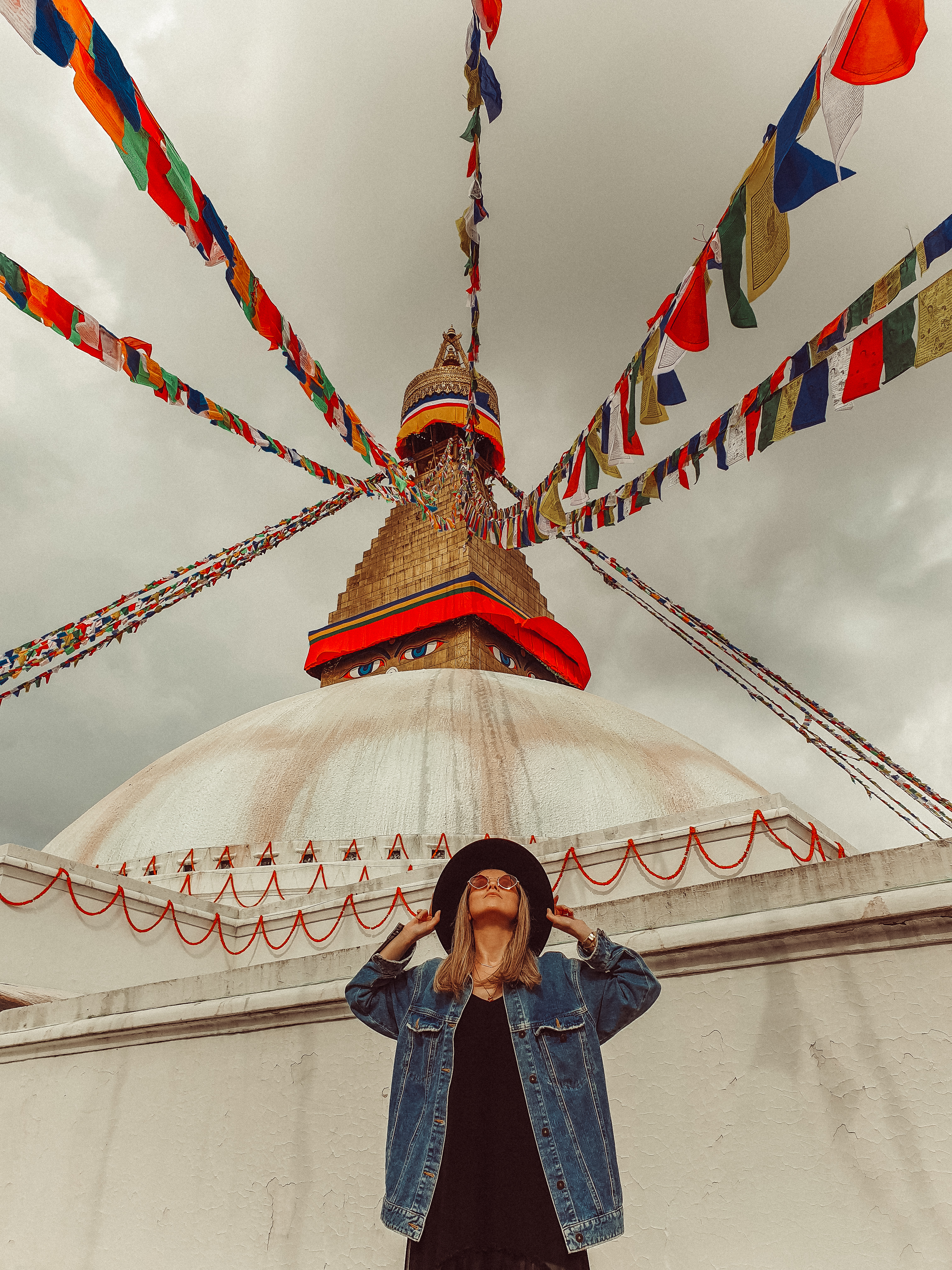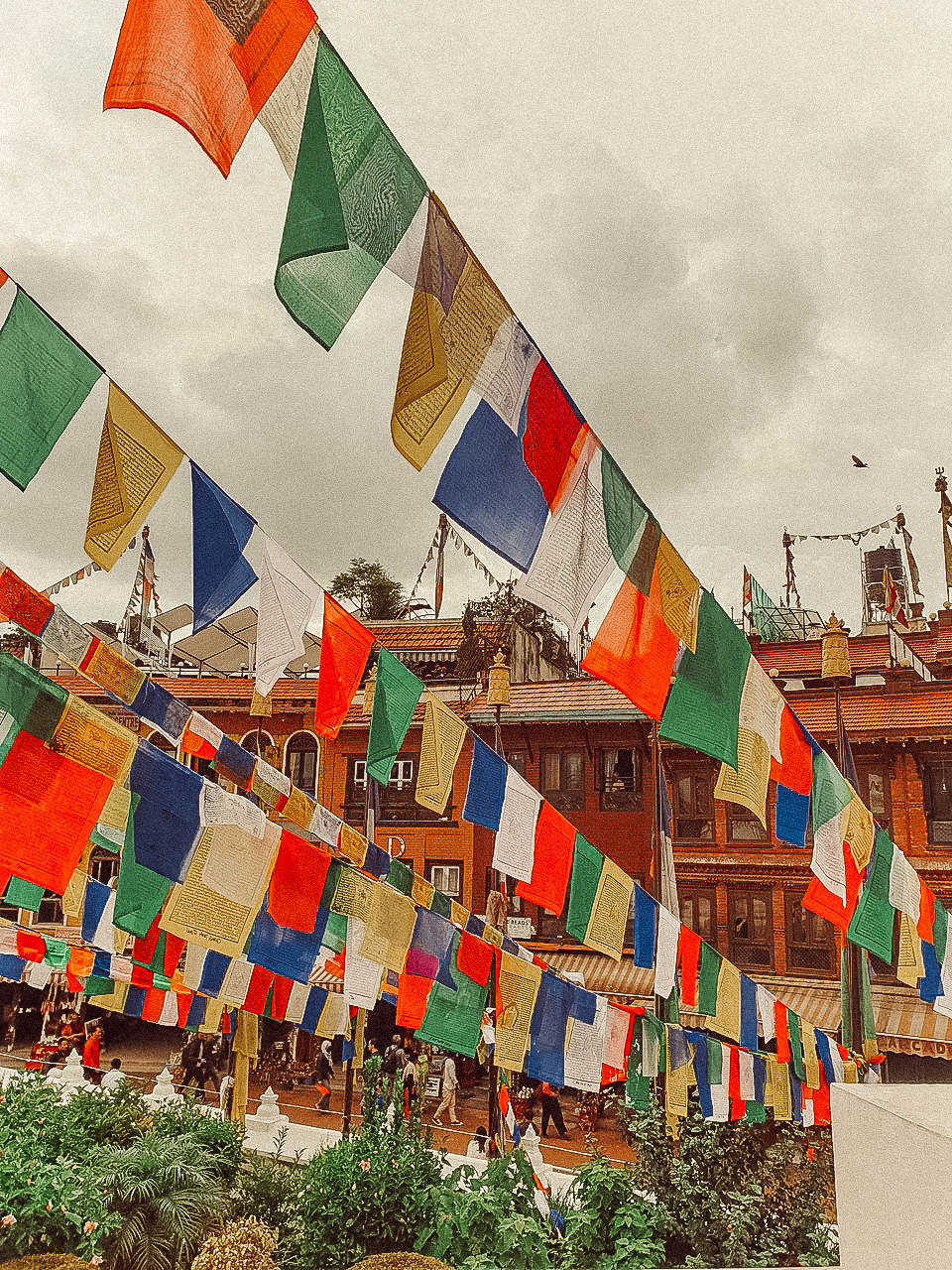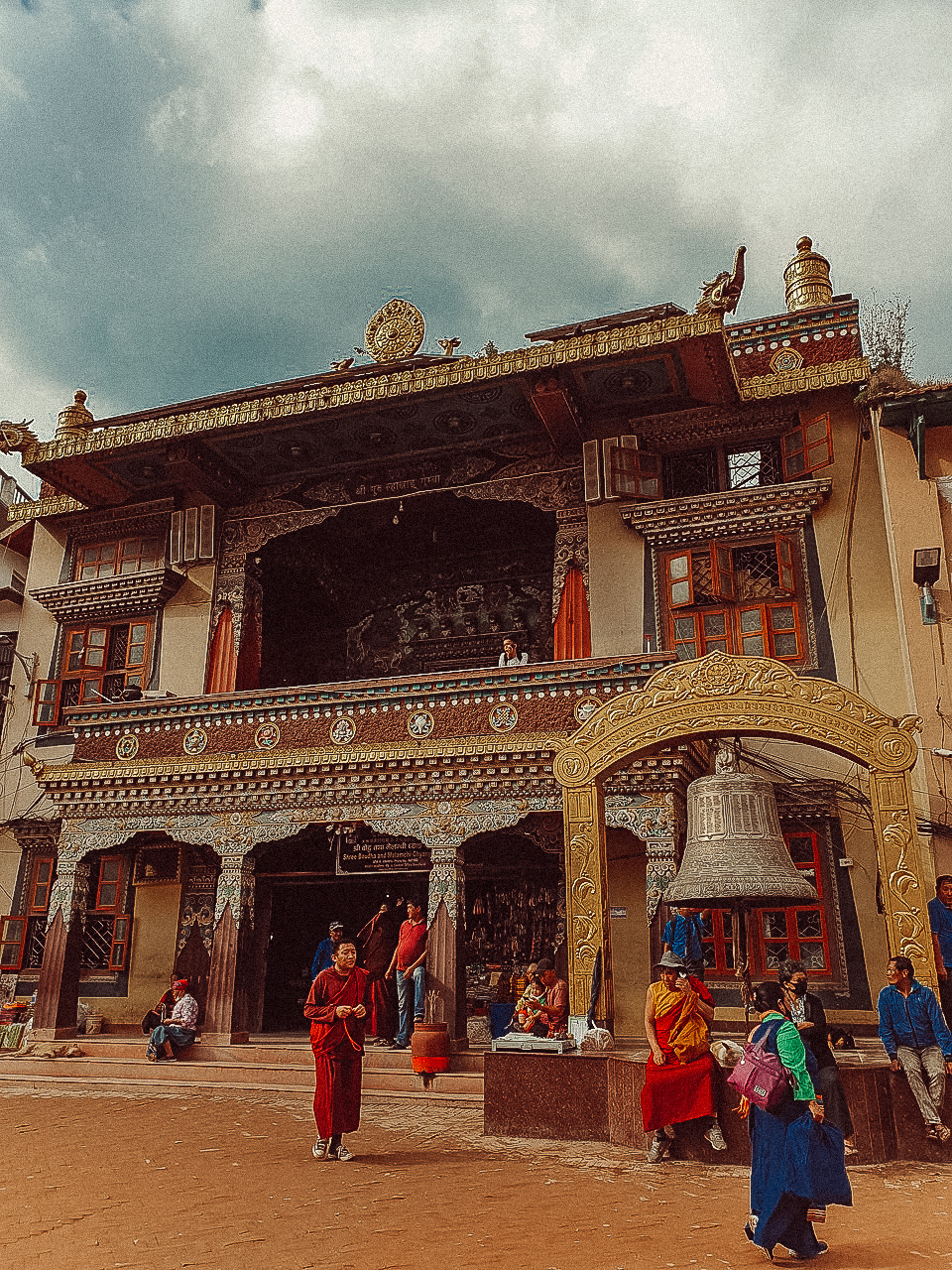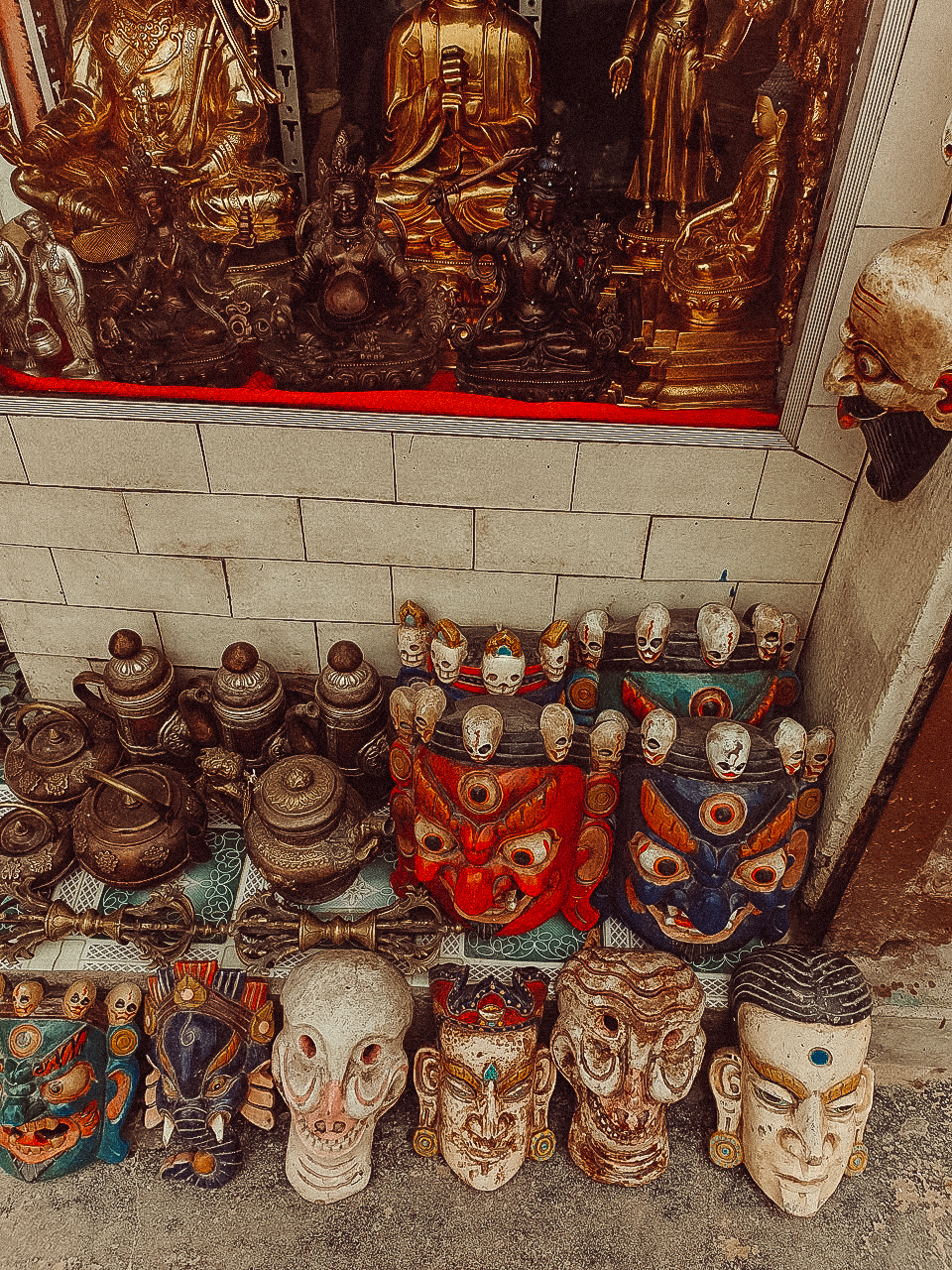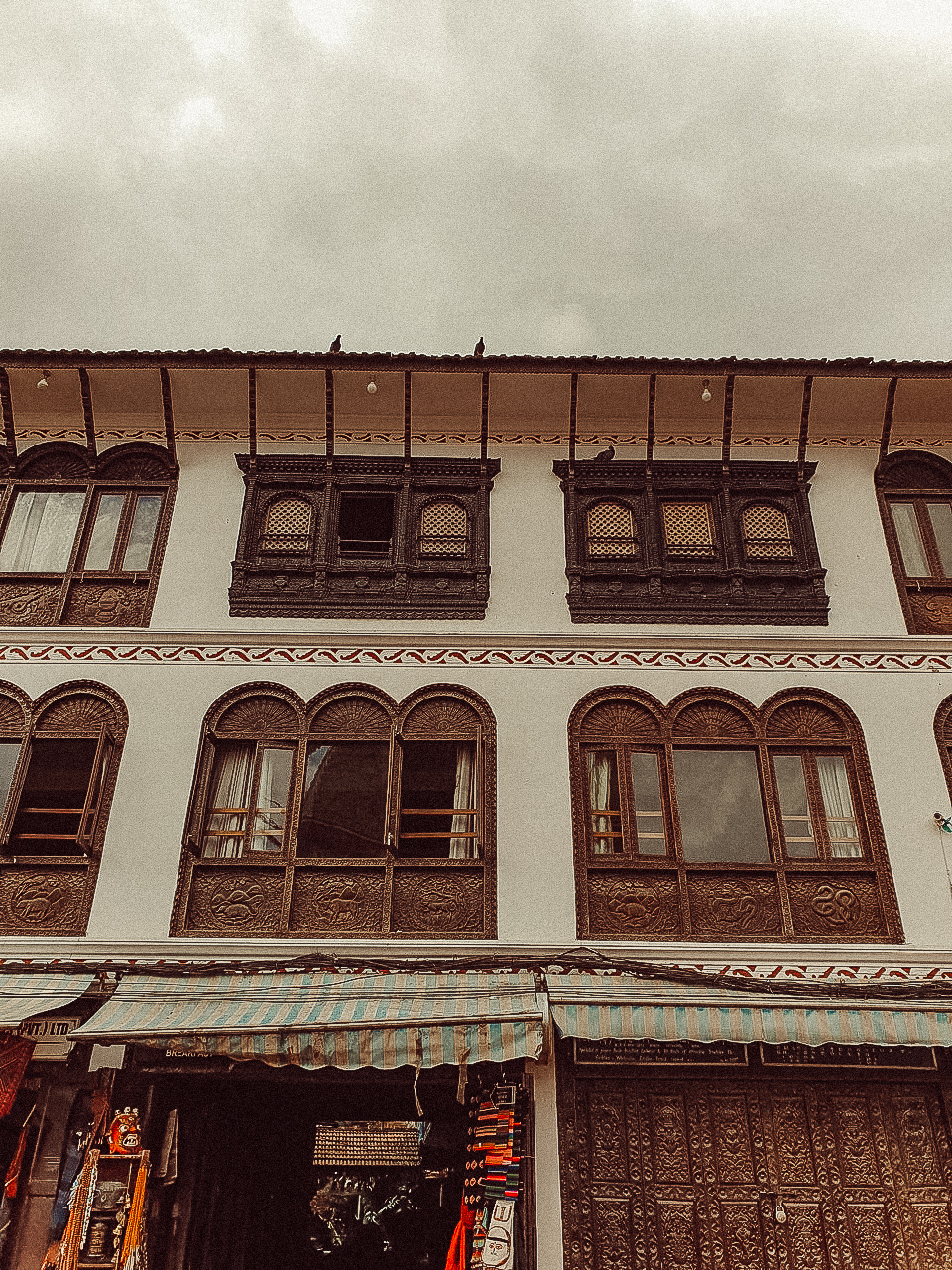 Info: