Apr 28, 2017
Mes'Lalla at Mandarin Oriental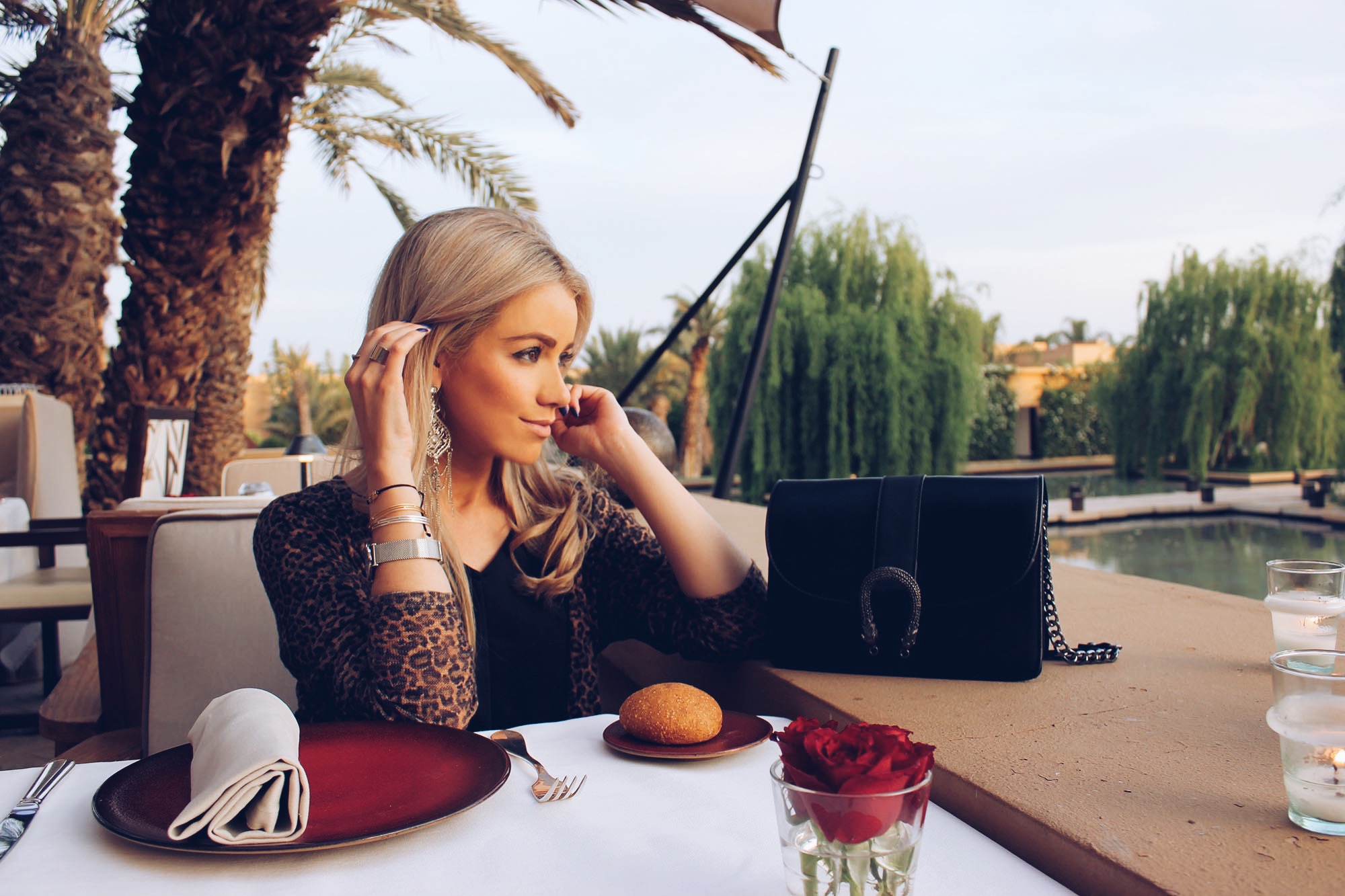 During our stay in Marrakesh, we wanted to go for a nice dinner, so of course we chose to visit the wonderful Mes'Lalla, at Mandarin Oriental and it was so delicious. Mes'Lalla is located at the 5-star Mandarin Oriental in Marrakech. The restaurant, led by head chef Meryem Cherkaoui, is a must-go if you are staying at Mandarin Oriental or in Marrakech, everything is wonderful, starting from the helpful and friendly staff that is always ready to guide you to the best choice between all the amazing options on the menu. We had such a memorable night.
 Mes'Lalla is where 5-star fine dining meets classic Moroccan flavours. It's the place to have the perfect dinner with people you love, combined with the most adorable view and music. The place is authentic and full of energy, we didn't want to leave! The menu offers great variety and makes sure your expectation are met when of tasting the exotic and modern Moroccan food. For starters we chose the beef Carpaccio, while we went for Lamb Leg and Lamb Kebab in Pastilla for the main course, combined with some delicious Chardonnay white wine, recommended by our waiter.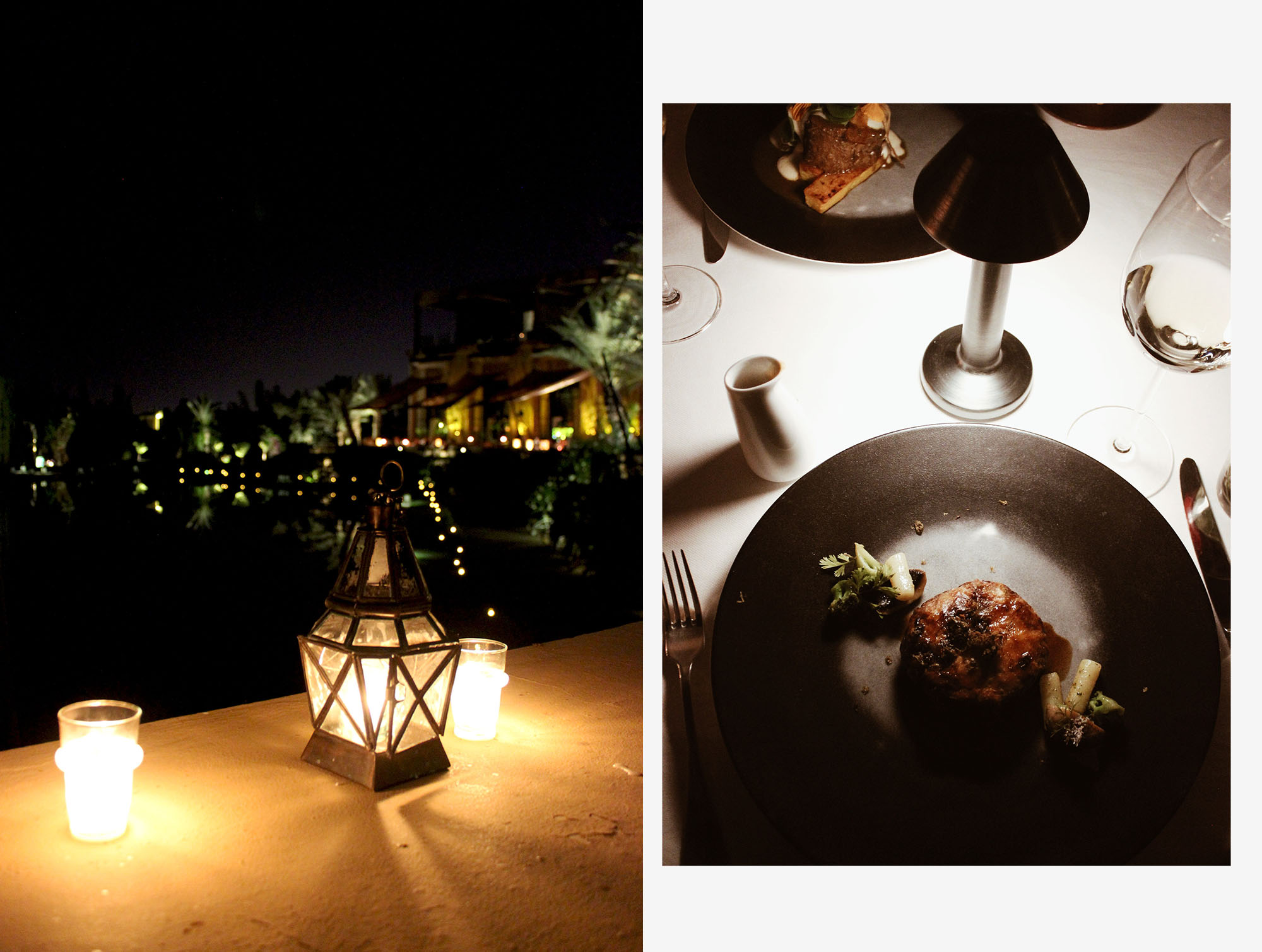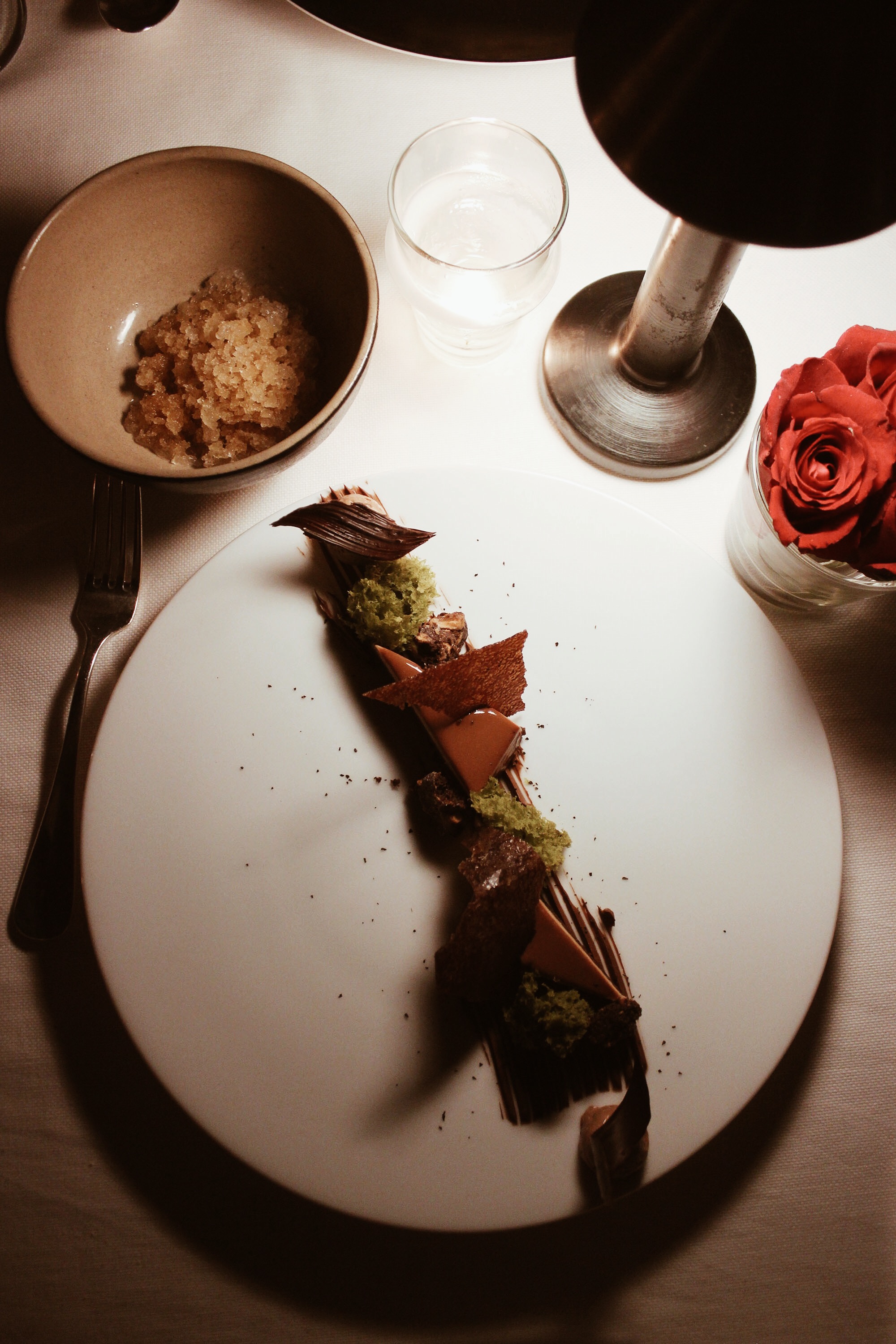 The food was extremely tasty, the wine was perfectly matched and the atmosphere of the place was just what we needed: discrete and charming. Absolutely incredible place!
Thanks for this amazing experience, Mes'Lalla, we will see you next time! Cheers!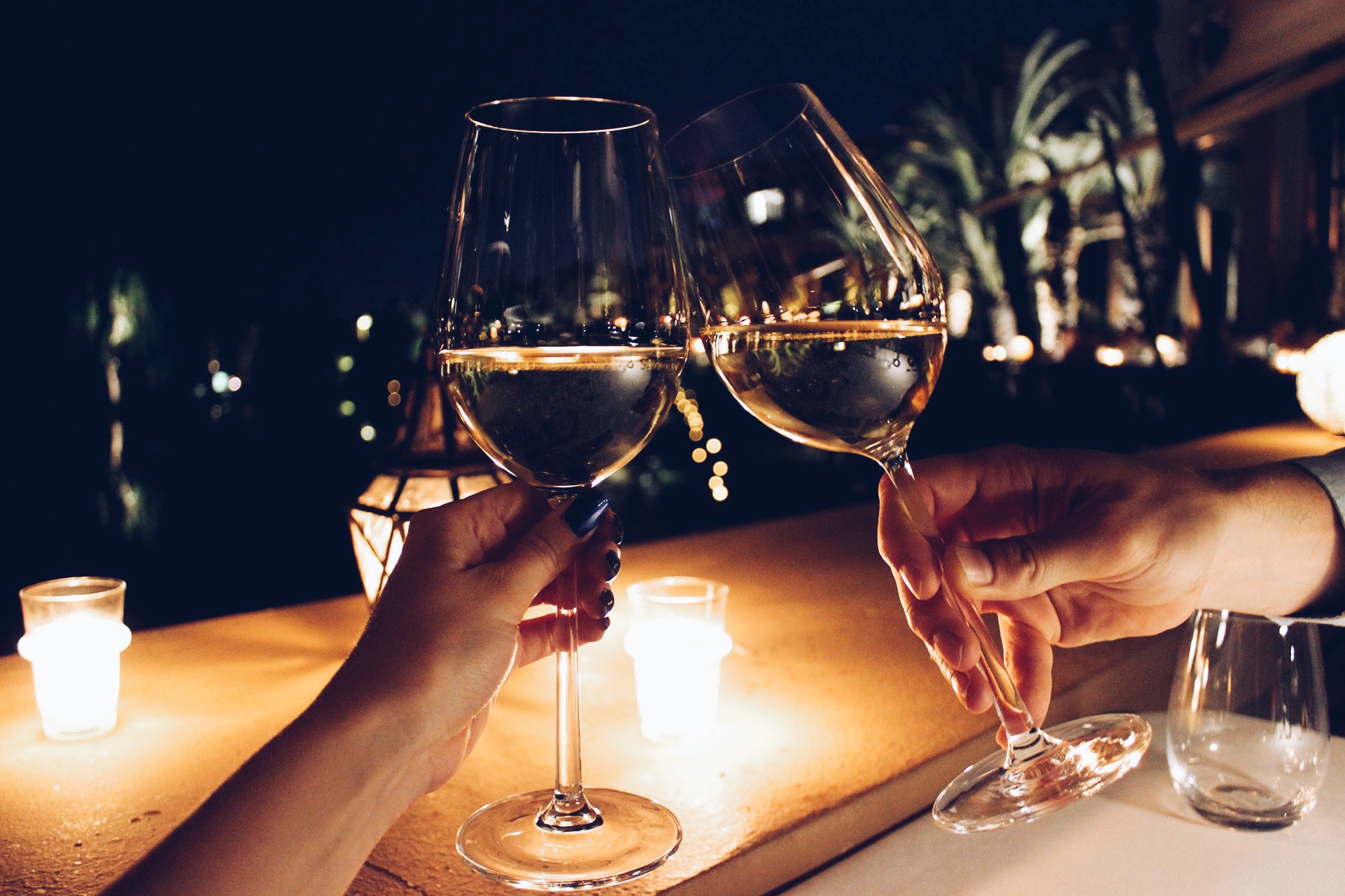 Get more info about Mes'Lalla by clicking here.