Time to get a brand-new color for my hair, yayyy! I always get so excited in these days and even more when I have good reasons to make sure my hair is perfect. This time I was going to produce a campaign, which I cannot share more details about now, but of course I cannot wait to share everything with you guys soon.

I was lucky that my amazing hairdresser, Estella, managed to find a time for me in her busy schedule on short notice, so I was ready for her to do her magic!

Estela Berre, at Gun Britt Coiffure, is the main reason why I get so excited about getting my hair done. She is simply the best! I think you can see in my stories how happy I am after spending a few hours in the salon and every time I leave with a big smile on my face.

Estela is the kind of professional who always surprises you in a positive way and when the subject is blonde hair, she is so careful to create the perfect blonde. Therefore, I am always comfortable that I will end up with beautiful and healthy hair! This time we spent extra time on care after colouring, as Estela used the new Olaplex line for my treatments. It is a great combination of Shampoo, Conditioner and Treatment from Olaplex, it is just perfect! I could really feel how soft and healthy my hair was after applying it.

I am so, so happy with my new blonde hair! Estella is simply my first and only choice when I need the perfect blonde, healthy and nice hair. It feels so good to have a hairdresser that you can trust and at the same time have some good talks and laughs with while the hair is getting done.

I have been receiving so many messages about my color, so now you know where to: Estella Berre at Gun-Britt Coiffure.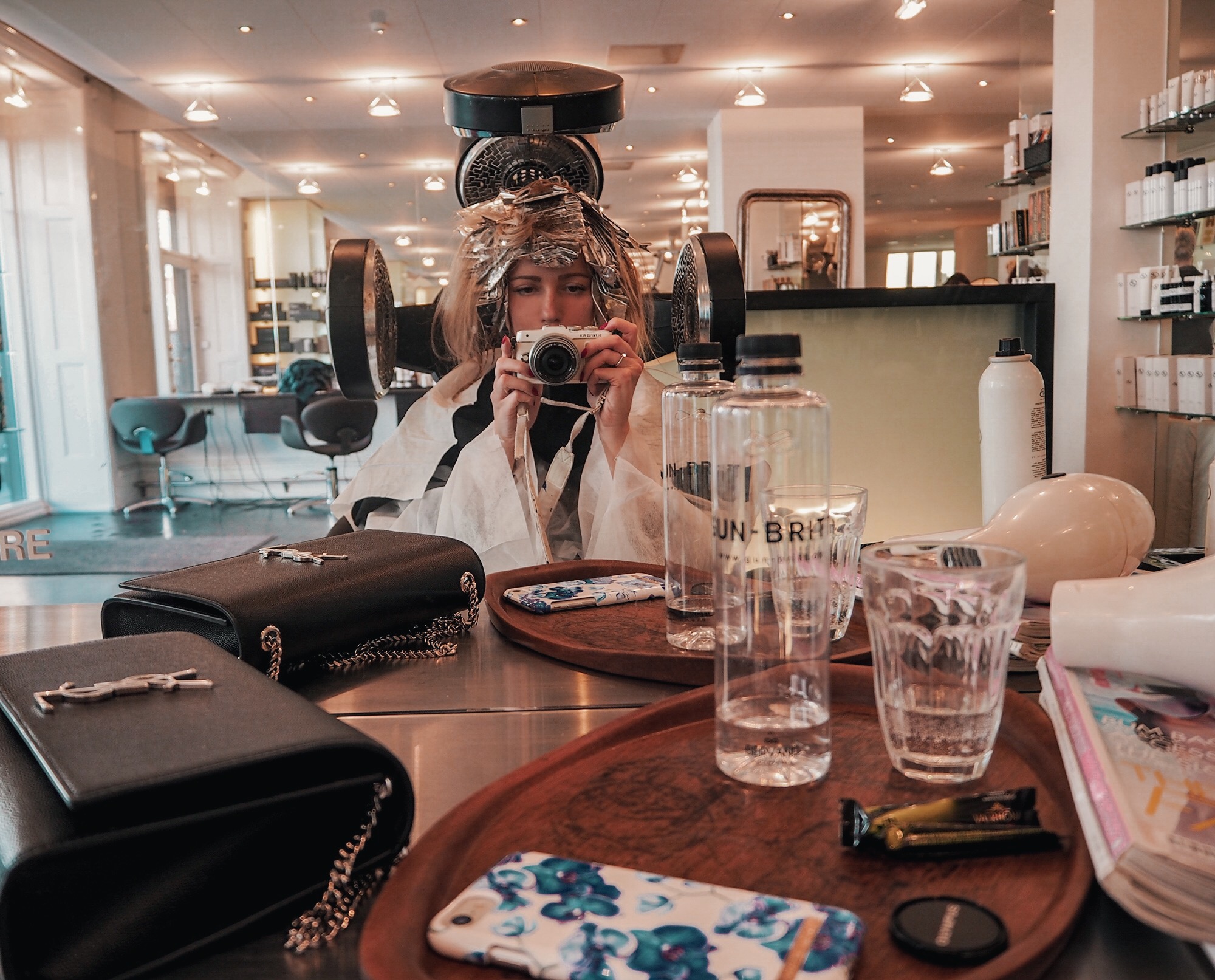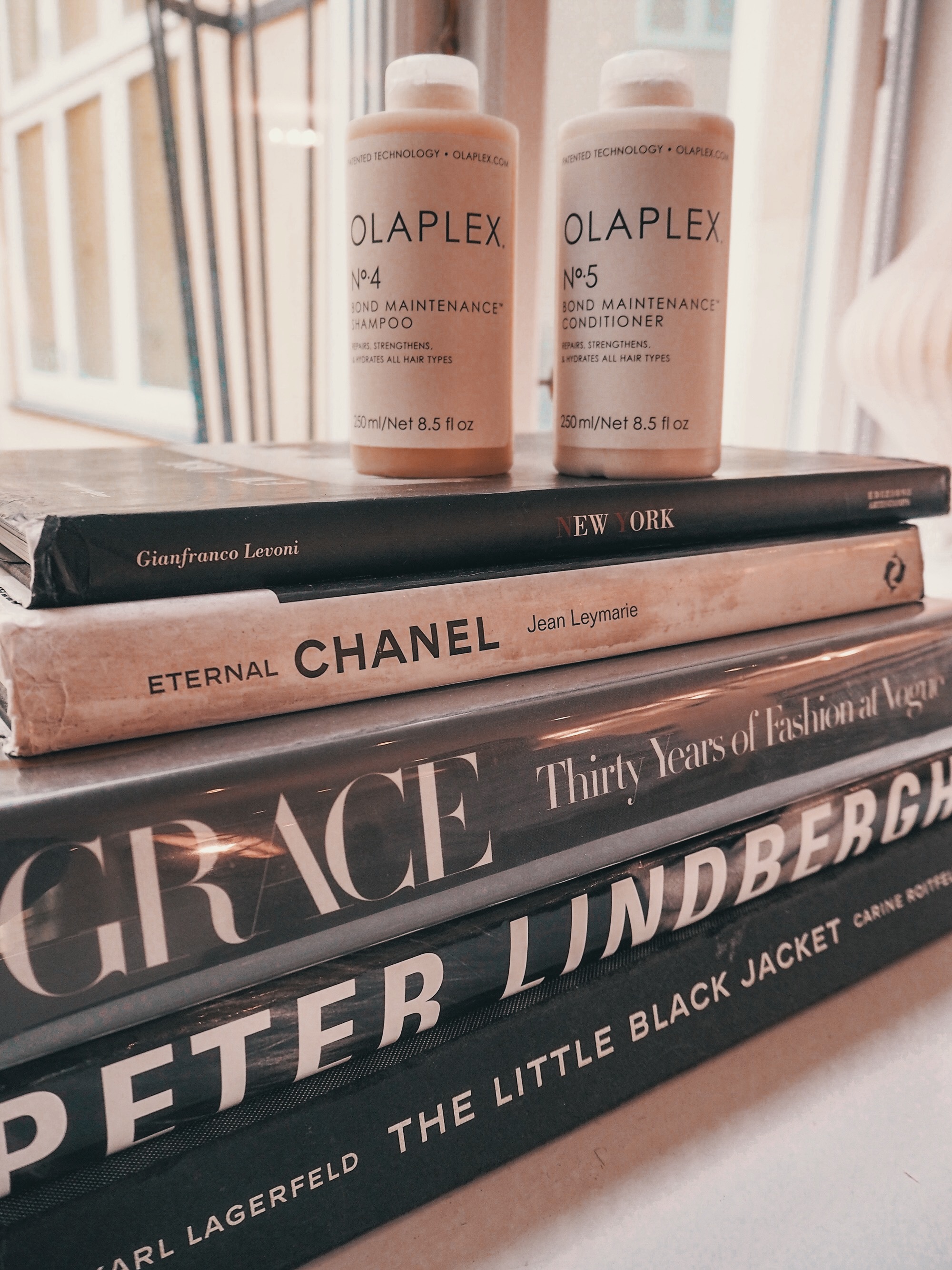 The results: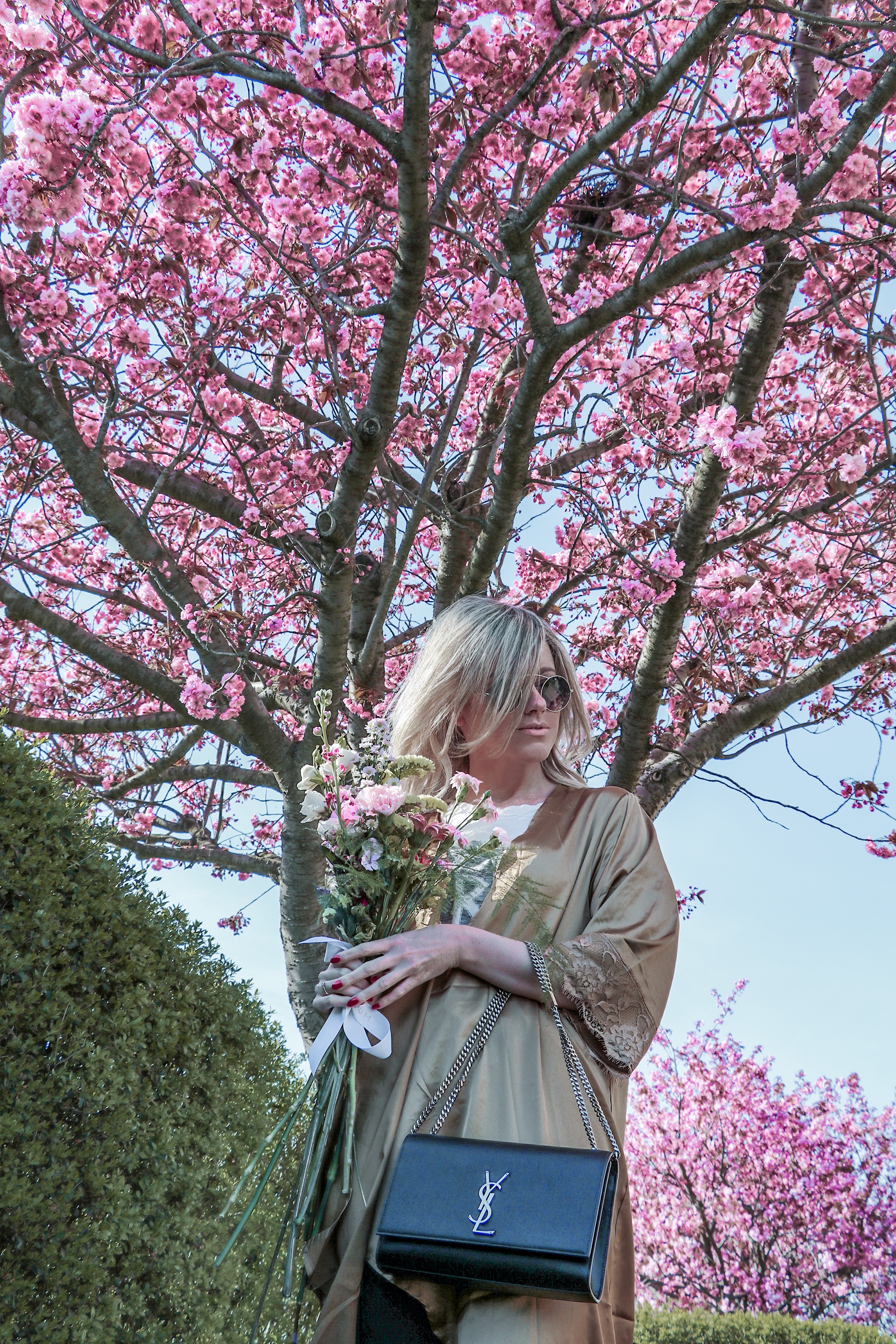 Info:
Gun-Britt Coiffure