Sep 10, 2020
New Hair by This is so Estella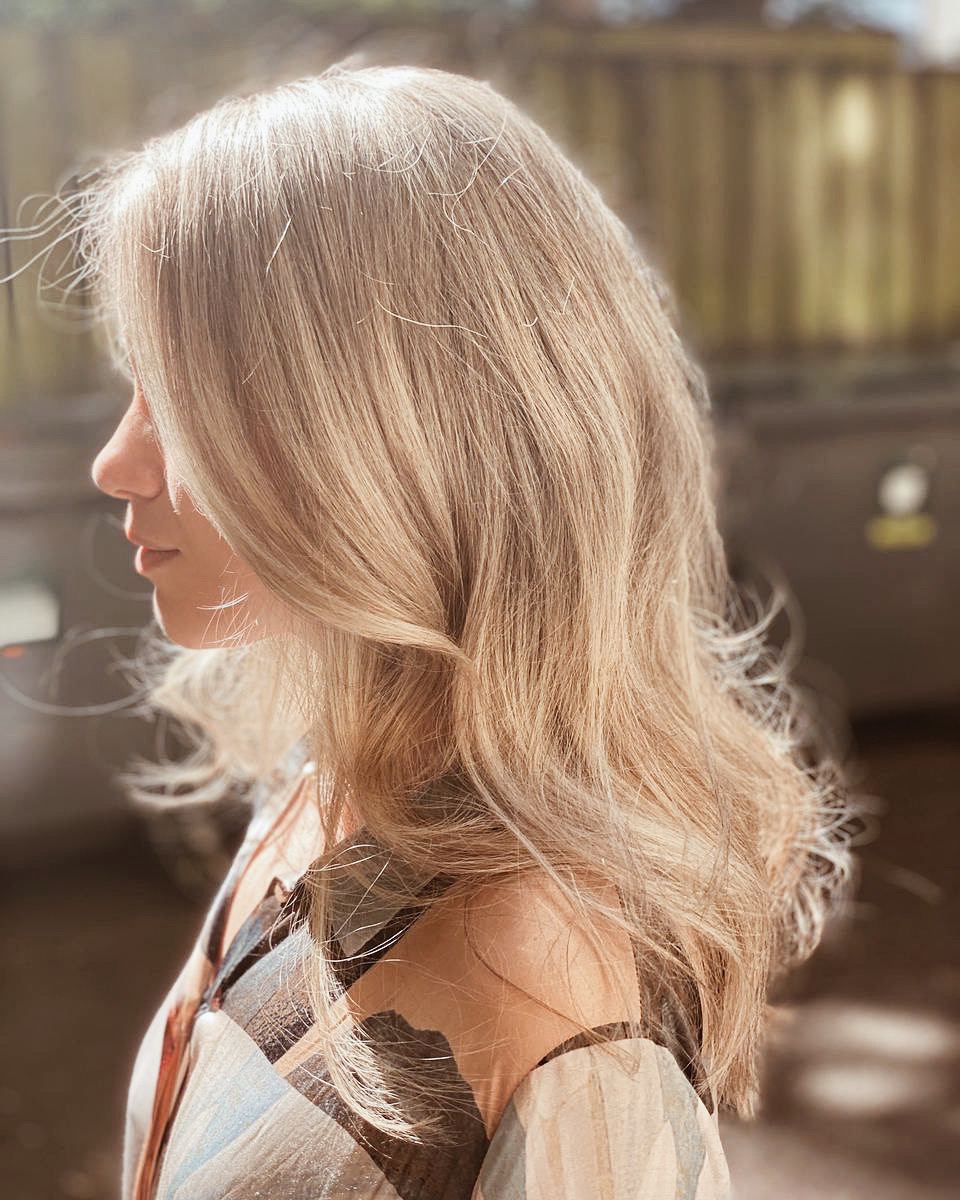 Following months of lockdown, my hair really, really needed some love and care. I spent more than half a year without colouring my hair, which of course is good for the health of my hair, but you know me… I could not wait to get my blonde hair back! There is only one person who always knows what my hair needs, the right colour, treatments and the perfect haircut – that person is Estella! I was missing her so much, and my hair was SUPER missing her! 
As mentioned before, Estella has her own saloon in Frederiksberg and if you need a very talented professional you should visit her. Estella is my hairdresser for years now and already knows what I want before I say anything and if I want something slightly different, she makes it perfectly. I trust her with my eyes closed! 
This time we only cut off the ends, as they were starting to become a little messy. For the colour, I decided to keep my favourite Blonde with a cold tone, I really love that colour! It was such a long time since I had seen myself with blond hair that I almost got surprised by how good the results were!  
If you need to colour your hair, or get a very nice and professional haircut, don't do it yourself, there are professionals for that, and Estella is my recommendation!  
Btw, if you are planning to visit the hairdresser soon and would like to try "This is so Estella"  there is 10% discount for all my readers and followers during all of September. The code is Joicy10 🙂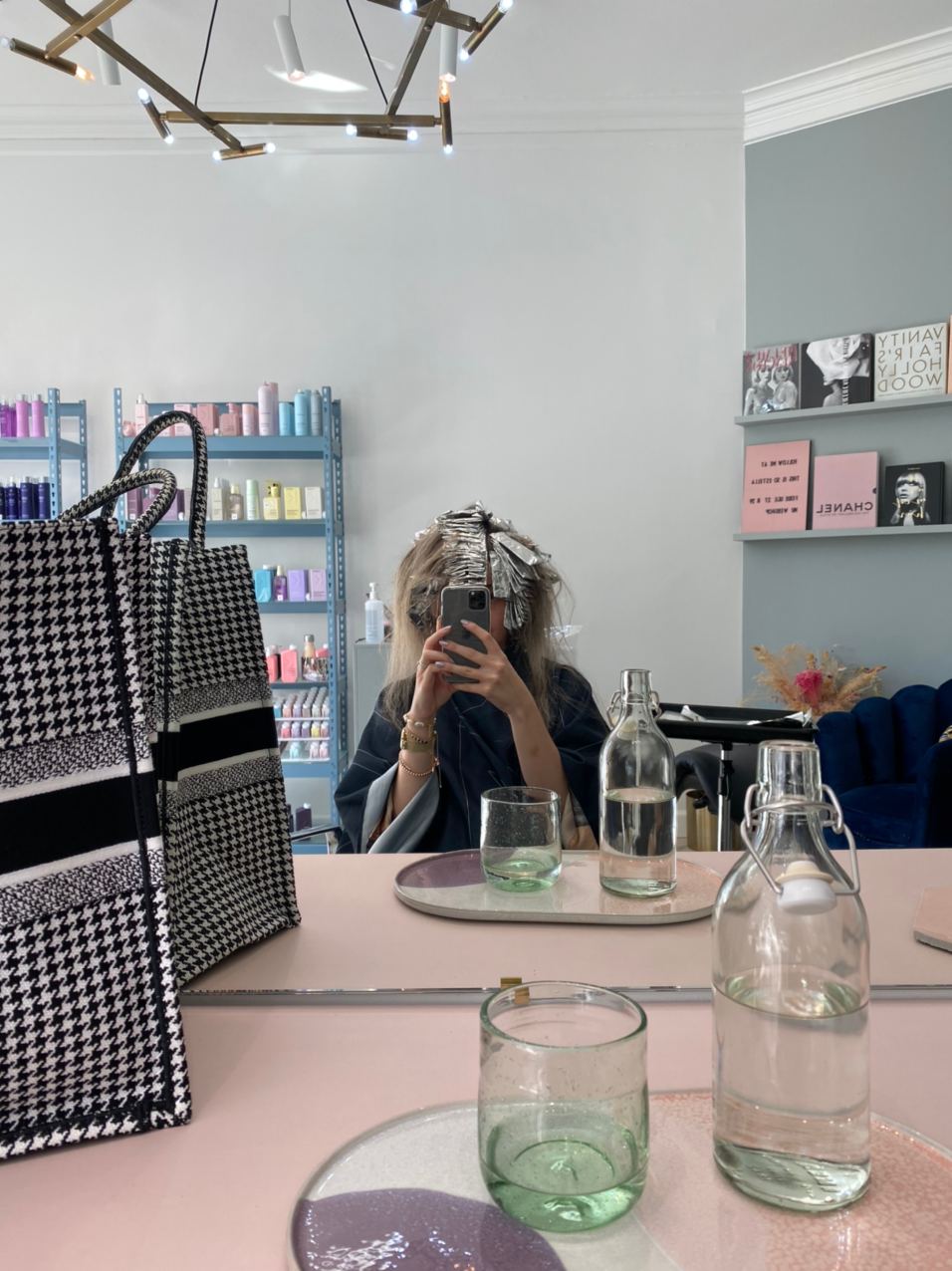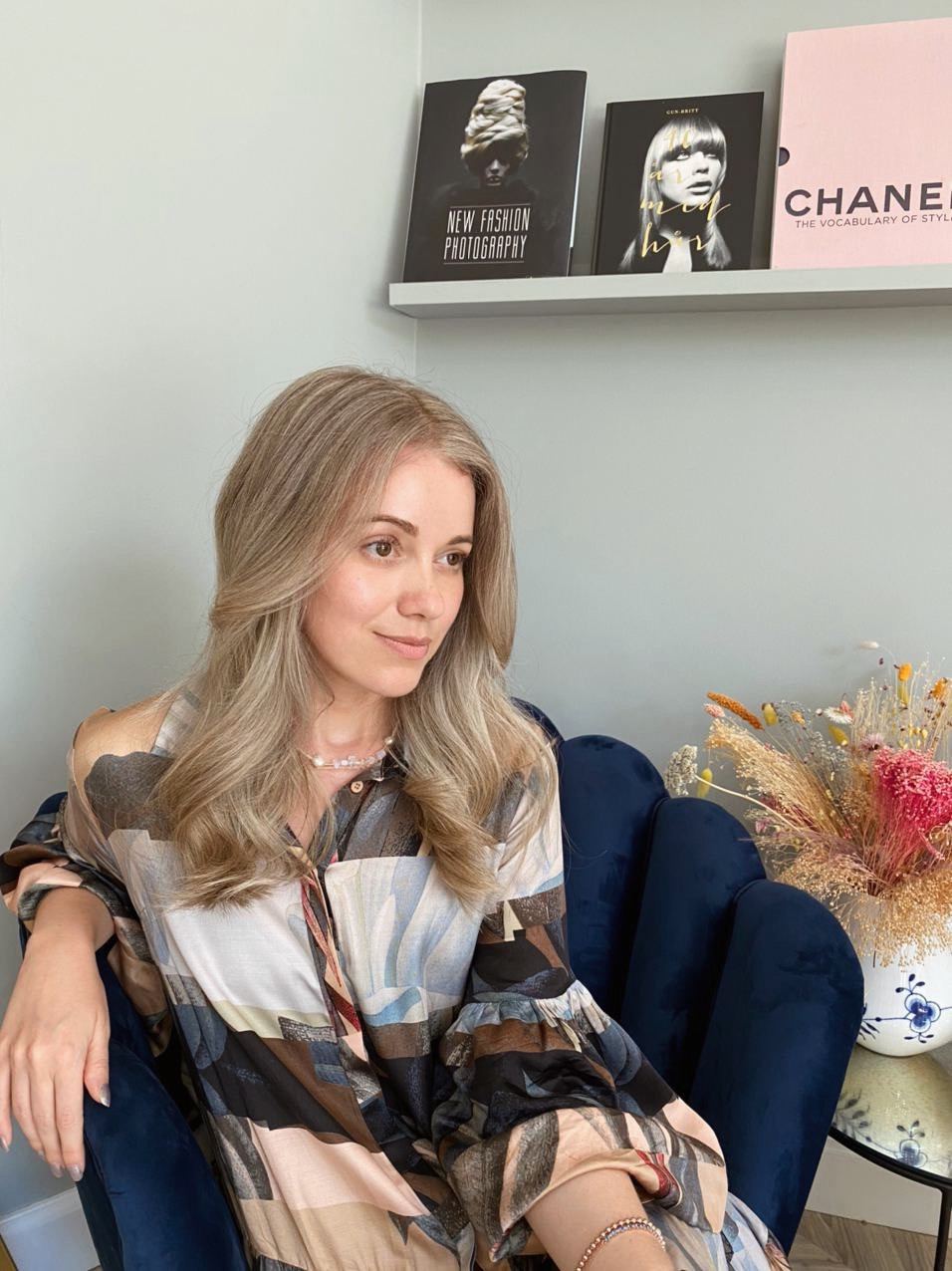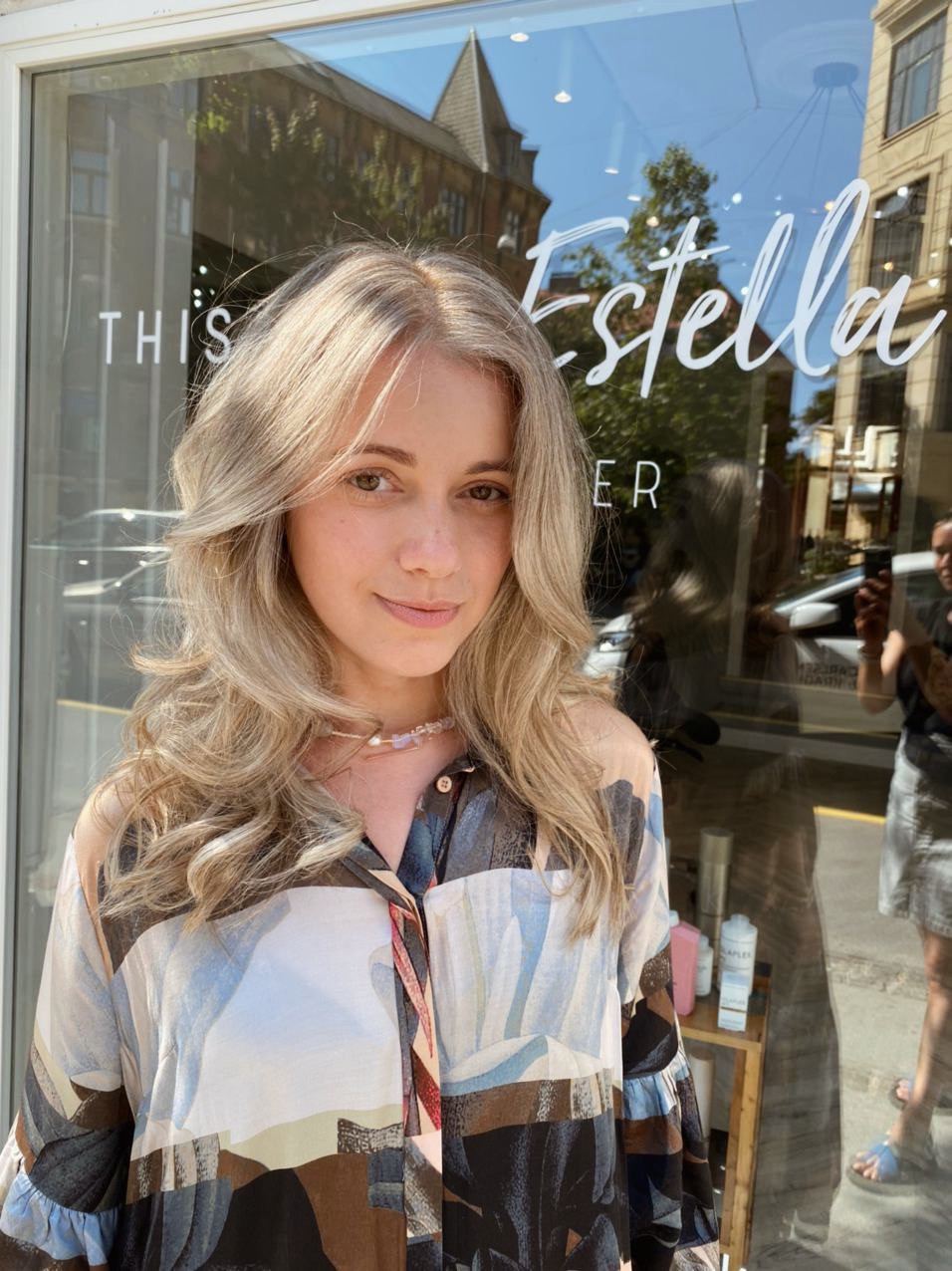 Click here to check This is so Estella website