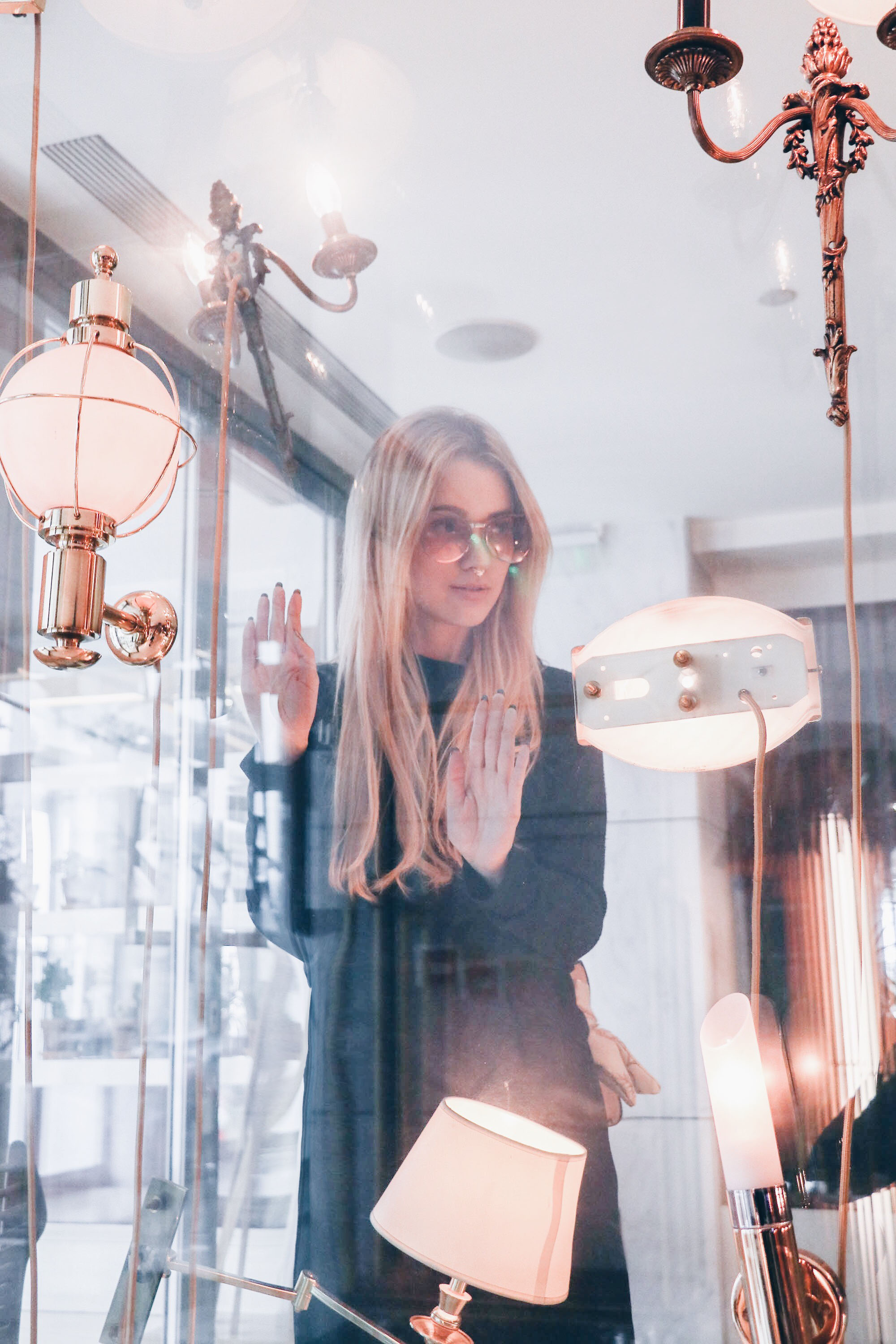 You know, when blogging and arrange a lot of different things, technology sometimes fails you and this is exactly what happened to me with a post that I scheduled to go live several days ago! This post was supposed to have been here for many days, but due to some kind of mistake this has not been the case! My apologies! So here I am to fix it and make many other new posts.
Let me tell you about what really matters here…
During our last trip to Athens we of course chose to stay in a hotel with the best reviews, the best location and facilities. We stayed at the cozy NEW Hotel, part of the YES! Hotels chain. The hotel has a great atmosphere and very cool design. Our room had this nice and spacious balcony where we could sit and enjoy the weather and hotel location was right in the city centre so perfect that allowed us to visit the Acropolis after a short walk in a charming area. We naturally enjoy the opportunity to visit some of the cool historical sites nearby, for example the Olympic stadium and the Zeus monument, it was so nice!
YES! Hotels is a first-rate hospitality company dedicated to providing their guests with "Y"oung "E"nthusiastic "S"eductive experiences. Besides the NEW Hotel, the chain has several other hotels, the Semiramis, the TwentyOne, the Periscope and the Kelafari Suites, all them with something in common: the international environment of luxury and indulgence, all the time accentuating local traditions and authentic culture.
If you are looking for a cool hotel in Athens, I highly recommend the NEW Hotel, as we had a wonderful experience and of course plan to come back!