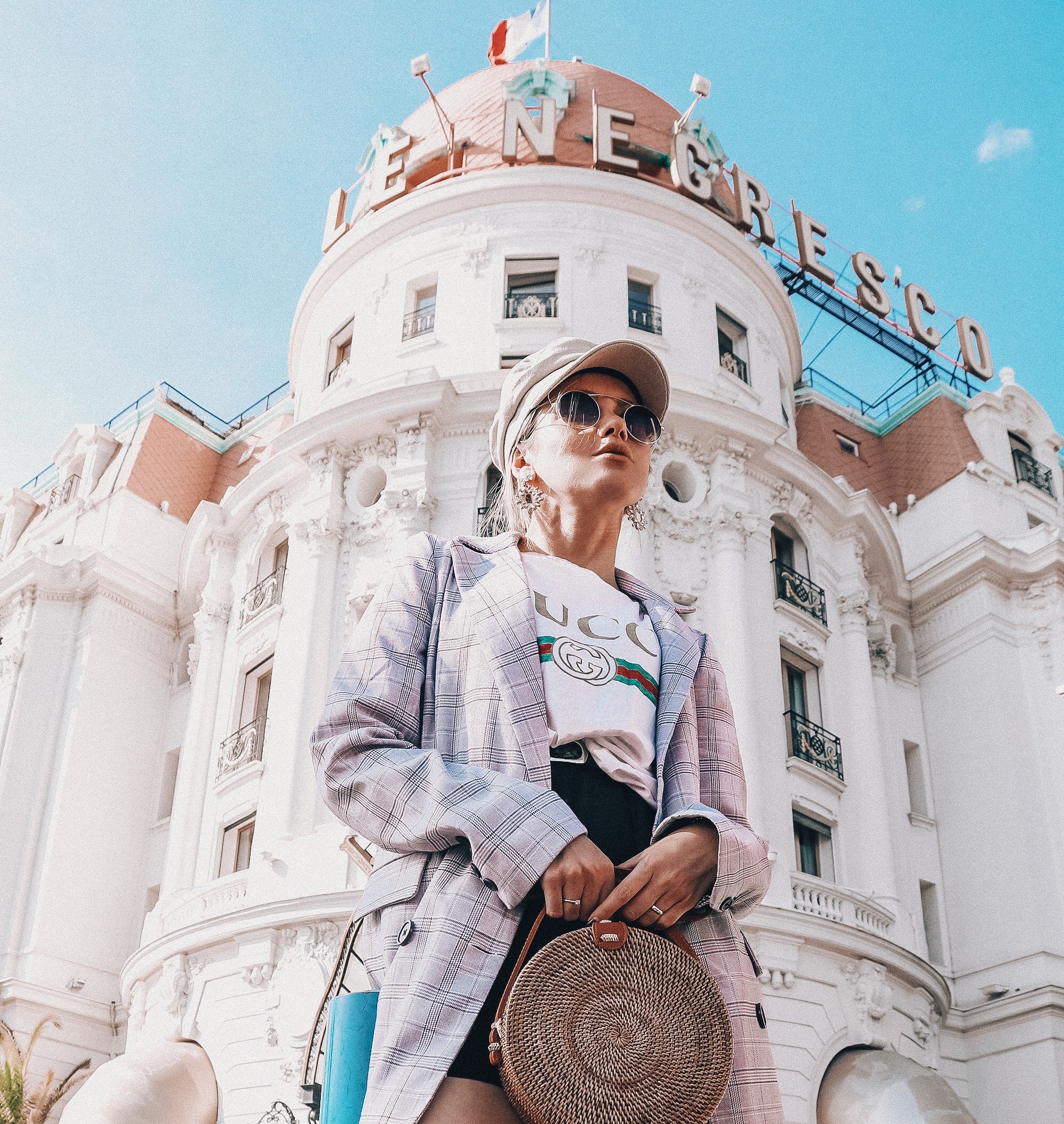 Following our trip to Croatia and Montenegro, we were not ready to give up on the summer of 2018, so we decided to go for one final trip to the Southern part of Europe. For this, there is no better place than the French Riviera and one of our favourite cities in Europe – Nice. This is one of the places we can always visit one more time, which we have done the last three years. The climate there is perfect and even when fall is beginning to spread around Europe it still possible to walk around in shorts and go for a swim in the blue sea.
When visiting this lovely city, there is only one place to stay and that is of course in our home away from home in Southern France, the majestic Negresco Hotel.
The hotel is simply amazing, as you probably already know from my stories and previous posts about Negresco. It is so much more than a hotel for example with its amazing array of arts with different themes on each floor of the hotel, so every time you go you can find a new piece that you did not notice last time – it really is a great place to get inspired again and again. The hotel, designed by Henri Negresco, is not only amazing inside but is actually one of the main attractions of Promenade des Anglais with its beautiful facade and perfect location in front of the beach.
Another amazing thing about Negresco is that every time we visit, we are excited to see our room because all the rooms and suites in the hotel are unique with a different decoration, theme and story. Our dreamy deluxe suite with sea view was just breath-taking and we felt blessed to have this amazing view to the Mediterranean Sea, beautiful black and white walls with a background of amazing French frames, not to mention the totally shiny bathroom with a bathtub sparkling with glitter, I could not love this place more.
I love staying in places with a history and Negresco has it in abundance. With more than 100 years our stories, adventures and secrets it's really like entering a time machine and going back to the good old times, just looking at pictures of some of the cool previous guests, such as Salvador Dalí, and the fact that the 96-year old owner is still living on the top floor makes visiting something special and unique every time.
Again this time, we were lucky with the weather and could enjoy some sunny days in front of the incredibly blue sea of the French Riviera, go shopping a bit and of course have some delicious meals at the amazing La Rotonde. This famous and iconic carrousel restaurant in Negresco is another attraction if you are staying in Nice. It is a very fun experience to have your breakfast while feeling you are in a carousel from old times. For our lunch we decided to enjoy the great menu of La Rontonde in a table outside to feel the sun on our skin, the sea breeze in our faces and the beautiful view.
The restaurants have gotten a new chef, Virginie Basselot, since the last time we visited. We heard that she is one of the biggest French talents and we were not disappointed. Everything was so delicious and made from fresh local ingredients, yummy!
One of the most important things about a hotel is the treatment you receive and in Negresco we feel at home from the moment we step inside the door. The privately-owned hotel is a like a family and we always feel part of it when we visit. We left Nice and Negresco in a perfect mood and we have already started counting the days until we can return and re-discover this amazing place in the South of France!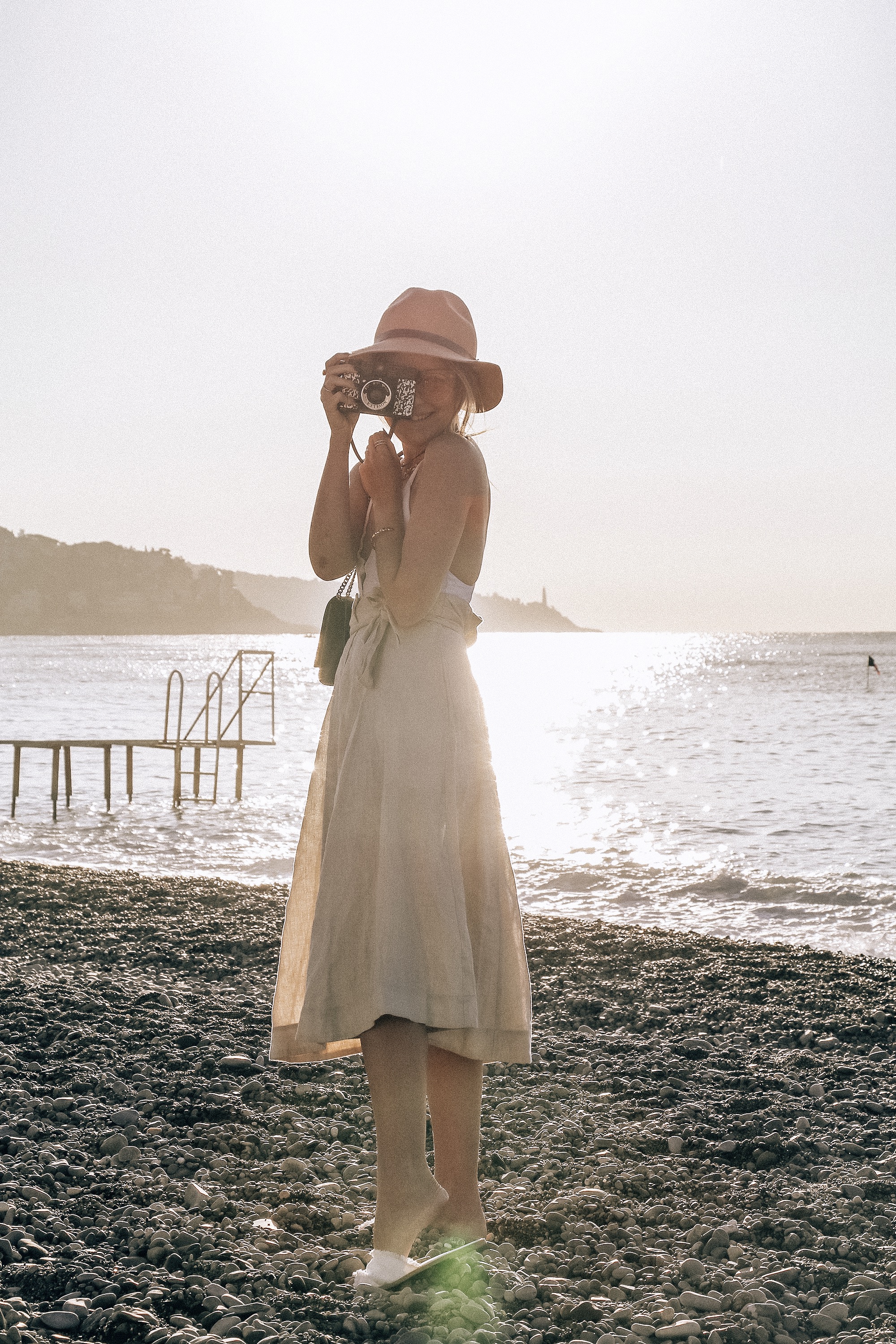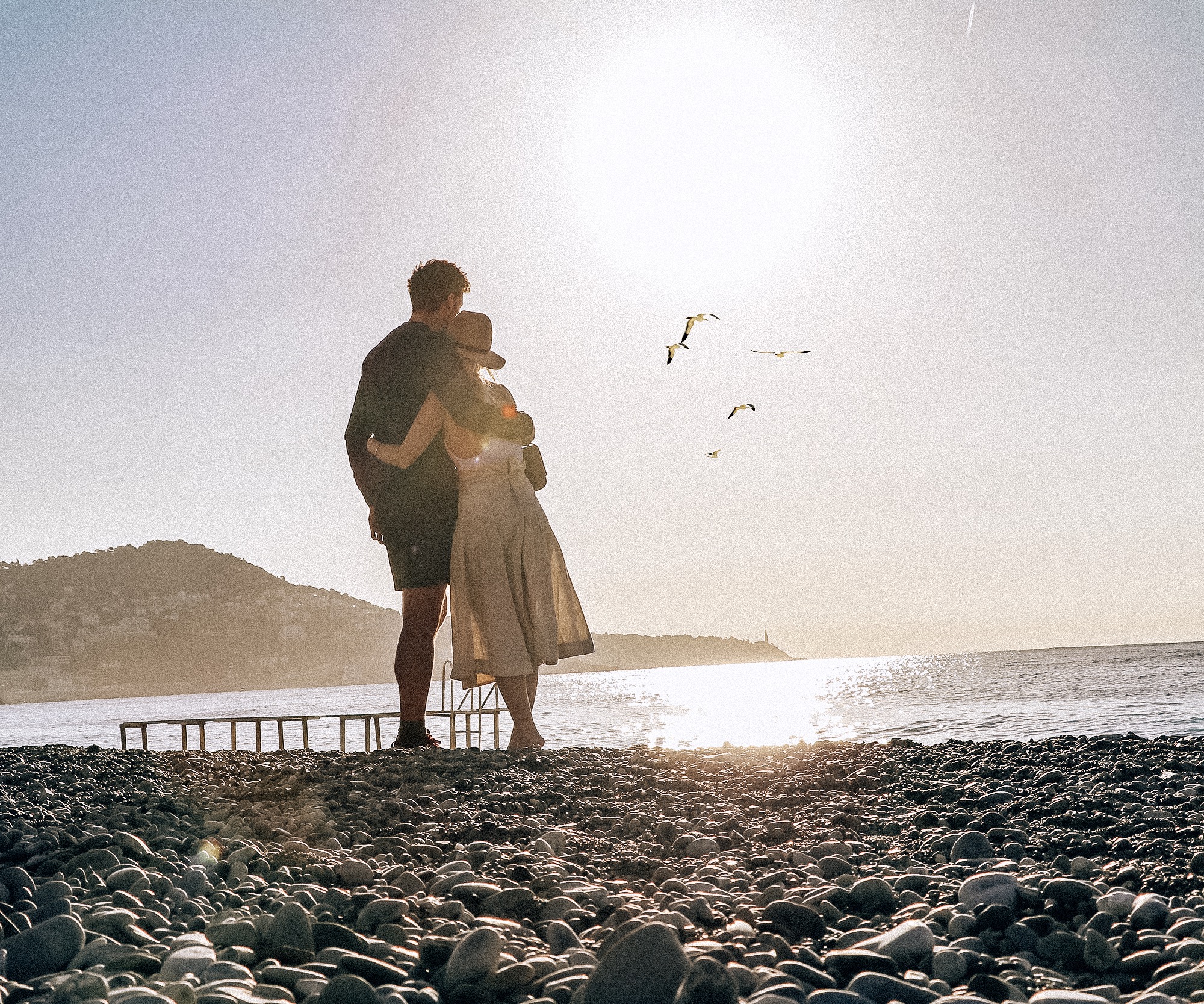 Info: