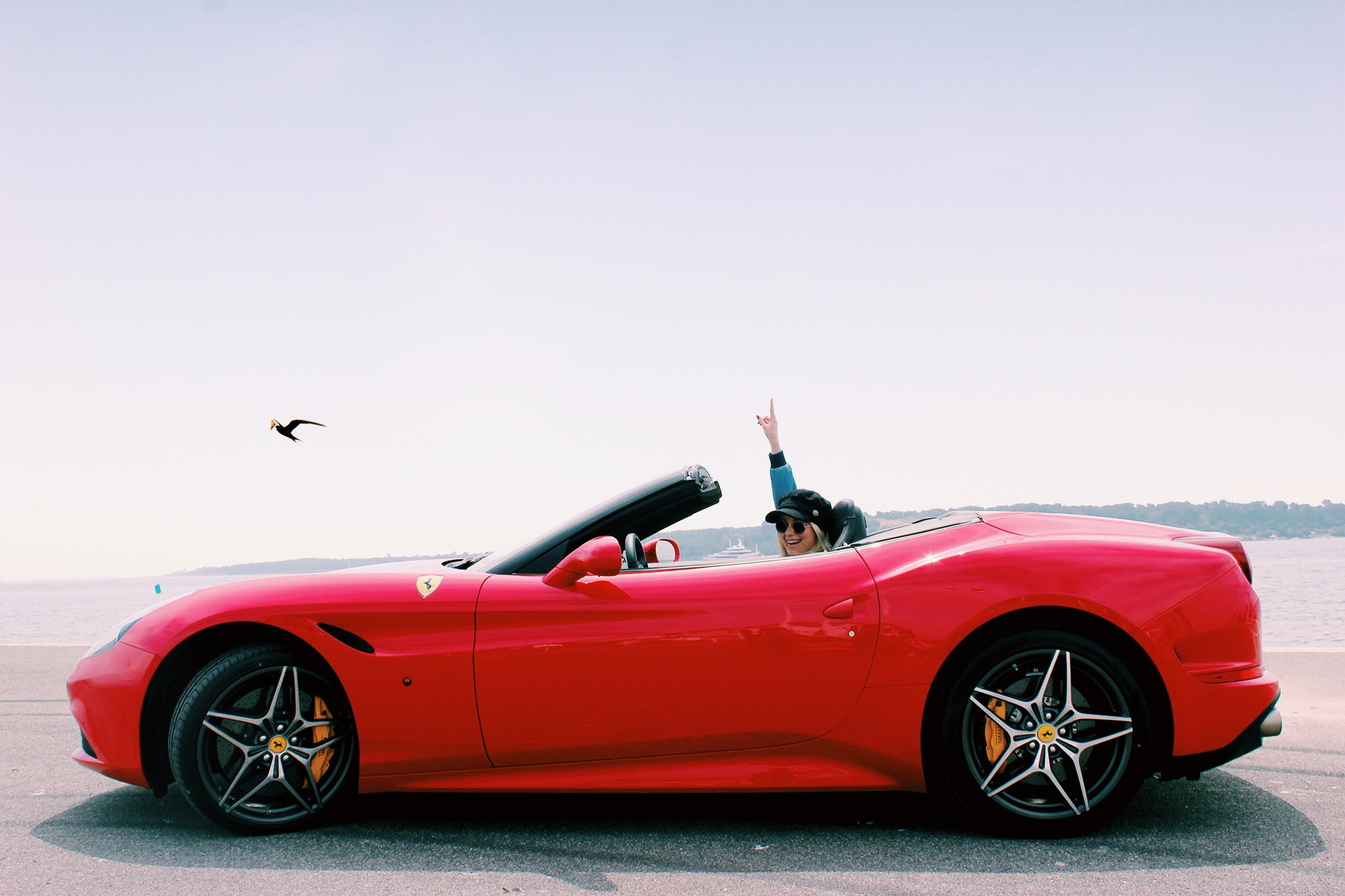 To make our trip to the Côte-D'Azur even more fun and adventurous, we decided to get a car for our trip from Nice to Cannes and found the Elite Car Rent, where they have the coolest luxury cars that you can imagine, for example BMW, Audi, Lamborghini, Ferrari and Fiat. These last two were the cars we had fun with.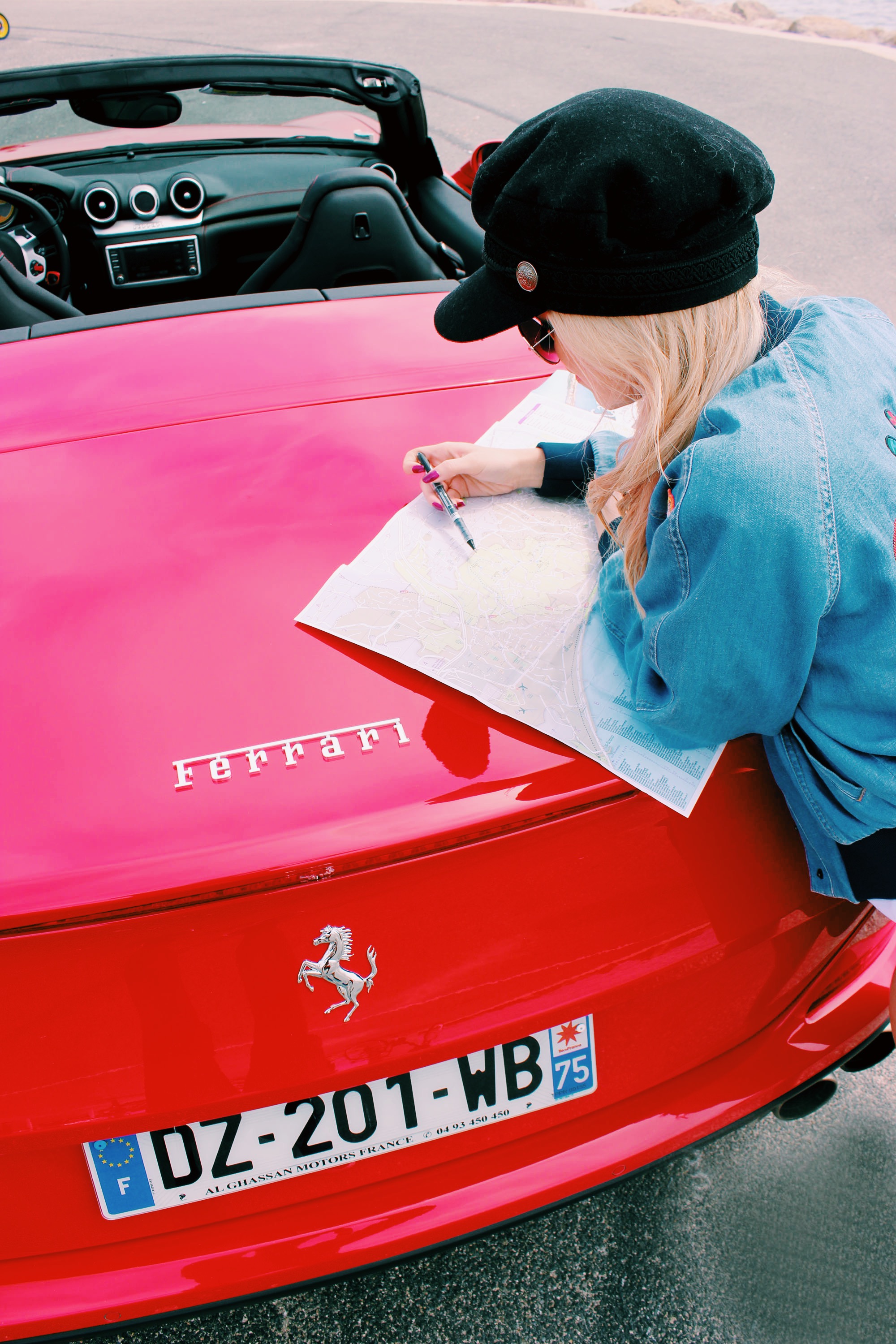 The service we got was extremely good. When we arrived in the airport we were greeted by a guy from the company who showed us to the car, gave us instructions and made sure that everything was in order, so we quickly could get on the road. We do not have a car in Copenhagen, so we decided to really enjoy the opportunity to get a cool, convertible car to enjoy the brilliant weather. A perfect choice for summertime, huh?
If you are going to the glamourous French Riviera and want to make the trip extra special by travelling with fresh air and wind in your face while enjoying the beautiful blue coast of South of France, I highly recommend Elite Car Rent, as the service is very good, the cars are excellent and staff is very helpful and attentive.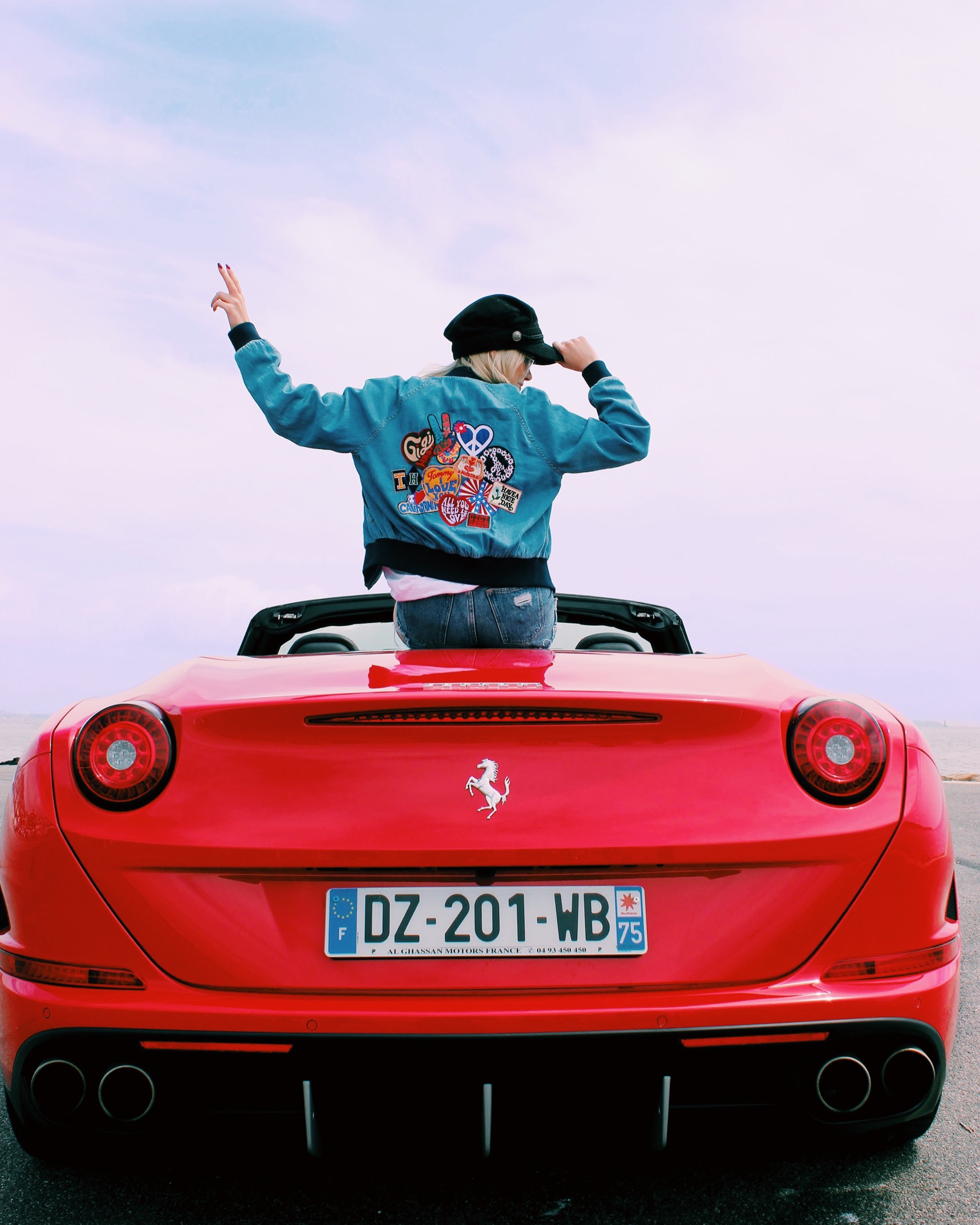 Elite Car Rent on Social Media:
Instagram Nice / Instagram Monaco