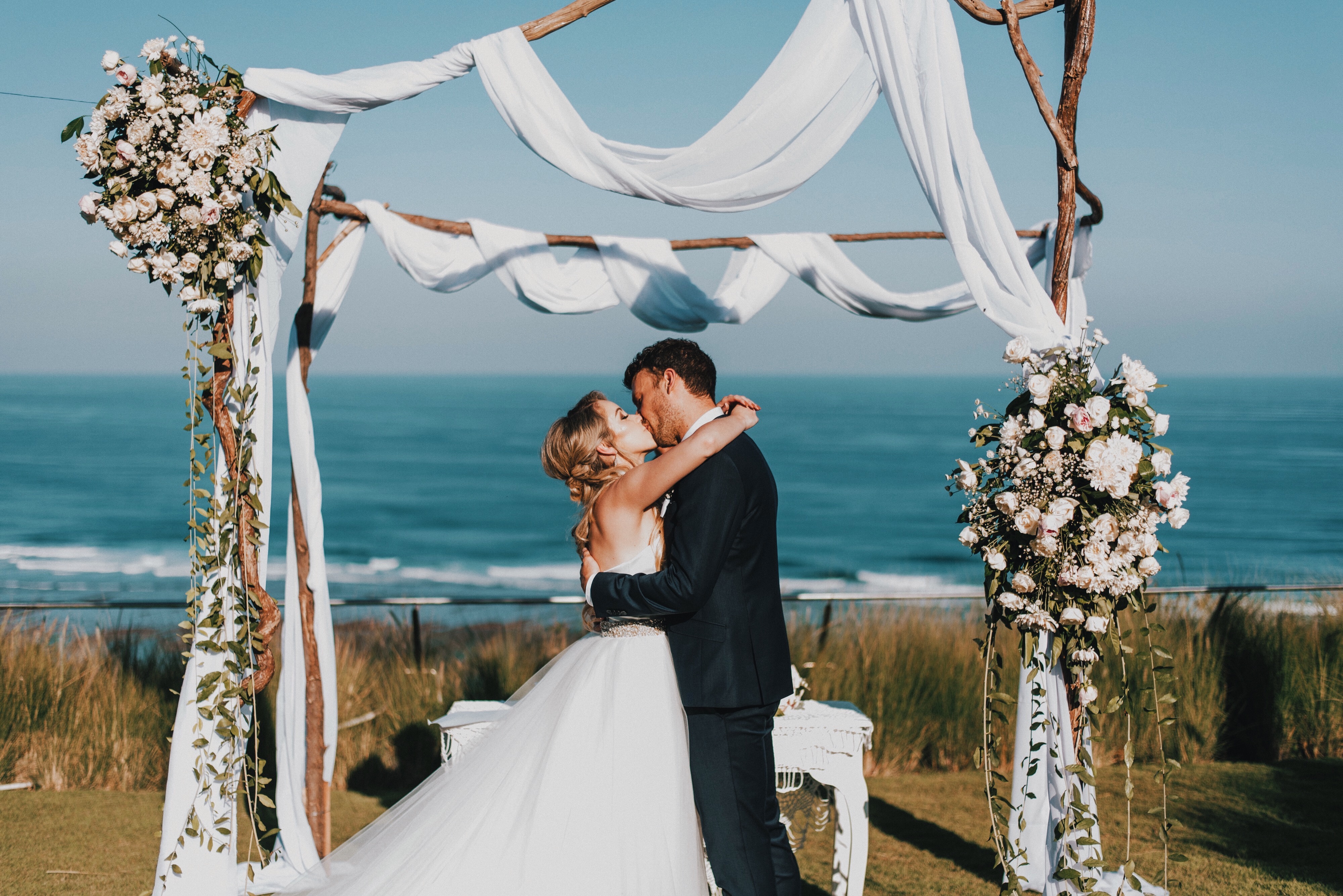 Planning a wedding is already a difficult task, then imagine planning your wedding in a distant place where you have never been before… it is almost impossible!
For this reason, one of the first steps of organizing our wedding in Bali, was finding the perfect wedding planner. I researched a lot, checked pictures of different weddings, talked with our wedding venue manager to get recommendations, contacted different companies to hear about their services… and in the end, we finally found the perfect one: Amora Bali Weddings!
This company made me feel safe and relaxed about my wedding from the first contact. Retno, my wedding planner was so professional from the very beginning. She explained about the kinds of ceremonies in Bali (you can choose between a Christian and Balinese celebration), about the location we could choose, the different kinds of decoration, bouquet details, the celebrant, playlist for the wedding, and so on.
All these little details are very important, so it is clearly necessary to have someone that knows the best vendors in the area and have all the right contacts. Retno took care of everything so well, from small details, to the very big ones like organizing the ceremony liturgy according to our writings and our vows. On the wedding day everything went so well and smooth. She arrived with all her team before the agreed time and was with me in every moment, from the preparation to the very last minute of our photoshoot.
We were so happy and grateful for the amazing service Amora Bali Wedding Planner provided for us. We highly recommend them if you are considering having a Bali wedding. I promise you that if you choose to get married on this wonderful island, everything is going to be magical. There is something special about the Island of Gods that I will never be able to explain. All I can say is that we felt so blessed there, maybe because of the beauty of the nature or maybe because the place is truly blessed by the Gods.
Wedding details:
Bouquet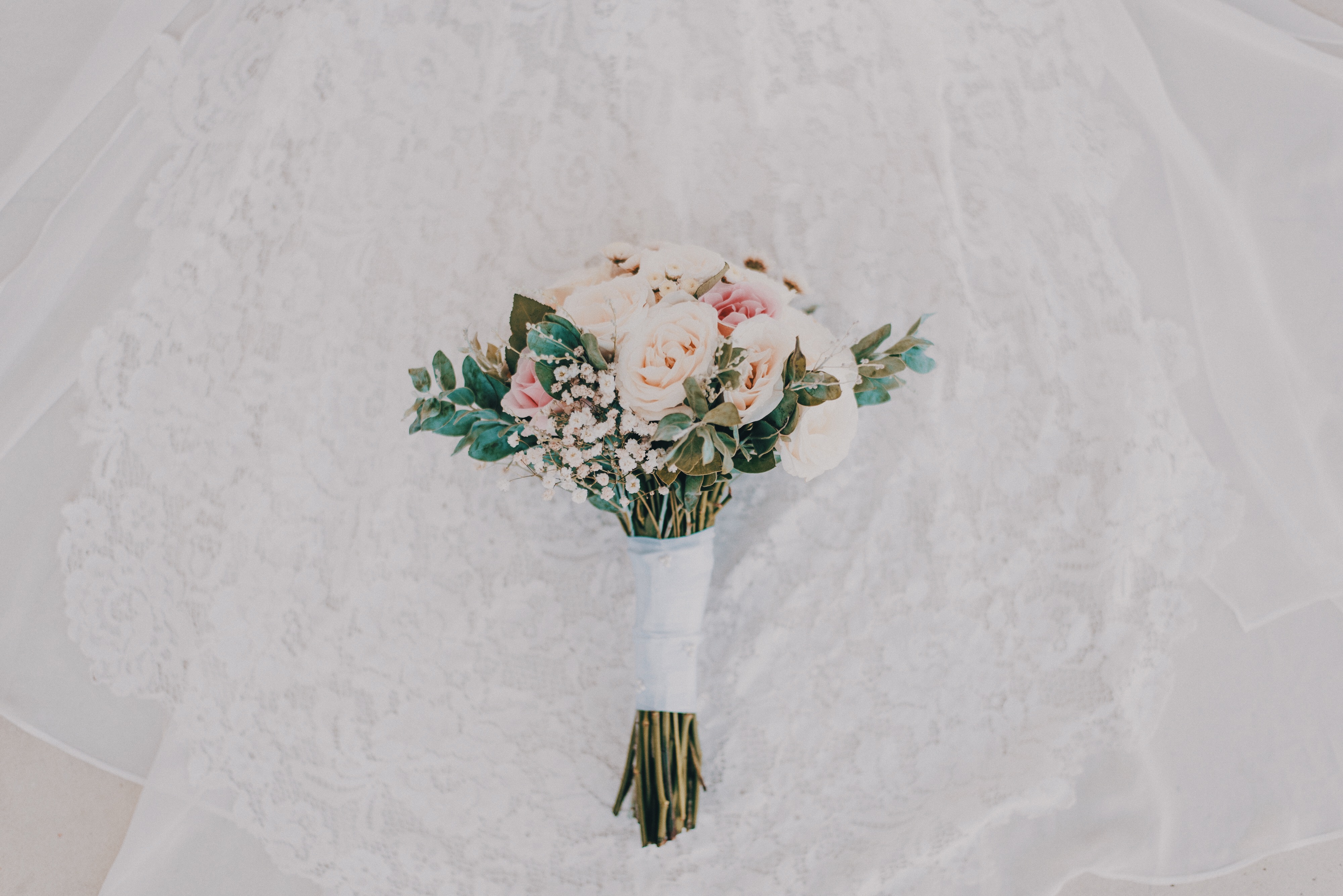 Decoration
Preparation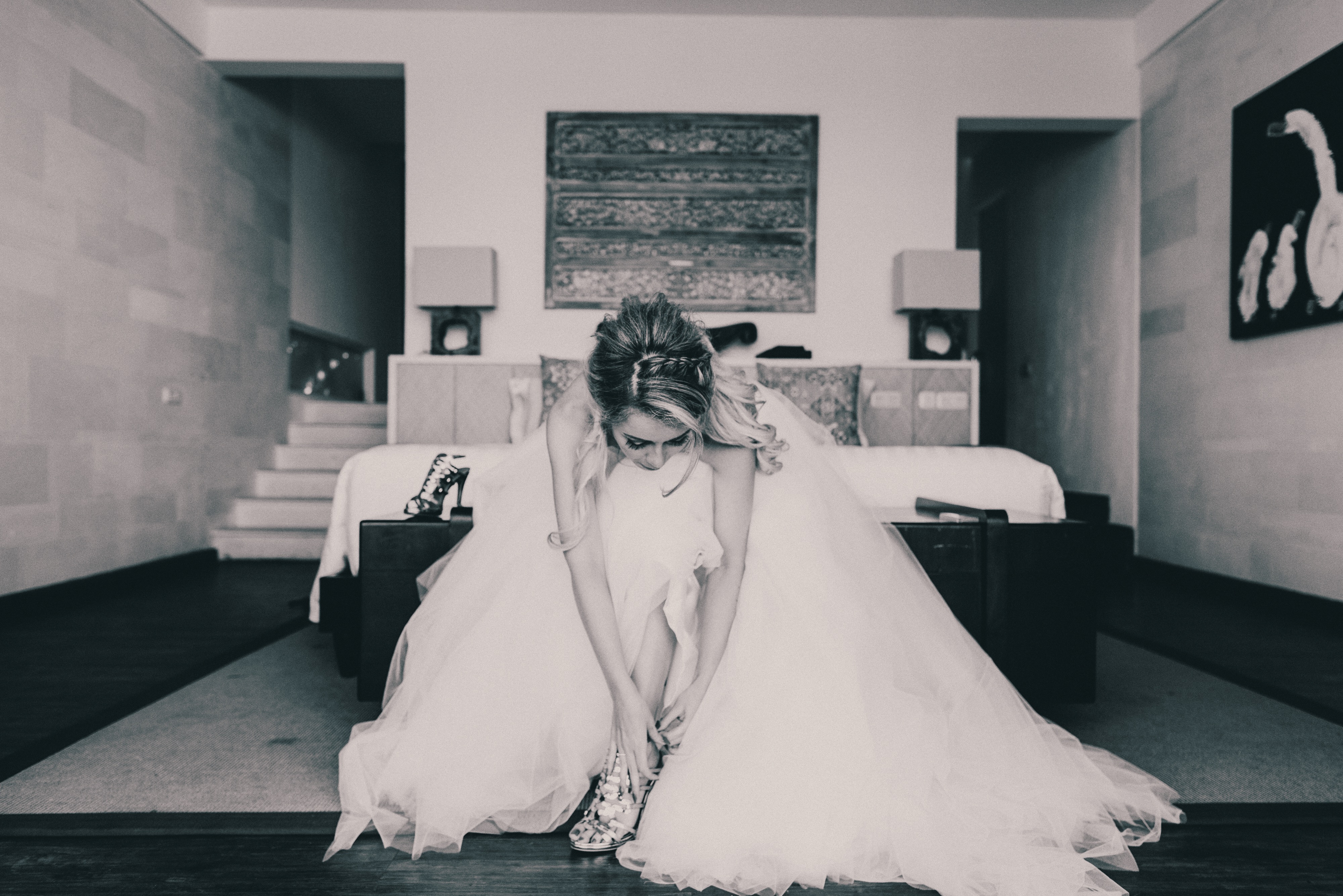 Ceremony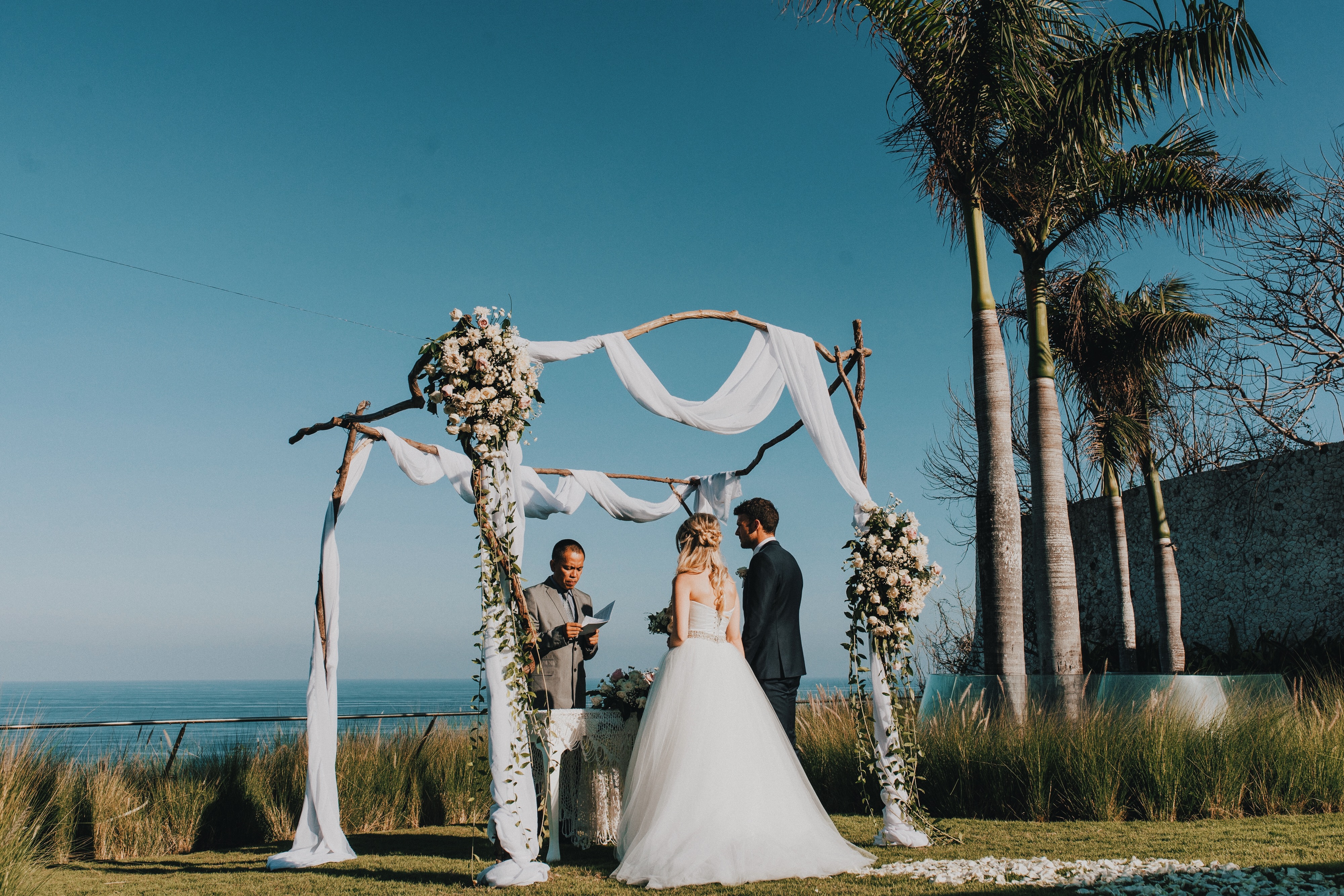 Info: