"Born in two very different parts of the world, faith happened on a warm August night in New York when they finally entered each other's lives. Since that night their love has only grown stronger and stronger and today they have chosen to celebrate this love by committing to live as husband and wife for the rest of their lives. It might sound as a coincidence when a Dane and Brazilian meets in New York, but from the first moment they laid eyes on each other everything felt as if it was meant to be. It felt like they had spent their lives just waiting for this moment and today they have chosen this perfect setting to celebrate that special night and their life together by exchanging their vows of love…"
That is how our dreamy wedding in Bali began…
A couple of years back we got married in Denmark but, although it was a special occasion, everything happened fast when we went to the city hall in Copenhagen. It was a rainy day, we did not exchange rings and I did not even have a flower bouquet, haha! We kept it simple because we wanted to have a proper ceremony later to really celebrate our love. We always had the dream to get married in front of the beach, listening to the sound of waves and looking up at a beautiful blue sky. When we decided to visit Island of Gods, we saw it as a perfect place to have our moment! We decided to have a very intimate wedding by the beach in Bali!
First thing to do… choose a place!
We looked at a lot of different places, but once we saw Latitude Bali, there was no doubt that this should be the place where our dreams would come true, the place is a real paradise! Did you see my stories? Well, as you can see in the wedding pictures, it is the perfect place for your big day.
Latitude is an award-winning ultra-luxe 6 Bedroom clifftop Pool Villa, located in Karang Kembar Estate. The place has beautifully sculpted and extensive grounds to host both a large wedding ceremony and reception on separate levels within the property, but it is also perfect if you want something very intimate, like us, as the view is simply amazing. The place has Bride's and Groom's preparation rooms, so we could prepare for our big moment!
Also, everything is so personal at Latitude. We were felt so welcome by the most perfect staff, who helped us whenever we needed it, which made the experience even better. Nick, the owner, is one of these people you simply need to meet. He was so helpful throughout the planning of the wedding and every time there was a little issue, he was there to solve it (for example getting the dress there in time, haha). Having him as a partner was just perfect, because he was so attentive and ready to help making our wedding the most beautiful day. He is simply the best!
The view on a beautiful afternoon, followed by a perfect sunset was the background for our incredible wedding at Latitude Villa.
To be continued…(in the next posts)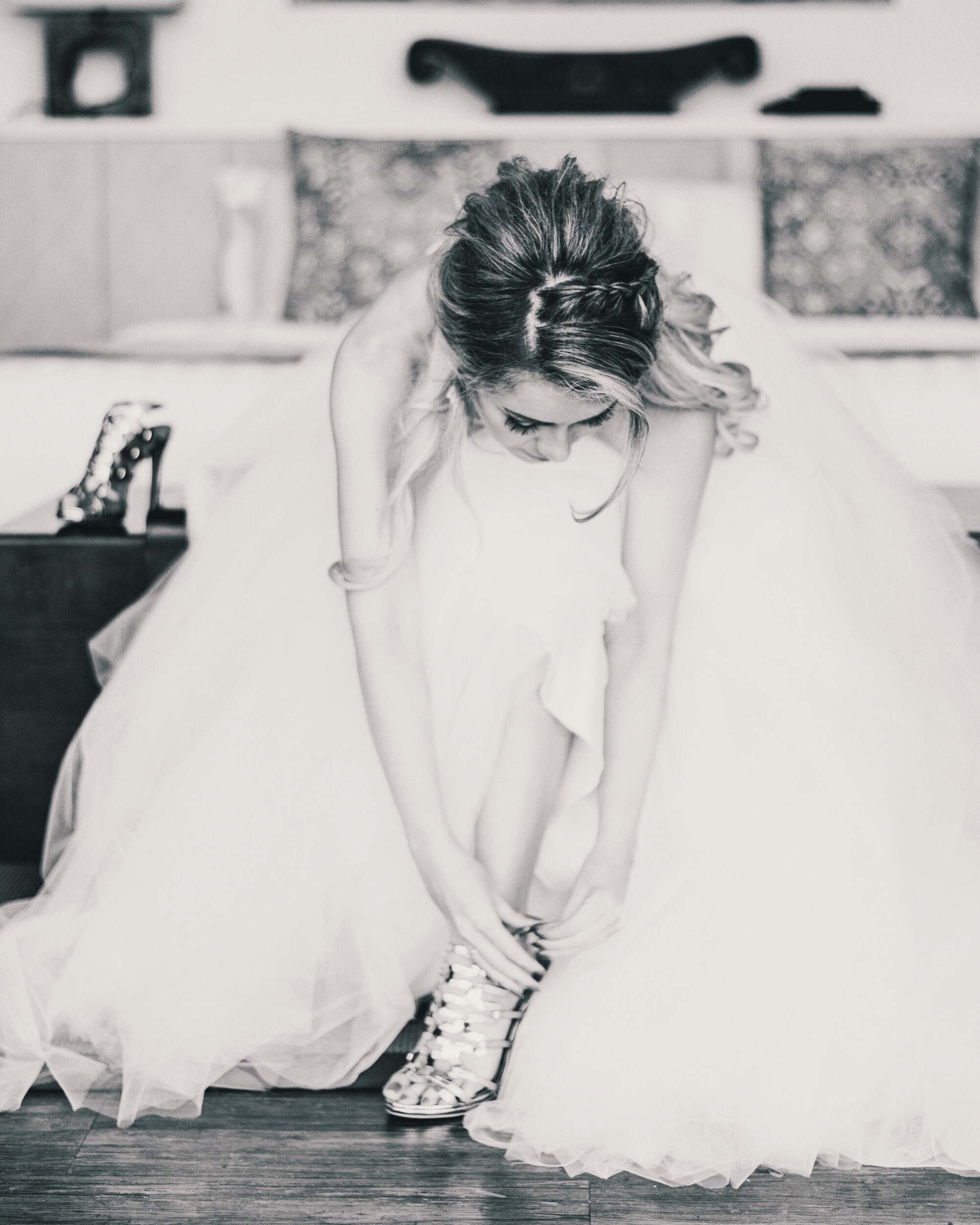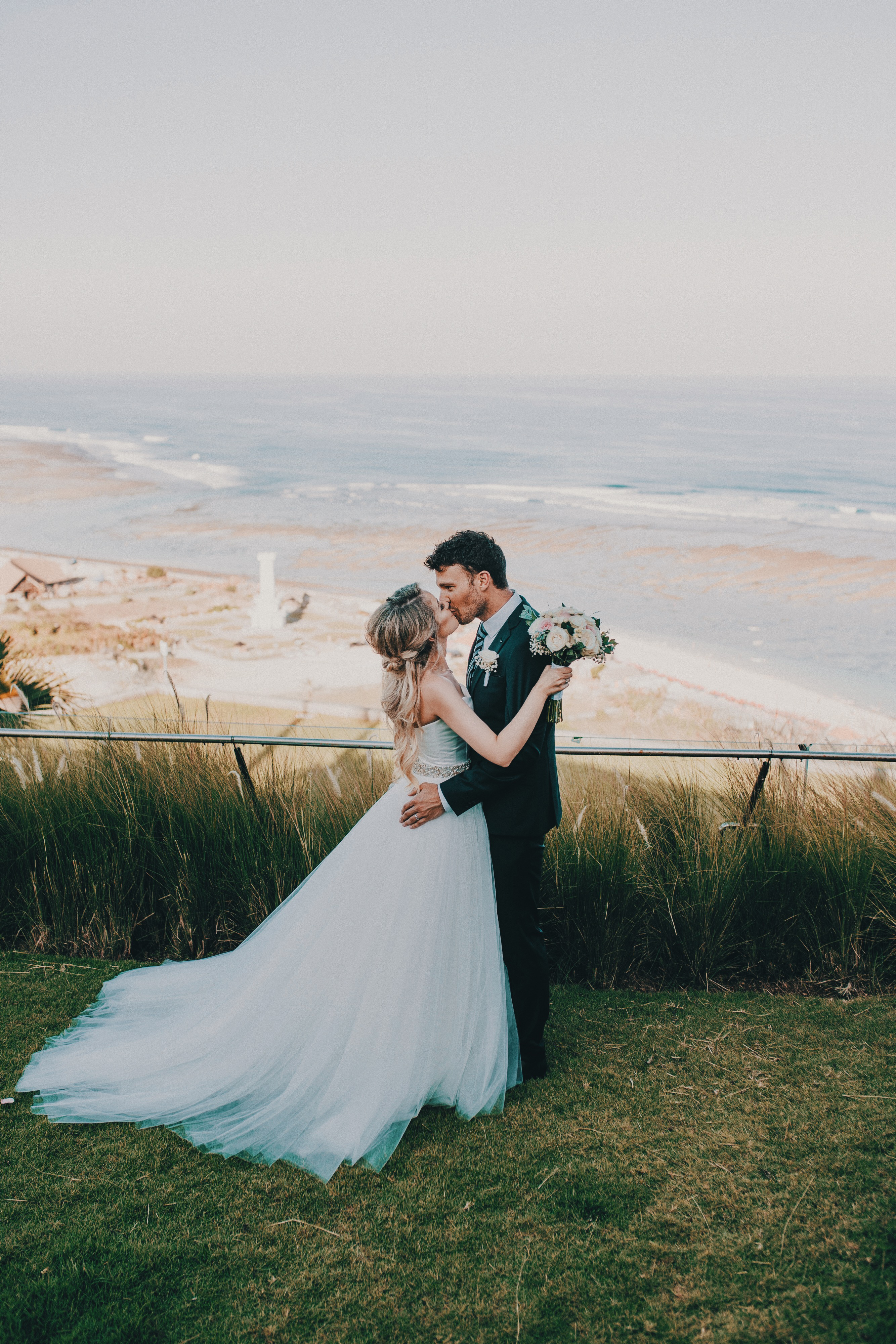 Pictures: AgraPhoto
Wedding Planner: Amora Bali Weddings
Location: Latitude Bali