Mar 03, 2020
Paradise days
One place I am sure we will never ever get tired of is Maldives. This place is magical and heaven-like and you sometimes feel like you are walking around in a dream there.
We could not hide our excitement about returning. Last year we were a little – or very – unlucky with the weather. This year it was supposed to be different and it really was! When our flight landed, it was raining quite a lot, so we thought "Oh no, not again!", but from the moment we arrived at the beautiful Grand Park Koddipharu the sun started shining and it never stopped during our stay. The resort is located only a 20-minutes' boat ride from Male, which is perfect when you are not a big fan of sailing, haha!
We arrived early in the morning to "Paradise on Earth" as they called it and although we were a bit tired from the trip, we were so excited to be there and could relax with a cup of tea and some breakfast while starring into the crystal-clear water – what an incredible place.
A cool thing about Grand Park Koddhipharu is that you get a personal lifestyle guide that can help you with everything you need, for example booking activities, making restaurant reservations and everything else.
Our guide brought us to the Grand Residence where we were going to spend our days on the island. This villa was simply incredible, which I think you can see in the pictures. From the glass floor in the room, where we could see sting rays in the night, to the private pool and direct access to the sea, to the lazy sunbeds on the terrace and hammock-like floor to relax above the water – we were living a dream!
The days went so fast, but still left us we so many memories. We had amazing talks under the sky covered in shiny stars, perfect massages, delicious lunches and dinners in the restaurants, snorkeling in the ocean and we will never forget our private dinner under the stars. It was some magical days we had, and we simply cannot wait to come back and relive these amazing moments – see you again soon Grand Park Koddipharu!
THE ISLAND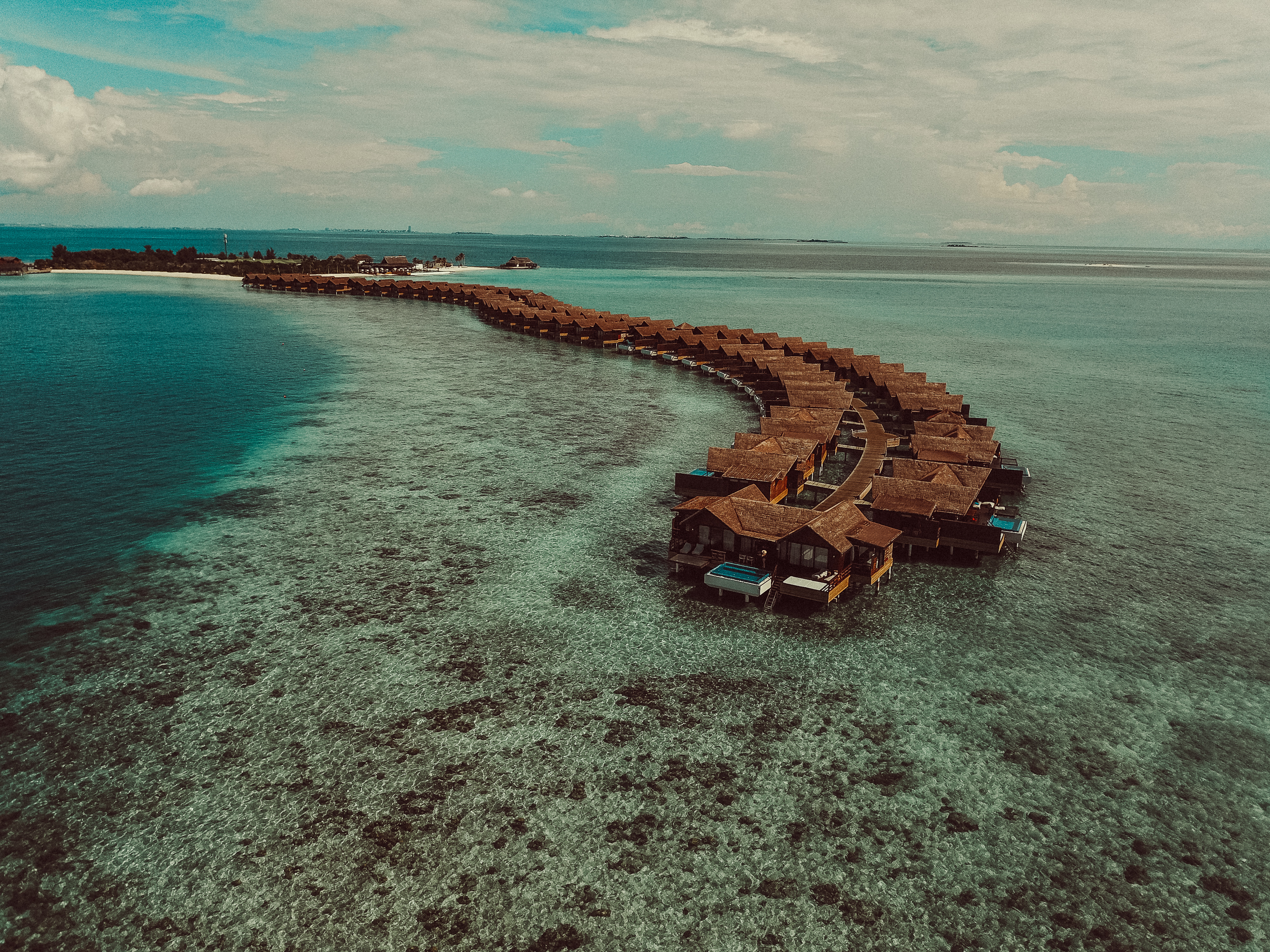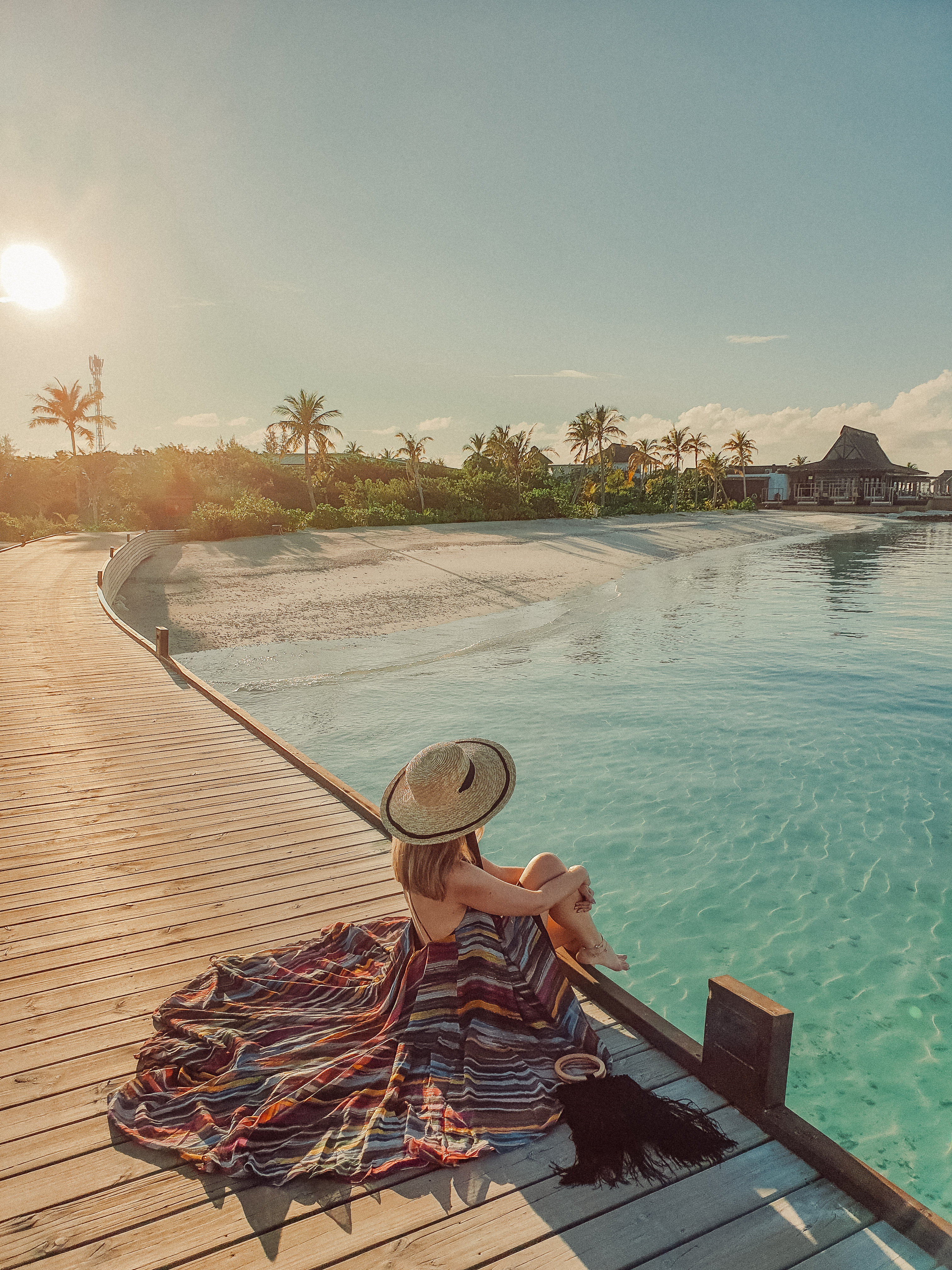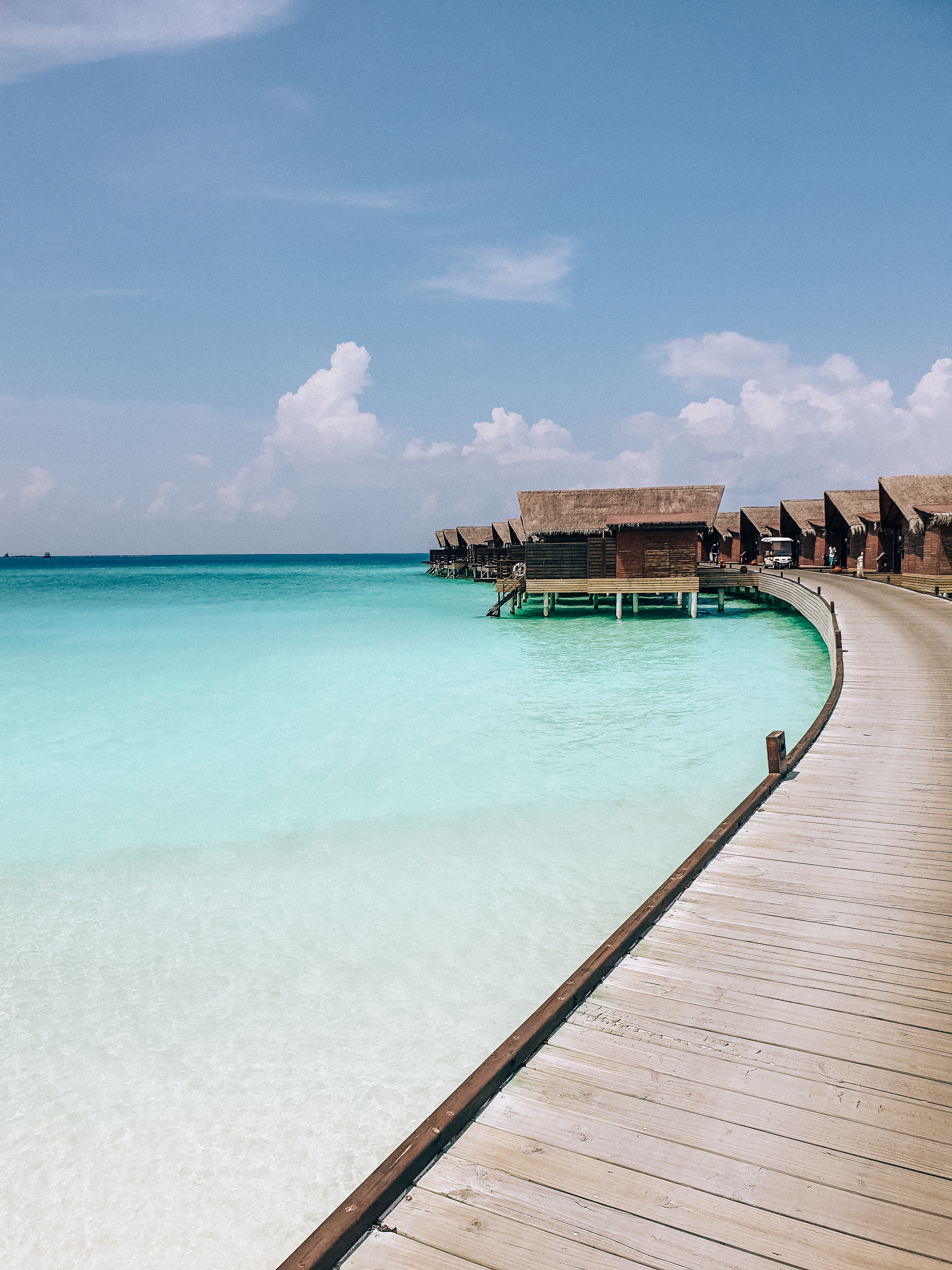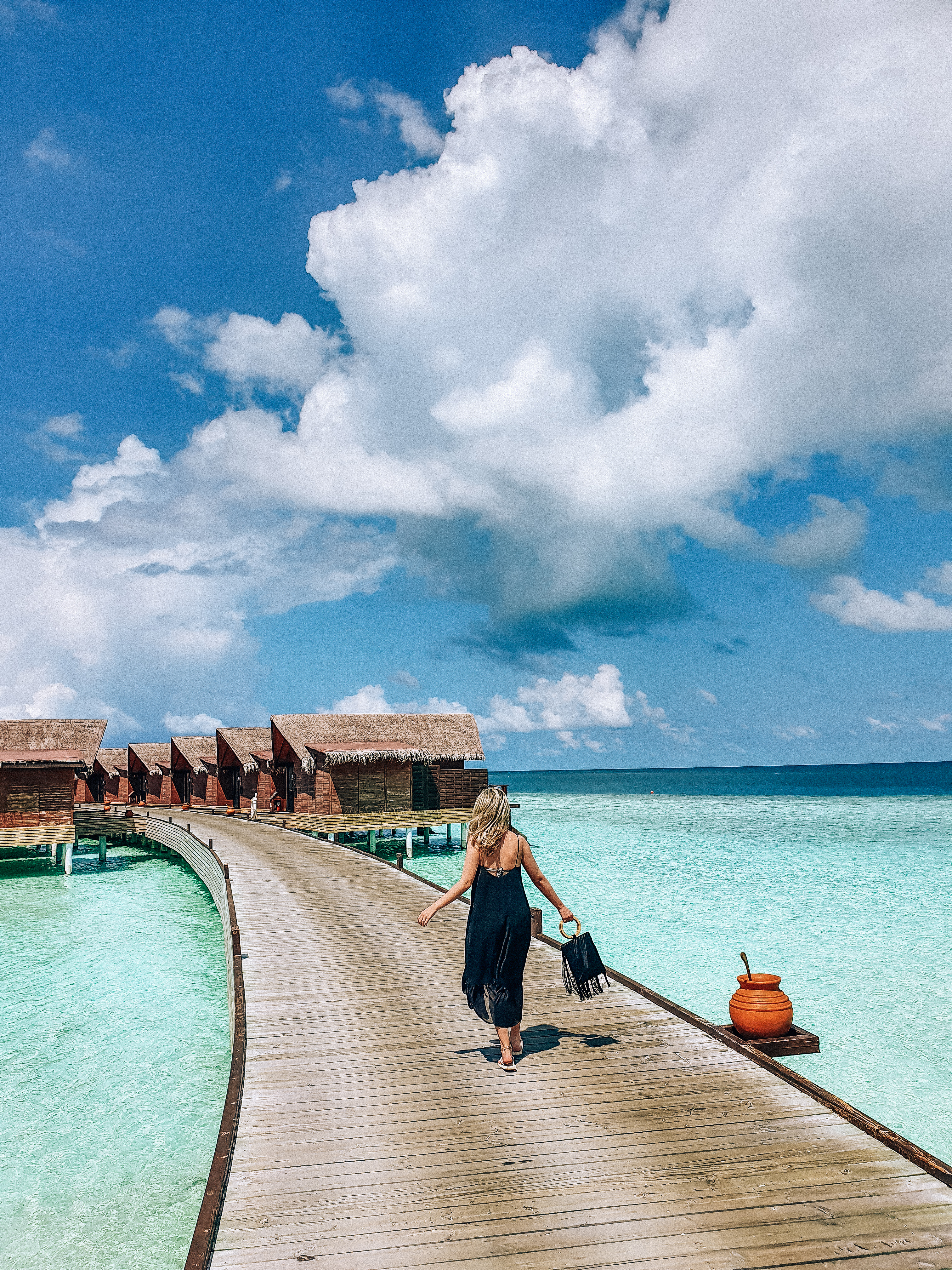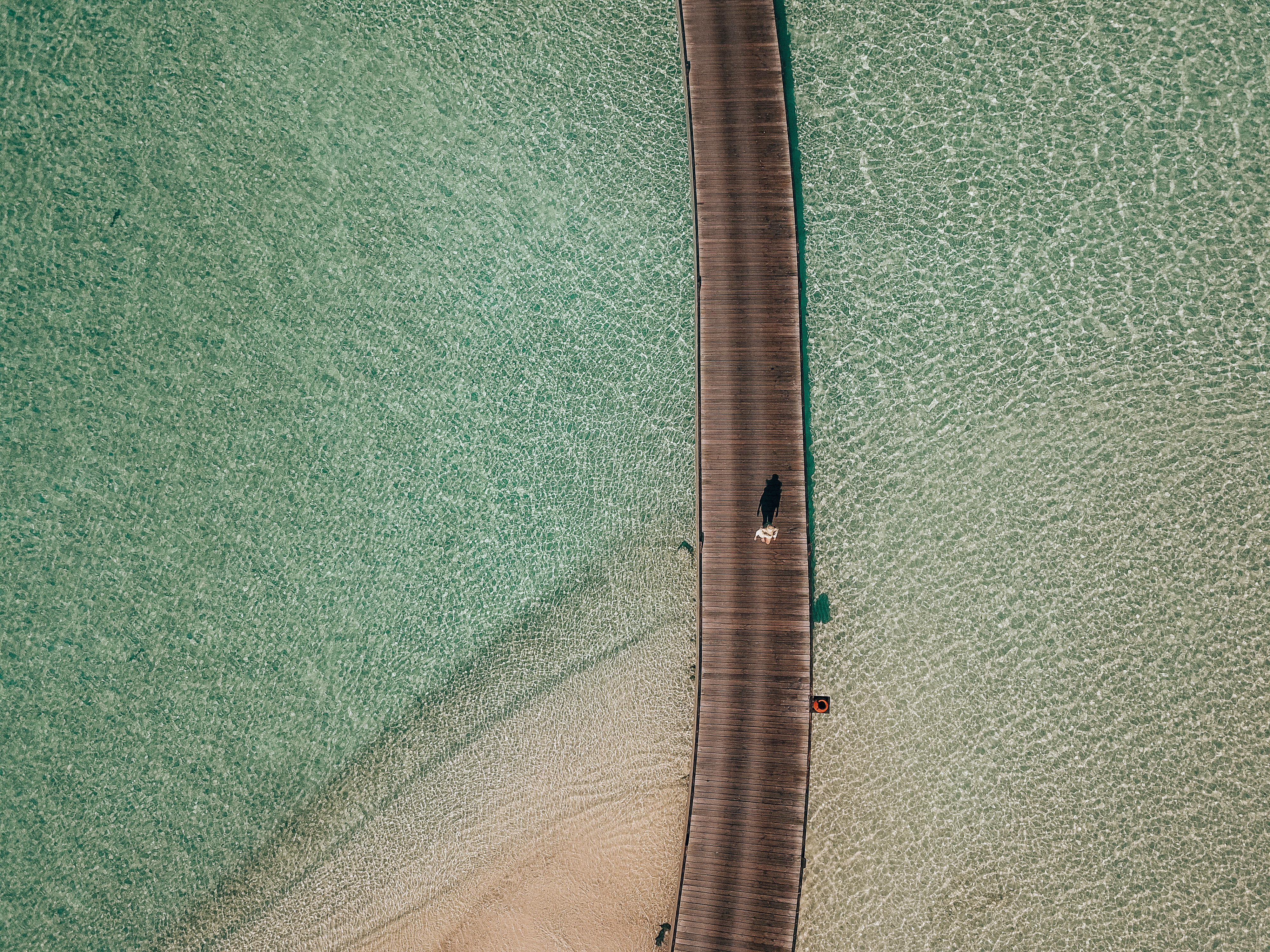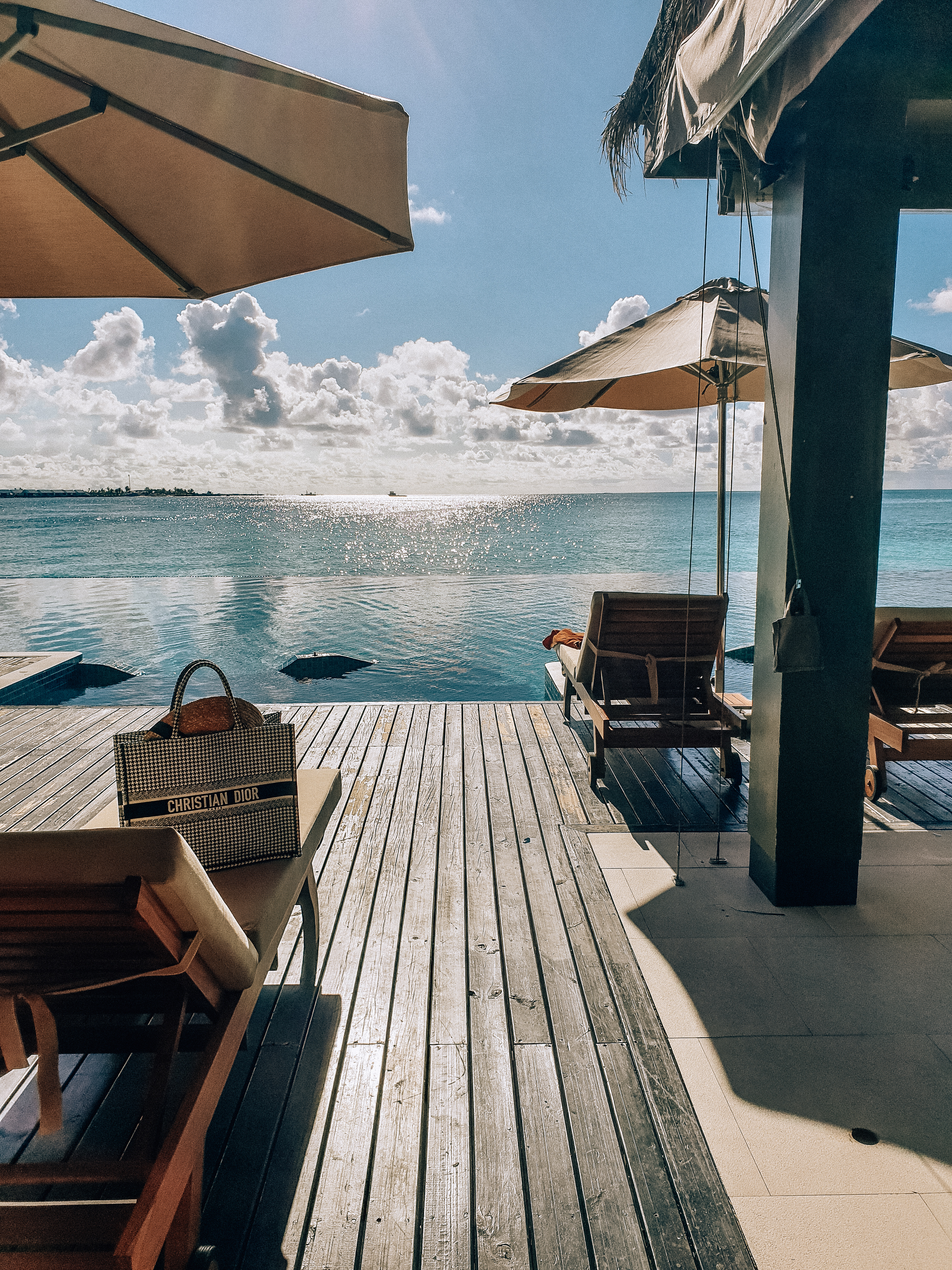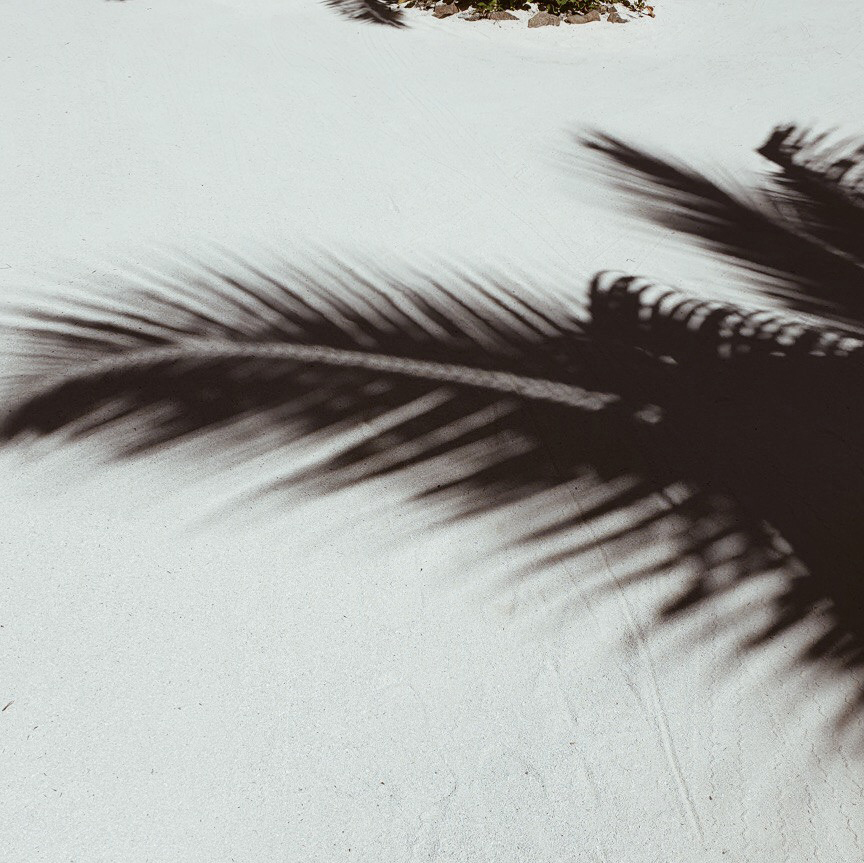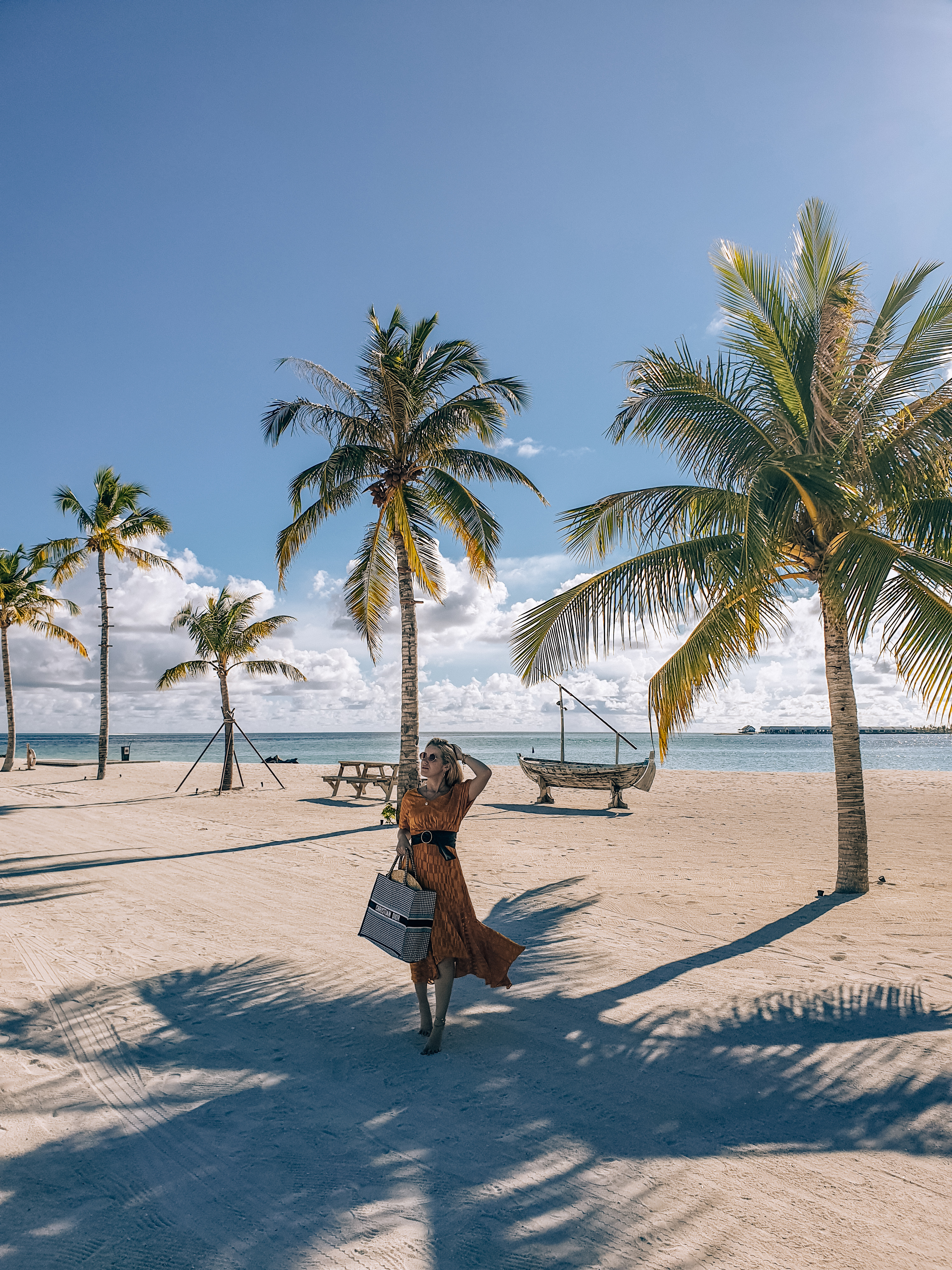 OUR VILLA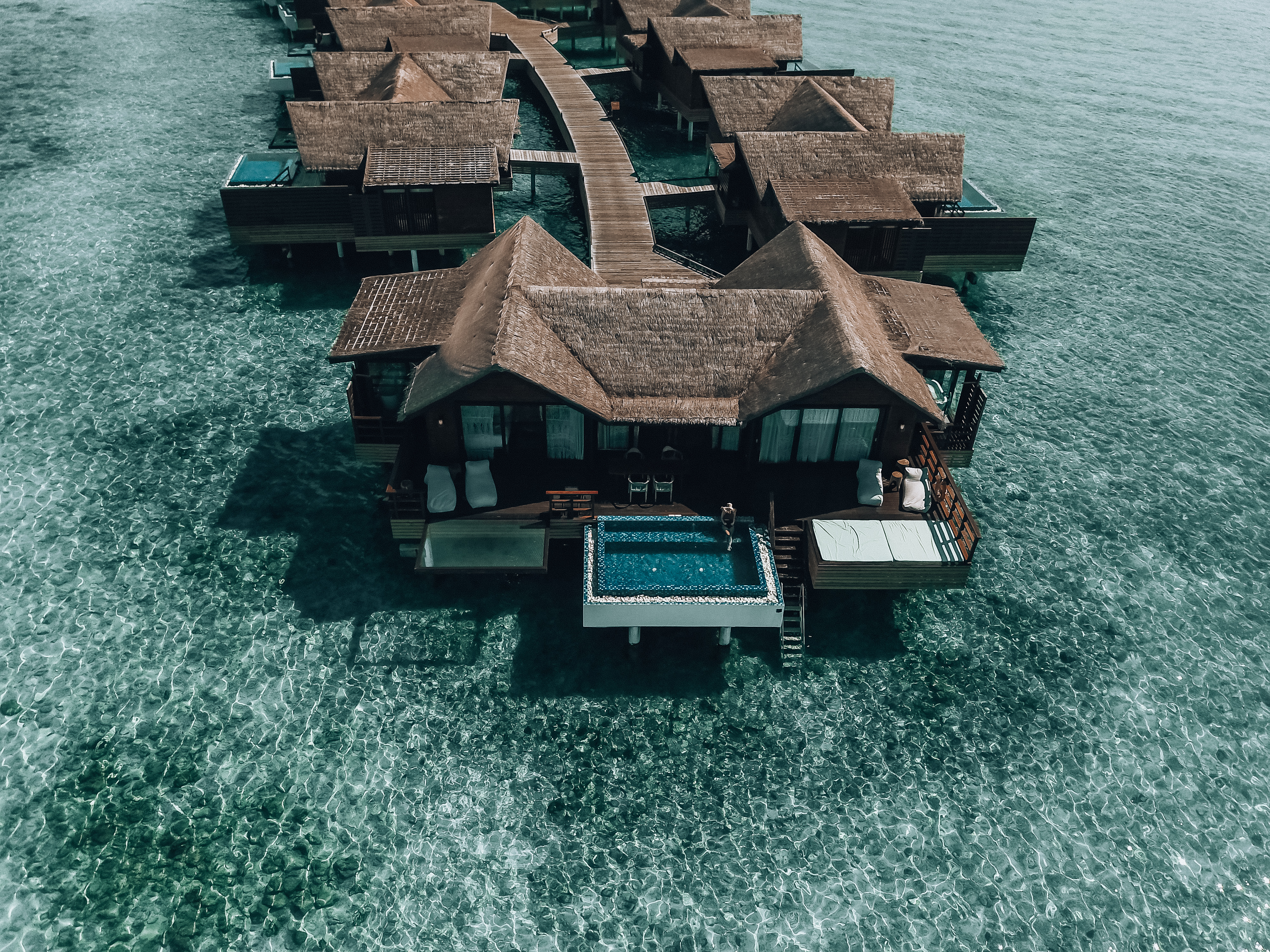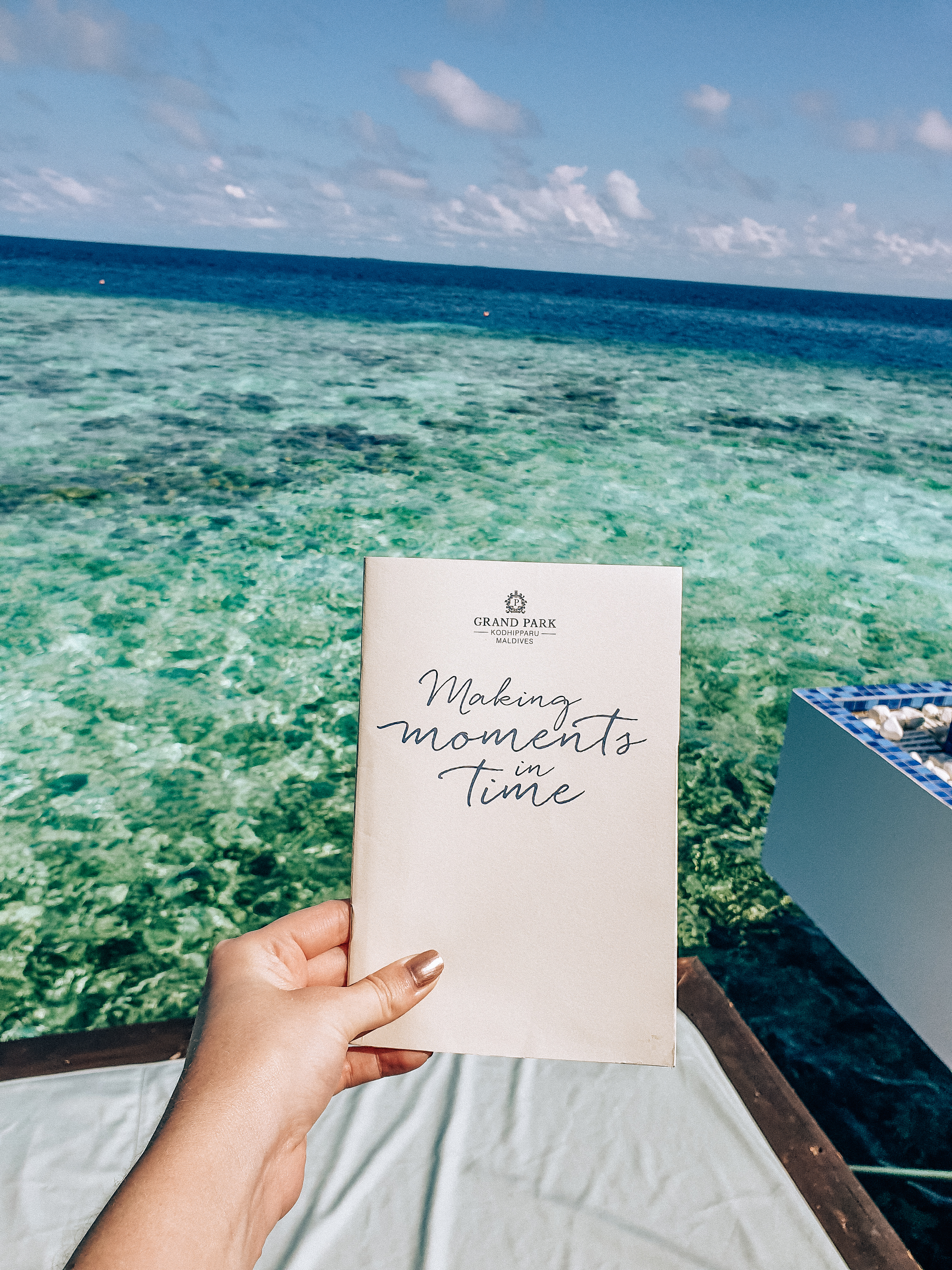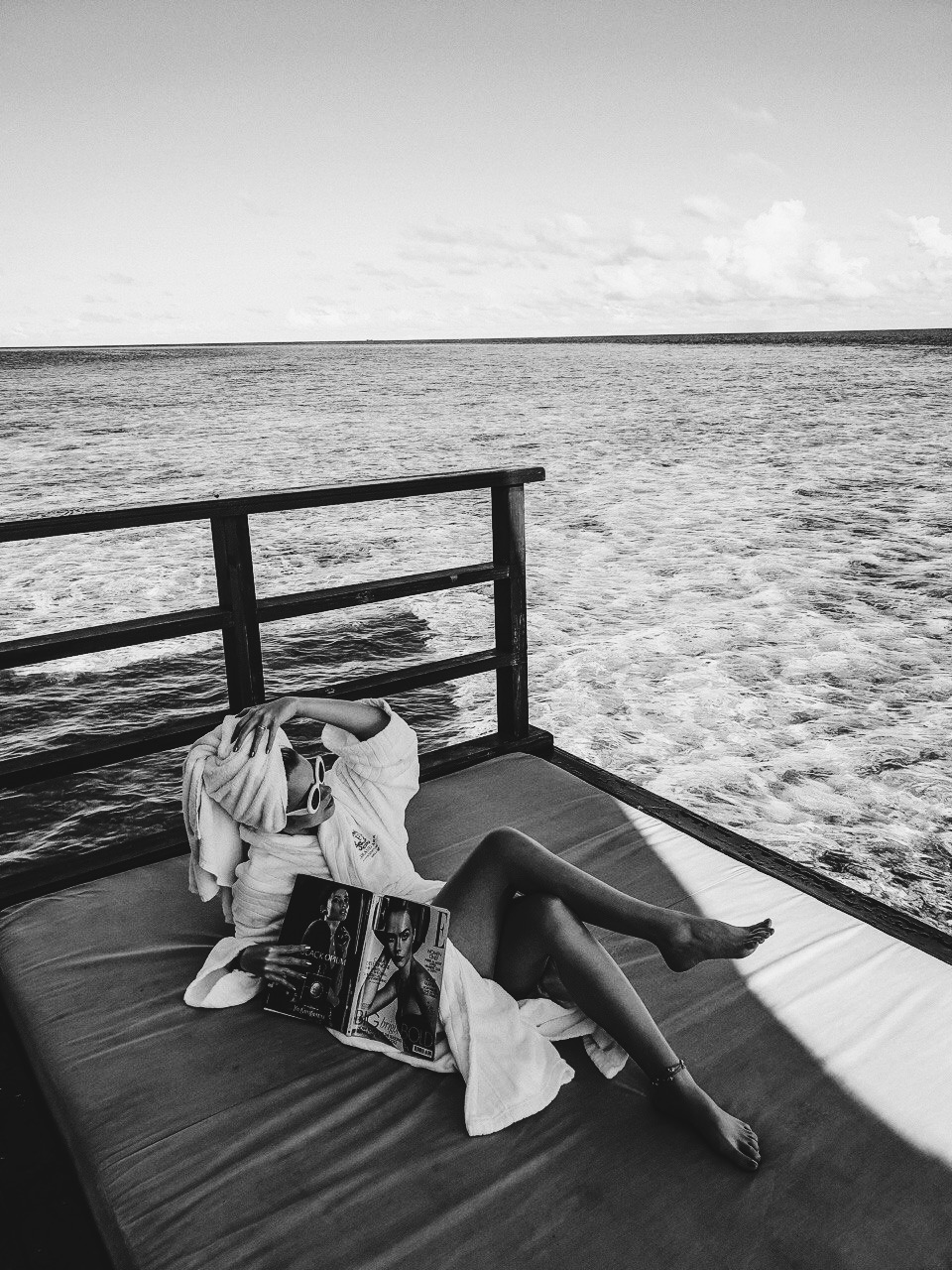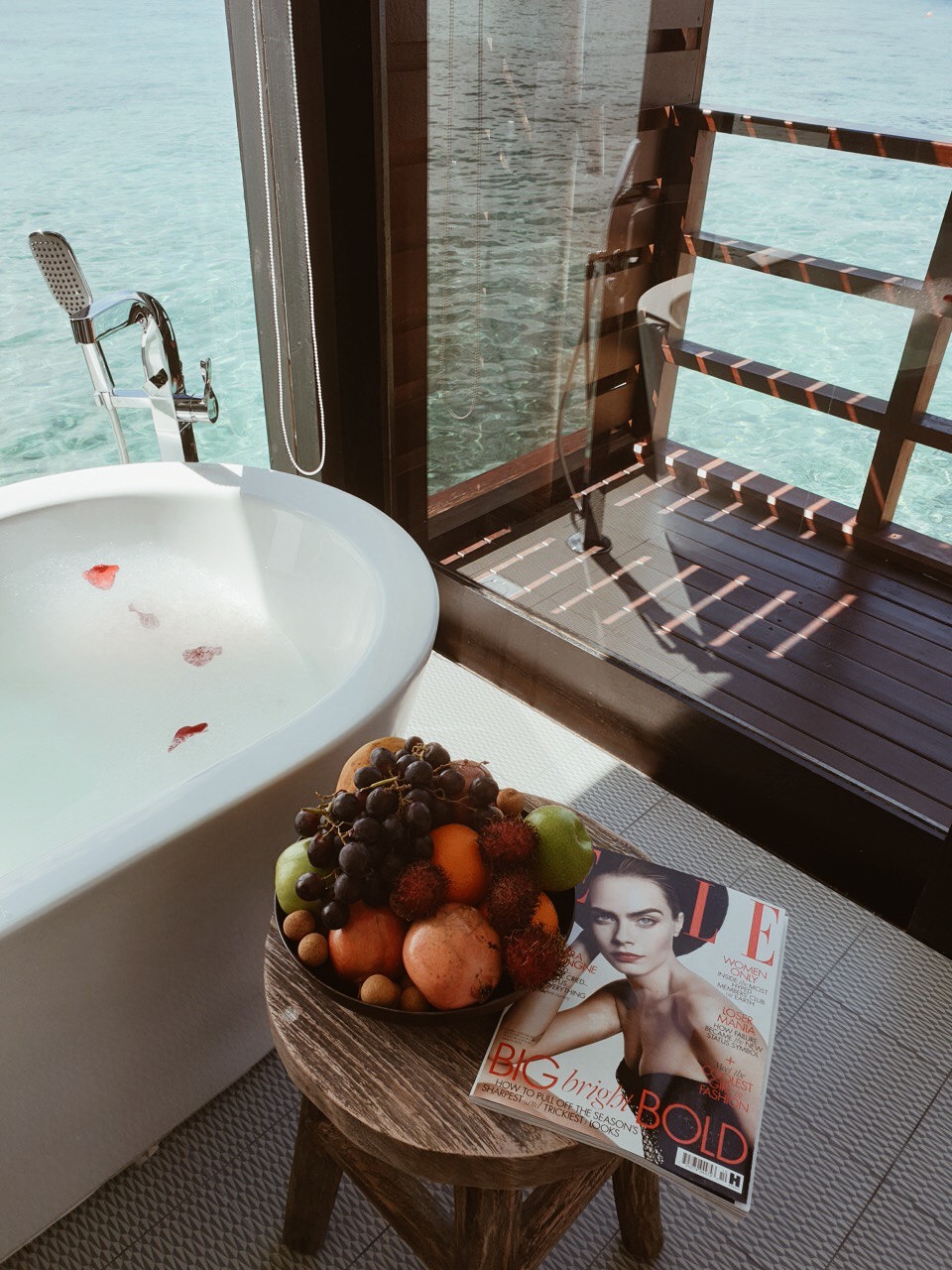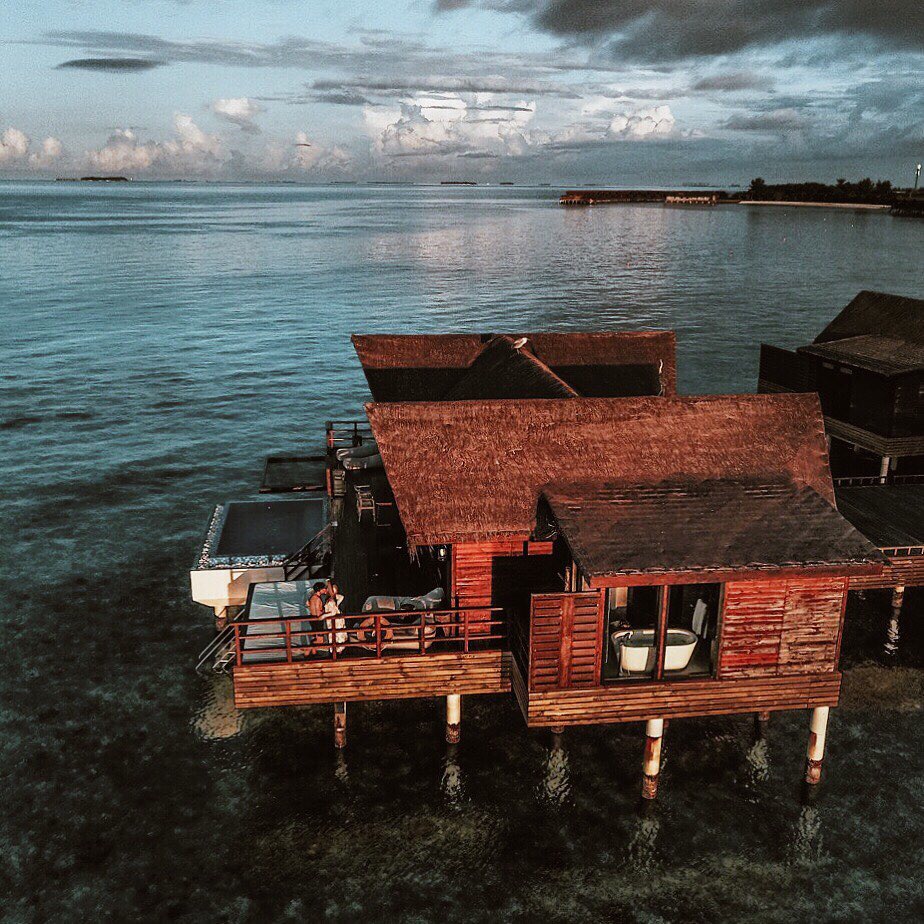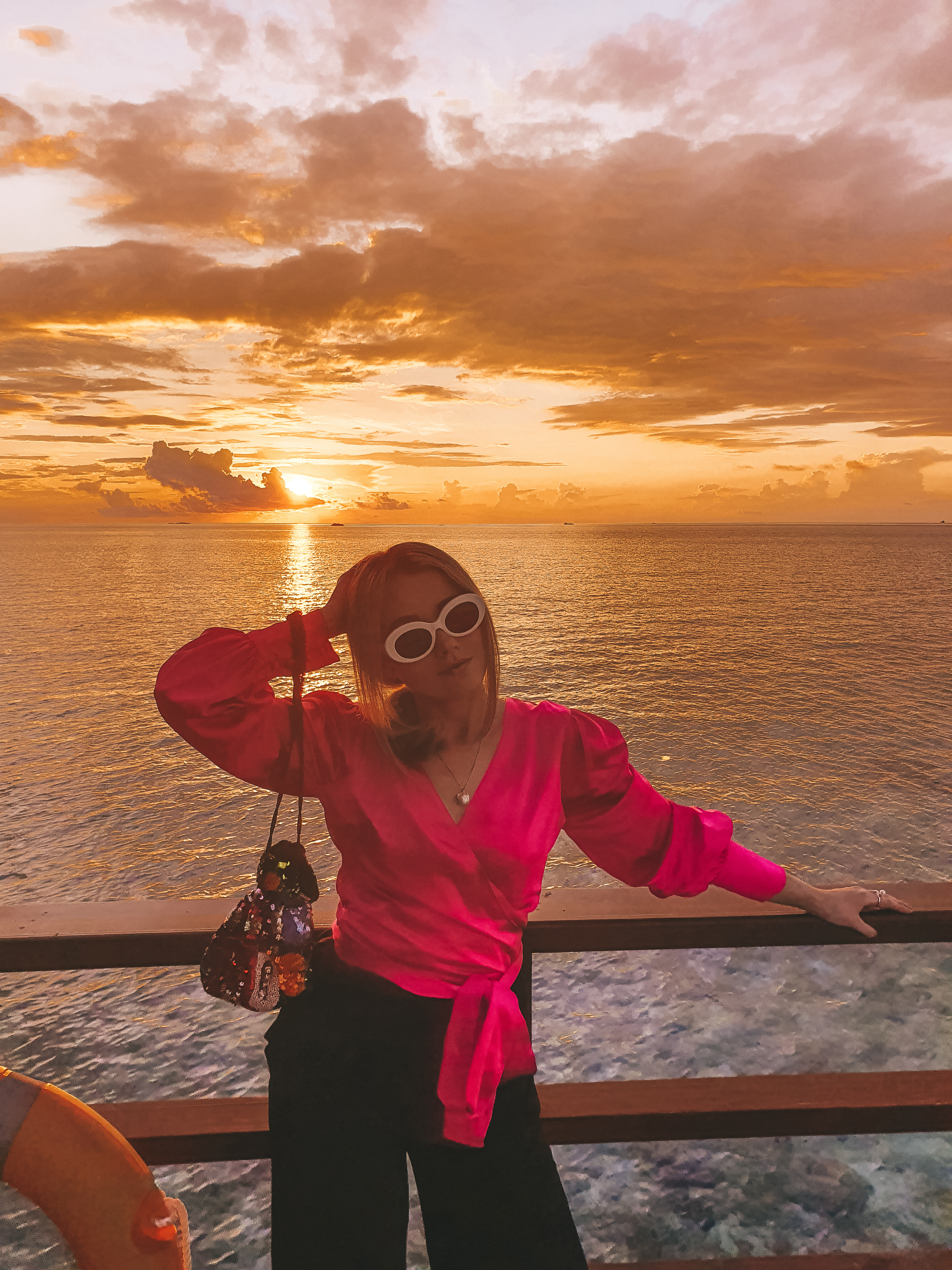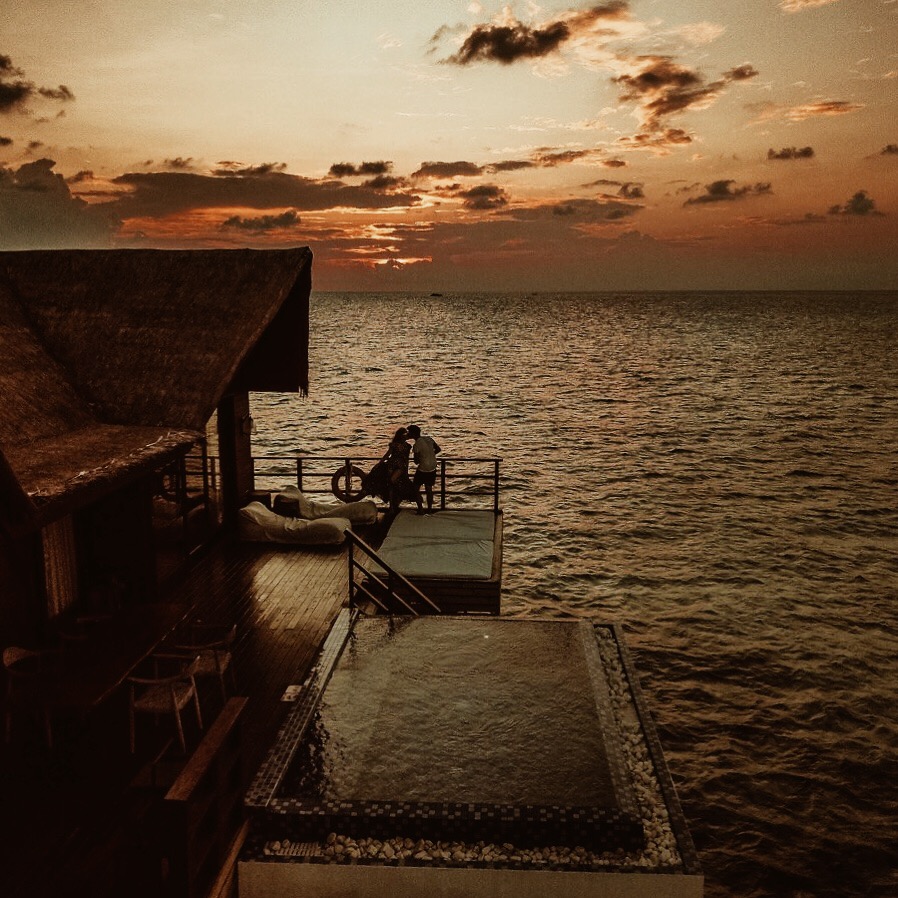 DINNER UNDER THE STARS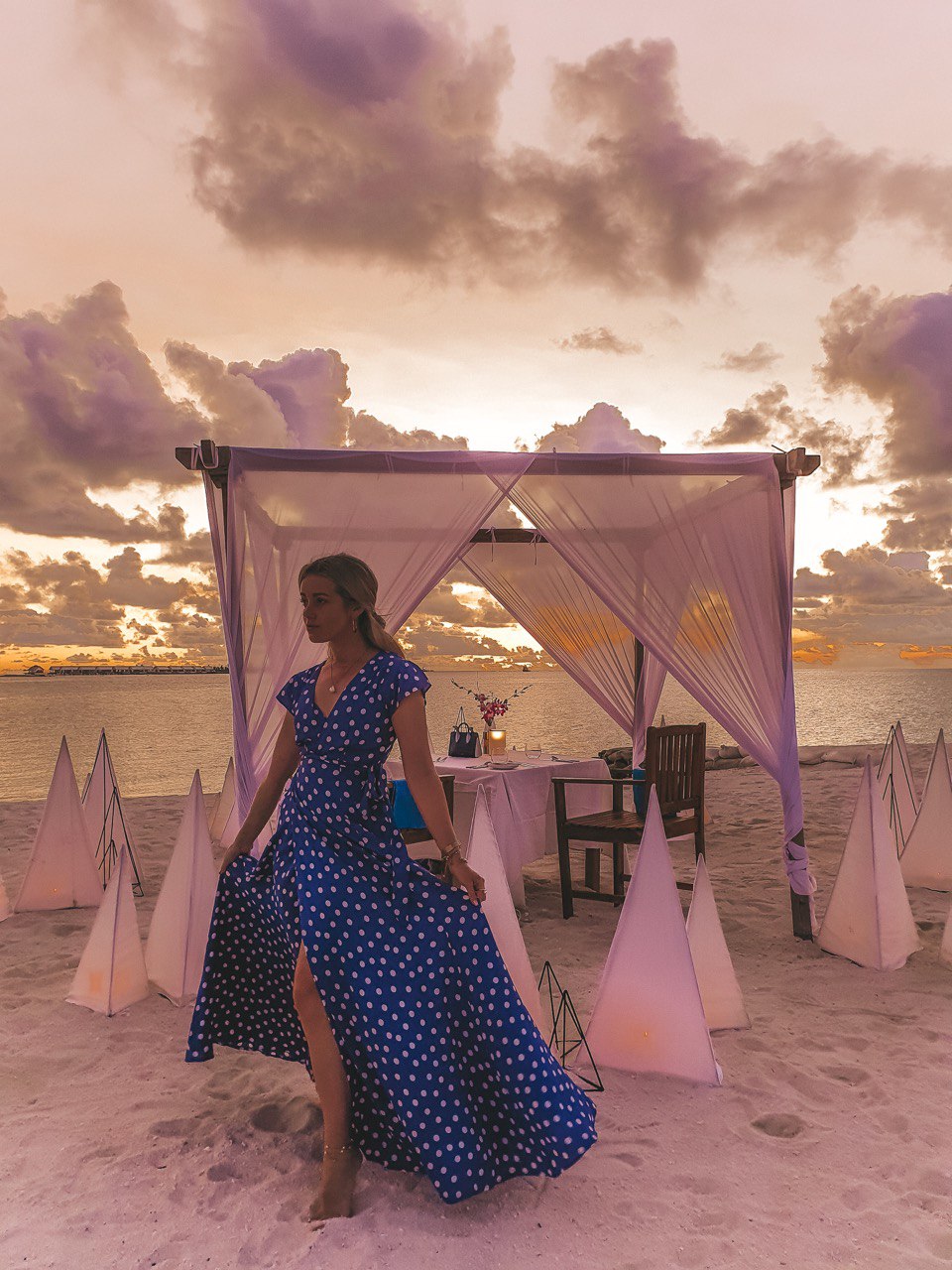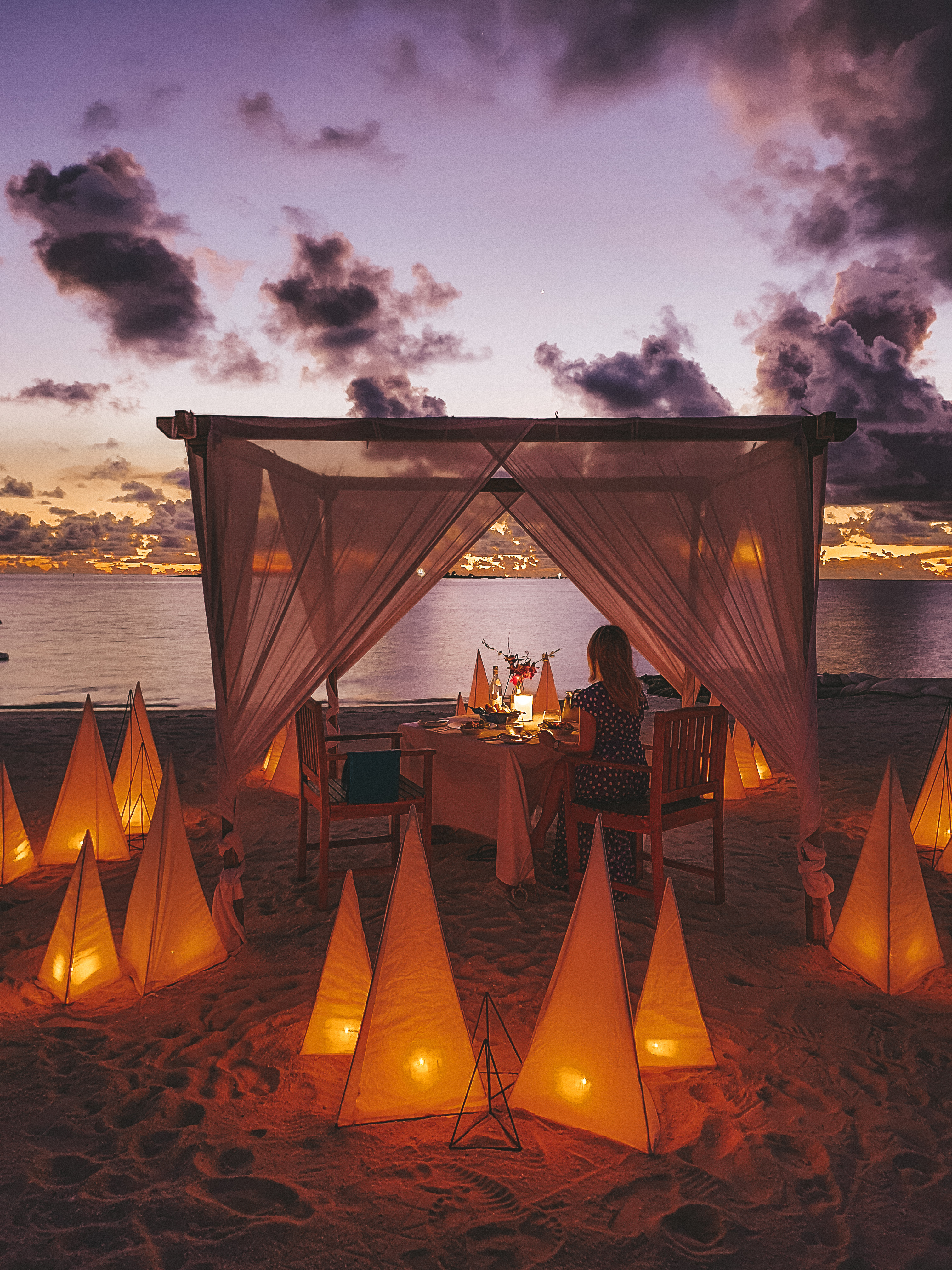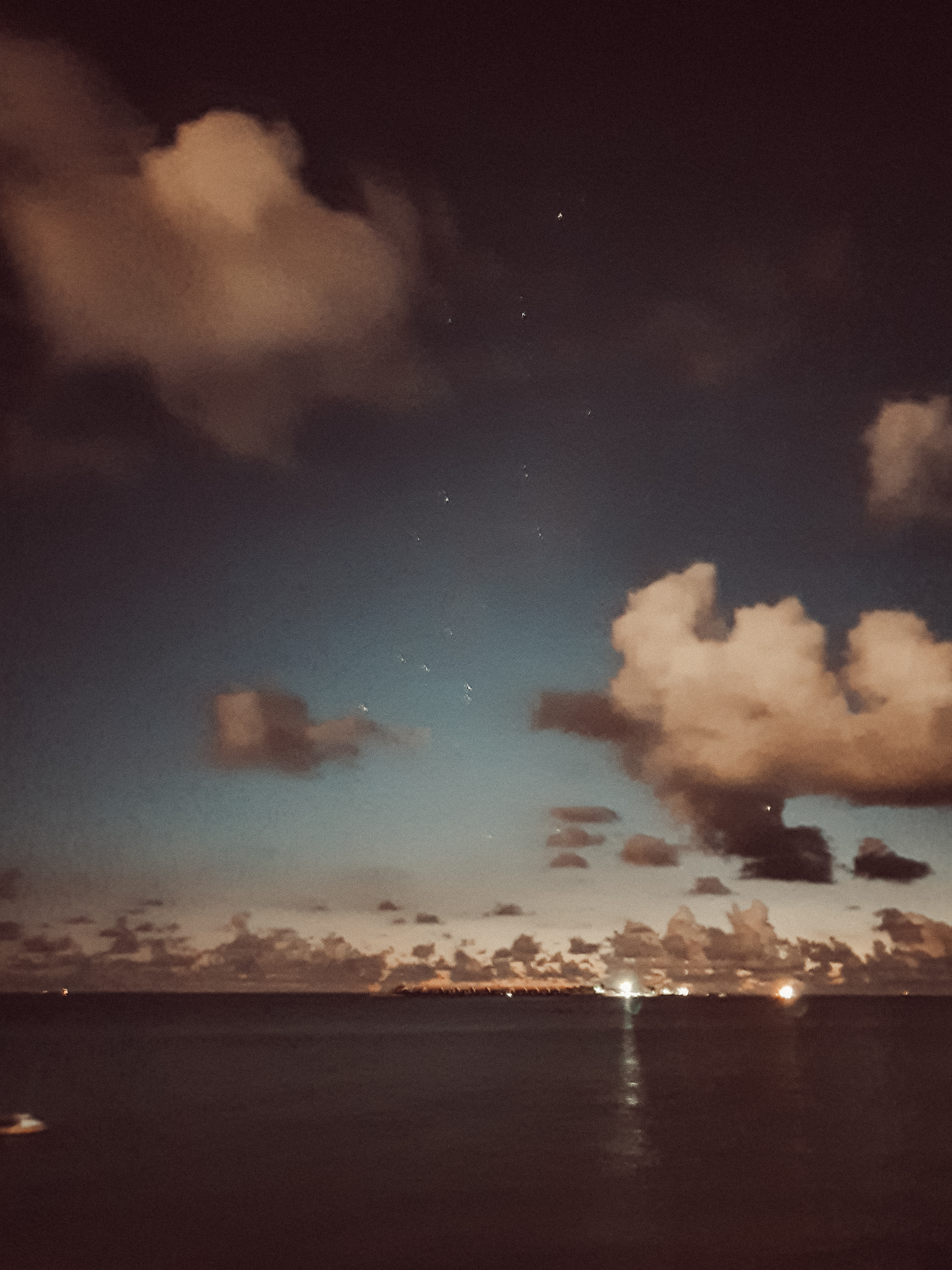 Info: