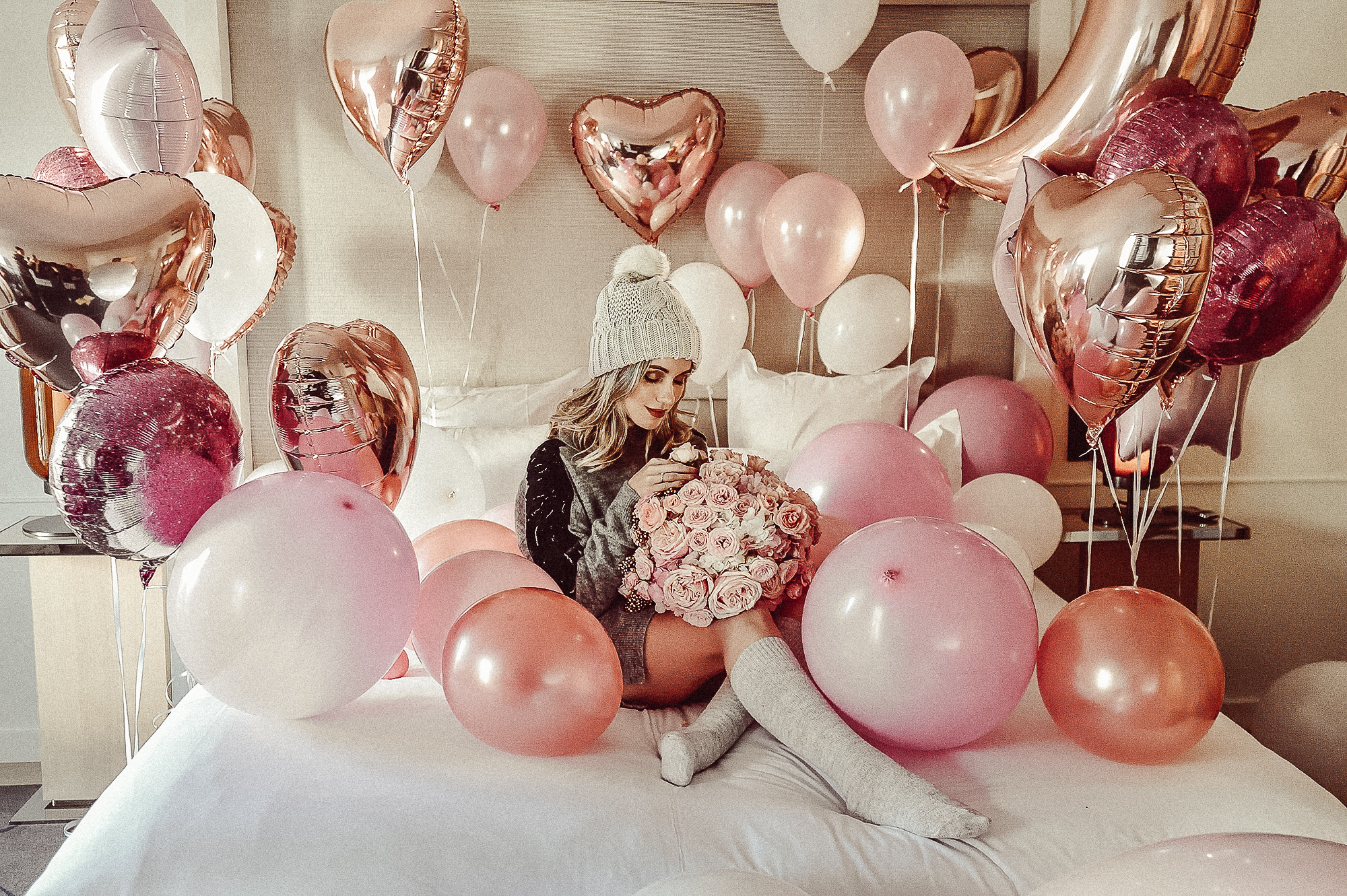 "Paris is always a good idea" is one of the quotes I really try to live by, haha. I cannot even count the times I have asked my husband if we should go to Paris and, luckily, he (almost) always accept my invitation to spend some days in the city of lights. This was the second time we went this year, but the first time we went during Christmas season. No matter the season, Paris is the kind of place that always inspires me when I walk on the streets, look at the buildings, architecture and historical sights. For Christmas, the city gets even more charming, full of decorations and lights and I recommend everyone to go there this time of the year – it really gets you in the mood! In Paris we have our home away from home in Hotel Opera Richepanse (Did you see the giveaway on my Instagram of a trip to Paris + stay at Richepanse?)
We have stayed there several times and every time is even better than the last. The staff is so lovely and treat us just like family and we really know the area around the hotel, so we have some good routes to go for our morning and night walks. We absolutely love this cosy and lovely feeling that we have at Richepanse. This time we stayed in the Tchaikovsky suite, which is a very spacious and nice suite with a living room, bedroom and a very nice bathroom with a golden hot tub. I will tell you something, especially during wintertime, it is a must to have a nice hot tub in your room, as there is nothing better than taking a long bath after some walks in the cold outside – this is exactly what we did.
Richepanse has a great range of Diptyque products in its bathrooms, so it is possible to really spoil yourself! Another thing we love about Paris is the food and we always spoil ourselves with some delicious macaroons, champagne, croissants, and of course by trying some of the many delicious restaurants. When we arrived at Opera Richepanse we had some delicious macaroons, popcorn, peanuts, champagne and the cutest welcome with our wedding picture waiting for us in our room. So thoughtful and delicious! It is fair to say that we could not imagine a better way to start our days in this magical city!
The main reason why we went to Paris this time was because I had planned a very special photoshoot, which I will share with you guys in the next posts here on the blog. For my photoshoots in Paris I always work with the best photographer in Paris, Filipe Xavier. We have been working together for many photoshoots now, and I am always extremely happy with the results. This time the super talented makeup artist Manu Horn also joined the team, and OMG, she is just amazing! I can't wait to show you her work.
In our last day in Paris we decided to wake up super early and walk to Tuileries, Louvre and Palais-Royal, just a few minutes from our temporary home. The light was so beautiful and the sunrise was just magical!
When we were back we had the most delicious breakfast while listening to some Bossa Nova and jazz songs in the hotel's restaurant. Such a good way to start the day!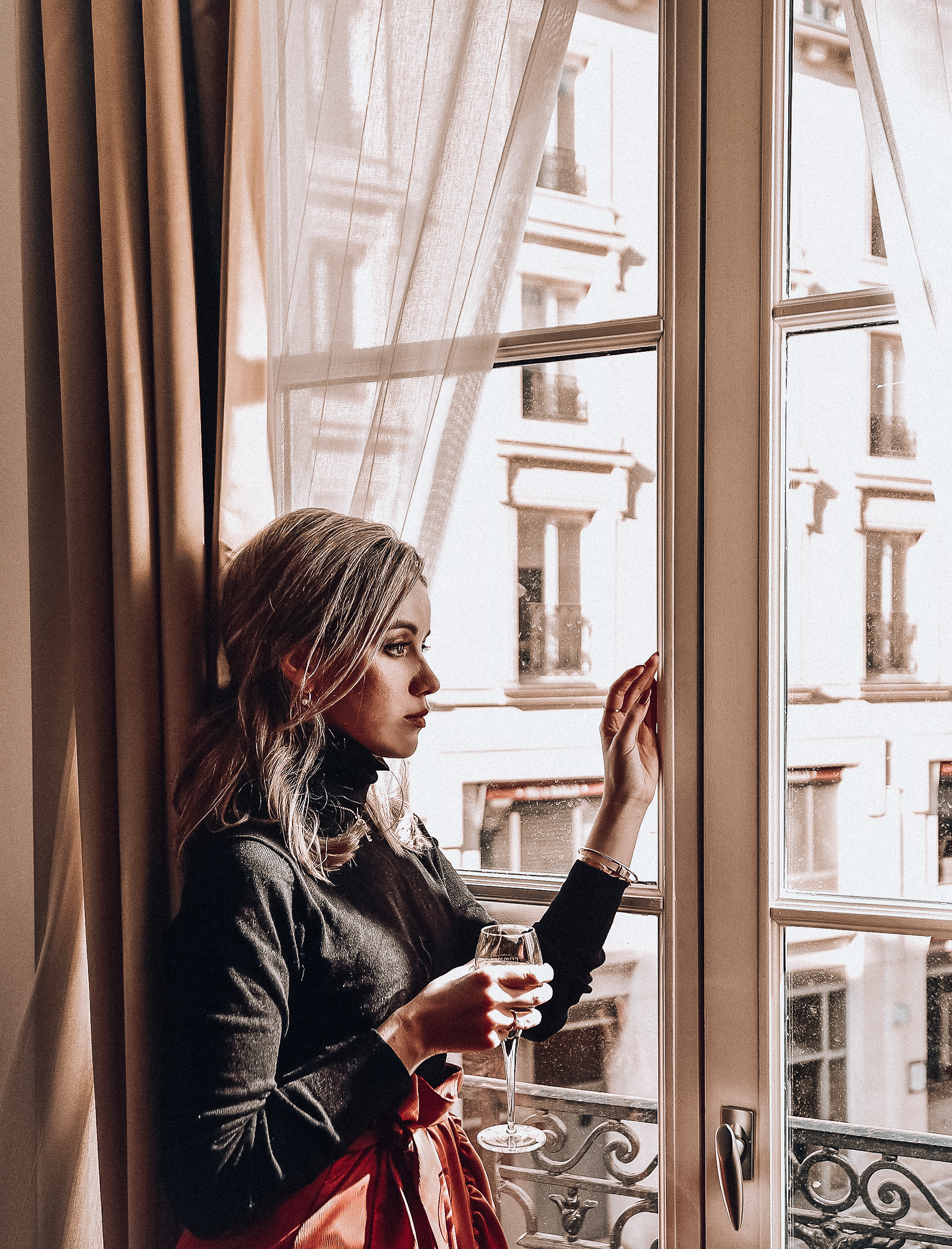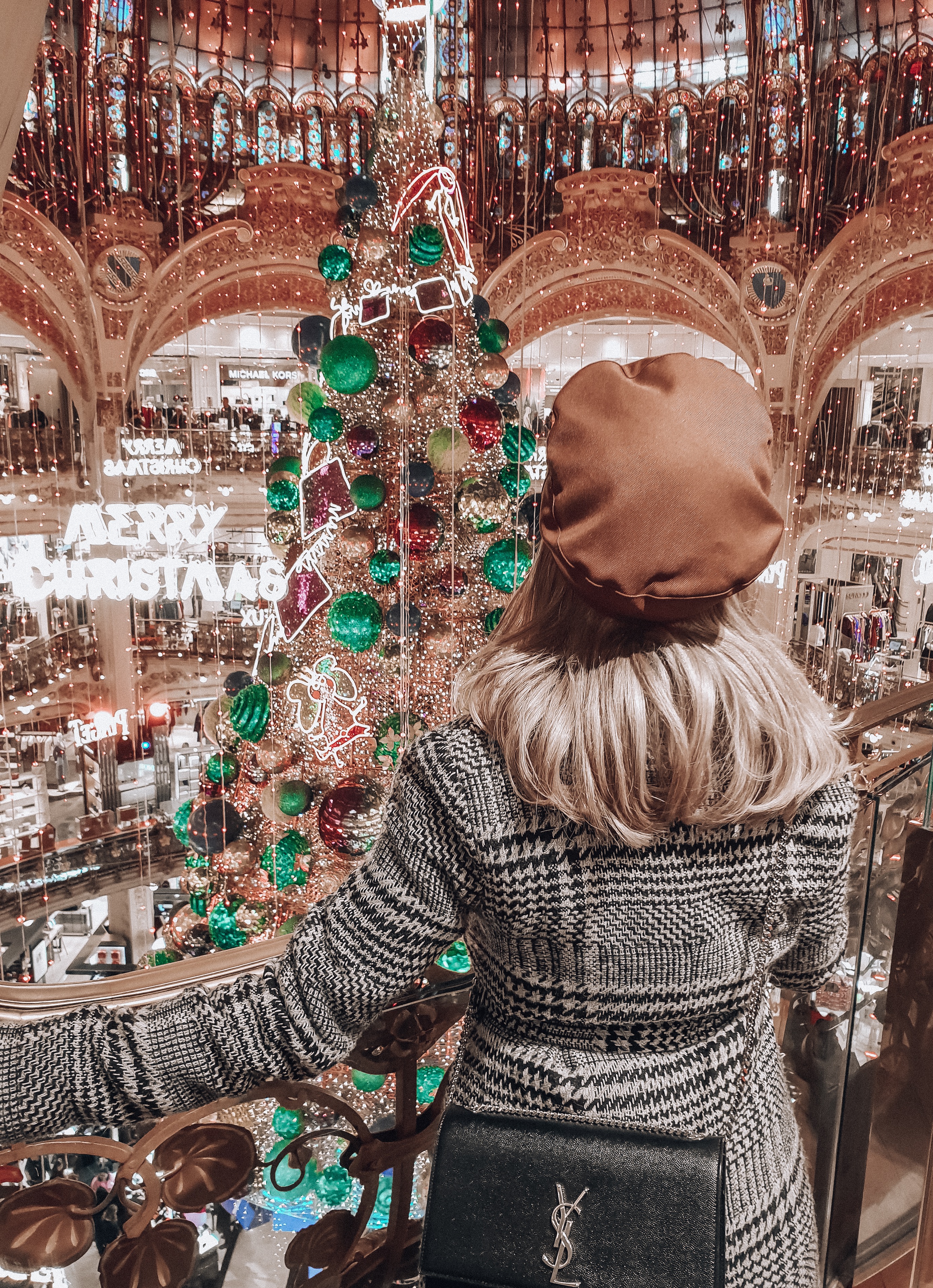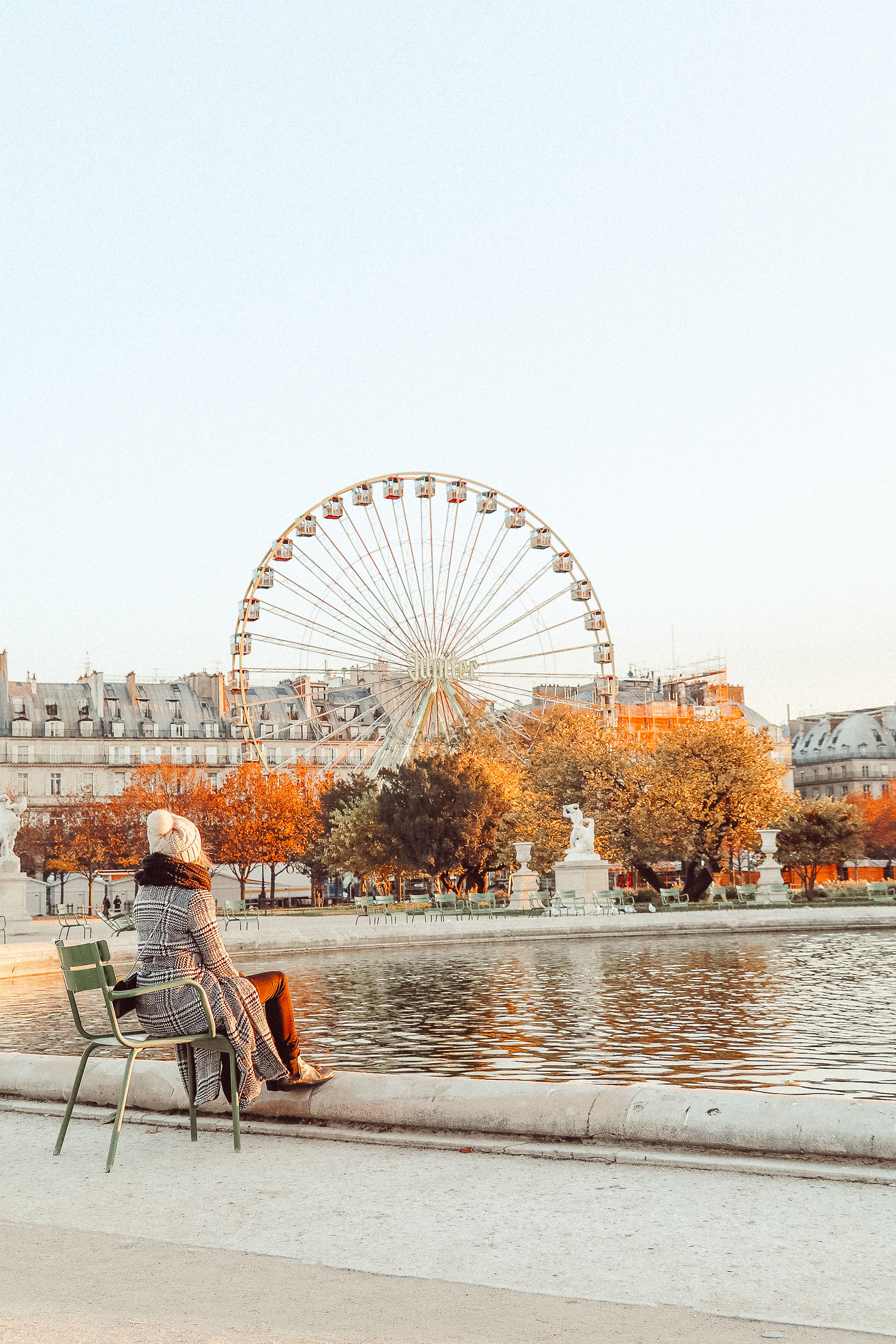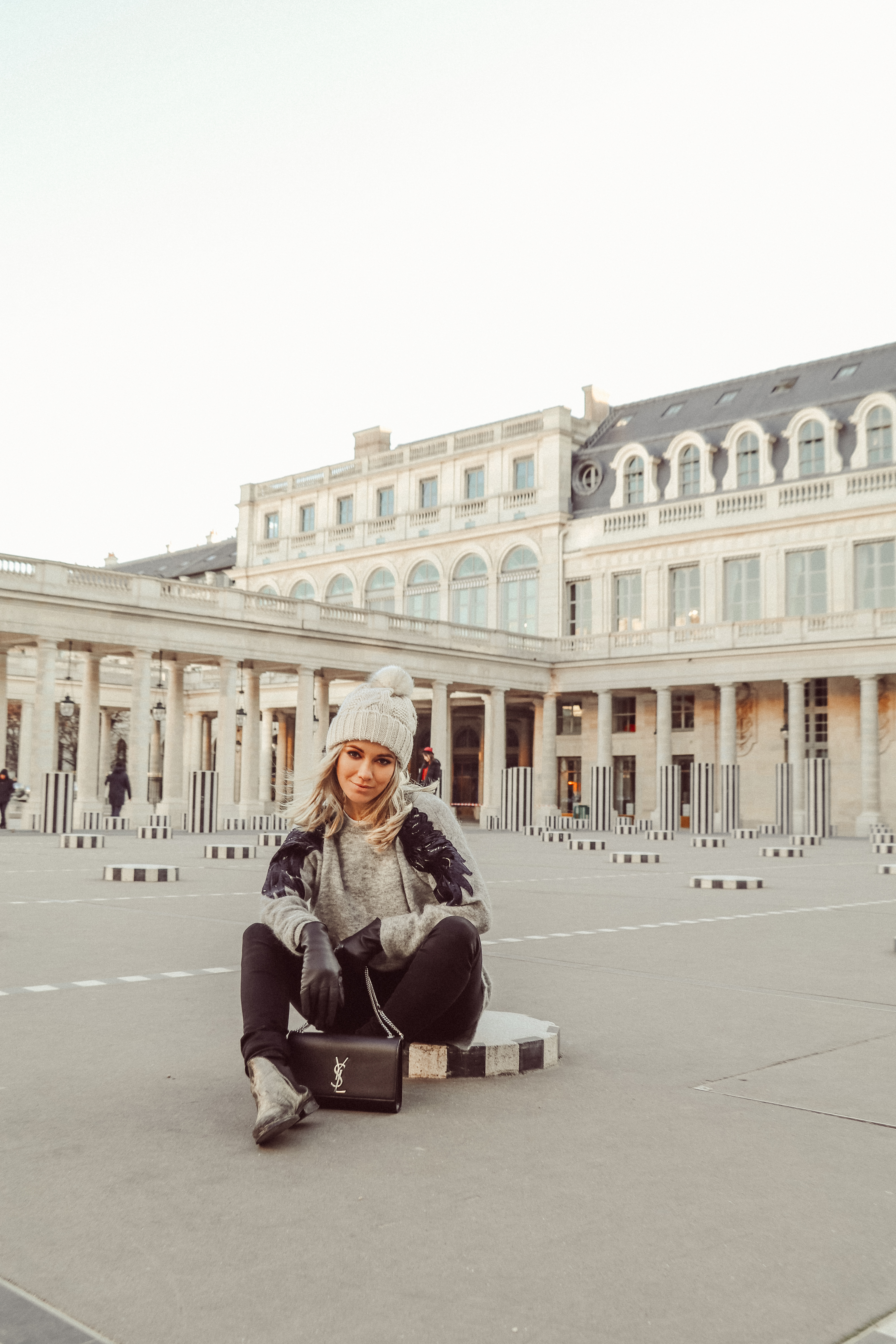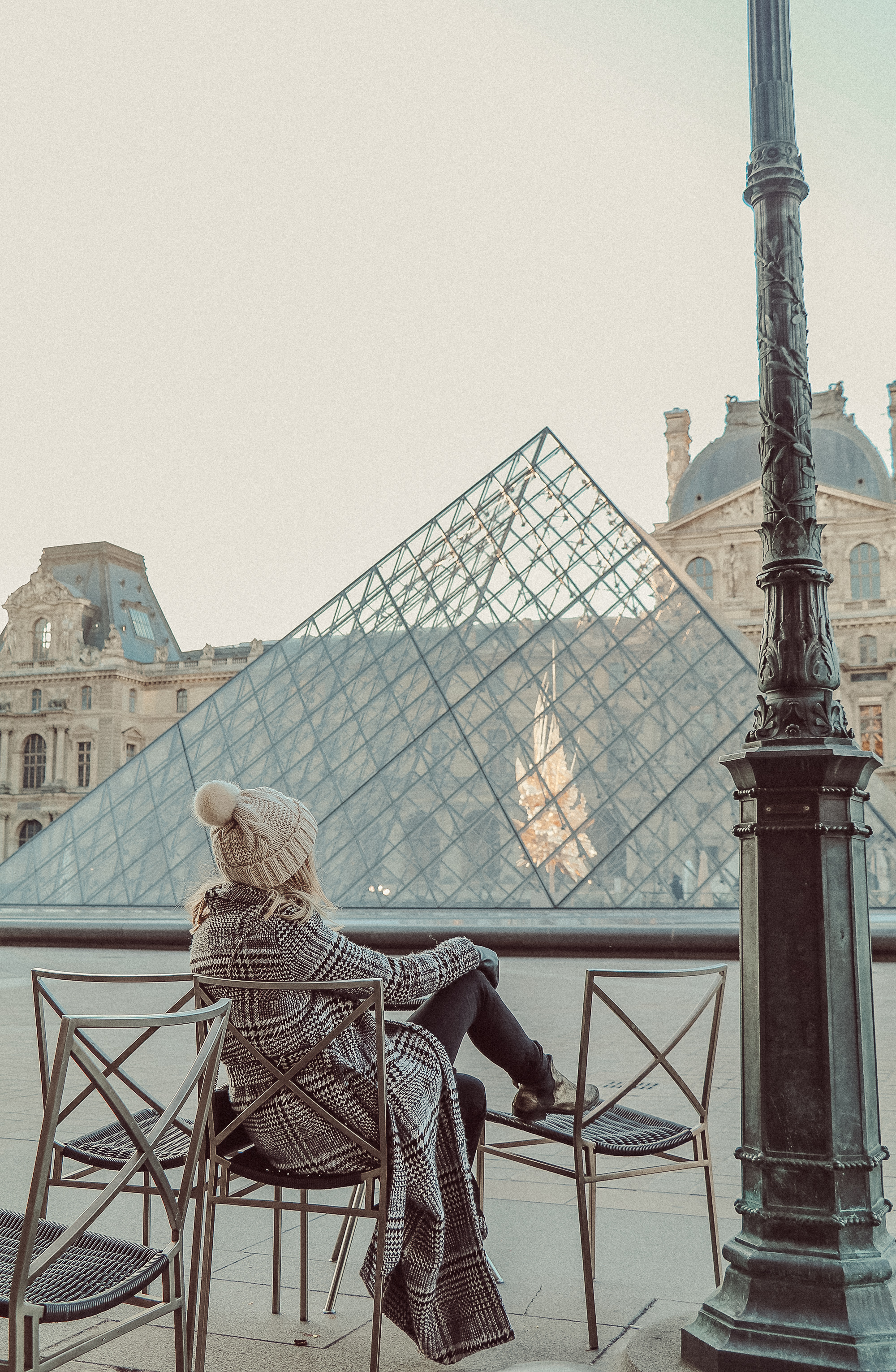 Info:
Pictures: Filipe Xavier / Robert Jørgensen