Aug 14, 2019
Relaxing days at the Chedi Muscat
There are many places to discover when travelling from Dubai and one of the closest and easiest to go to is of course the neighbor country of Oman. We therefore decided to spend a weekend in Muscat – which is only a 45-minute flight or 4-5-hour drive from Dubai. The landscape of Oman is unique with many rocks and mountains surrounding the ocean and we were very excited about the experience. We decided to take a flight there and everything went very smooth right from the moment we left our house to when we had a great reception at The Chedi.
We have previously stayed in The Chedi in Lustica Bay, Montenegro, so we knew that we could expect some very peaceful and relaxing days during our long weekend away from the hectic city of Dubai. Shortly after arriving we visited The Restaurant and had an excellent welcome lunch. For starters we had some delicious sushi, to be honest I have never been a big Sushi fan, but I think these salmon with cream chess rolls officially made me a sushi eater, yummy! For our mains we had some delicious local fish dishes before we dived into the dessert kitchen, where everything is freshly made right in front of the guests during the day. think you can understand how difficult it was not to choose every single cake and chocolate they had, haha!
After the lunch, we really needed some time to relax, so we spent some time in our incredible, authentic suite that had a nice terrace with a view to a garden pool and this amazing tree, creating a very relaxing mood. Inside we had two nice, cosy rooms and a big bathroom with a giant hot tub – what more could you ask for?
Following some relaxing, we went to enjoy the different offers of the hotel, first we went to play some tennis. To my surprise, I found out that this is not my biggest talent, but it was still fun to try. After that we went to the longest pool in Middle East for a quick dip. You can see in the pictures how stunning it is! Our day ended with some cold drinks and delicious canapés in the club lounge.
The next day we were in the mood for more of the same, we woke up late, had an incredible breakfast and simply enjoyed the area with some time in the relaxation area, reading some books and enjoying the beautiful sunset over the sea – everything was exactly what we needed.
The location of the hotel is central, so we also explored the city and went to the amazing Sultan Qaboos Grand Mosque. We went early in the morning and almost had the entire place for ourselves, it is very impressive and definitely worth a visit!
It was very, very difficult to leave this amazing place, but at least we knew that we had found a great get-away close to Dubai, so next time we want some re-energizing days with complete peace of mind we will be heading towards The Chedi in Muscat.
The entrance: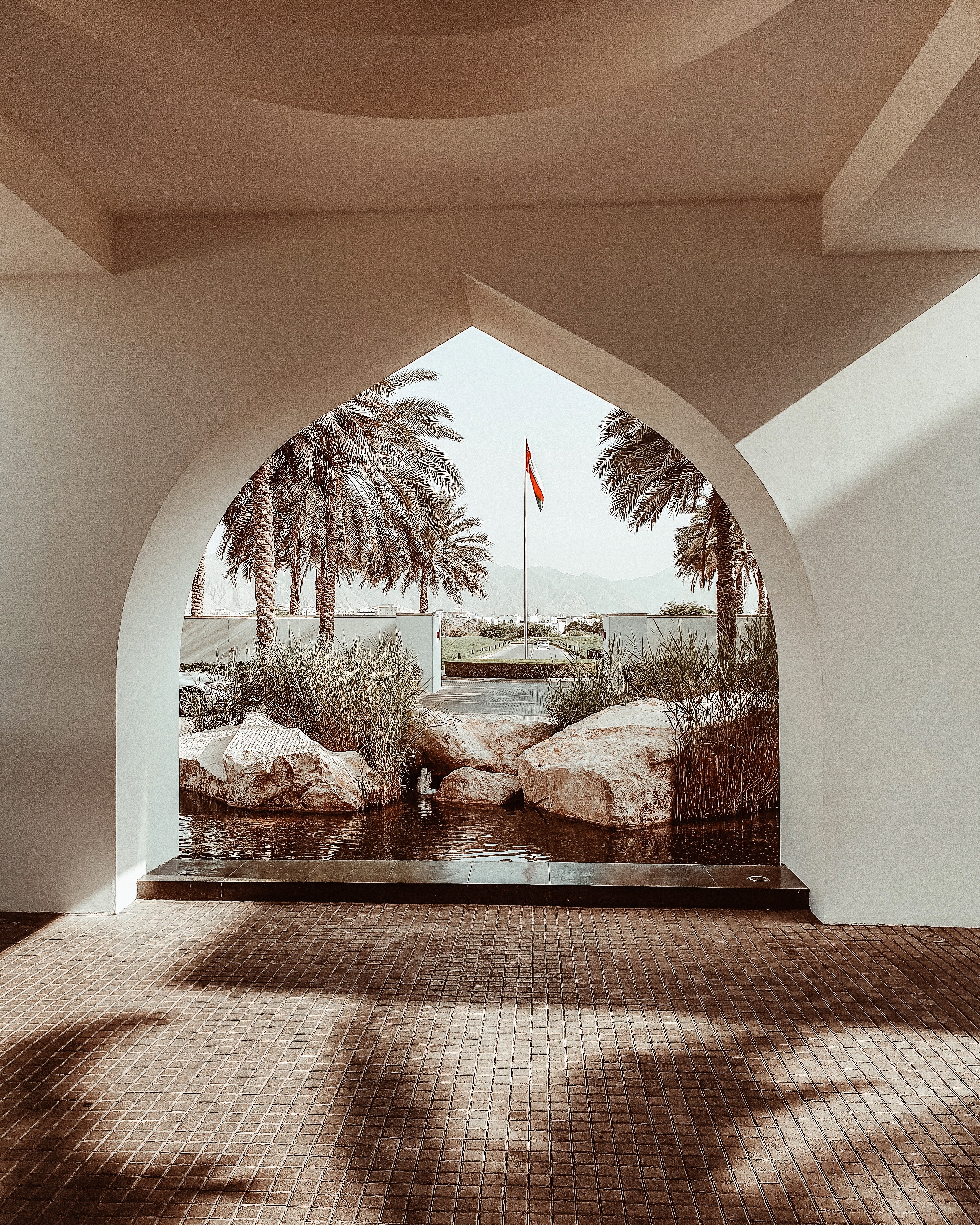 Spa: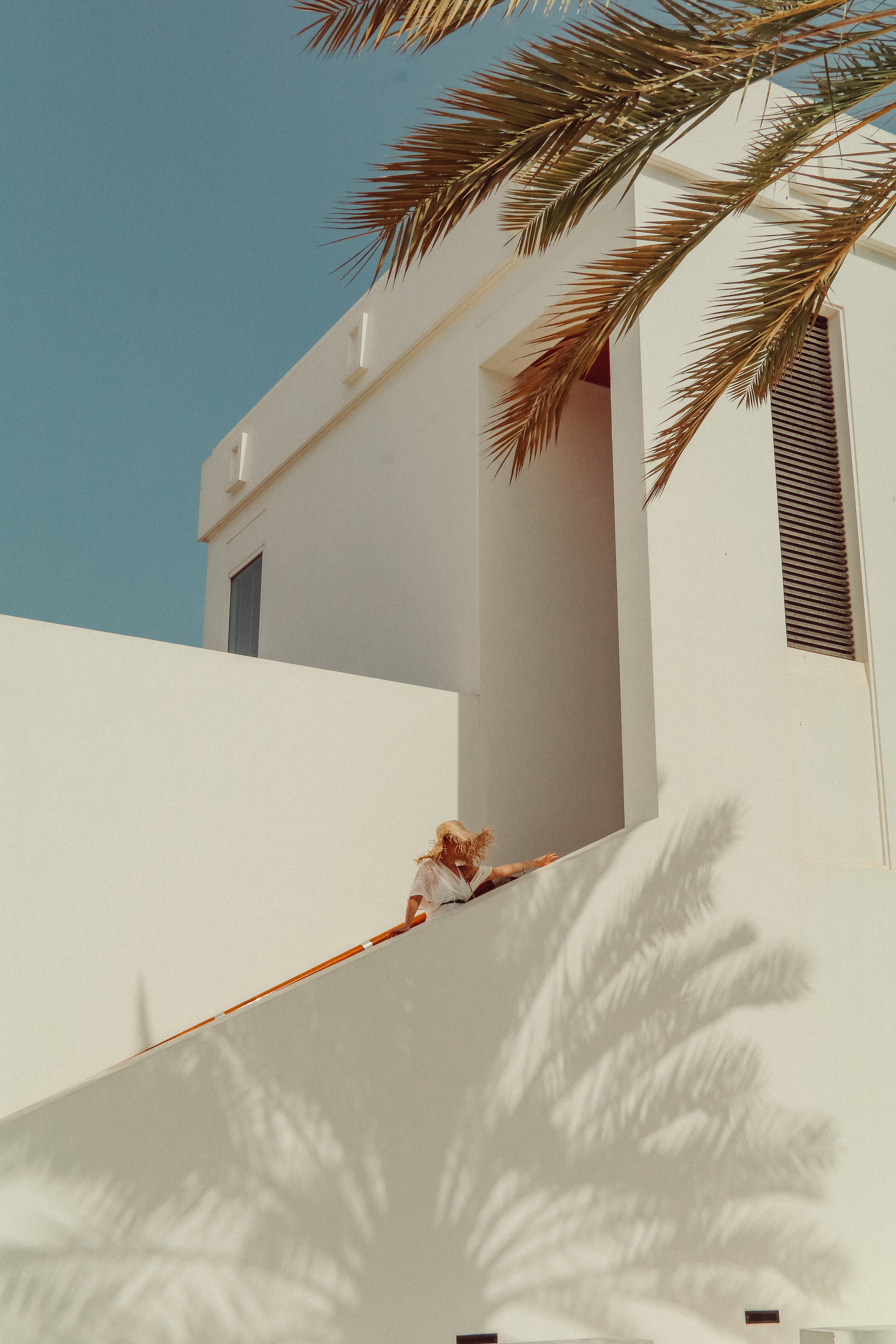 Pool Area: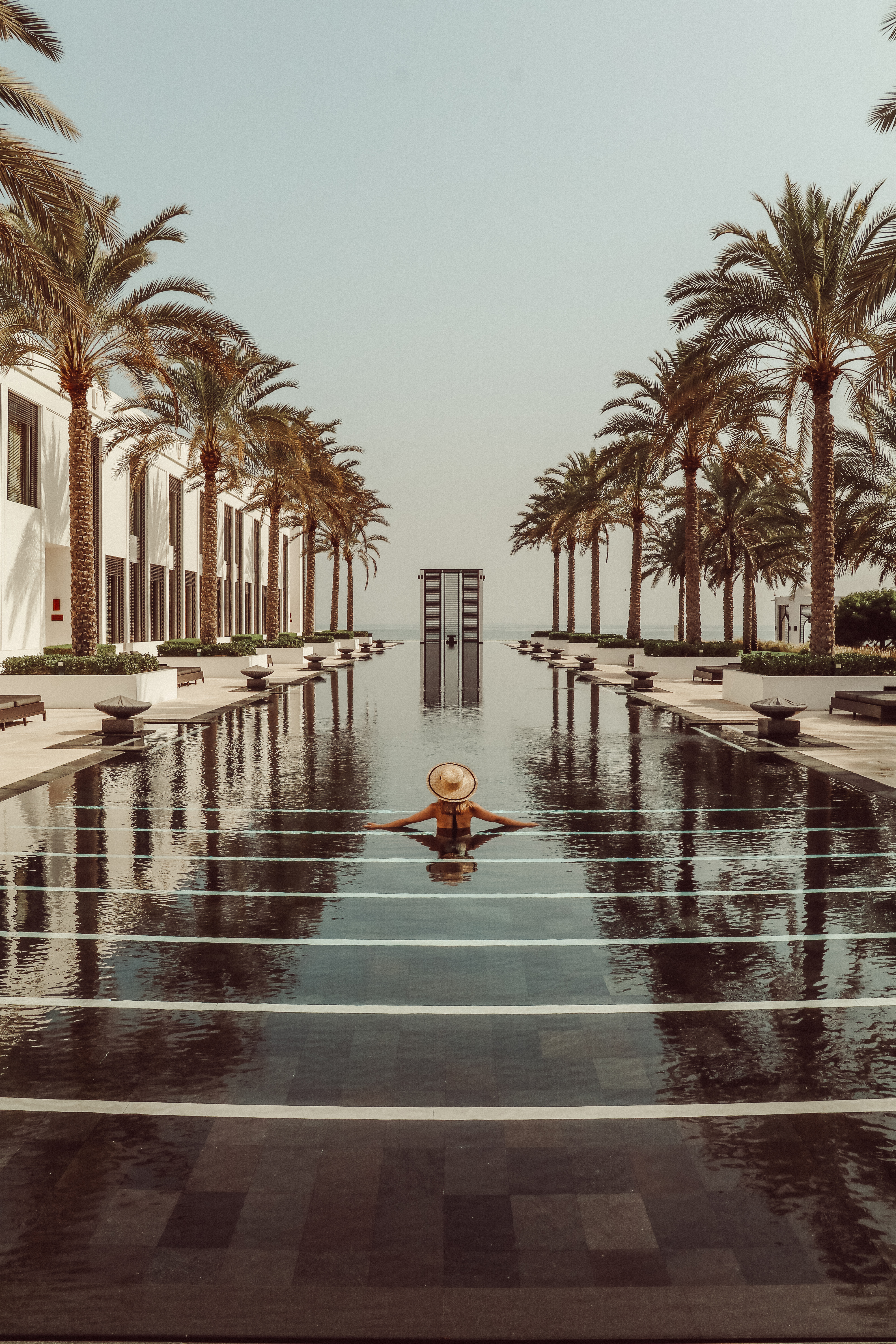 Beach views: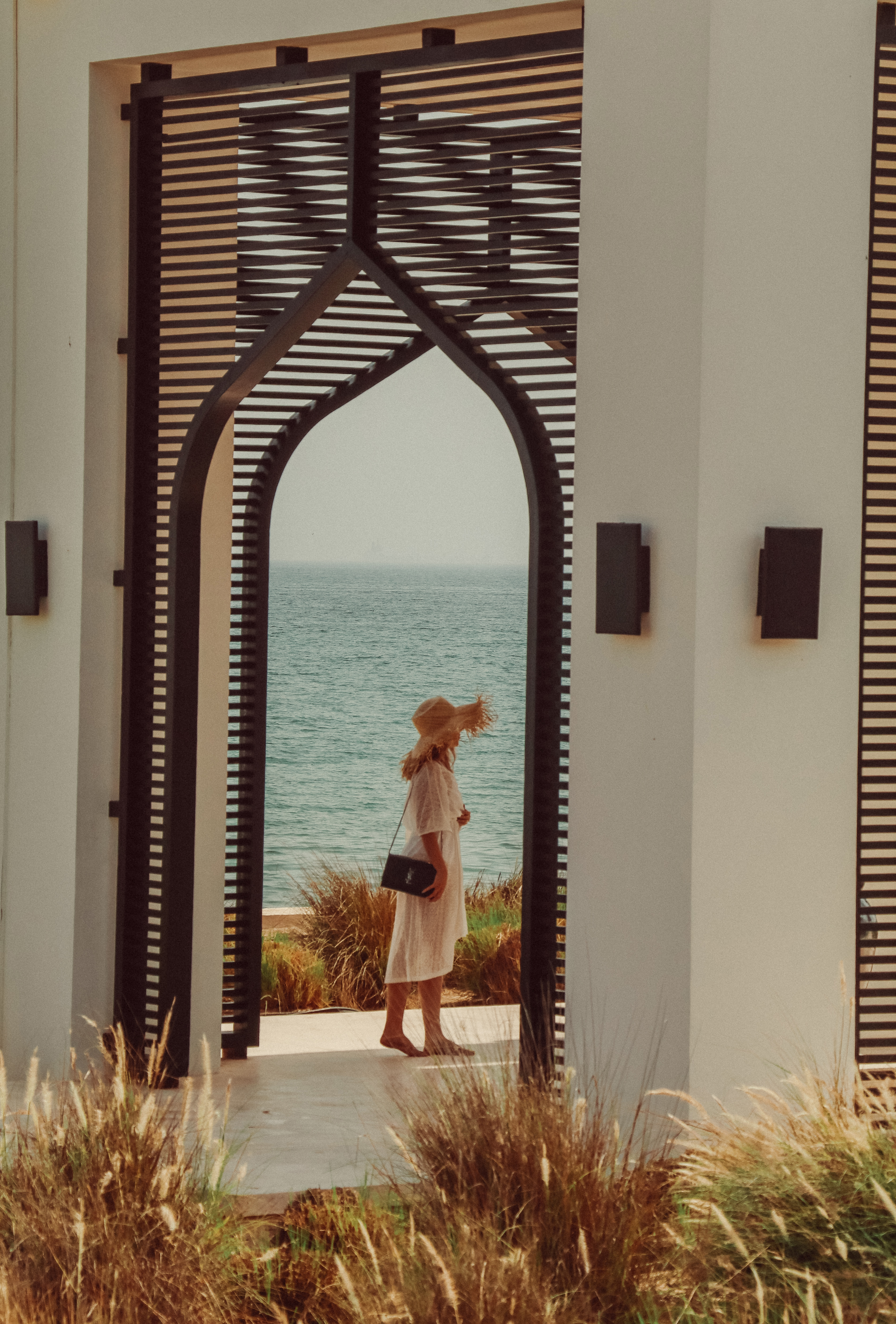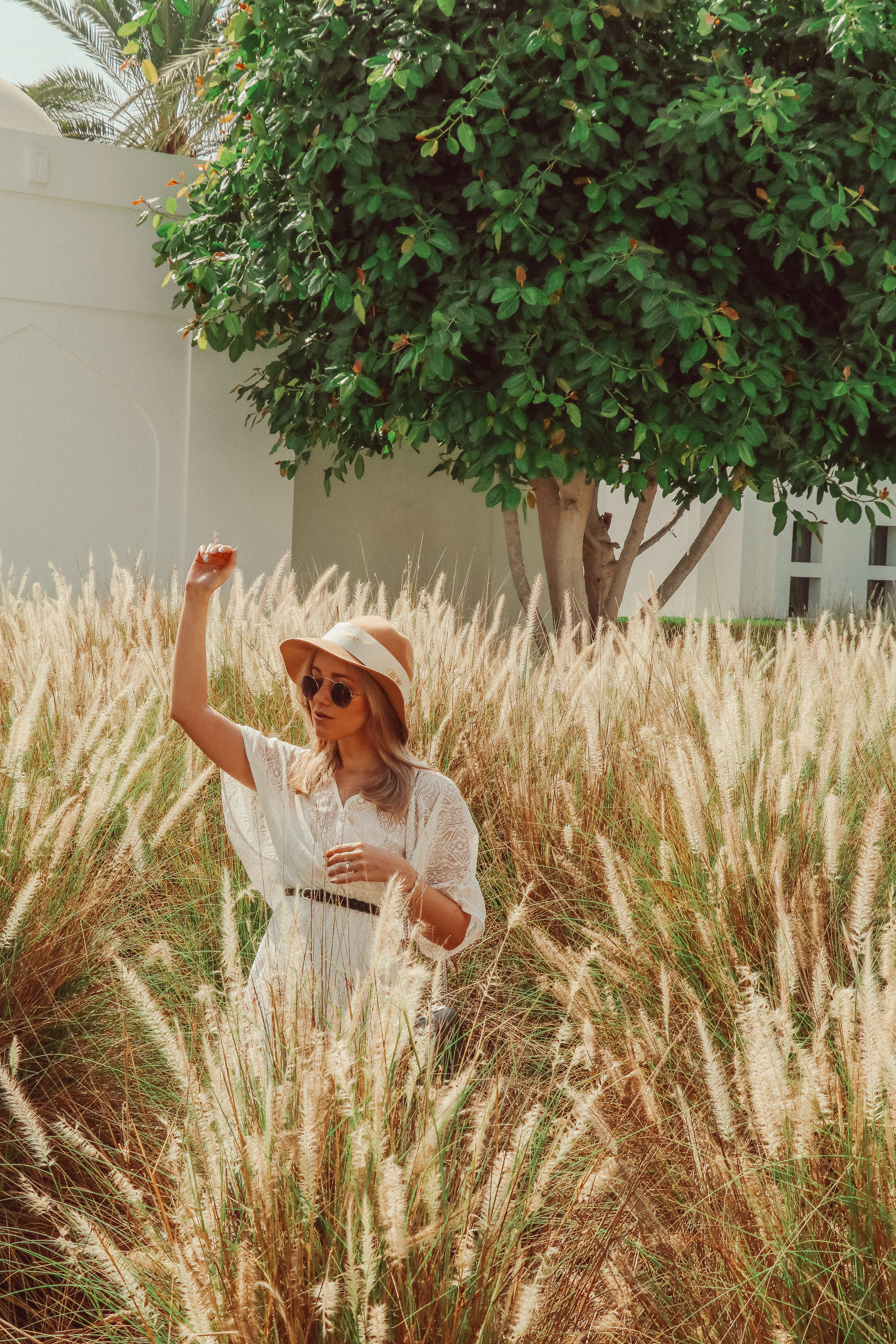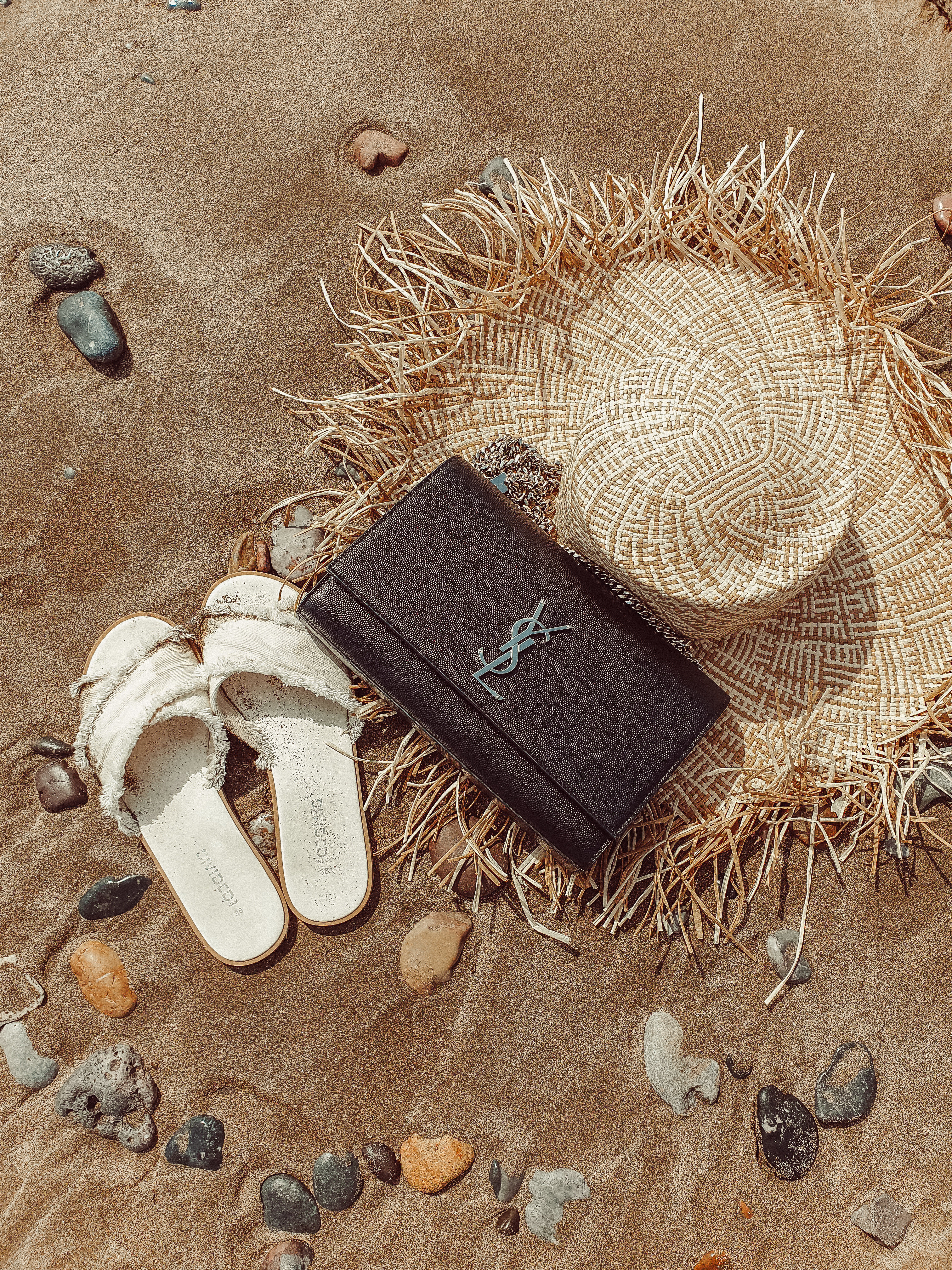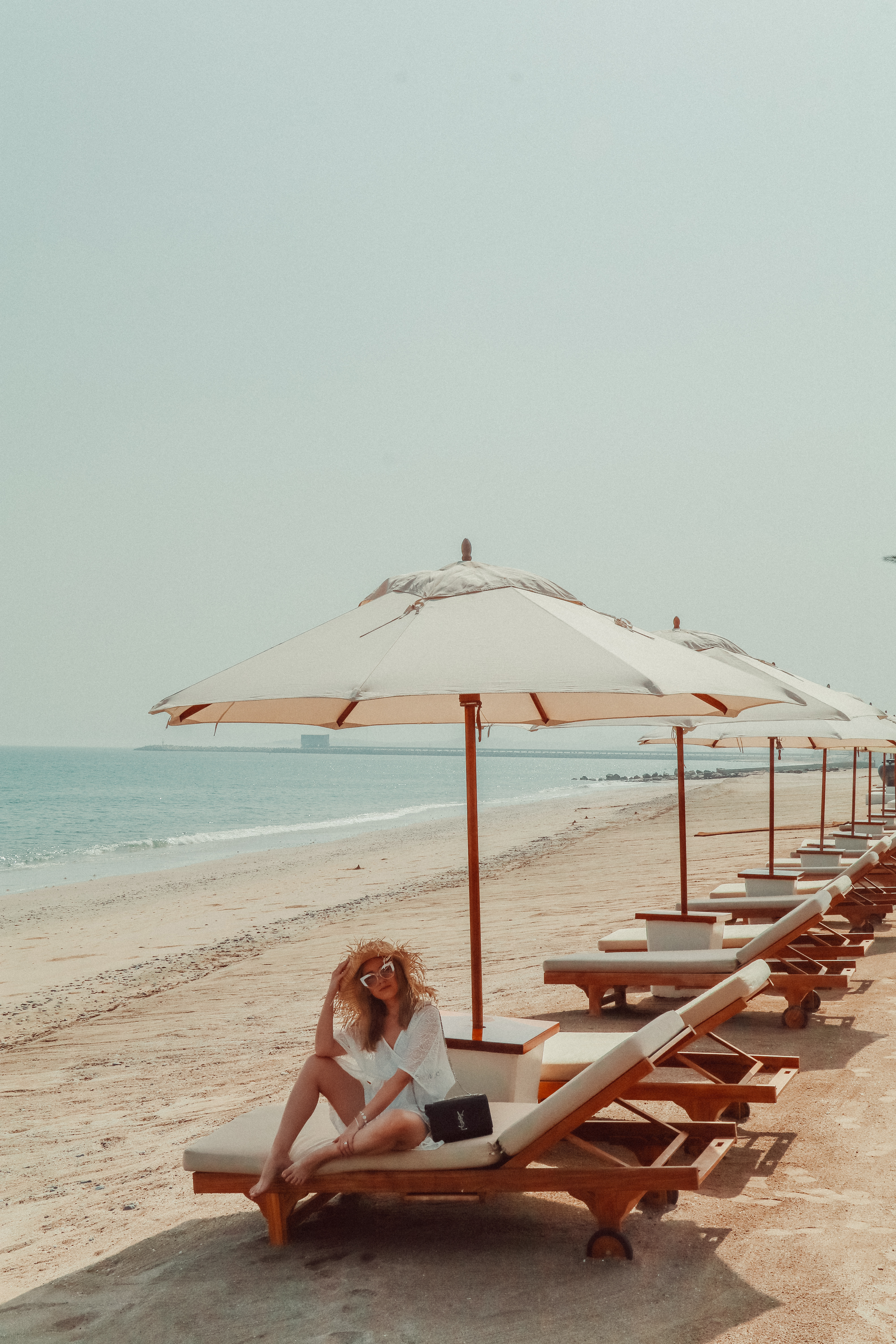 Our suite terrace: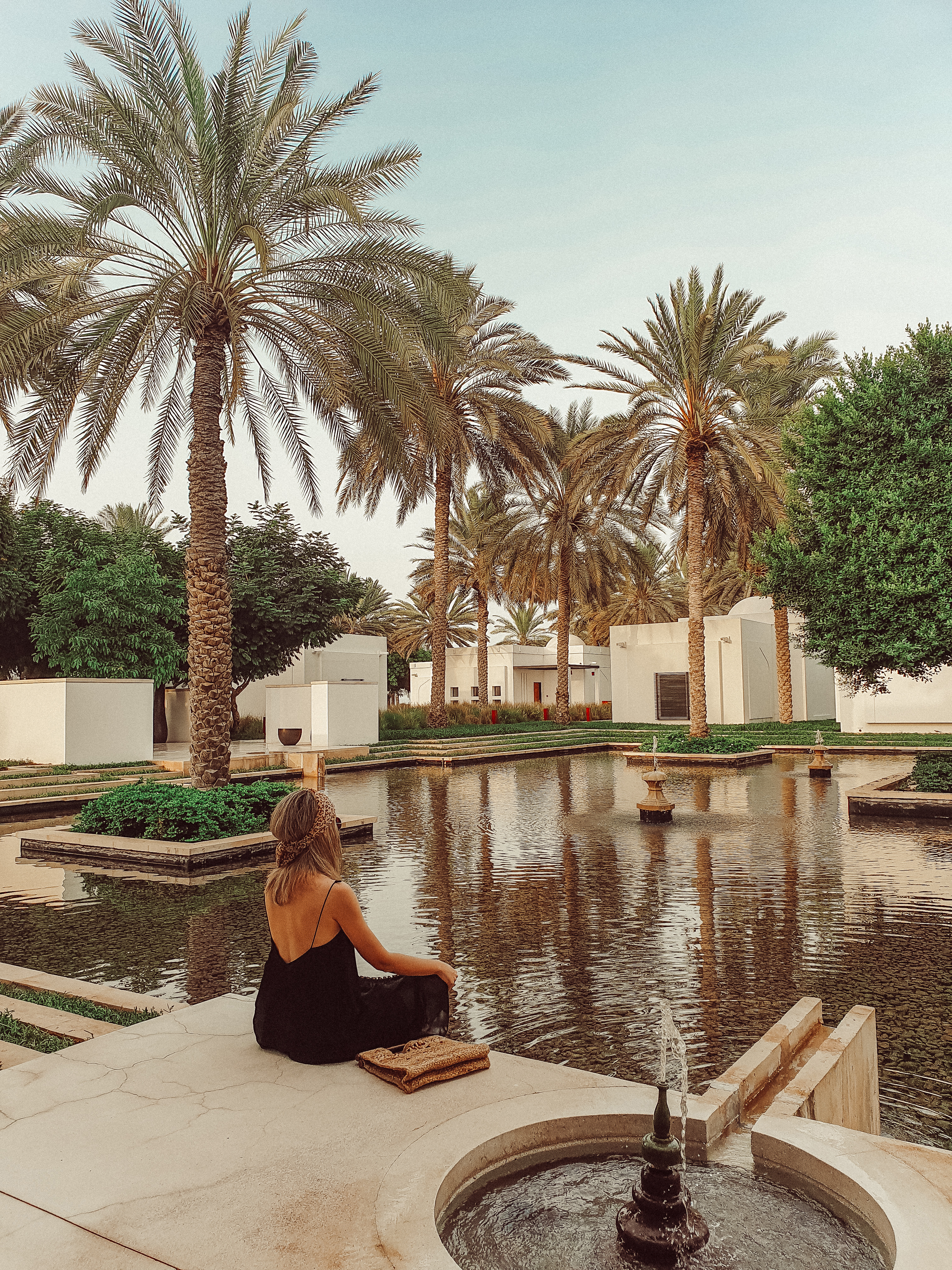 Lobby and Breakfast: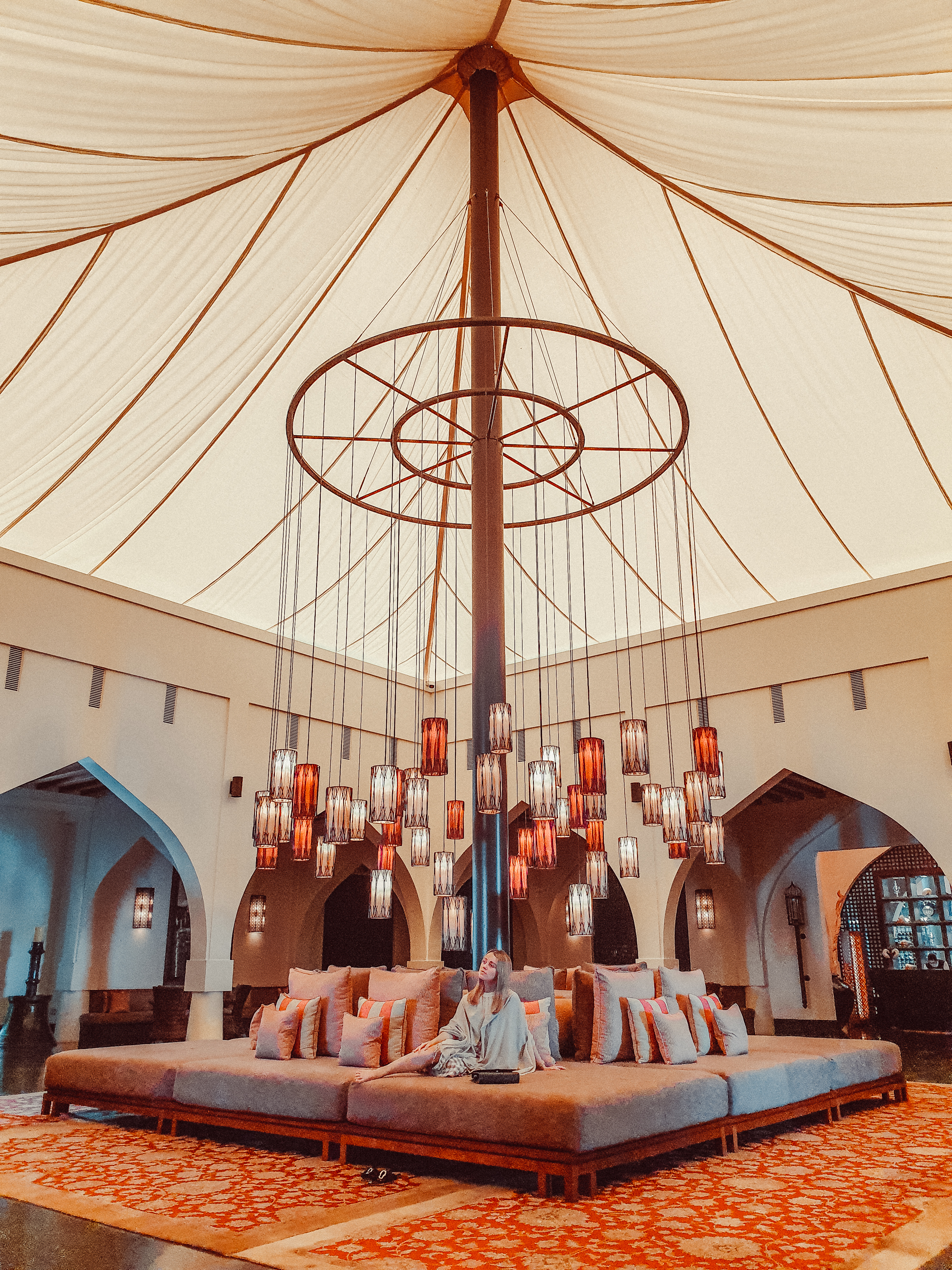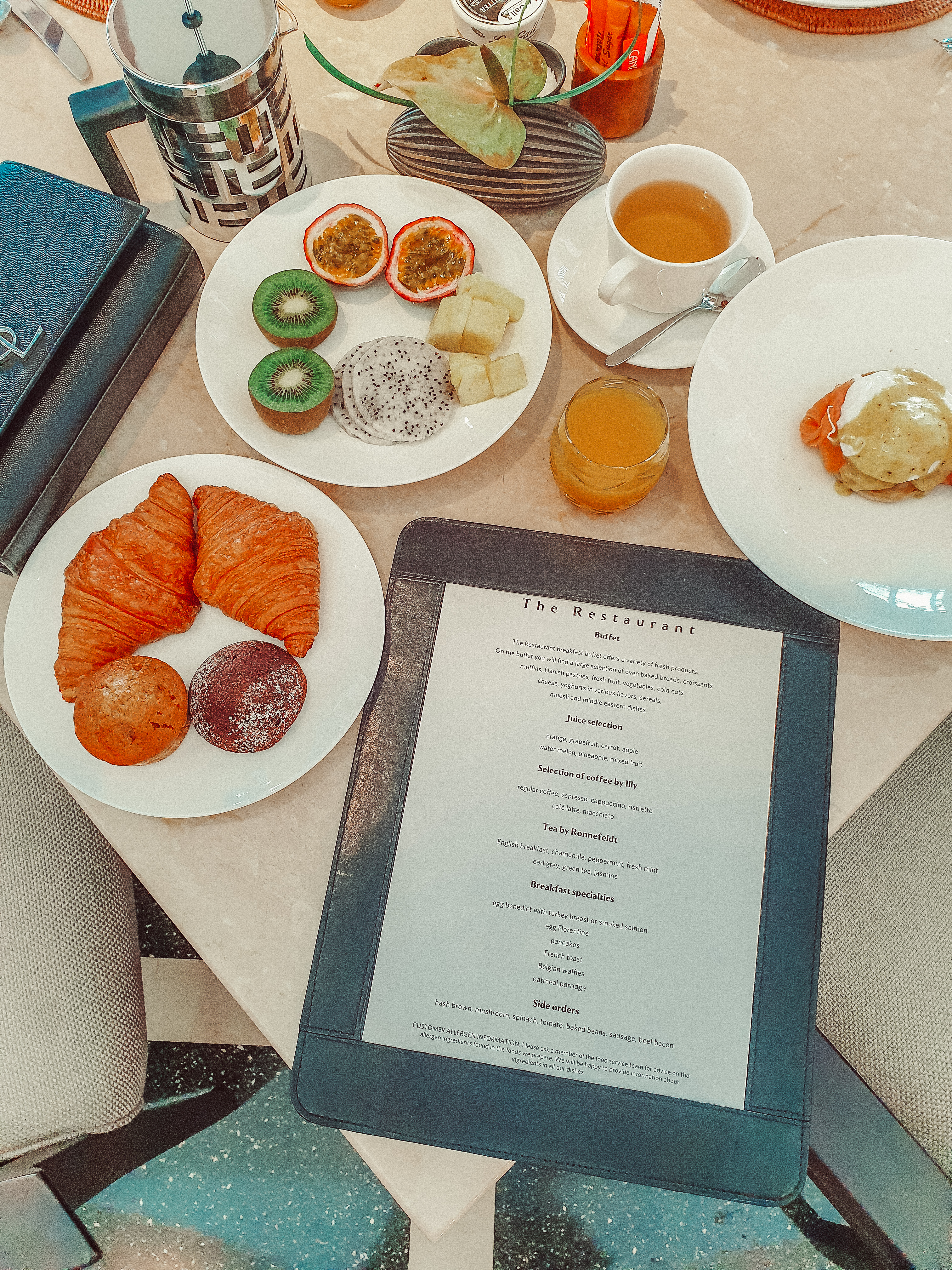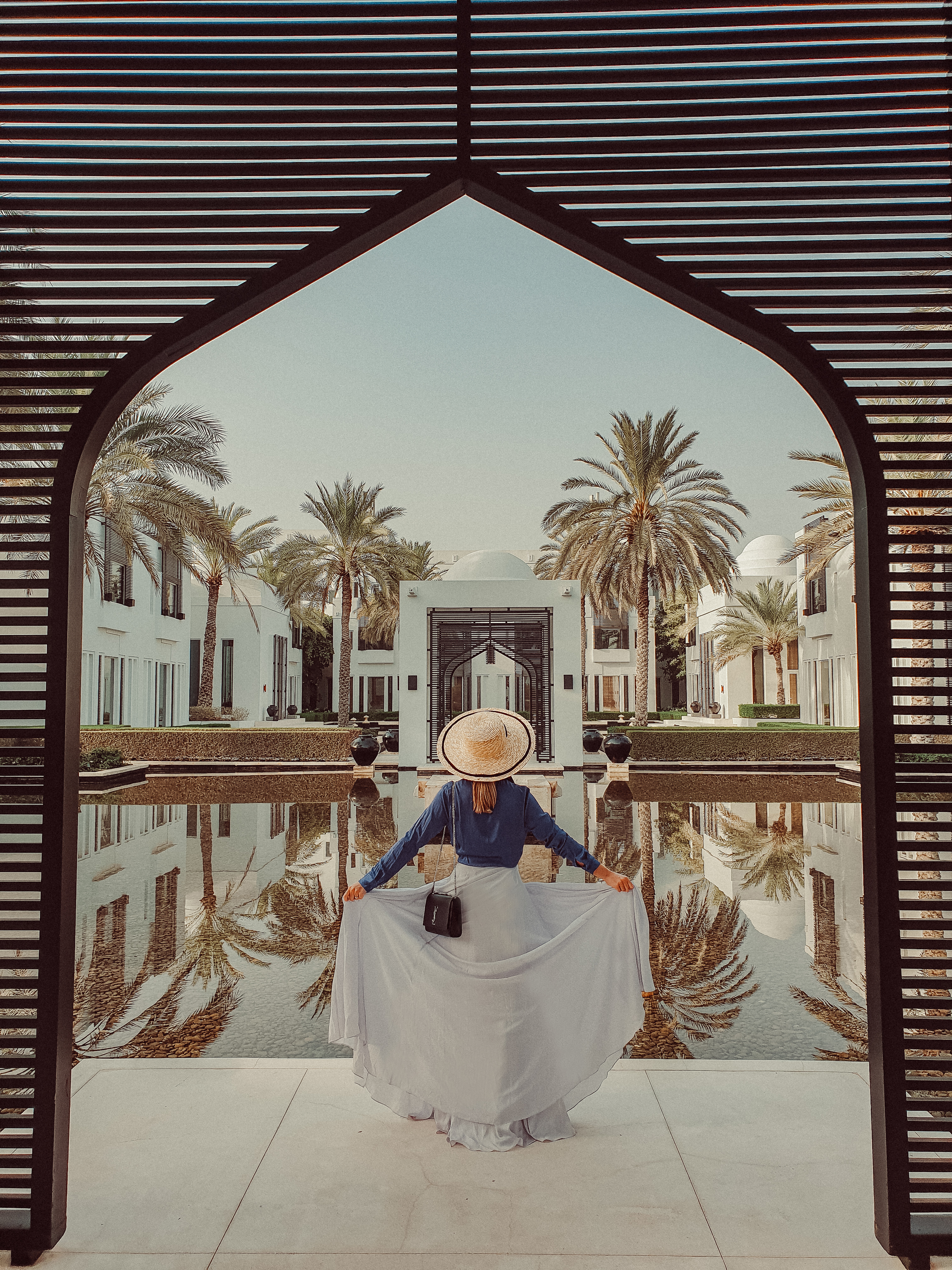 The Chedi Muscat