Aug 23, 2019
She says: 10 things about him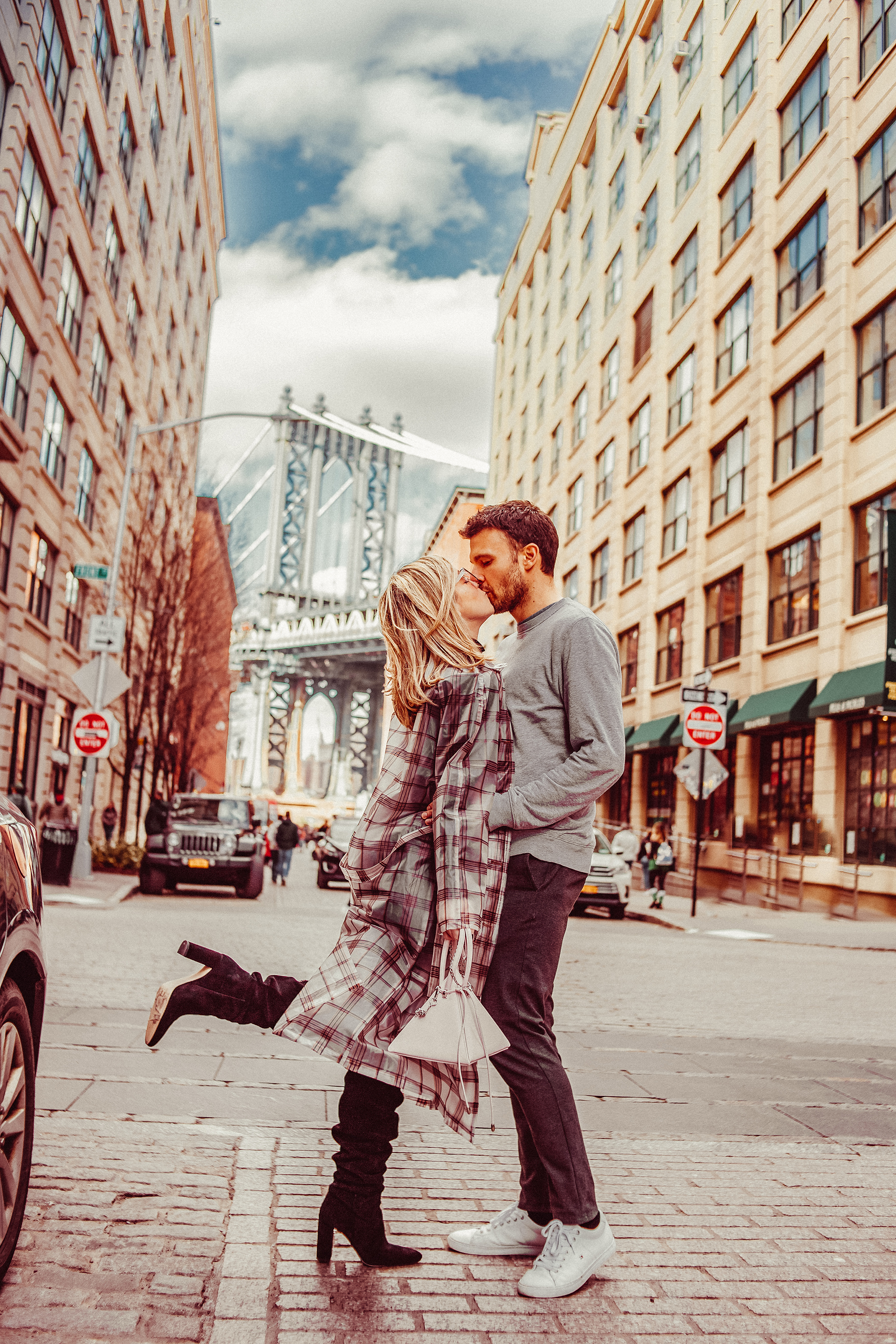 Three years ago, we made a post here, where my lovely husband took over my blog to tell you guys 10 things about me (click here if you have not read it). Today, for our 7 years anniversary, it is my turn to reveal 10 things about him.
1- Crazy about Sports – and the biggest Liverpool fan I know
René loves sports, so basically everything that has a score line, you can find him watching!  He also super active himself and often sneaks out for a game of football or for a quick run outside – he is best and fastest runner I know.
He is also the biggest Liverpool fan, he cannot miss a single game, and if he is in a bad mood you know why, because he can be sad all week if Liverpool loses a game. Btw, one of the first gifts he gave me was a Liverpool shirt.
2-The most positive person 
I will give an example…Once we were traveling on a boat in Maldives and the weather was horrible and bumpy, so I almost had a panic attack (I am super scared of water). People were so scared and getting seasick. I know he was too, but instead of complaining, he kept holding and telling me that "Everything is going to be fine". I would never be so positive in a moment like that.
In our everyday life he is always the most positive person and always sees opportunities instead of problems!
3-A good cook
He likes cooking and usually when he tries new recipes everything taste delicious!
When I try new things, I only occasionally have some success, as I have zero talent and don't really enjoy the kitchen so much. The best thing he knows is still when we cook together.
4-He says I am a bad singer, but he loves singing too (and he is not good!)
He sings a lot…and his voice is not the best. hahaha
5-He likes to try new things all the time
And this challenges me, because he also asks me to try, because he loves showing me exciting new things. Many of my favorite things today, I can actually thank him for, because he is always the one that suggests "let's try this dish…" or "I think it is going to be fun to fly in a helicopter without doors…"
6- He is super competitive
If you want to see Rene showing strong emotions, compete with him. If you want to see him furious, win! haha
He is very competitive in all the sports, and even in a game of UNO! He cannot stand to lose.
7-You can see his kindness through his eyes
He knows… sometimes we are in silence and I just make him look at me because then I can see all the kindness in his eyes. Indeed, he is the kindest person I know, this is one of the reasons I fall in love with him every single day.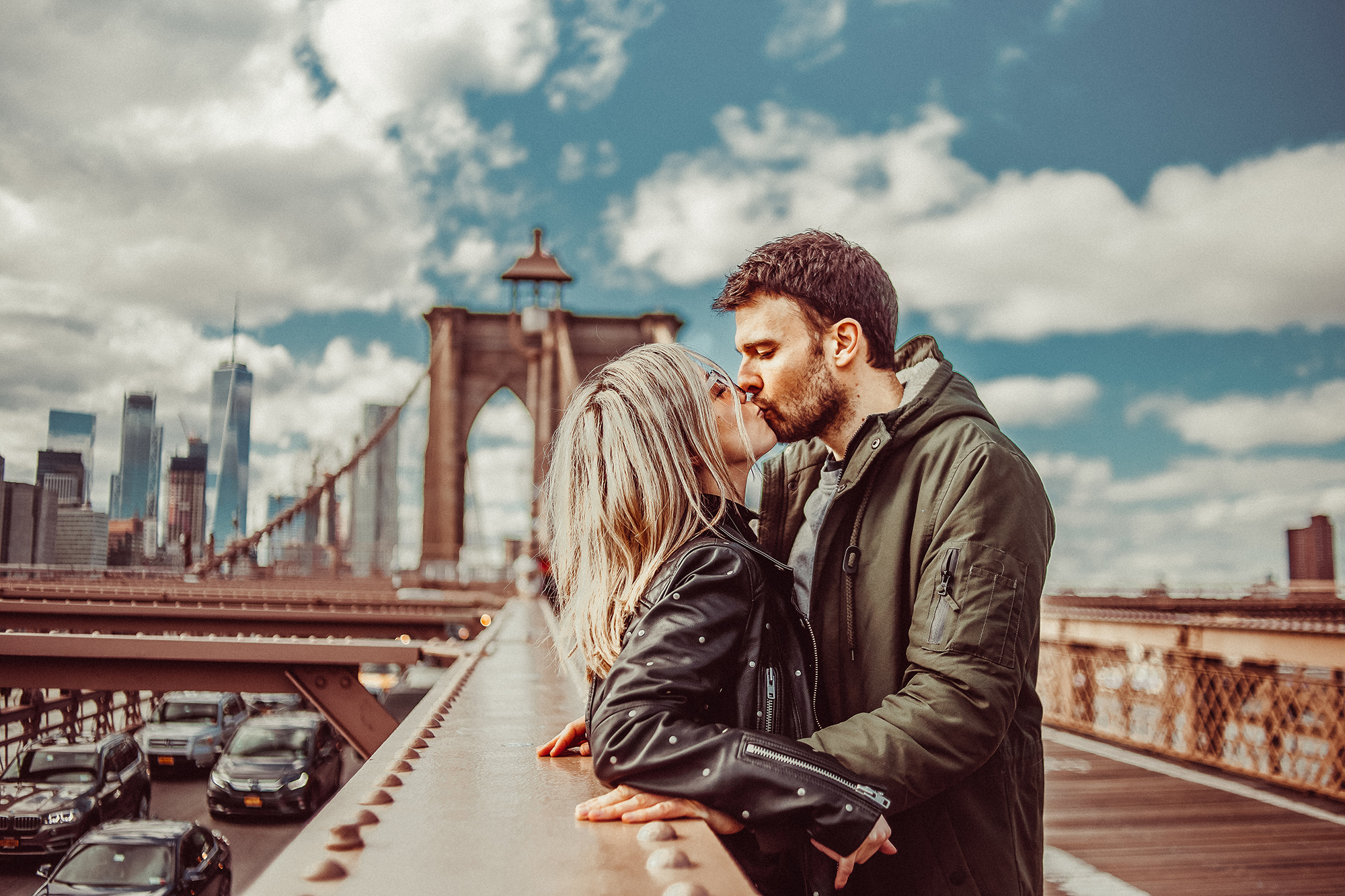 8-He loves to find good bargains
He is as excited as a kid with a new toy when he buys something at a good price! haha
He is too cute!
9-He loves sweets
Before I met him I barely ate candy…now we fight to have a sugar free diet, because he is crazy about sweets and candies!
He cannot even see candies without wanting to eat, and his problem is that he doesn't get happy with a piece of chocolate, he wants the full bag!
10- He is the best person I know – and the only one that understands my jokes
He is the one and only person capable of putting a smile on my face on a sad day. His hugs make feel happy and protected, his jokes make me laugh and the fact that he laughs of my stupid jokes makes me really happy, because I know my jokes are bad. hahaha
He is best person to spend time with, to laugh with, and even to be silent with.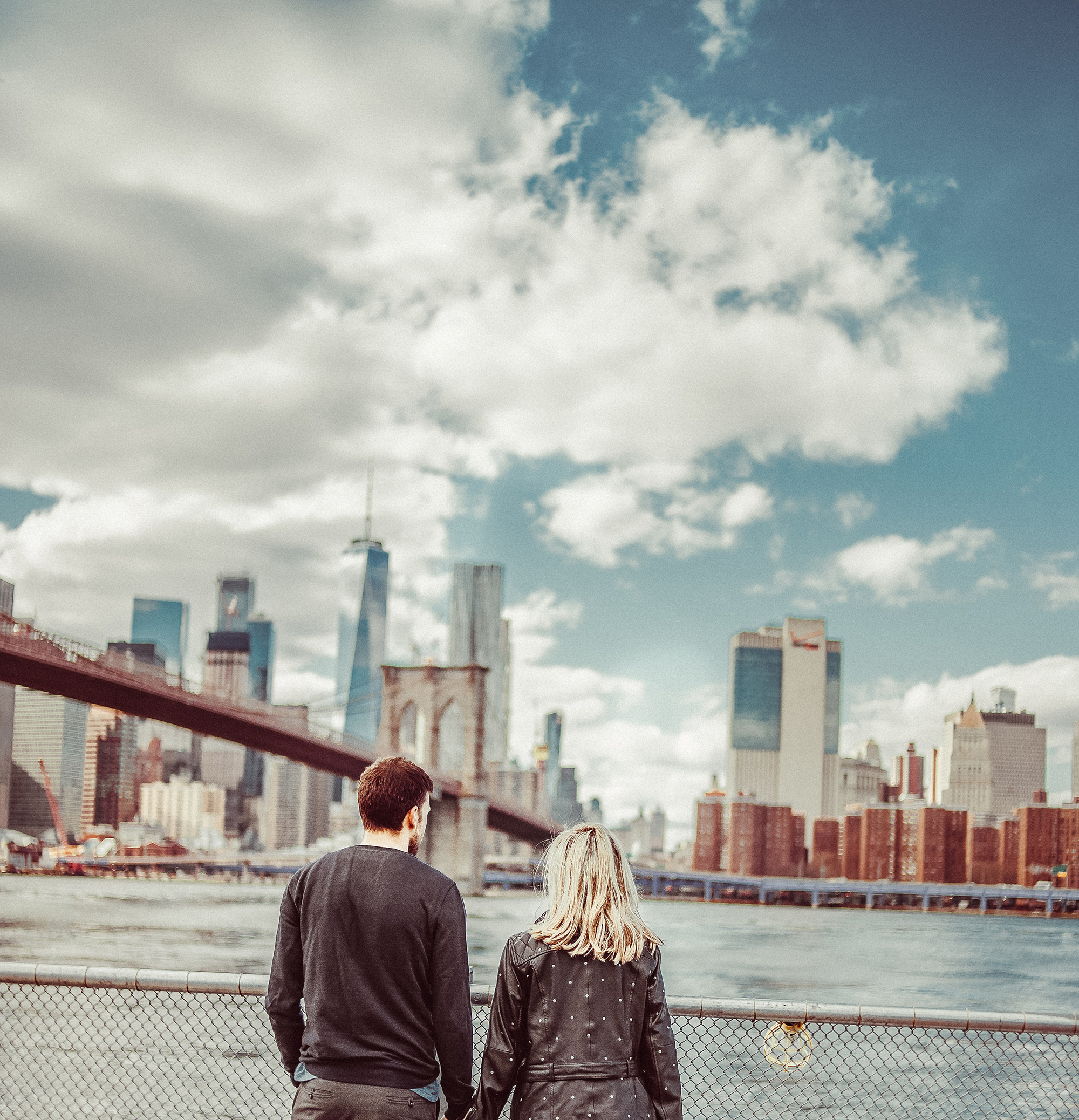 Pictures: Lorena Bezerra