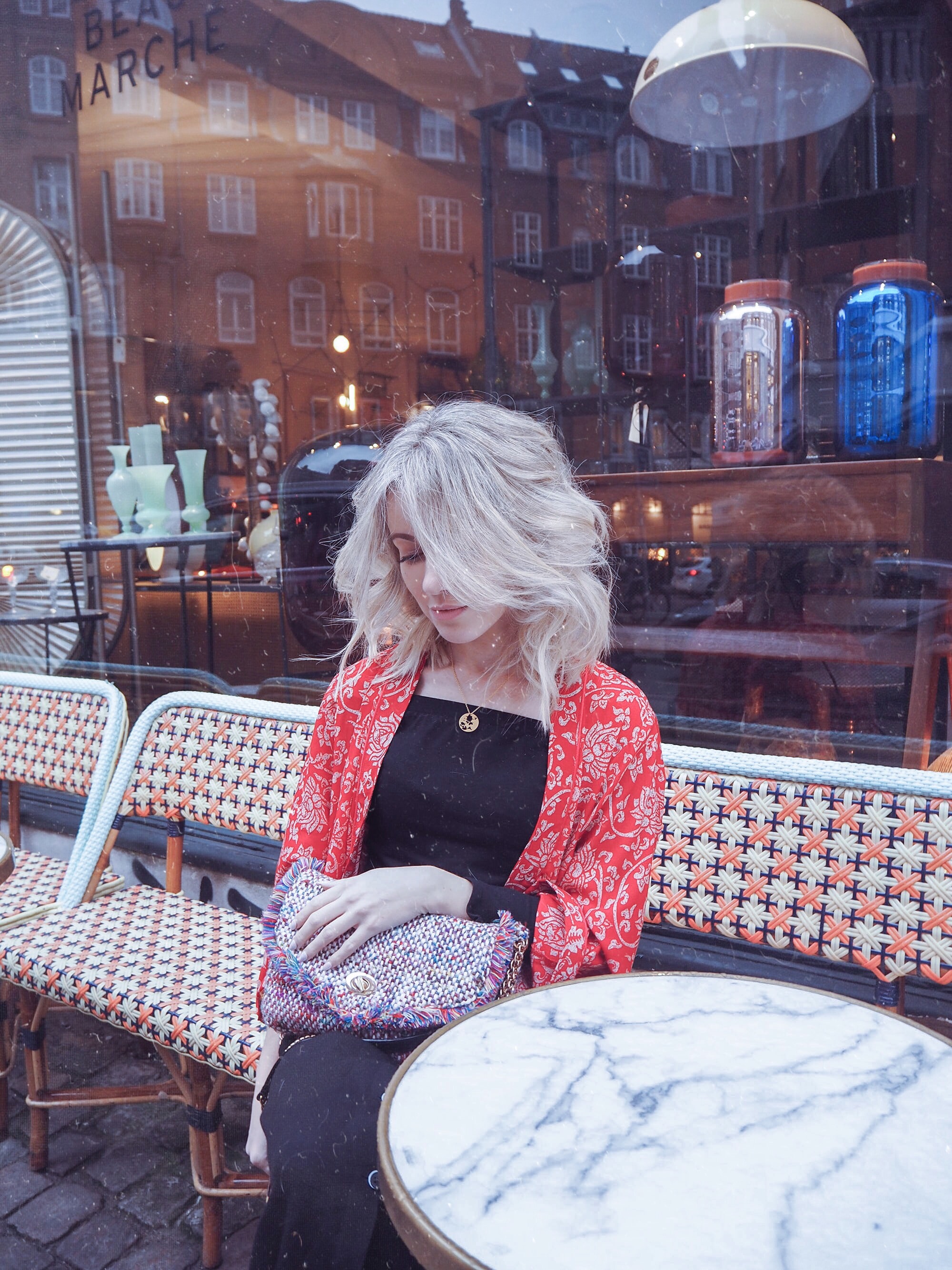 Before travelling to Brazil I decided to change my look and went to my favorite beauty saloon in town, Gun-Britt Coiffure! After six months without colouring my hair I was missing that feeling of fresh blonde hair! As I already told you a million times, you really do not want to take chances when colouring your hair, as it would be a nightmare to end up with yellow-ish hair, right?
To be confident that I am 100% satisfied with my look, I always choose my hair dresser, Estella Berre, at Gun-Britt Coiffure. She is simply the best! Even when I know what I want she always surprises me positively and I have the feeling that it gets better and better every time.
This time the surprise was that Estella finally convinced me to cut my hair short, yesssss! It took some courage to do it, as I love long hair, so I have been too afraid to change it, but when I finally told her: DO IT! She did a perfect job. The choice was a long bob haircut, which is super trendy at the moment, and I will tell you: I never felt so free in my life! It´s very easy to take care of short hair and I even felt my face got a different look. I love it! To make sure I left with completely healthy hair, I got my usual Olaplex treatment and I left the saloon so, so happy.
I got a lot of positive responses to my Instagram stories and I am always happy to hear your opinions! I hope all questions about my new hair were answered in this post, otherwise you can always drop me a message on Instagram or here on the blog. I will be ready to answer!
Process:
The Haircut: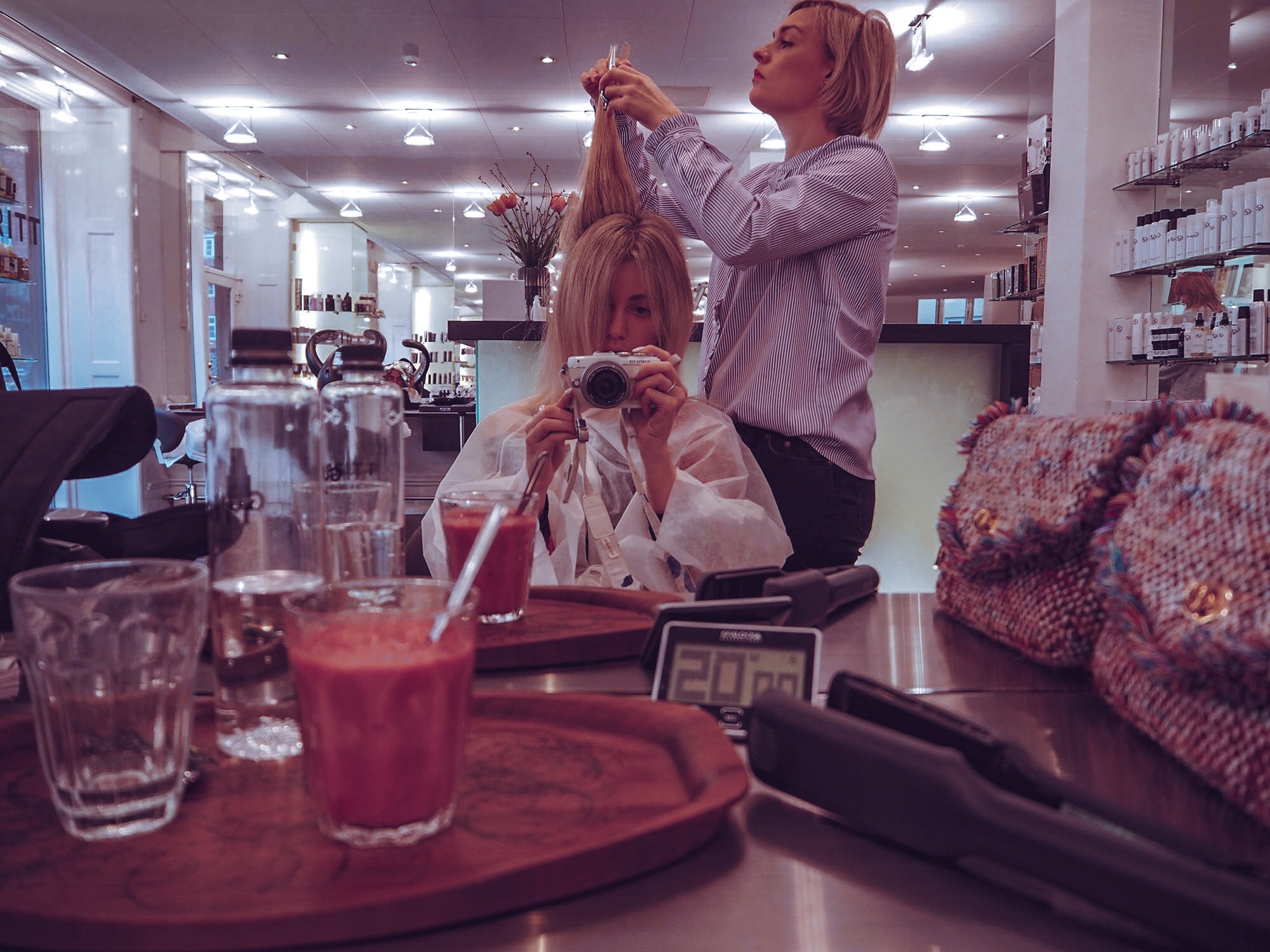 The results: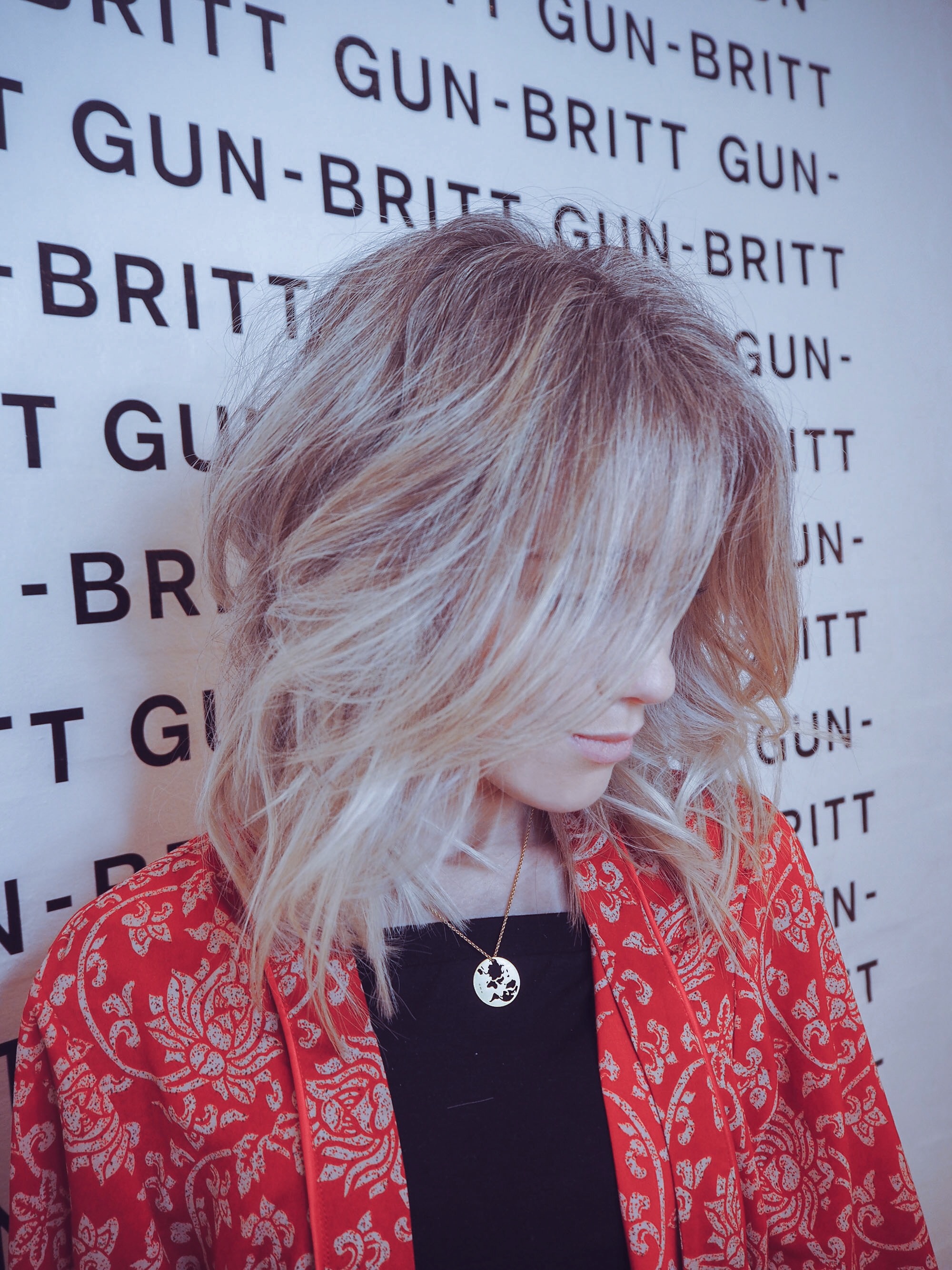 Info:
Gun-Britt Coiffure