Hey loves!
Happiness is only real when shared, right?
Today I will share some great news!
I am so happy to finally show the results of my new campaign with Sneaky Fox! We produced a beautiful campaign in Milan for their AW18 collection. The collection launched this week and you can check some of the pictures in Magasin, Copenhagen.
The campaign was great teamwork, where I did all the styling and my talented husband took the pictures. Isn´t he the best? #proudwifey
If you don´t live in Denmark and want to see our pictures, here you go! Hope you like them and please let me know what you think!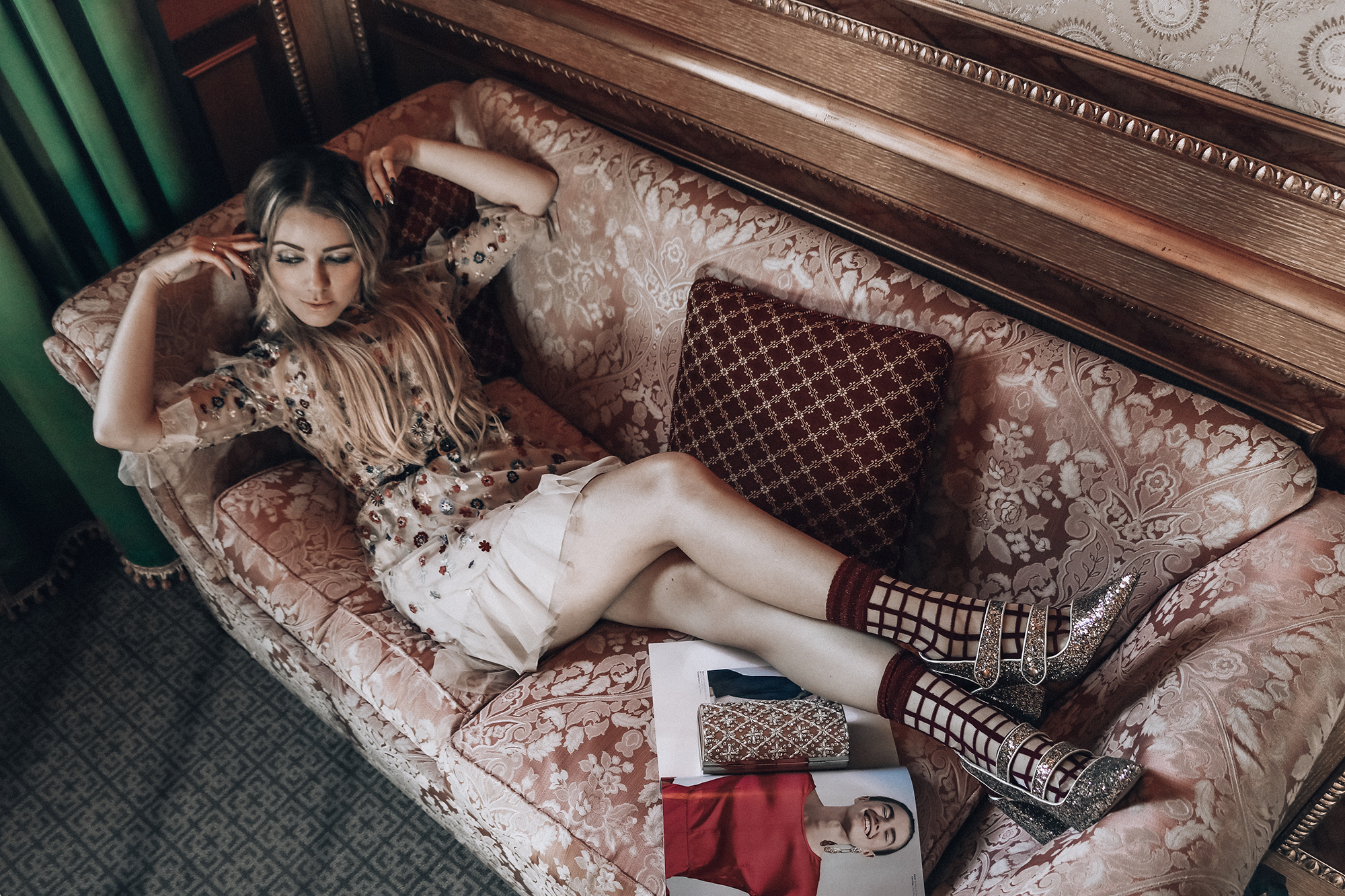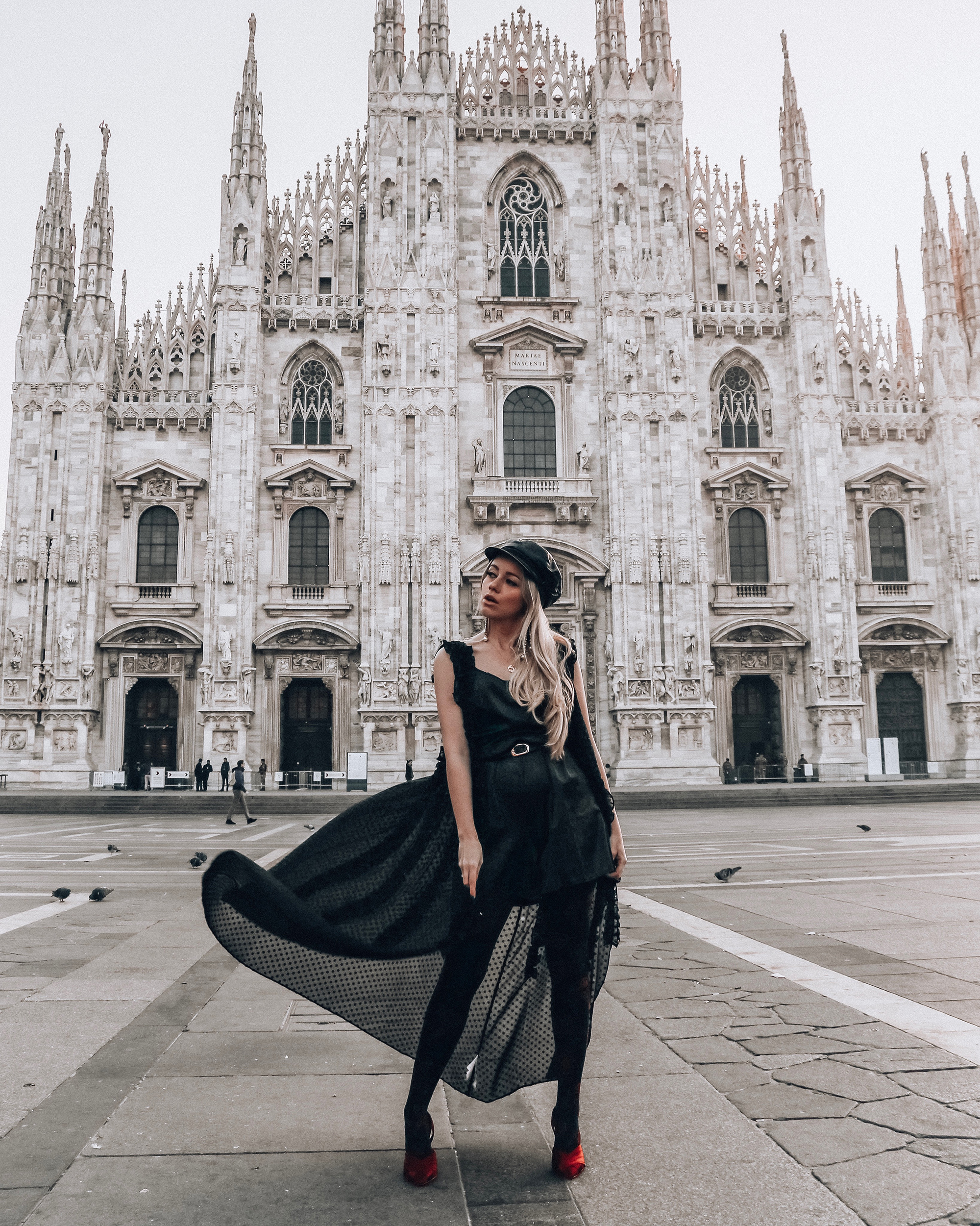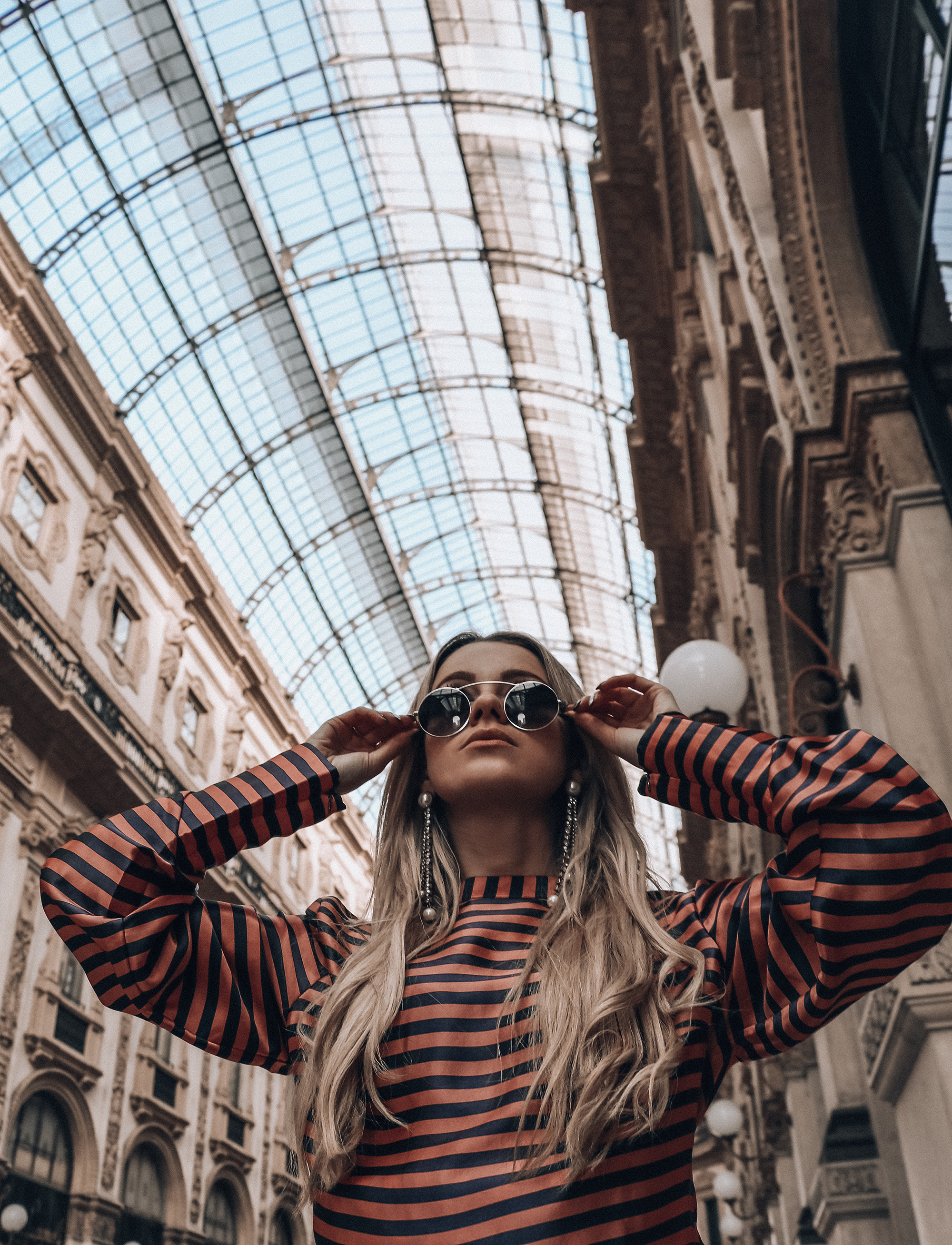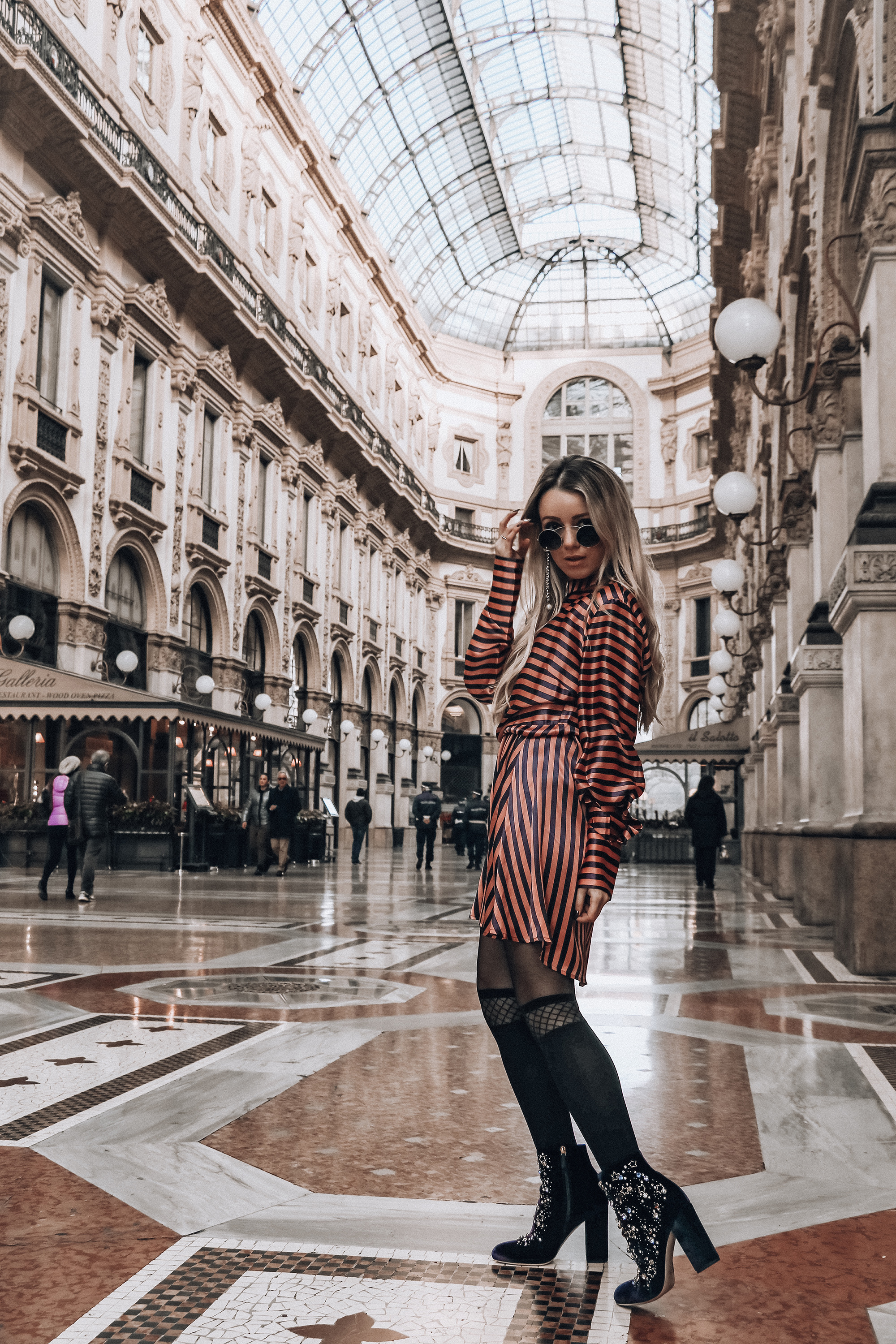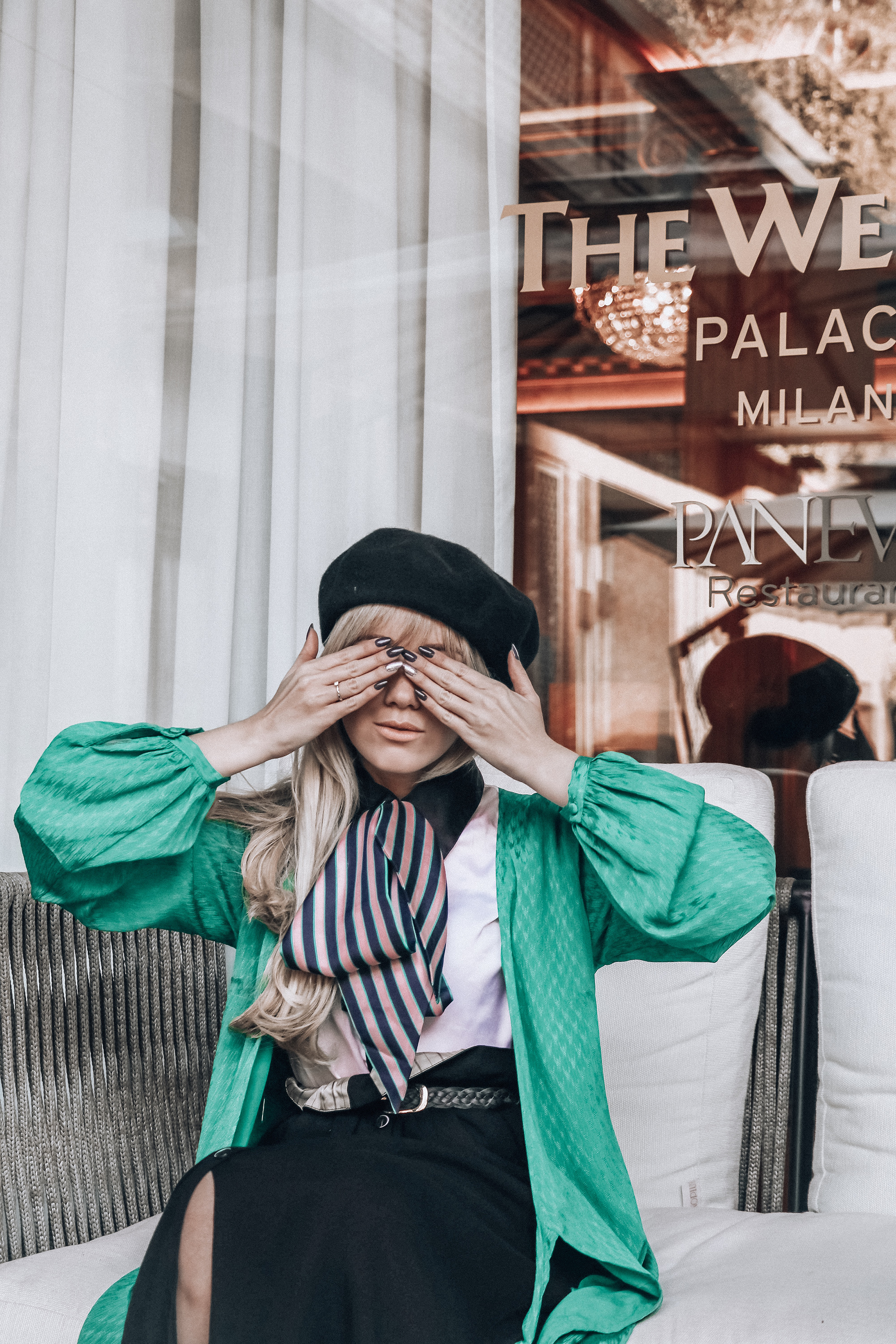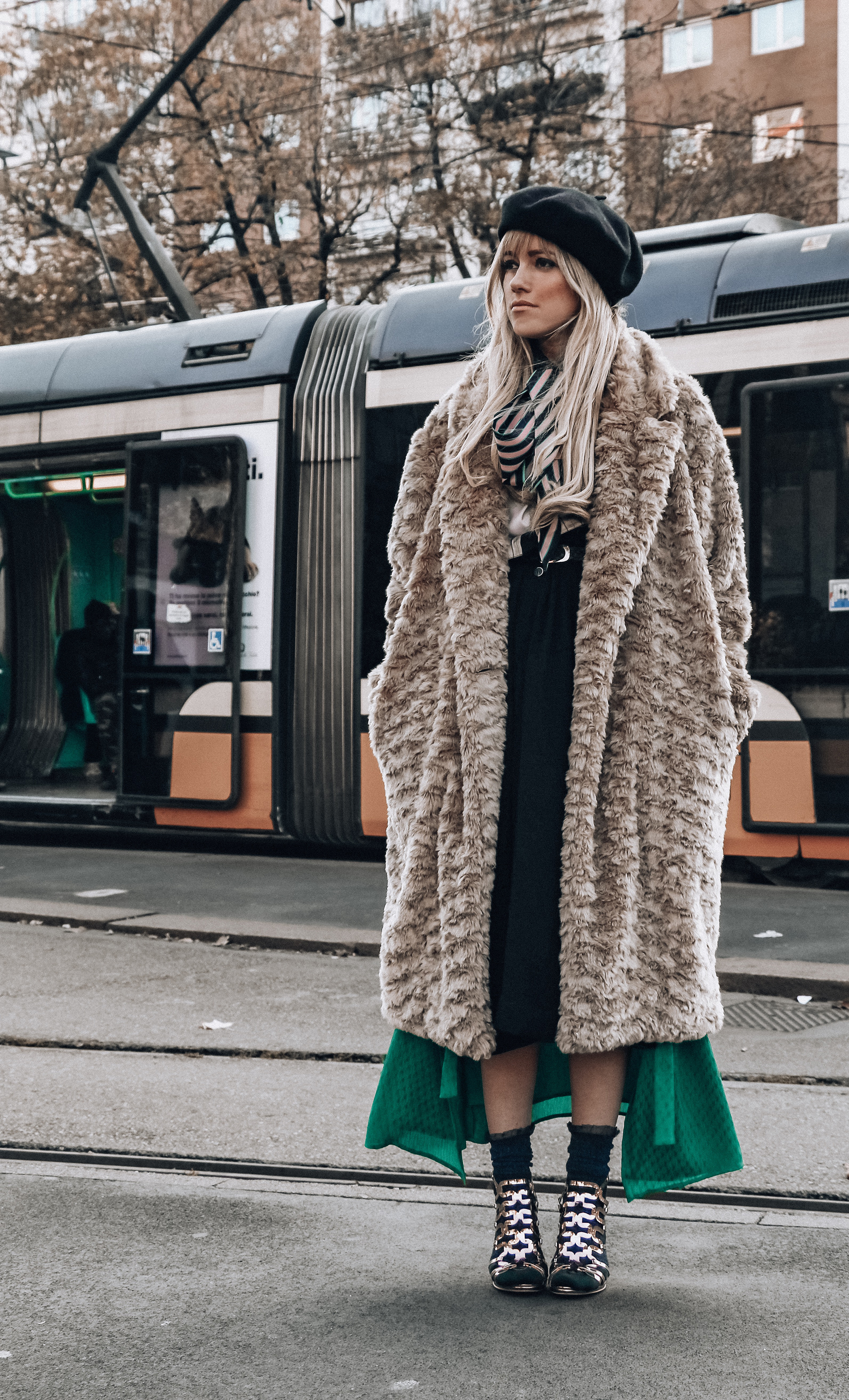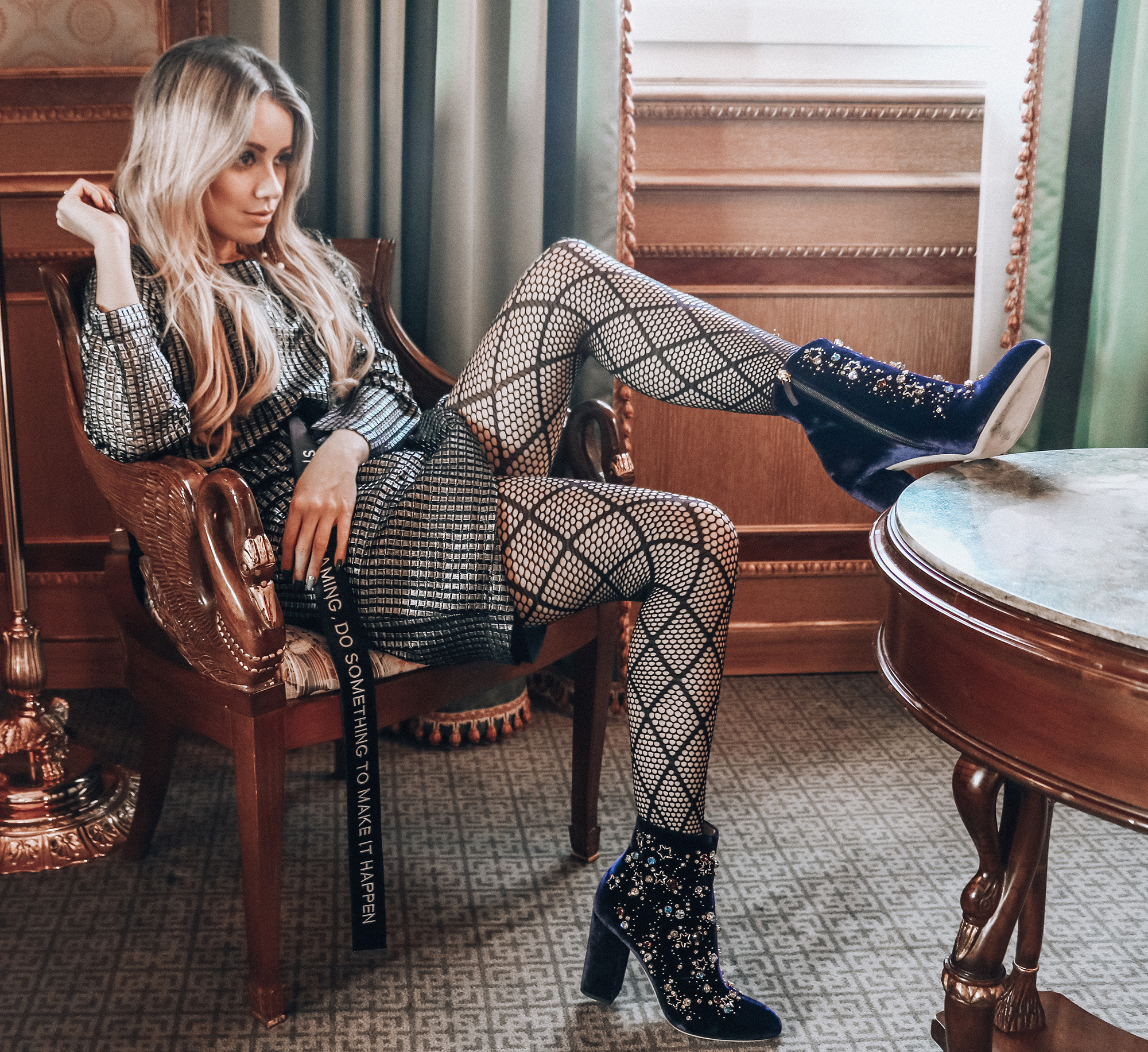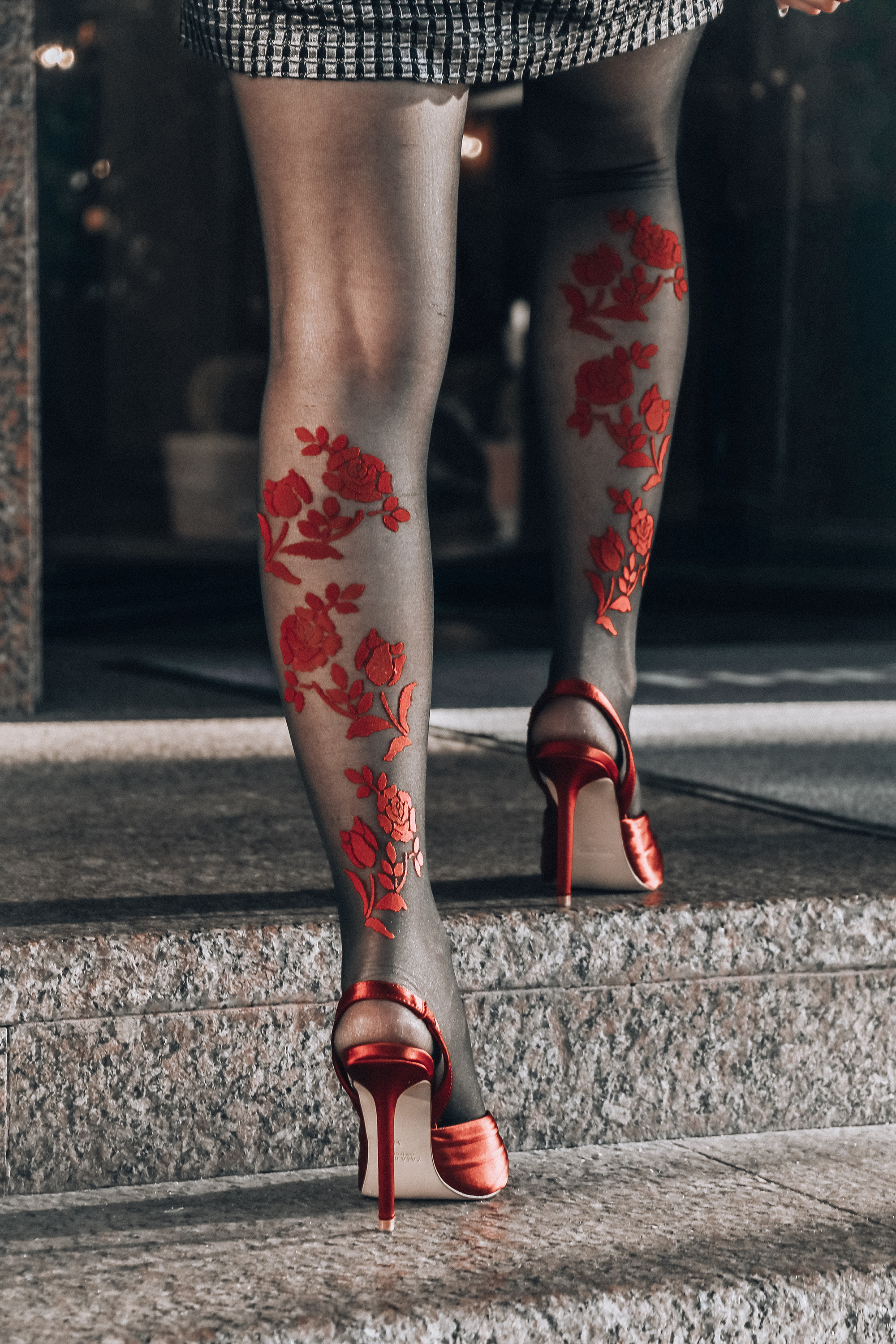 In Magasin: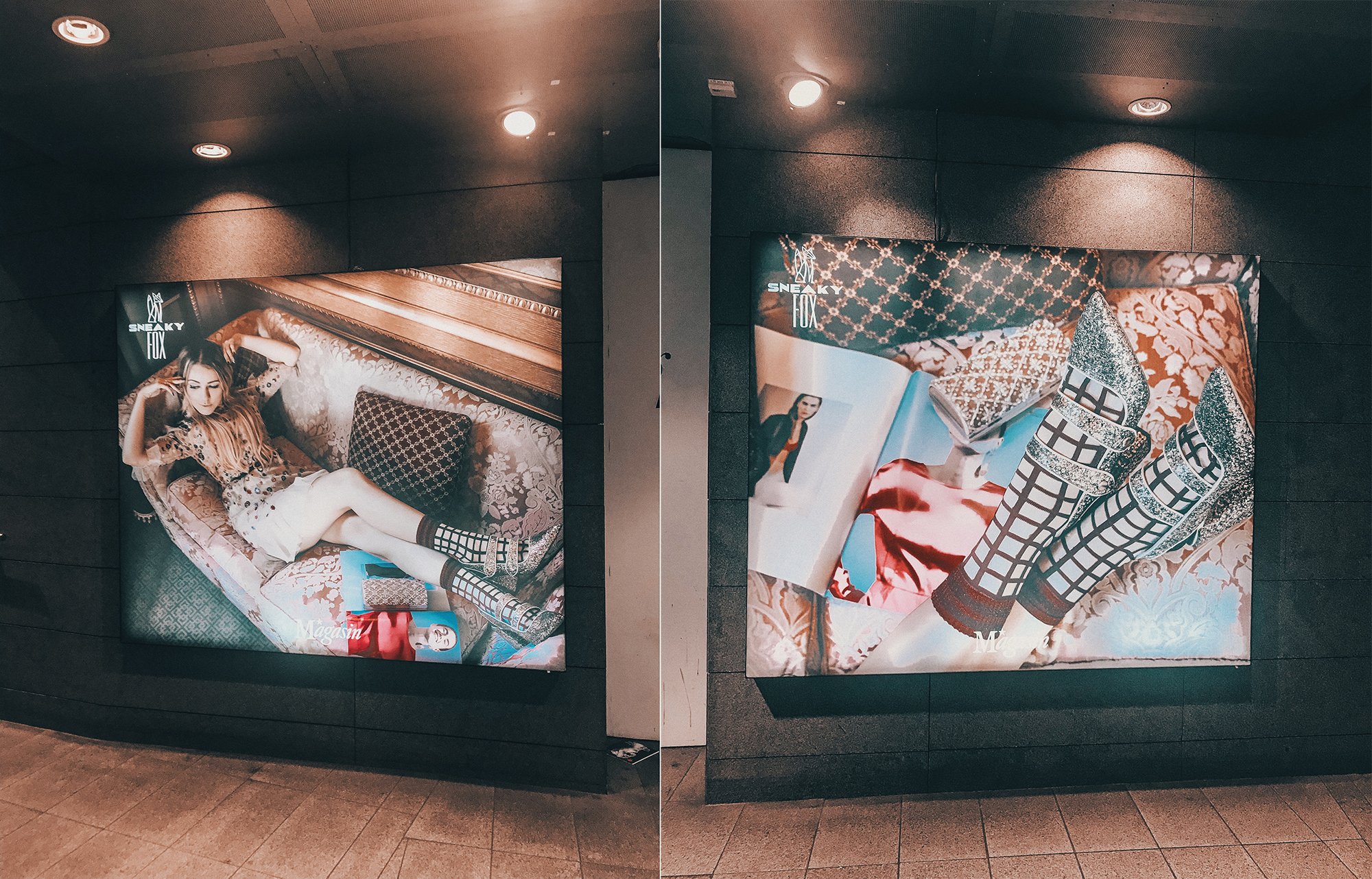 Sneaky Fox