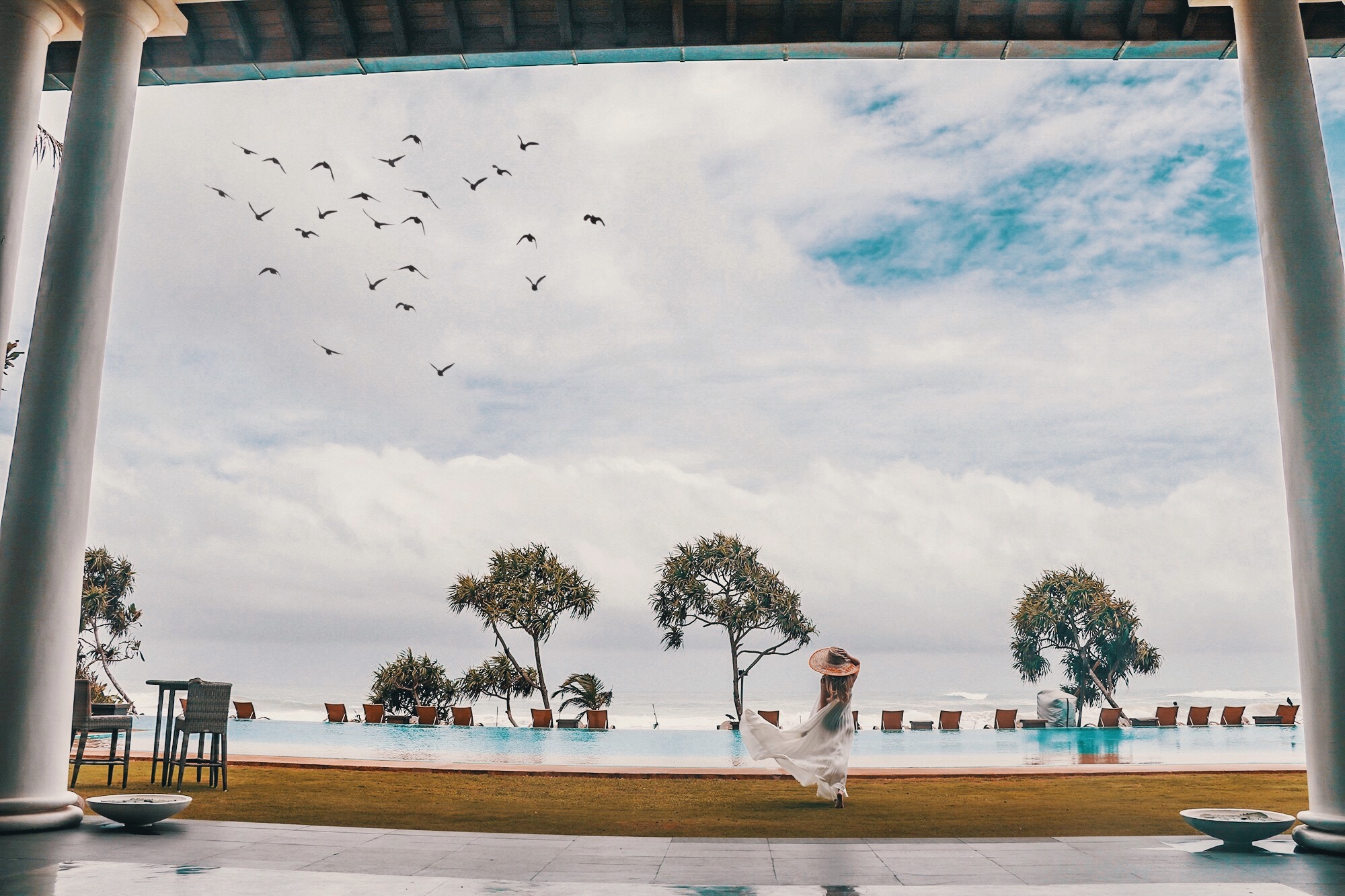 Hello from the beautiful Sri Lanka!
It is time to explore the amazing Sri Lanka, and we start in Galle. We decided to enjoy some relaxing days in perfect surroundings and that is why we stayed at The Fortress in the Galle area. The hotel is part of the "Small luxury hotels", so we knew we could expect high quality!
The location is perfect, around 20 minutes outside Galle city and is an oasis away from the hectic everyday life. The hotel is placed right in front of the beach with a large grass area for relaxing in a sunbed with a good book and cold drink. We stayed there on days where the sea is a little rough, so we were happy that the hotel has a large pool area with different options – perfect for a morning swim or cooling down in the afternoon.
Our room was really cool with a nice big bathroom with a nice shower and hot tub, a big bed and nice lounge area. The balcony facing the ocean, where we could enjoy the beautiful sunsets.
Another cool thing is that you will find many of the famous stilts in the sea, where Sri Lankan fishermen sit in mornings and late afternoons to make the catches of the day, which is a beautiful sight.
The food in the in the hotel restaurants is excellent with three different dining options. We went on half board basis with breakfast and dinner included. Each night there is a different theme and while we were there we were lucky enough to enjoy a big seafood buffet one night, full of tuna, shrimps, prawns and fish, soooo delicious!
The best thing was perhaps how friendly the staff were. When we arrive, we got a good introduction to the place and everyone was very attentive and ready to answer our questions. The day we arrived was also my birthday, so as a great surprise they organised a nice cake for me. I think that was really cute! We had such a nice time there and felt like home because of the great efforts from the staff. We are excited to visit again in the future!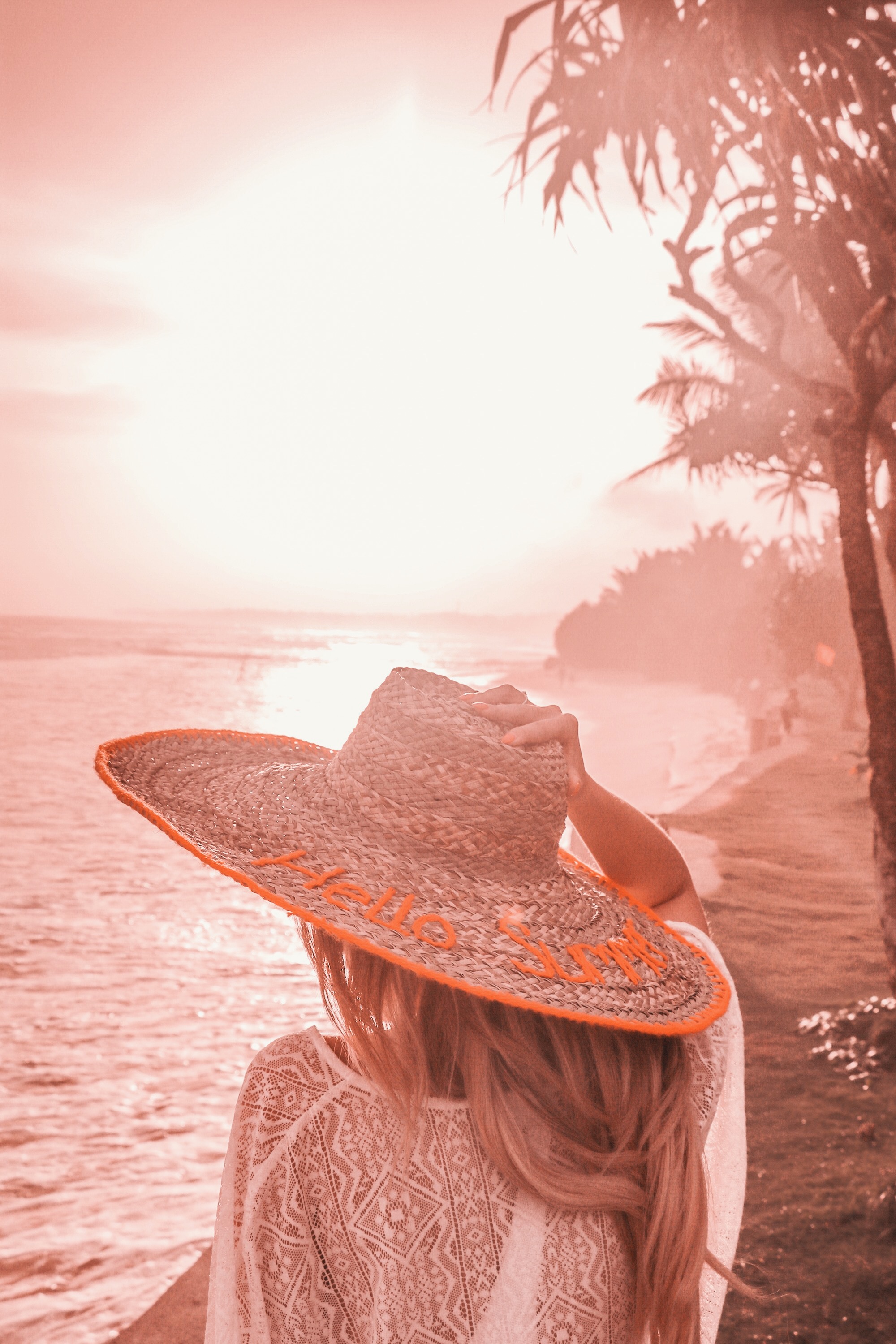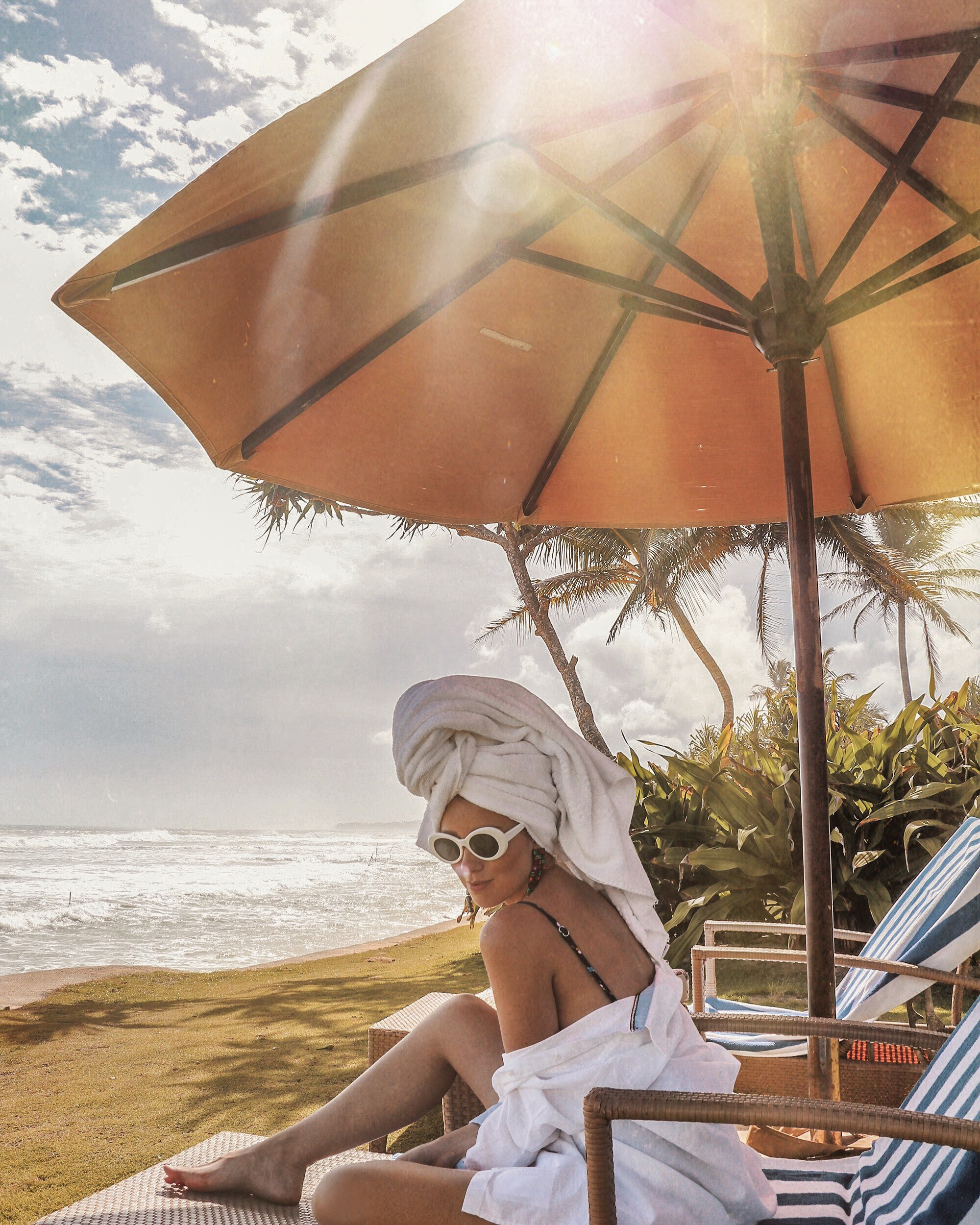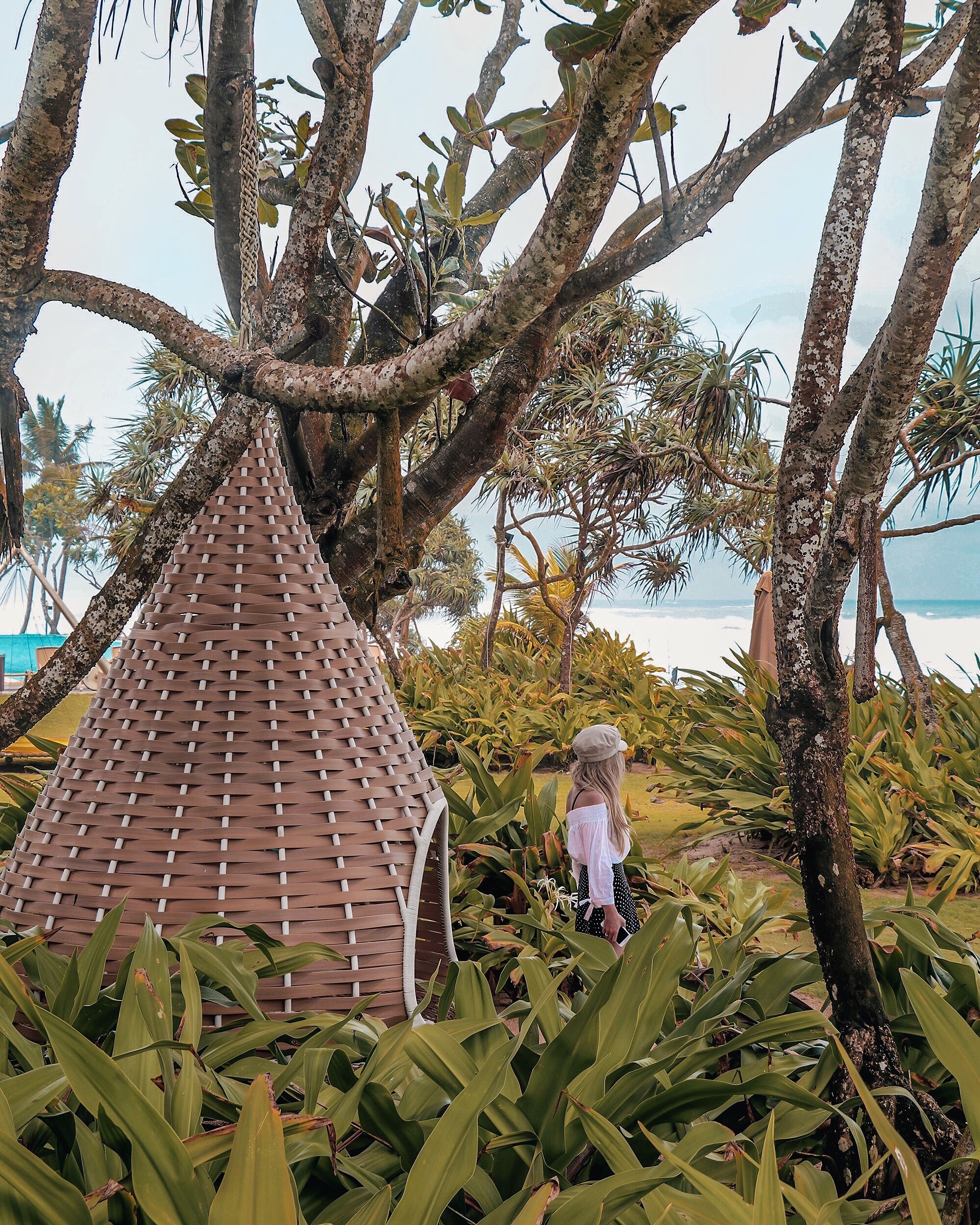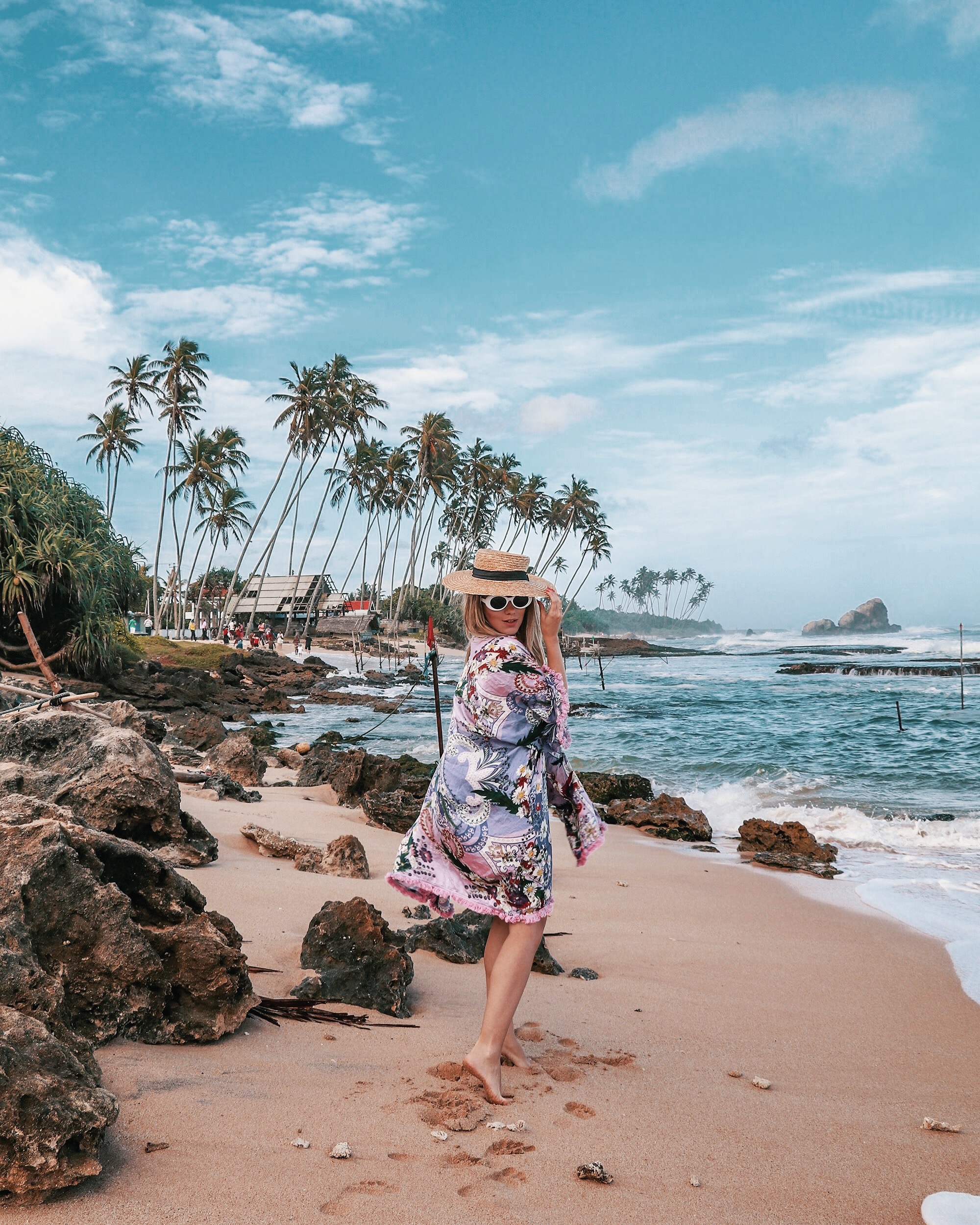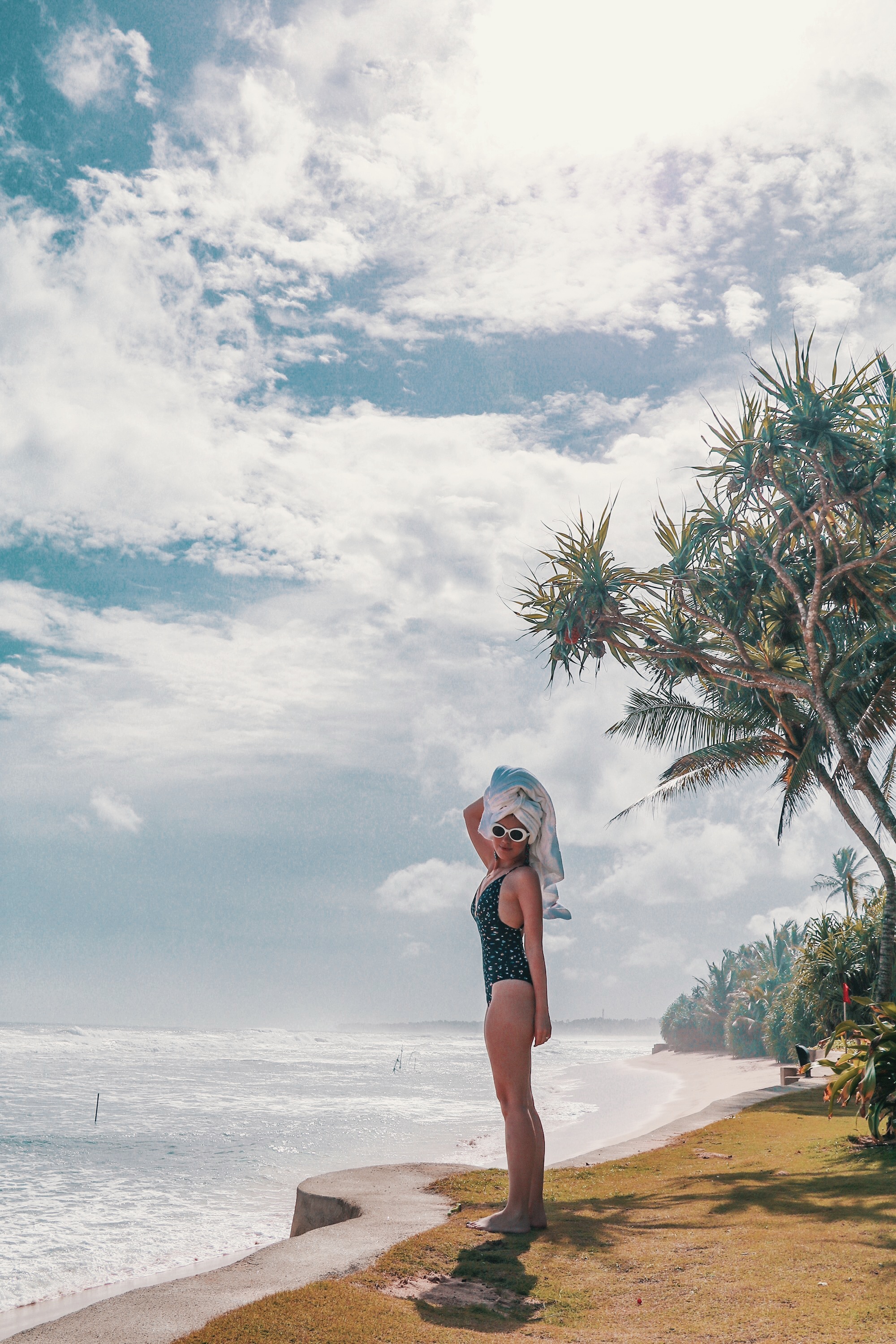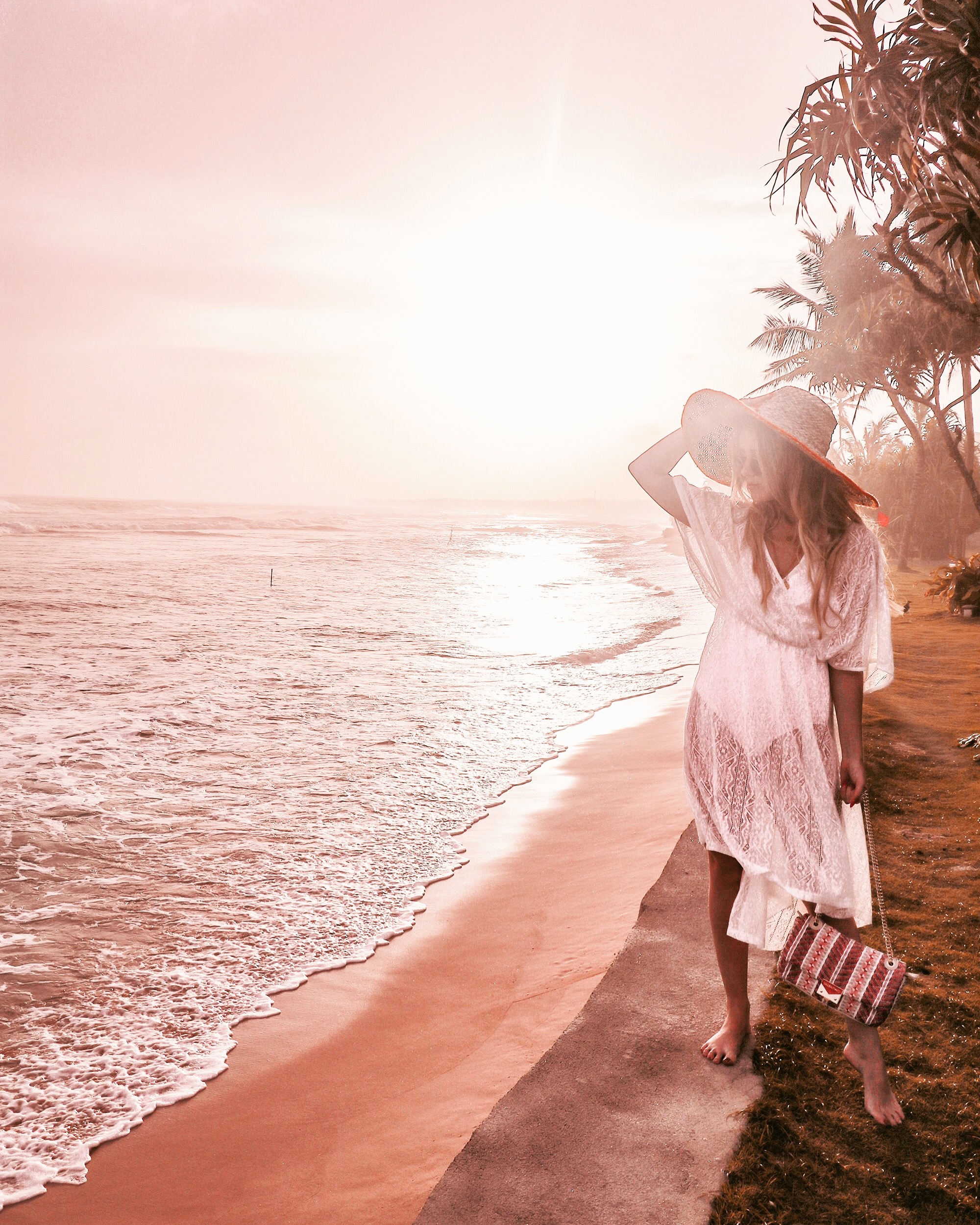 Info: