Jan 22, 2017
Stockholm days!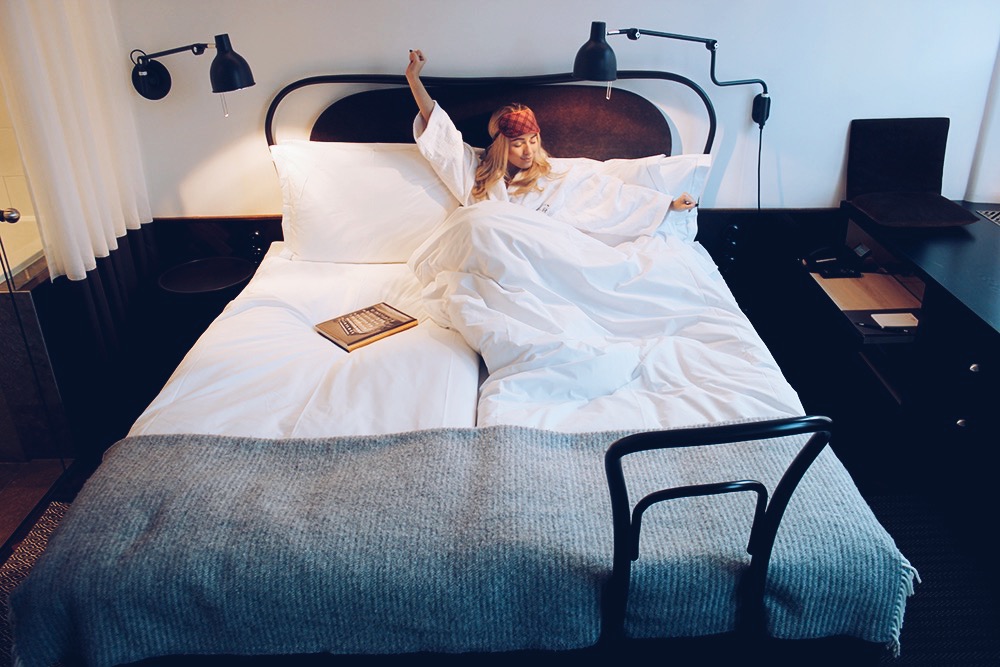 Hello beautiful people, how are you?
It's been a long time since I posted here and I am so sorry. I had some technical issues with the blog as the layout is being changed, so I could not post for some days. But now I am back and I am excited to share some things with you, as I have to admit that my days are a bit empty when I can't write here to you. So thank you for having me back, it's time to share some pictures about my trip to Sweden. Some days ago I went to the cold Stockholm for a photo shoot and all I can say is that I had some lovely days even though the temperature was below 0 degrees the whole time. What made the trip extra enjoyable was staying at this really cool design hotel in the heart of the city. Miss Clara by Nobis is a very beautiful and cosy place and one of Stockholm's most treasured Art Nouveau buildings. The location is convenient and with its easy access to the central station, the royal palace, high class restaurants and exclusive shopping, it is the perfect location for exploring Stockholm. The service in the hotel was also just fantastic and one thing I completely adored about the hotel was its cool design.  At Miss Clara Art Nouveau history has been carefully combined with timeless Scandinavian design, it's amazing!
One of the best things about staying at hotels is definitely hotel breakfast. I love to sit an have breakfast for hours, and Miss Clara had the most delicious breakfast buffet with everything that I love!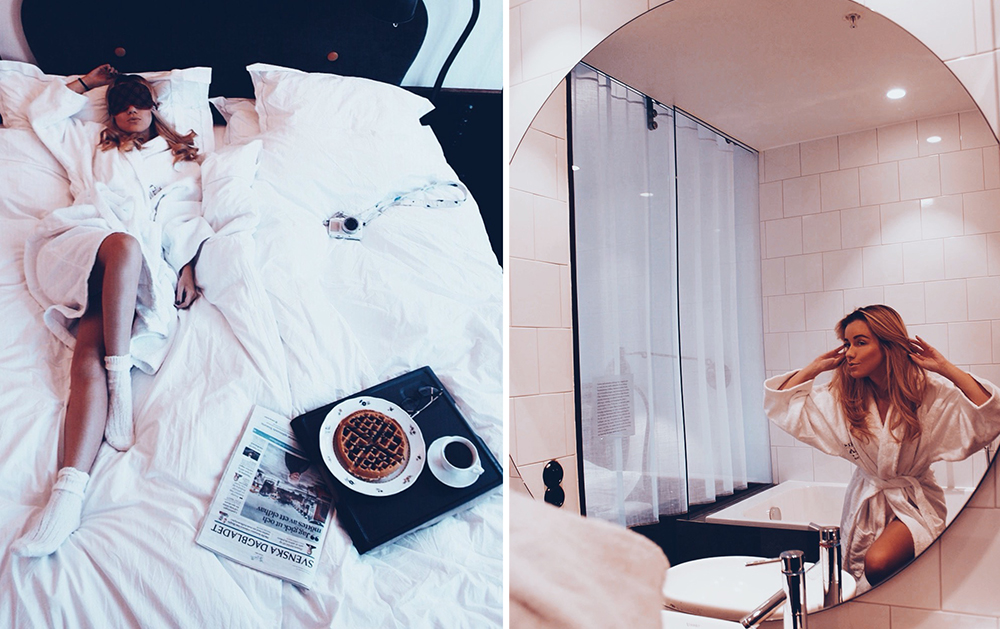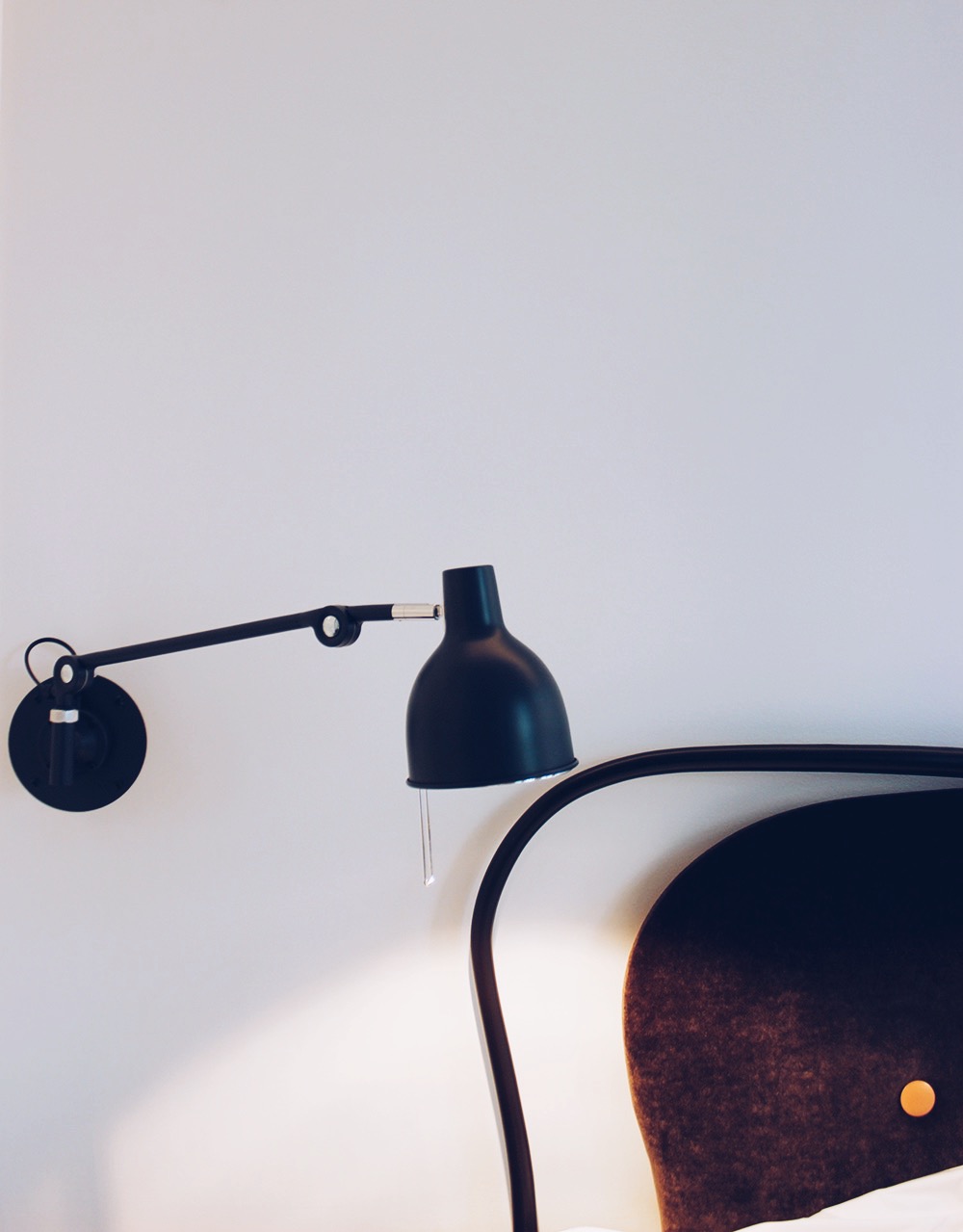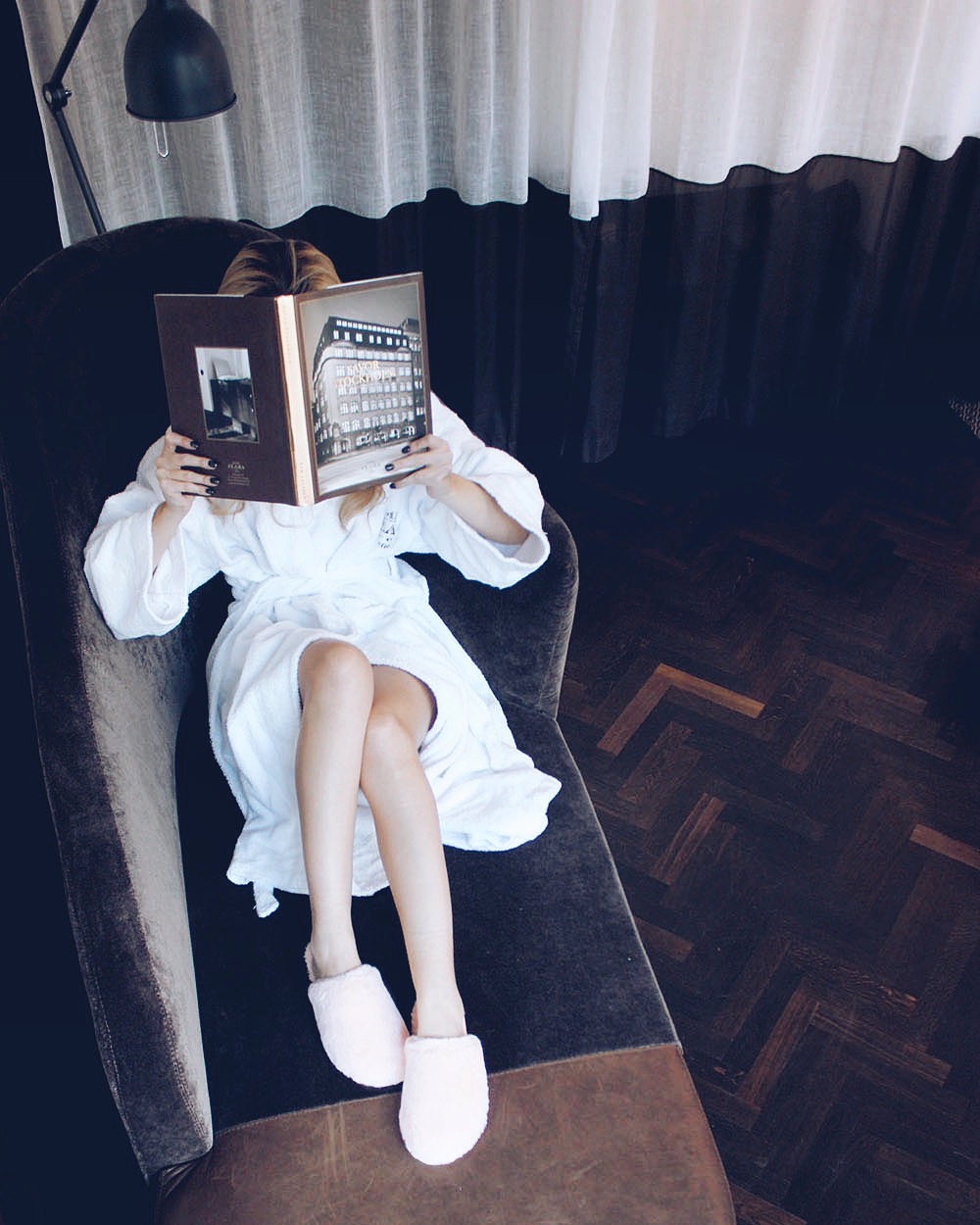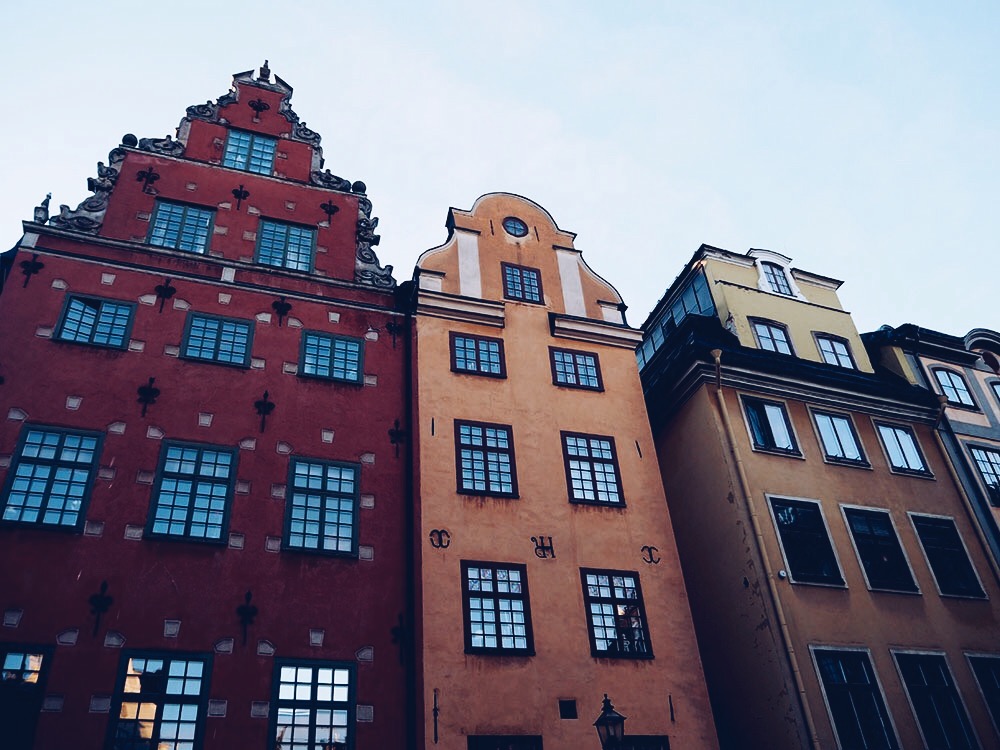 After my photoshoot we went for a walk in the Old Town (Gamla Stan), so lovely!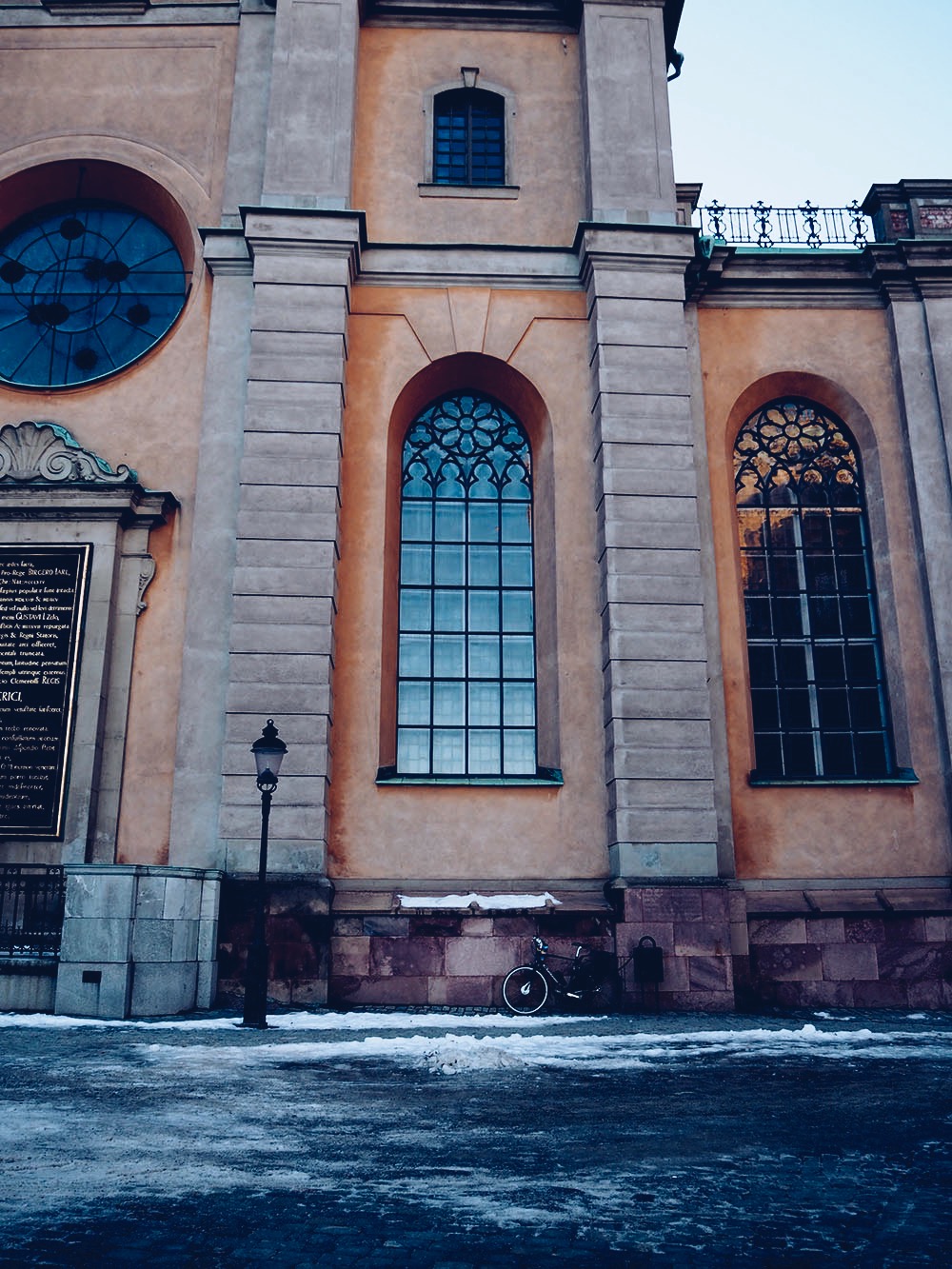 Thanks to all the staff, we had the most amazing days in Stockholm. If you are going to this lovely city, I highly recommend staying at Miss Clara.
 Info:
Miss Clara – Sveavägen 48
111 34 Stockholm