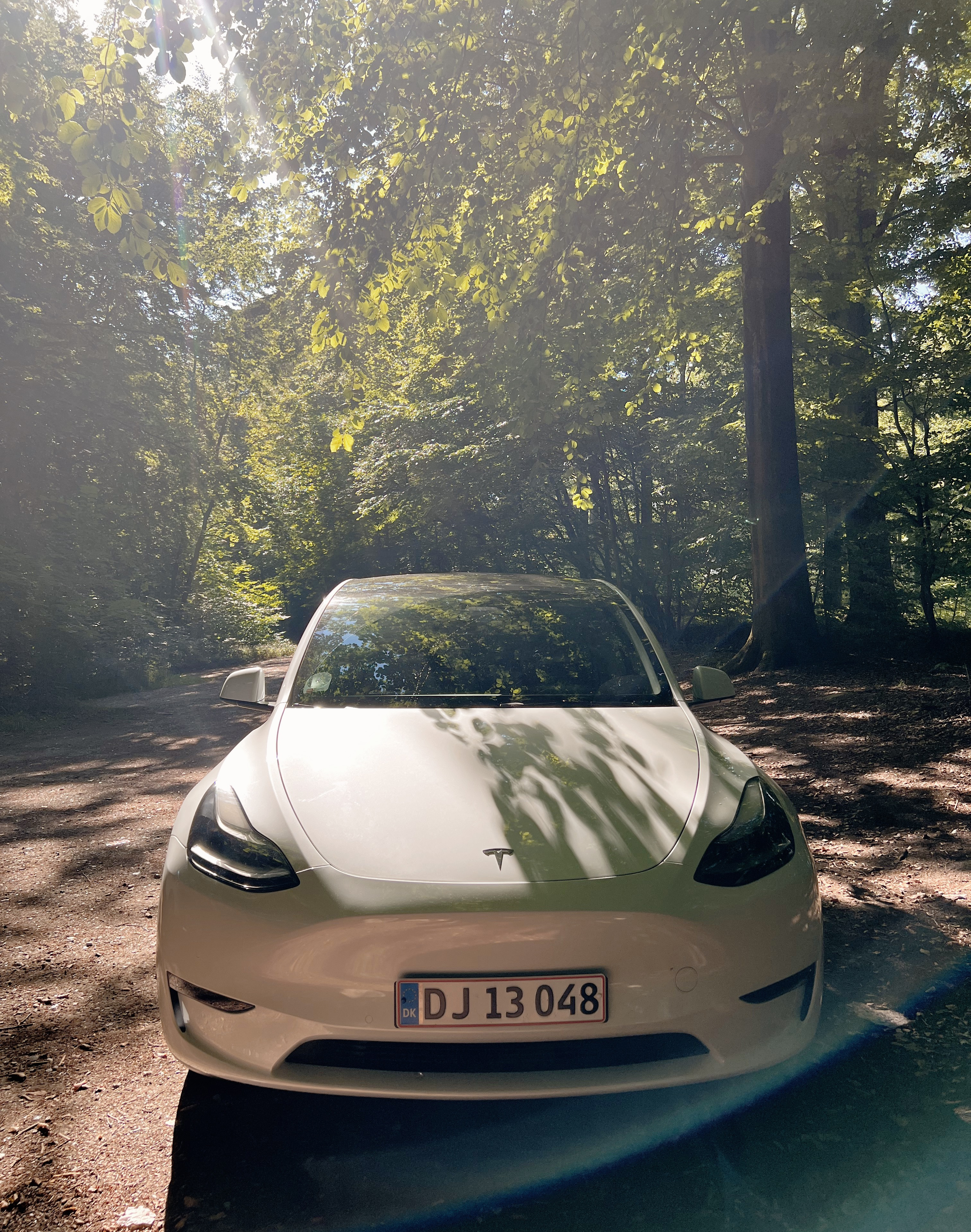 When it is summer in Europe, we often spend most of the time in Denmark, but we still like to go on some adventures. The last summer we had the chance to travel around Denmark in the new Tesla Model Y Performance. One thing we thought was cool, was the fact it was one of the earliest cars produced in the first European Tesla factory – The Giga Factory in the Berlin area in Germany. This factory was built with numerous sustainable initiatives, which for example means that the factory uses significantly less energy in the production compared to other EV companies while the construction has been done with as little strain on the environment as possible.  
There are many nice places in Denmark, and this year we decided to visit Hornbæk for the first time, a small town a little more than an hour North of Copenhagen. It is a beautiful ride there through green forests and charming fields. We always love when we can go in a Tesla and the latest model is perfect for road tripping with a lot of space to bring all the things that you need for the road and for the destination. It is very beautiful, you can drive up to 500 km before a recharge is needed and the model Y Performance is super quick, going from 0 to 100 kmph in only 3.7 seconds, while being very stable and comfortable to drive. We often travel to big cities in different parts of the world, but this time our destination was Hornbæk Hus, which is a cute bed and breakfast with a very traditional Danish style. It is located centrally in the city and only a short walk from the very nice beach. We had an excellent short stay there, where we enjoyed their cosy social dinner and a delicious breakfast – a perfect trip in the last part of the Danish summer. 
We are counting the days for Summer 23!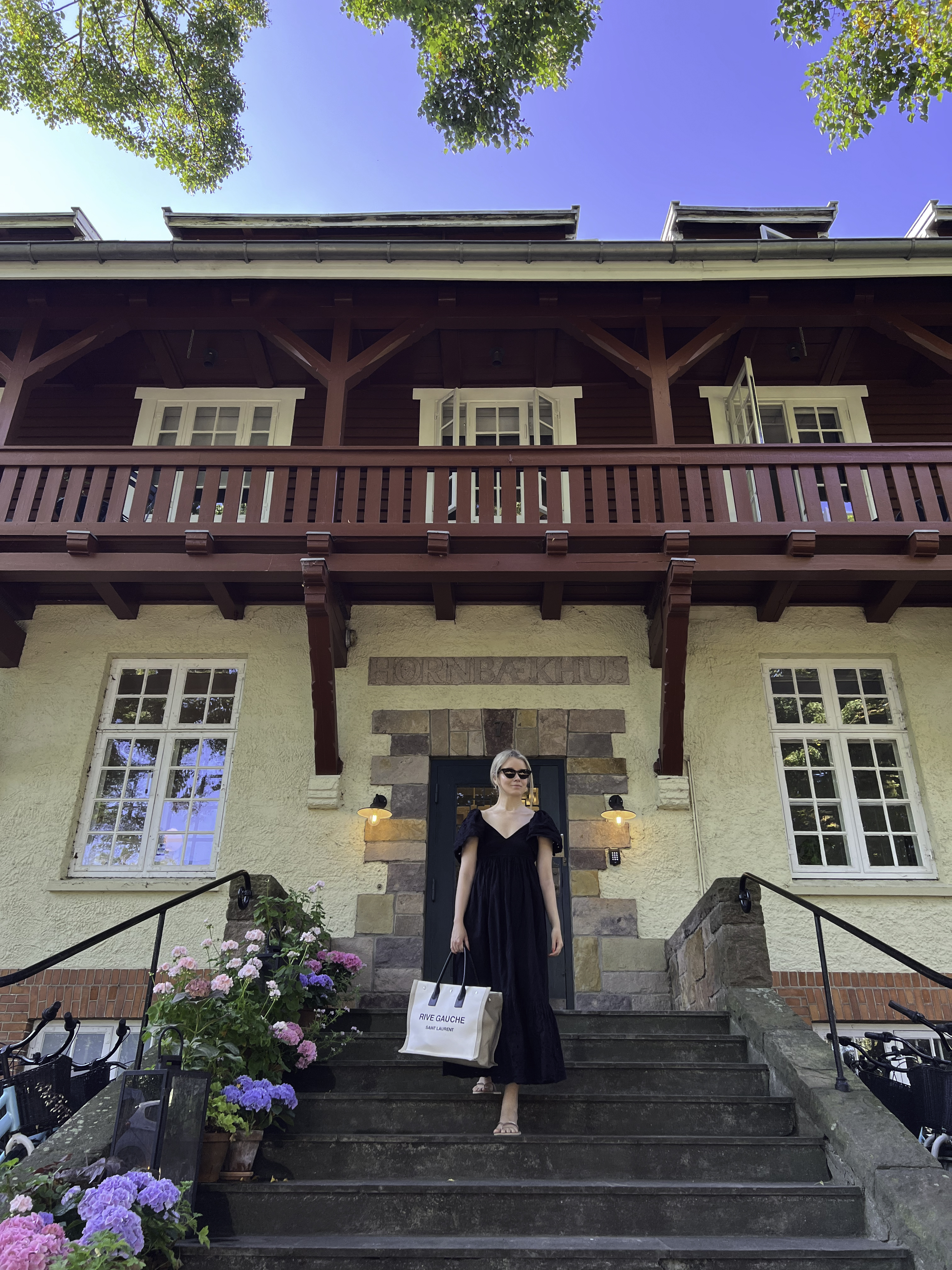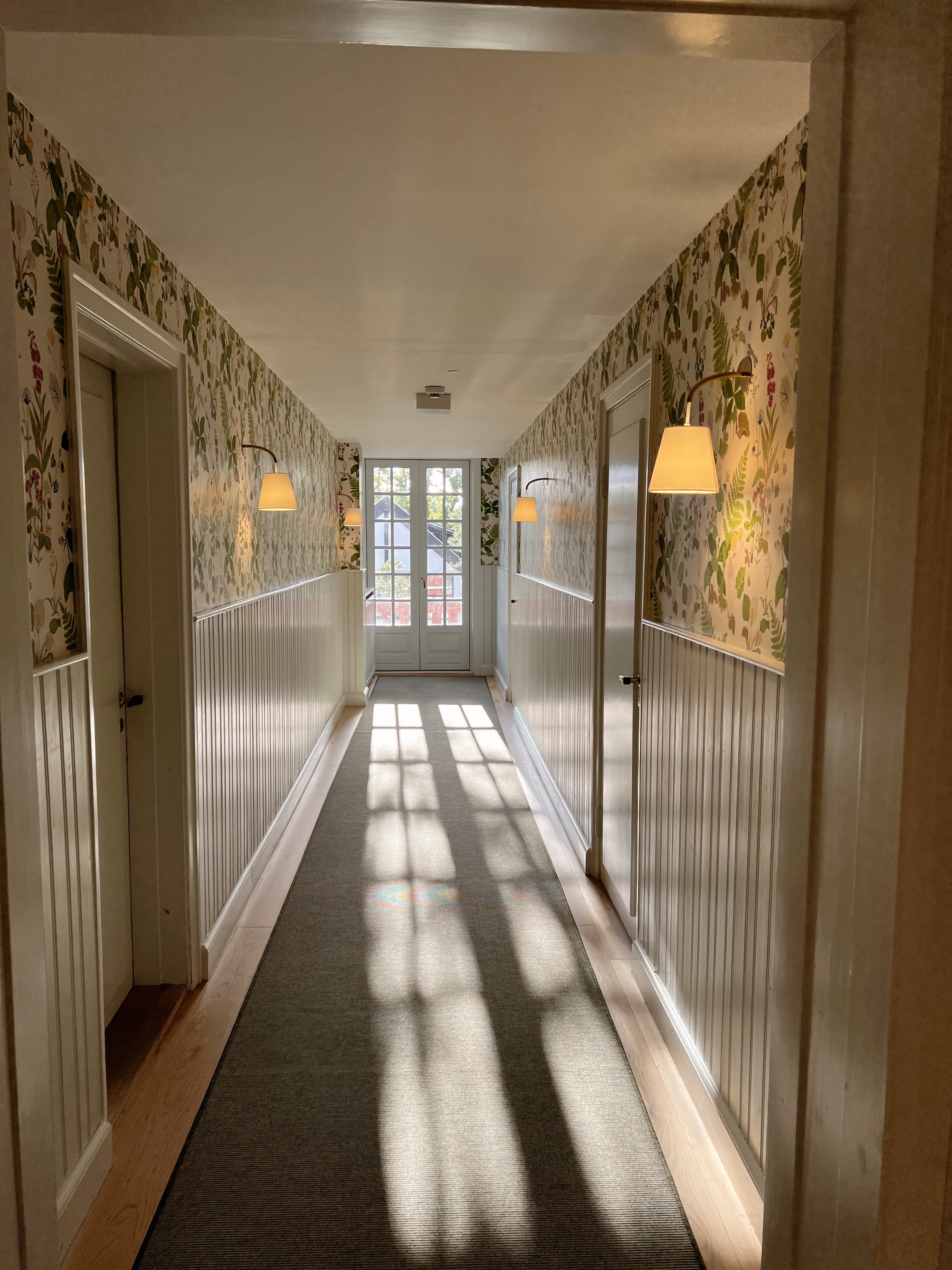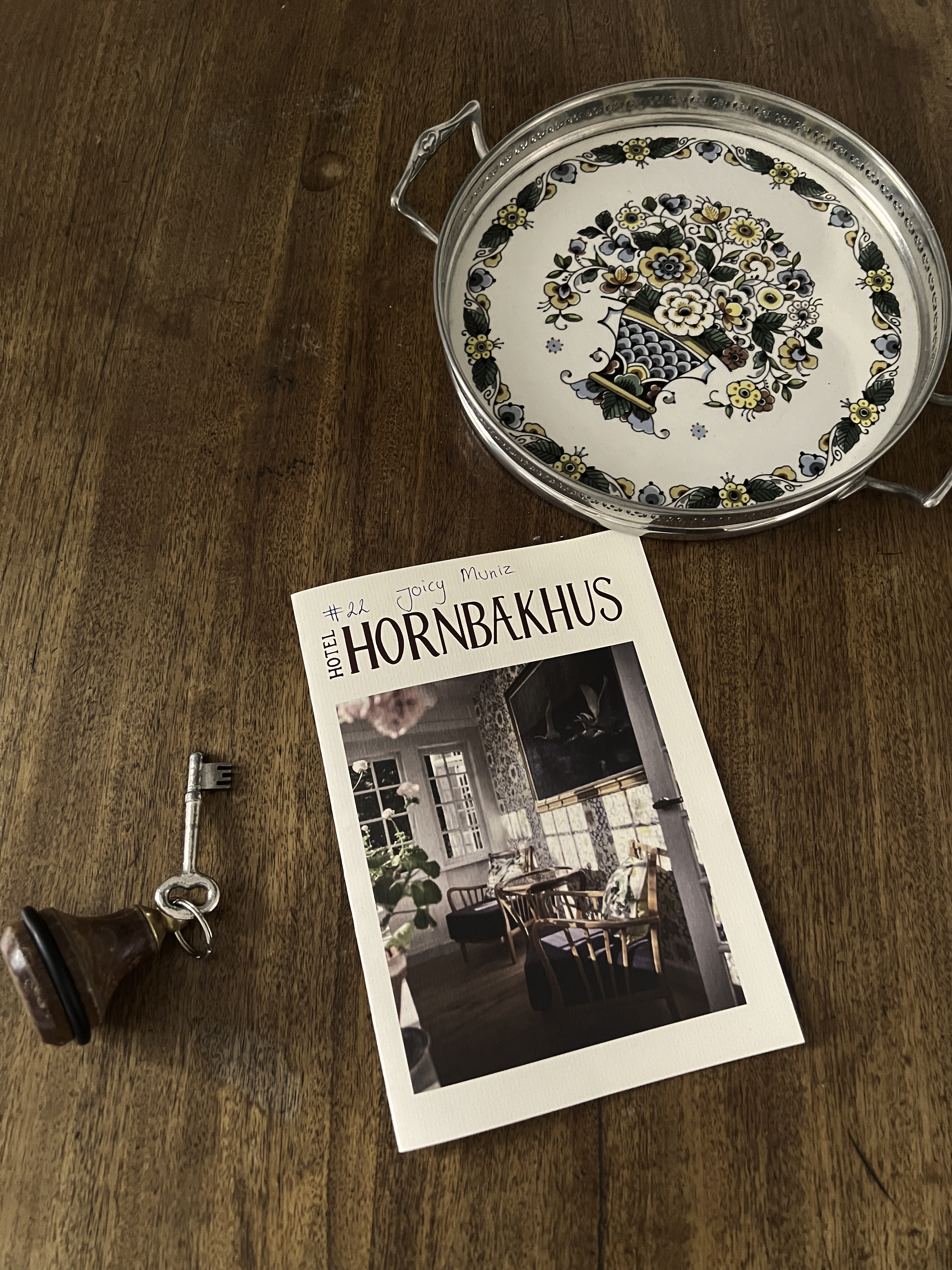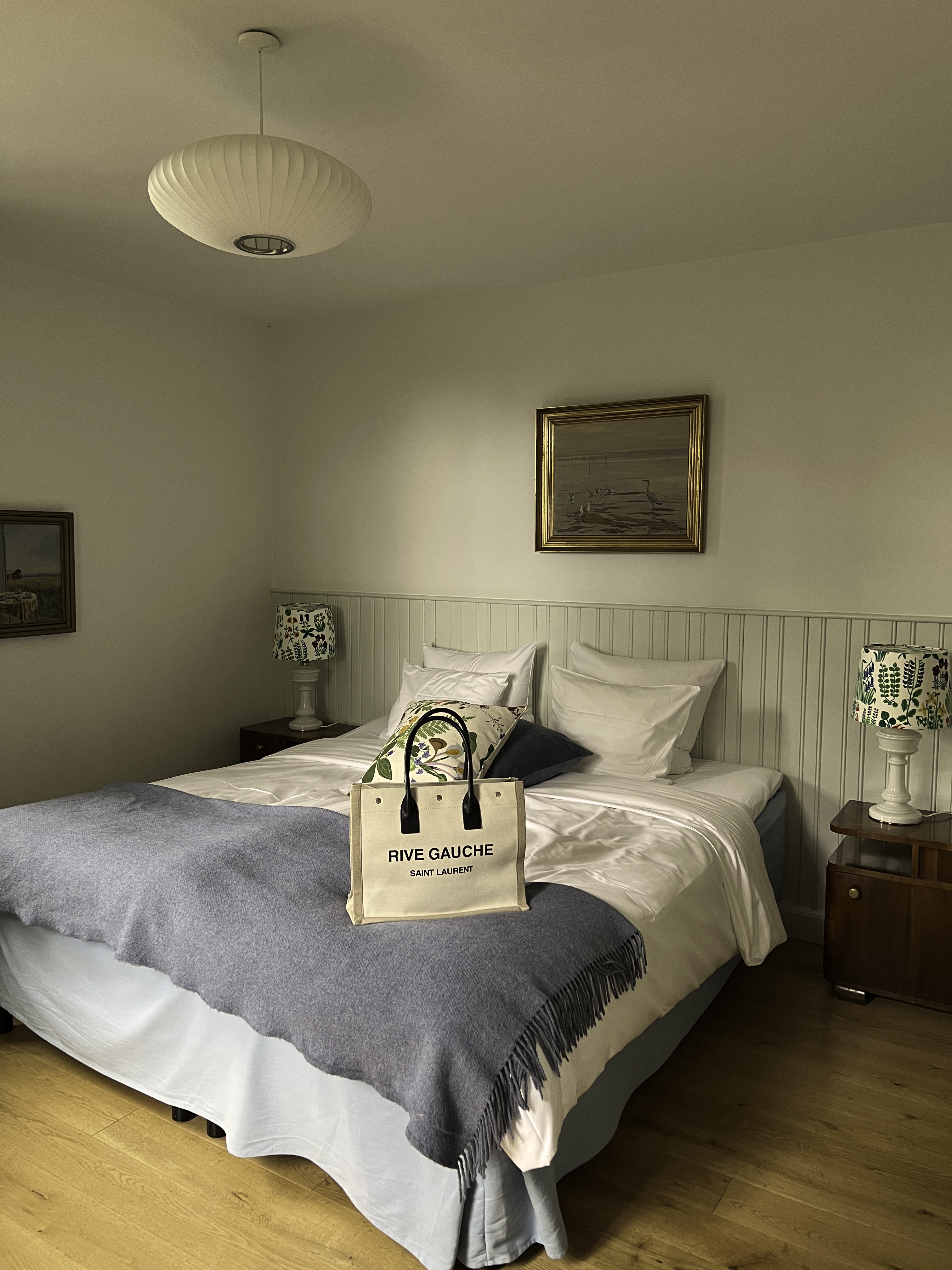 Breakfast at Hornbæk Hus: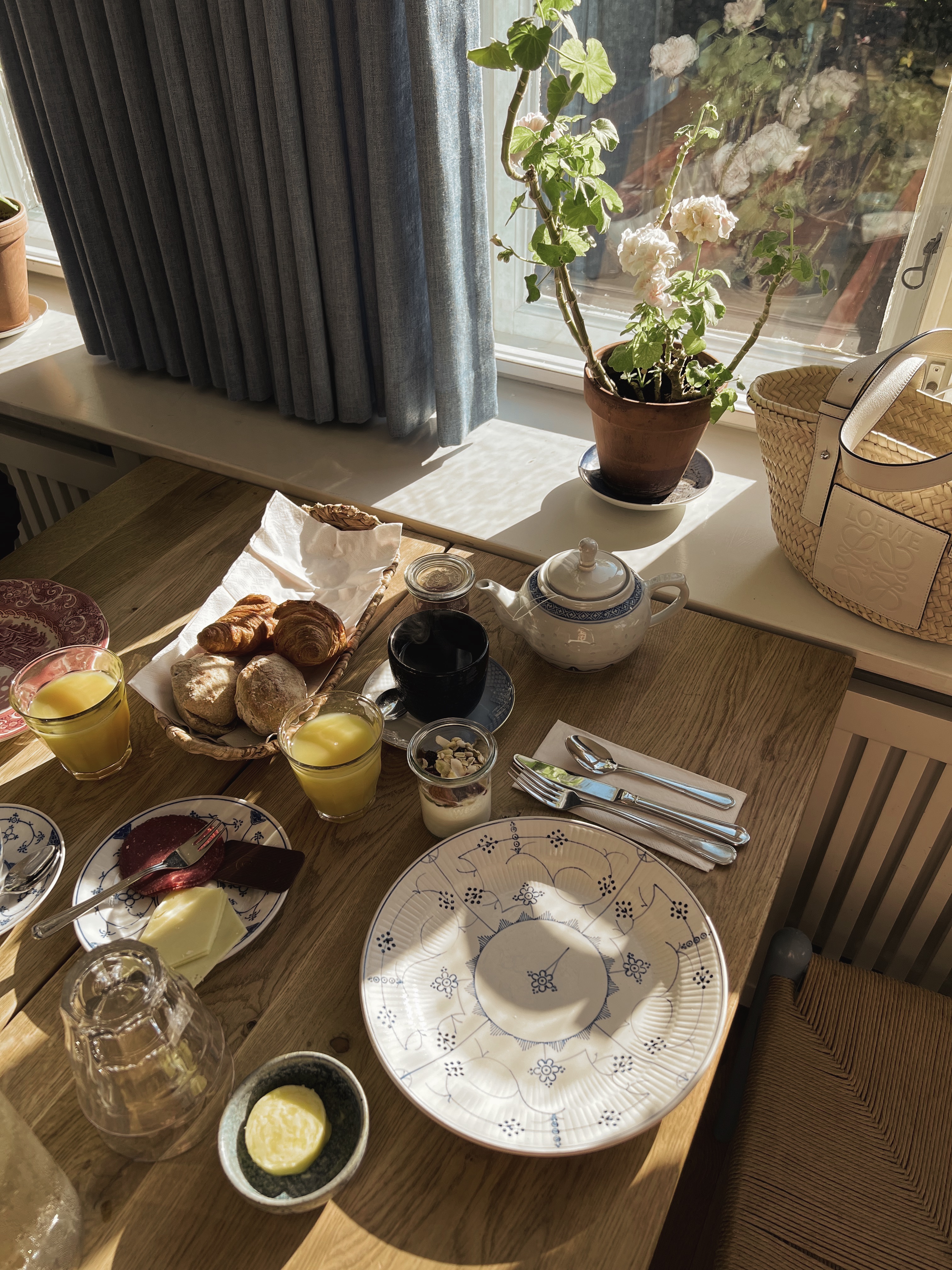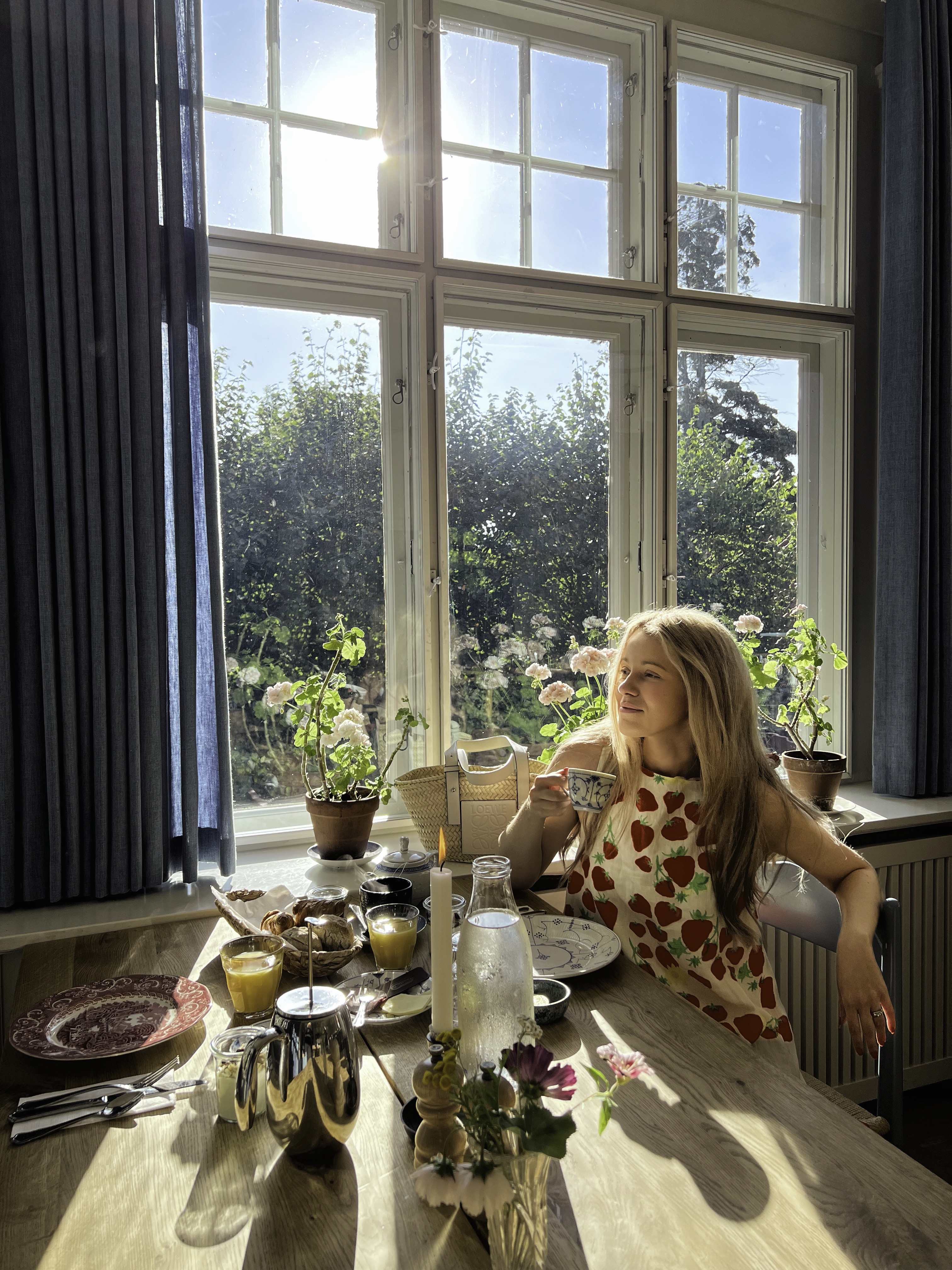 Mornings: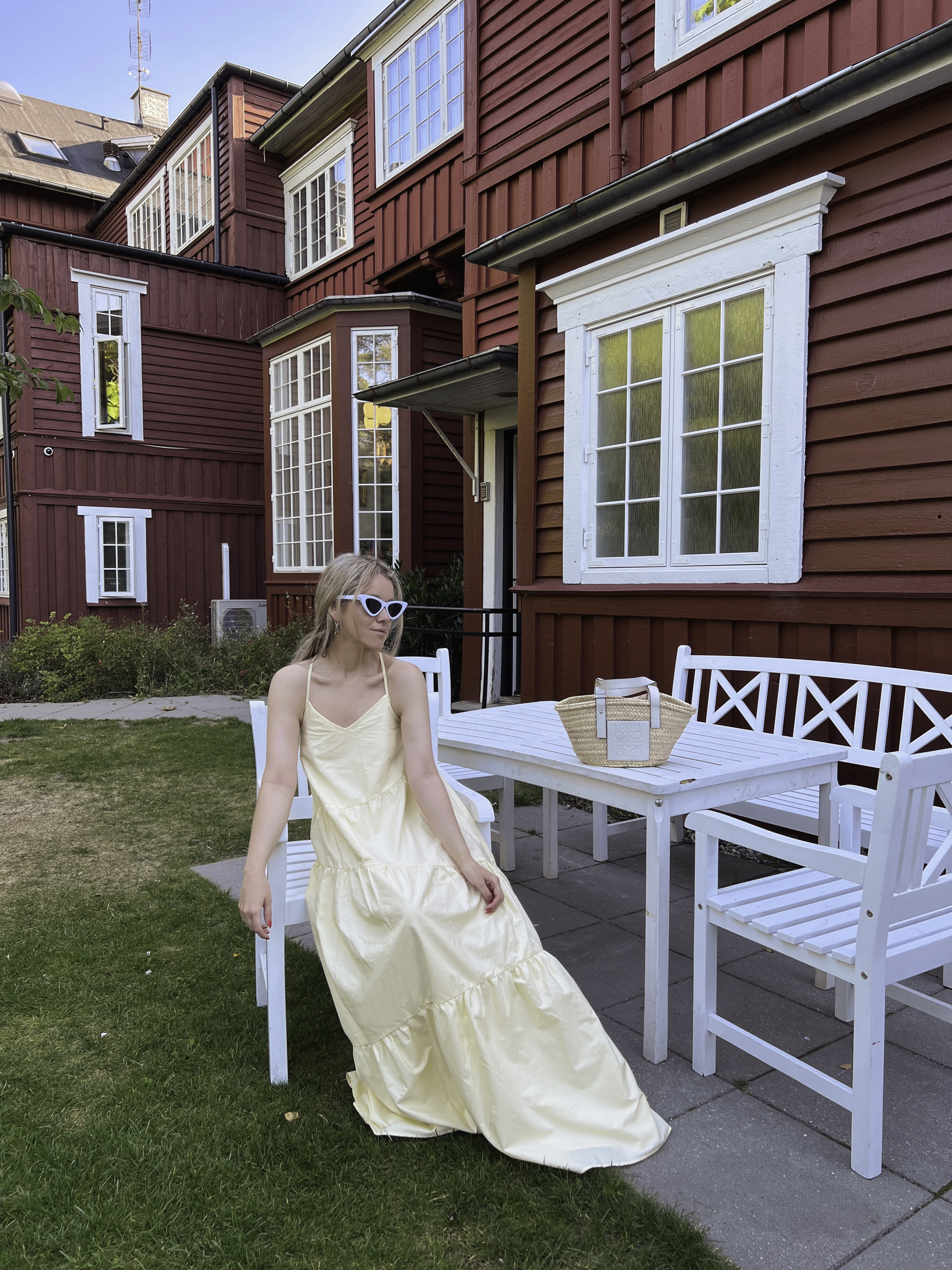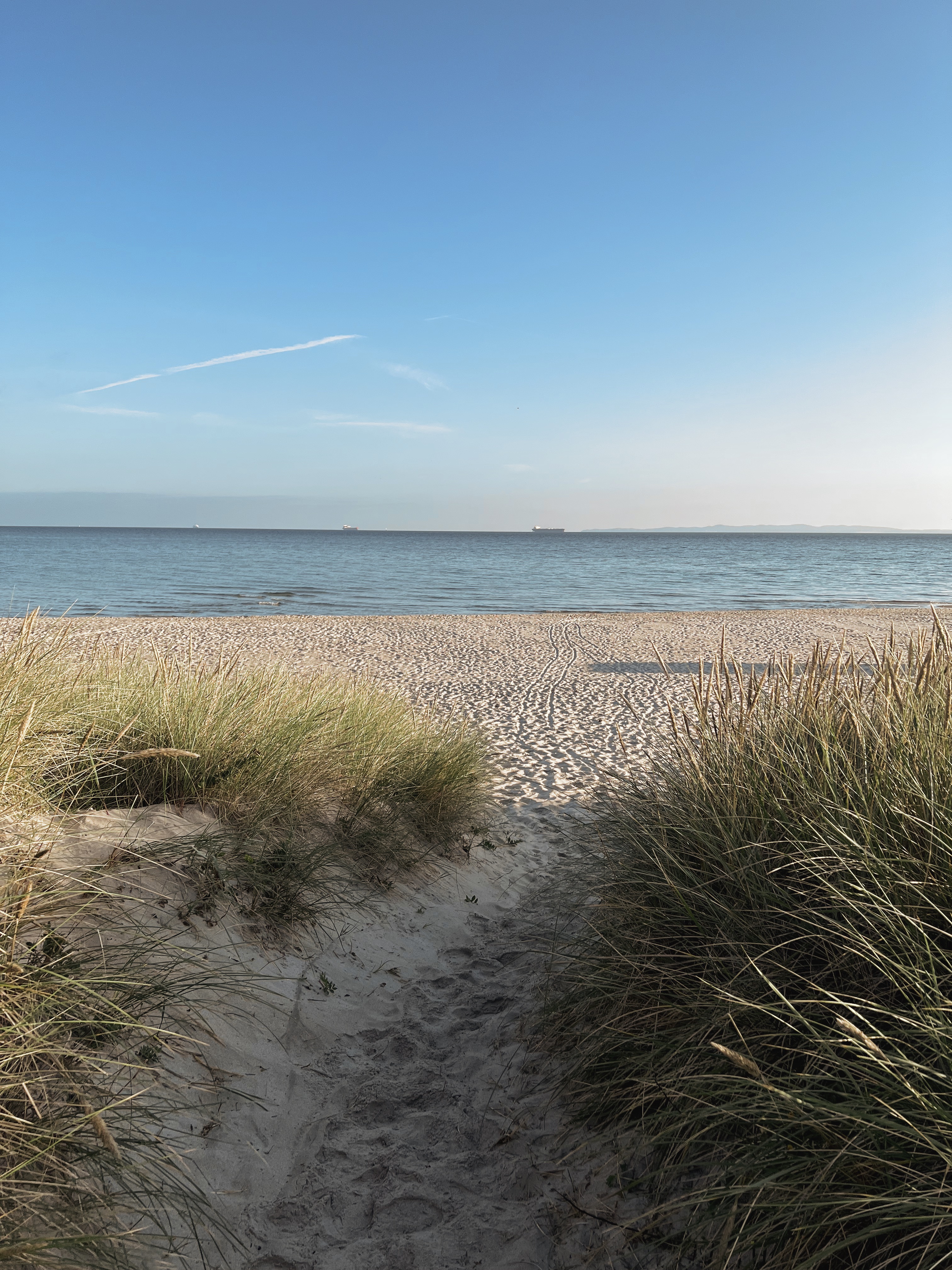 Social Dinner: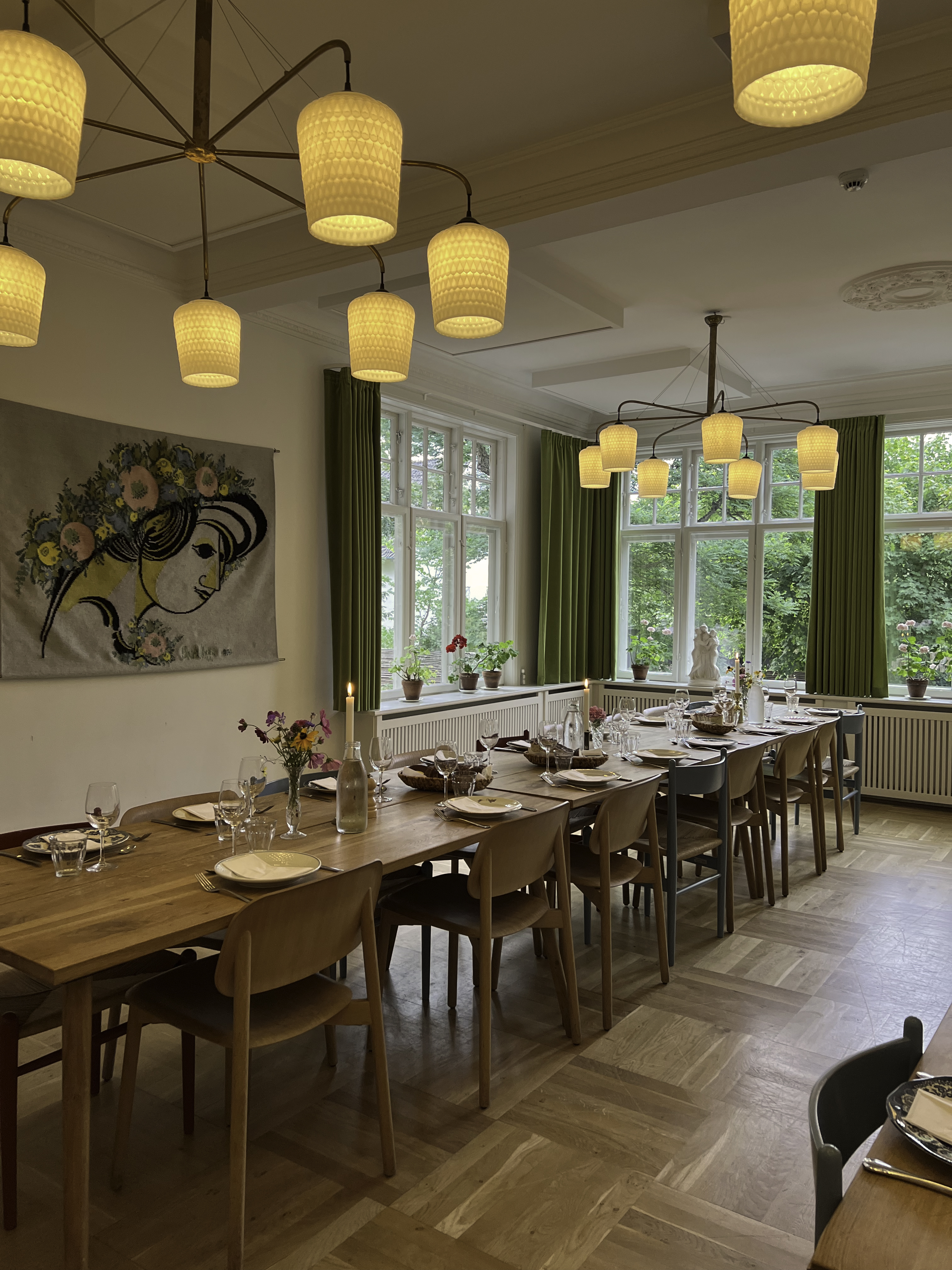 The Hotel: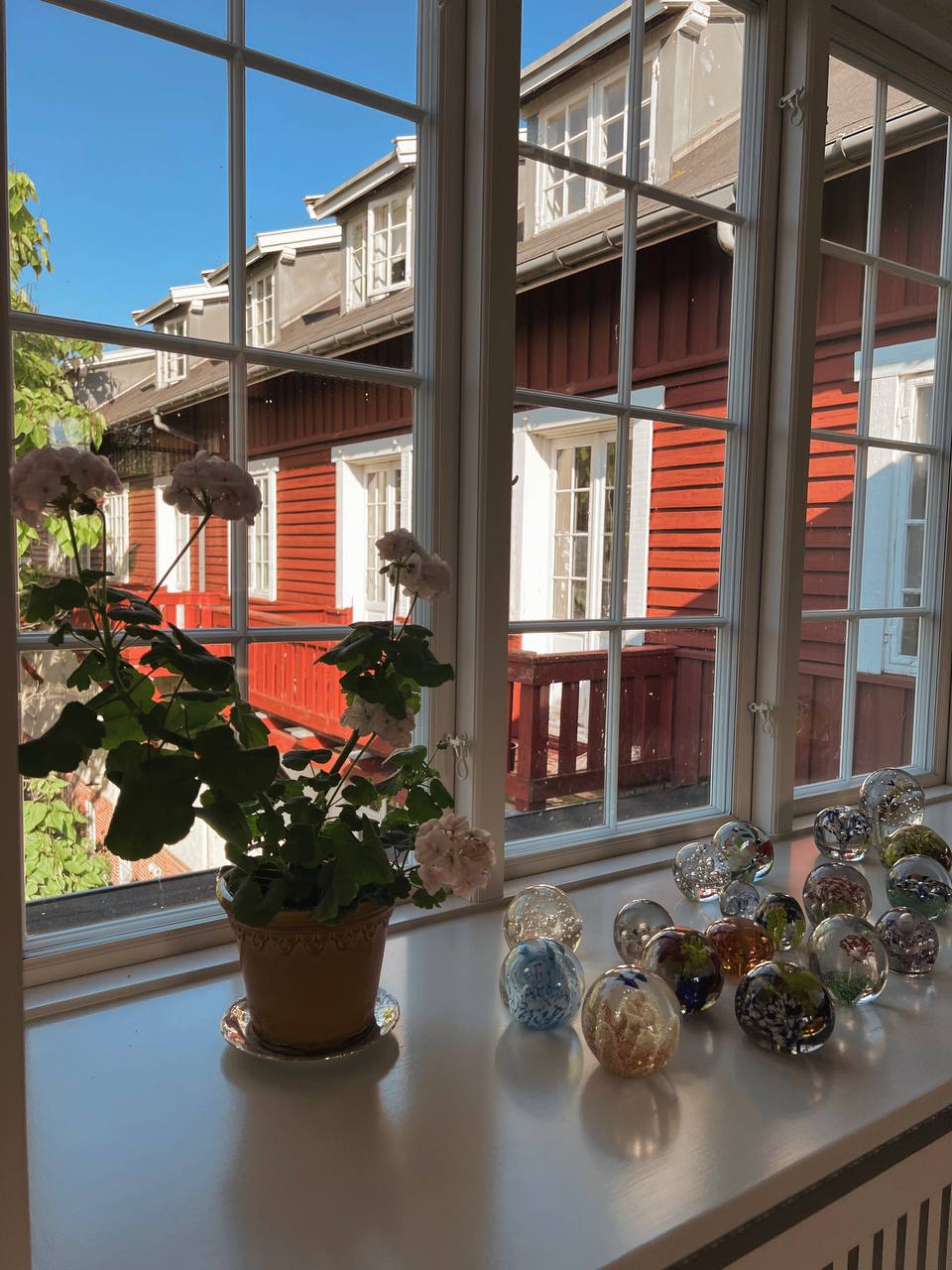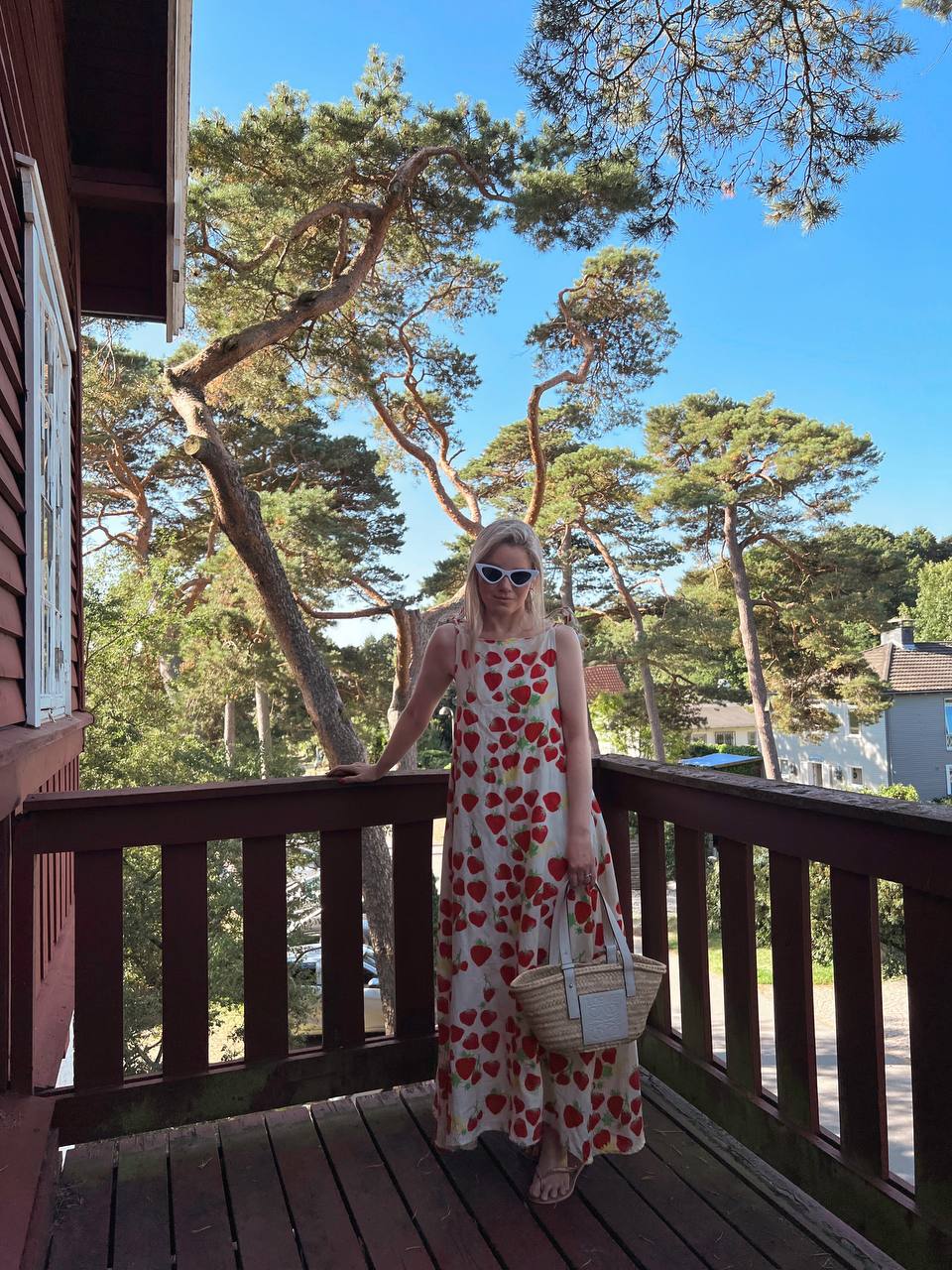 About Tesla Model Y Performance:
Model Y provides maximum versatility—able to carry 7 passengers and their cargo. Each second row seat folds flat independently, creating flexible storage for skis, furniture, luggage and more. The liftgate opens to a low trunk floor that makes loading and unloading easy and quick.
Tesla All-Wheel Drive has two ultra-responsive, independent electric motors that digitally control torque to the front and rear wheels—for far better handling, traction and stability control. Model Y is capable in rain, snow, mud and off-road.
Model Y is fully electric, so you never need to visit a gas station again. If you charge overnight at home, you can wake up to a full battery every morning. And when you're on the road, it's easy to plug in along the way—at any public station or with the Tesla charging network.
Autopilot's advanced safety and convenience features are designed to assist you with the most burdensome parts of driving.
With an elevated seating position and low dash, the driver has a commanding view of the road ahead. The interior of Model Y is simple and clean, with a 15-inch touch screen, immersive sound system and an expansive all-glass roof that creates extra headroom and provides a seamless view of the sky.