Oct 02, 2016
Sustainable brands: Sideroot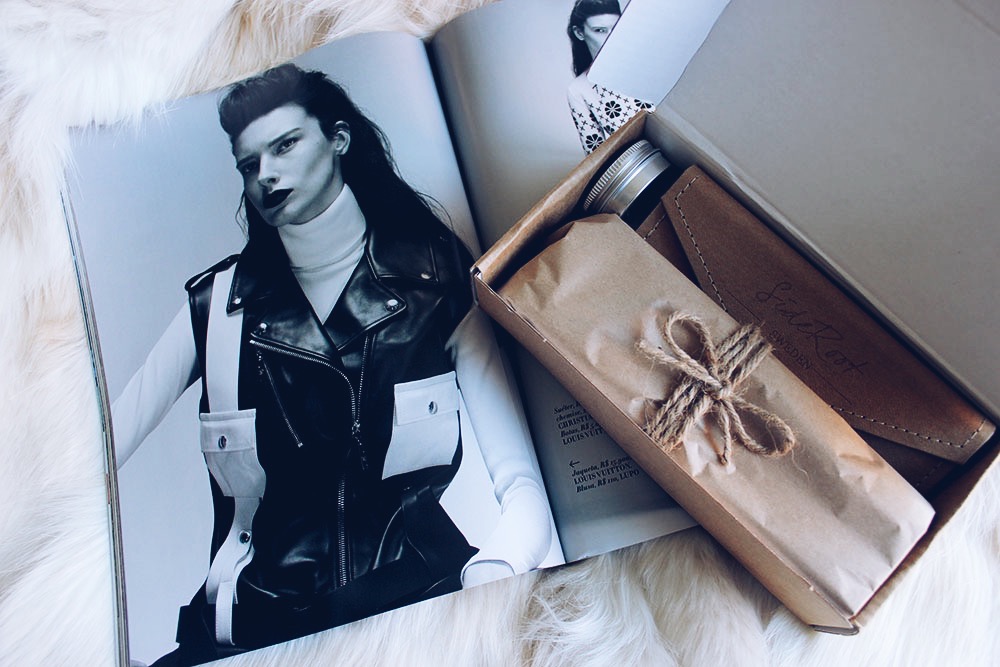 As you know, apart from working with my blog, I also study Sustainable Fashion Design. This topic really interests me, so everytime I discover cool sustainable brands I always feel like sharing them with you. Since I moved to Denmark and began my studies I have become more aware about sustainability and I think it's amazing how we all (consumers and brands) can affect how the industry produces clothes and accessories. Today I bring you a cool Swedish brand called Sideroot, which produces sunglasses based on a really cool idea, nice designs and amazing quality.
The Sideroot sunglasses are designed and made in Örnsköldsvik, a small town that sits on the High Coast in the north of Sweden. SideRoot is a family business that started when founders Richard and Emelie decided to put their design skills to the test to deliver one of a kind designs that challenge the conventions of modern day eyewear shapes. Choosing to enter a world so dominated by plastic they decided to pursue a more natural path and made wood their material of choice.
Every piece of eyewear SideRoot produces is handmade by people, not machines allowing the expression of personality to extend from maker to wearer. This collection of sunglasses consisted of  wooden sunglasses combined with 1.1mm thick polarized lenses.
Though design is at the heart of what drives SideRoot the environment also plays an important part in shaping the companies ethos. They plant 10 trees for every sale through their partnership with Trees for the Future which ensures the people of Sub Saharan Africa have a sustainable food source and the ability to provide food to their livestock and fuel for their fires.
Cool, huh?
My sunglasses are the Ninety9 edition and I must say I am using them a lot. They are light, nicely designed and extremely comfortable. It is simply a great feeling when you are wearing something with such good quality!