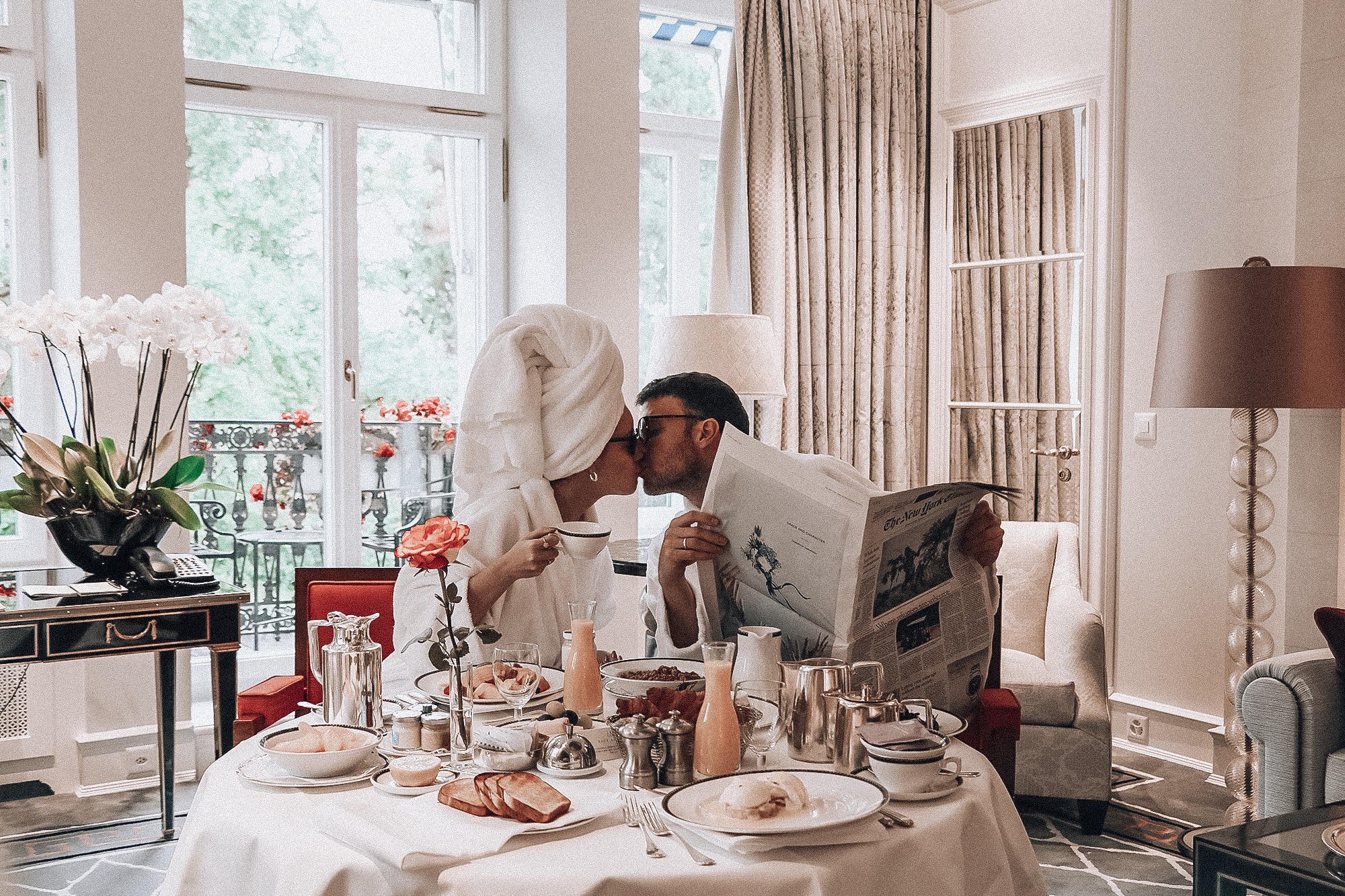 Our next stop in lovely Zürich was the amazing Baur Au Lac hotel. We were so excited to finally visit this traditional and iconic hotel. From the moment we arrived in the reception, we knew we were about to experience something extraordinary. We arrived a little early and were offered some delicious ginger tea with honey produced in the garden of Baur Au lac, it was so good! Once we finished tea we were immediately shown to our astonishing suite.
Opened in 1844 by Johannes Baur, Baur Au Lac was built right beside the lake with the most beautiful view of the Alps. From our suite we had exactly this view, which was matched with a perfectly decorated room, super comfortable and nice. It is always fun to imagine who else have stay in the same suite as us, because when visiting Zurich this is simply THE place to stay. I can only think that many famous musicians, royals, celebrities and have stayed in the same suite as us. If they had half as good an experience as we had then they had an awesome time.
Baur Au Lac has 4 different restaurants: Pavillon, Le Hall, Le Hall Terrasse and River Gauche. We had the opportunity to try Le Hall and the amazing Michelin-starred Pavillon. Led by the Chef Laurent Eperon, Pavillon has such a delicious and contemporary cuisine. We chose a special signature menu dinner, prepared especially for us. We had many delicious and creative dishes from pigeon to the sweetest desserts. This place is simply a must-go if you are in Zürich.
When you see a hotel getting so many good reviews and awards, like Baur Au Lac does, you are always curious to see if it really is this good. So, did it meet our expectations? No, it exceeded our expectations A LOT, haha. Everything was perfection, all the small things that you perhaps don't think that much about normally were incredible, for example bathrobes, walk in closet, soaps, bed and pillows and snacks in the mini bar. Everything was perfect and I cannot think of a single thing that I did not love. We travel a lot and experience many places, but Baur Au Lac is a memorable and unique experience that I highly recommend for everyone to try. It is simply the best! Not even cold, rainy days could stop us from enjoying every single moment and we left with so many incredible memories.
In our last day, we spoiled ourselves with breakfast served in our room, and what a breakfast! I was literally feeling like in a movie! The hotel spoiled us with an enormous and delicious table with all the best you can imagine. I can still taste the Egg Benedict when I see the pictures, yummyyyyy!
We really can't wait to return to our favourite hotel in Zürich!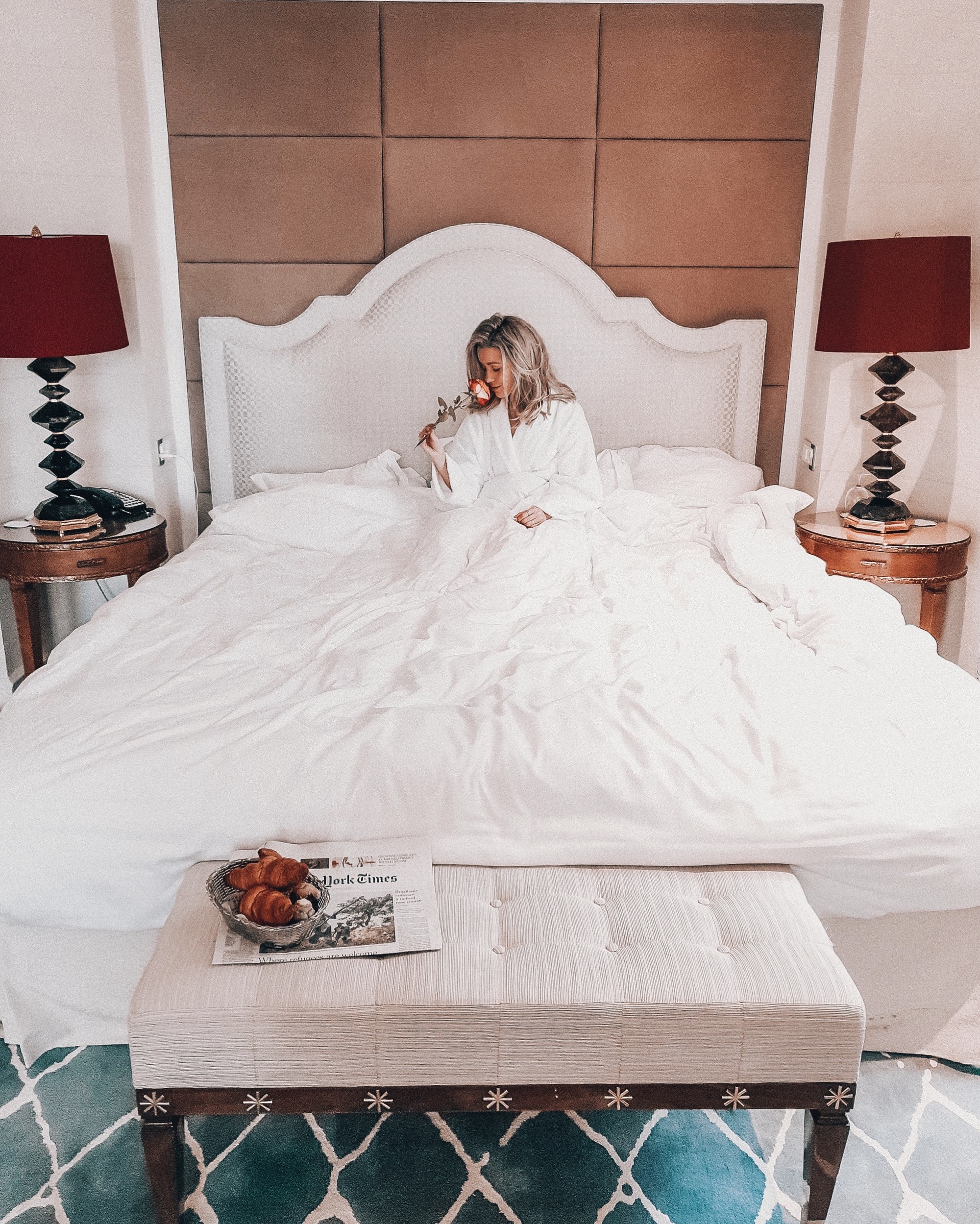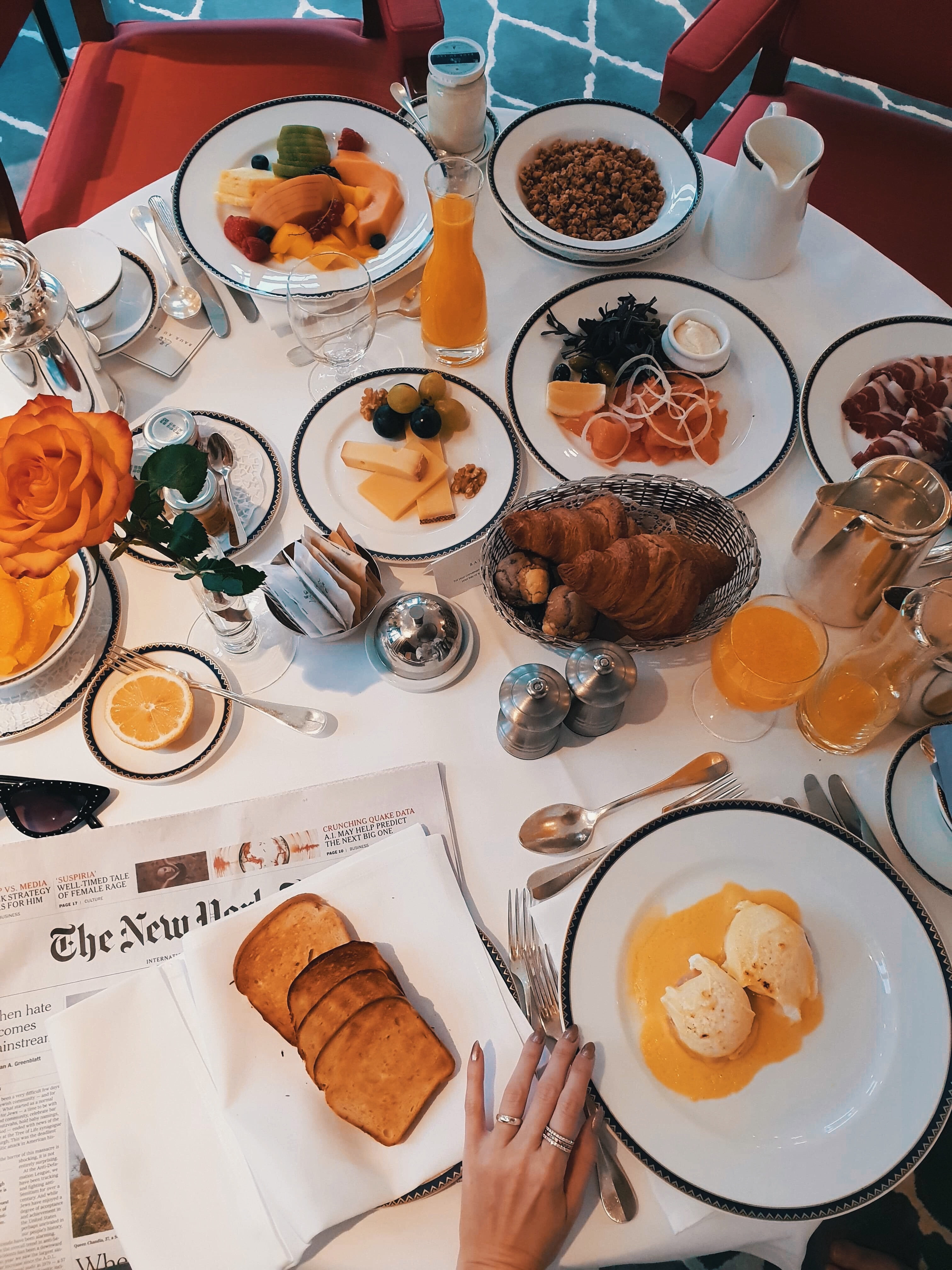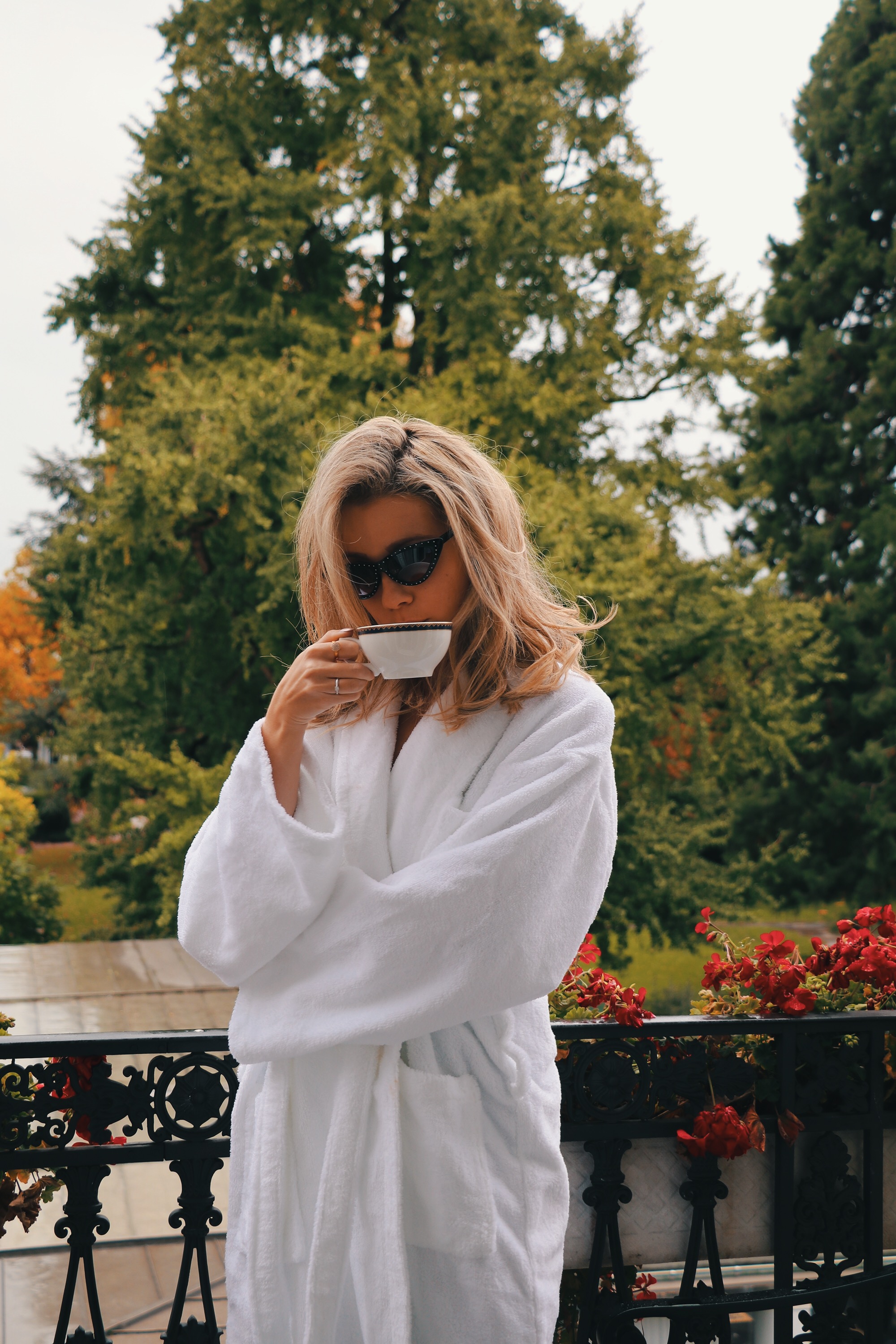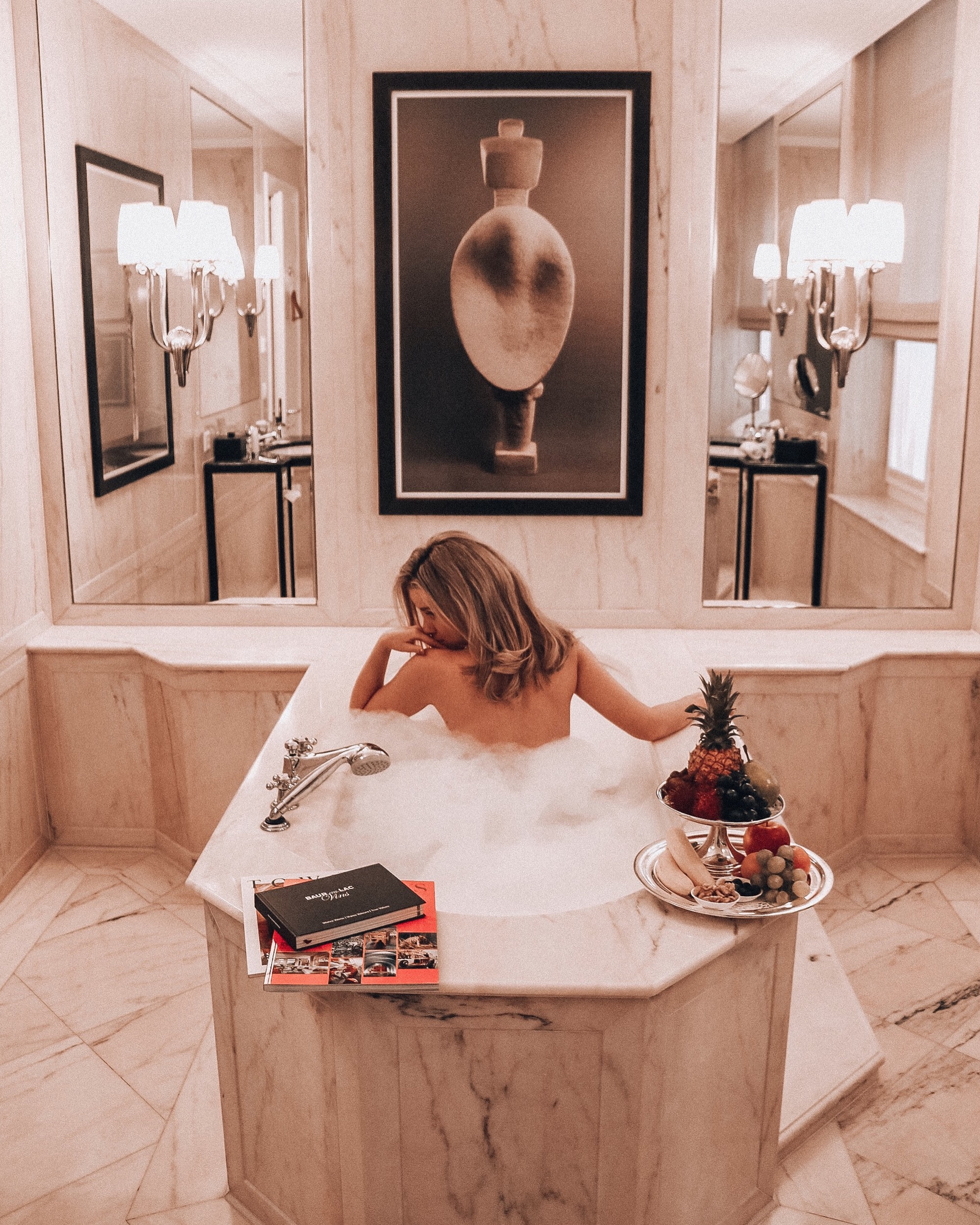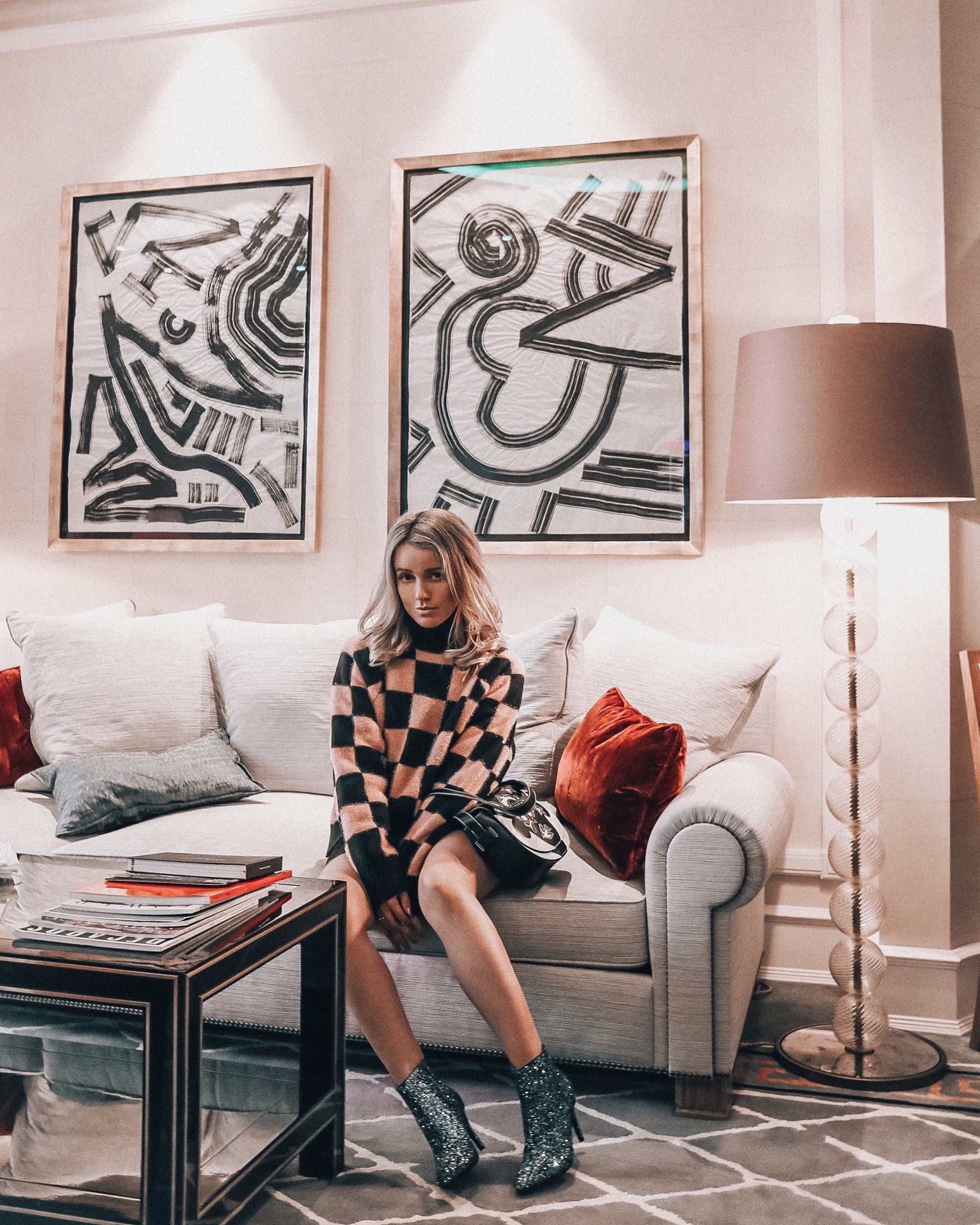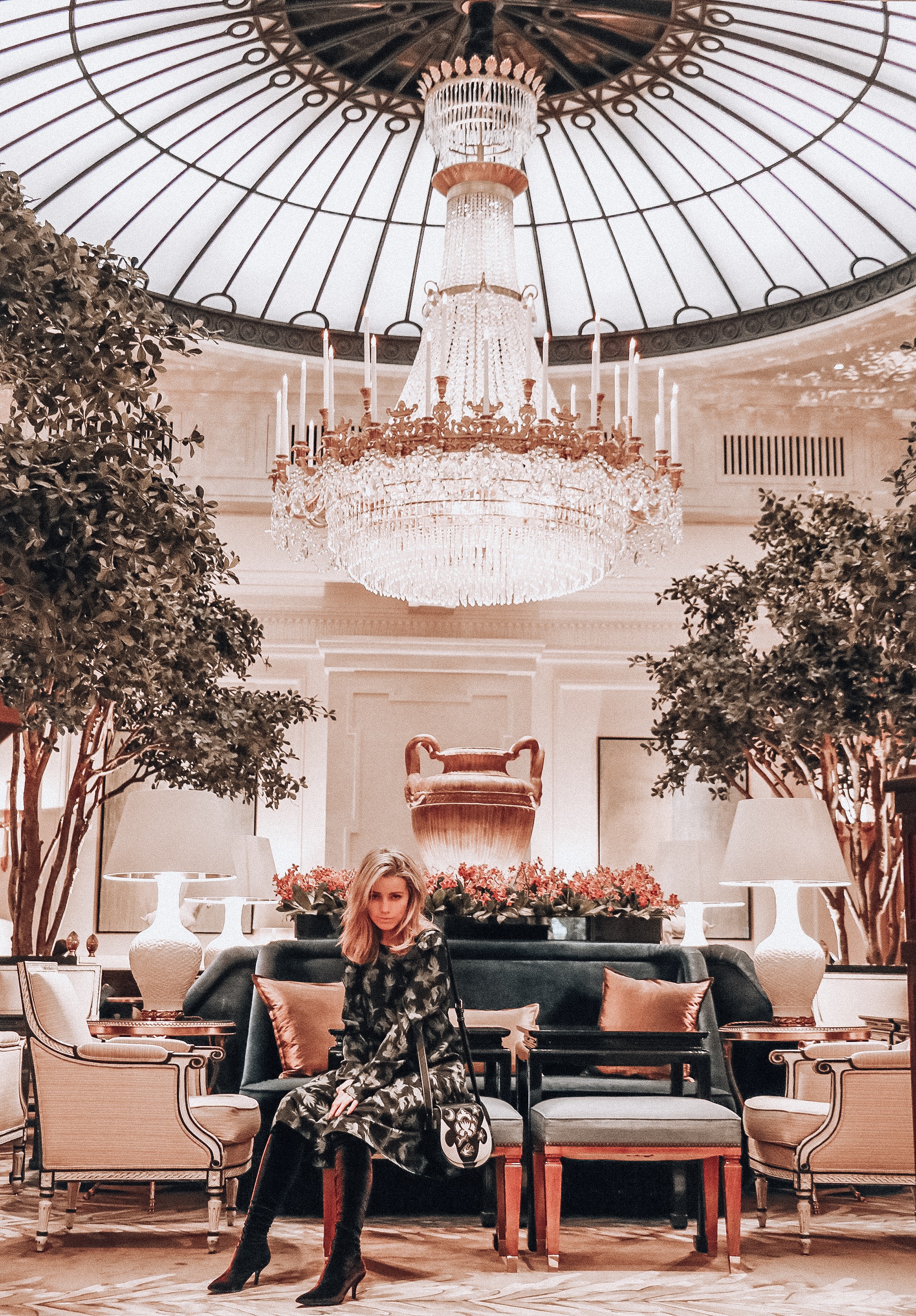 The Dinner: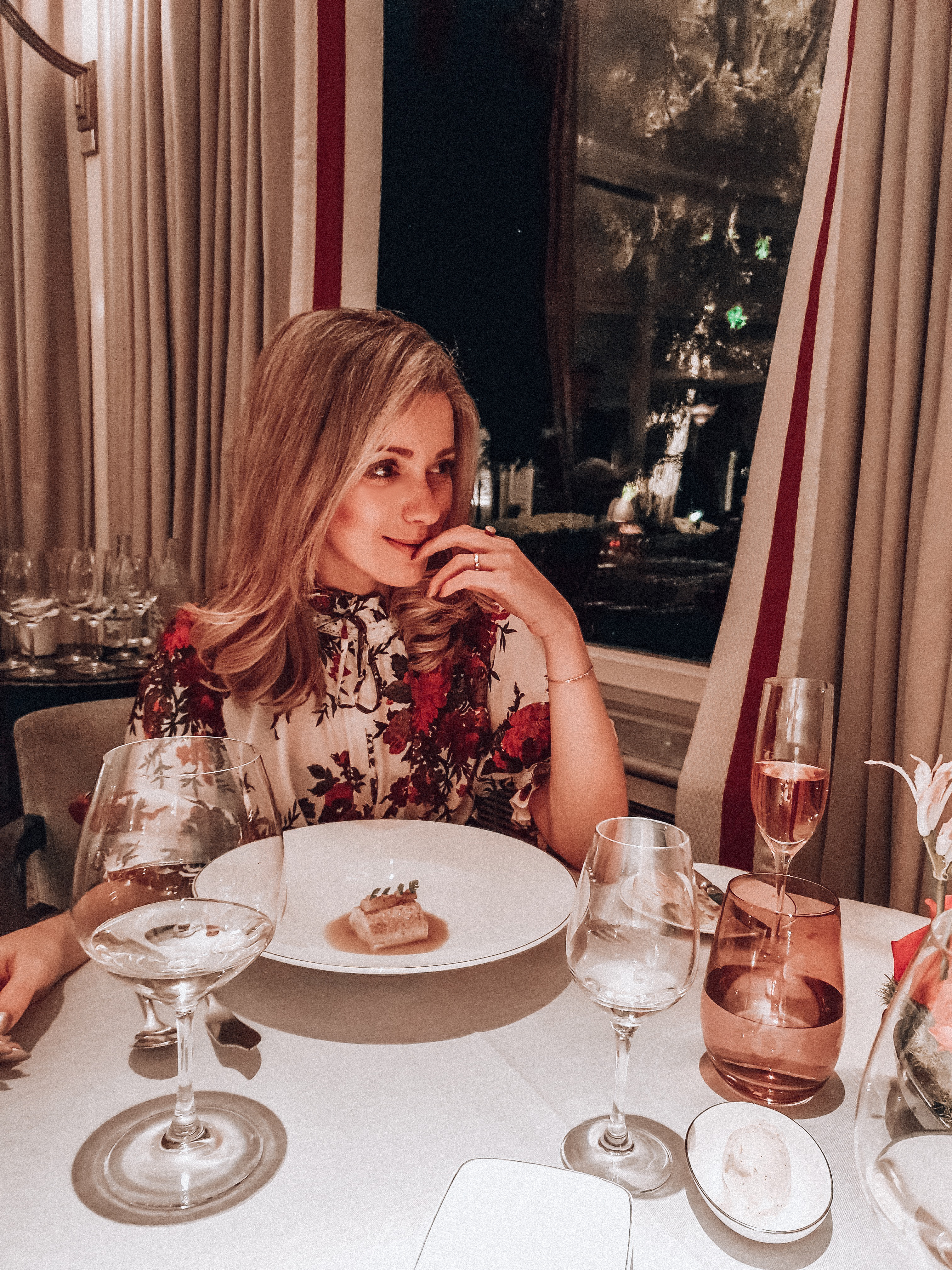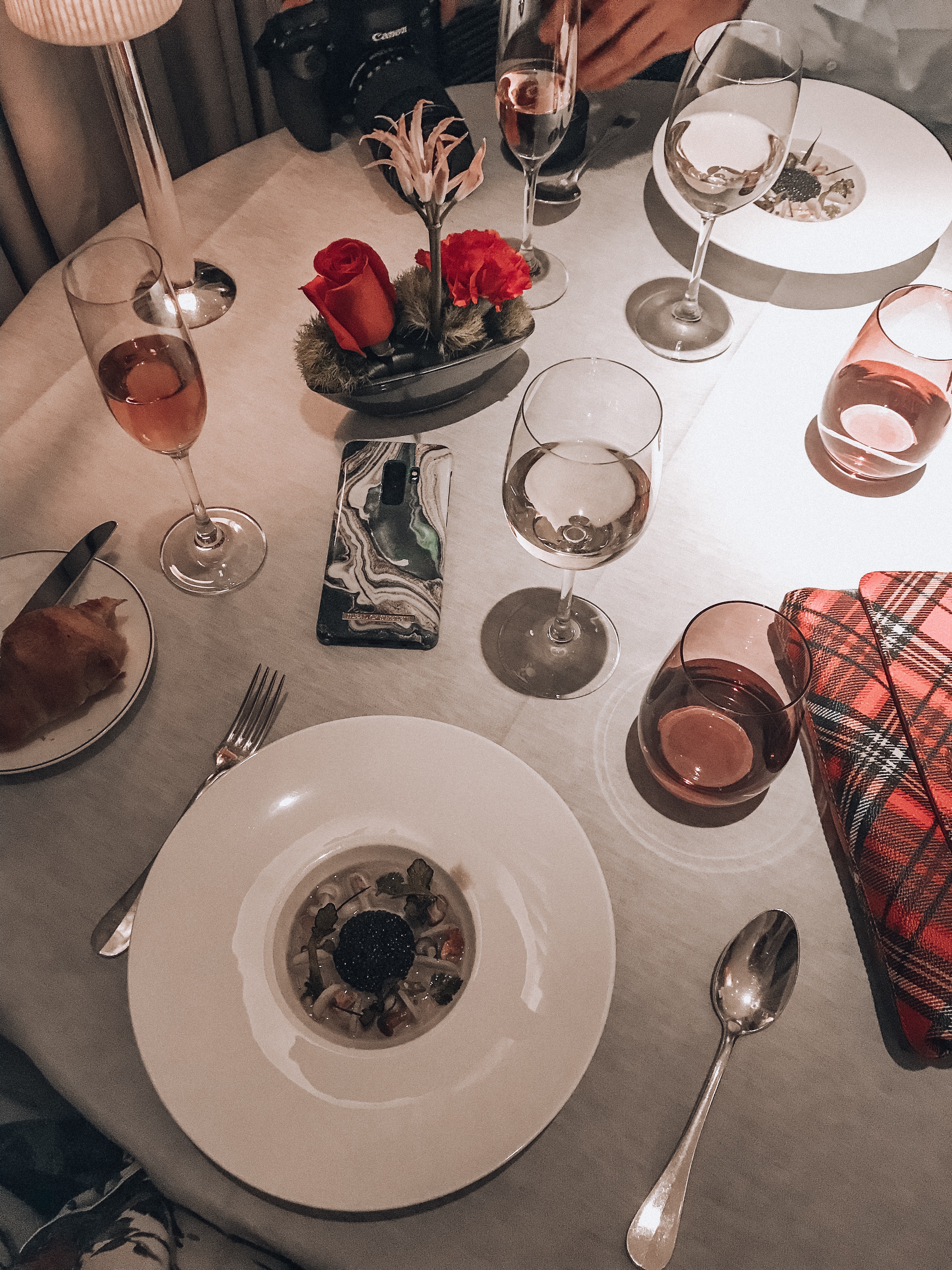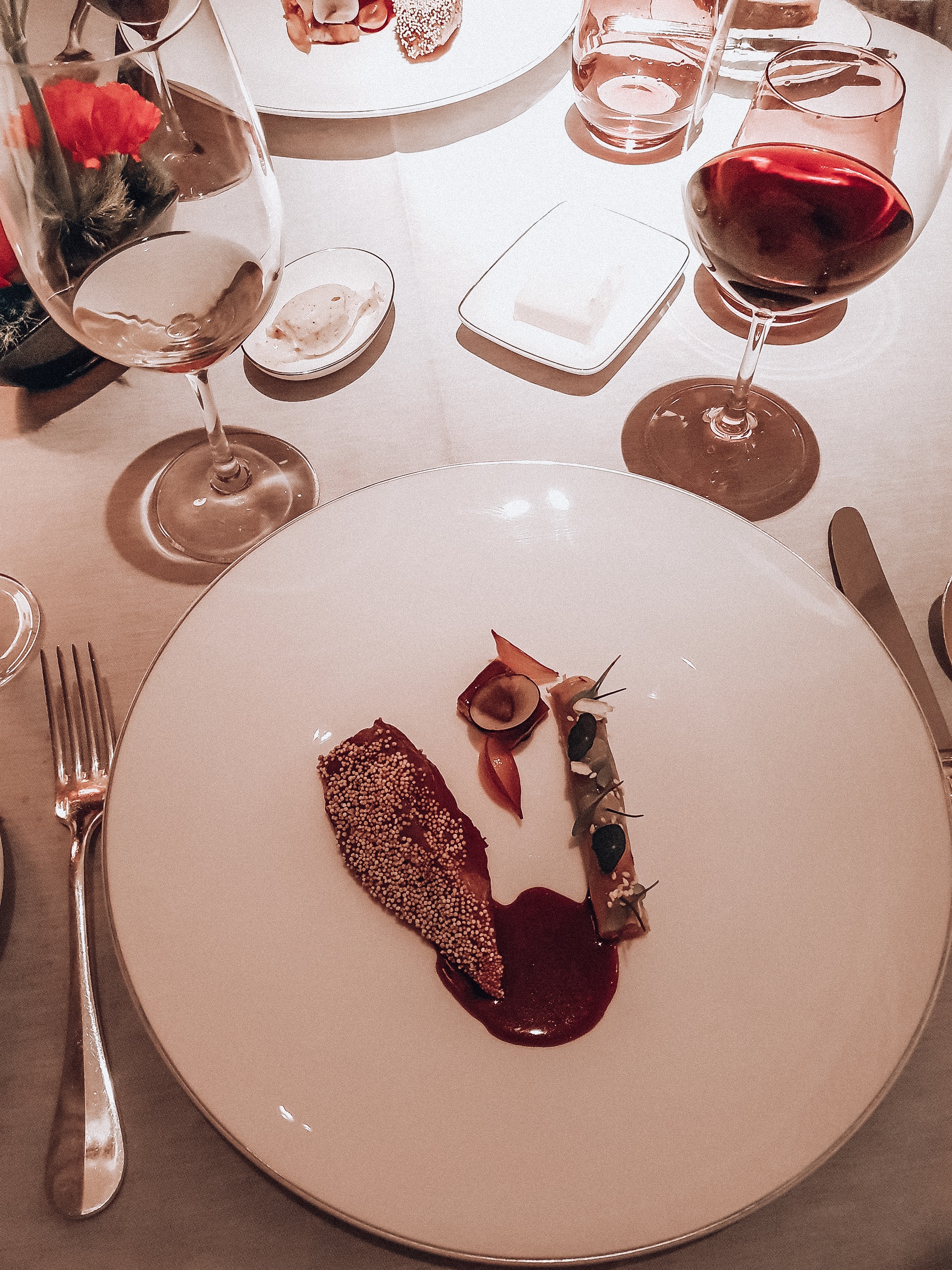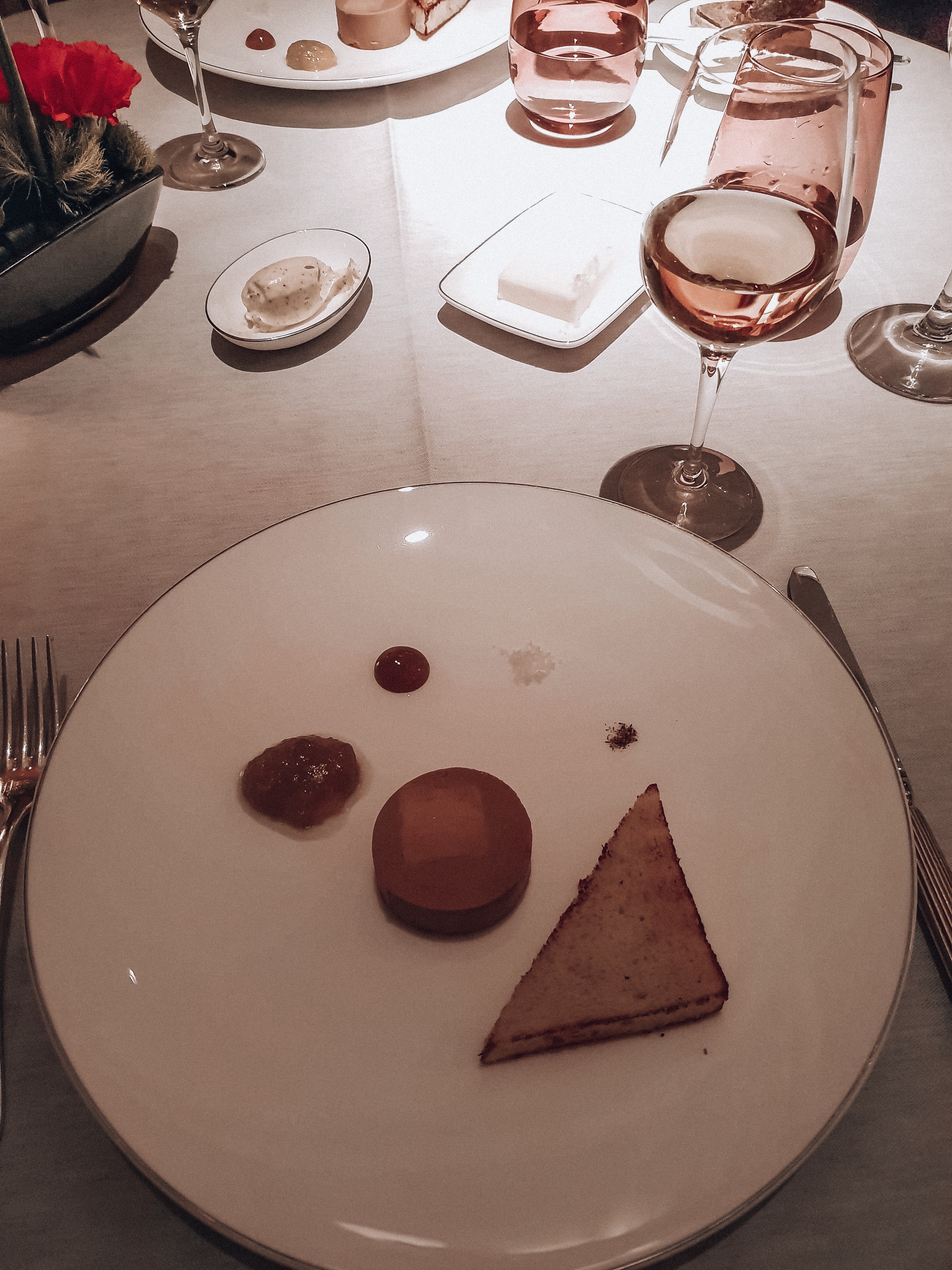 Info: