Beautiful and sunny Milano, it's been a dream come true to finally visit you!
We came to Milano to shoot the AW 18 Sneaky Fox collection and I am so excited to share the results with you guys. But first, let's enjoy a coffee and talk about this FANTASTIC place that was our home during our Italian days.
The Westin Palace Milan was our choice in Milan and I can say that this was the BEST choice. We had such a great time from the moment we walked into the iconic and historical 5-star hotel. The staff was helpful, thoughtful and ready to make our stay something magical and memorable. And it was!
Our room was in the 11th floor so you can imagine, and see in my pictures, how amazing our view was from the very spacious room. You can probably understand that I felt like being in a fairy-tale with my prince, because our room had this very elegant design, an enormous bed and a very big closet where I could organize all my outfits, I loved that! The extra bonus was a steam room with a view of Milan city. Such a nice and comfortable place!
The breakfast was delicious and every morning we had such a cosy and enjoyable time with the numerous options in the buffet at the PanEVO restaurant. As if we were not already lucky enough, we also had the opportunity to have a very good Italian dinner at this amazing restaurant. We started with some bubbles to toast for a good trip and combined that with some delicious salmon and ham. The menu at PanEVO Restaurant focuses on seasonal and fresh ingredients. Their concept is being simple, fresh and genuinely Italian. It's a perfect combination, huh?
In an intimate, refined and elegant setting, you can enjoy dishes of the Italian tradition with basic ingredients that always boast simplicity, lightness and freshness, in a great blend. Their Executive Chef Augusto Tombolato personally selects the ingredients to guarantee the best available and seasonal products. Btw, during the spring and summer season, PanEVO restaurant opens its enchanting private terrace, a true green oasis immersed in a cascade of jasmine in bloom, and dresses up in ivory giving birth to the Ivory Restaurant on the Terrace. For us this just means one thing: we need to come back during Spring! hehe
A Mediterranean duo of bread and olive oil, from which inspiration was taken for naming the restaurant (EVO standing for Extra Virgin Olive Oil), plays the role of the restaurant's protagonist.
After a great starter, we both chose a delicious Italian risotto with osso buco and as a perfect finish to the night, we had a delicious and big gelato for dessert! We had such a wonderful night while tasting the best of the Italian cuisine, I love Italian food and I can't get enough!
The Luxury hotel in Milan, The Westin Palace is traditionally preferred by high society for social events & private celebrations.  The hotel is conveniently located in an up and coming and well-connected area of Milan thanks to good access to all the main transportation links, it was the perfect place for us, as we wanted to see the city while shooting the Sneaky Fox campaign. While I prepared for the shooting, my husband even went to the reception to get a running map that the hotel offers and went running to the best locations in the city. How cool is that?
Ah! Last, but not least, the weather was very good and I already miss it! Sunny days and 15 degrees, pure Autumn days in such a charming city!
If you are planning to visit Milan, I highly recommend this hotel as we had the BEST experience there! I can only say we had a FANTASTIC trip thanks to The Westin Palace Milan.
The room: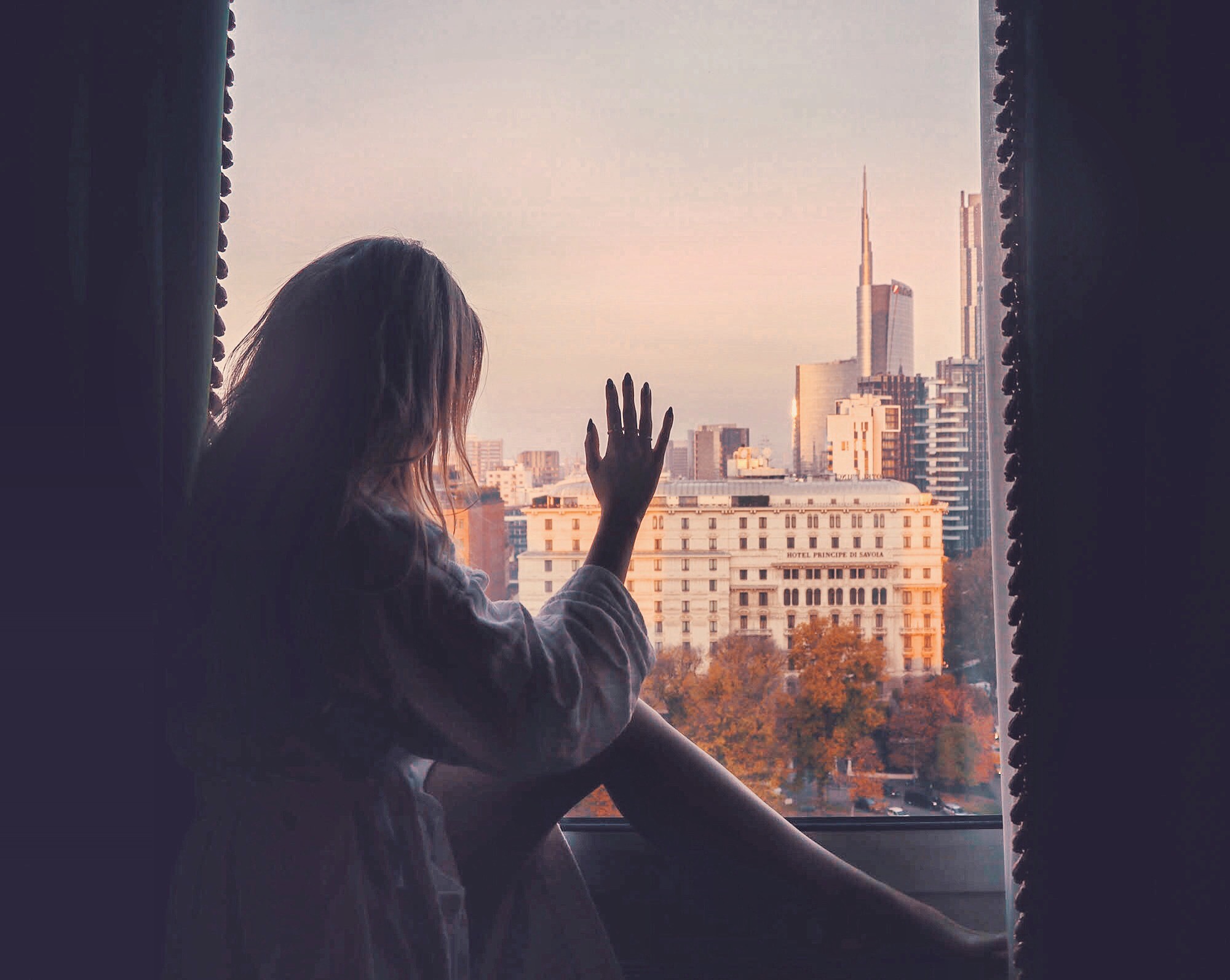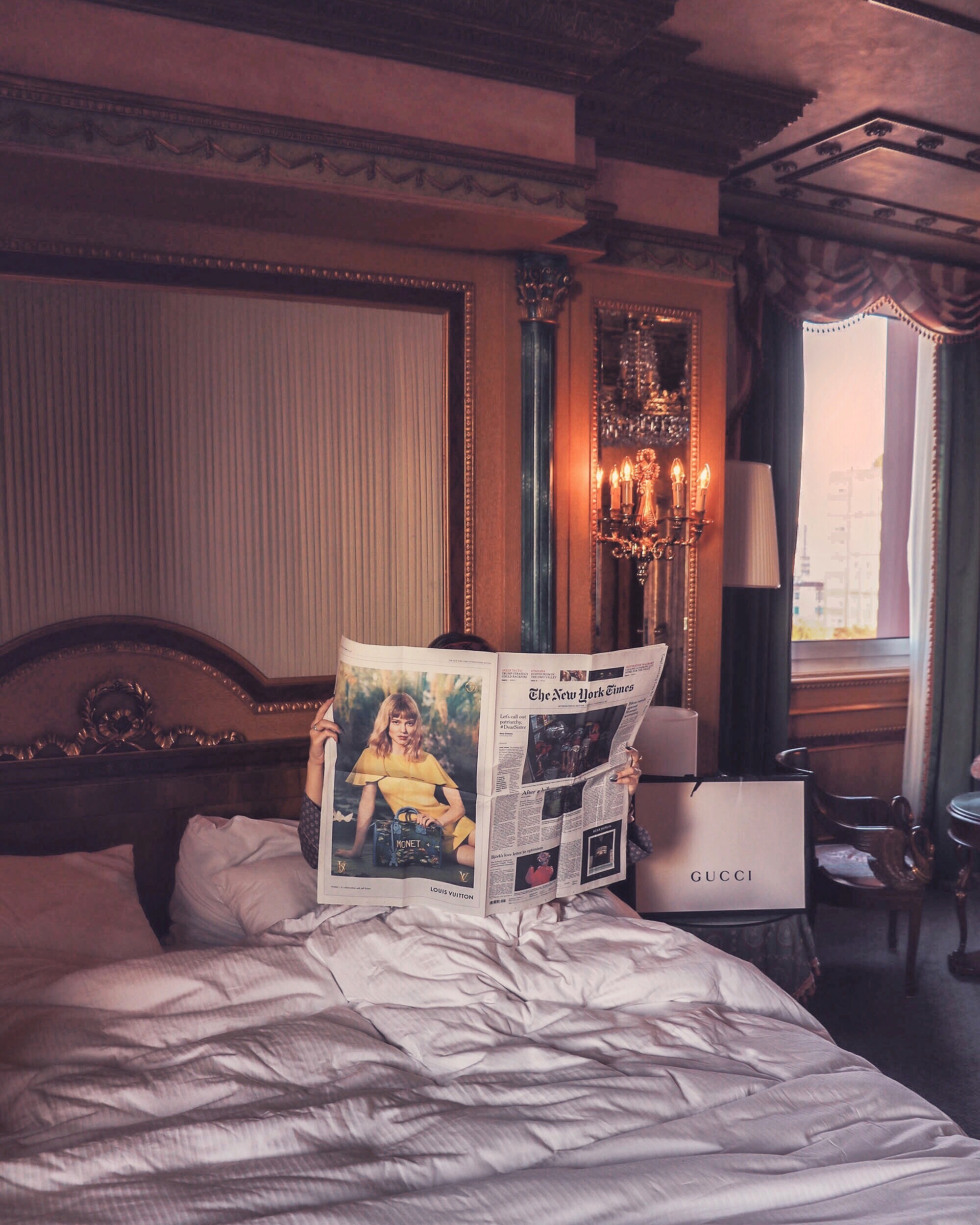 The hotel: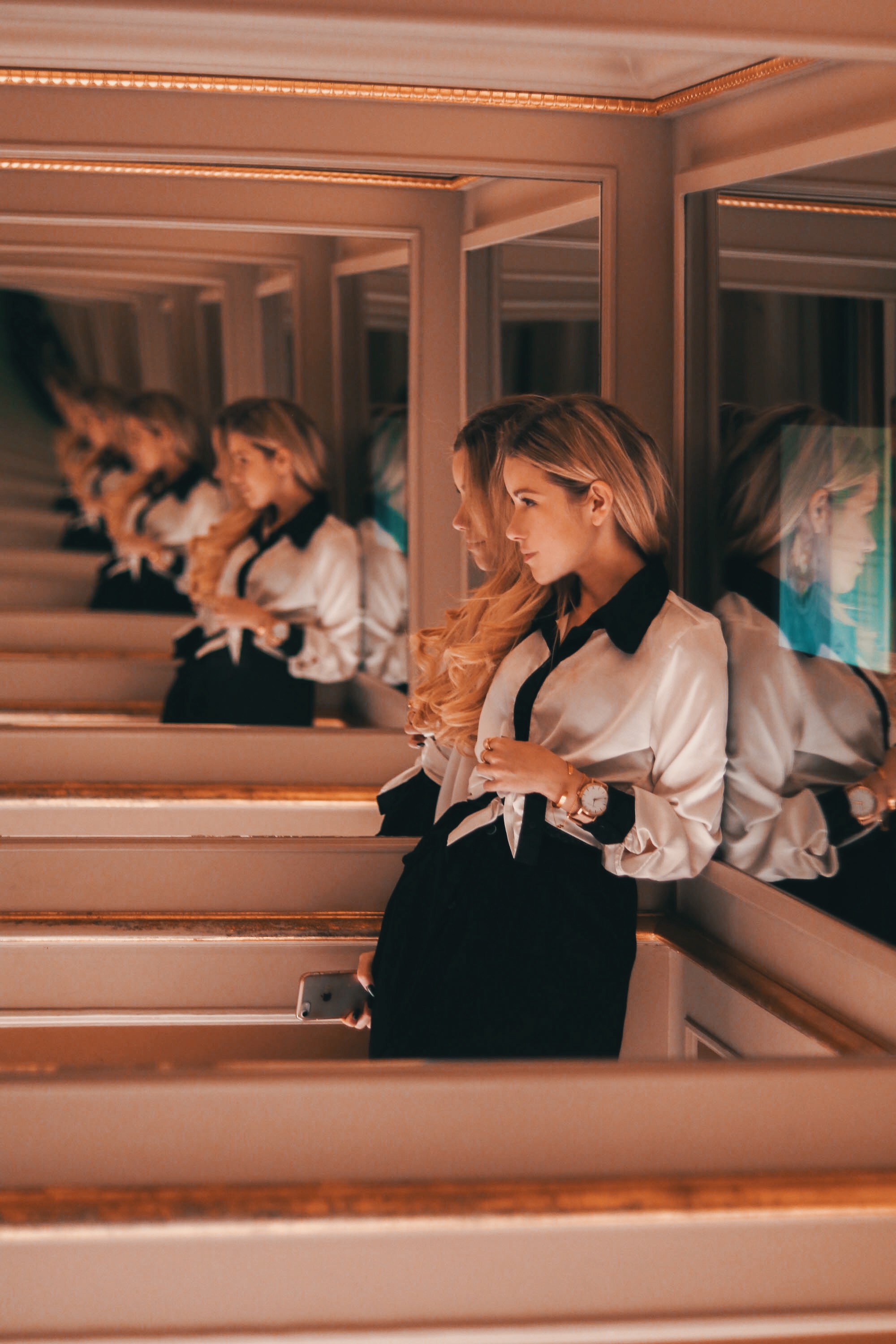 The Breakfast: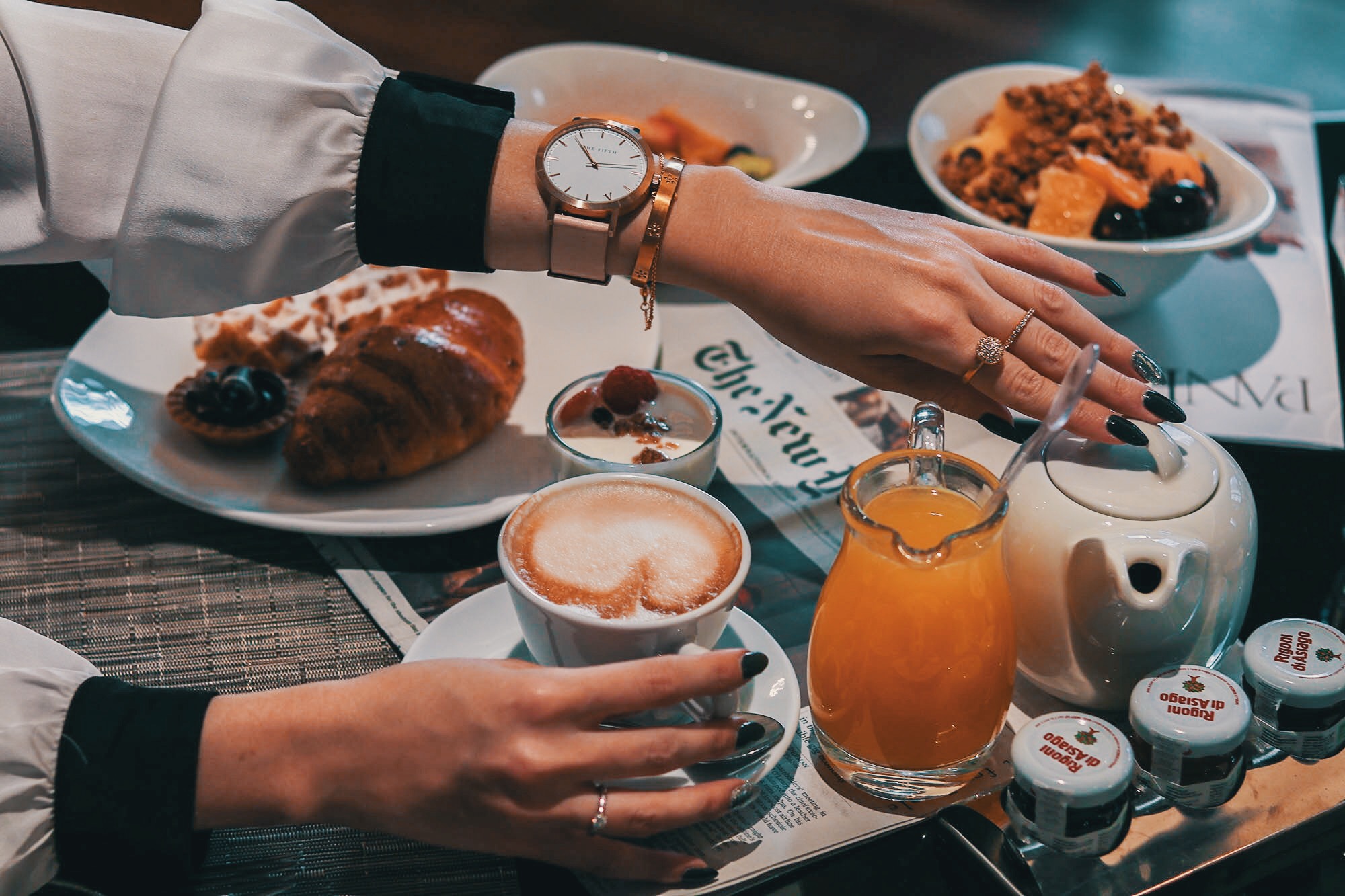 Dinner at PanEVO: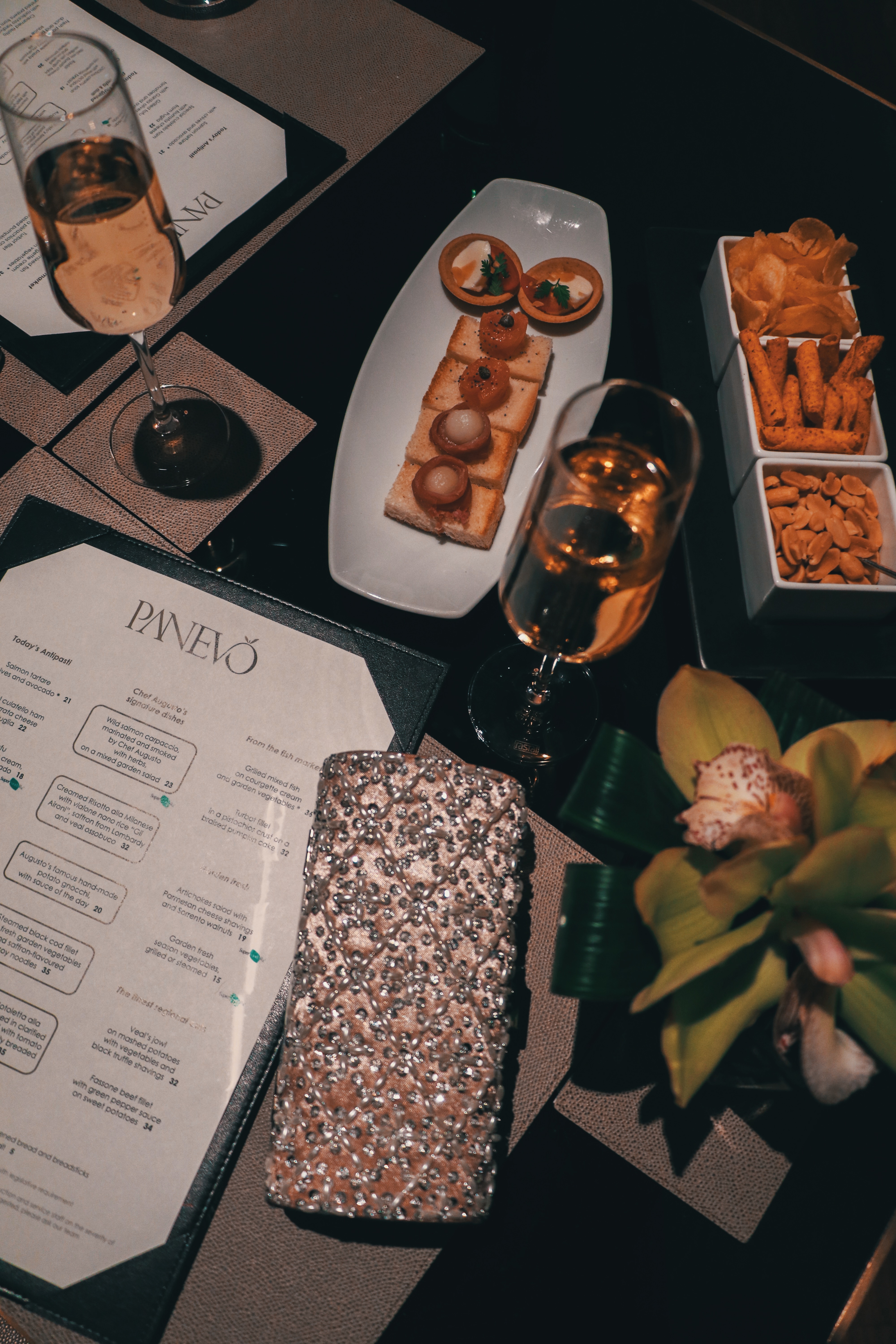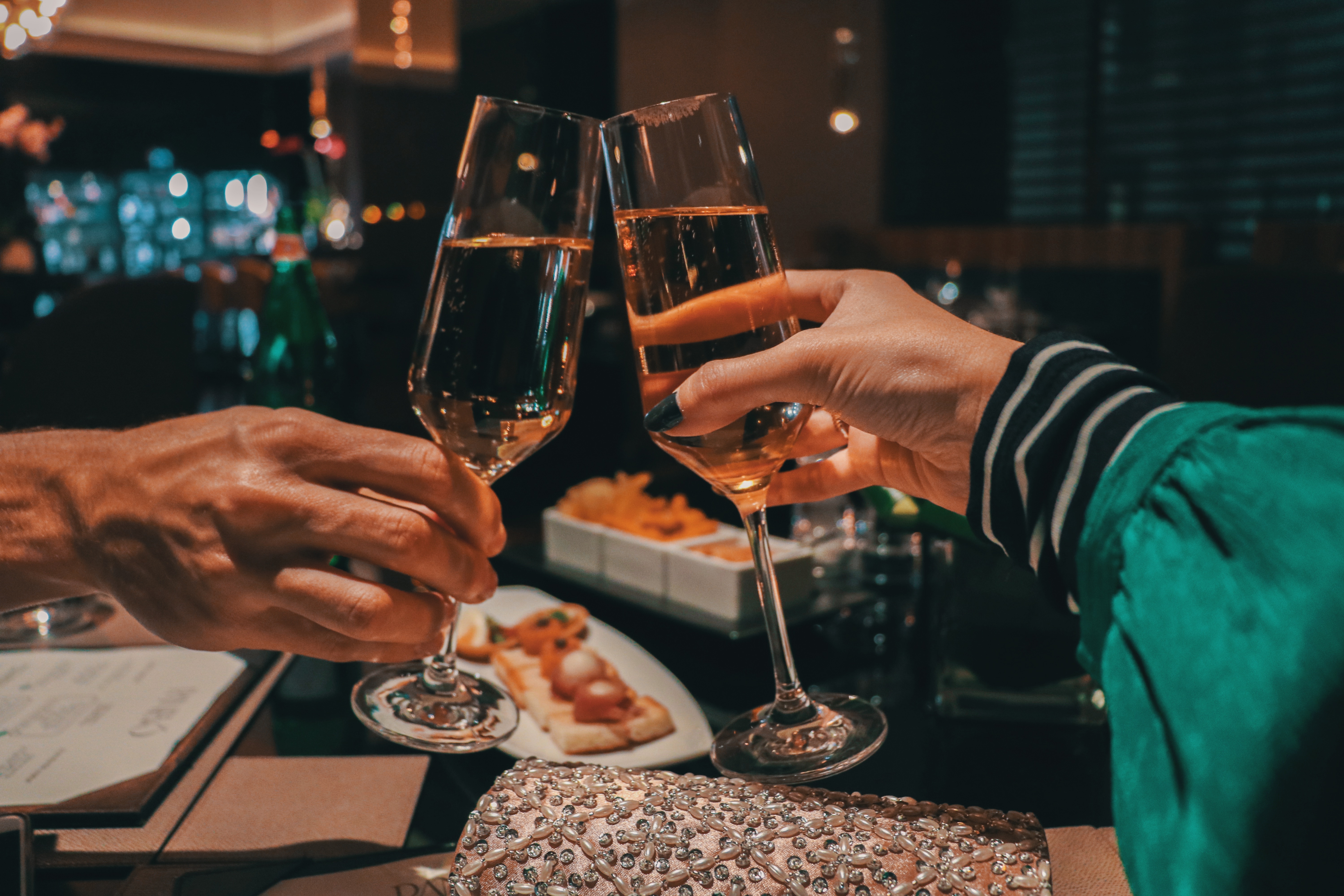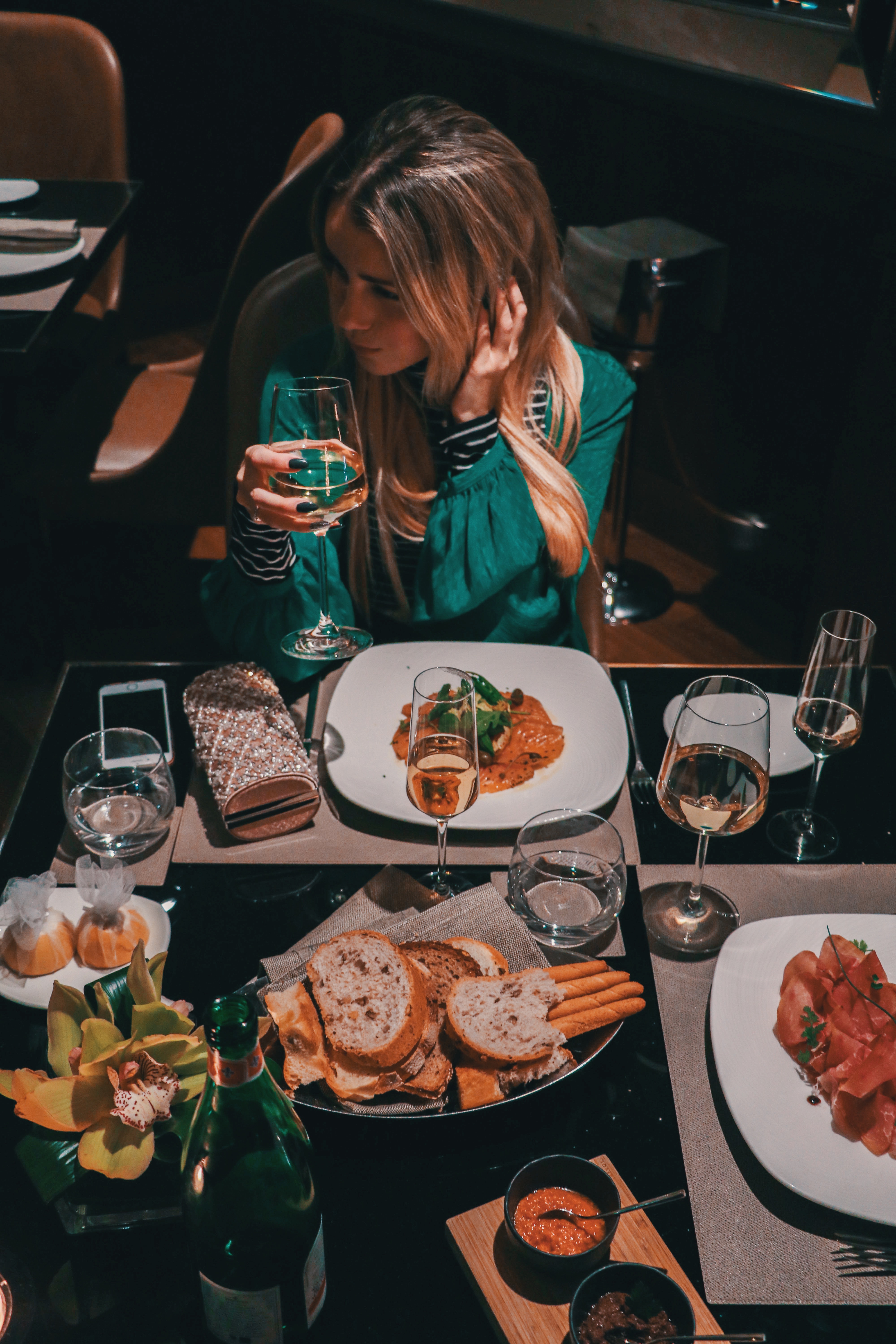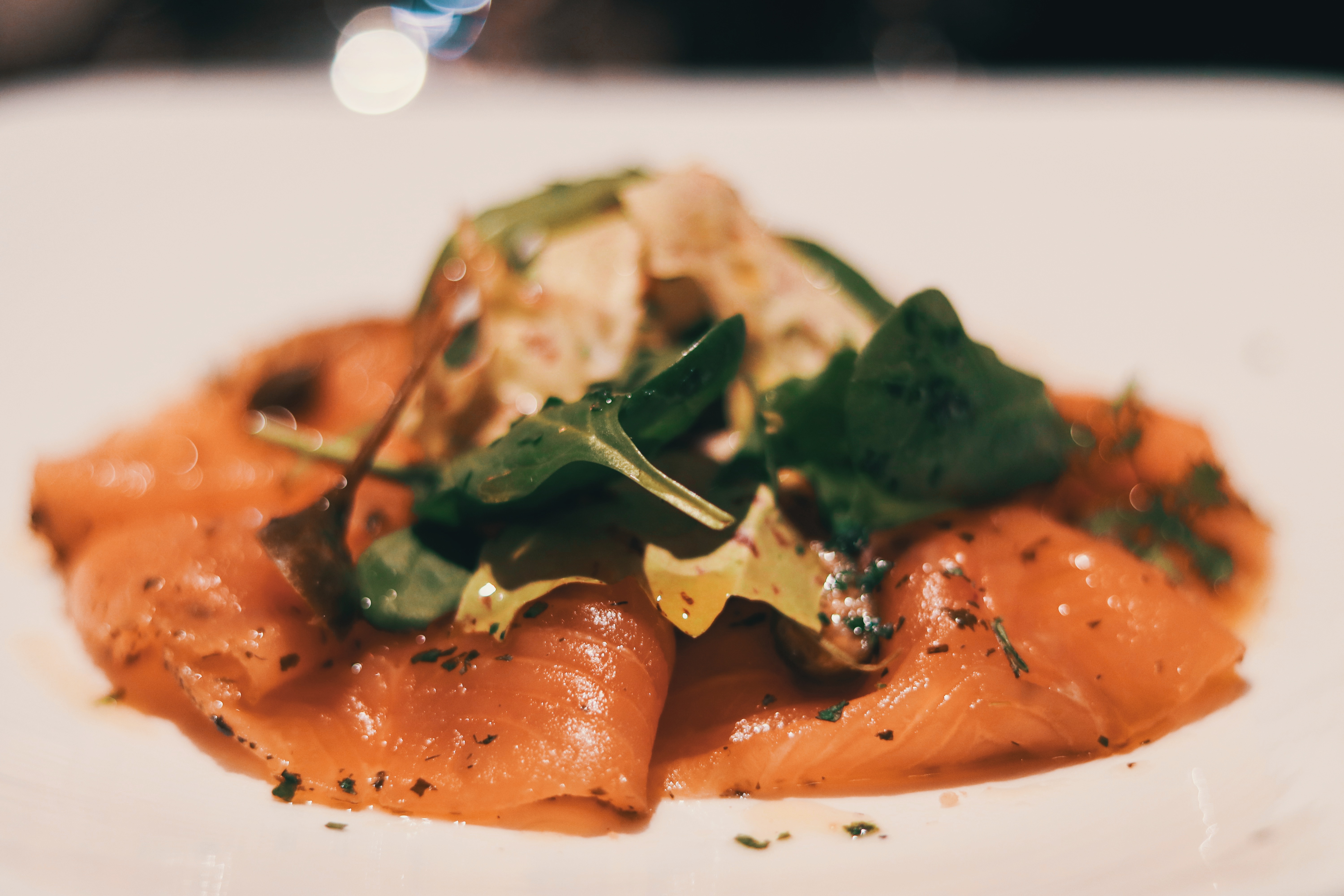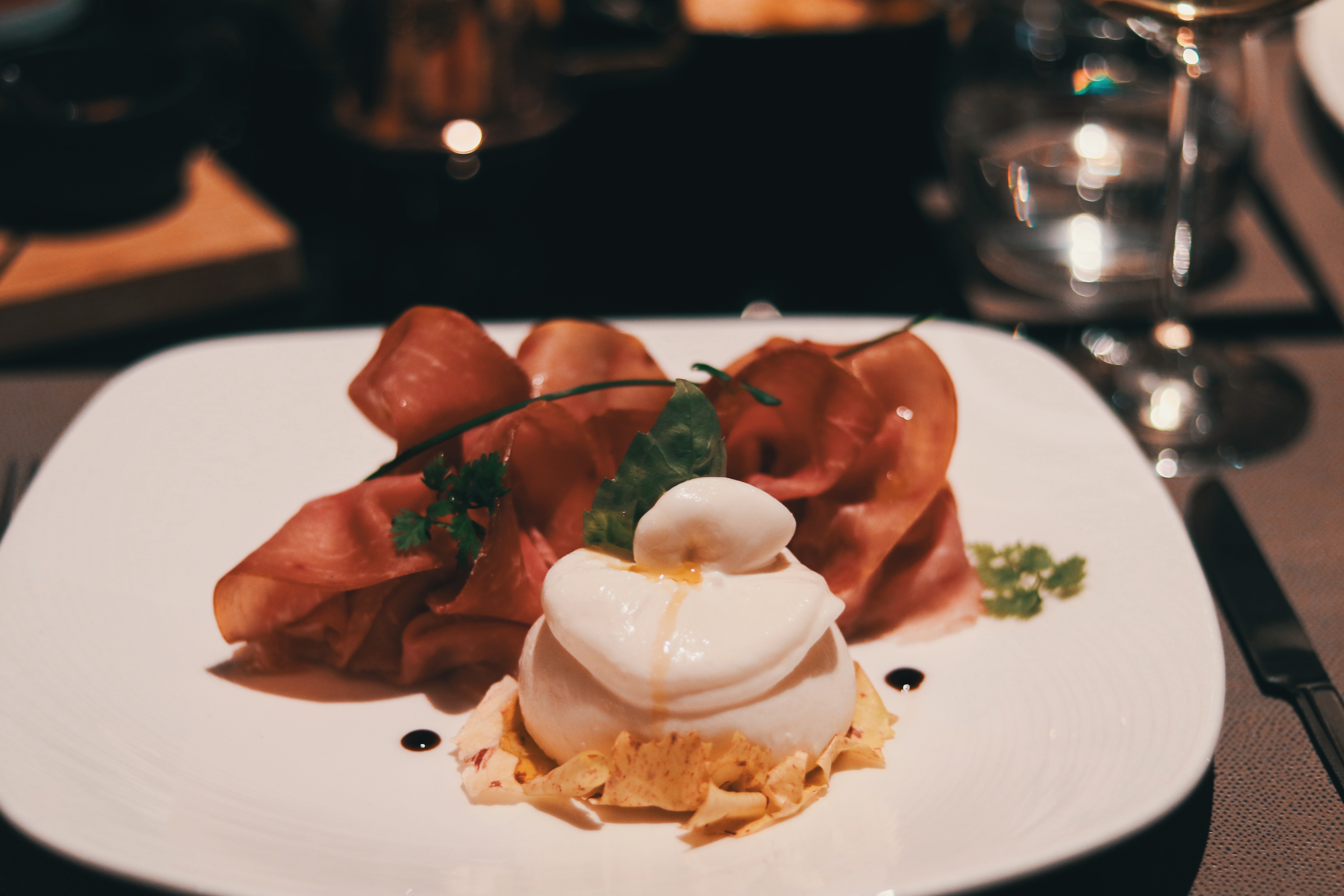 Milan: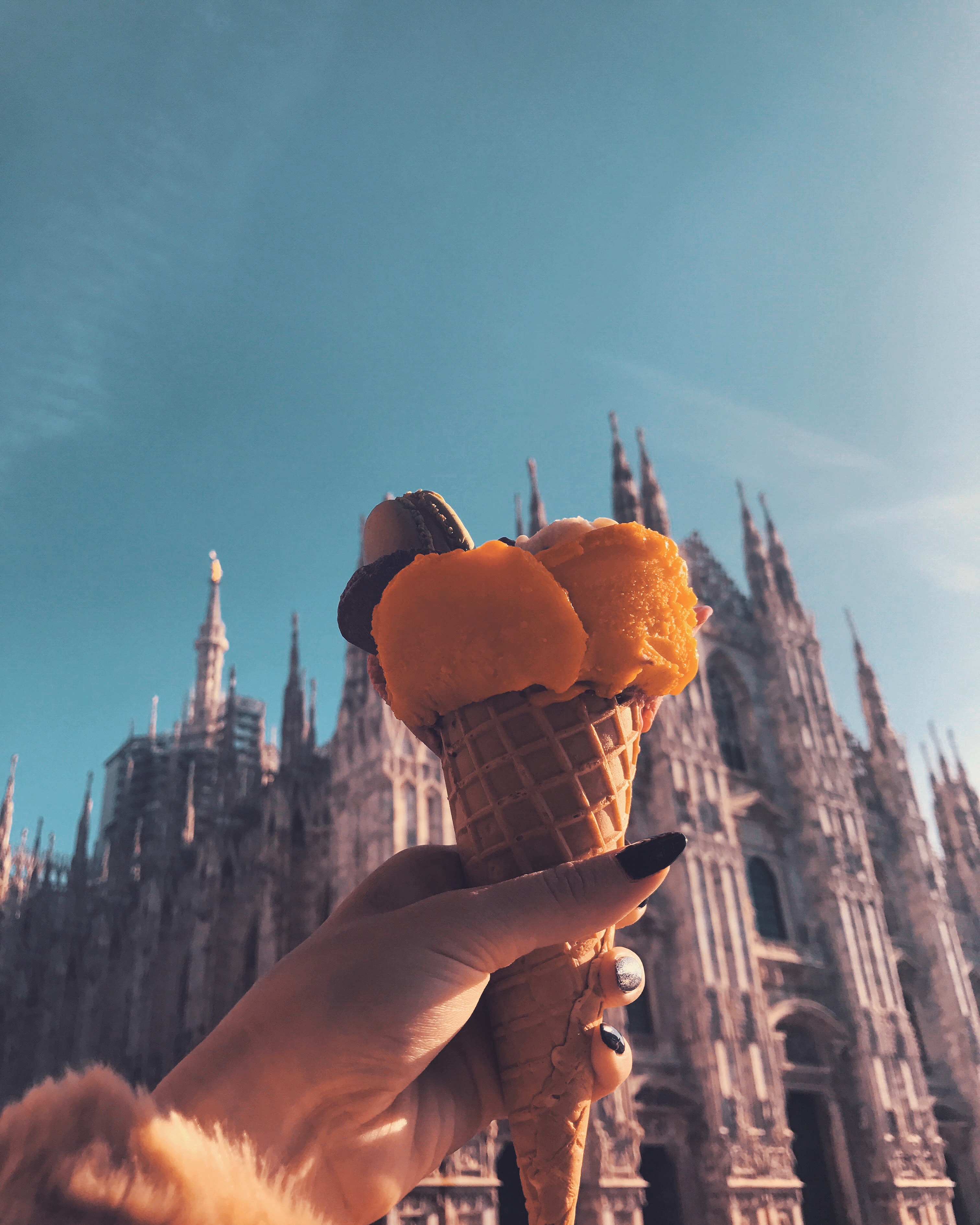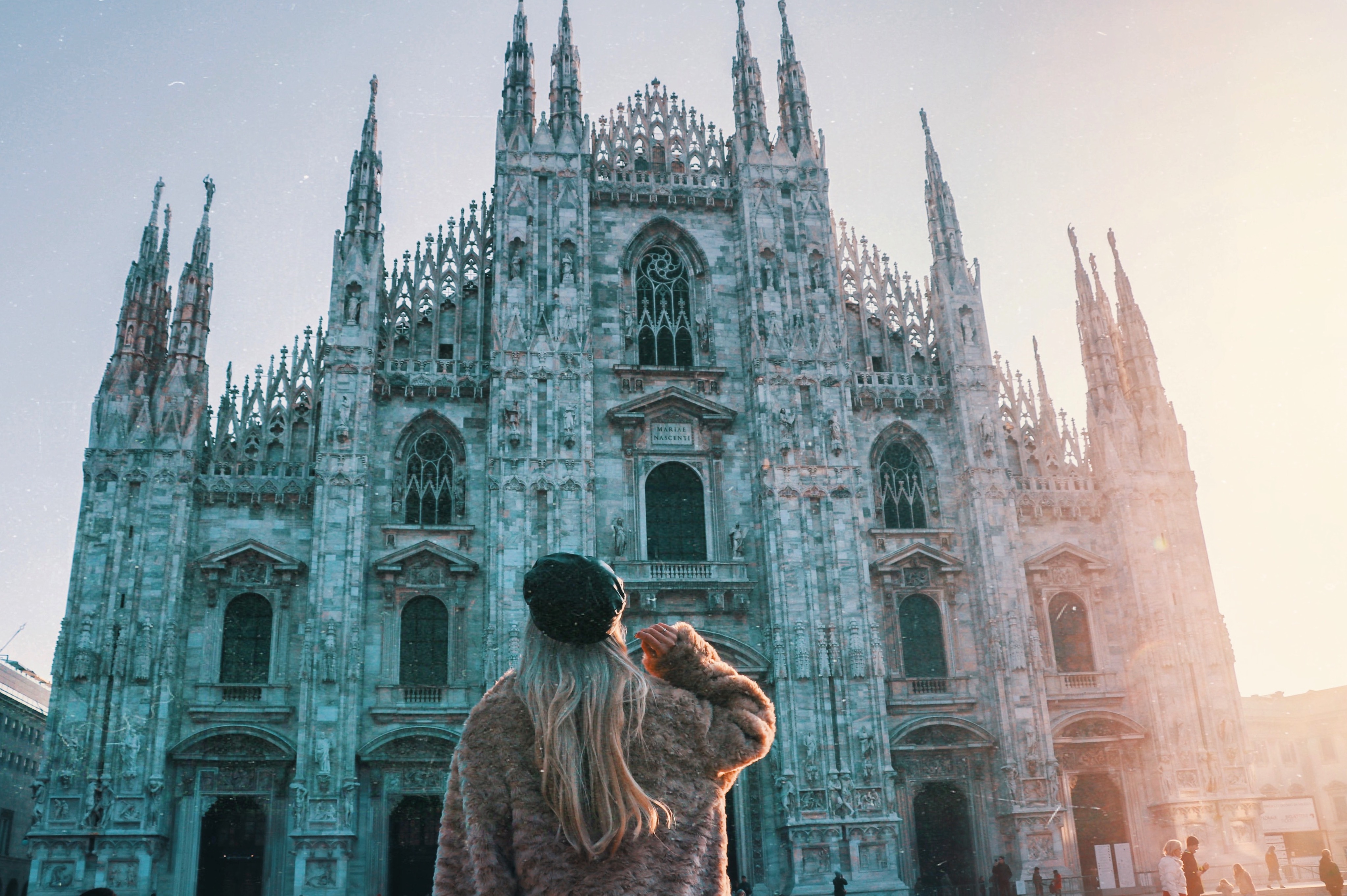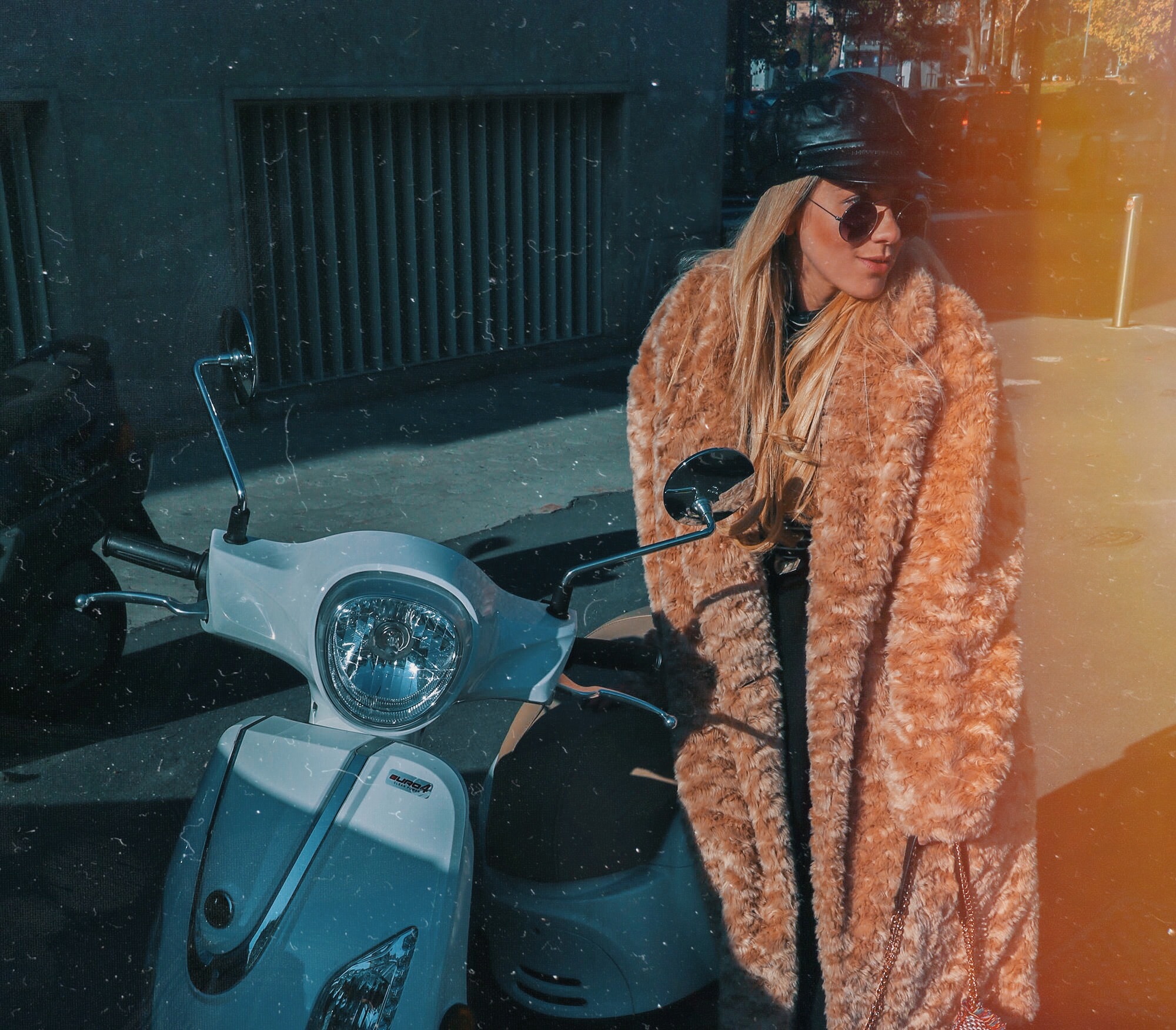 The Westin Palace Milano