Dec 07, 2016
The coolest hotel in Rio: Yoo2
What does luxury mean to you?
 Some believe luxury is going to great restaurants and trying tasty food, some say luxury is having a passport full of stamps, others see luxury as simply being alive, close to people you love or seeing the world and feeling the nature.
It is not often you can get all these elements in a beautiful mix, but this is exactly what we got during our trip to Rio. Yoo2 Rio is the coolest new hotel in Rio de Janeiro, a place where art, culture, luxury, Brazilian soul and a breath-taking view complement each other perfectly. In all my previous trips to Rio I have stayed in Copacabana, but this time we felt like exploring the heart of Botafogo (Botasoho, as it is nicknamed). In this amazing hotel you fall in love every morning when opening the curtains and looking straight at the sugar loaf – the best view in Rio. Yes, my friends, the first thing we saw in the morning when waking up in our room (Sugar room) was this astonishing sight you see in the picture.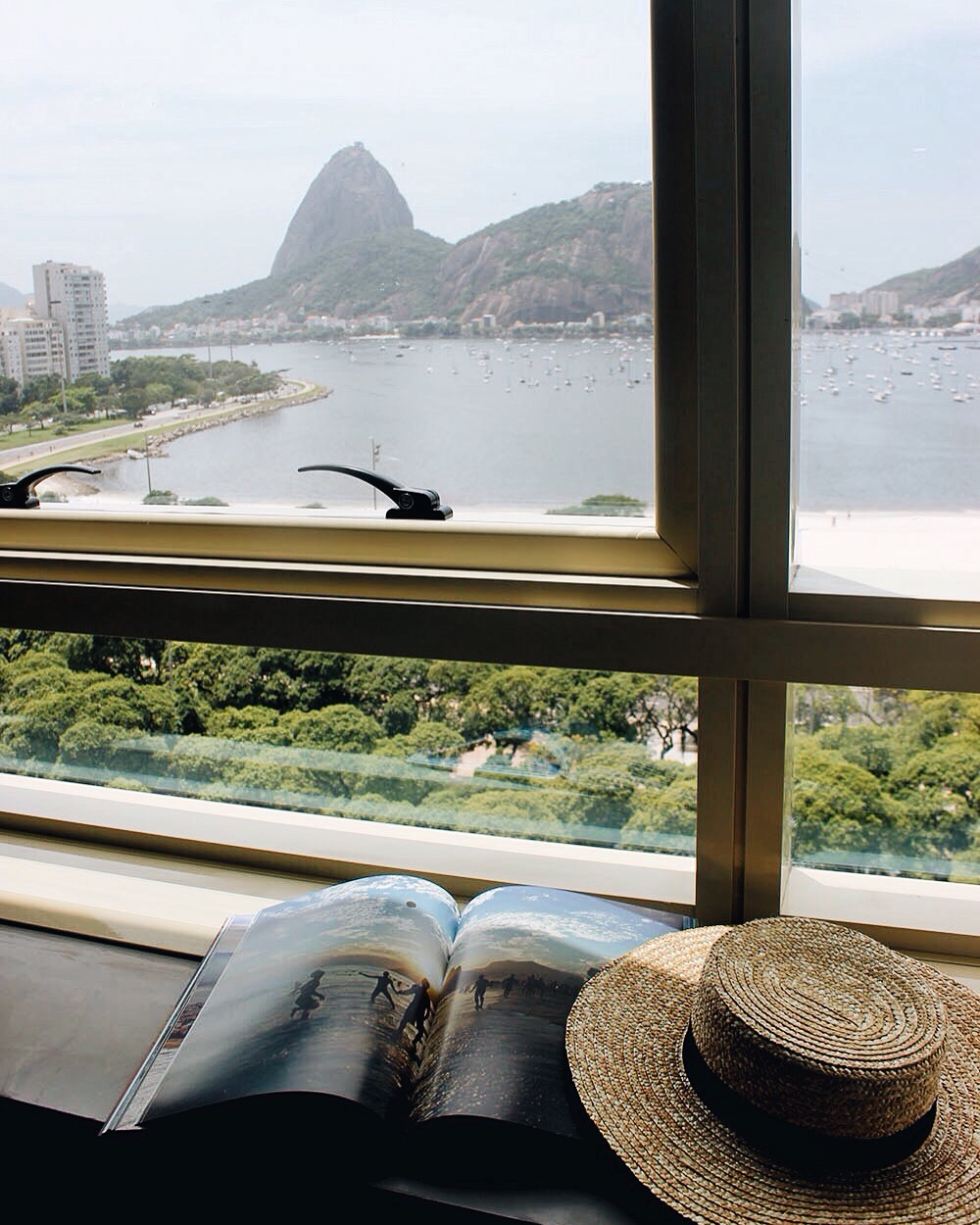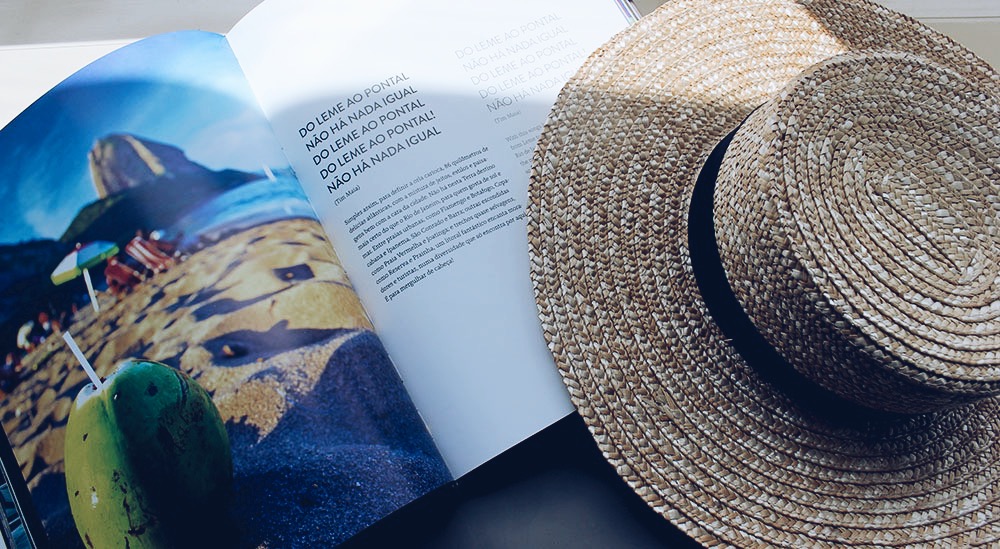 Just imagine how incredible it is to enjoy this view every morning before having a nice breakfast with the most delicious typical Brazilian food and then refreshing yourself in the pool while looking at the statue of Christ. We had the best days! If you follow me on Instagram, you would have seen my takeover of their Instagram ( @yoo2rio) where I shared my favourite parts of the hotel, starting from the stylish entrance, going into the elevator area, decorated with cool street art, before ending up on the rooftop with the most amazing view and delicious drinks.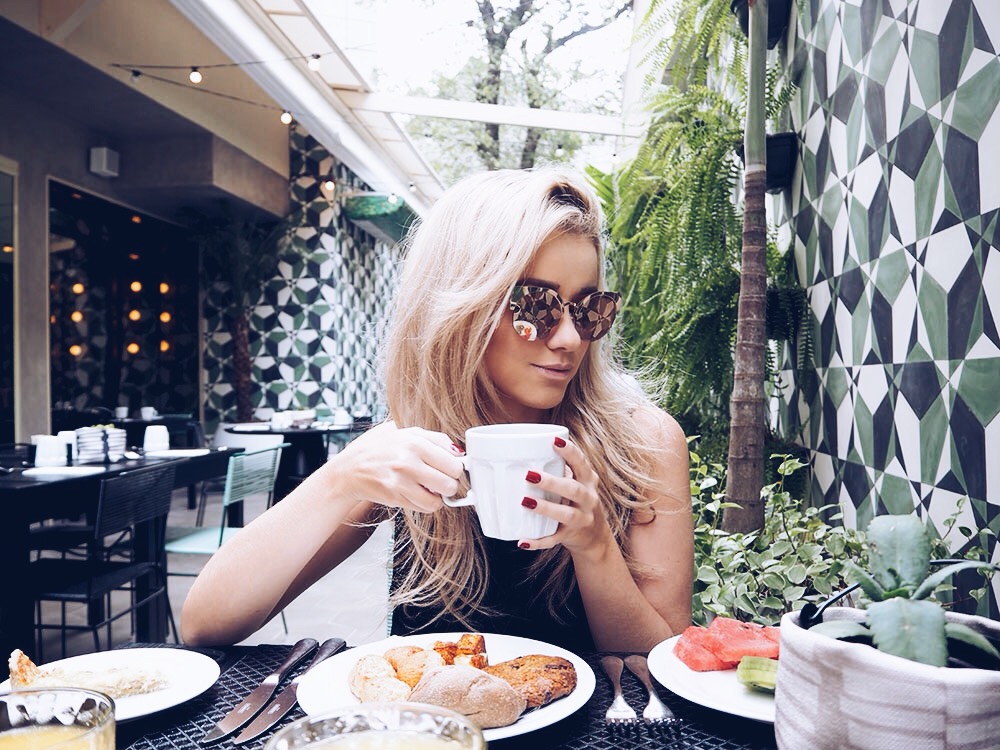 The best thing about staying at Yoo2 is that you are close to all the cool things. We experienced this nice and authentic restaurant in Botafogo called Miam Miam, went to a cool party  in Londra-Fasano, which is in Ipanema, but just some minutes from Botafogo. During the days we explored the nearby vibrant streets, which are so inspiring and colourful.
Ah! I can't forget to tell you that we now officially are Botafogo supporters, Haha, I can explain! We went to Maracanã for the game "Flamengo x Botafogo", and guess what? We fell in love with the team and especially their fans with their really cool songs, rhythms and drums, they really know how to support their team! So… We actually love Botafogo in all the ways! Haha
During our stay and my takeover of the Yoo2 Instagram, I of course took some cool pictures in the hotel and I think it's possible to really feel how great the atmosphere is there. I am already looking forward to come back, because I have the feeling that each time you go there, you will have a different wonderful experience. Yoo2 is one of these unique hotels where you really don't feel like leaving again, so if you are going to Rio I will not recommend another hotel than this one, because it's definitely the coolest one!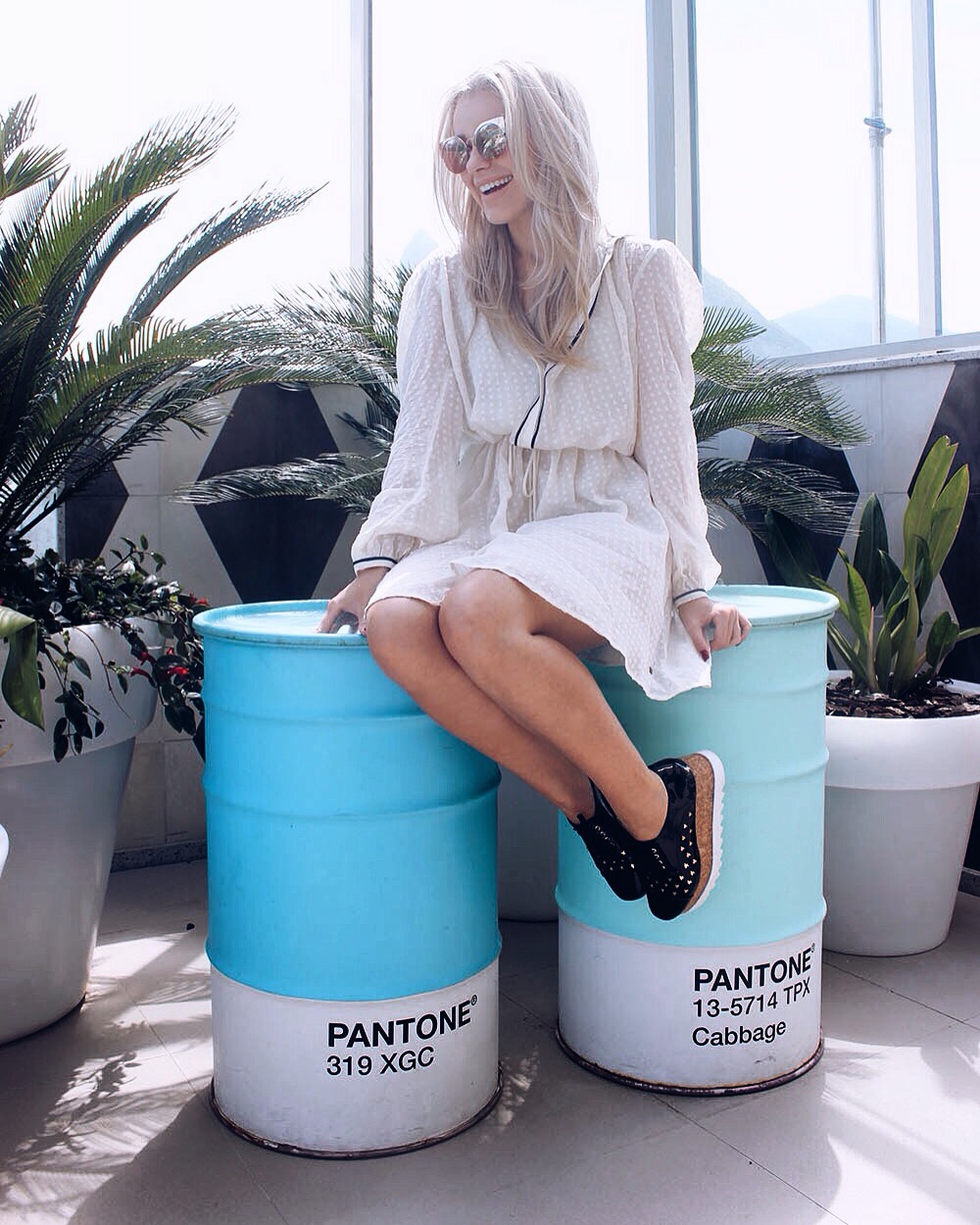 Info:
Yoo2 Rio: Praia de Botafogo, 244