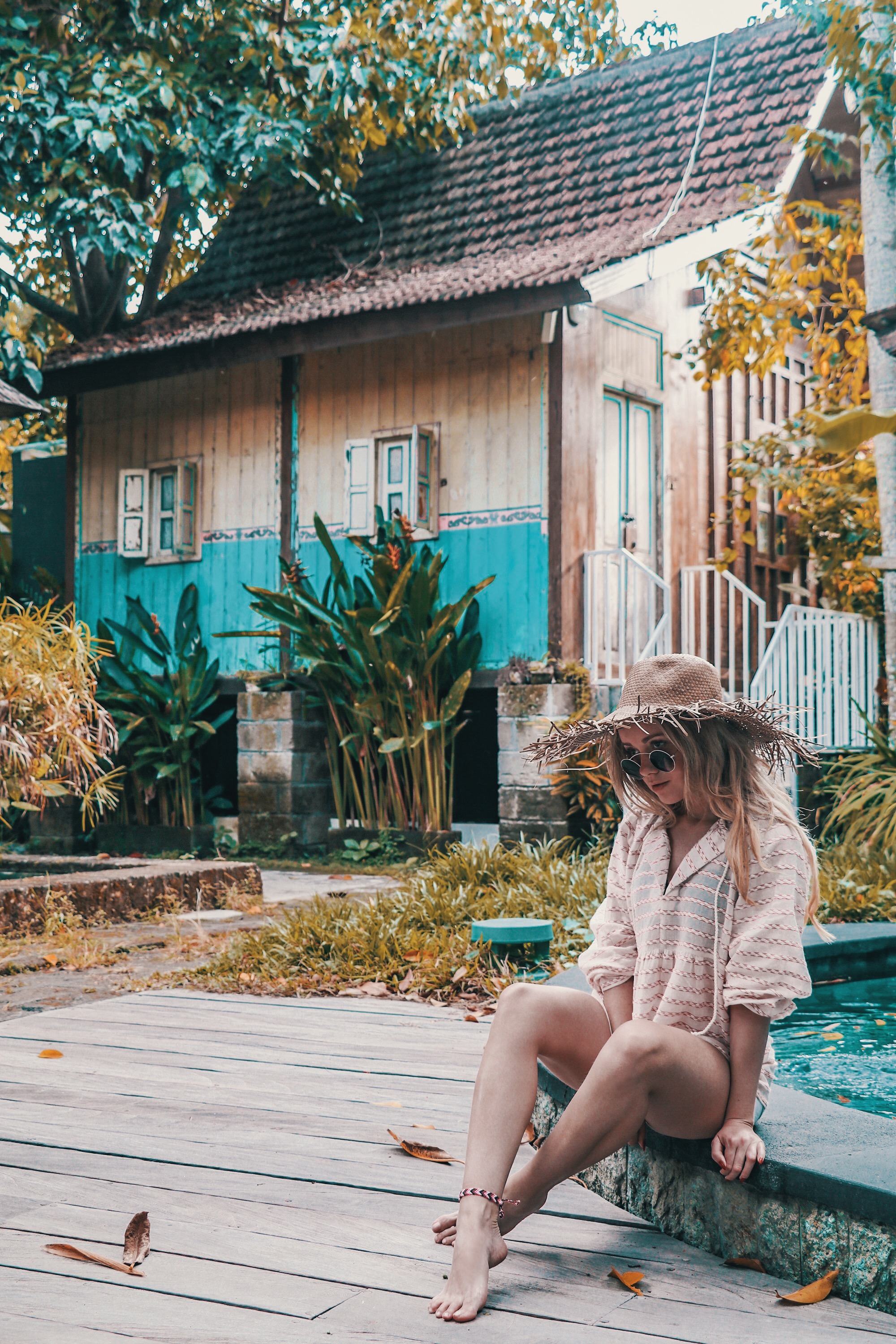 Everytime we travel somewhere I always do a lot of research. It is very important for me that we have a nice schedule before we leave, so we are sure to discover the coolest spots in the place we visit. I often use Instagram for inspiration and when I saw pictures of Jungleroom, I immediately knew that I needed to go there!
This super authentic and simple place went on my Bali list right after I discovered it. The place is located in Canggu and, as its name says, it gives you the feeling of being in the jungle, although it is actually located in the city. It is a place with different, unique houses that together create this little community. We had the pleasure to stay in in the Villa Mango, which is the biggest one. It is such a quiet and private place, where we had had our own pool, a big kitchen/living room and 3 different bedrooms. It is full of very exquisite and vintage decoration, as you can see in the pictures.
Every day they offer yoga classes in the morning, which makes you wake up in the perfect way, especially when you can finish and go straight to the Juice Bar and enjoy a delicious breakfast, super healthy and nice! This was actually one of our favorite things in Jungleroom. Everything was so fresh and made with love.
The mood there is so good and it is a perfect place for meeting new people from around the world and share travel experiences and tips. If you are planning your trip to Bali and want to experience something unique and cool, Jungleroom is definitely a good choice!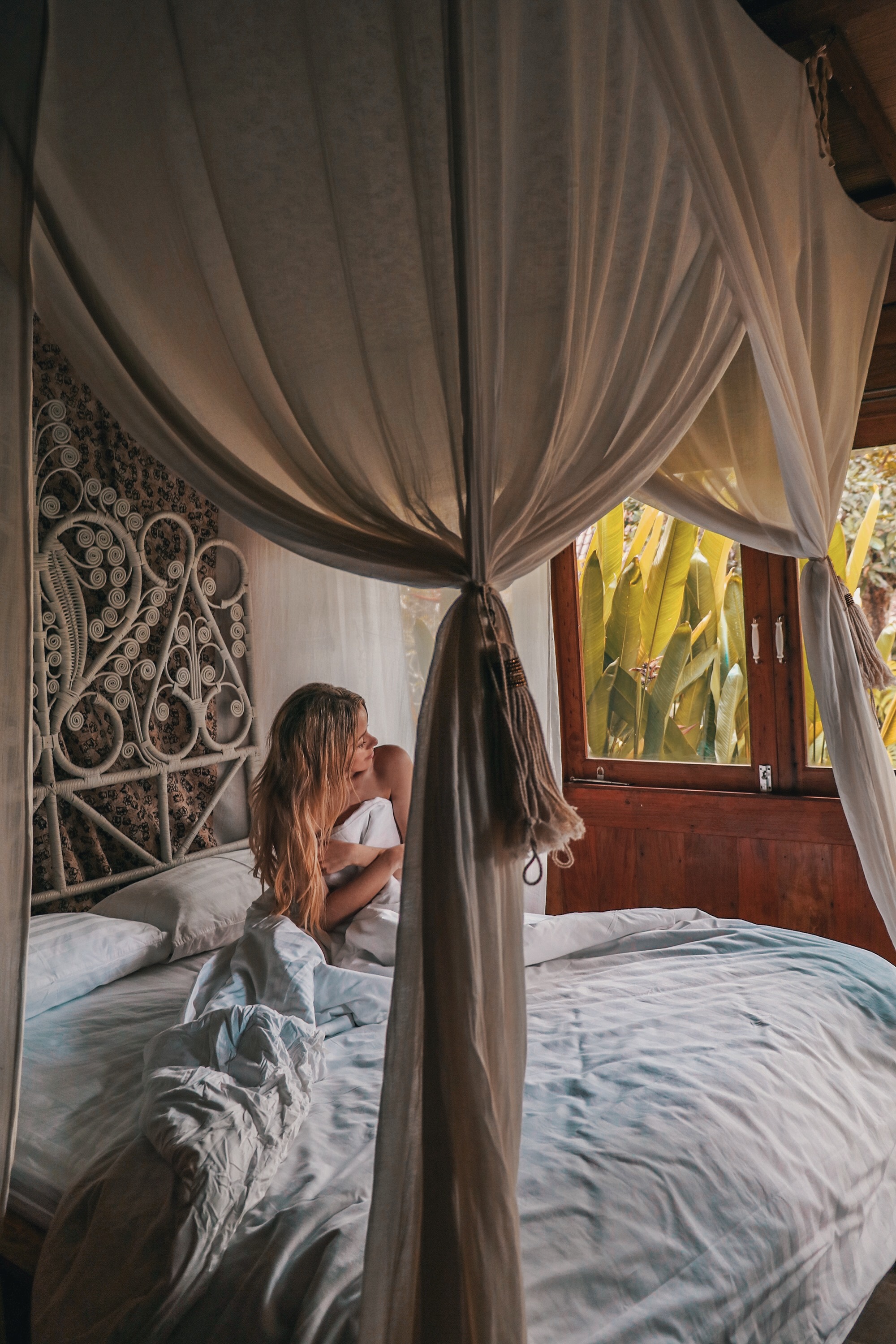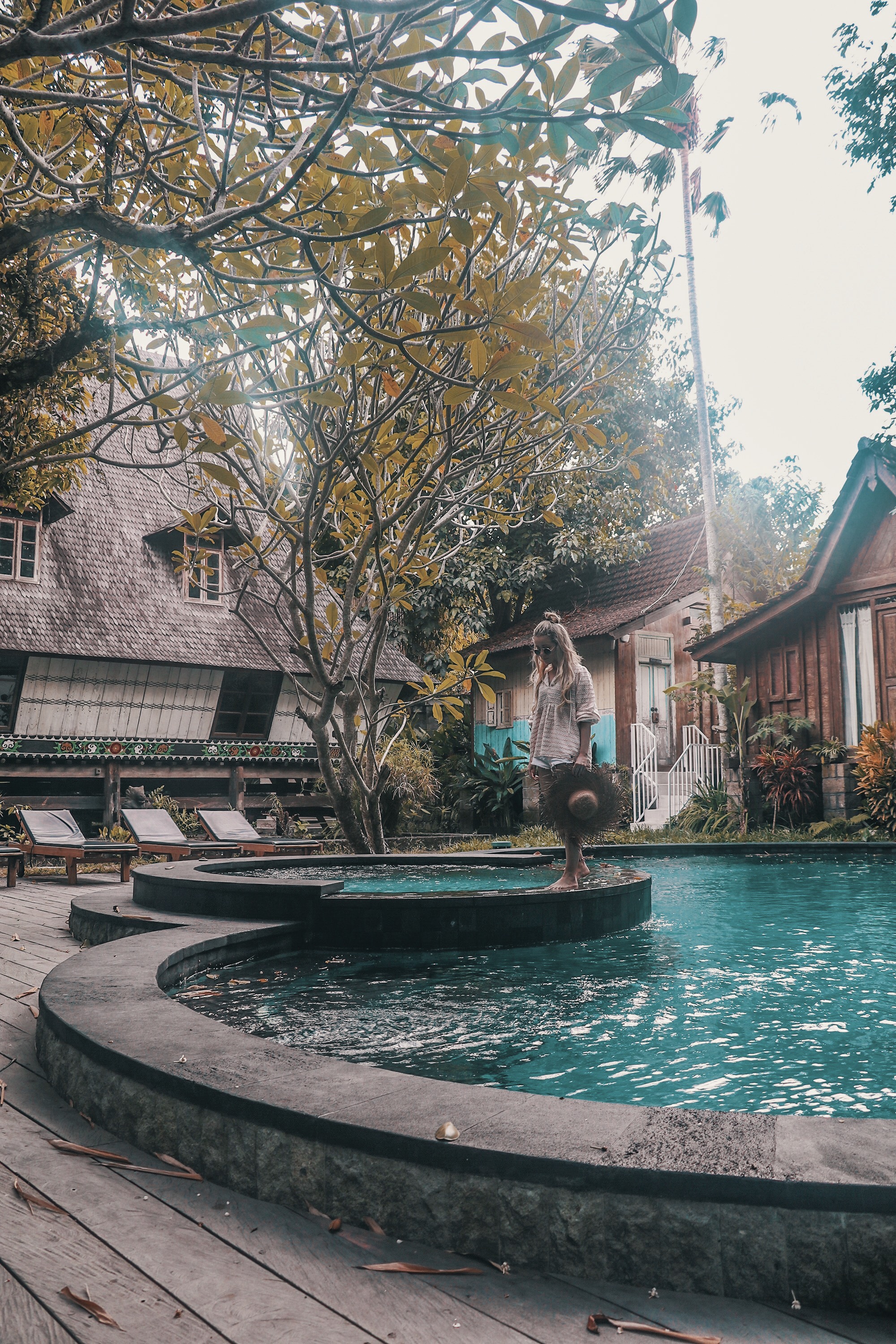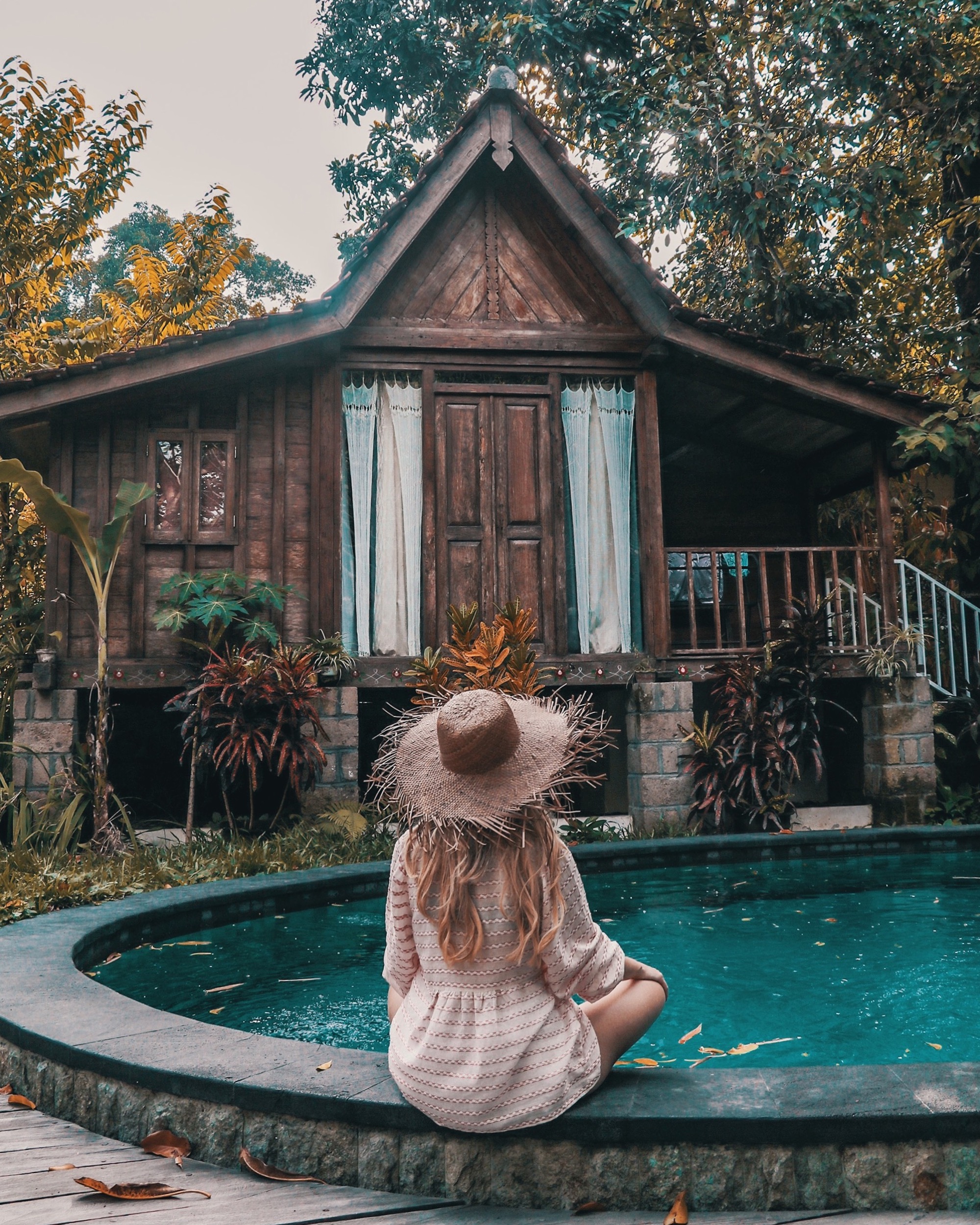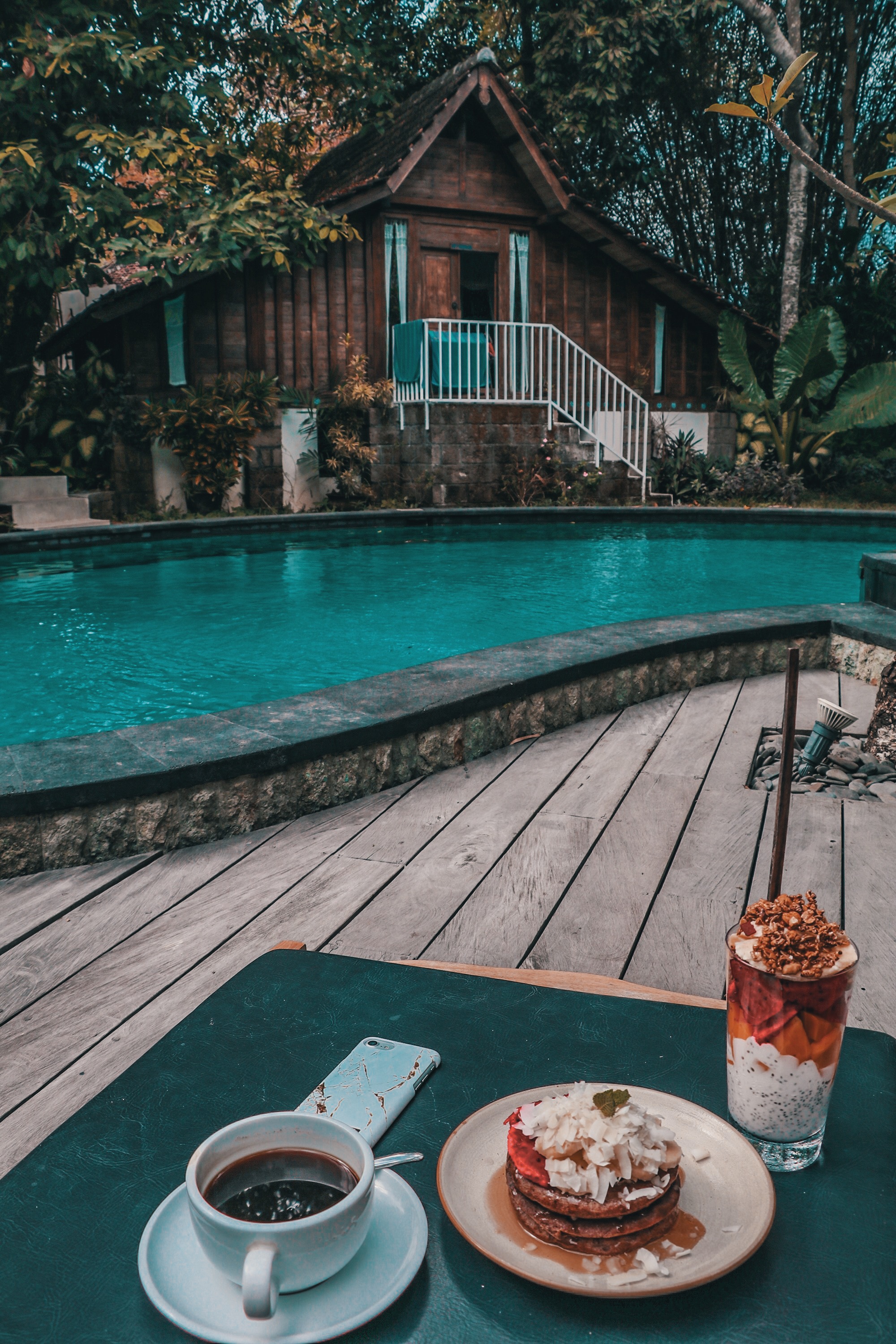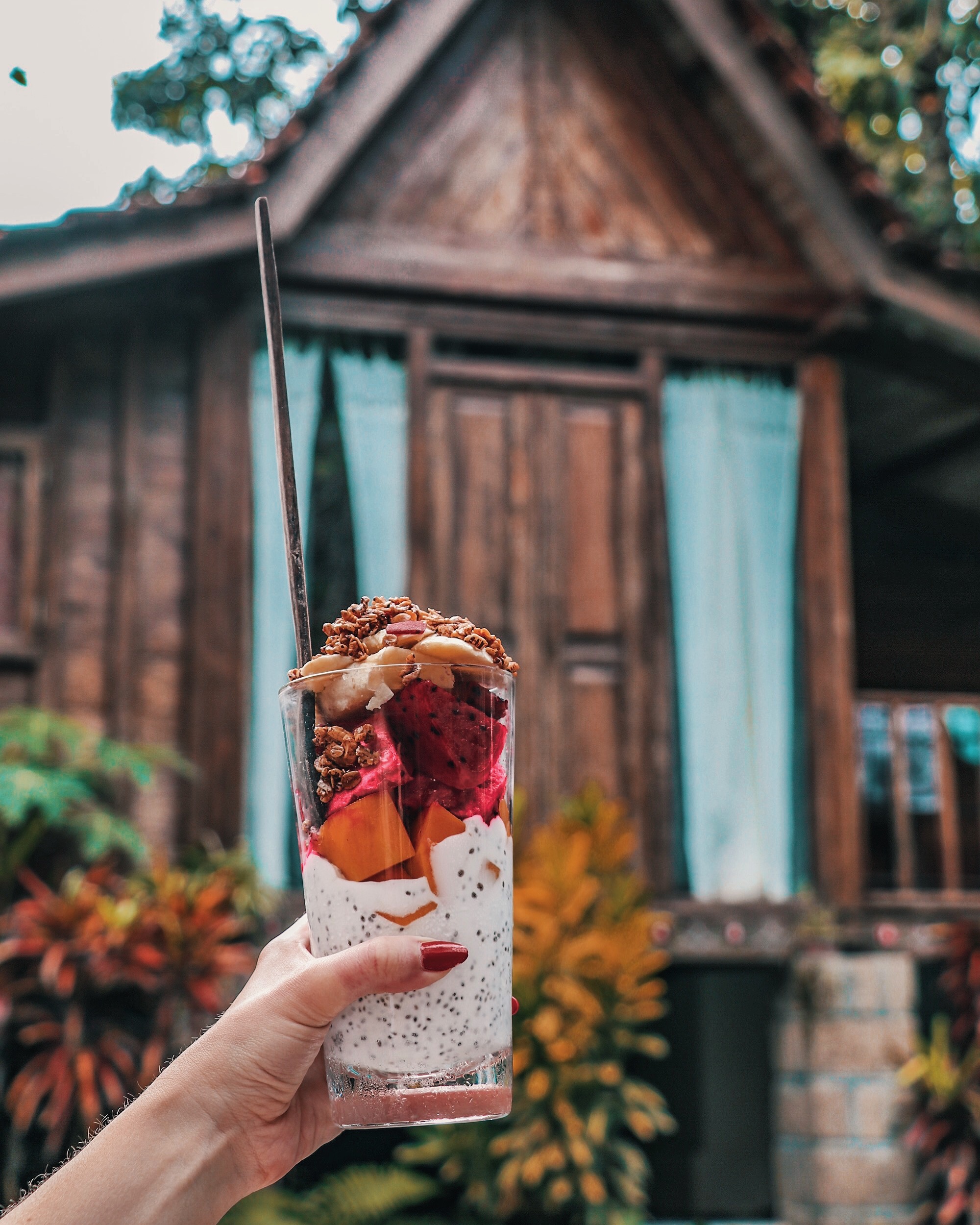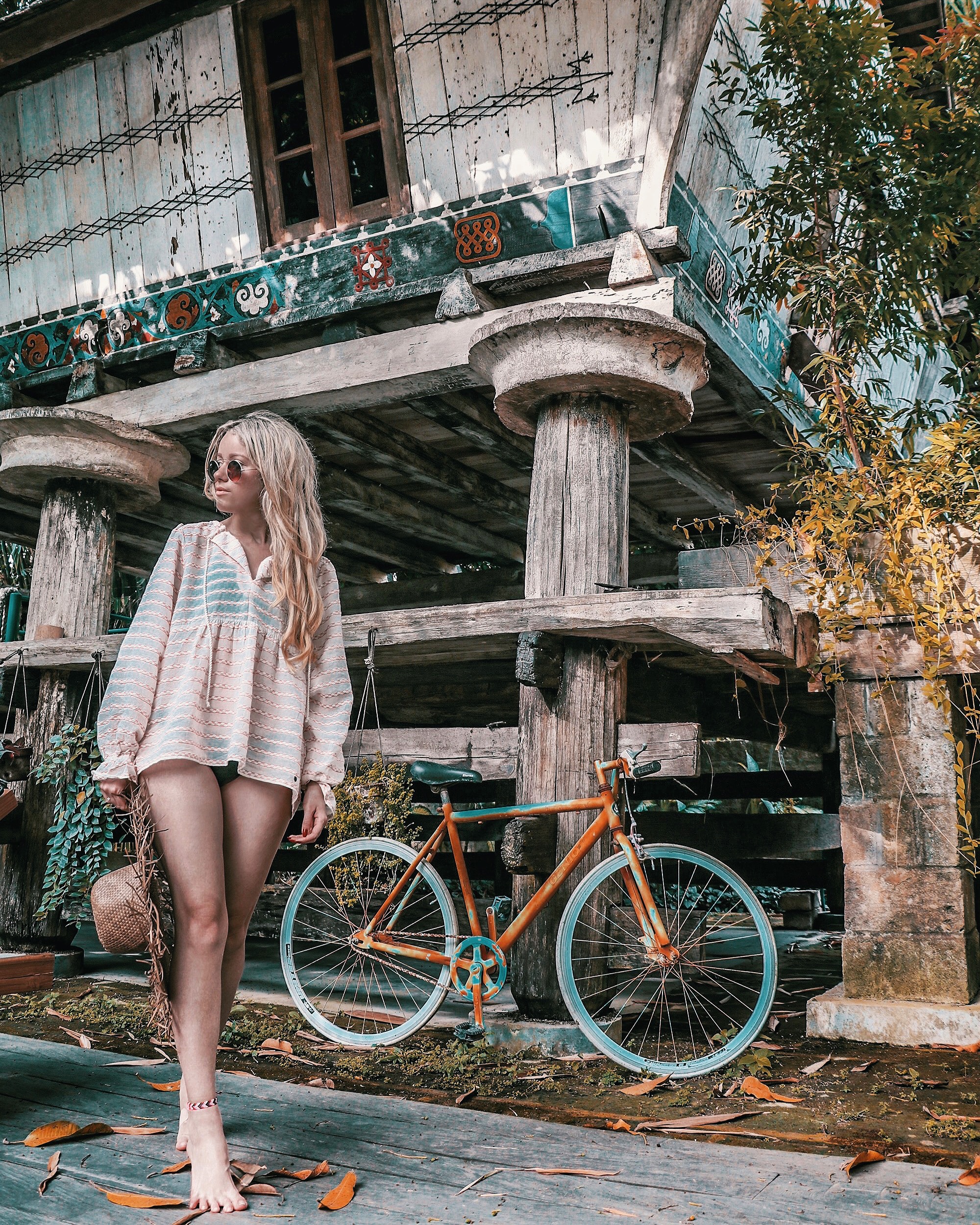 Info:
Instagram