During the cold and rainy winter days in Europe one of my favourite hobbies is dreaming about our adventures in exotic places around the world. Today, I looked through the old hard disk and found memories from one of our best trips from the days right before the world began closing boarders and making life difficult for us globetrotters. The trip I am remembering today is our visit to Vietnam, where we spent some special days during our Asia roundtrip in Da Nang and Hoi An.
We absolutely love visiting Asia, as all countries offer a great combination of nice warm weather, beautiful nature, a rich culture, delicious food, and very friendly people. When we arrived in Da Nang our first stop was our hotel, Four Seasons The Nam Hai, in Hoi An, which quickly became one of our absolute favourite hotels in the world. The location is great, close to a beautiful beach and the historic city of Hoi An. You could go on small adventures within the property by bike, which we really loved. What we also really enjoyed was the focus on Mindfulness that is embedded in philosophy of the hotel and that we really tried to include during our stay. It really enhanced our experience that we focused a lot on being in every moment, from feeling the warm sun on our skin, the beach breeze in our faces and truly tasting the flavours of the incredible dishes we had in the restaurants. It was an absolute treat to be there, and we really got a new perspective of life and some tools to use going forward.
In the nights we went for visits to the city, where they have this amazing tradition with lights in the river, which created the magical mood throughout the city and we almost felt high when sitting in a restaurant enjoying a drink while looking out over the river.
As I sit here in the apartment and look at the rain running down the window and the sun about to set at 3.30 pm, I cannot wait to again visit the amazing continent of Asia and one place that will be one our travel itinerary is Vietnam and the beautiful Hoi An area…
Our Vila: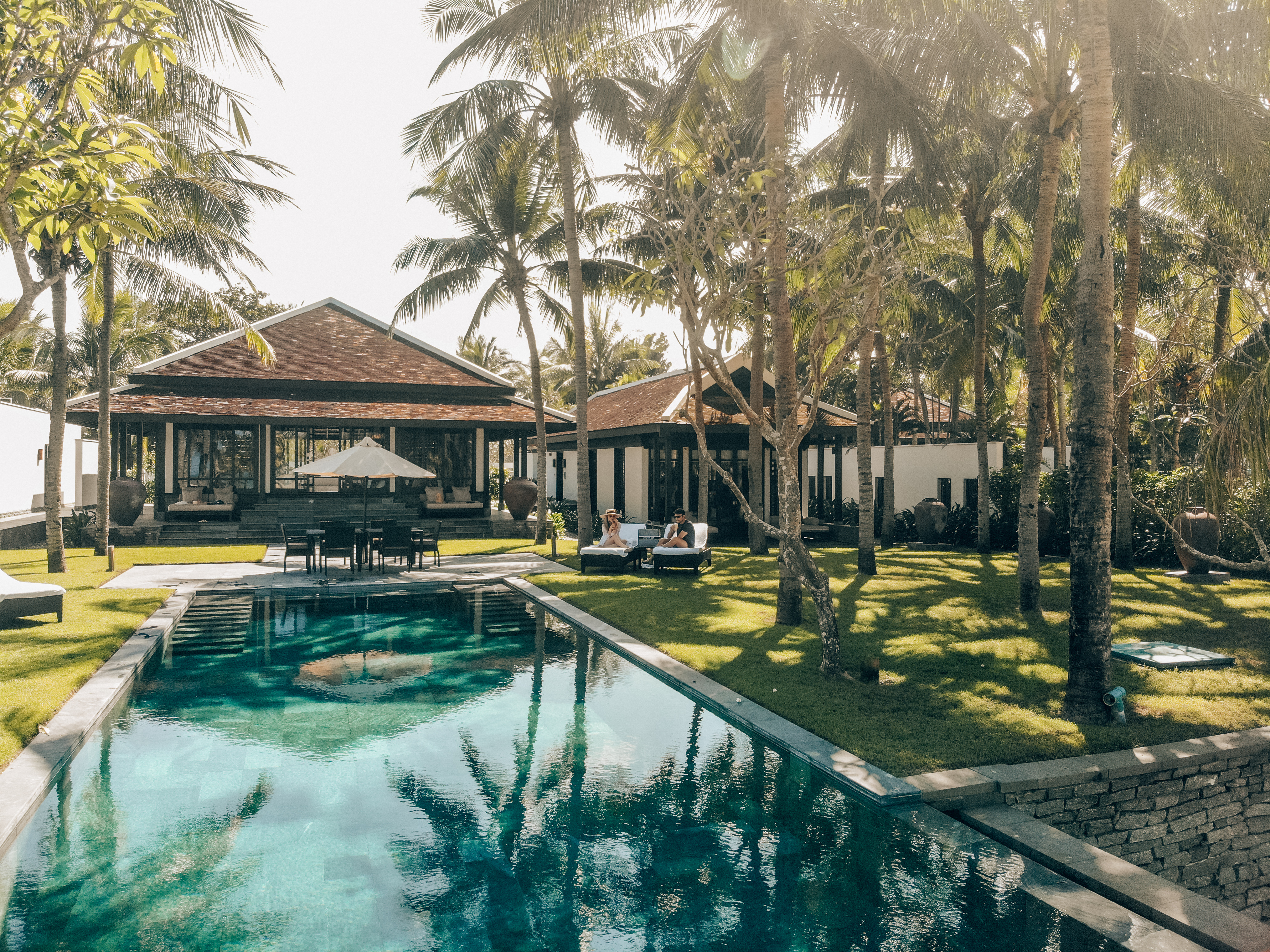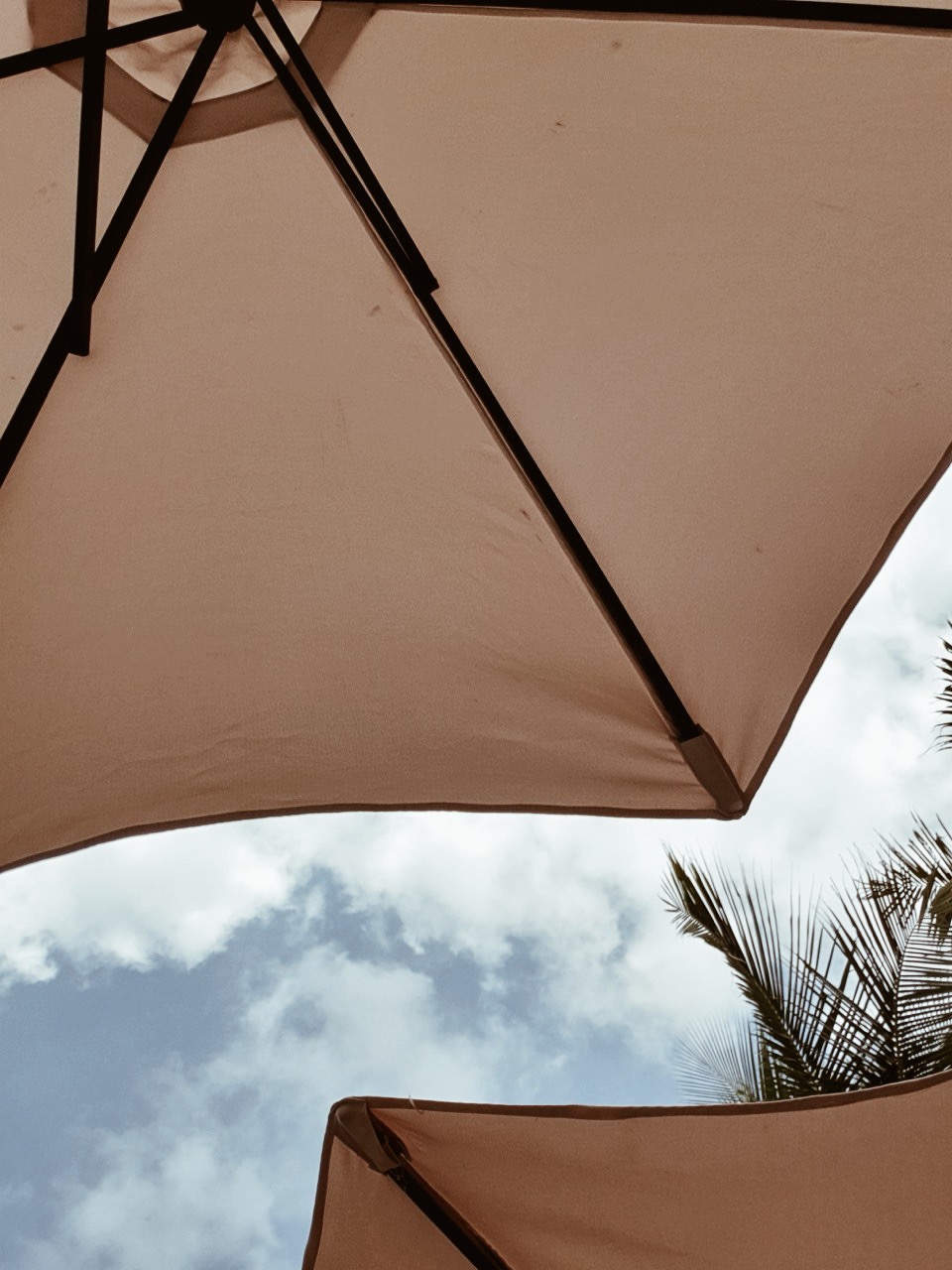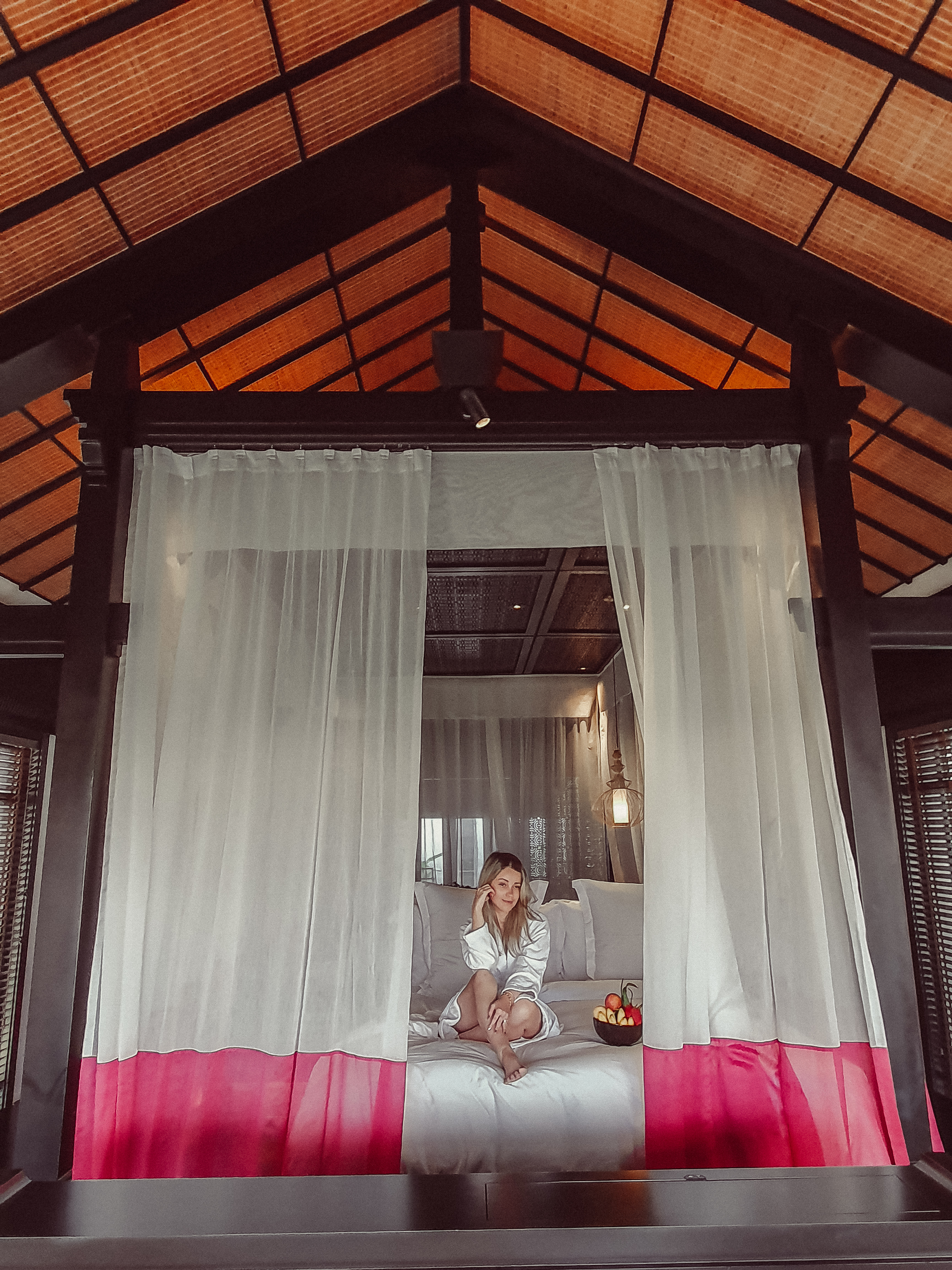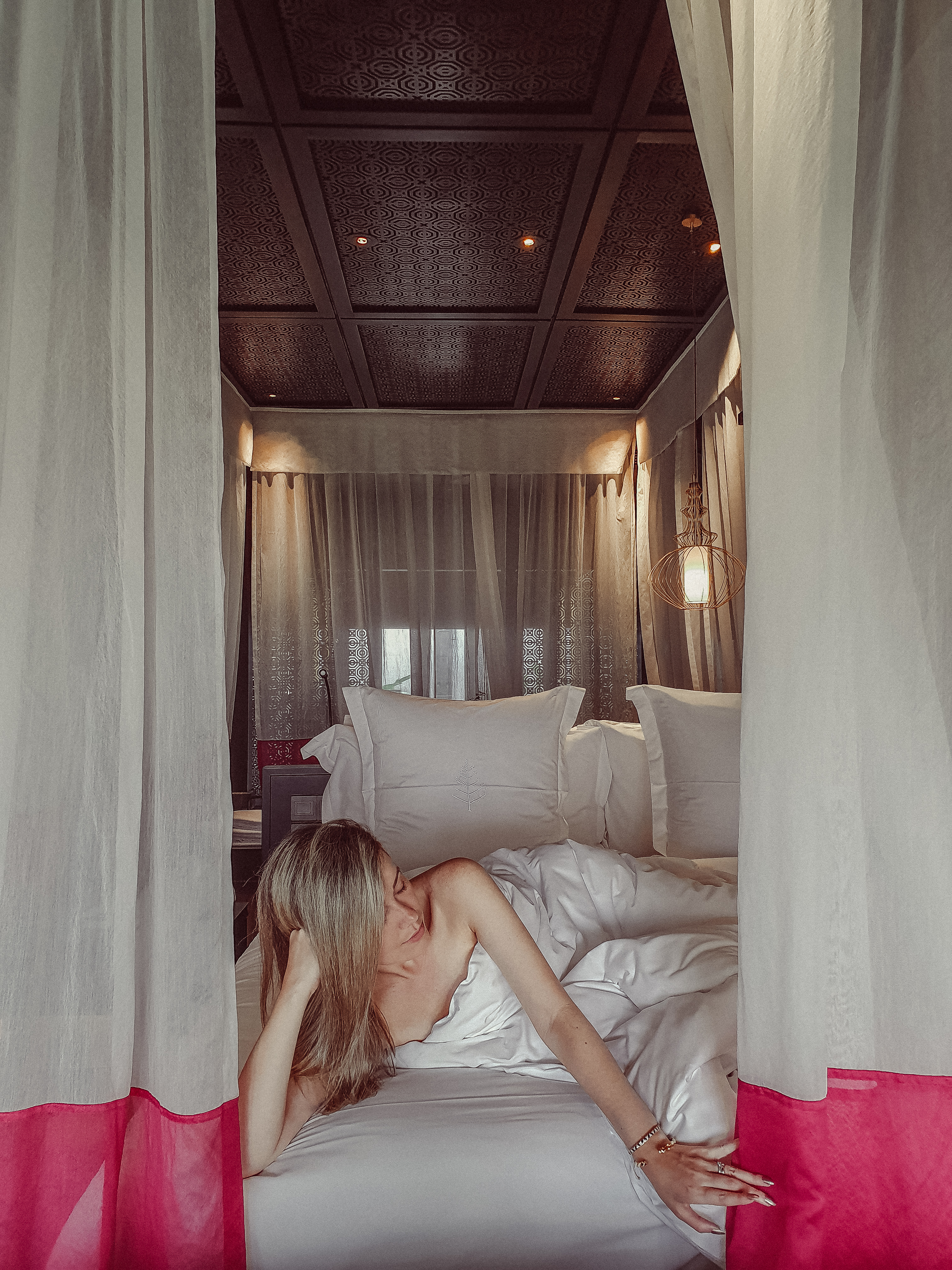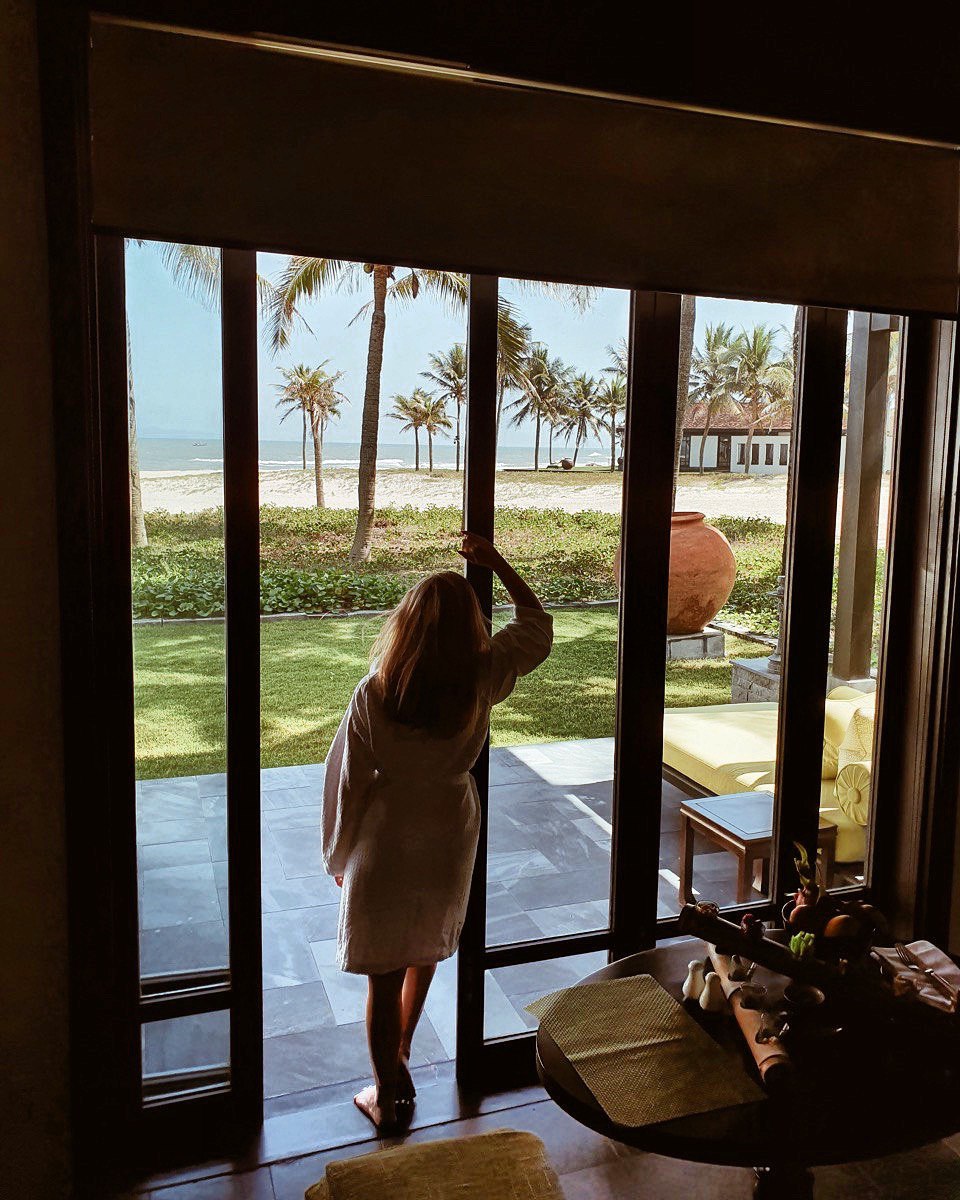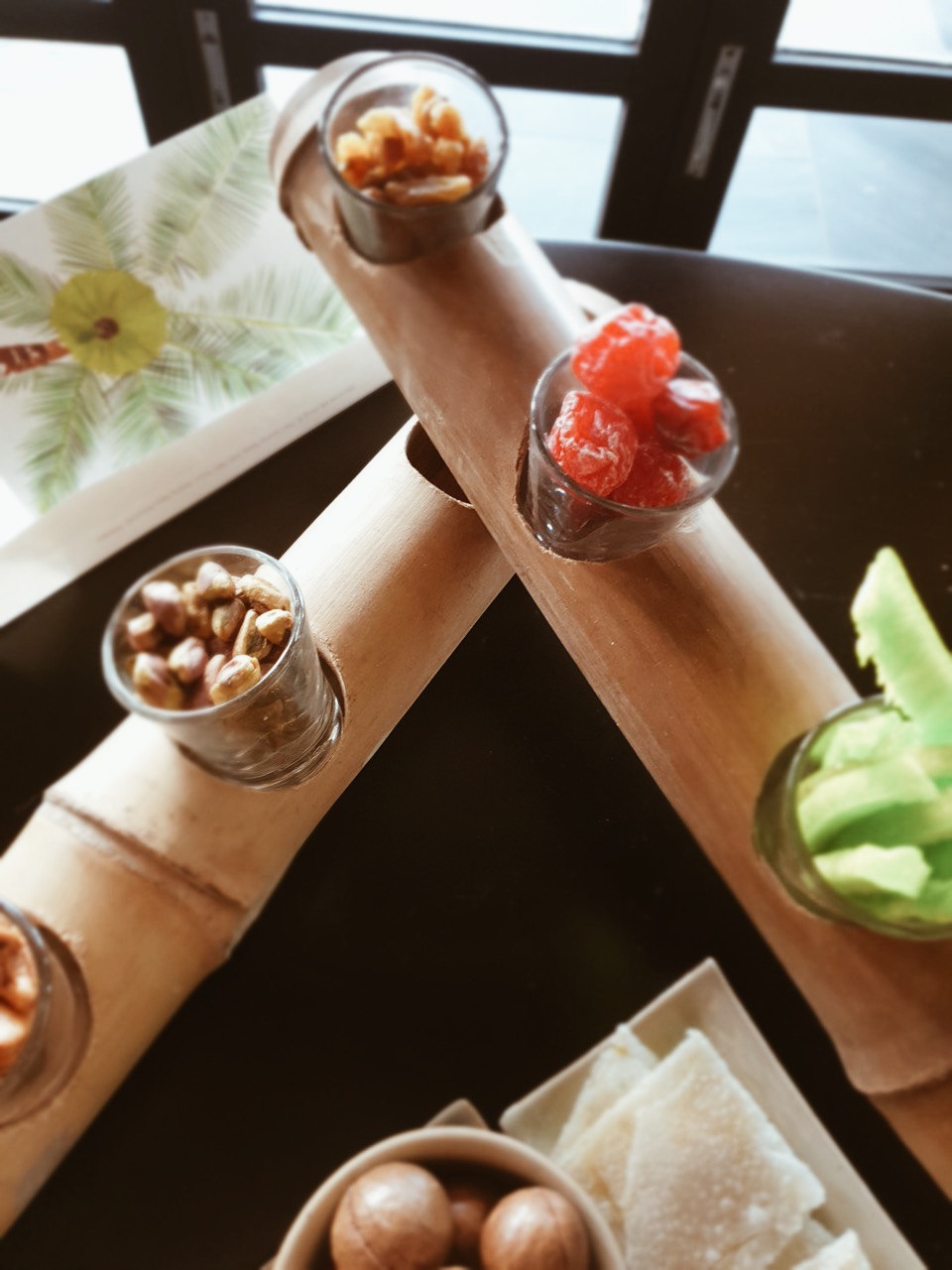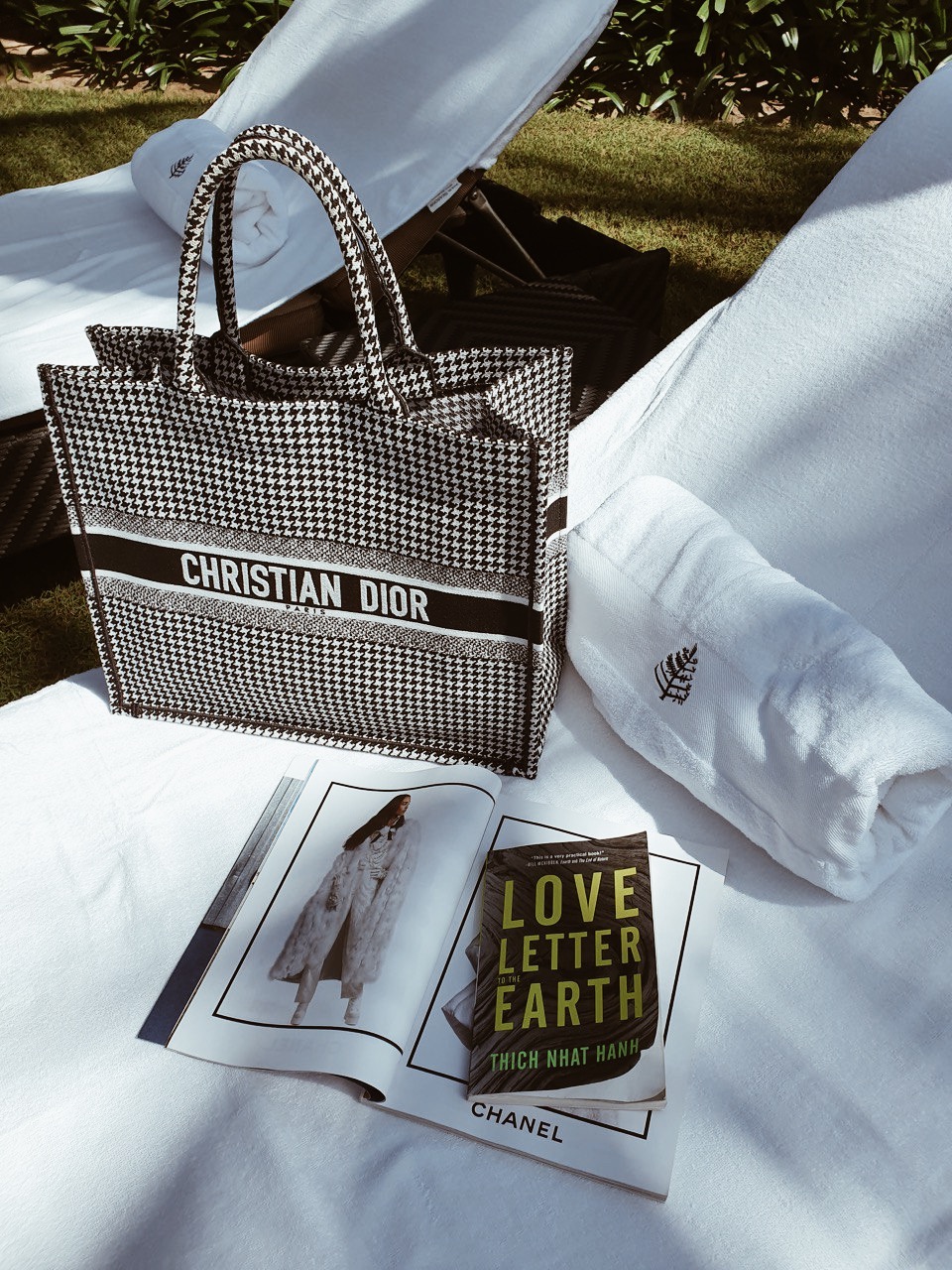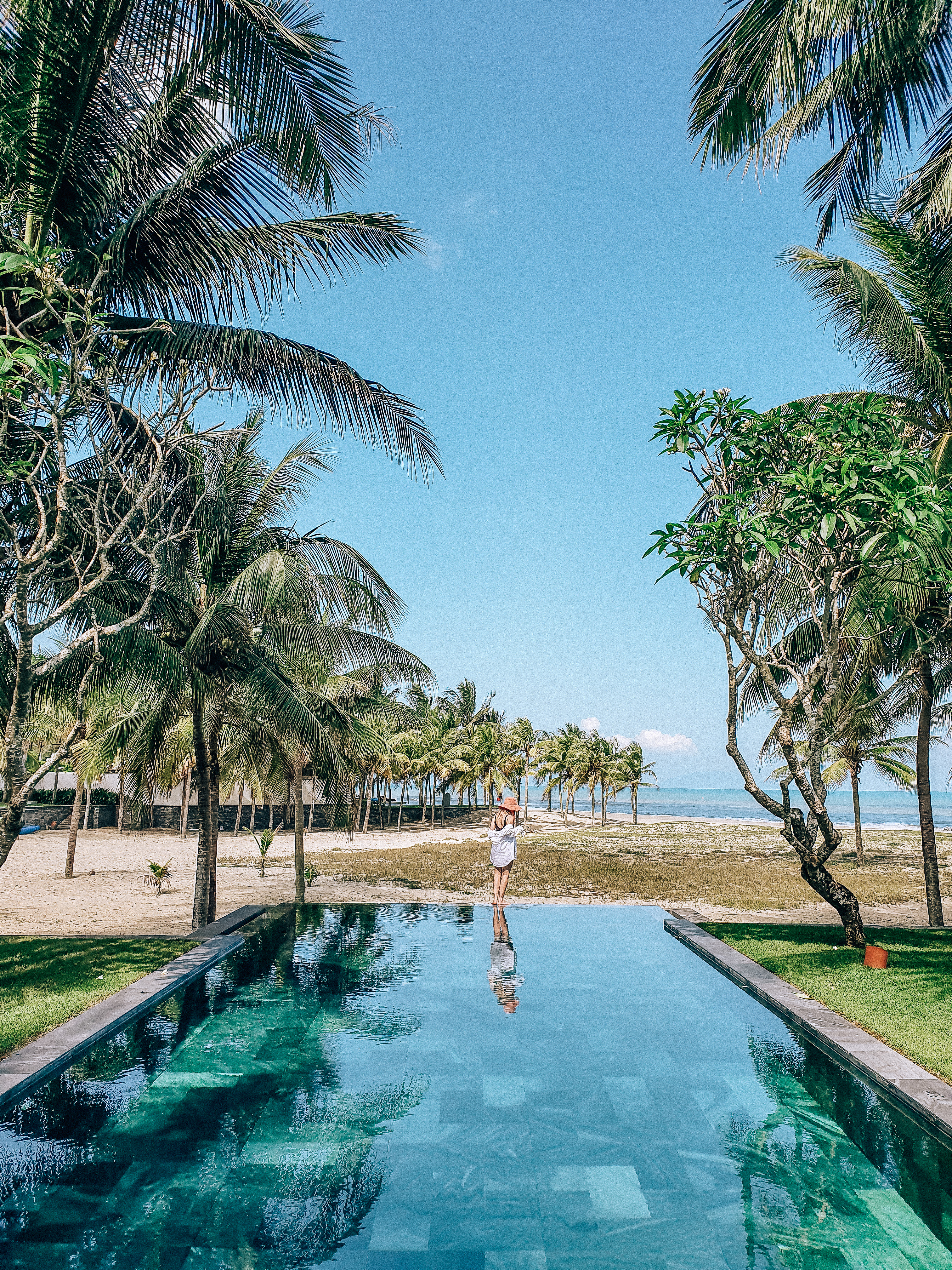 Mornings: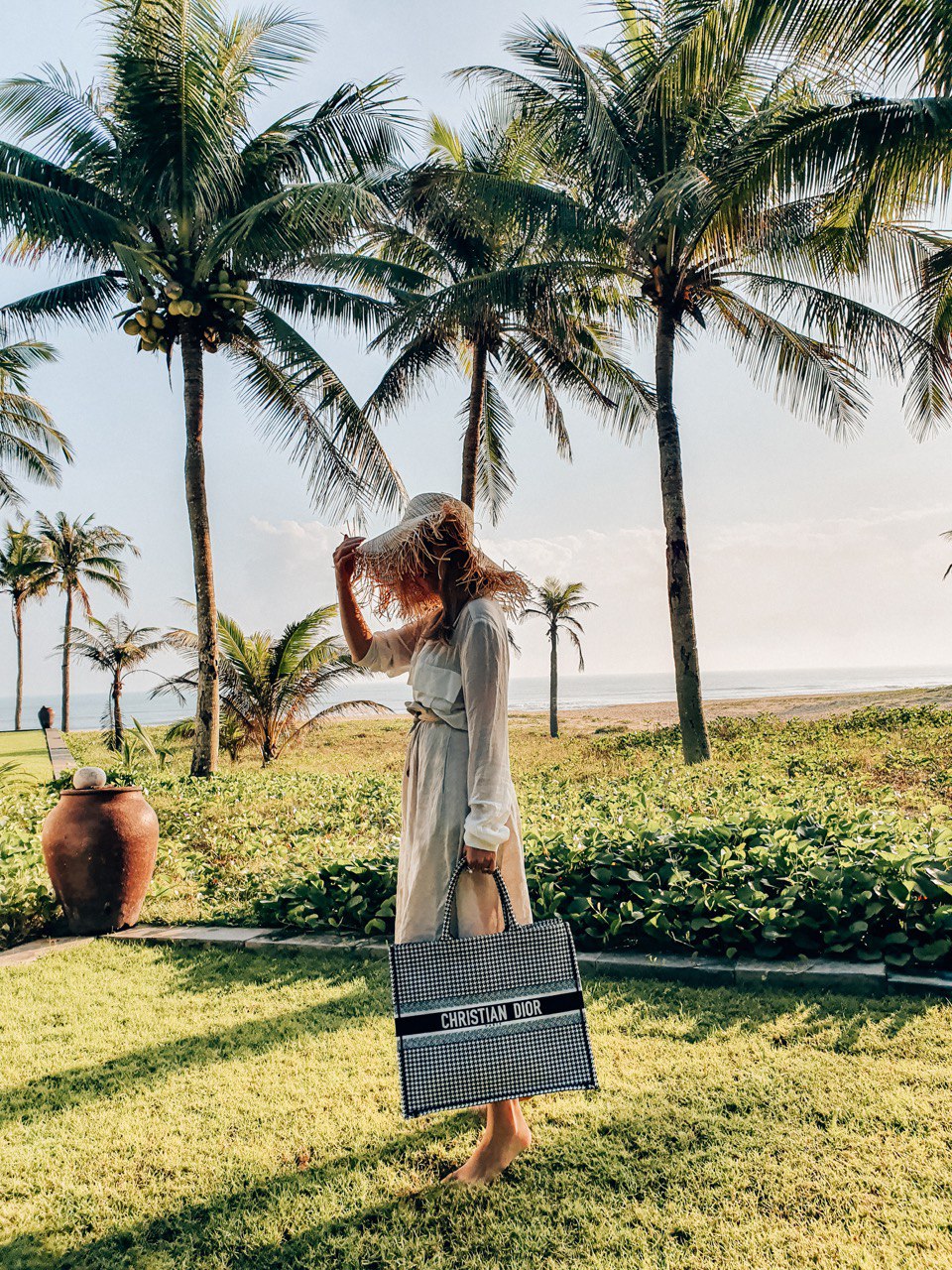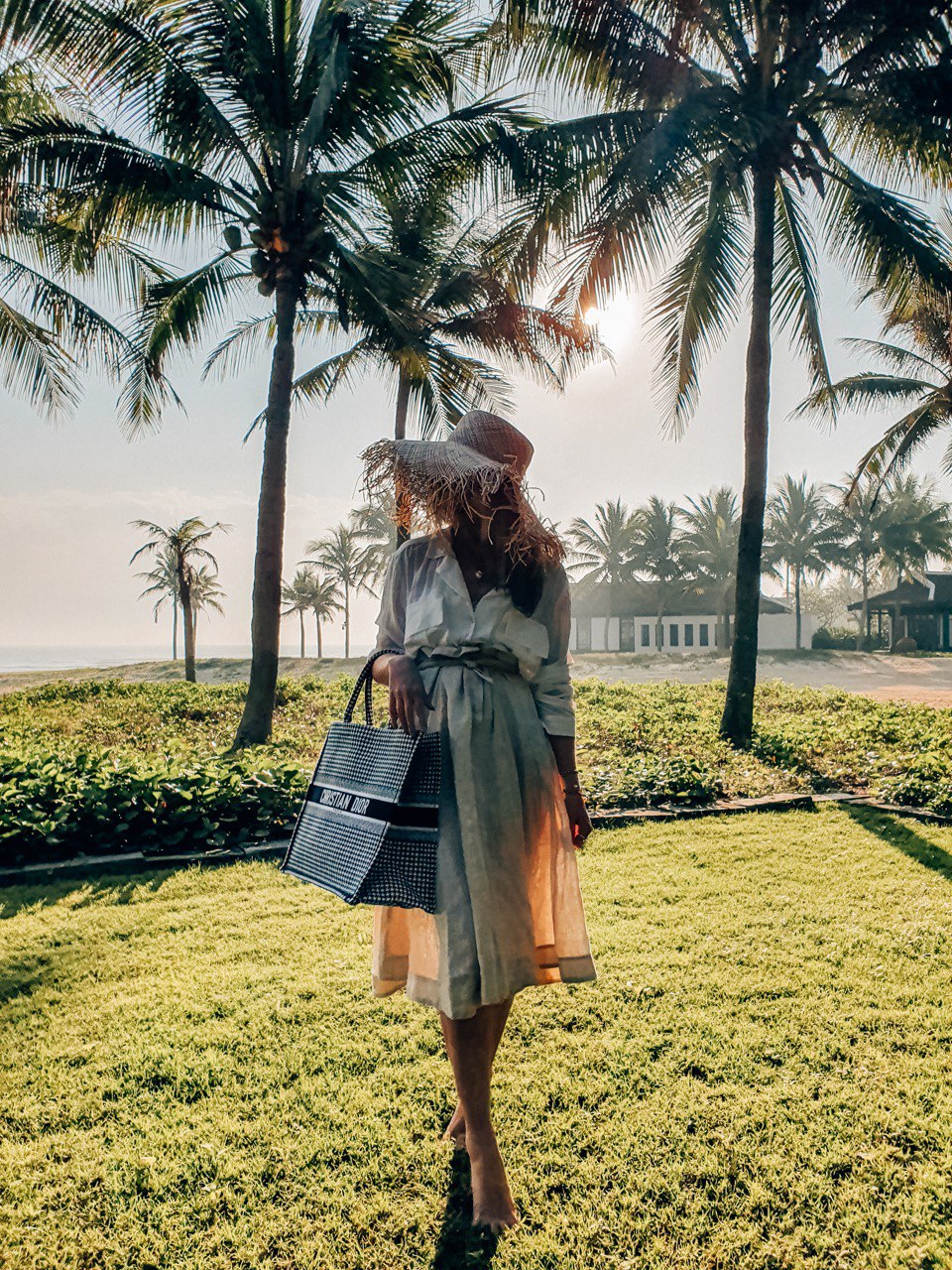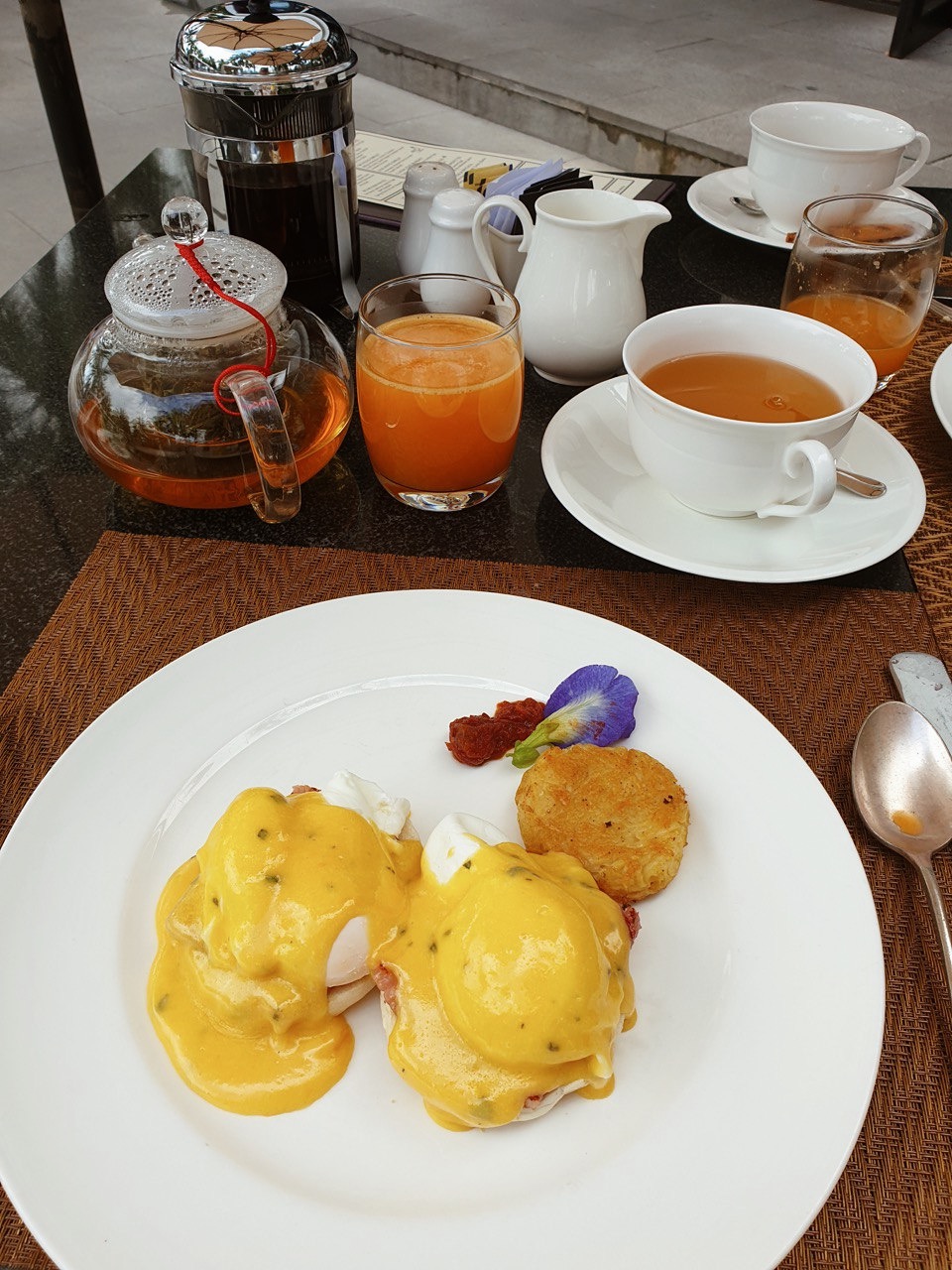 The Hotel: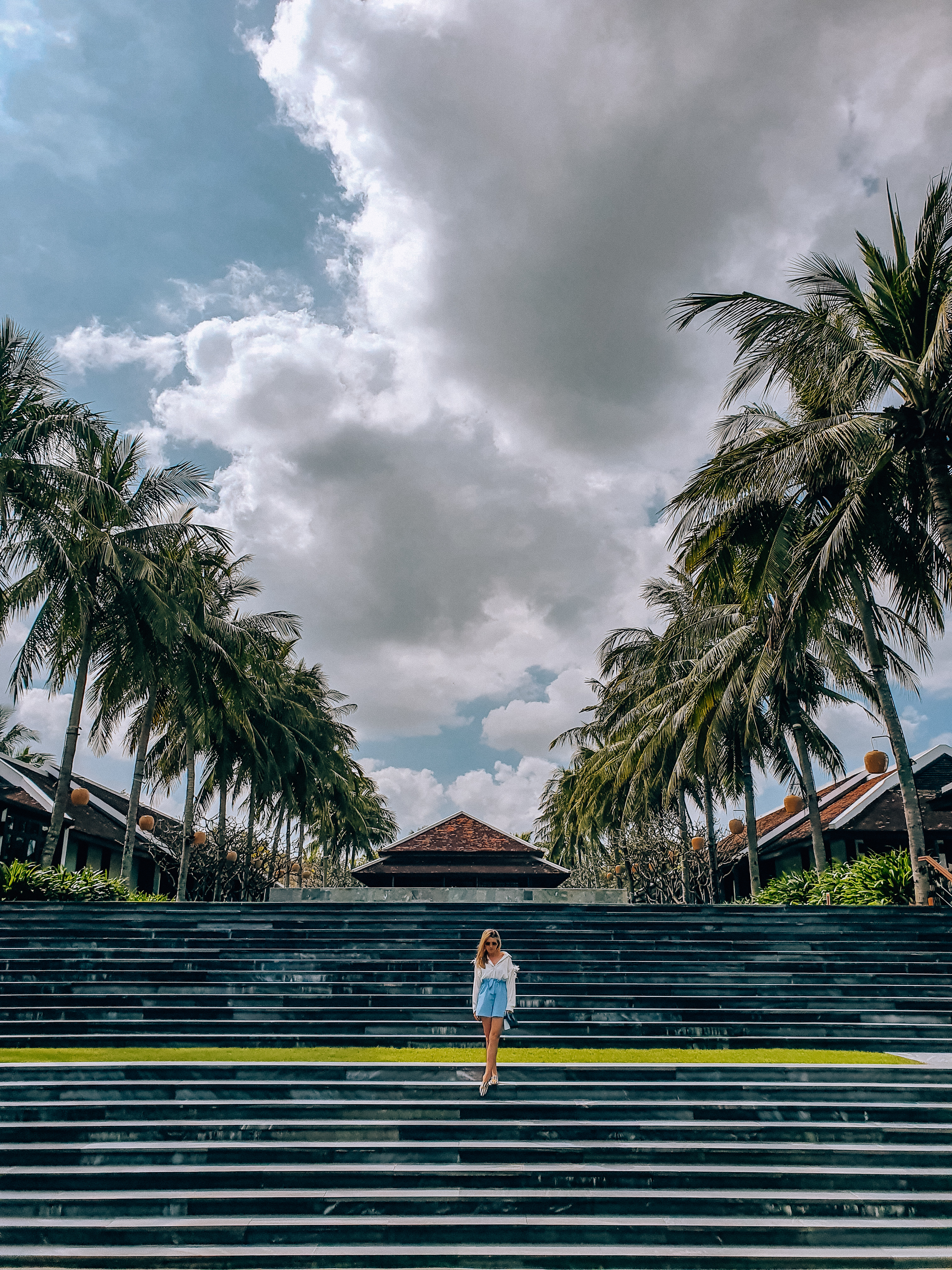 Hoi An: The Ancient Town