In Denmark, it is fair to say that January is not the most exciting month of the year, so it is important to create your own happiness during these cold weeks. We have found the perfect way to do just that, as we have our own little escape around 20 minutes outside Copenhagen, at Kurhotel Skodsborg.
This place is incredible for recharging your mental batteries with delicious food, physical activities and total relaxation in the amazing spa area. After a spending a weekend there, nothing will get you down!
Shortly after arrival, we went to the "living room" area to have an amazing "Tea with George", which is these delicious small treats combined with nice tea or coffee. If you want to know what the famous Danish word "Hygge" means then sitting in front of the fireplace and enjoying all the treats is a pretty good description.
We got a very nice room with a beautiful view to the sea, you cannot wish for anything better actually. In the night, we had a lovely Nordic dinner with wine pairing at "The Brasserie". The food there is always amazing and makes you walk away with the feeling of being really spoiled, but also the feeling that you have had a healthy meal!
After a perfect first day, the second was a beautiful Sunday and all about the spa and relaxation, although my husband chose to spend the morning running 10k by the sea. Before going to the spa, we however enjoyed a nice and nutritious breakfast, again with a Nordic/Paleo feel to it.
The spa really has everything with a variety of saunas, steam rooms and this cool outdoor hot tub, which is extra cool when it is cold outside! To complete the day we had a nice and relaxing massage before heading home to Copenhagen full of energy for the coming week.
We are already looking forward to the next time we can visit our favourite escape close to Copenhagen, Skodsborg Kurhotel you never disappoint!
Tea with Georg: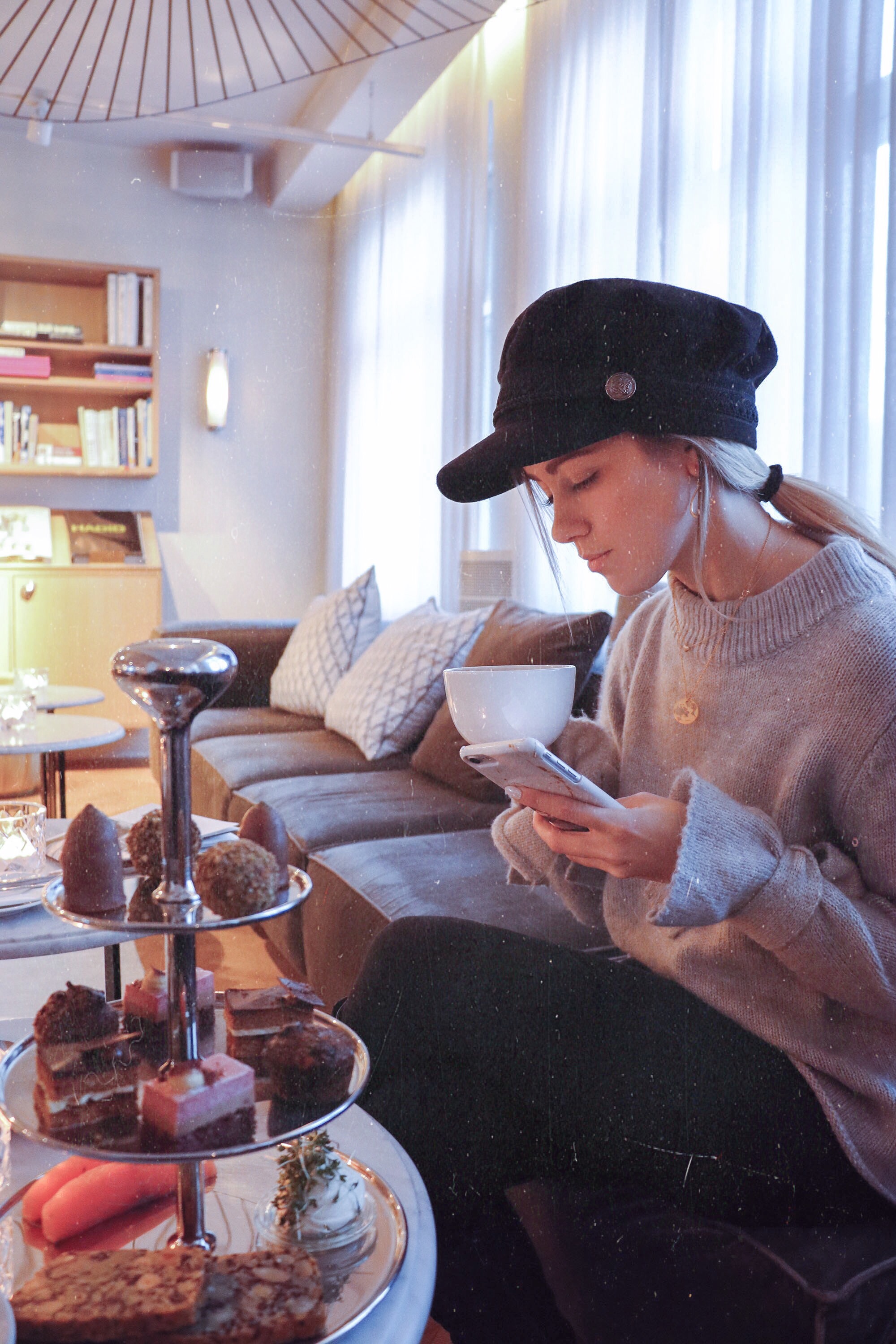 The room: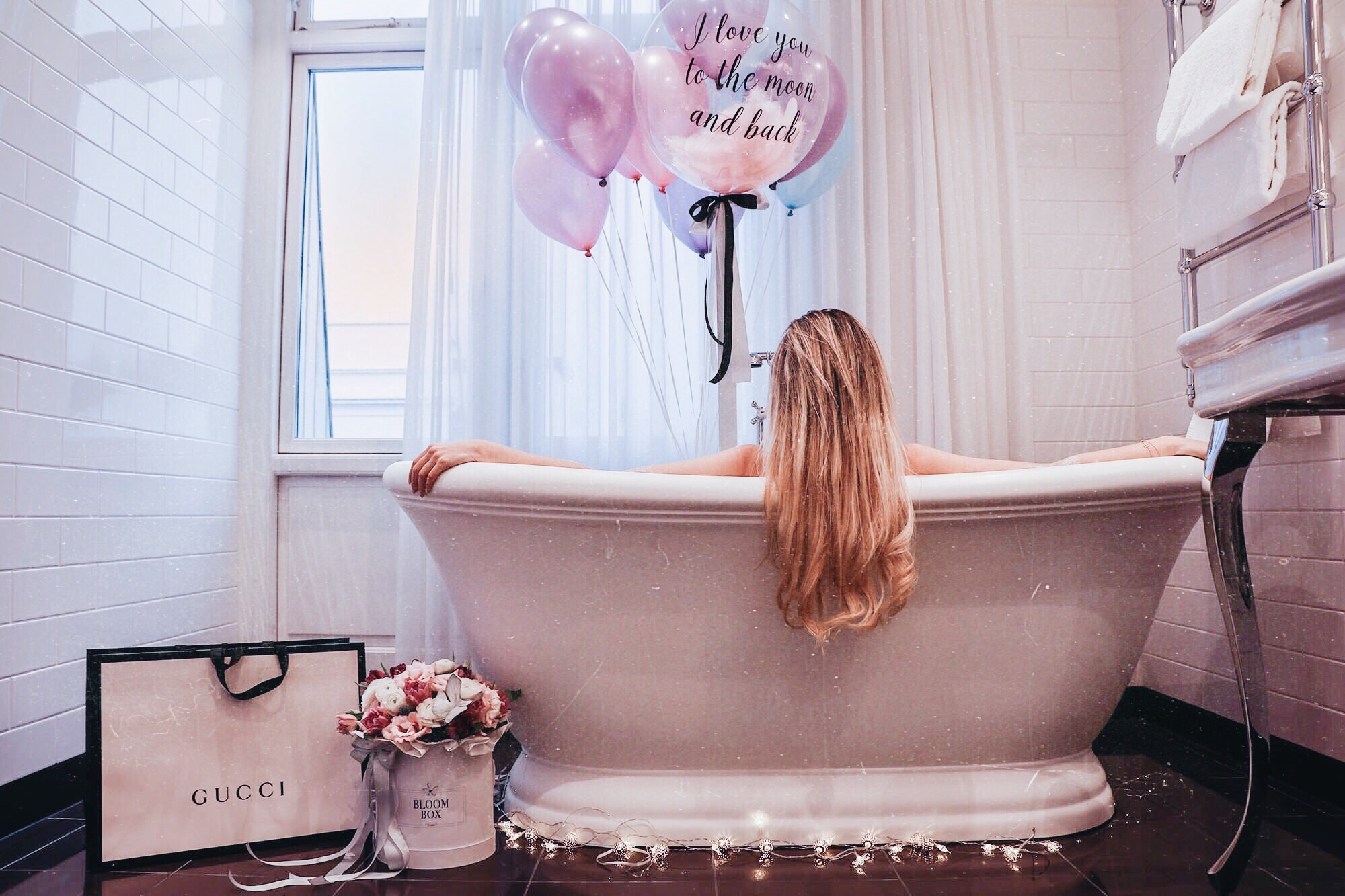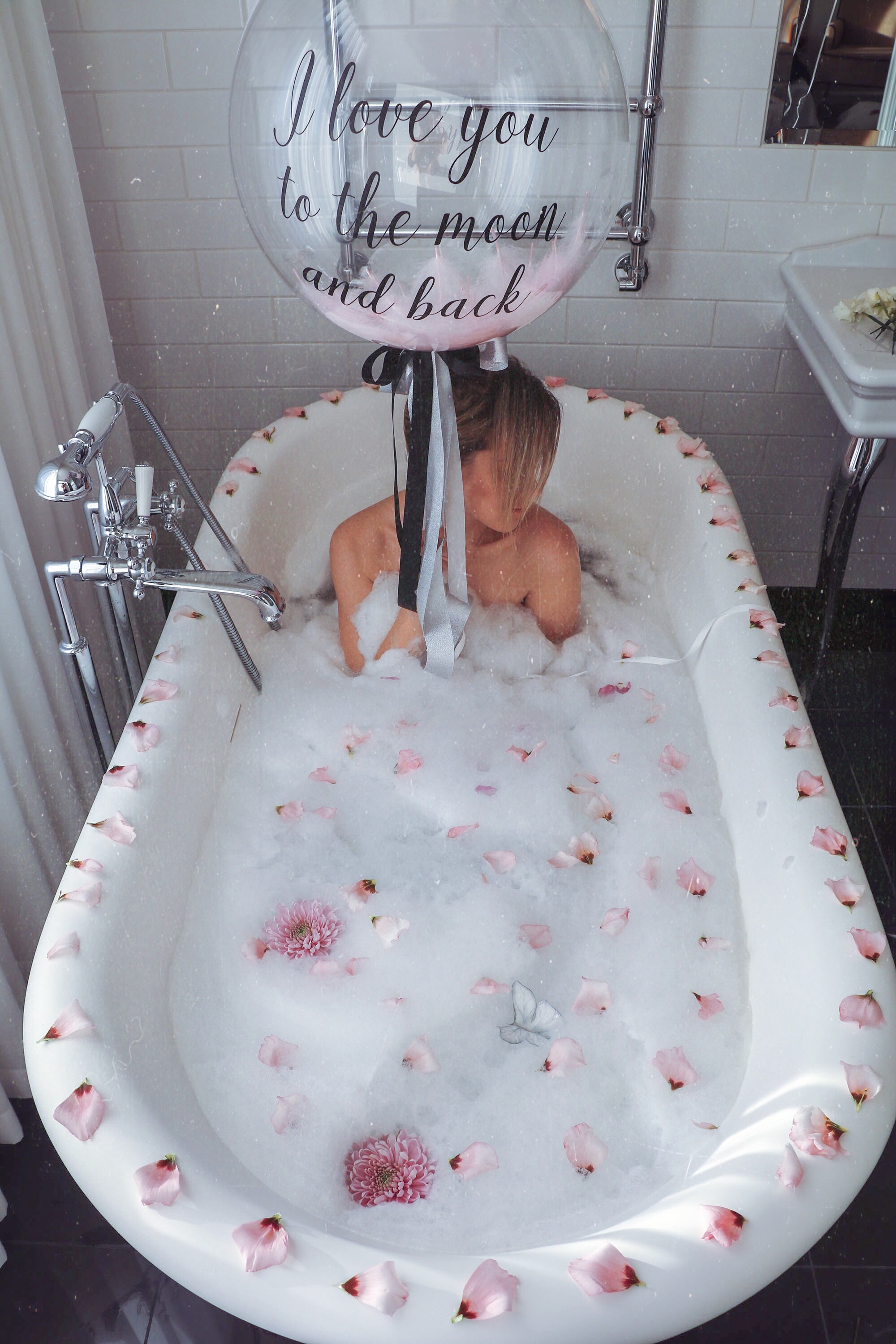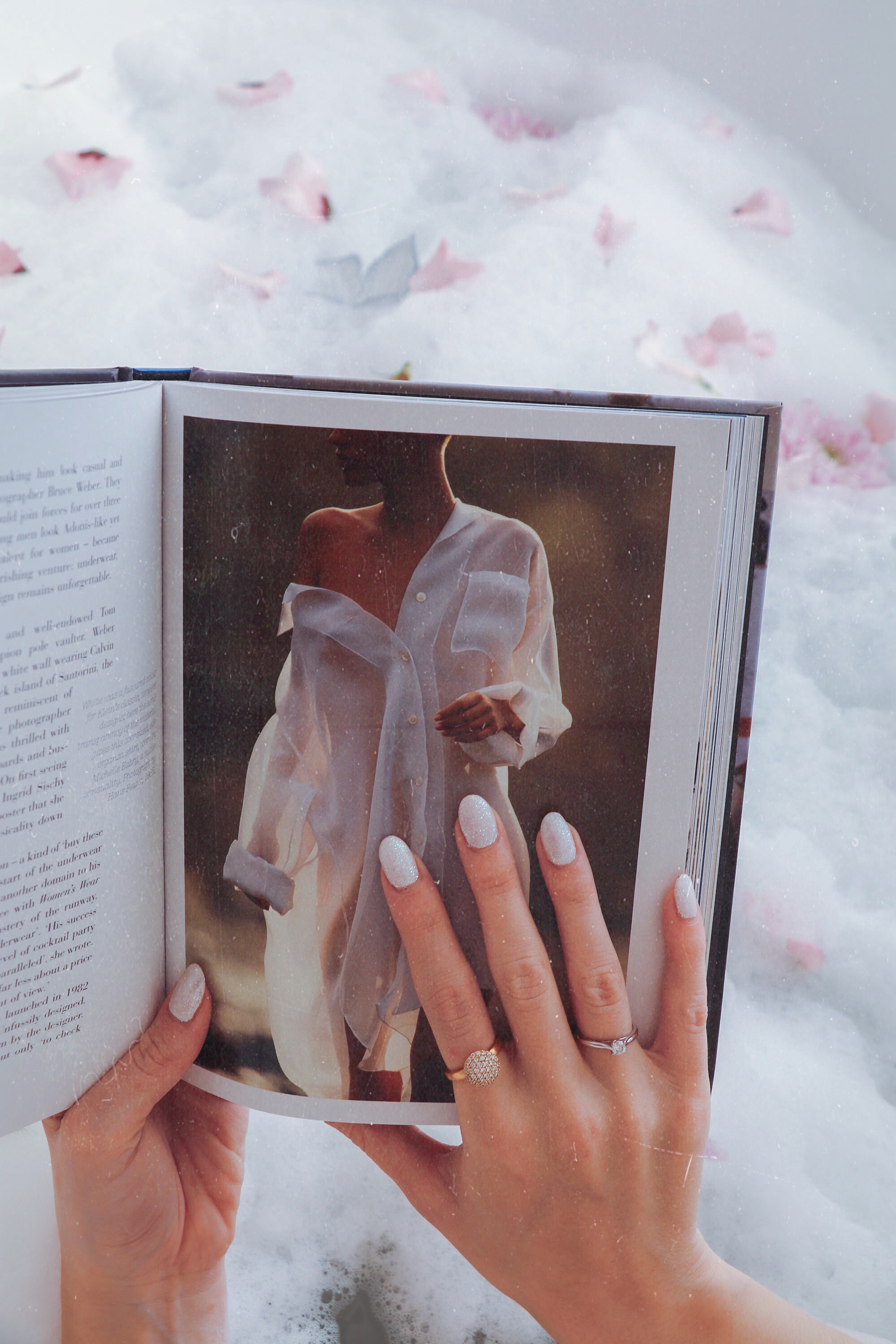 The view: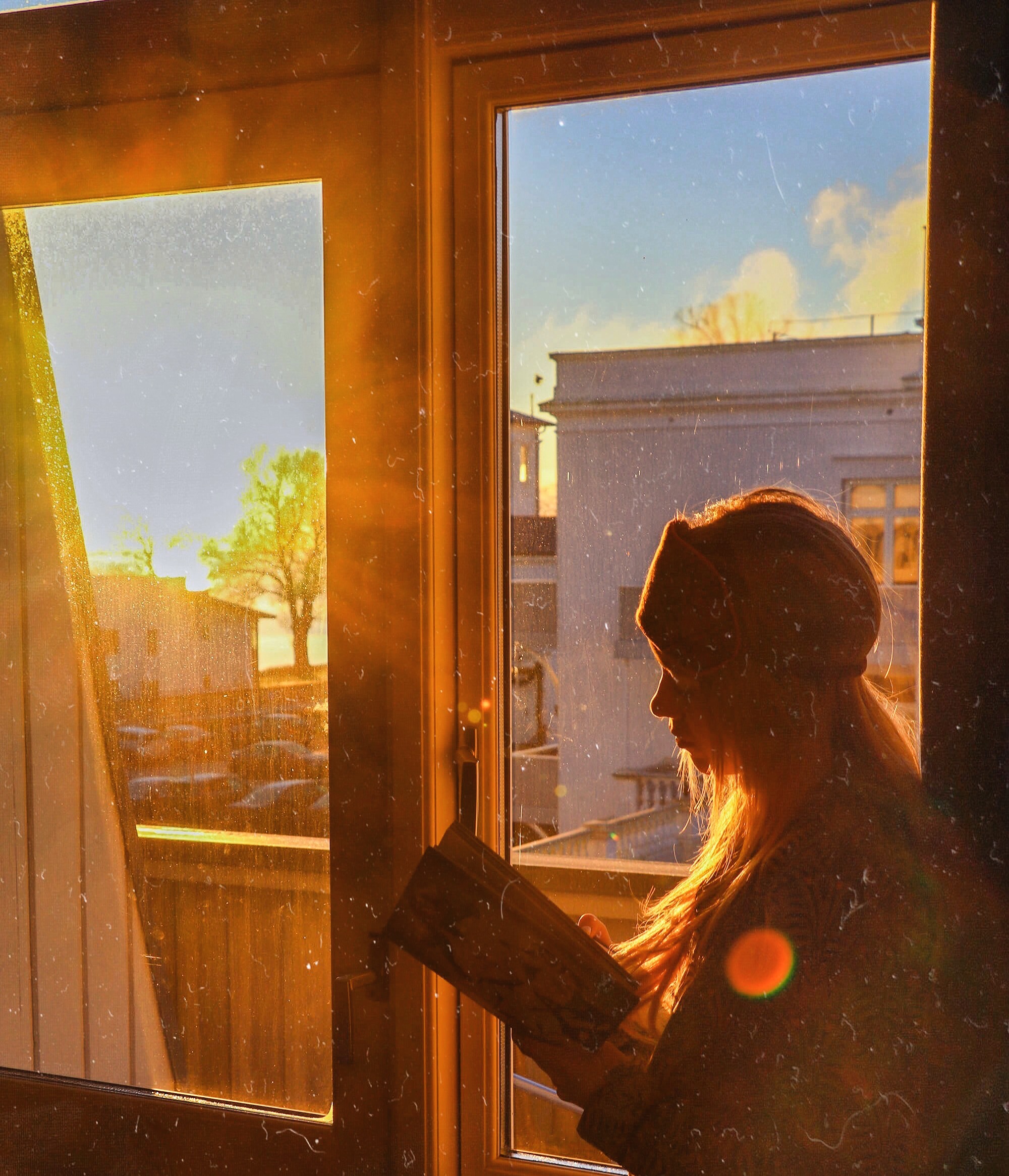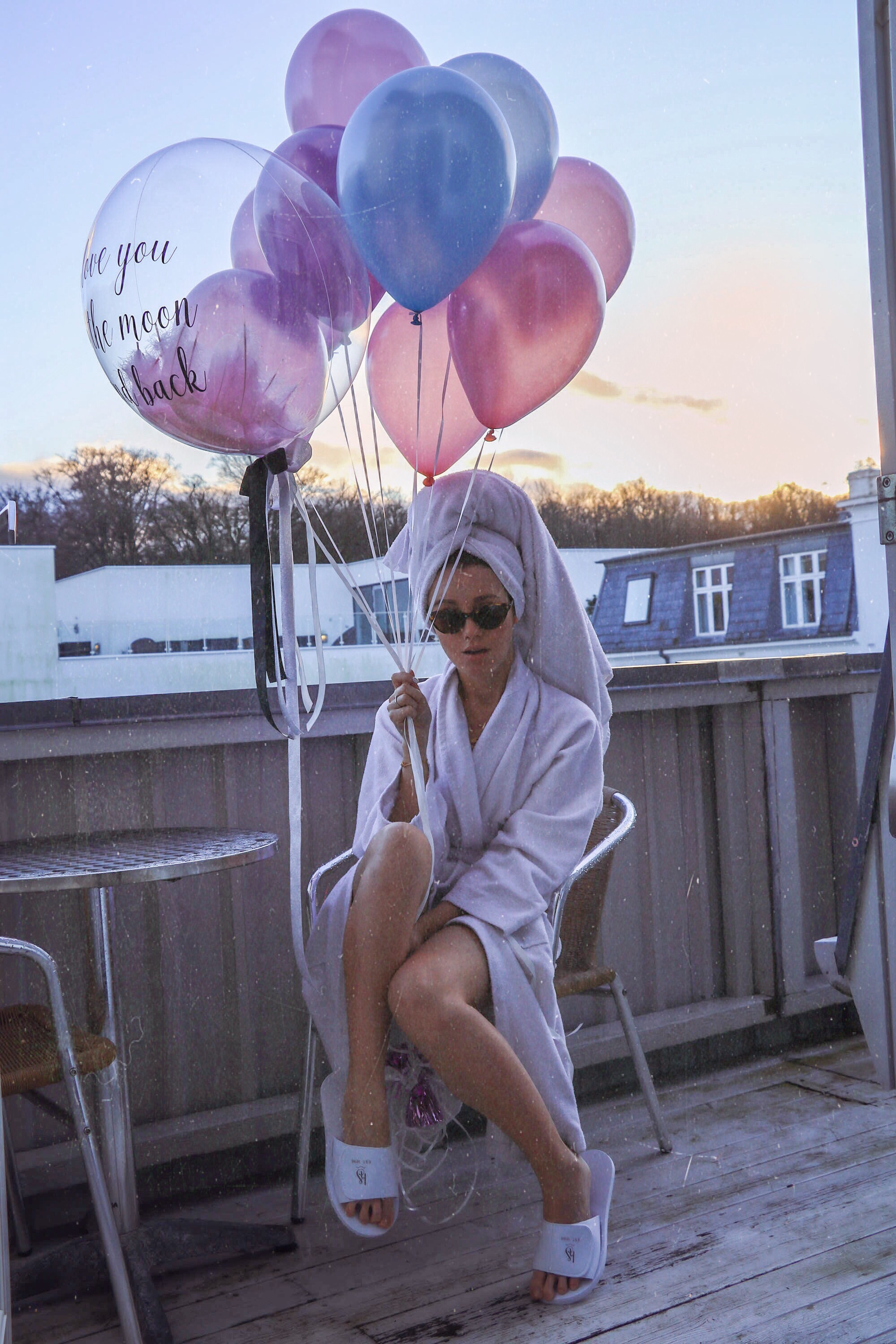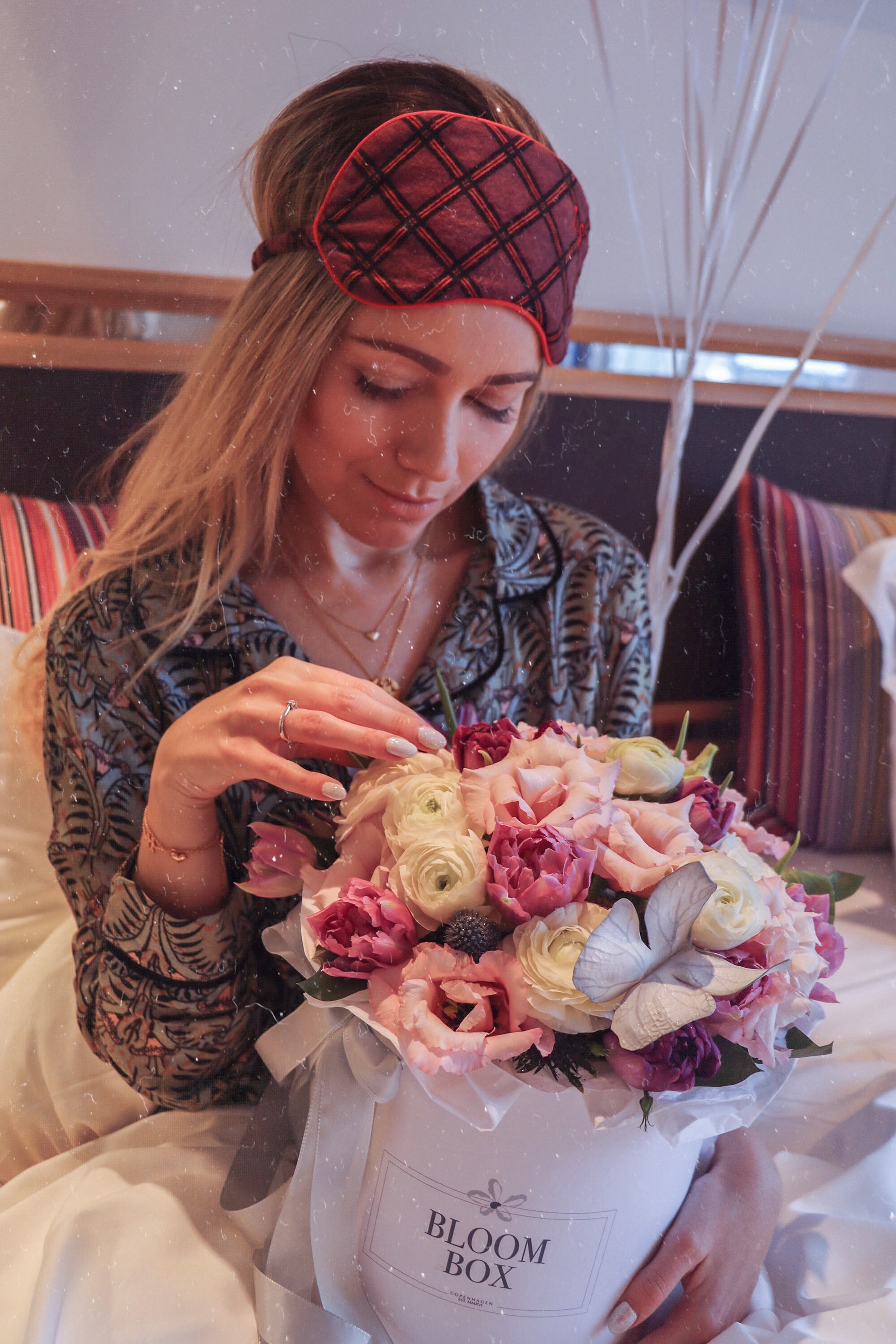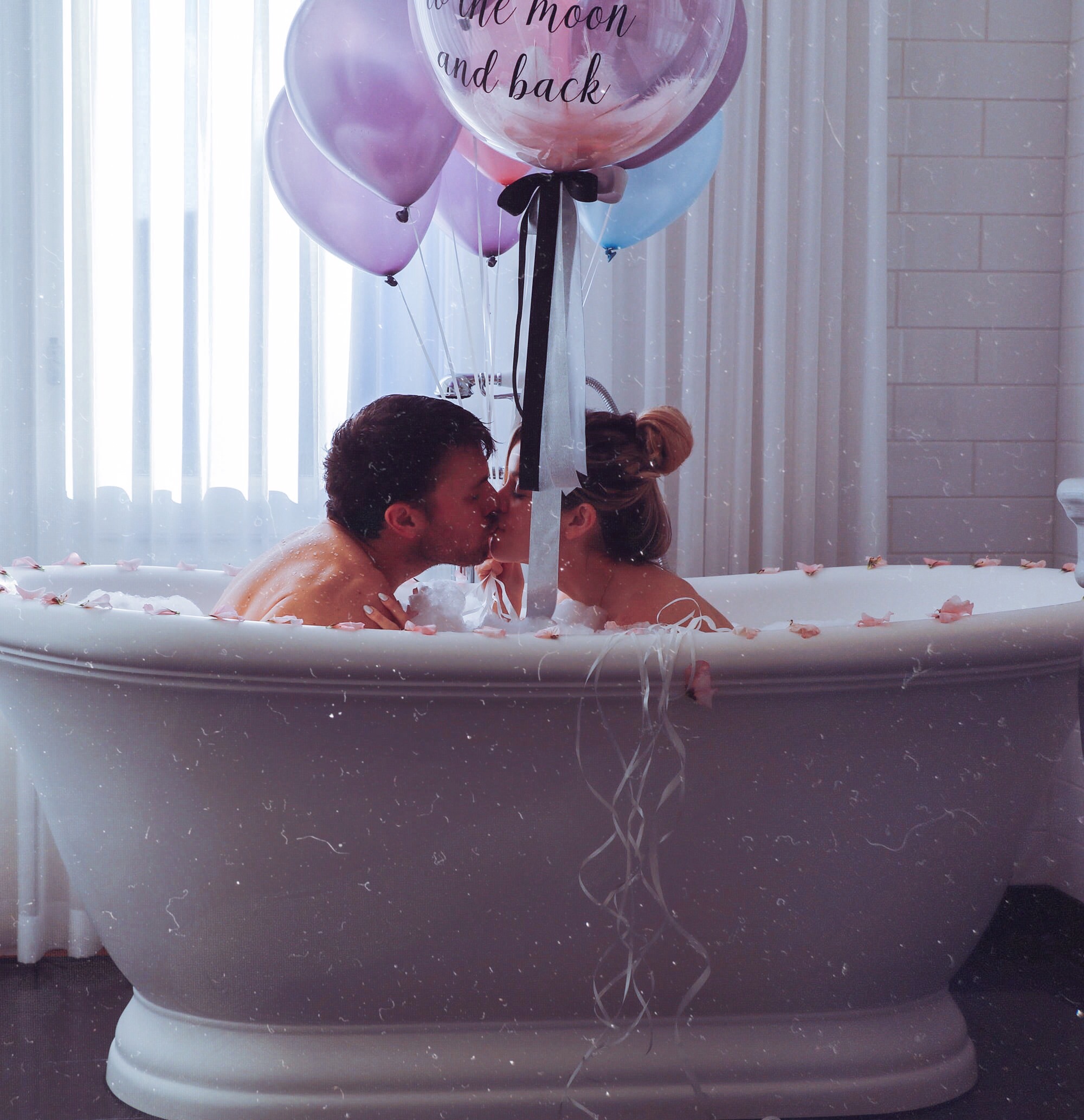 Cozy times: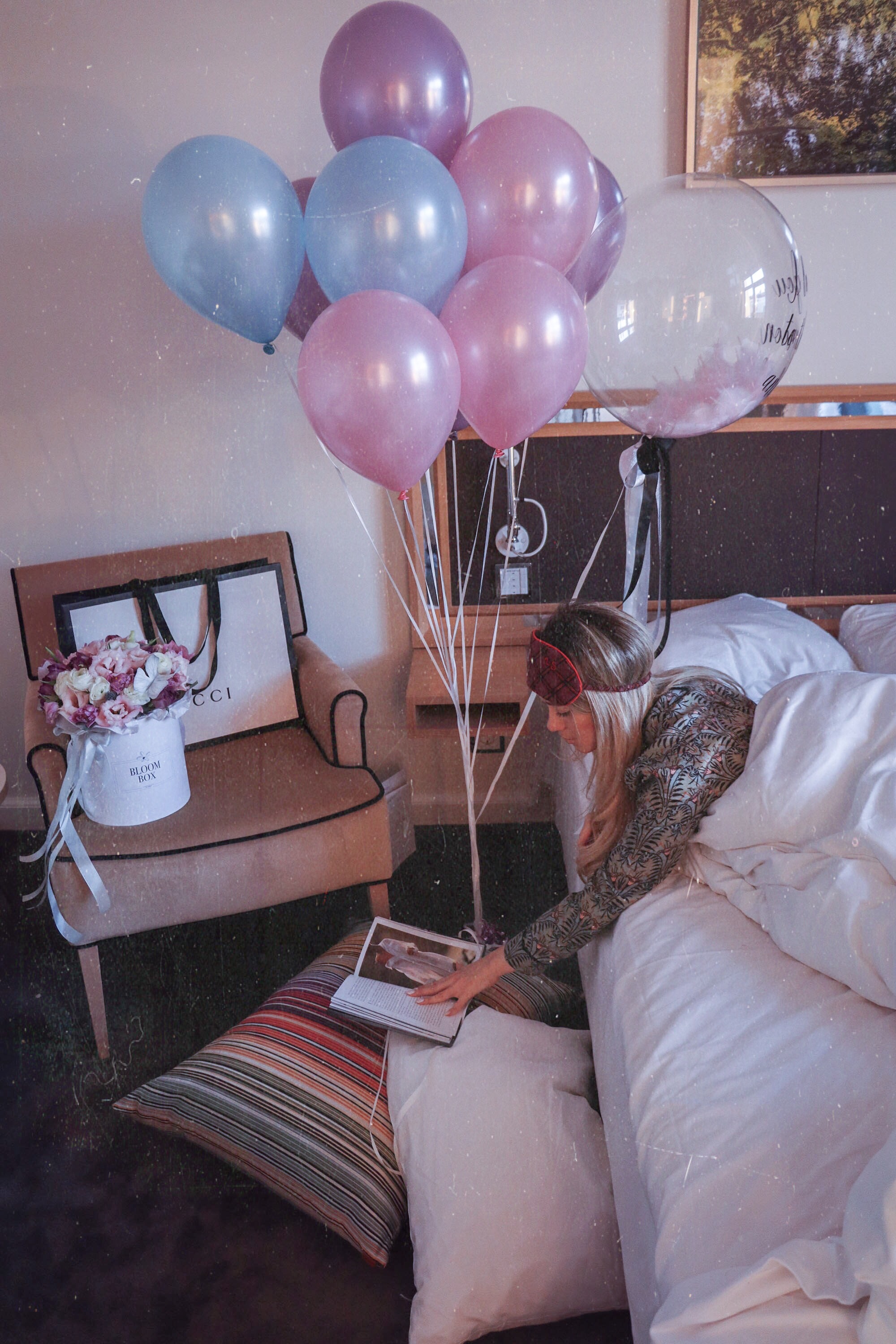 The Spa: