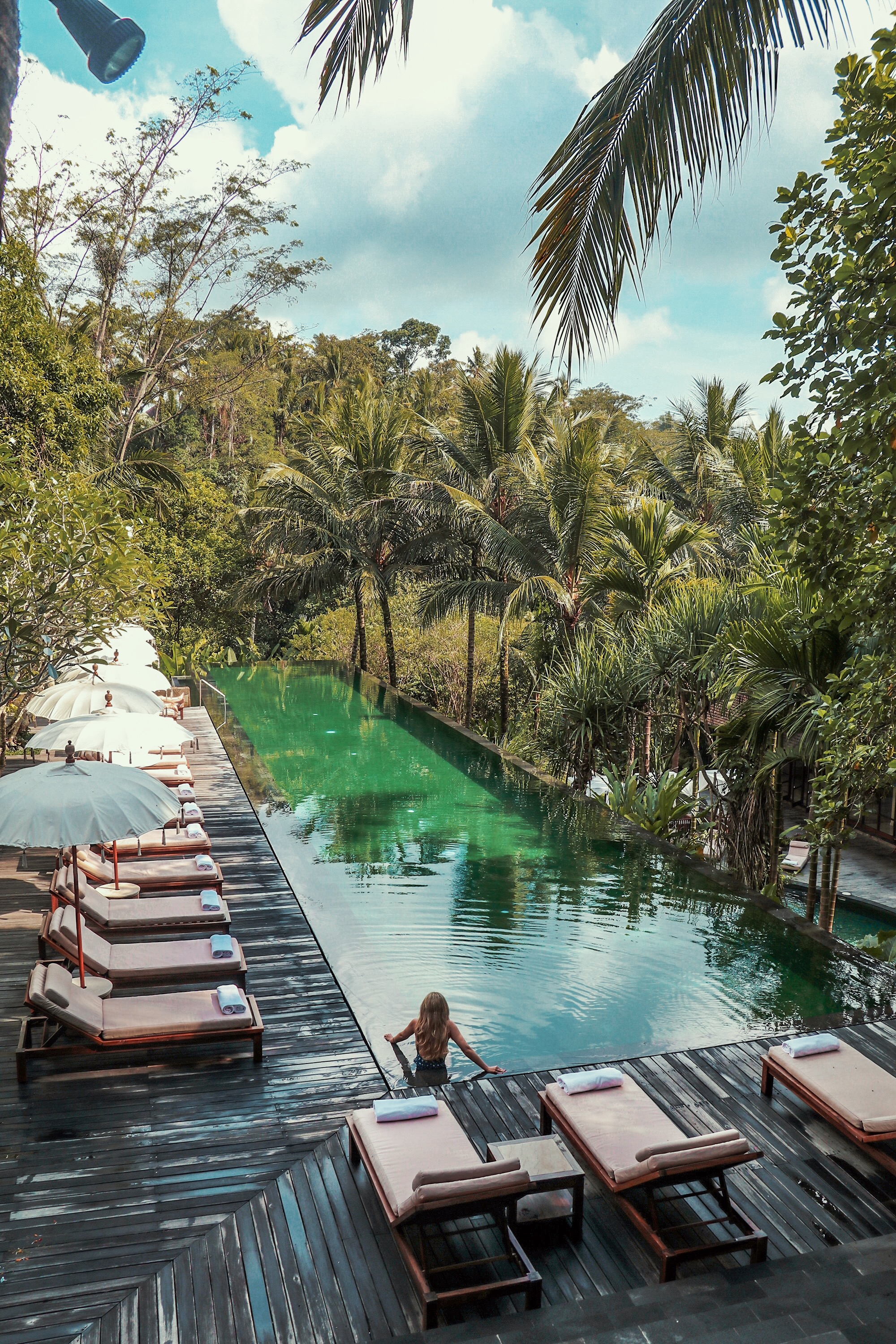 The five star experiences you get at Komaneka hotels are something else. During out trip to Bali we had the opportunity to try two different kinds of experiences in two very different locations. First, we spent one day in Komaneka at Bisma, Ubud followed by a night the newly built Komaneka at Keramas. It goes without saying that we had an amazing couple of days.
The first day we spent right in the centre of Ubud, where we were within walking distance to all the cool places: temples, markets, rice fields and the infamous monkey forest. When arriving at the hotel, we were amazed by how beautiful it was. You arrive in the reception, which is on the fourth floor, so we were immediately met by a stunning view over their incredible pool at one side and the private rice field, everything covered by the jungle landscape in the horizon.
Our room was located right in front of the rice fields and the big balcony was a perfect place to take it all in. In the morning, we had a looong breakfast because it was simply so peaceful to eat while listening to the birds singing and getting lost in the amazing view. The hotel gives you everything you dream of in Ubud and we cannot wait to return next time Bali is calling for us.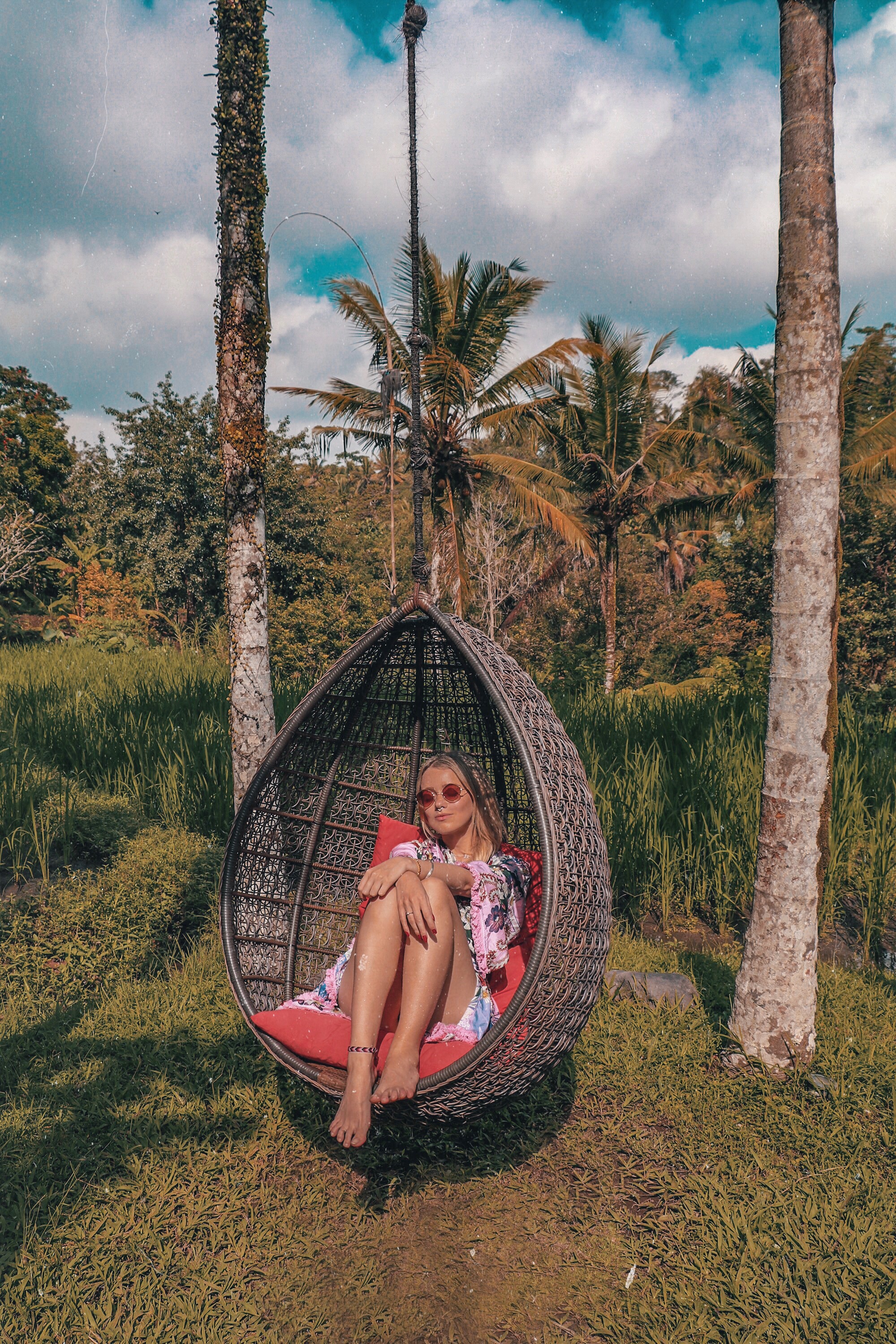 Next stop was Komaneka at Keramas, which is the first hotel that chain has established in front of the beach. Once again, we were met by a beautiful sight when arriving as the drive to the reception leads you through beautiful rice fields, so incredible. The villa we got was incredible, newly built with a large private pool and view to sea, a gazebo, outdoor shower and a big, comfortable bed. You really could not ask for anything more, just see the pictures!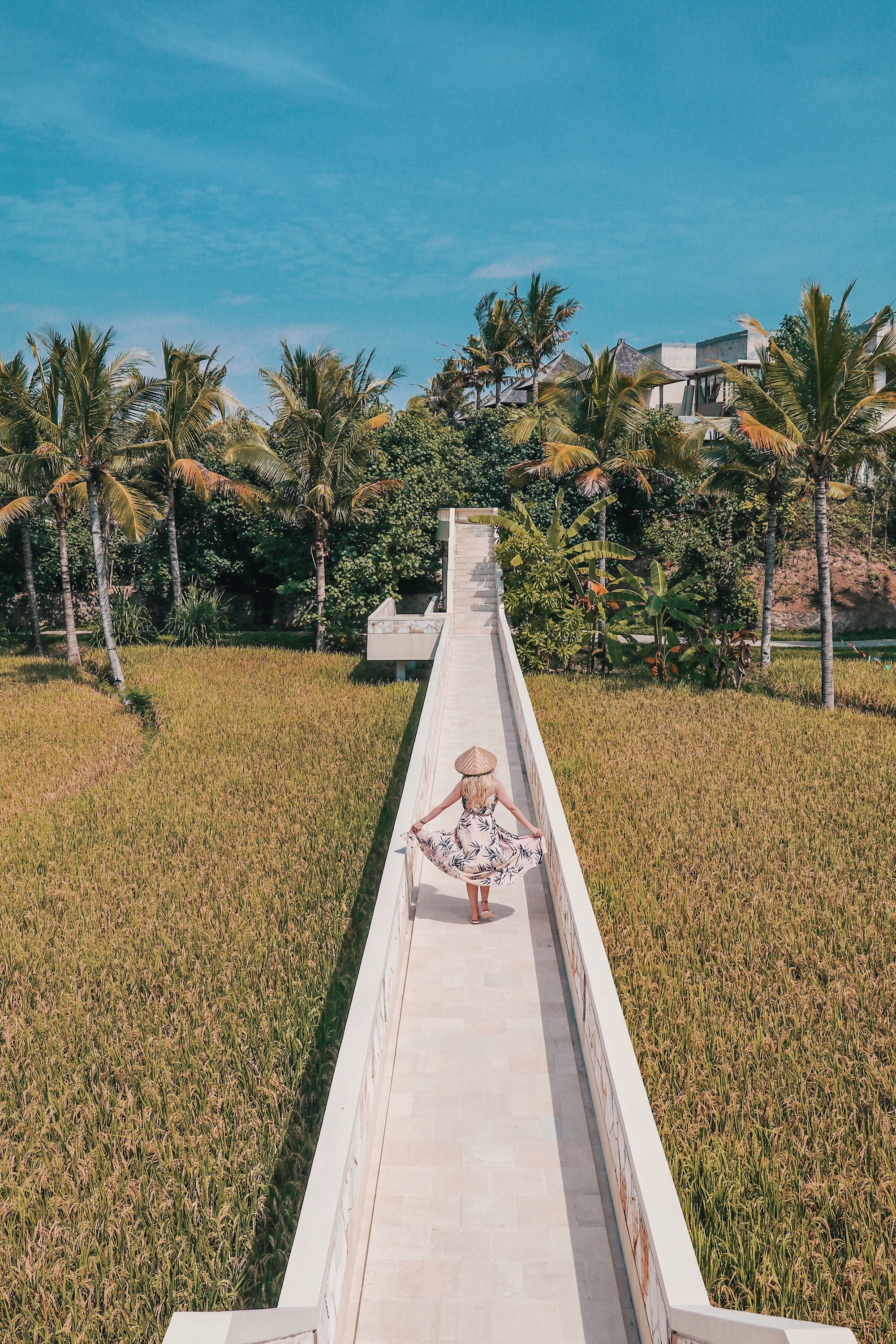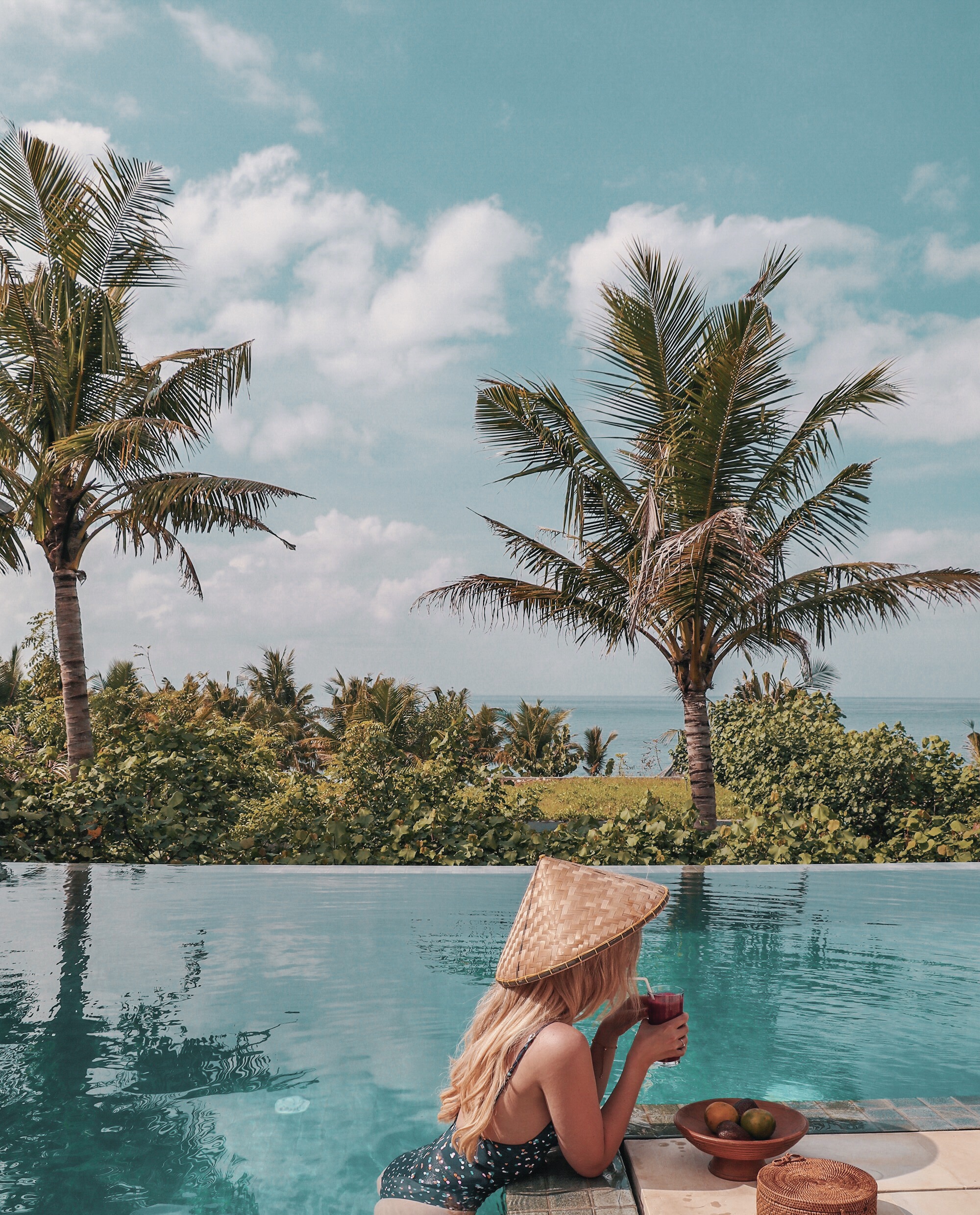 In the night, we had a cosy and nice dinner in the Timur Kitchen restaurant. The restaurant is located with a sea view and we some delicious cocktails and incredible Australian tenderloin, so good and a perfect way to end the day. The next morning, we went to Keramas beach right in front of the hotel. This beach is far from ordinary as it is of the black volcano stones which is special and beautiful. We really had amazing experiences at the Komaneka hotels and would like to say thank you to the friendly staff, you made our stay so memorable.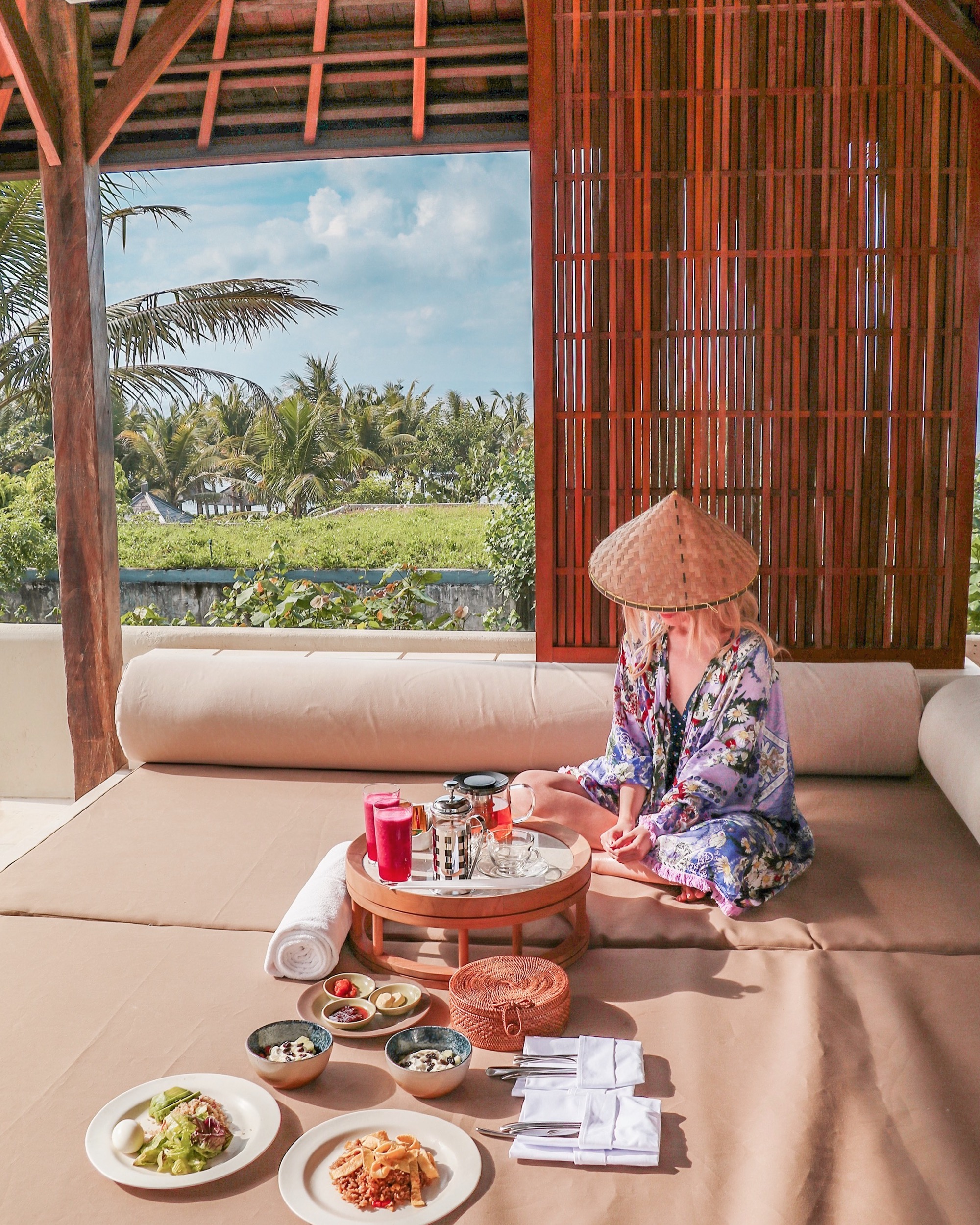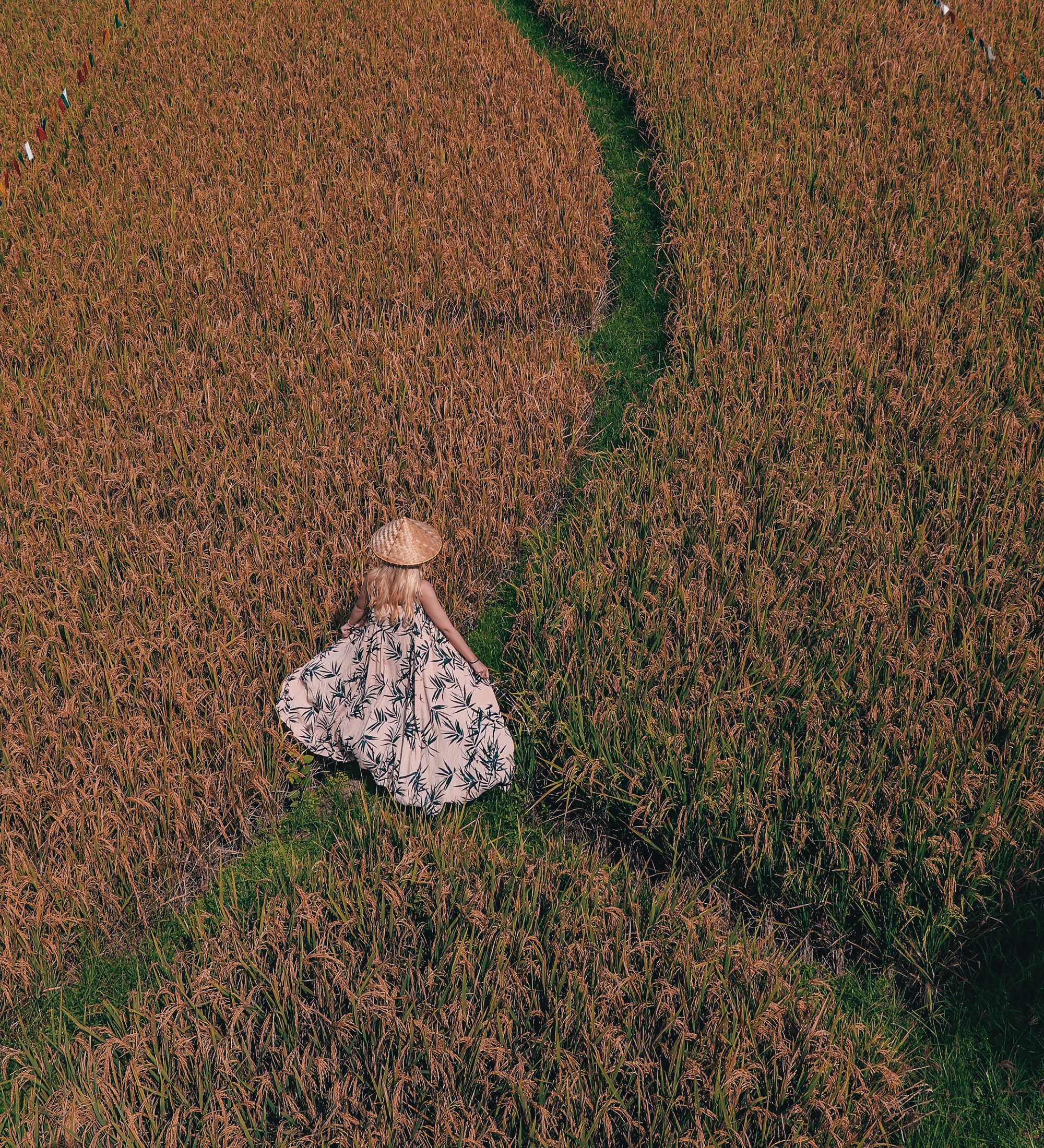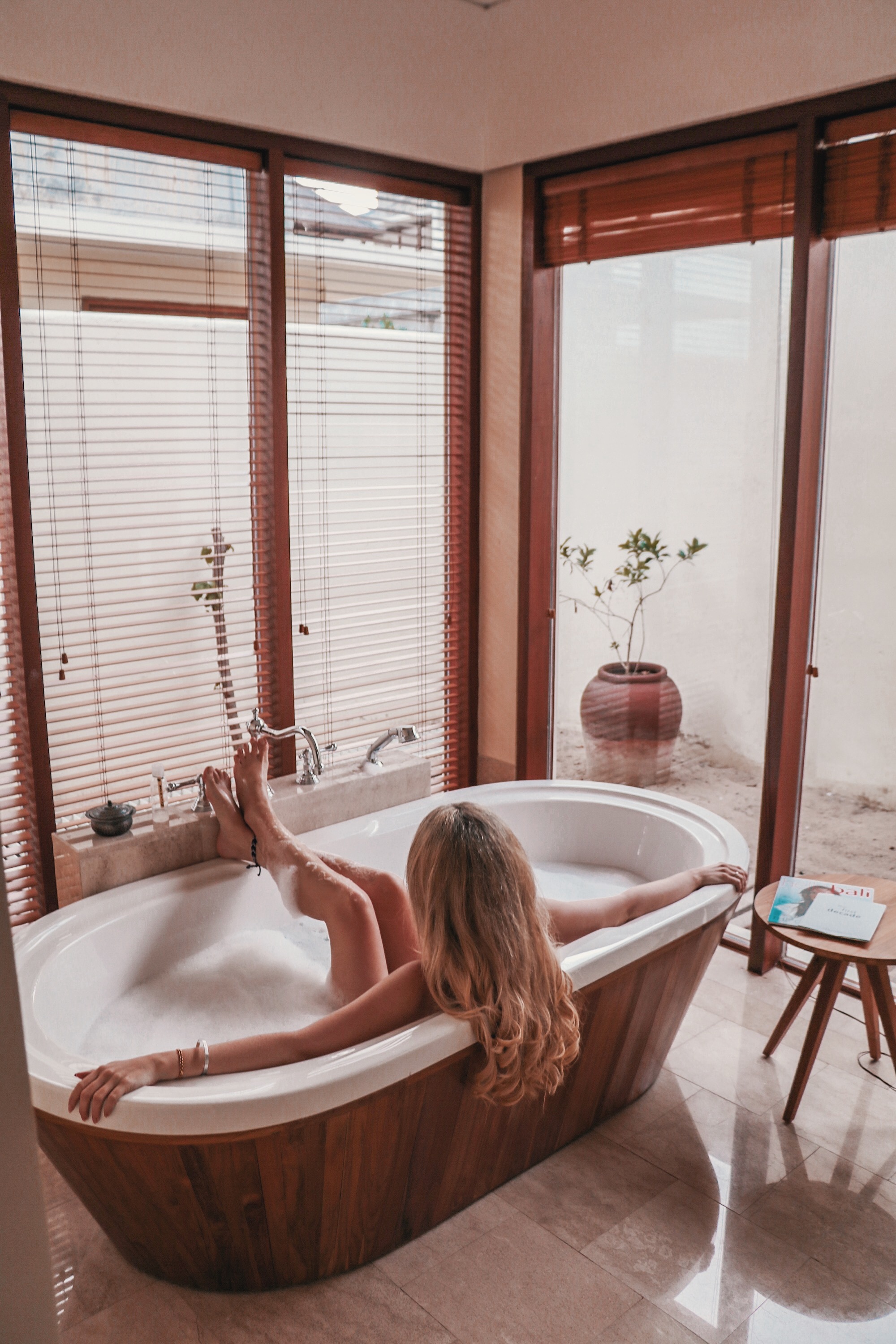 Info: