We decided to spend a weekend in Amsterdam in the first weekend of March, so we were of course hoping to experience some early spring days. That did not actually happen, instead the first thing we saw when arriving in the city was people ice skating on the canals!
For the weekend, we stayed at the incredible Pulitzer Hotel, which is located in one of the hyppest areas of Amsterdam, Jordaan, where you find the coolest small shops, funky cafés and exquisite restaurants. The hotel itself is simply unique, as opposed to mosst other hotels, Pulitzer is made from 25 canal houses from the Golden Age. When walking around in the hotel it is easy to get lost, but that just allows you to have some fun by going on adventures and really feel how each house was originally constructed, it is quite an experience.
We had a gorgeous room with a perfect room to the icy canals. Normally we go for long walks when visiting cities, but because it was so cold, we made shorter trips and returned to our own little sanctuary between the canals to get a hot cup of tea and some delicious stroopwaffles (when in Amsterdam it is the only snack to eat, we LOVE IT! haha)
We love waking up in hotels and stumble down to get a nice breakfast buffet and at Pulitzer we were spoiled with an amazing buffet with delicious selections plus a la carte options, so of course we needed to have our traditional Egg Benedict and it was so good. It was simply the best start to the day and gave us a lot of energy to go and explore the city and walk on the frozen canals, haha!
We had the most wonderful stay and, as all the rooms are unique in the Pulitzer, we cannot wait to return and get a completely new experience in this amazing hotel, a big thanks to all the staff that made our stay extra special!
The room: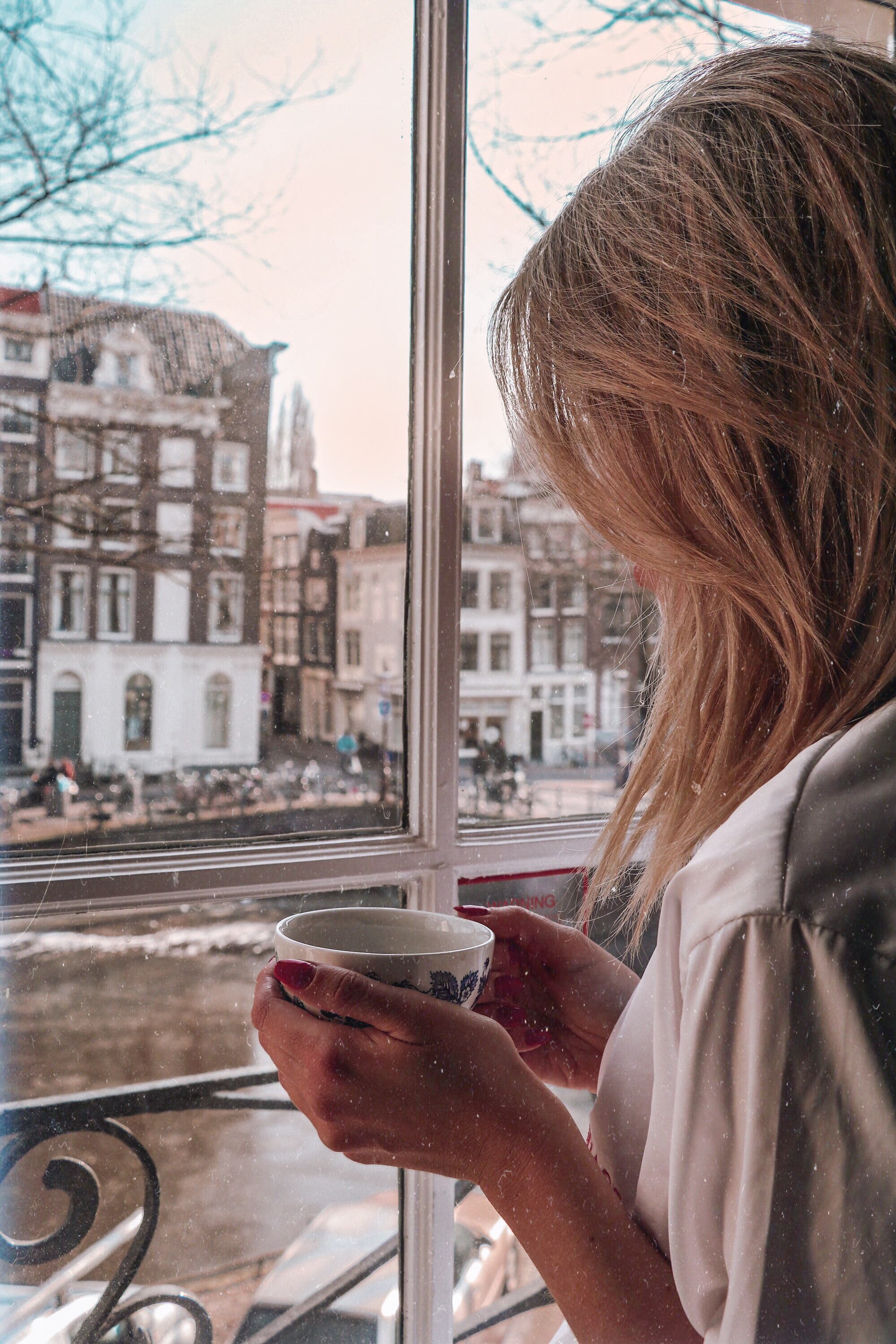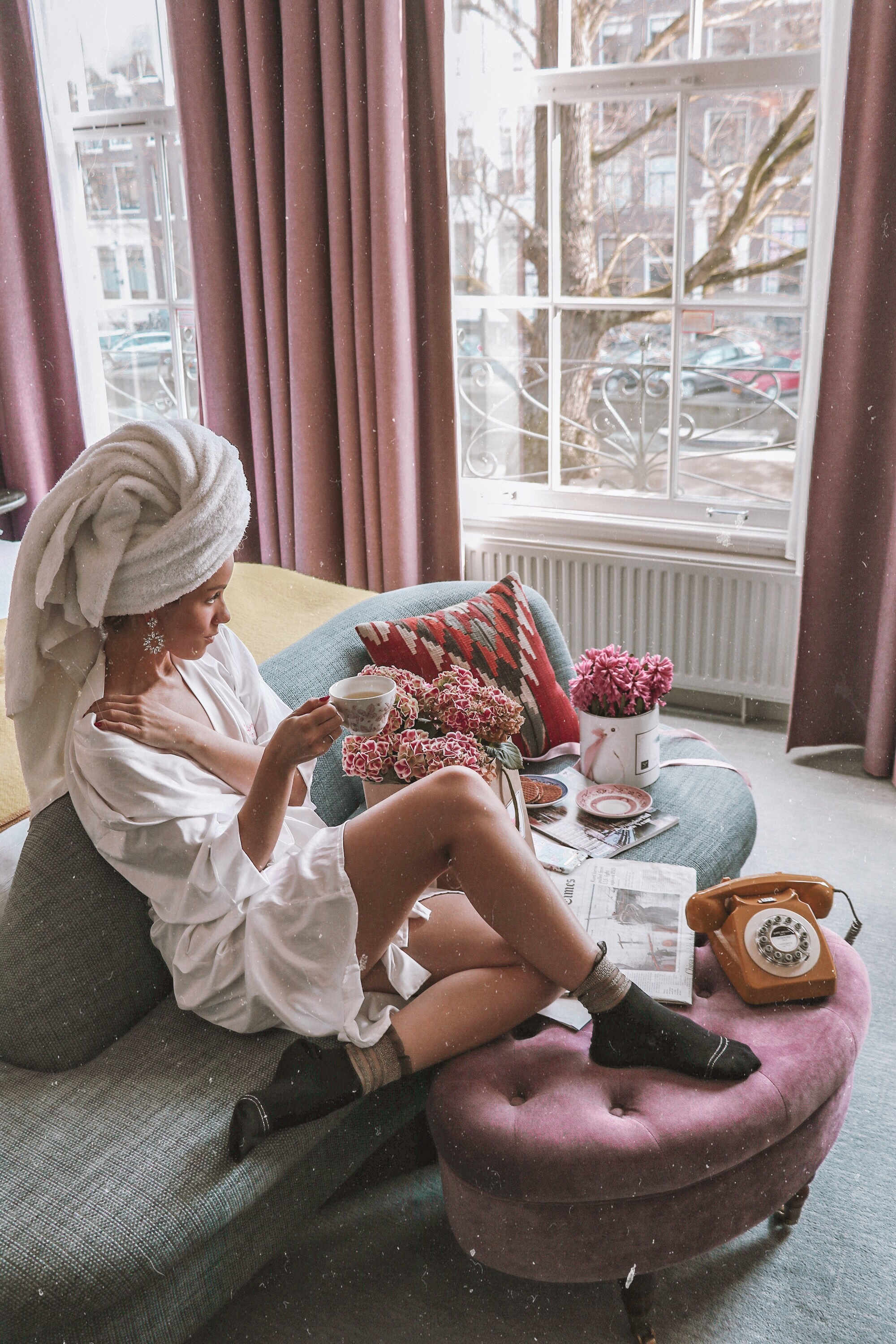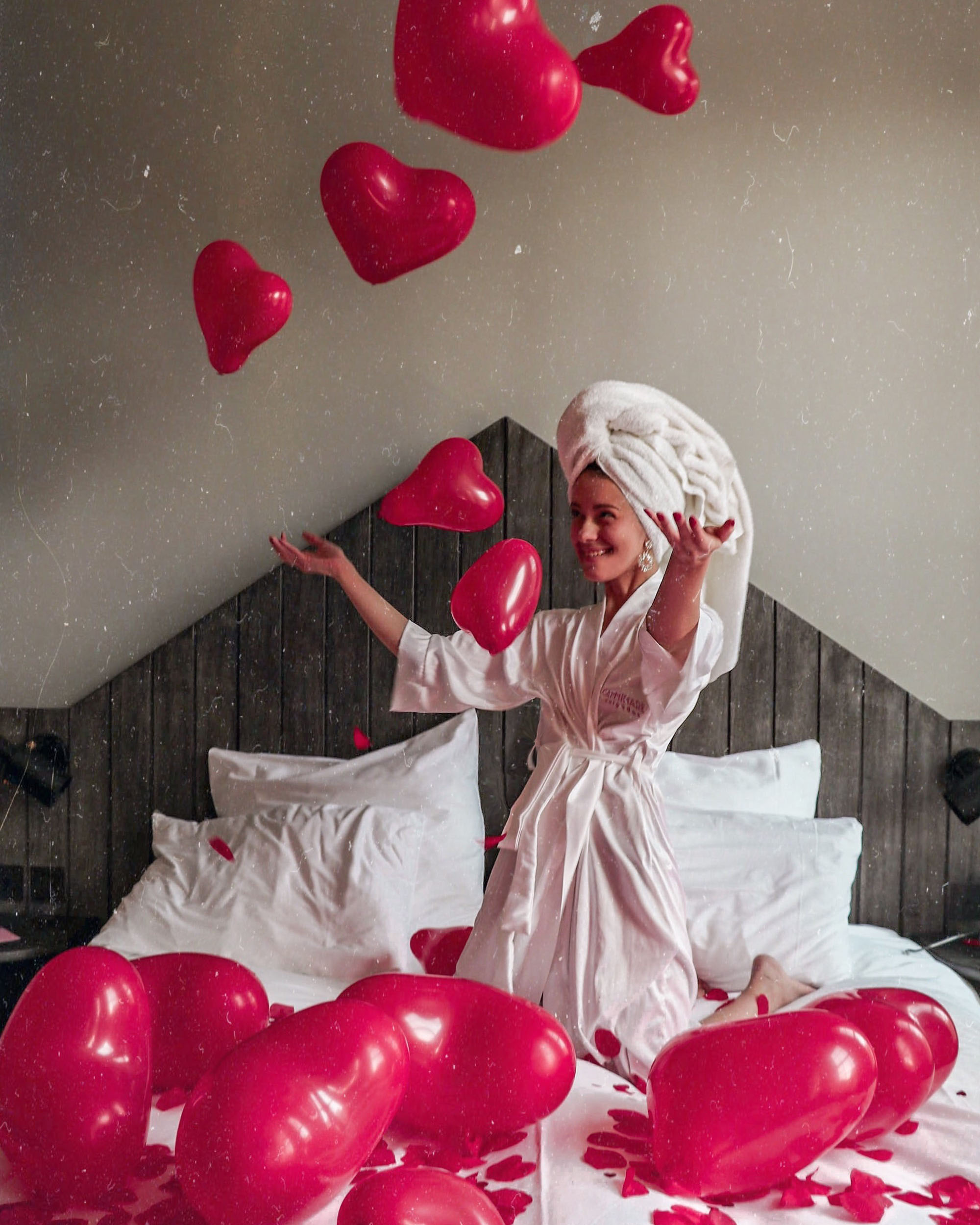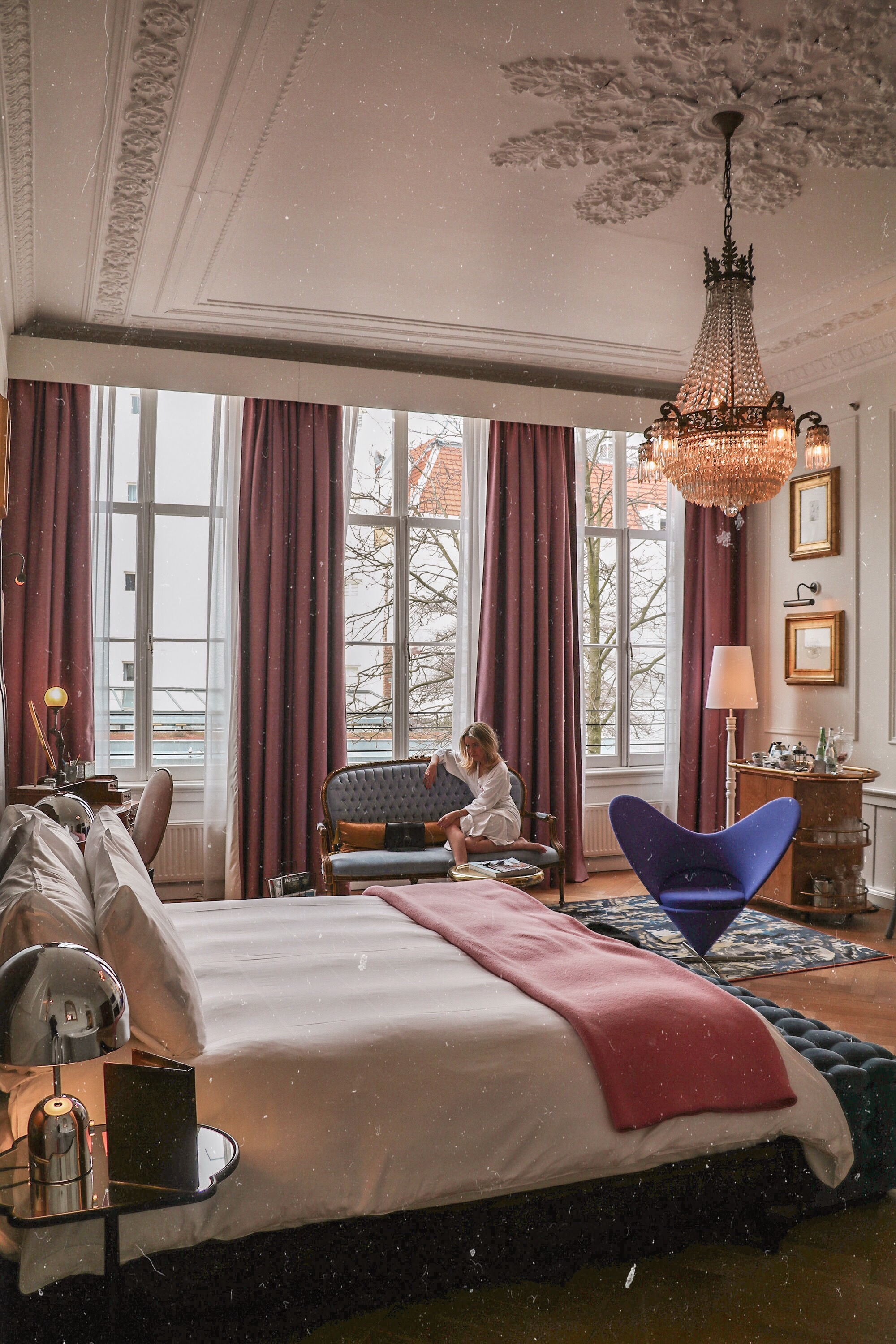 Breakfast: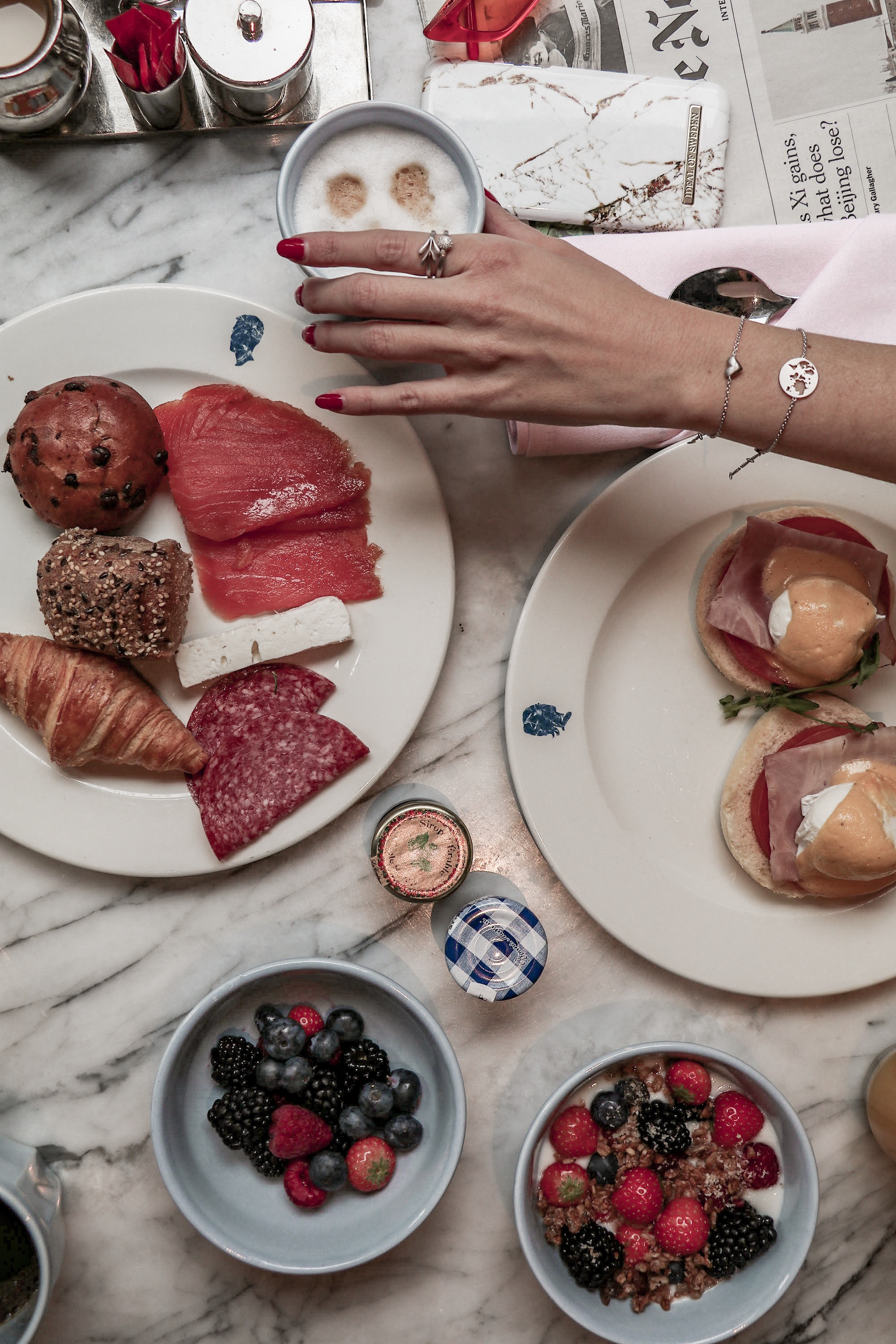 The Hotel: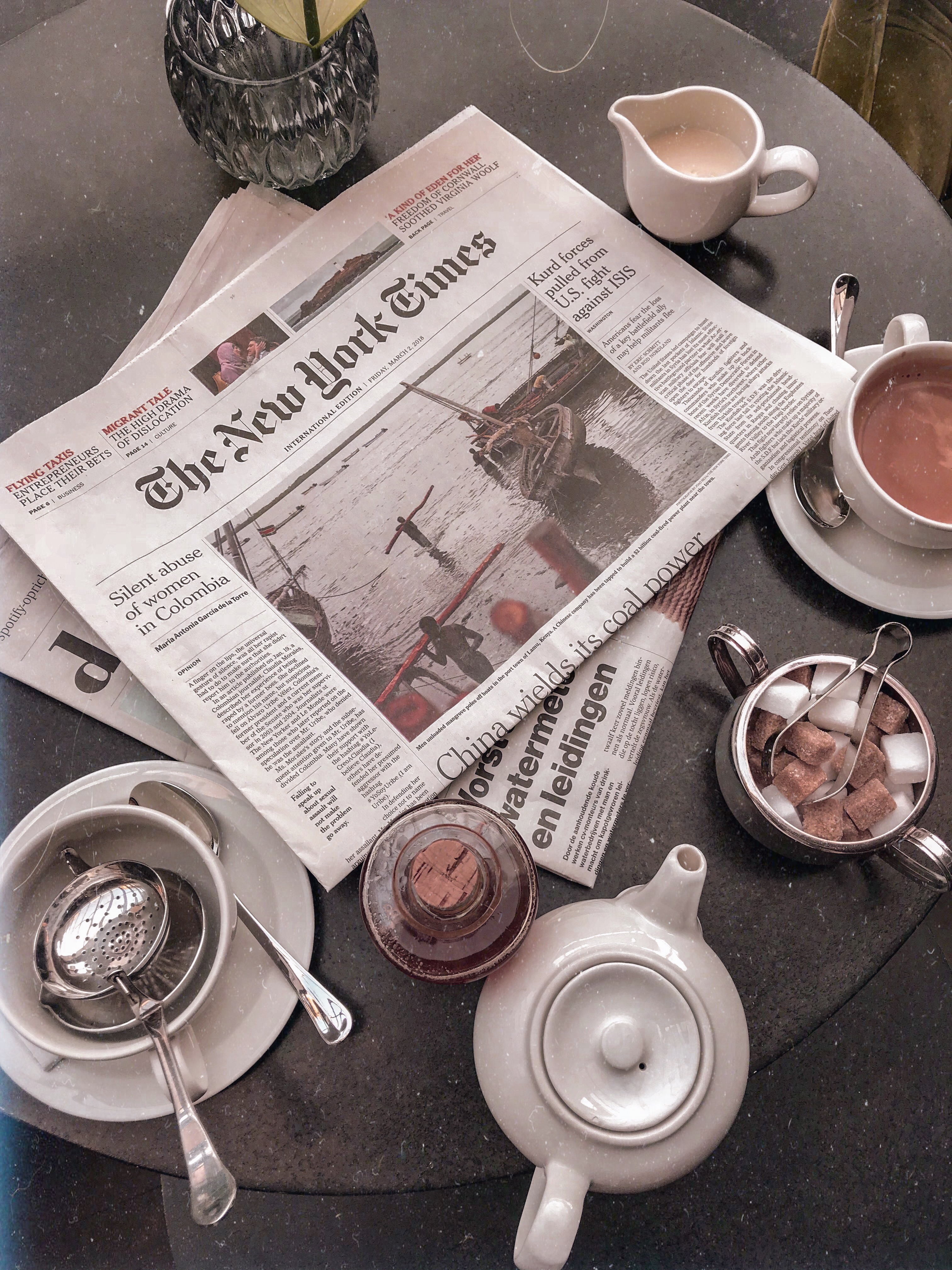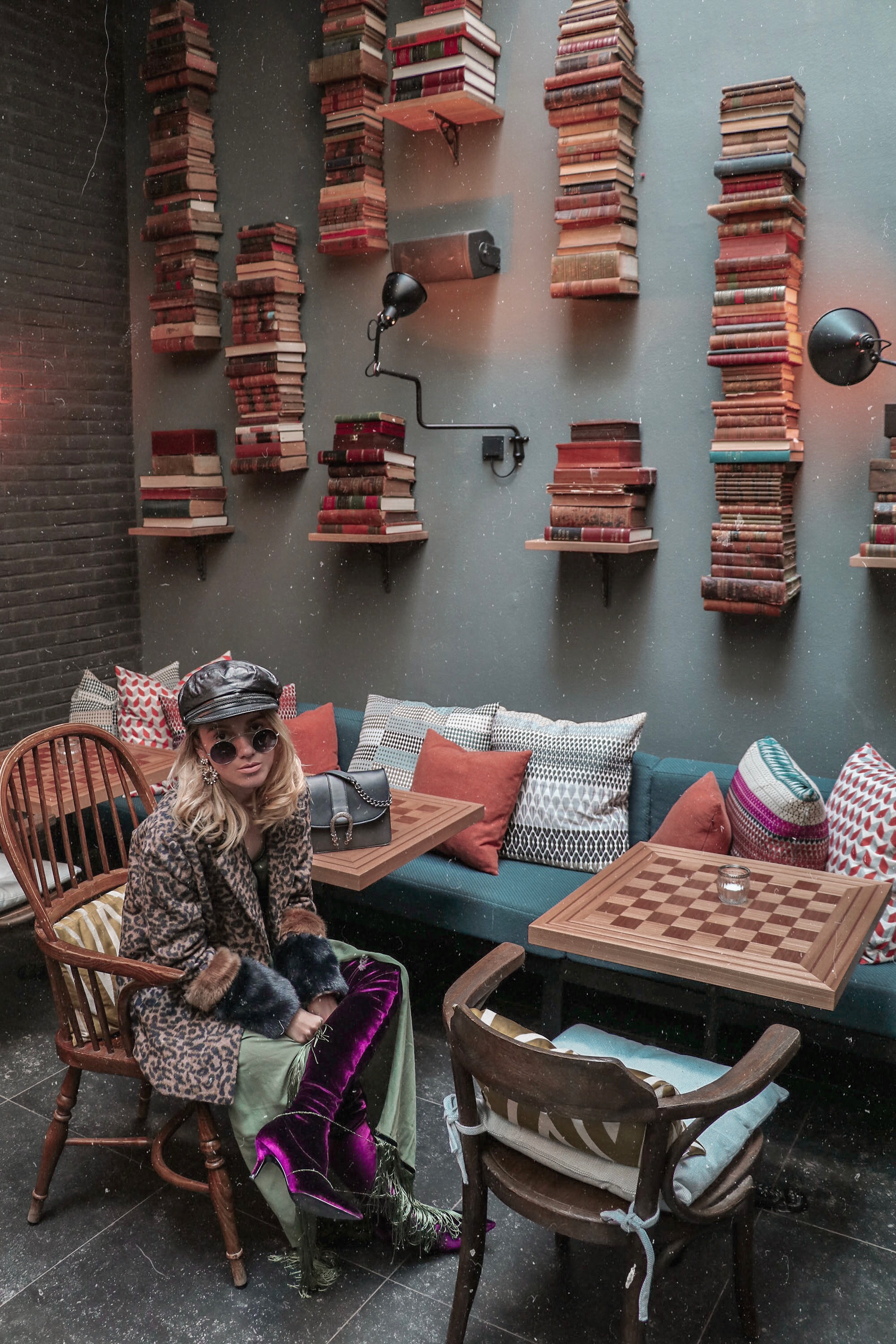 The Canals: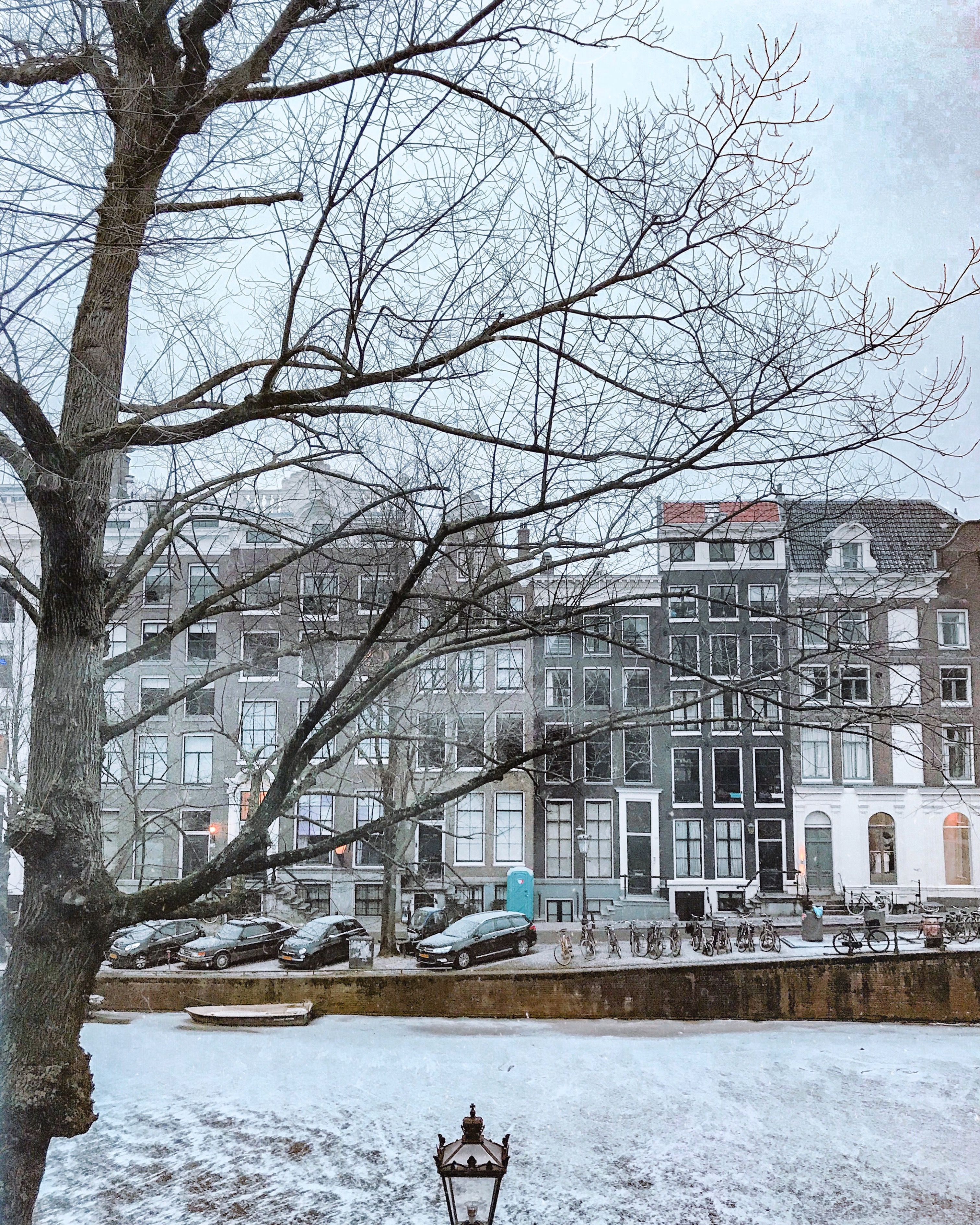 Hotel Info:
Email: info@pulitzeramsterdam.com