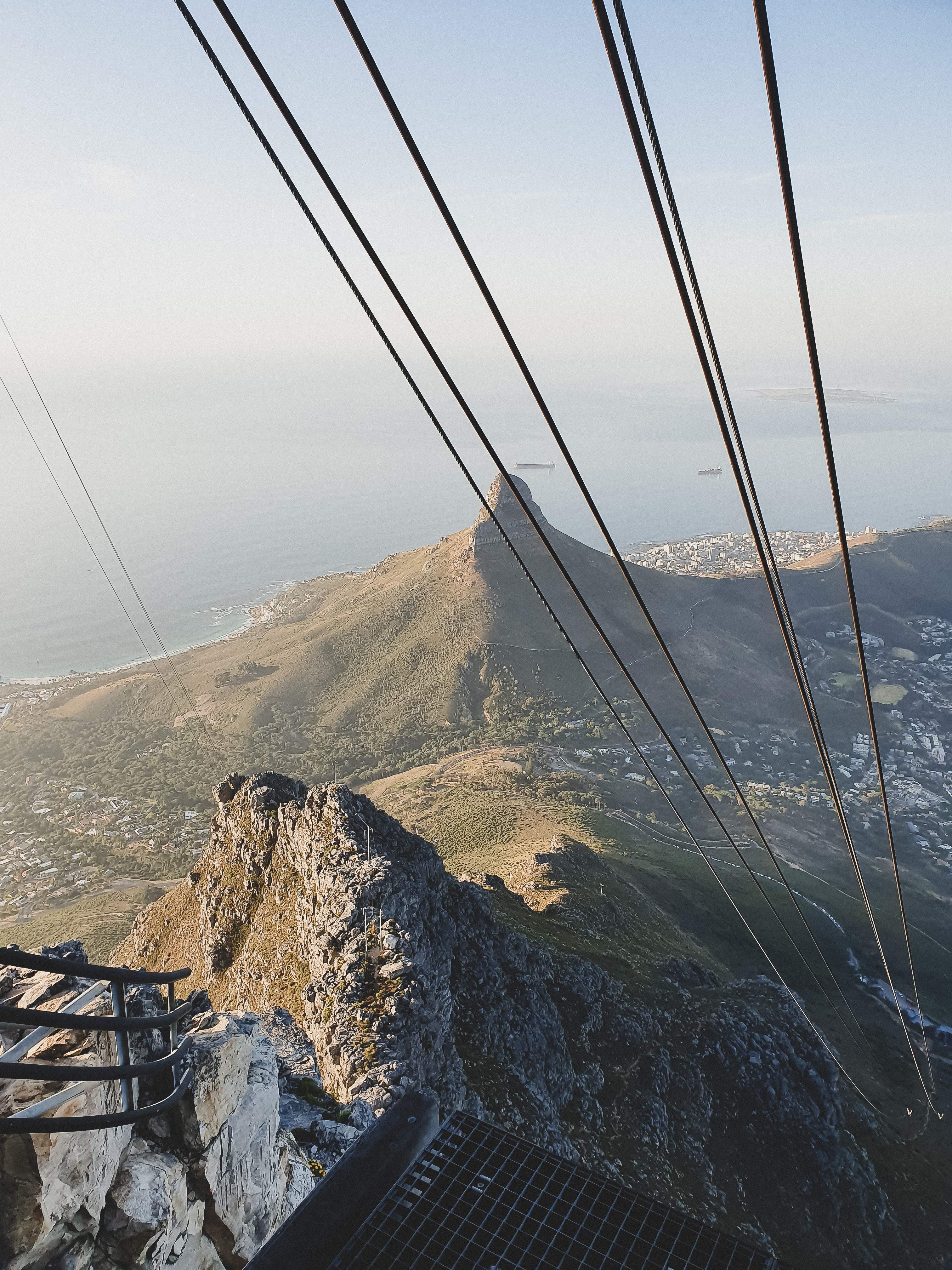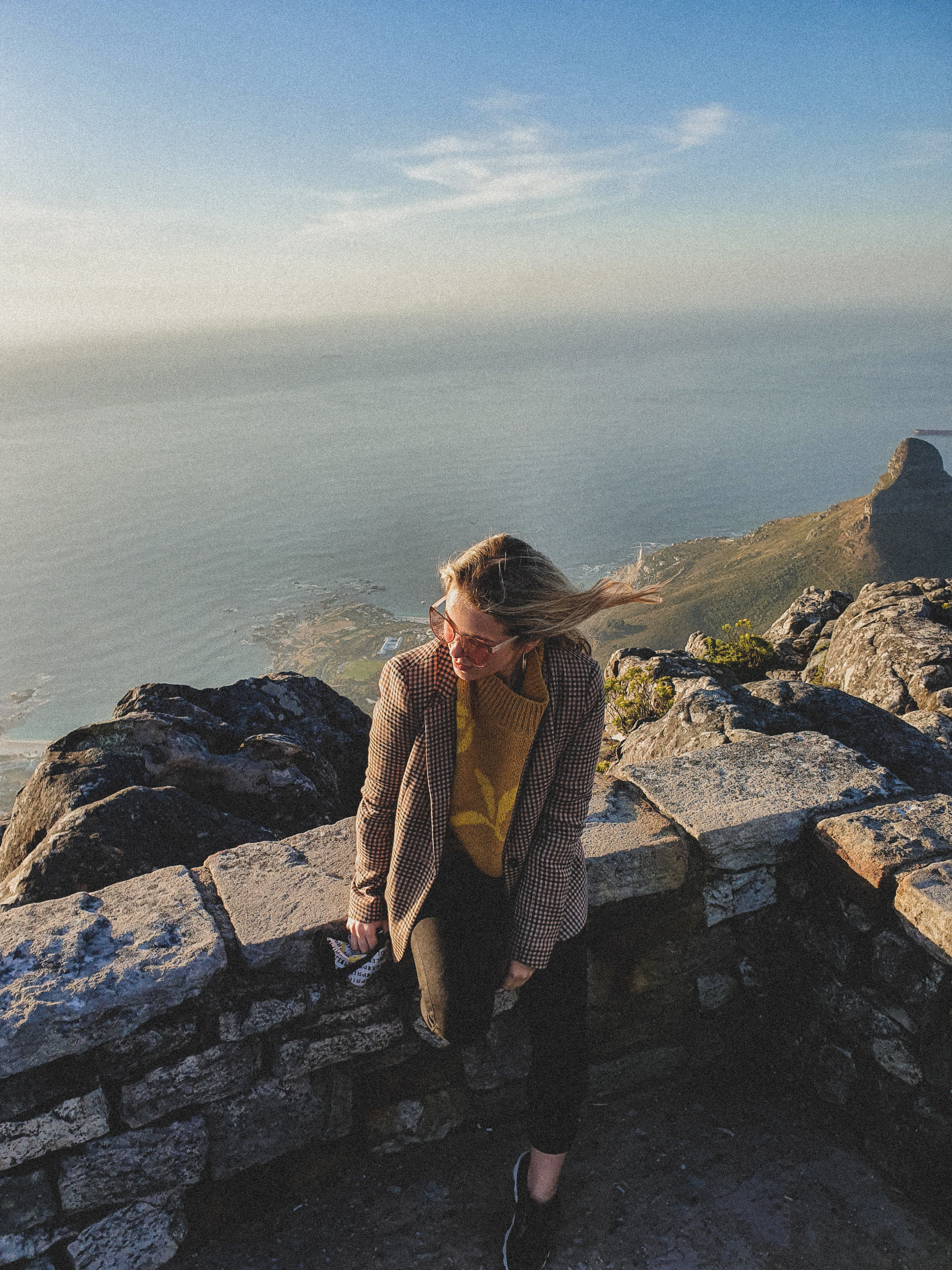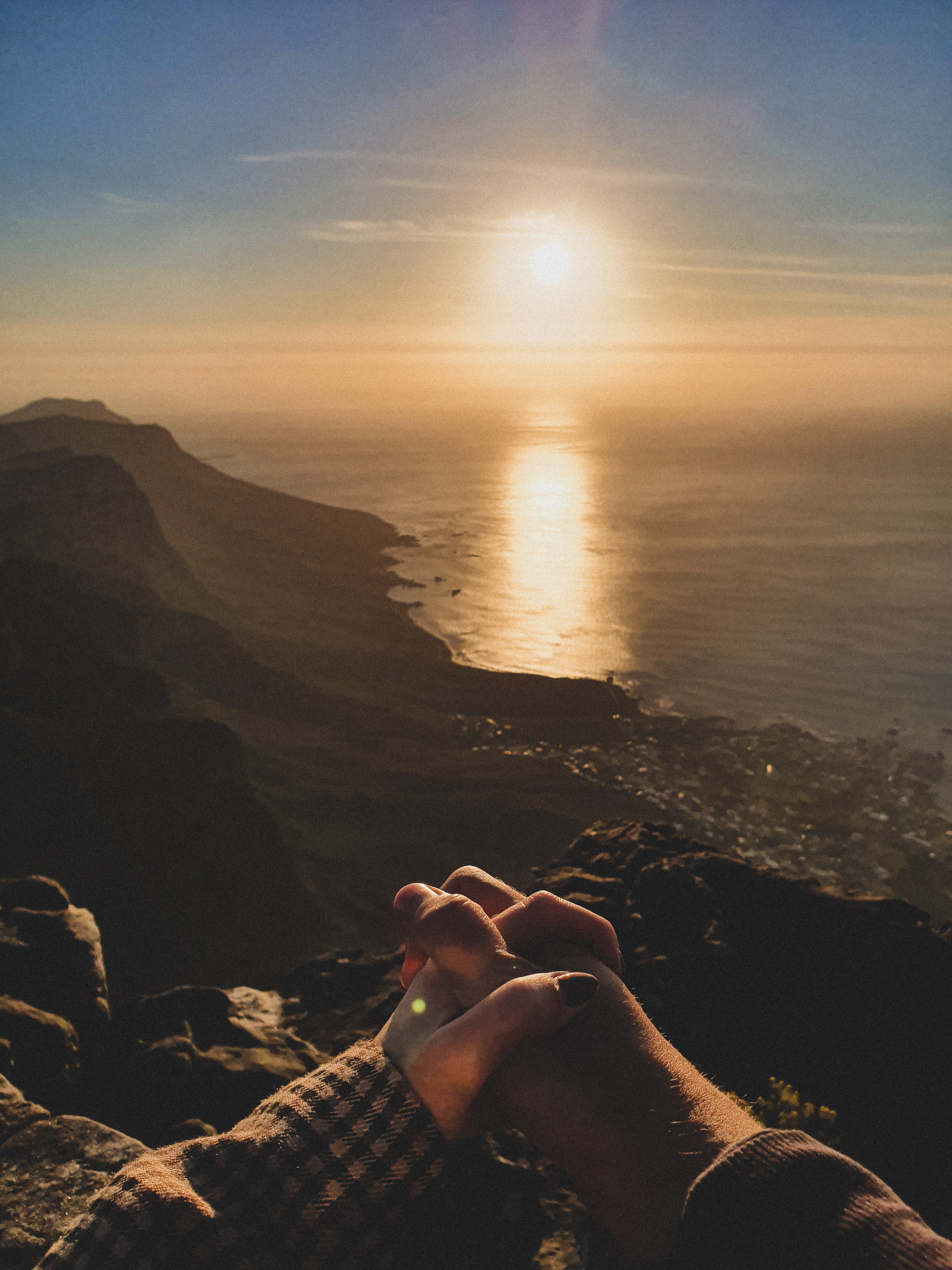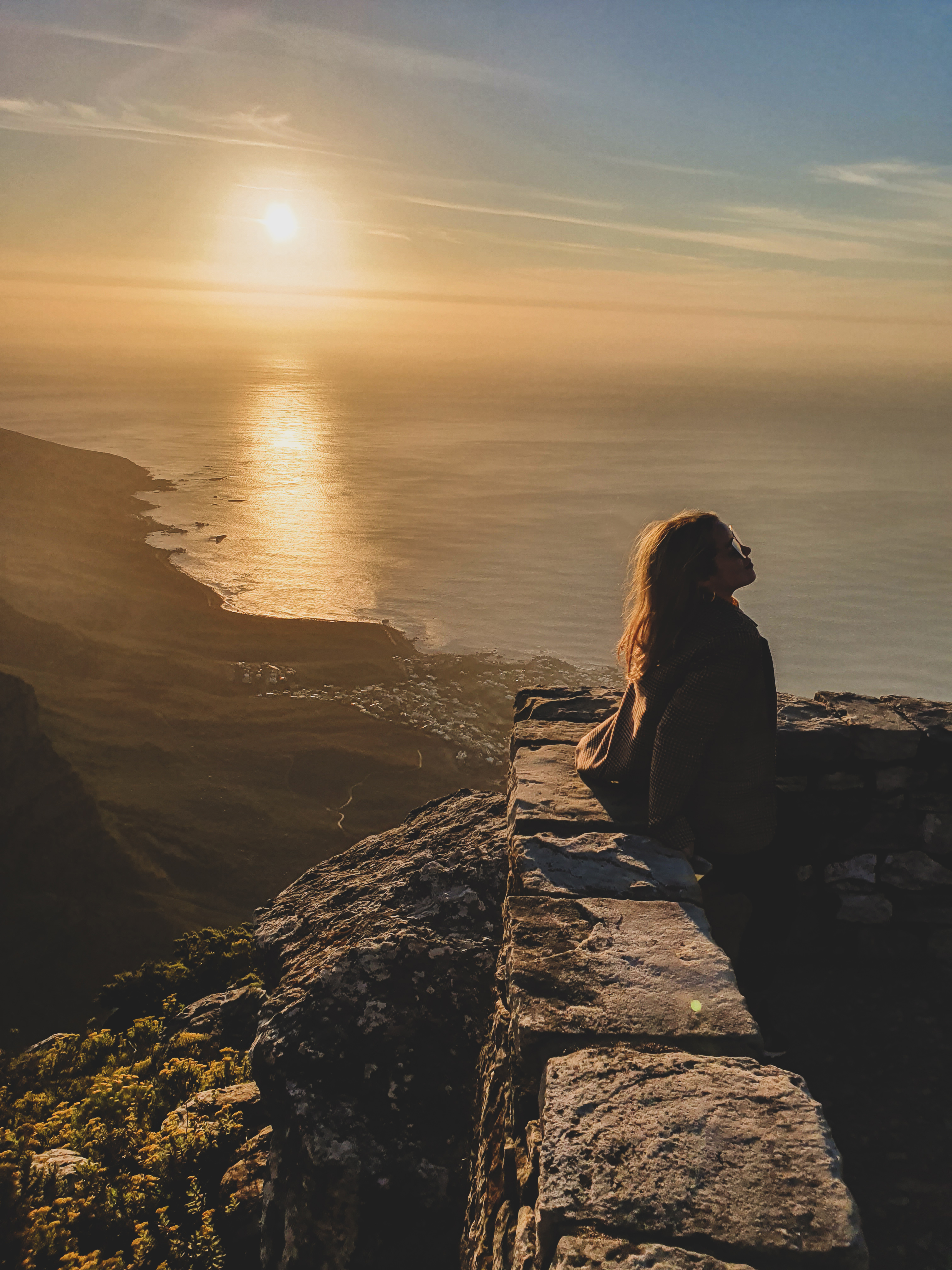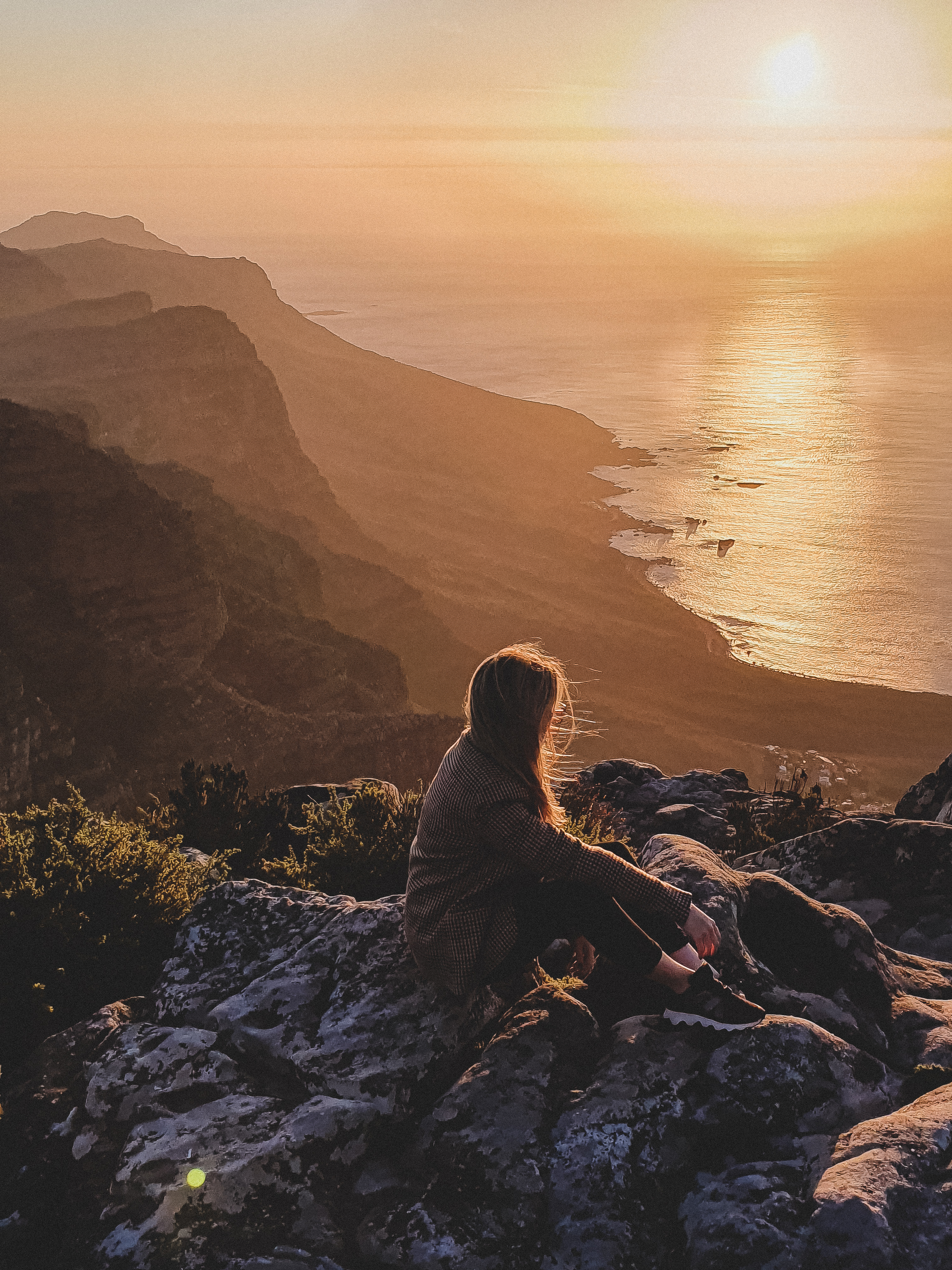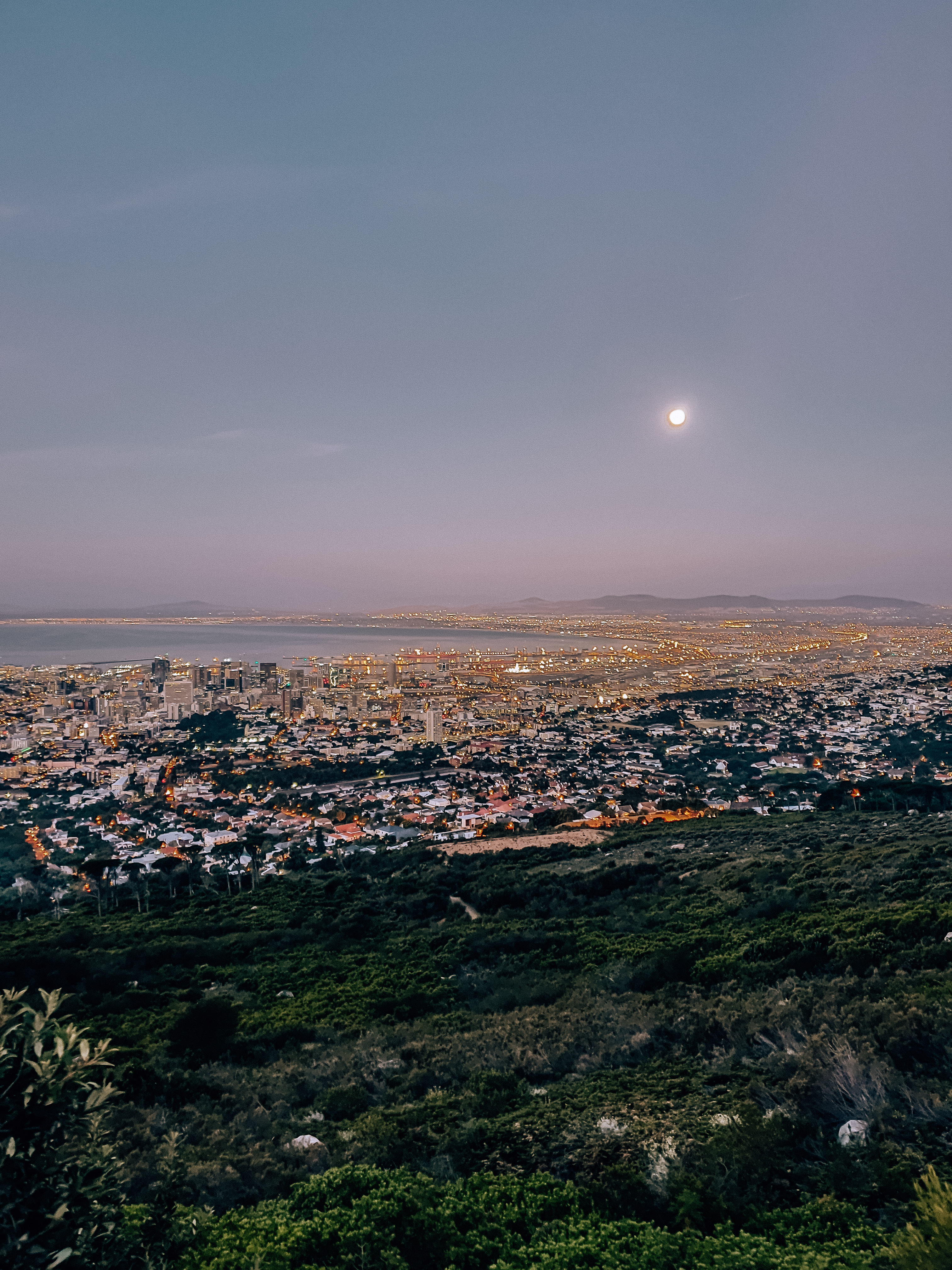 Some places make you feel different. They have the power to bless your soul and recharge your power. Table Mountain is one of those places. The reason why I chose to make an entire post about this place is because we all need a little bless in our souls at these difficult times. I tried to edit the pictures in the most possible natural colours so you could really see the vibe of this sunset we were lucky enough to witness in Cape Town.
Table Mountain is one of the "new 7 wonders of nature" and I must admit that it is one of the best views I have had I my life. You can choose between different amazing views, from city to mountains to ocean. It was breathtaking, and I would definitely go back there when in Cape Town again.
When I look at those pictures I can only think of HOPE. Hope for better days, hope for beautiful sunsets, hope to hug the loved ones and hope for a better future.
Have a wonderful day, stay safe, with love and hope!
Ah, here are my outfit details:
Knit: Nümph
Blazer: Vila